Working with hundreds of loved-up couples, we have heard some amazing 'how we met' stories but Nilou and Jeremy's has to be one of our all-time favourites. It's definitely one to tell the grandkids!
In a plot line straight from a Hollywood movie, Nilou and Jeremy met when seated next to each other on a plane. Jeremy had been in New York for just two days to testify in a court case and was in transiting through Los Angeles he met an unexpected 24-hour delay. Having already checked in his bag and wallet, Jeremy spent an uncomfortable and miserable night on an airport bench.
Meanwhile Nilou, who was also delayed in her flight home to Melbourne, was put up in the Hilton for the night.
Taking their seats the next day, Nilou and Jeremy found themselves sitting next to each other. The air hostesses had learnt of Jeremy's night from hell and approached him with a peace offering: a first-class pack. Despite both needing some shut-eye, the just-met seat mates decided to crack open the goodie-bag and so began a 17-hour first date, with just one hour of sleep; the pair talked the entire flight home.
Their first catch up on solid ground was to go rock climbing, which became a 13-hour second date! Since then, both knew pretty quickly they had found The One: "Jeremy opened up a part of my heart I didn't know was there."
When it came to their wedding, Nilou and Jeremy choose not to have a bridal party and also have a 'first look' before the ceremony. We cruised along Beach Road for some photos, stopping at Brighton Pier, Sandringham Rotunda and Half Moon Bay under a brilliant blue sky, before it was time to head to Sandringham Yacht Club to make their union official out on the deck. Afterwards the paid joined their guests for canapes on the deck before their reception started, including an incredible three-song first dance mash up.
Nilou and Jeremy, you guys were such a dream to work with and we were so happy to capture your wedding day for you. It was obvious you guys were meant to be together!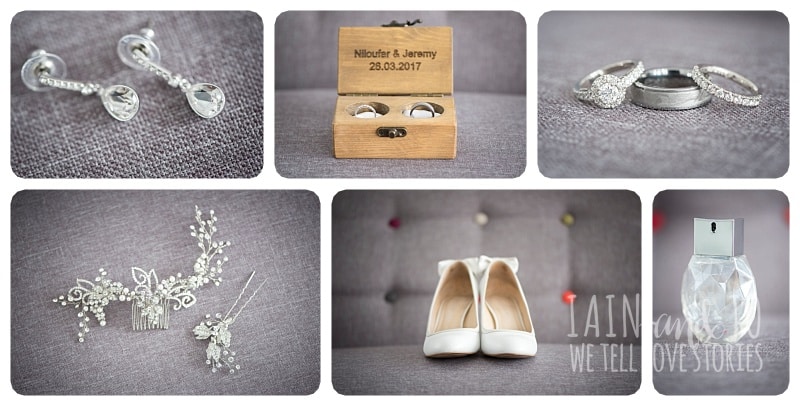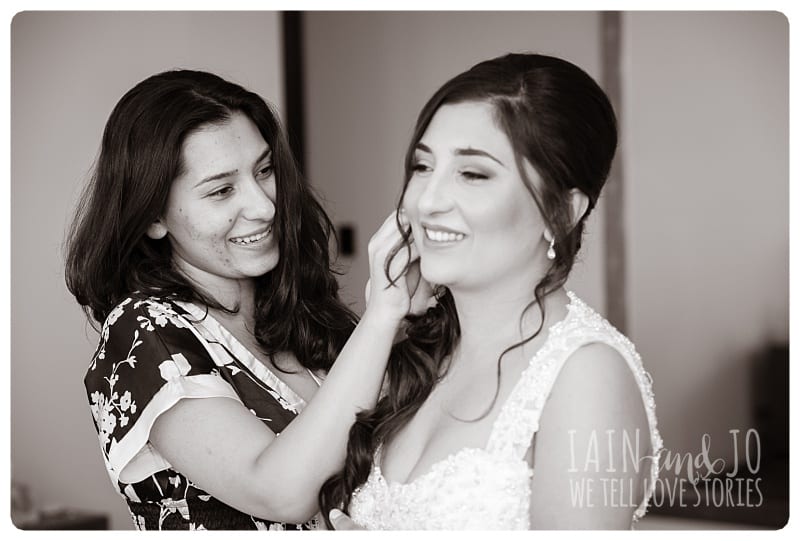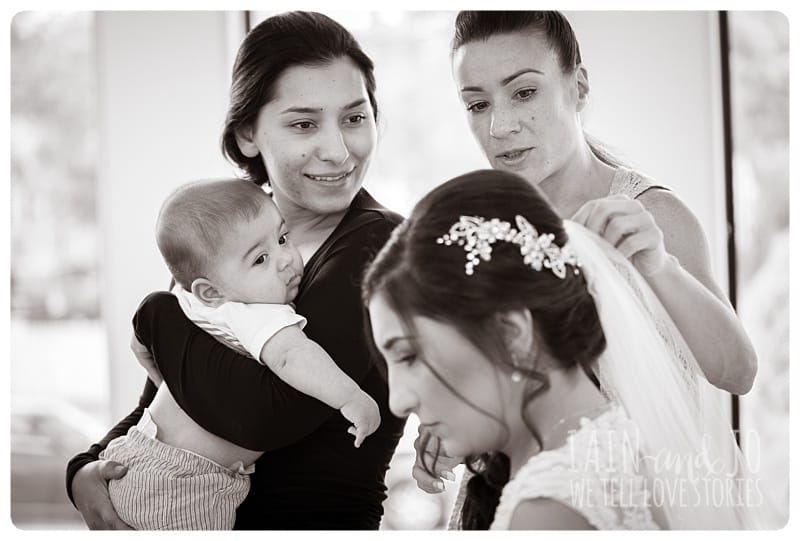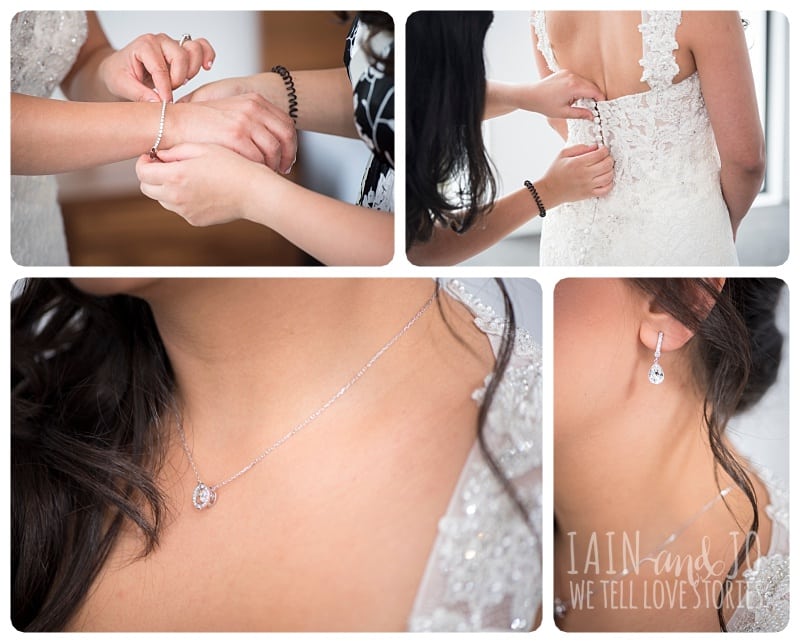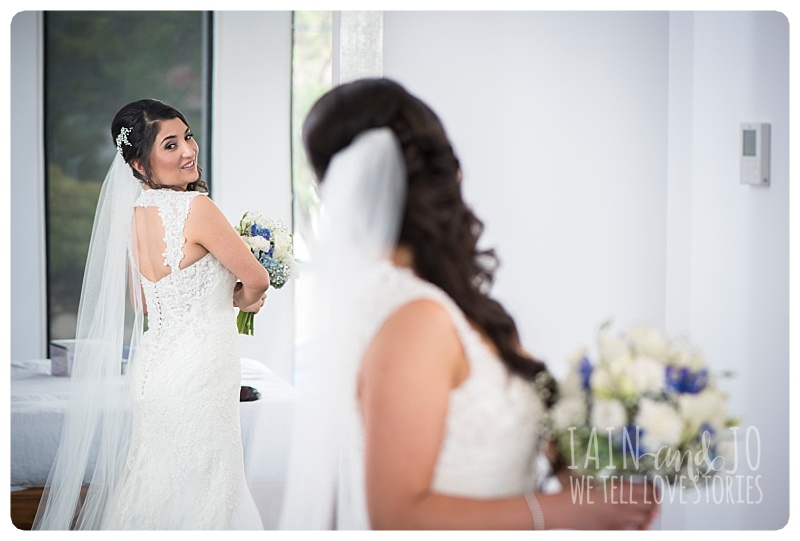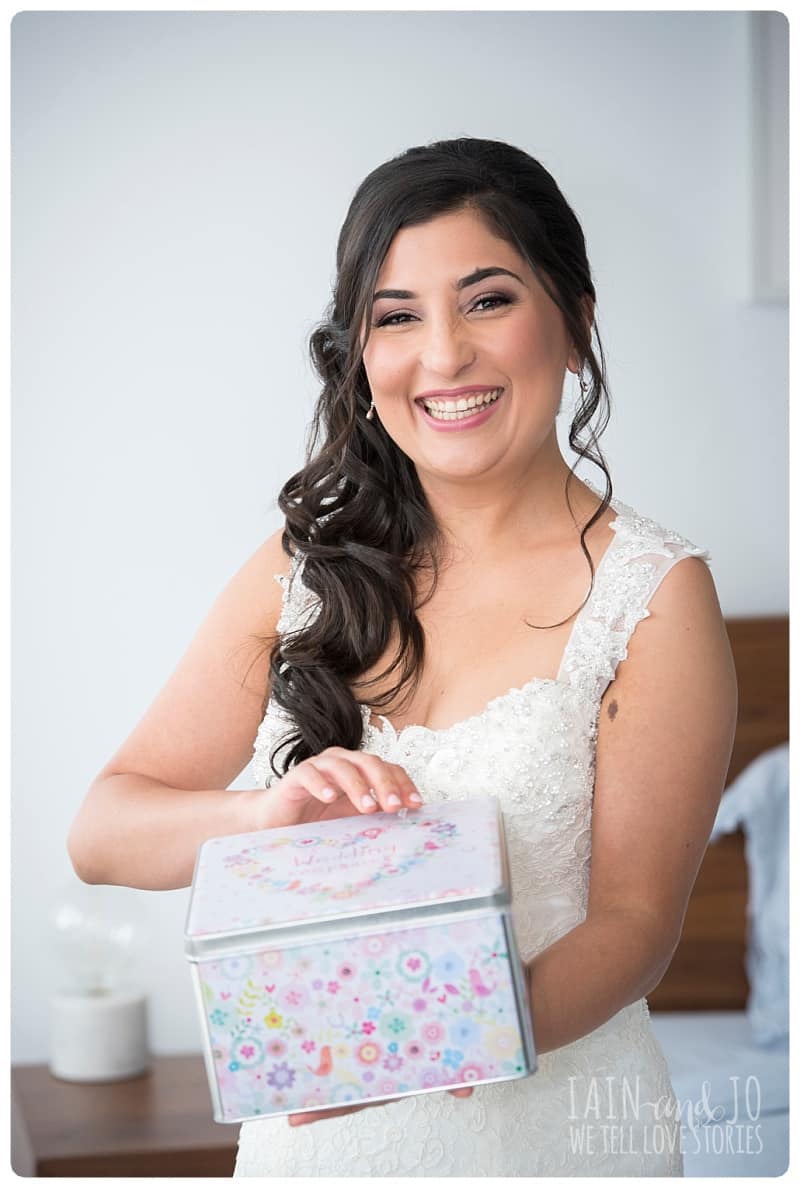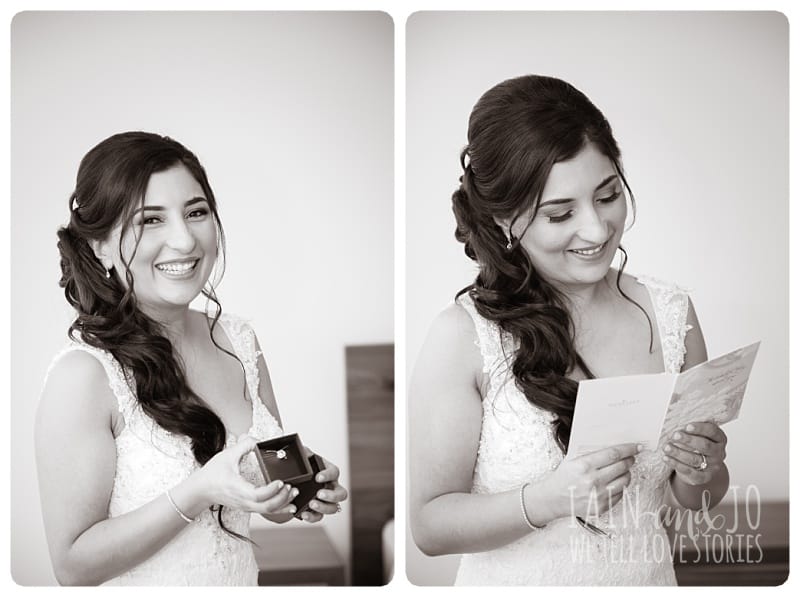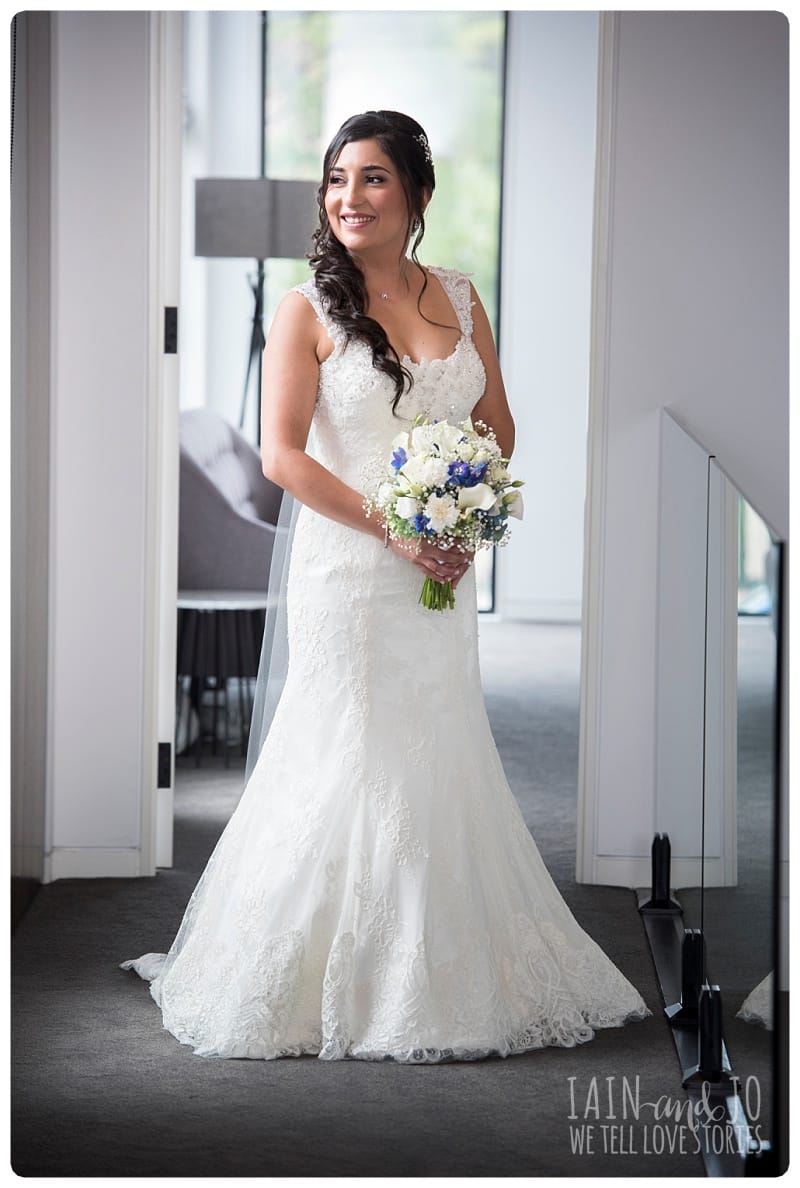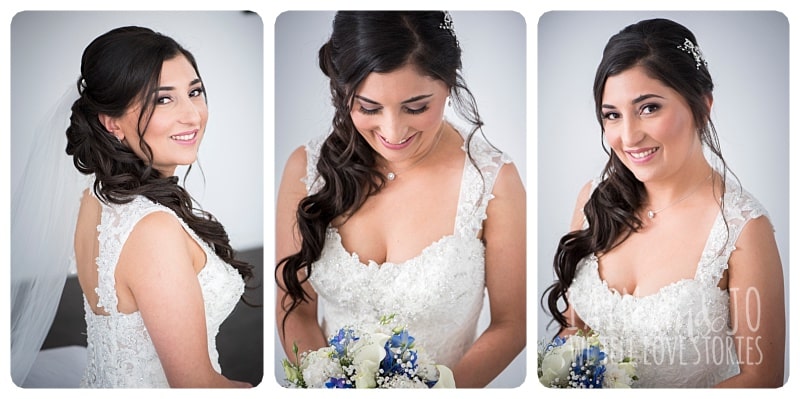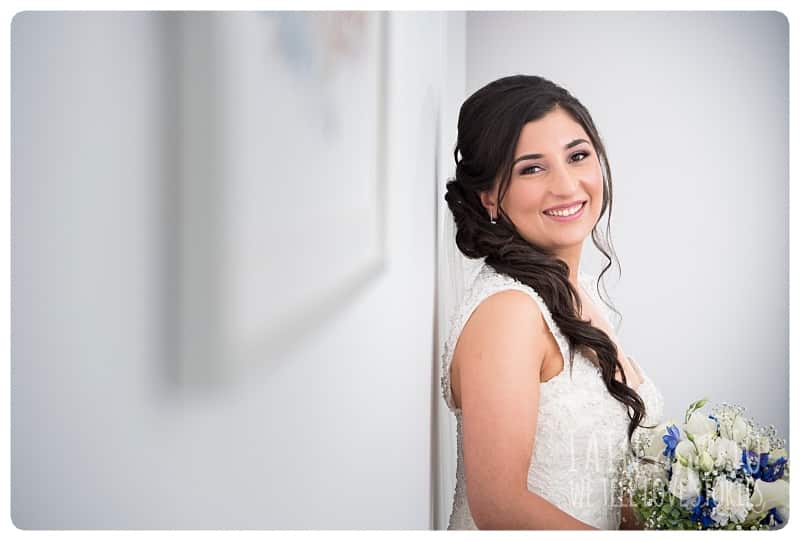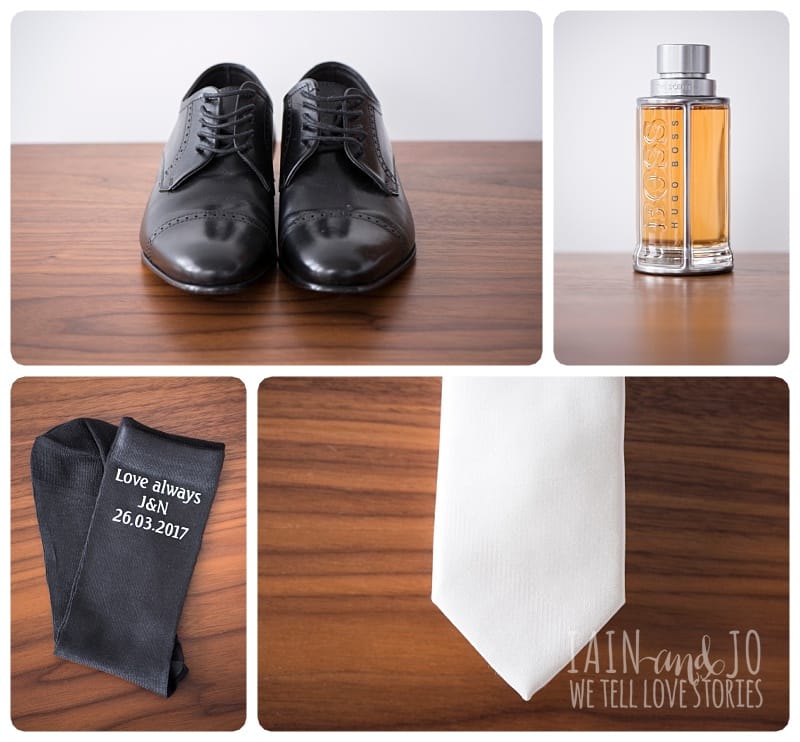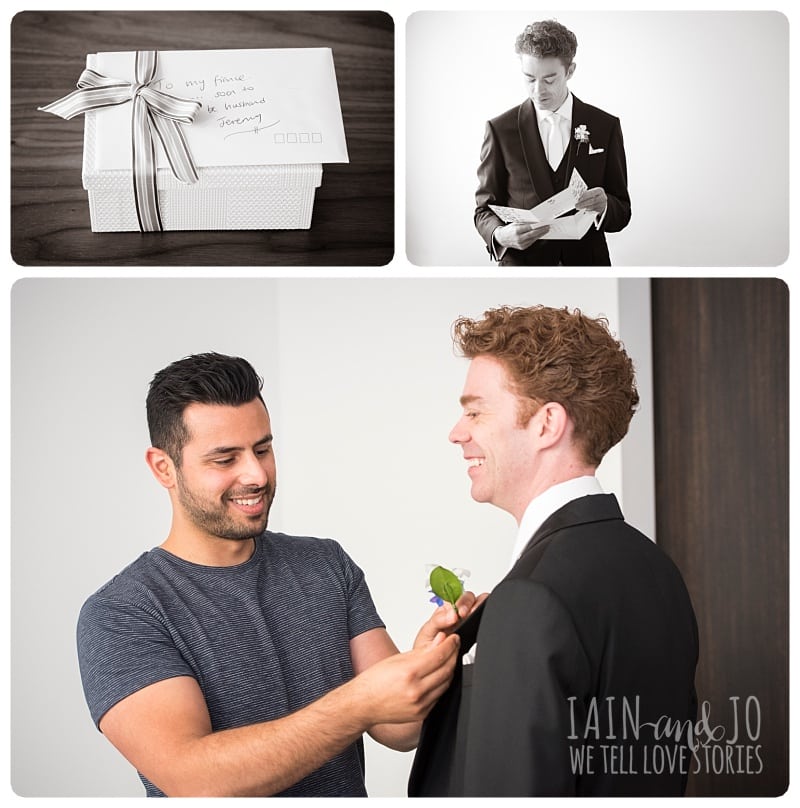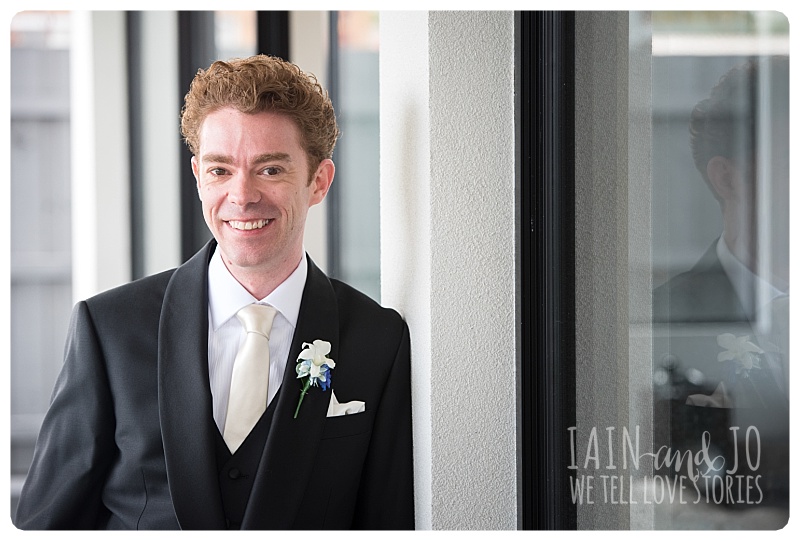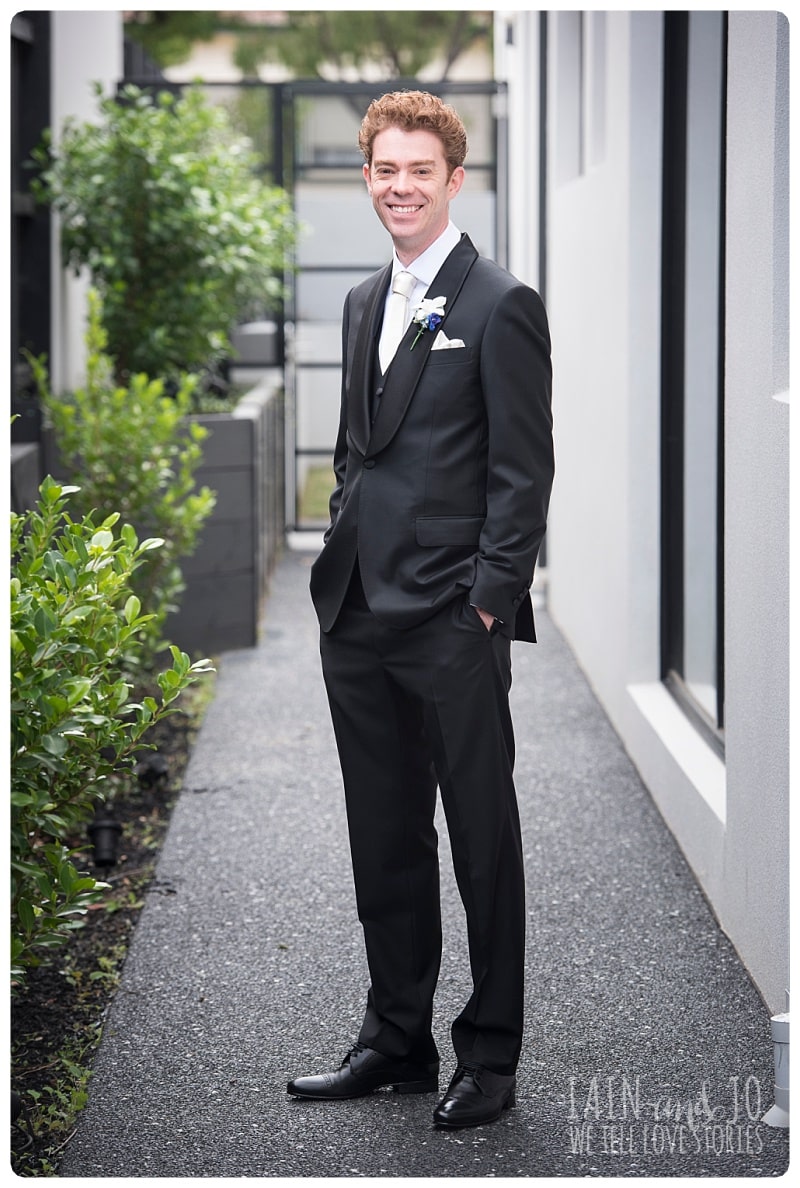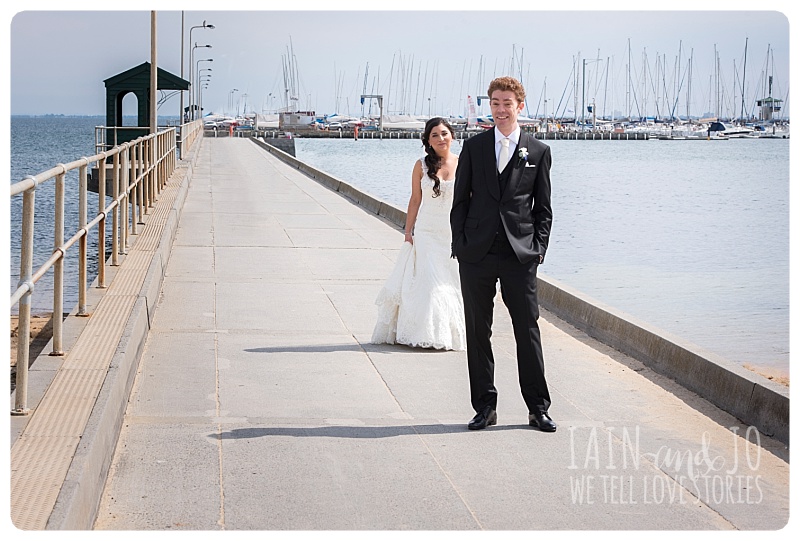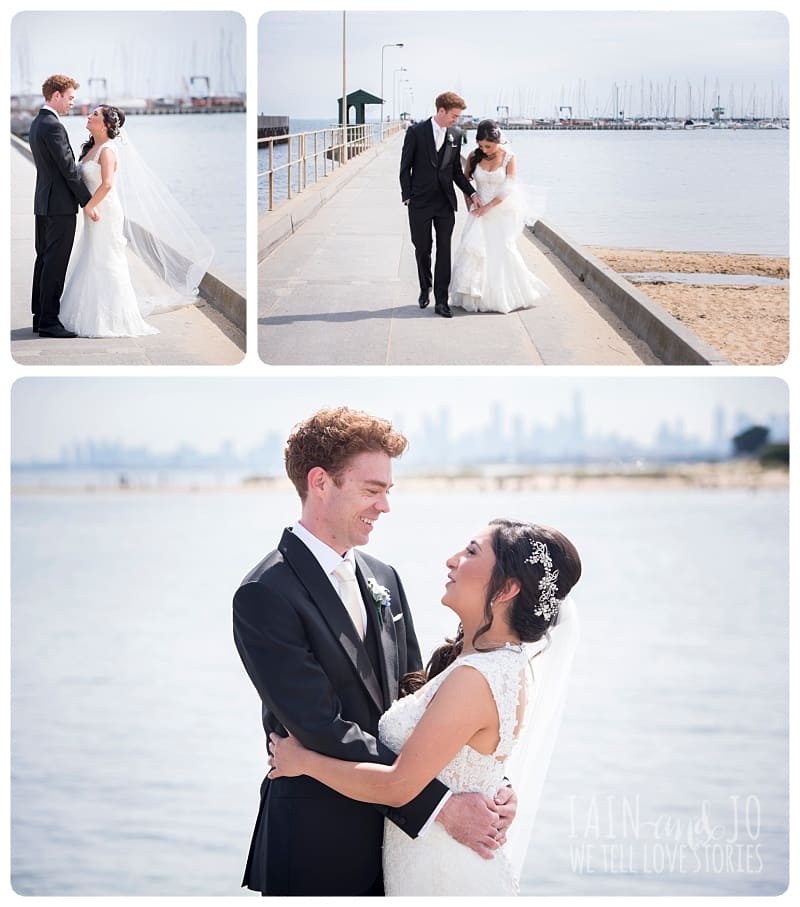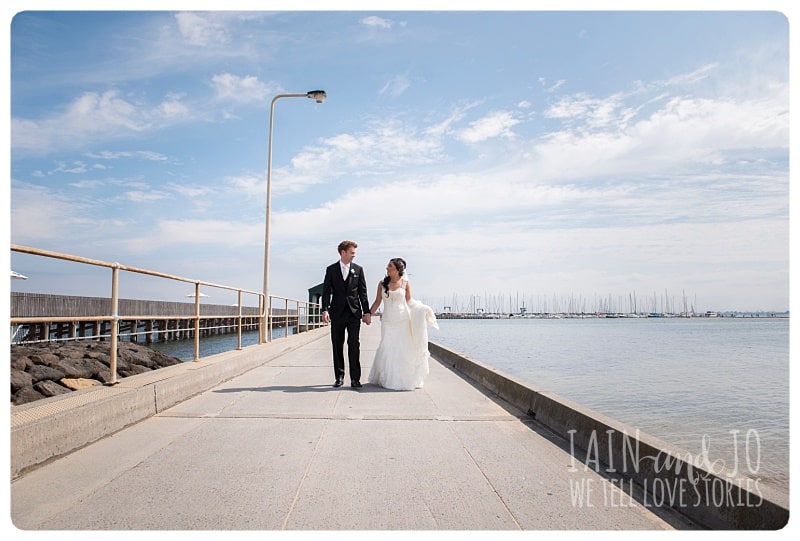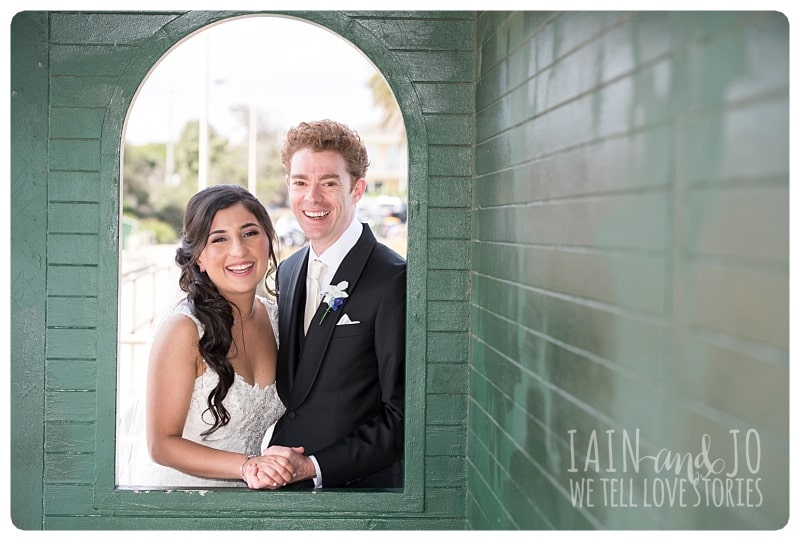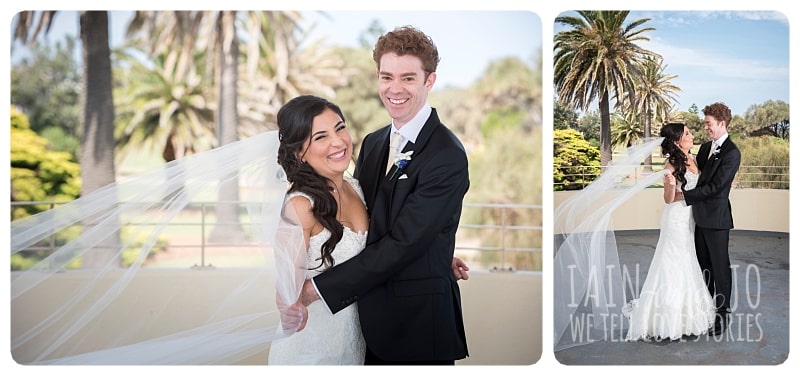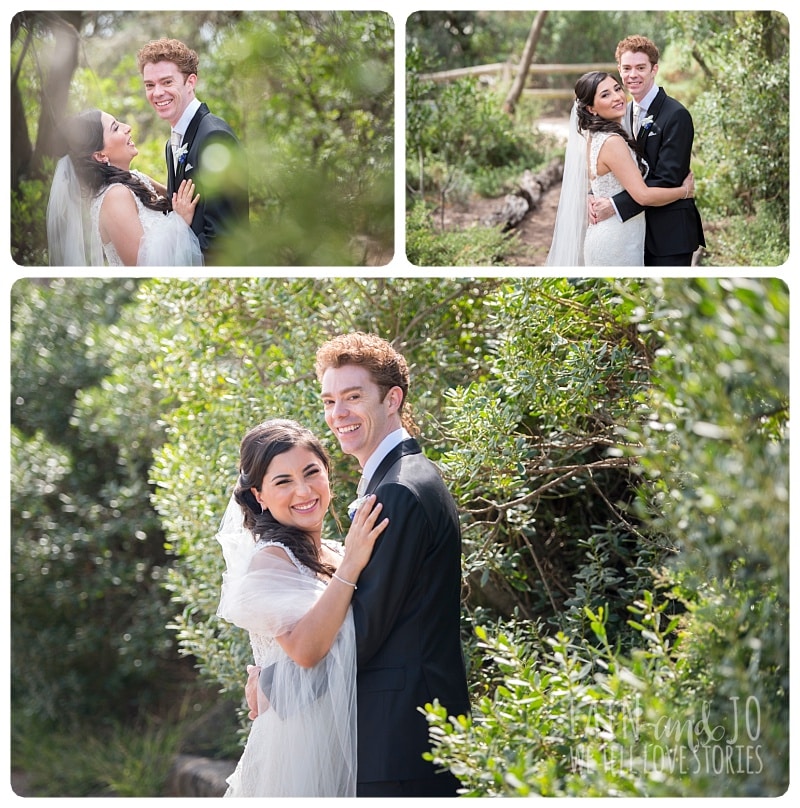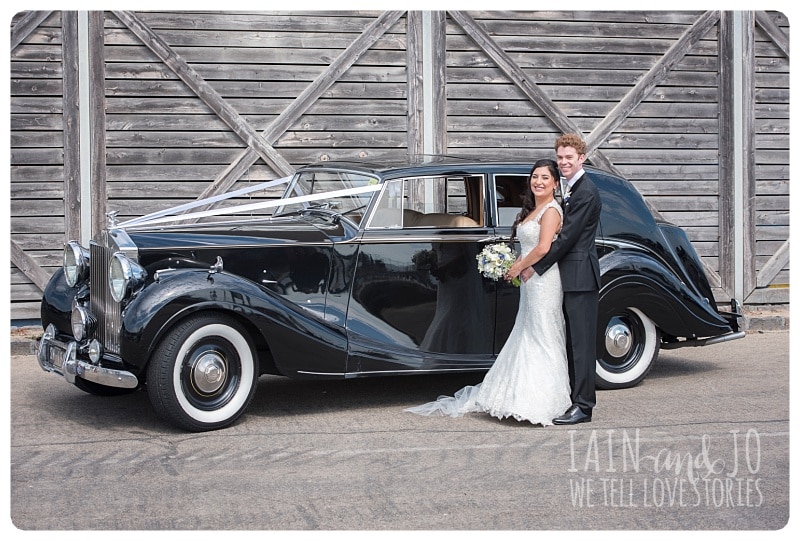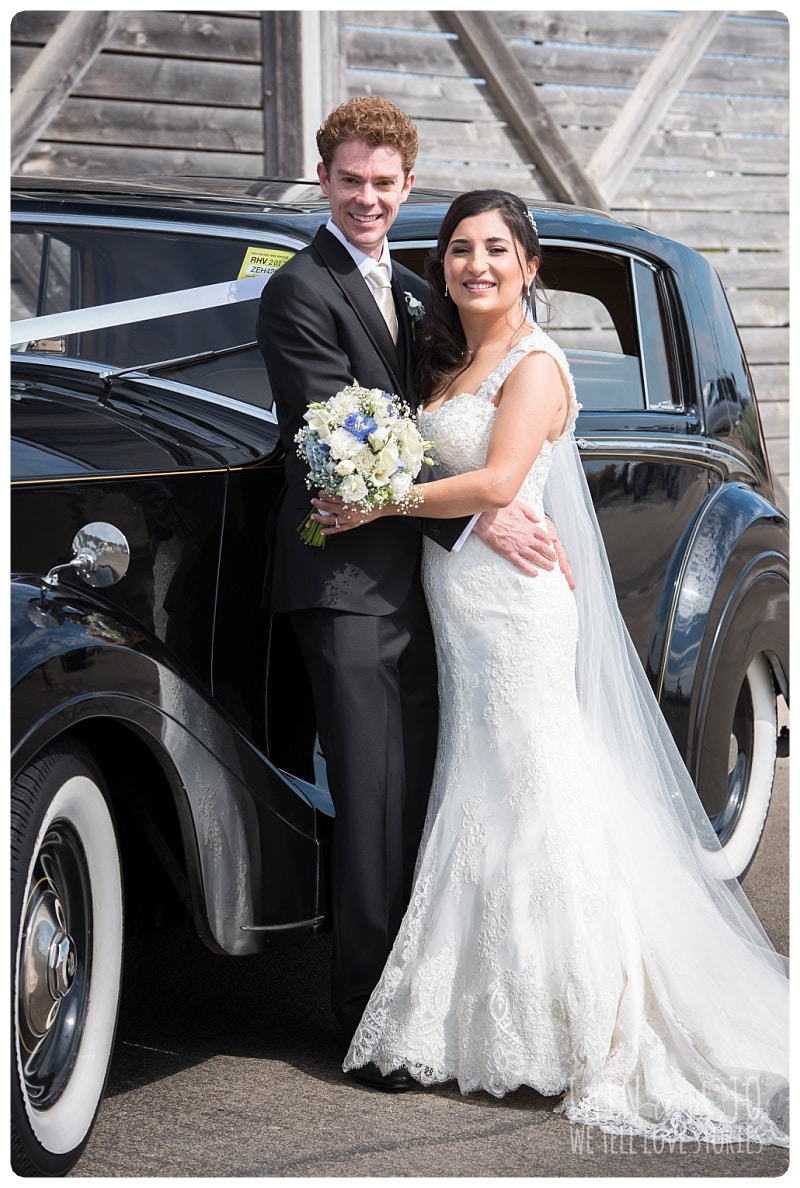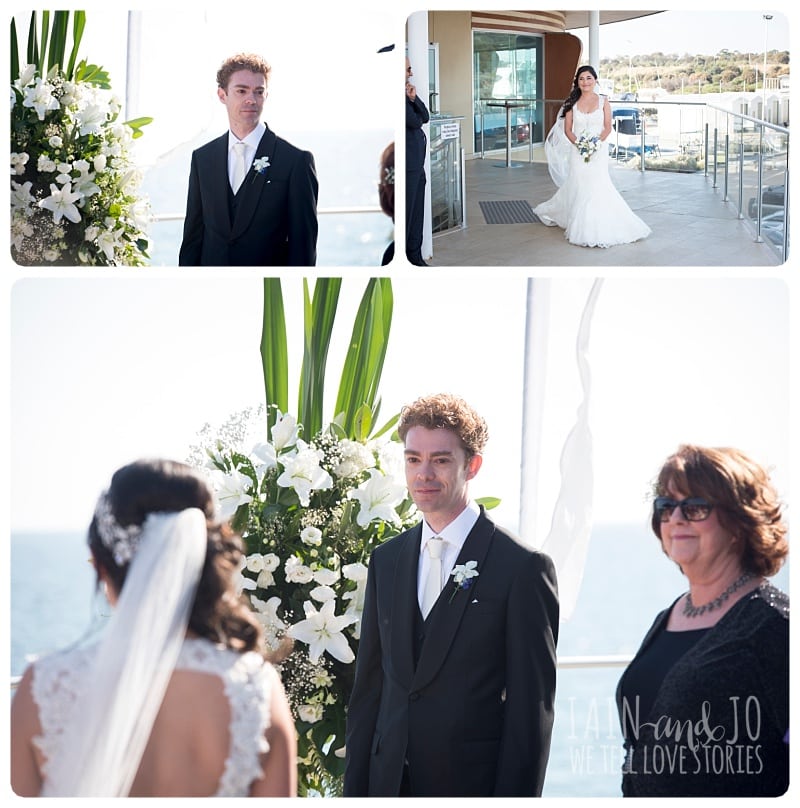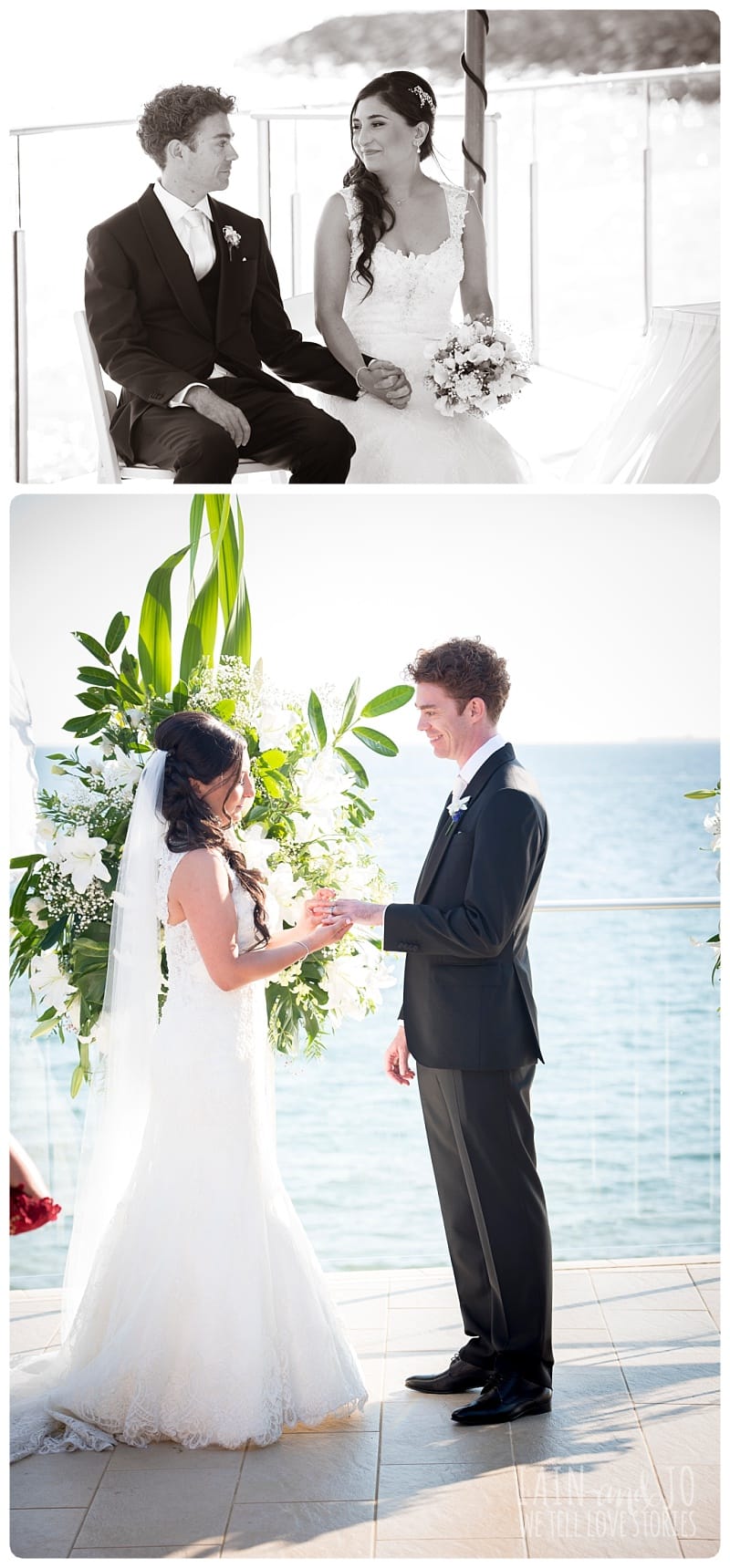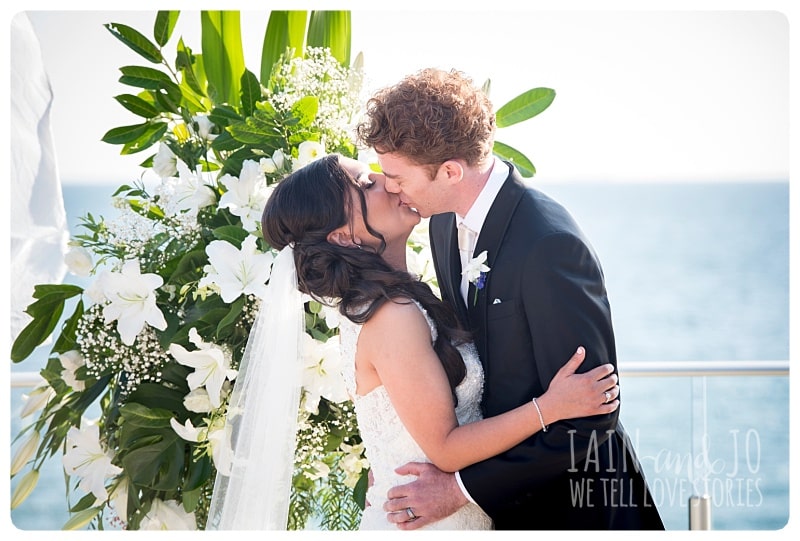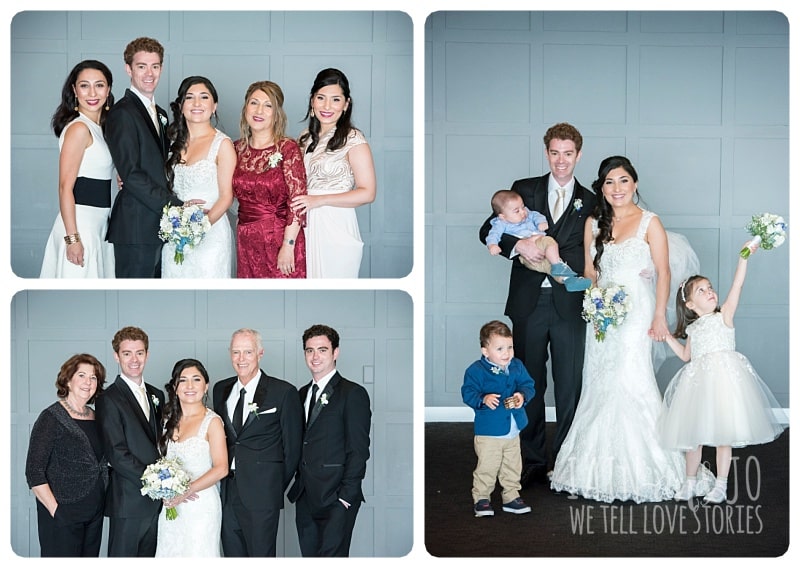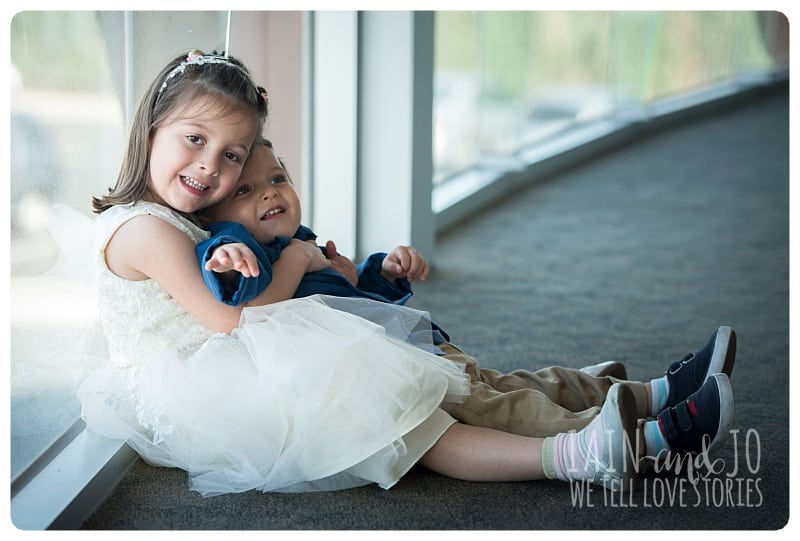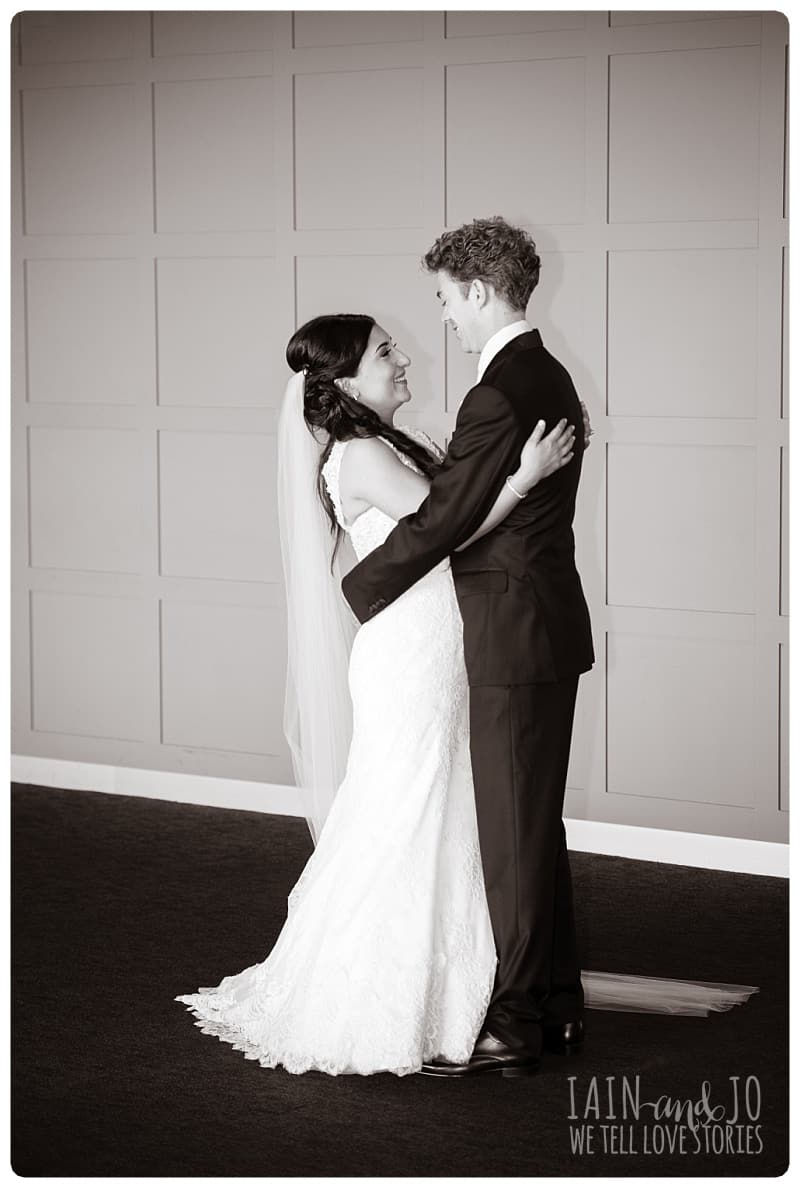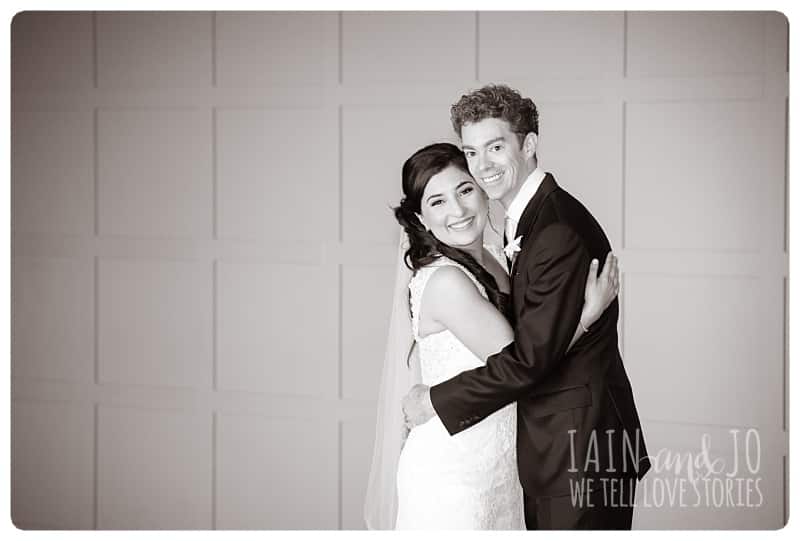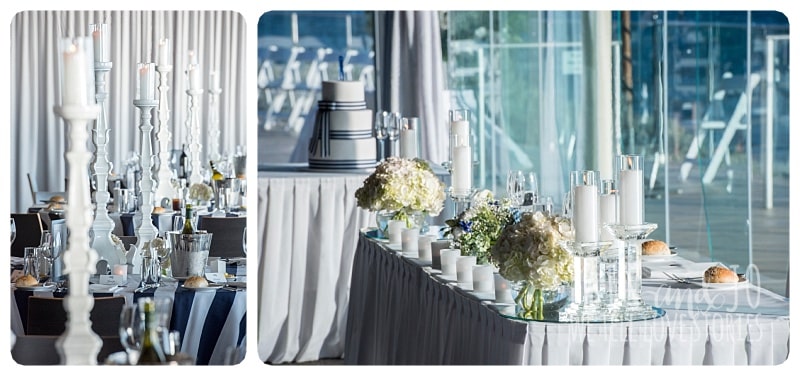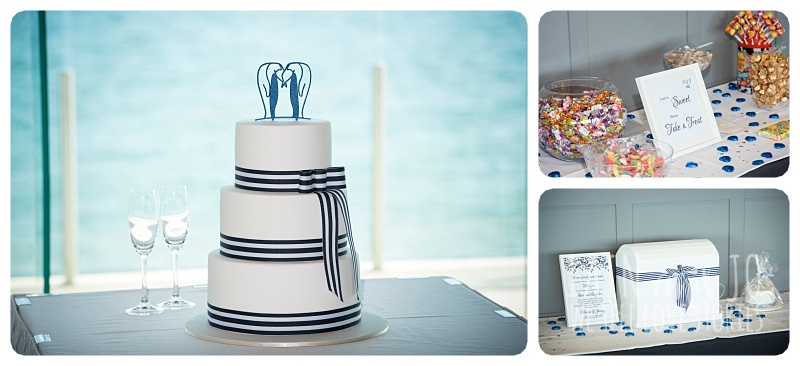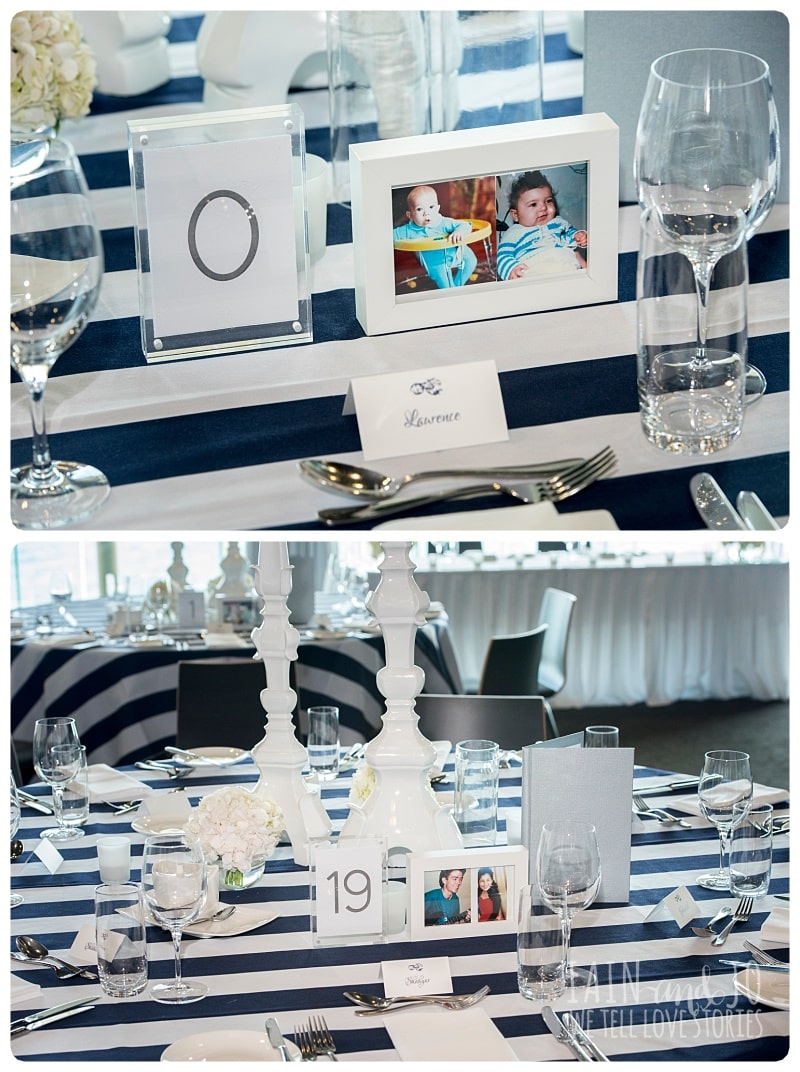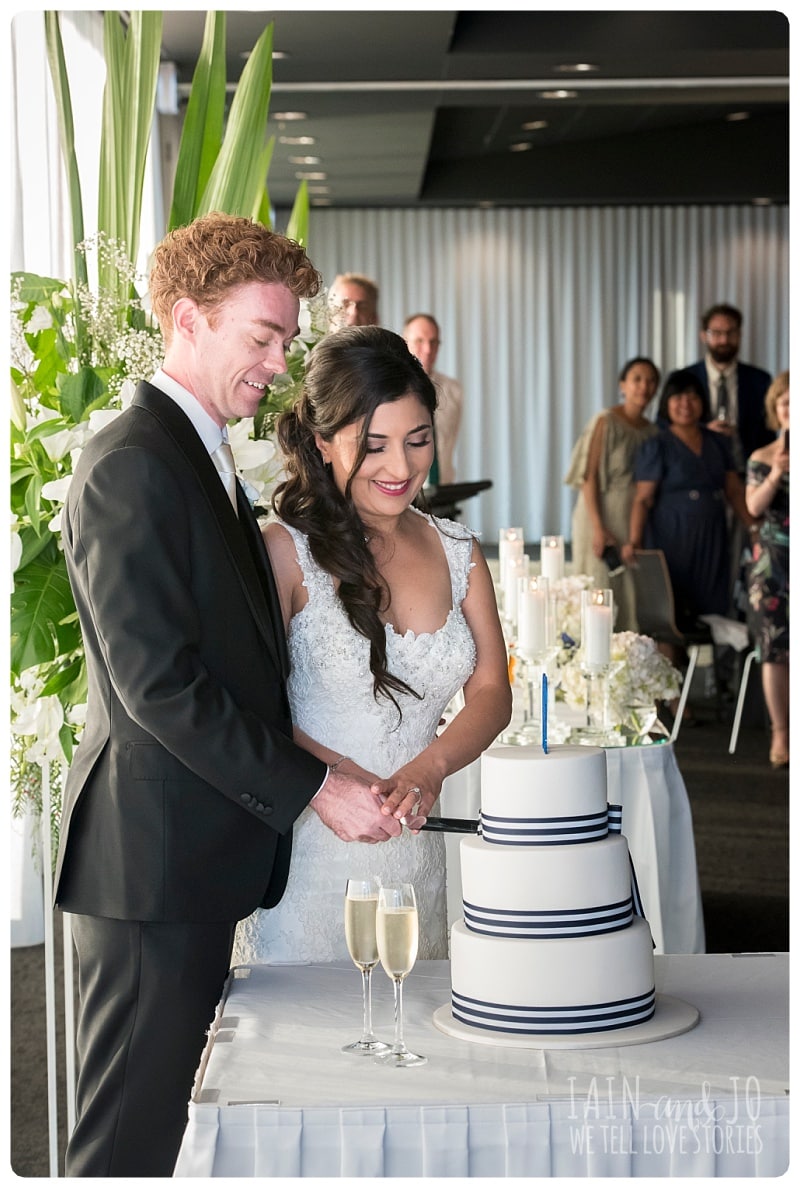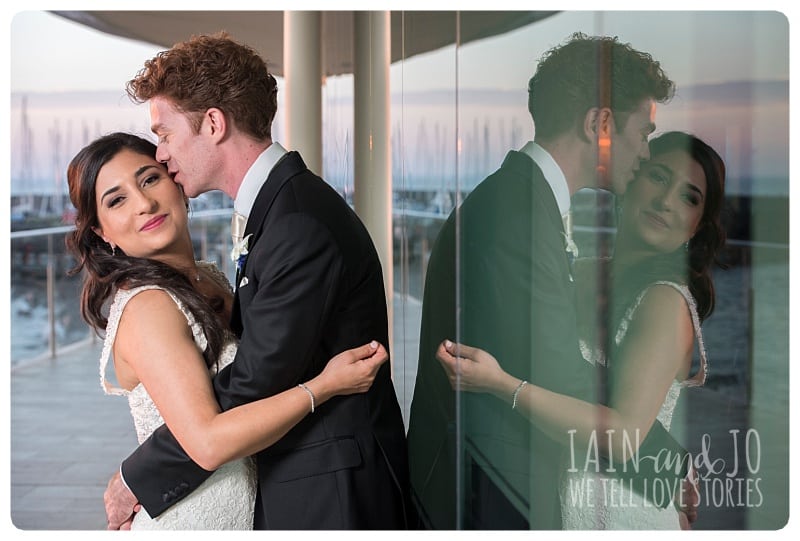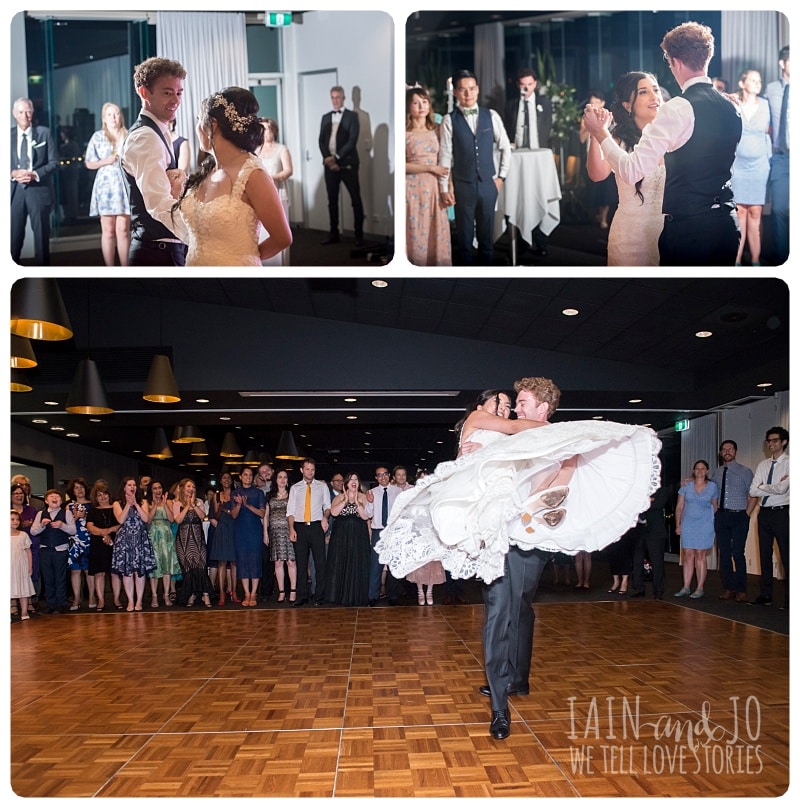 Nilou and Jeremy's Dream Team: Ceremony and Reception: Sandringham Yacht Club  | Dress: Raffaele Ciuca | Chauffeur: Triple R Cars | Entertainment: Bruce Harrison | Flowers: Thrive Flowers | Hair and Makeup: Monique from Magical Makeovers | Stylist: Décor It | Invitations: A Tactile Perception