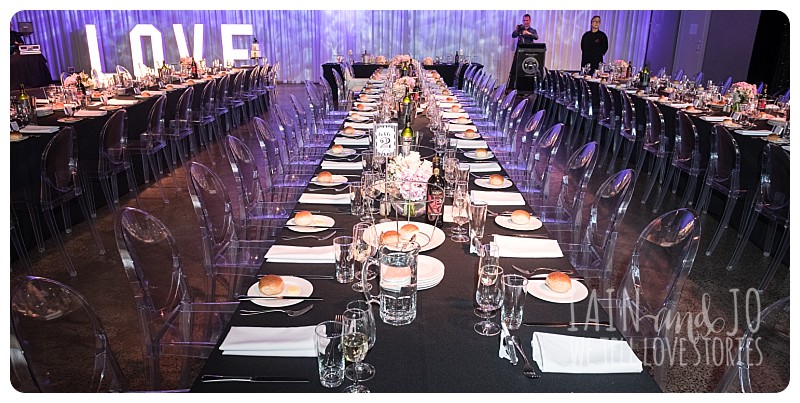 We've been lucky enough to photograph many weddings at the impossibly cool St Kilda East wedding venue, Red Scooter. If you're looking for a reception venue with a difference, this is it! Think Hollywood glamour, chandeliers, cocktails, incredible customer service and all in a fantastic inner-city location.
We're here to help you make the most of this unique venue. If you've got lots of time between your ceremony and reception, most of Melbourne's best wedding photography locations aren't far away, but if you'd prefer to keep it local, there's some really great options around the venue and within a short drive. Here are some of our favourites: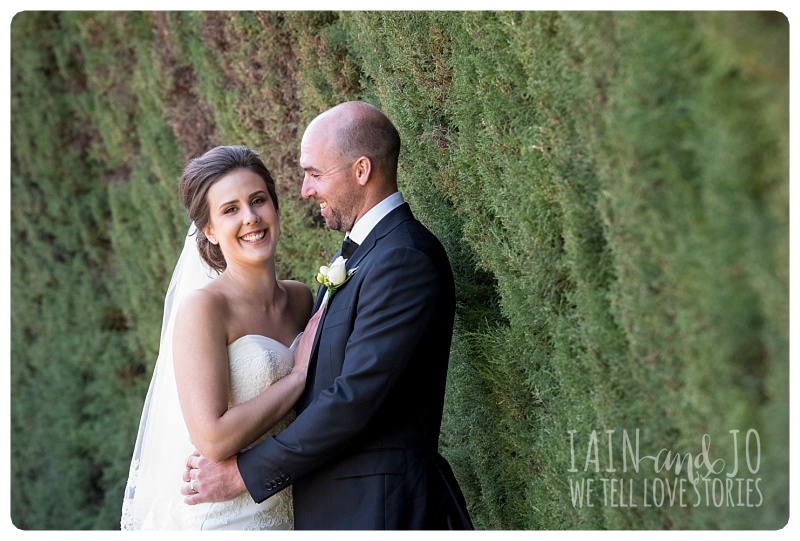 1.  Down the garden path
Popular with locals, St Kilda Botanical Gardens is a hidden gem when it comes to wedding photography, but maybe for not much longer! There's plenty of space to move around, beautiful hedges, archways, a rose garden, large trees and best of all – no permit required!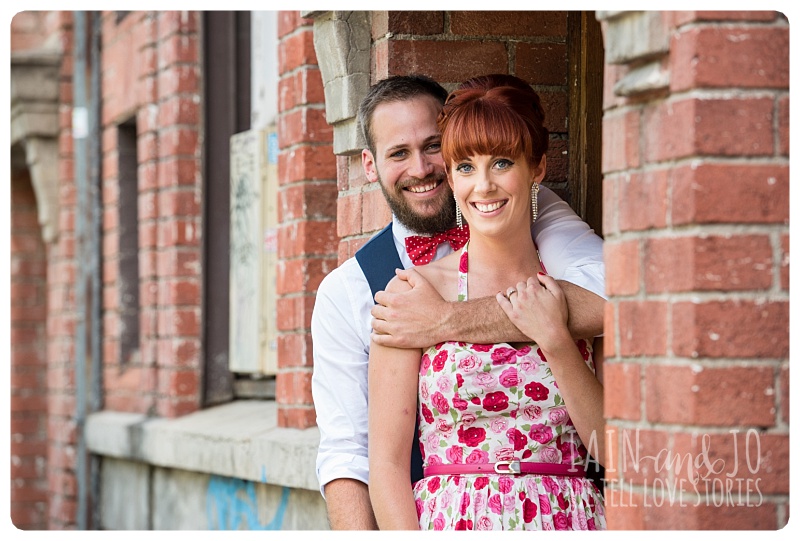 2.  In the fast lane
Melbourne is known for its lane ways but the CBD can be problematic on a wedding day when it comes to parking, crowds and delays. Near Red Scooter, a better option is Grattan Street, Prahran (and the side lanes) where you have the authentic cobbled lanes all to yourself.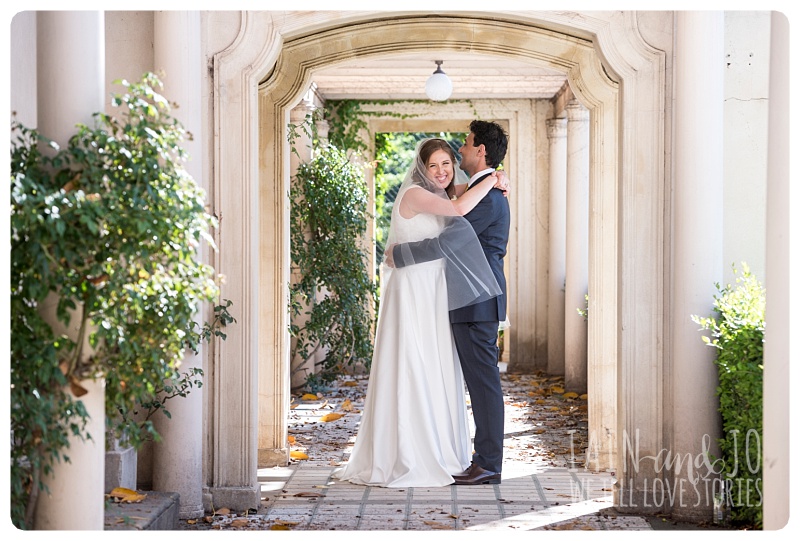 3.  State of the art
For a more formal-gardens look, Rippon Lea Estate is literally 5-minutes drive from Red Scooter. A permit is required but it's totally worth it, with beautiful gardens, classic architecture and a pretty impressive house as a backdrop.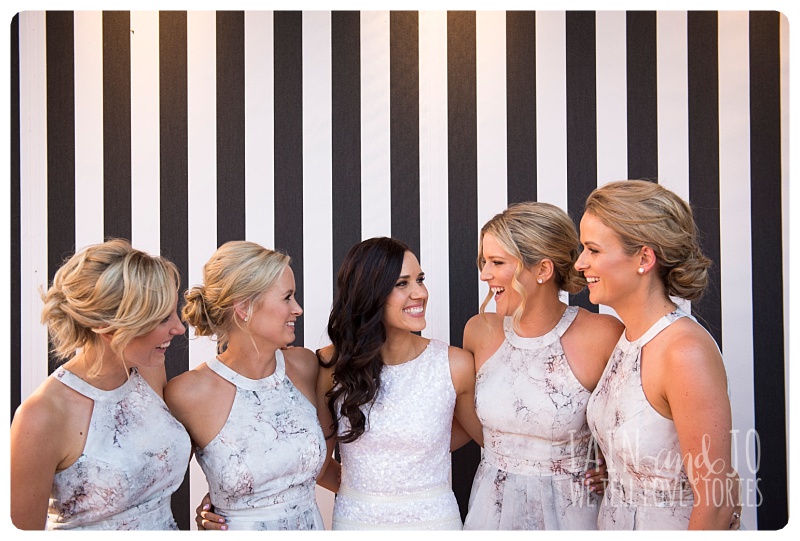 4.  Backs to the wall
Make sure you allow some time when you get to Red Scooter for some photos in front of the venue – preferably at least 30 minutes before the guests are due to arrive, so you're not bombarded. The striped awning is the perfect backdrop for some silly photos with your bridal party.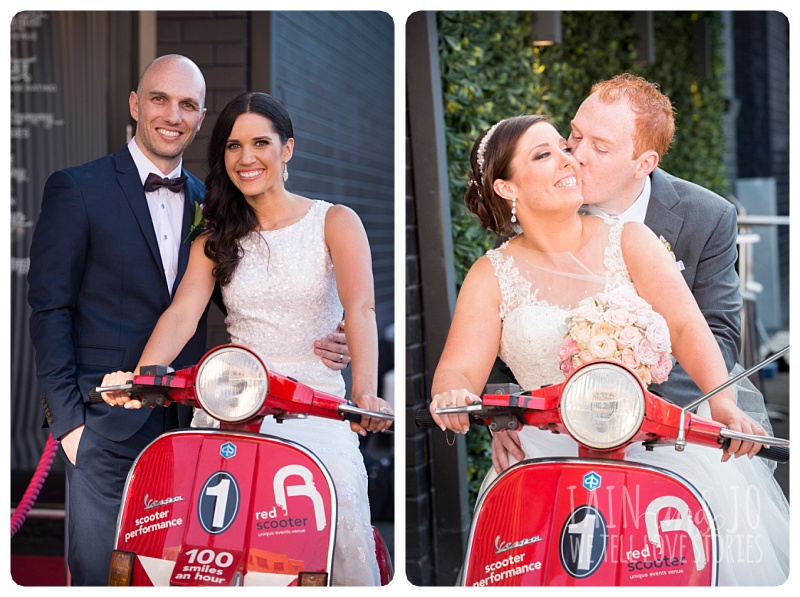 5.  On your bike
And of course there's the literal red scooter out the front as well!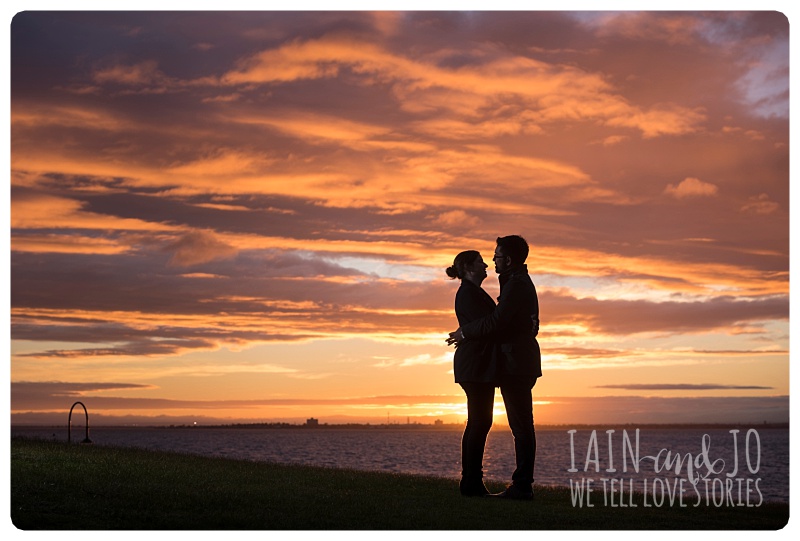 5.  To the point
Ormond beach is a great spot if you want to capture a spectacular beach sunset but aren't as keen on getting sandy. And there's also local landmark Ormond Point to add a point of difference.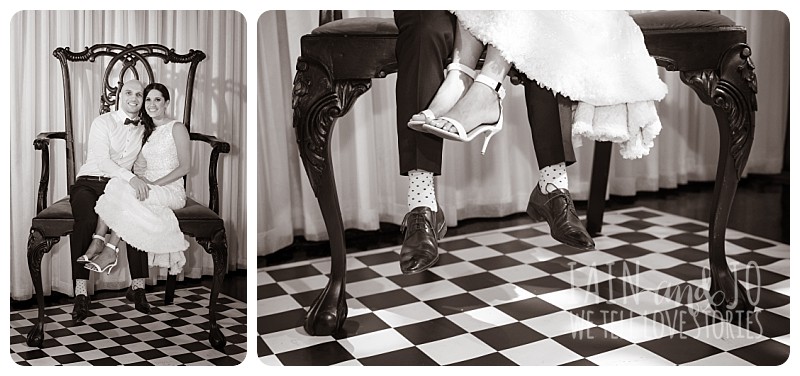 7.  A chair in there
If you've ever been to Red Scooter, you'd be familiar with the Big Chair that looks like it jumped straight from the pages of Alice in Wonderland.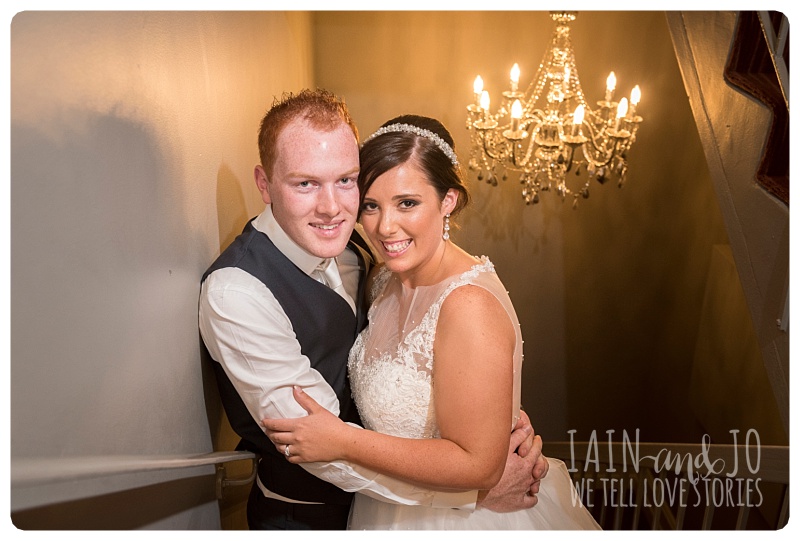 8. Let there be light
Normally we suggest couples duck outside during their reception for some sunset or night shots (depending on the time of year) but with Red Scooter, you only need to go as far as the staircase with it's beautiful chandelier for some dramatic pics.
So that's our favourite spots in and around Red Scooter for wedding photography. If you know any others, please let us know!