Work Christmas parties are a great chance to let your hair down after a busy year, albeit under the watchful eye of your boss and HR representatives! Back in December 2010  the IBM end of year party was also the moment Brendan met his future wife and mother of his beautiful daughter. The story goes that Brendan approached Sam to ask about her boyfriend. When she responded that they weren't together anymore, he quickly realised he needed his "a-game"! Sparks flew and once the party was over, the besotted pair moved onto Crown Casino to continue to get to know each other.
Four years later, this gorgeous pair were married by Brendan's uncle Father Wally Tudor at St Brigid's church, much to the delight of their beautiful 14-month-old daughter Ebony. We all headed to Edinburgh Gardens for some photos, amongst dozens of hipster picnickers enjoying a relaxing long weekend in the end of summer sun. It's not hard to take a beautiful photo of these guys, they clearly adore each other and laugh often and freely – whether it's at themselves or the bridal party members' admirable efforts! While Brendan is quick to admit he is "batting well and truly above average", Sam loves that Brendan is kind, funny, supportive and always puts family first.
Walking through the streets of Fitzroy (and feeling like we were in an episode of Offspring) we ended up at the San Remo Ballroom for the reception. Guests all received a bonbonniere of a personalised poker chip and pack of cards as a nod to Sam and Brendan's first date.
Sam and Brendan, it's been a pleasure getting to know you guys and we are honoured to be able to have captured some really special photos of you both. In the words of Father Wally: "You have discovered you are good to each other and good for each other."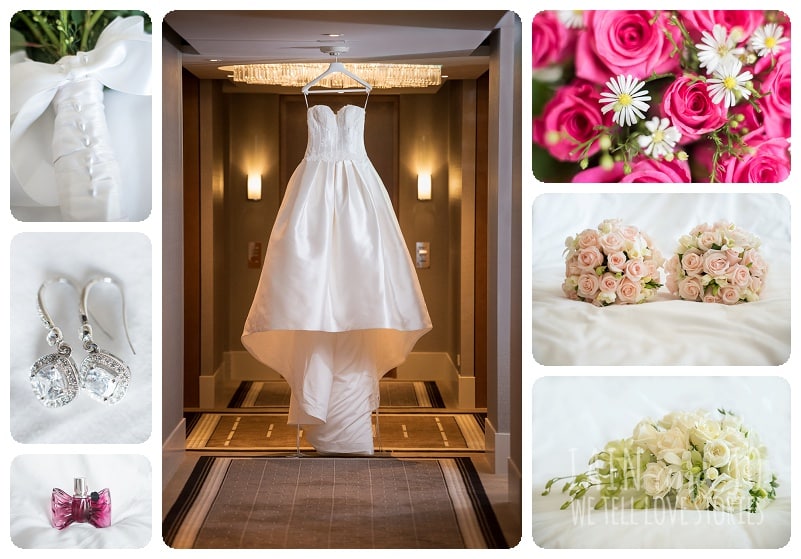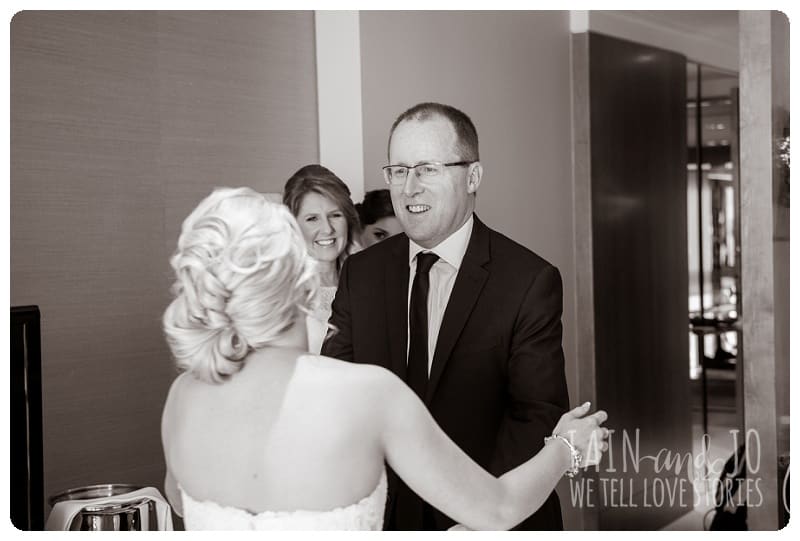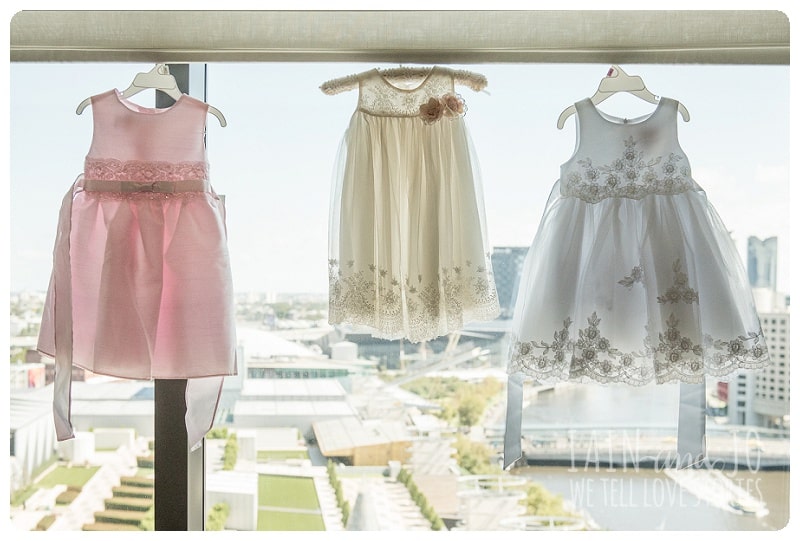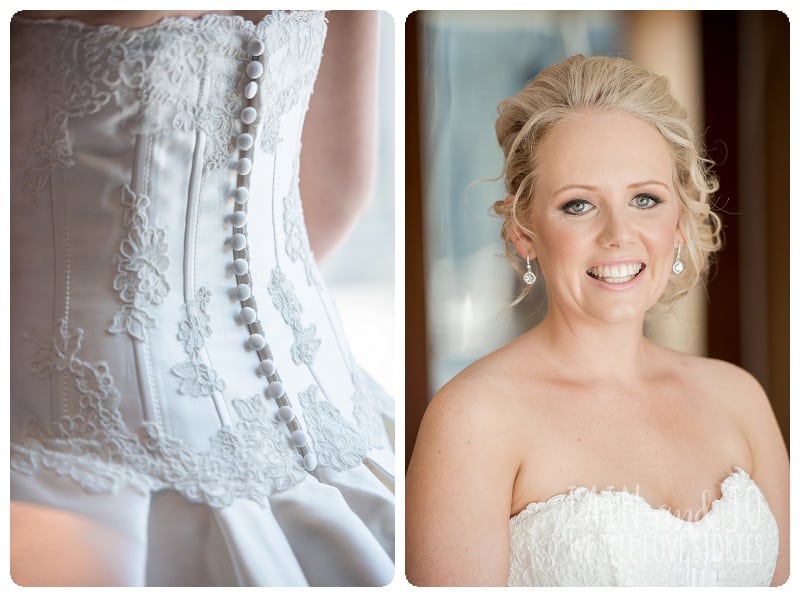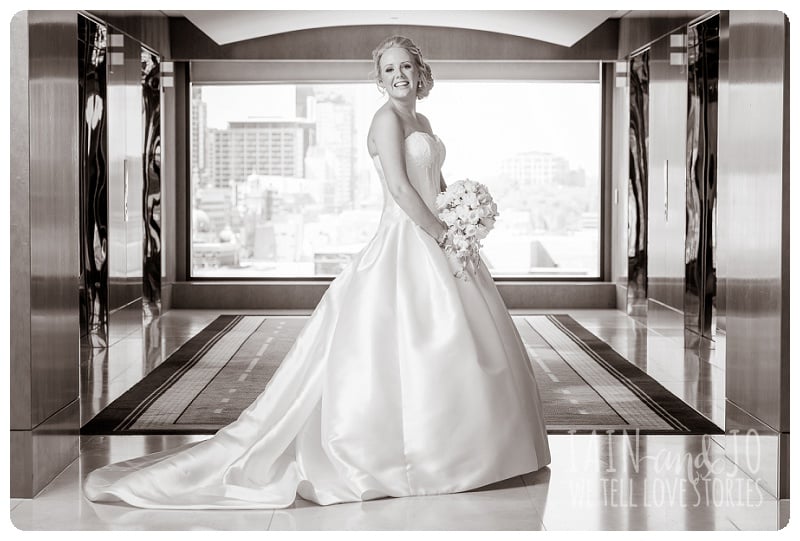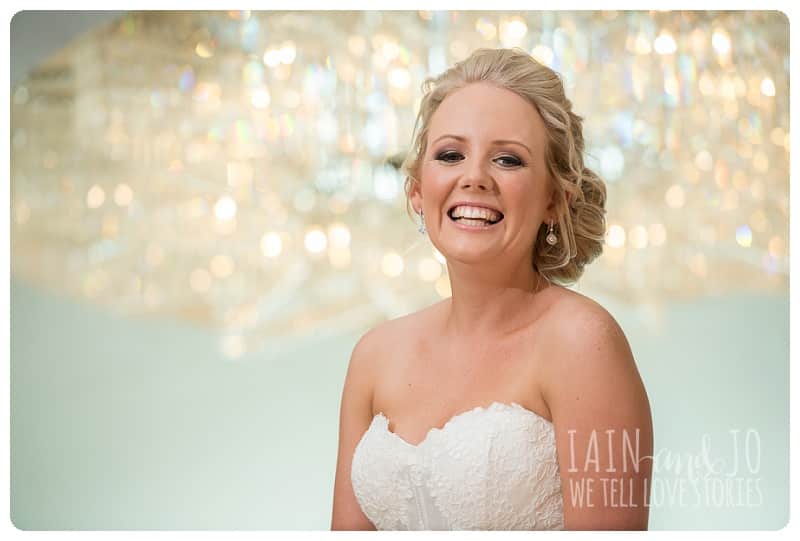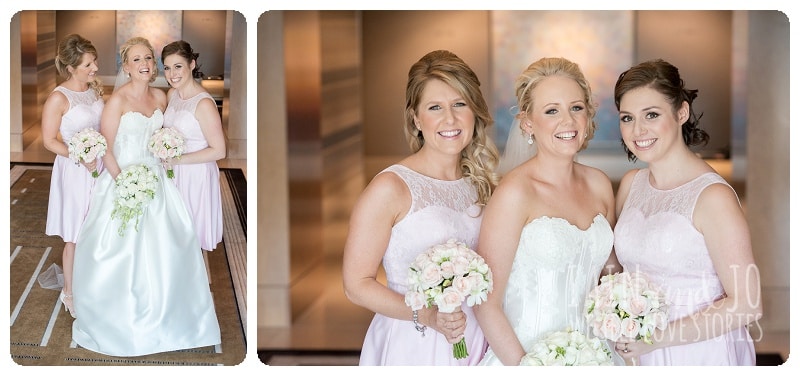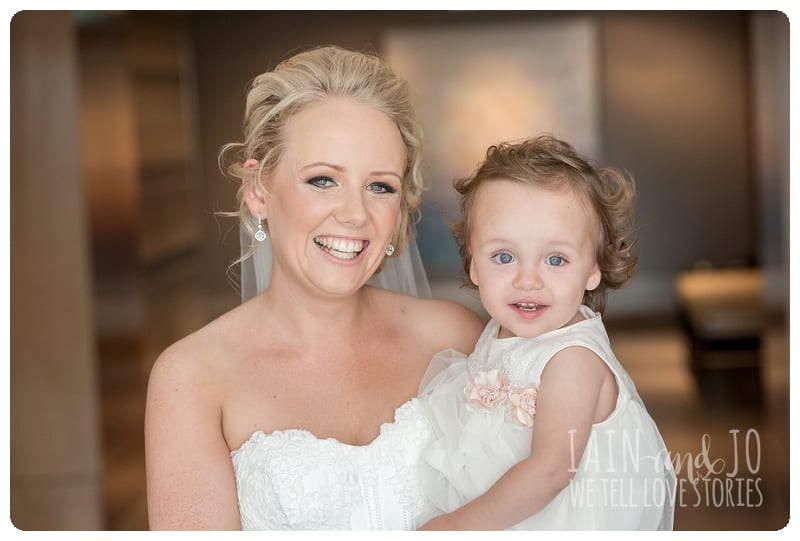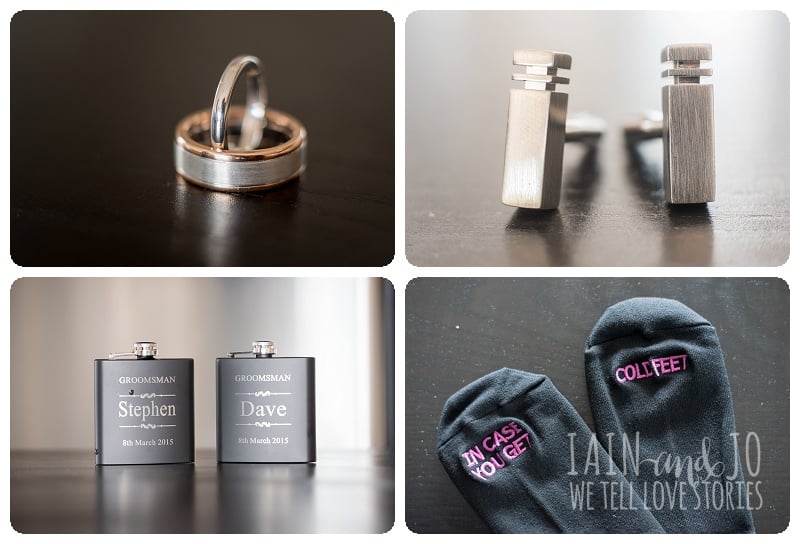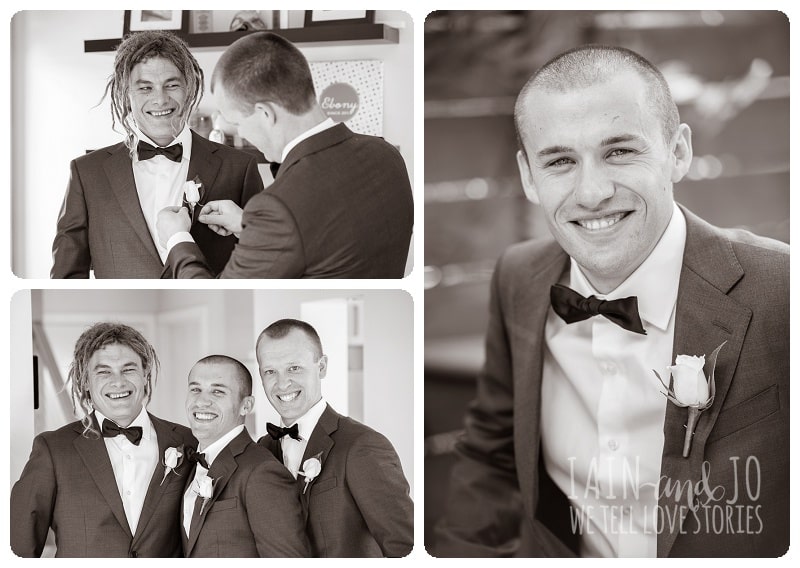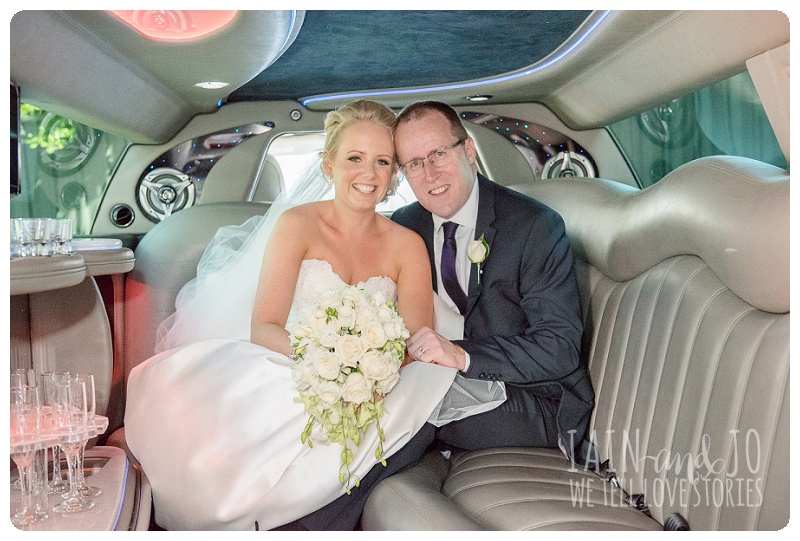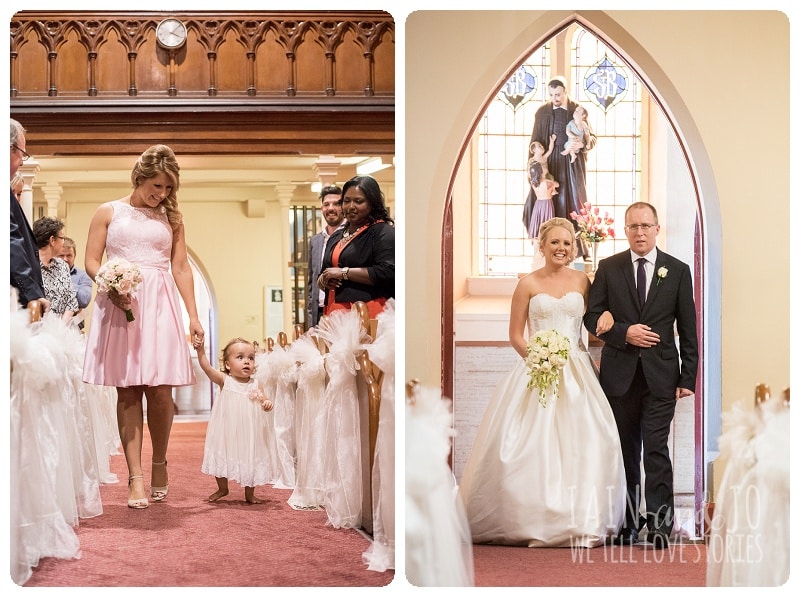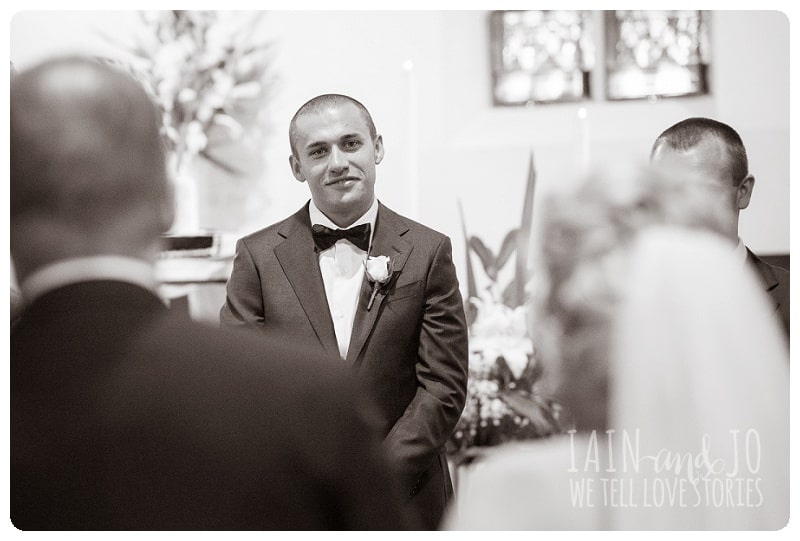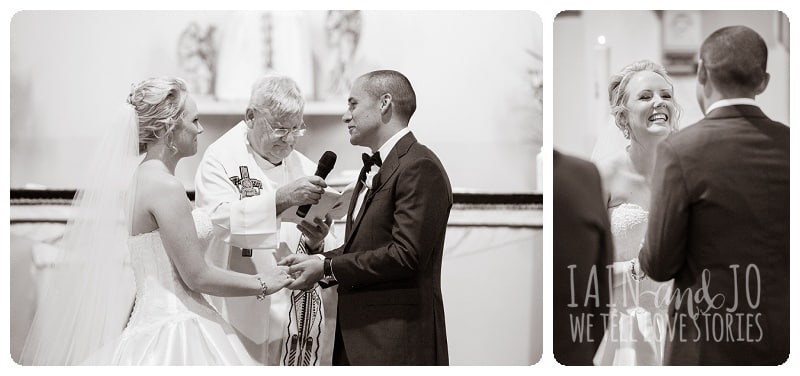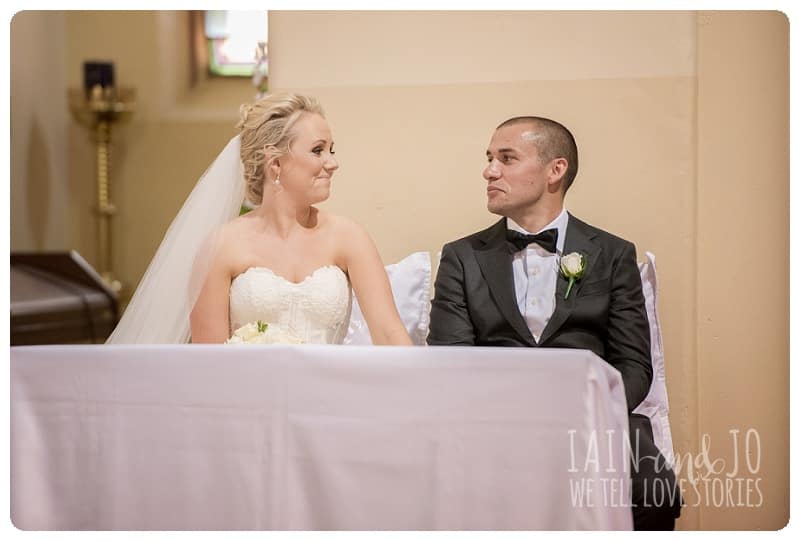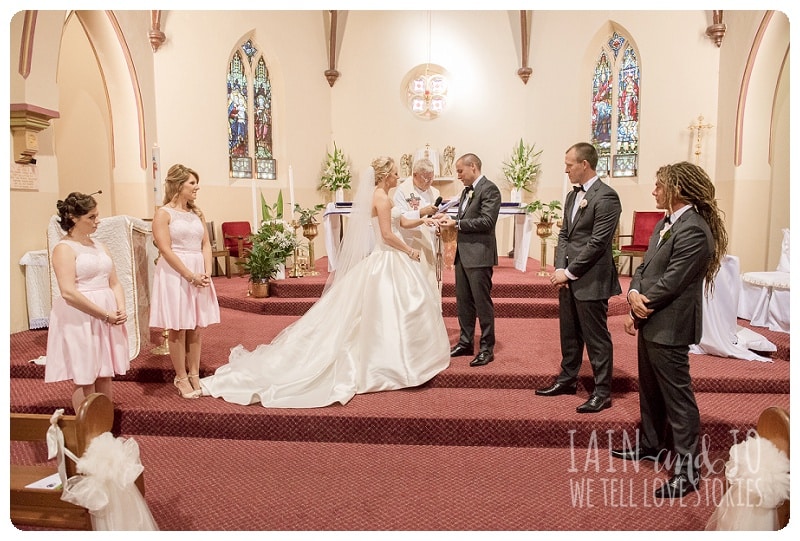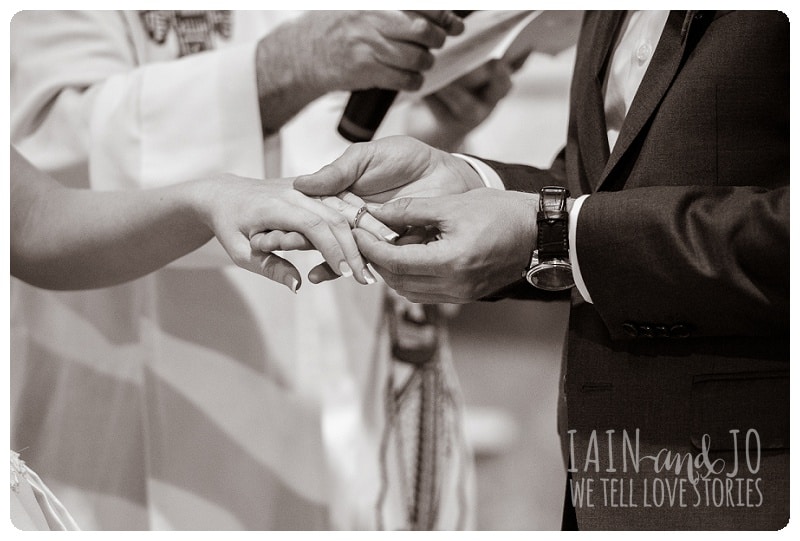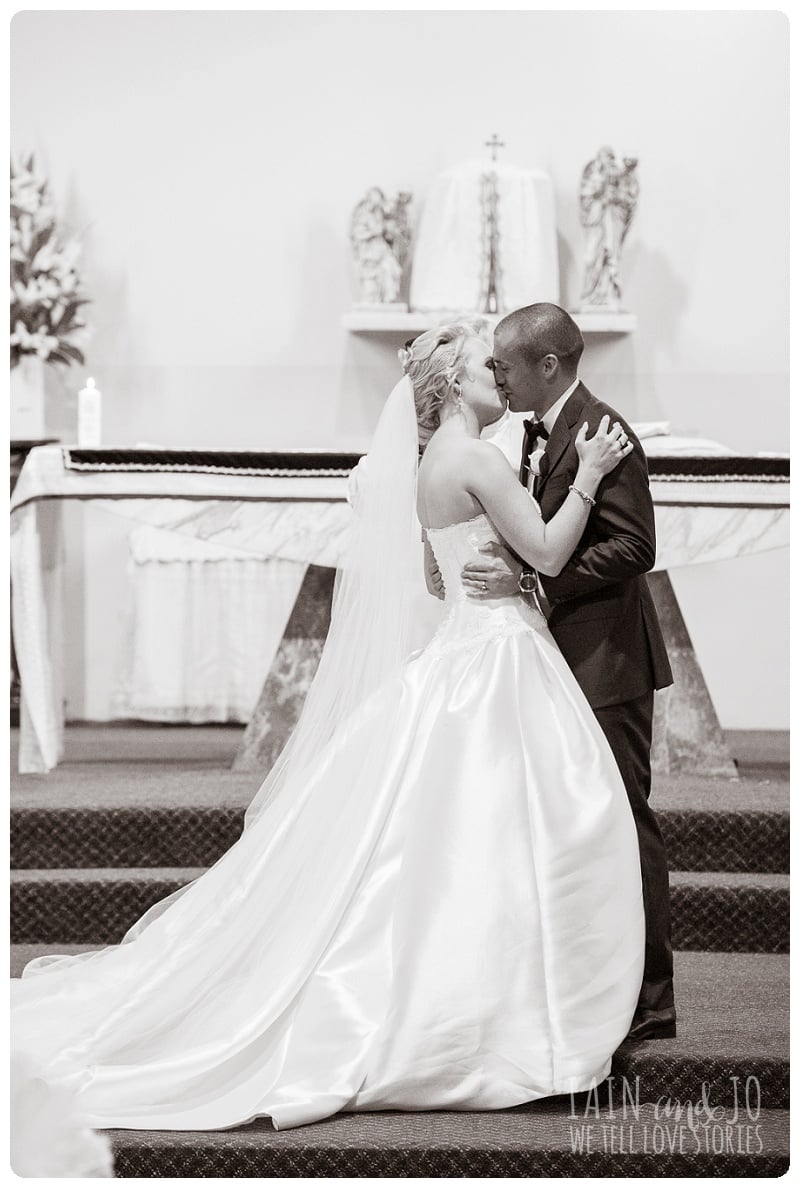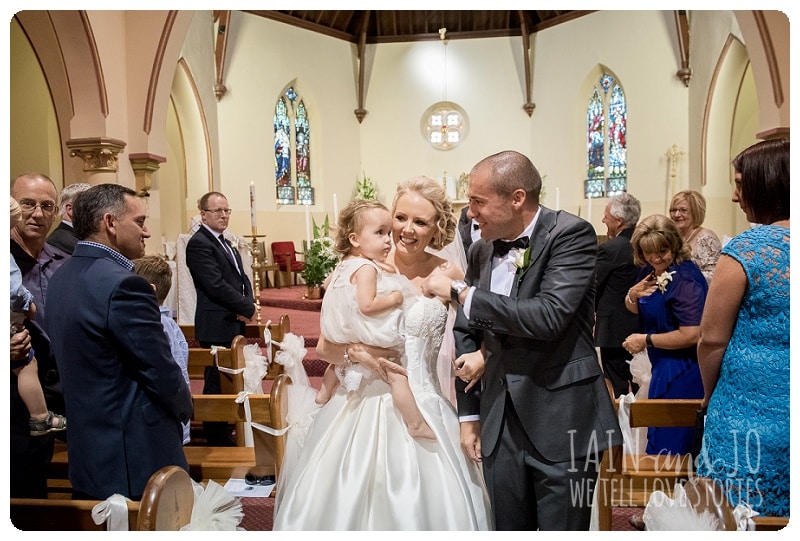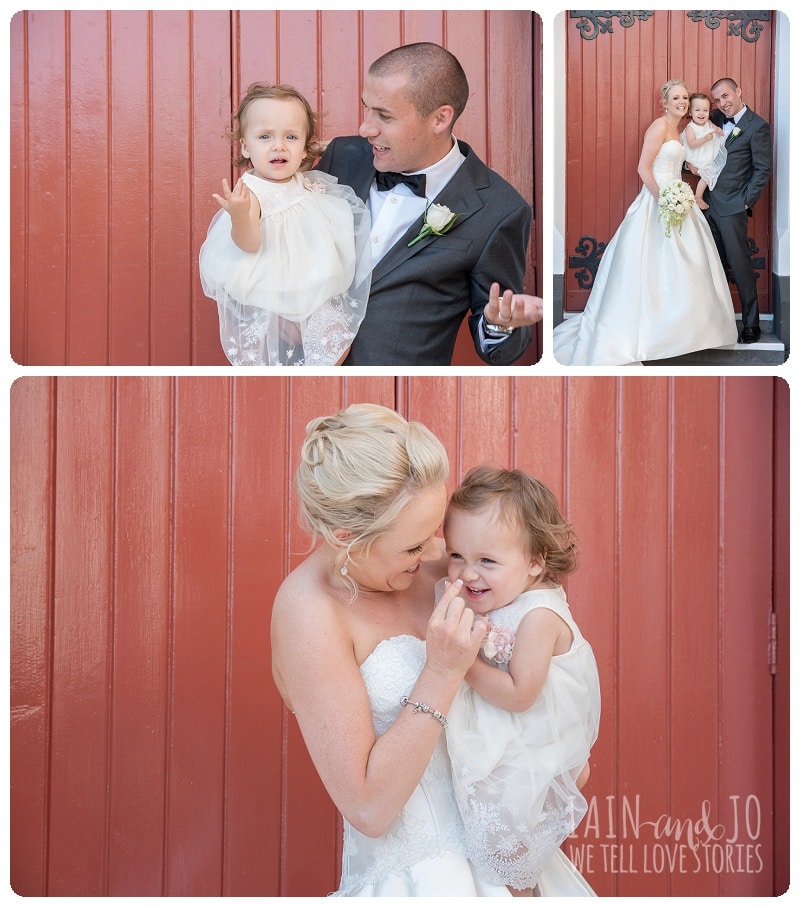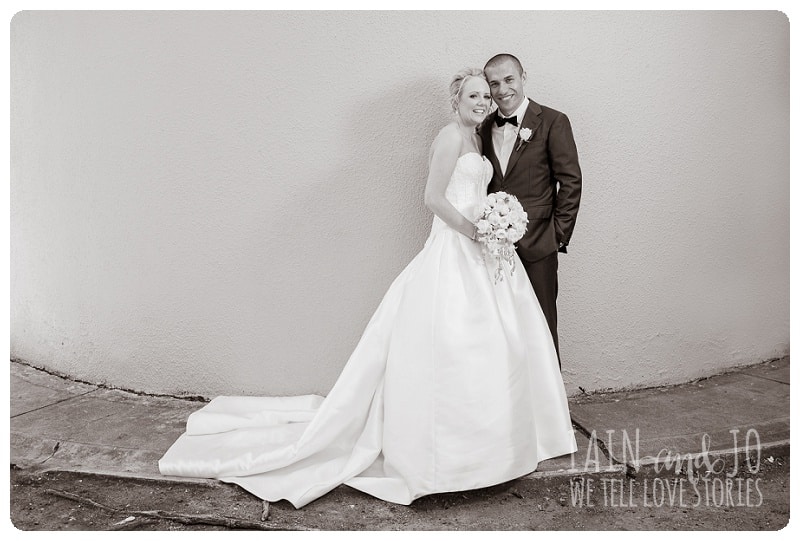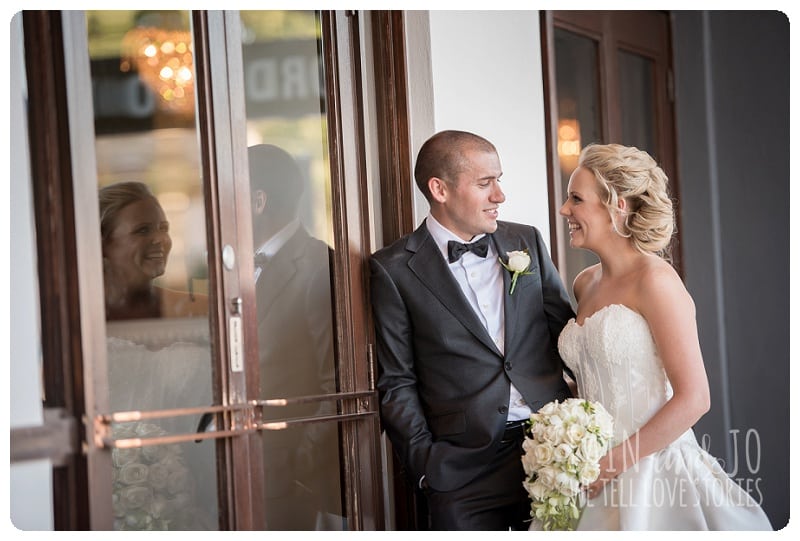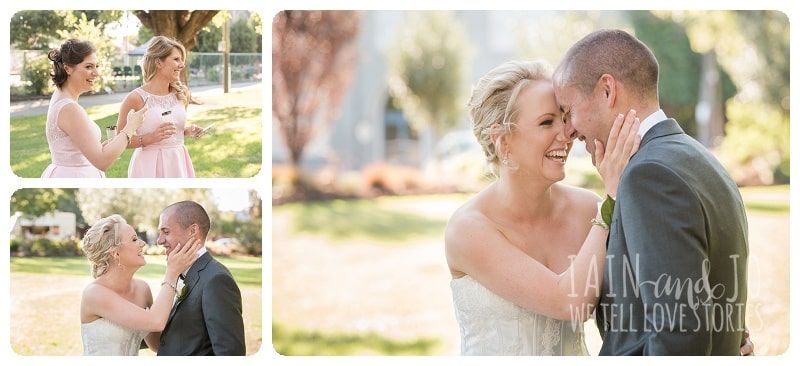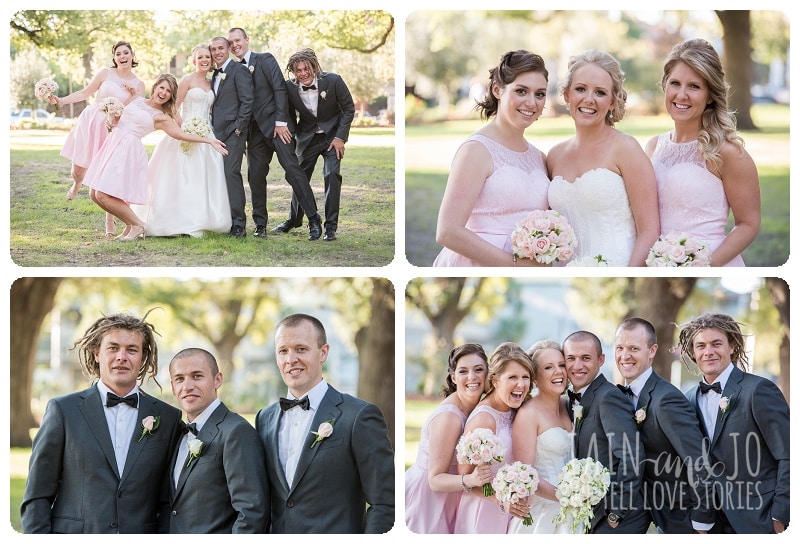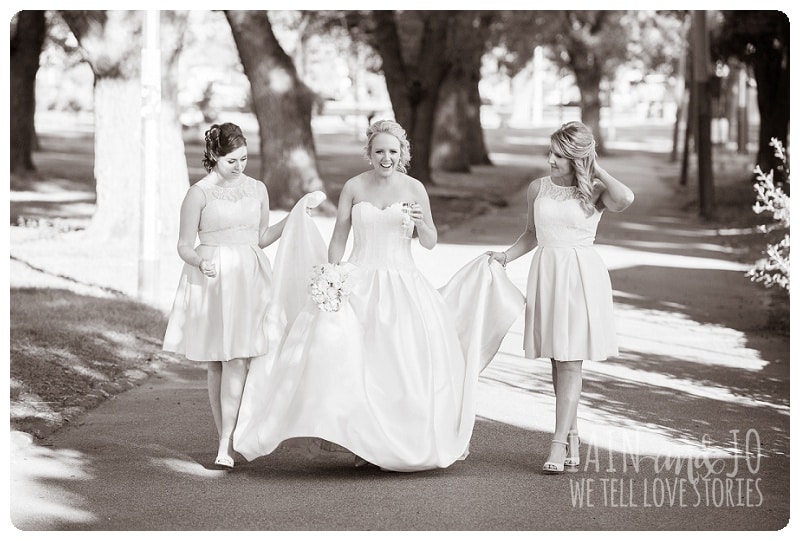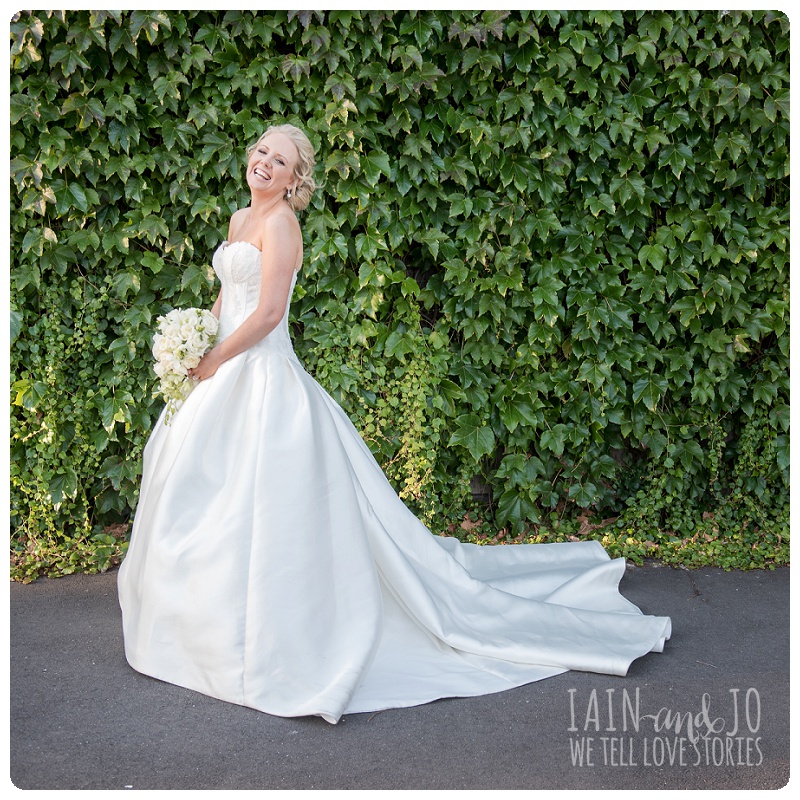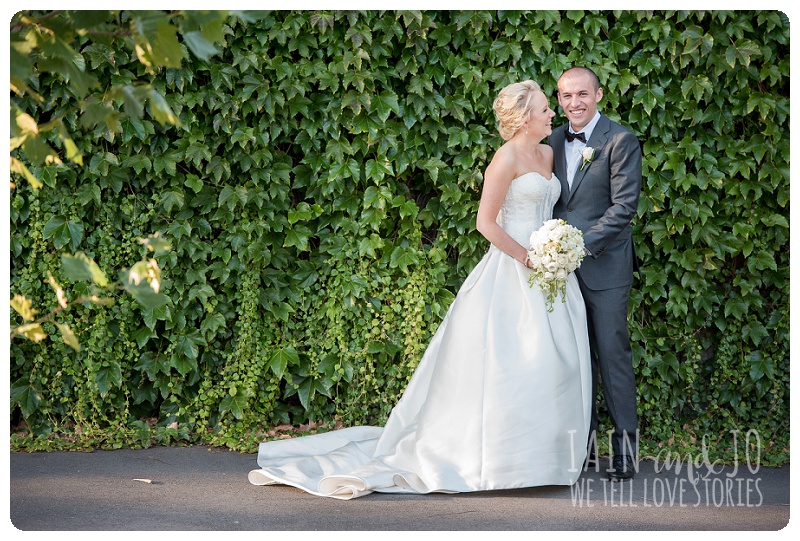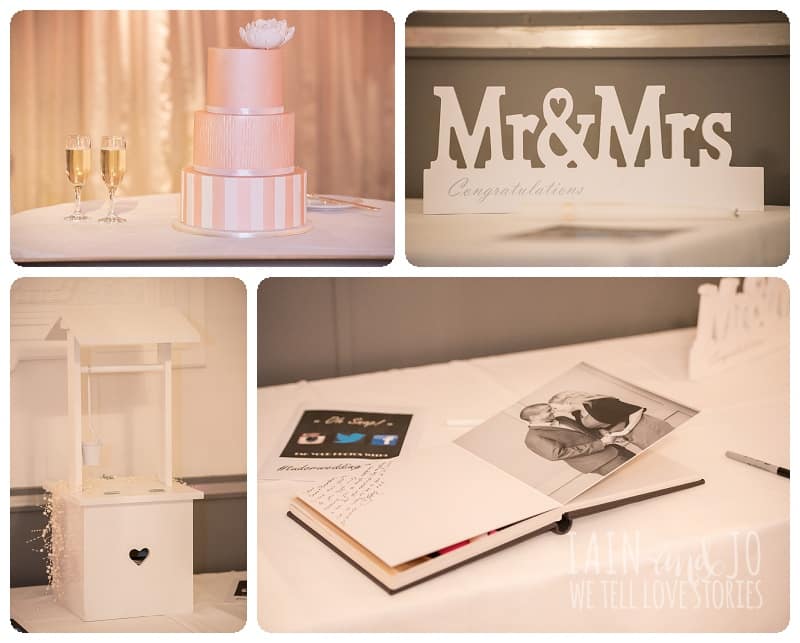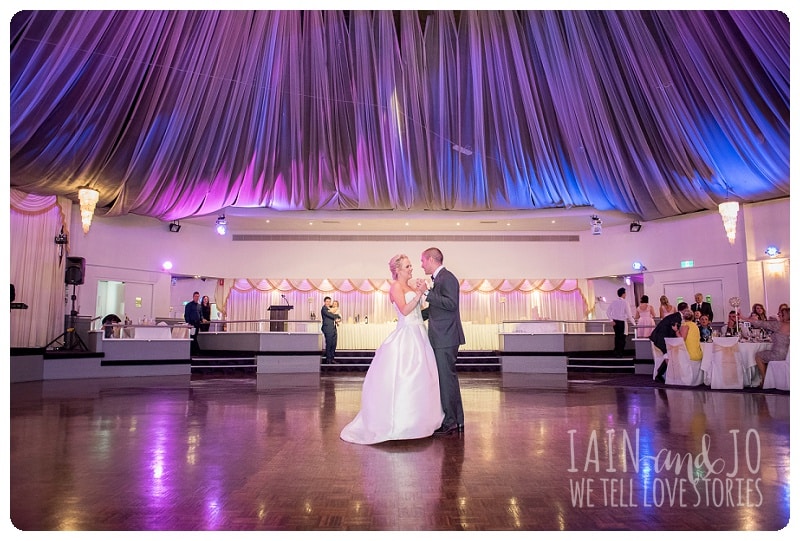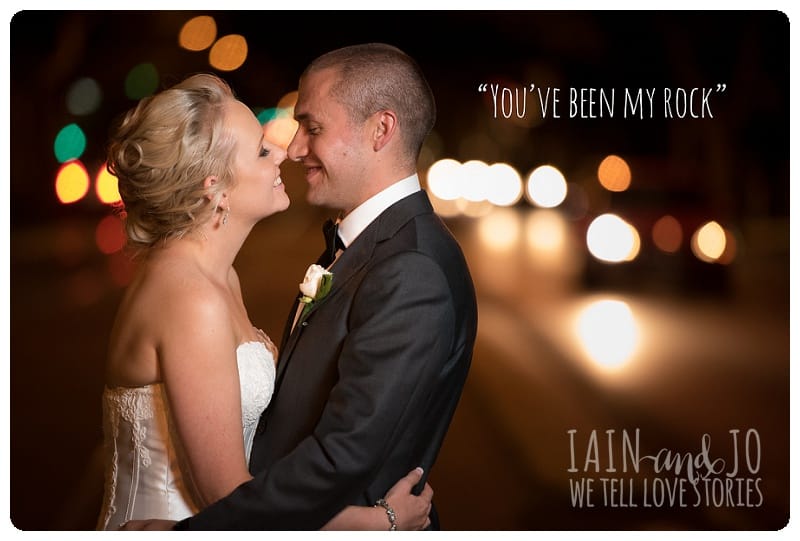 Samantha and Brendan's Dream Team: Ceremony: St Brigid's in Carlton | Reception: San Remo Ballroom | Chauffeur: Enrik Limousines | Entertainment: The White Tree | Dress: Raffaele Ciuca | Flowers: Leanne Simmons | Hair stylist: Magical Makeovers | Cake: Coco Cakes