A first date venue mix-up, thwarted proposal plans, a global pandemic, two reception venues, three wedding dates and even a last minute ceremony location change…. Sam and David haven't had an easy road. But it was worth the wait when this loved-up pair were finally able to tie the knot in a beautiful wedding at Merricks General Store in Red Hill.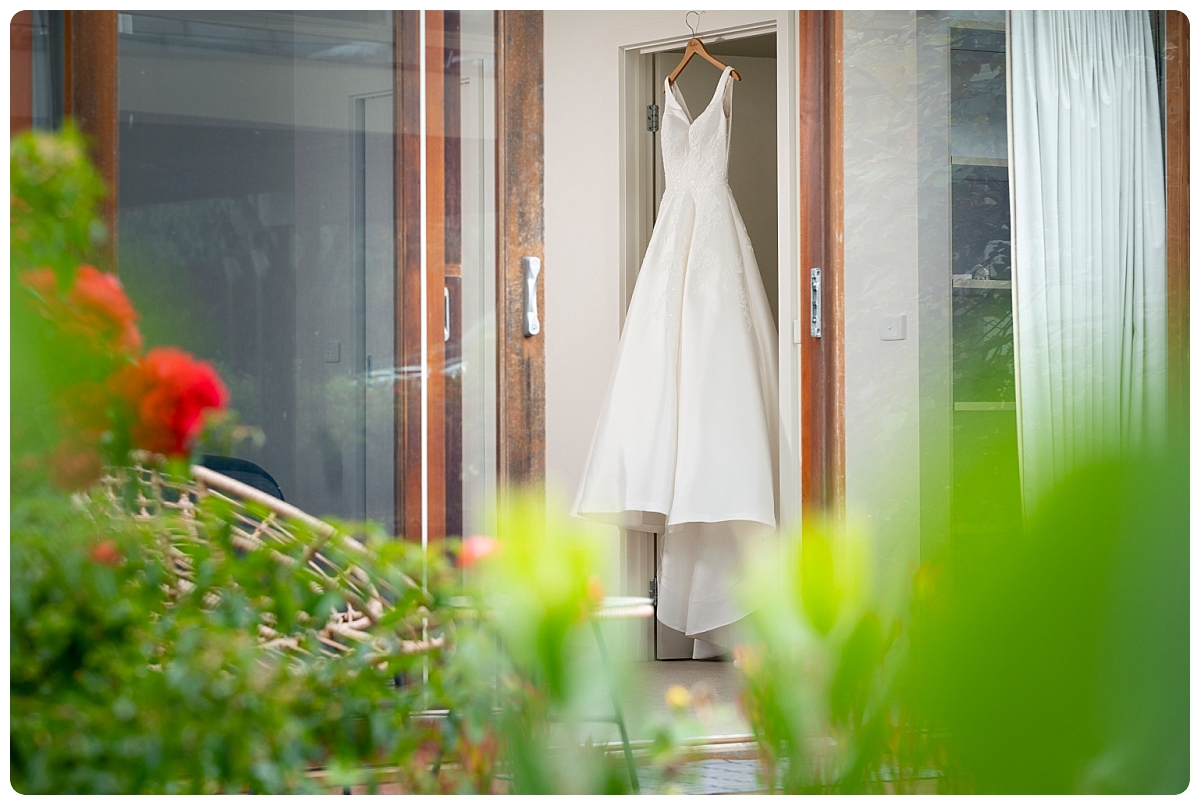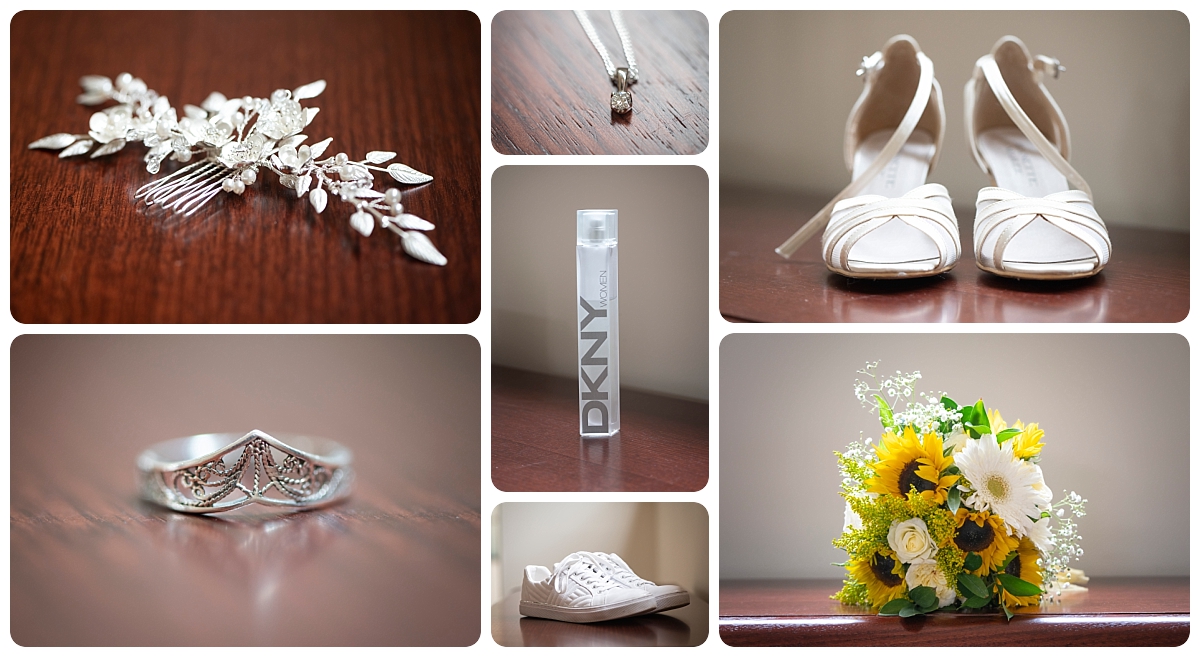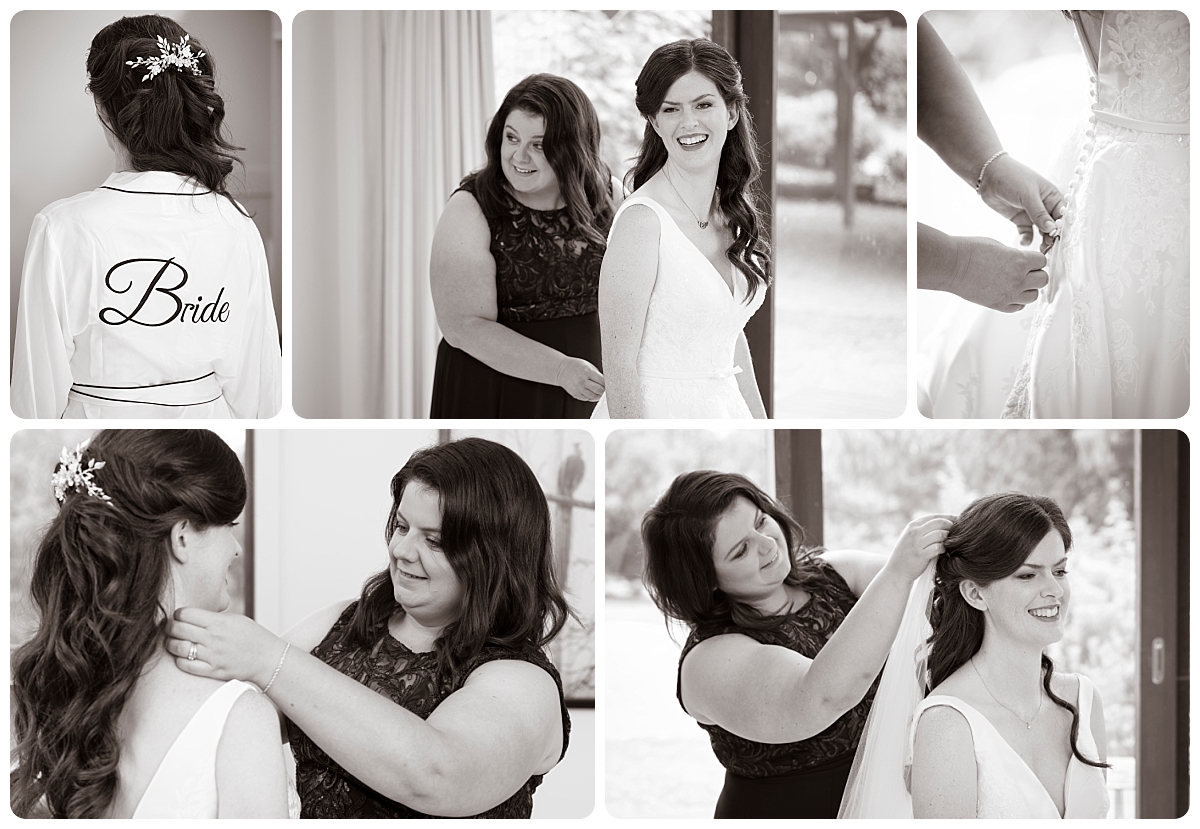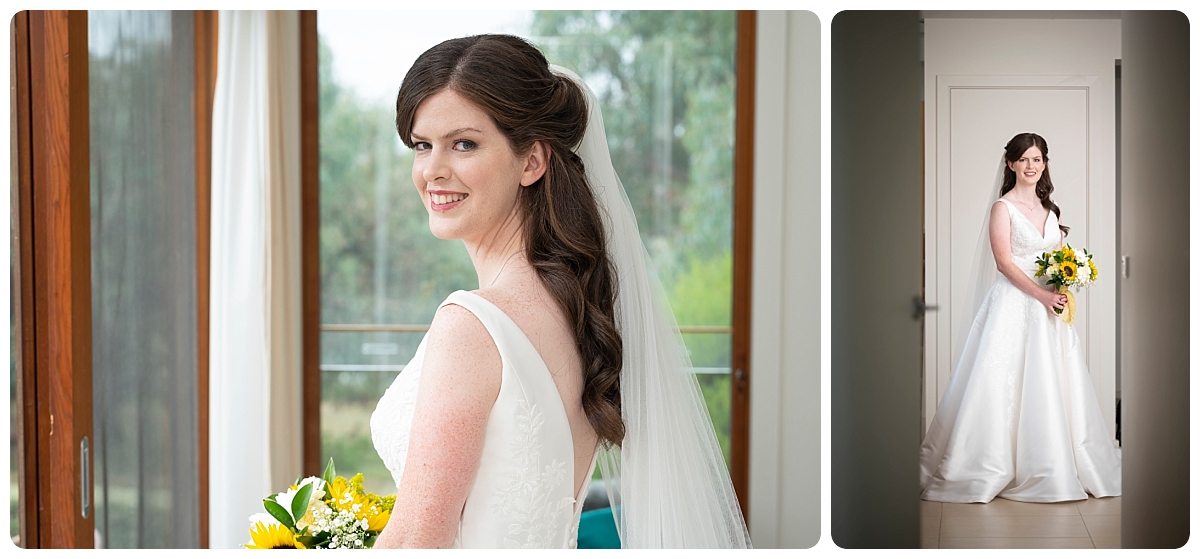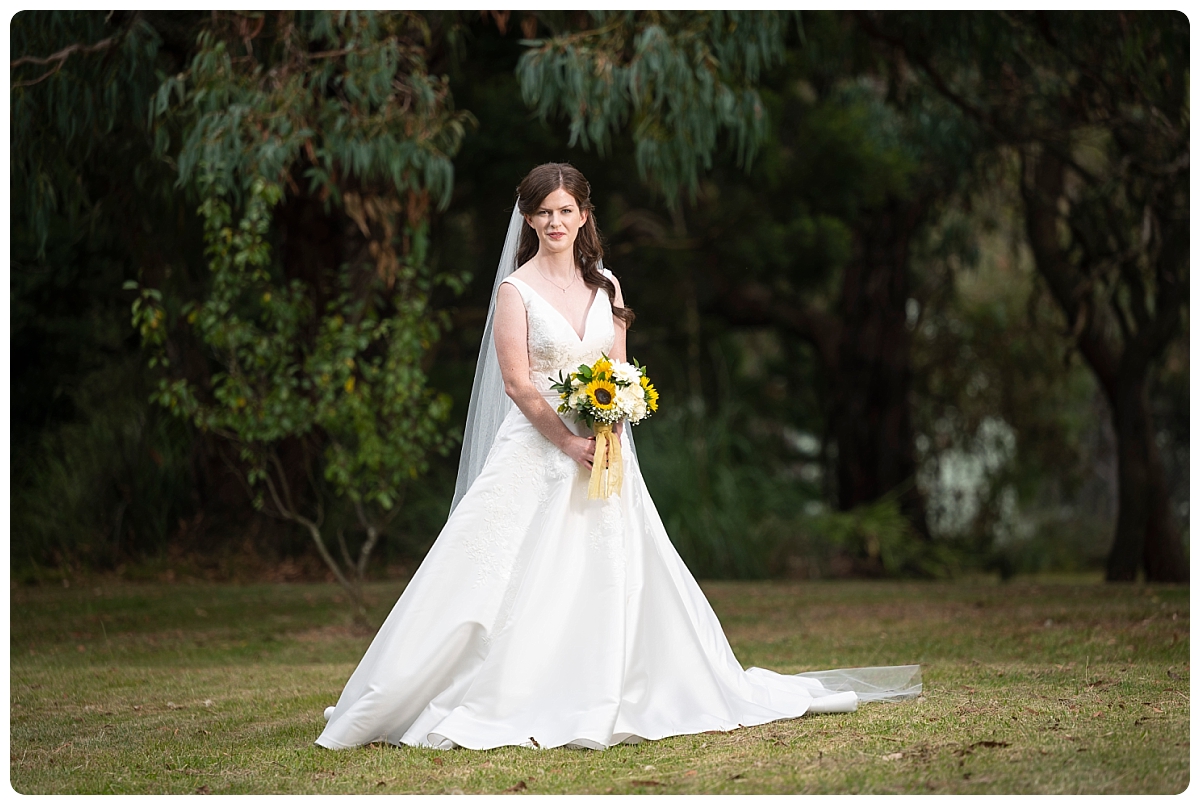 It was David's online dating profile that first caught Sam's attention. He was dressed up as Harry Potter in his pic and mentioned he loved Disney. After a couple of weeks of epic emails, the pair met up for their first date in the city. Unbeknownst to Sam, the bar she had suggested had actually closed down, so David spent quite a few nervous minutes thinking he had been stood up! Turns out the walk across town to a different location allowed the pair to chat even more and they quickly realised they had a special connection.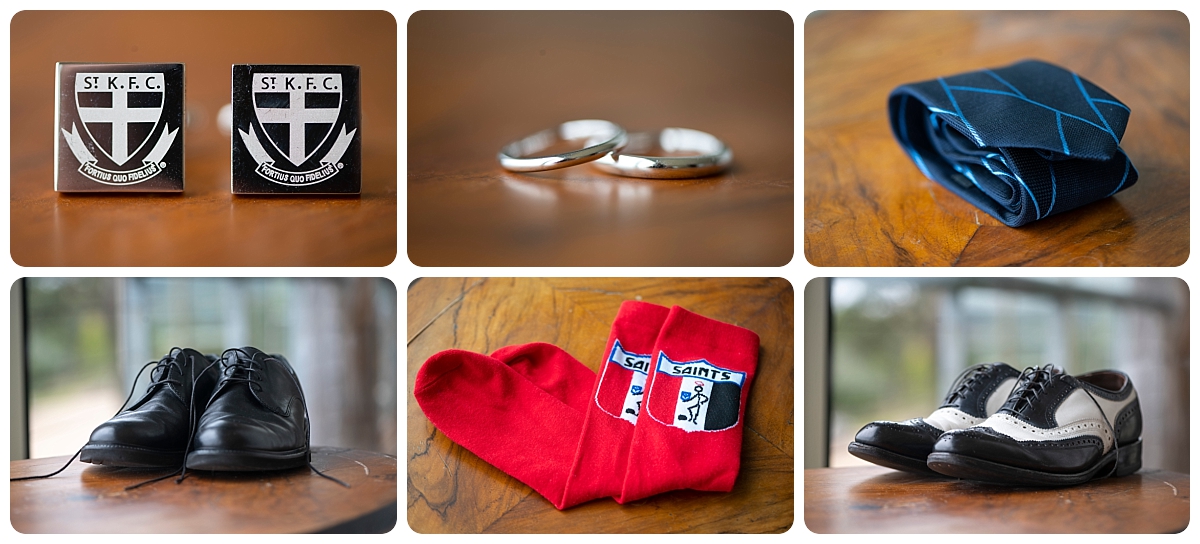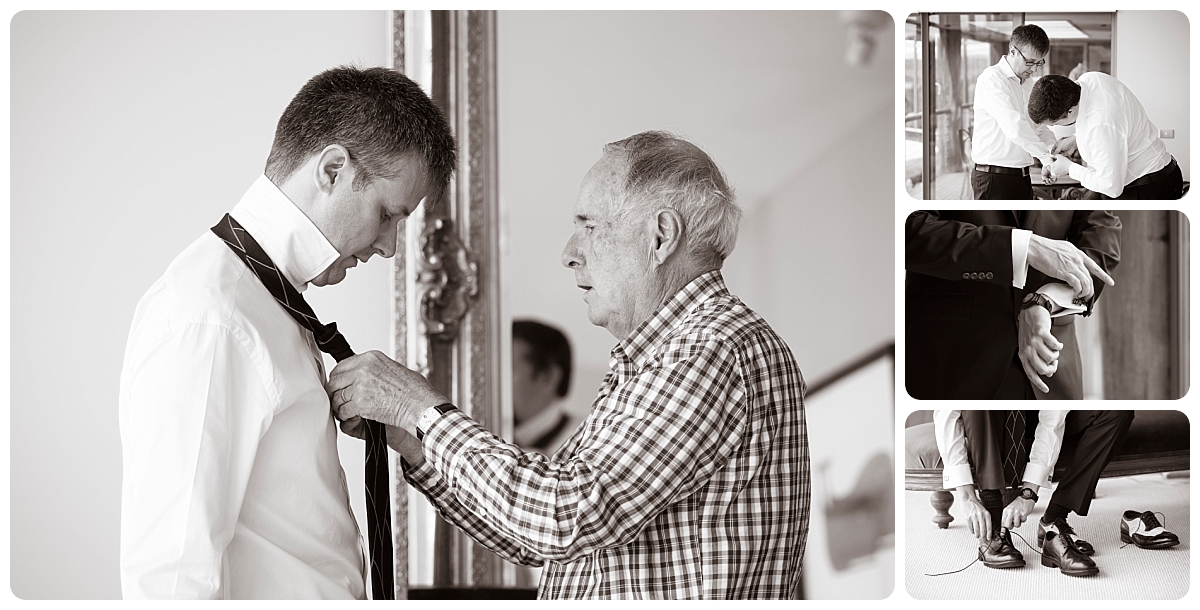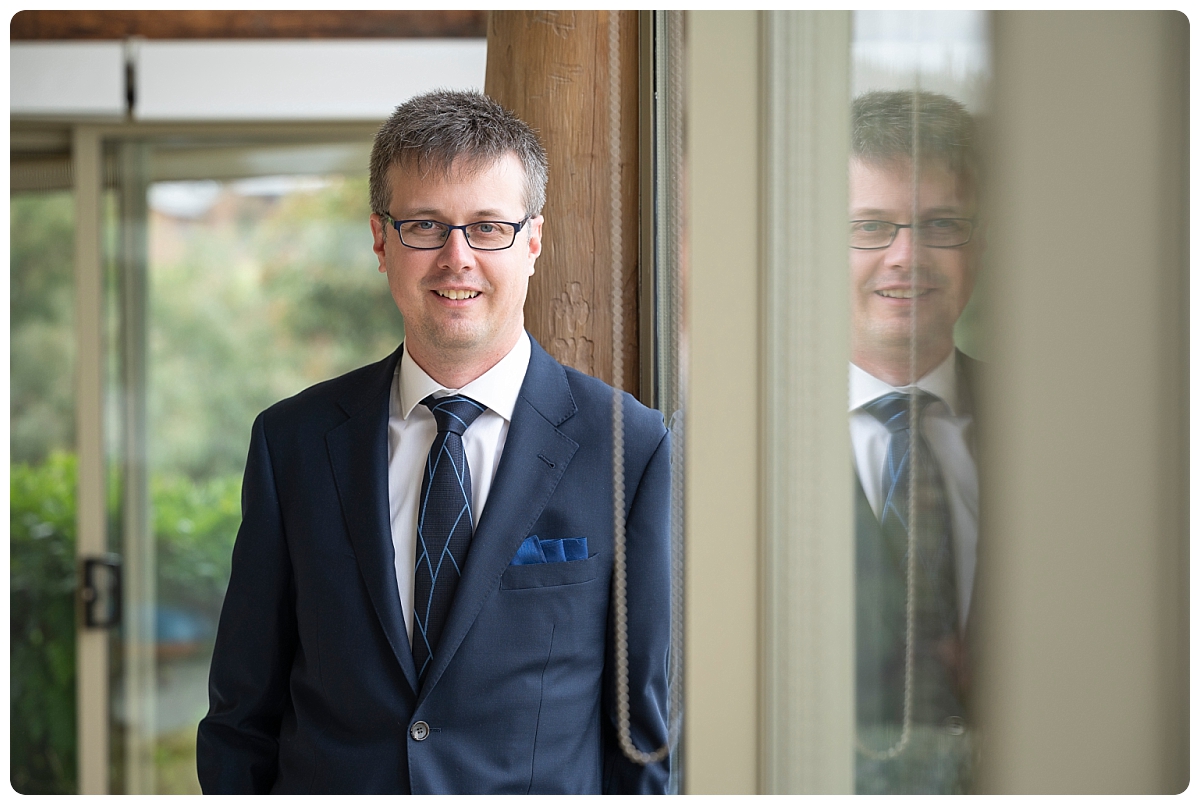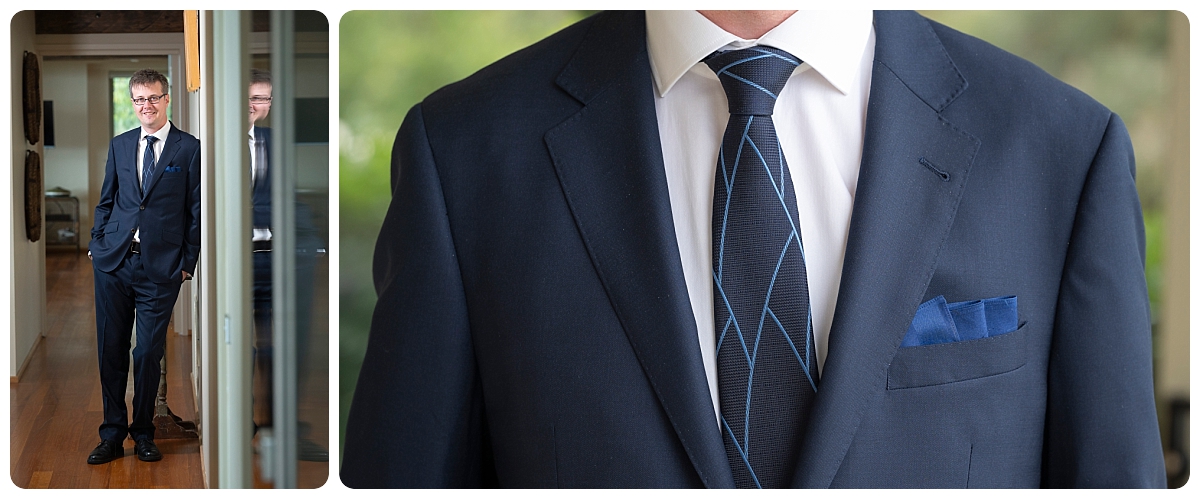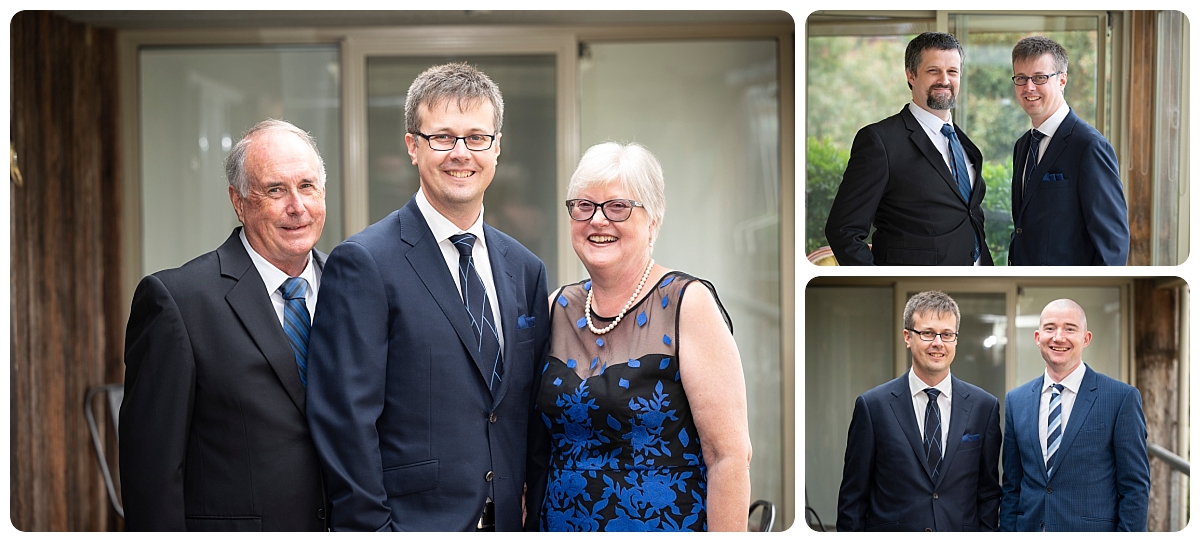 "She is really sweet, really kind, really patient and willing to put up with me, which is no small thing. She has a wicked sense of humour, is really generous and looks after other people – she loves to bake which makes me happy!"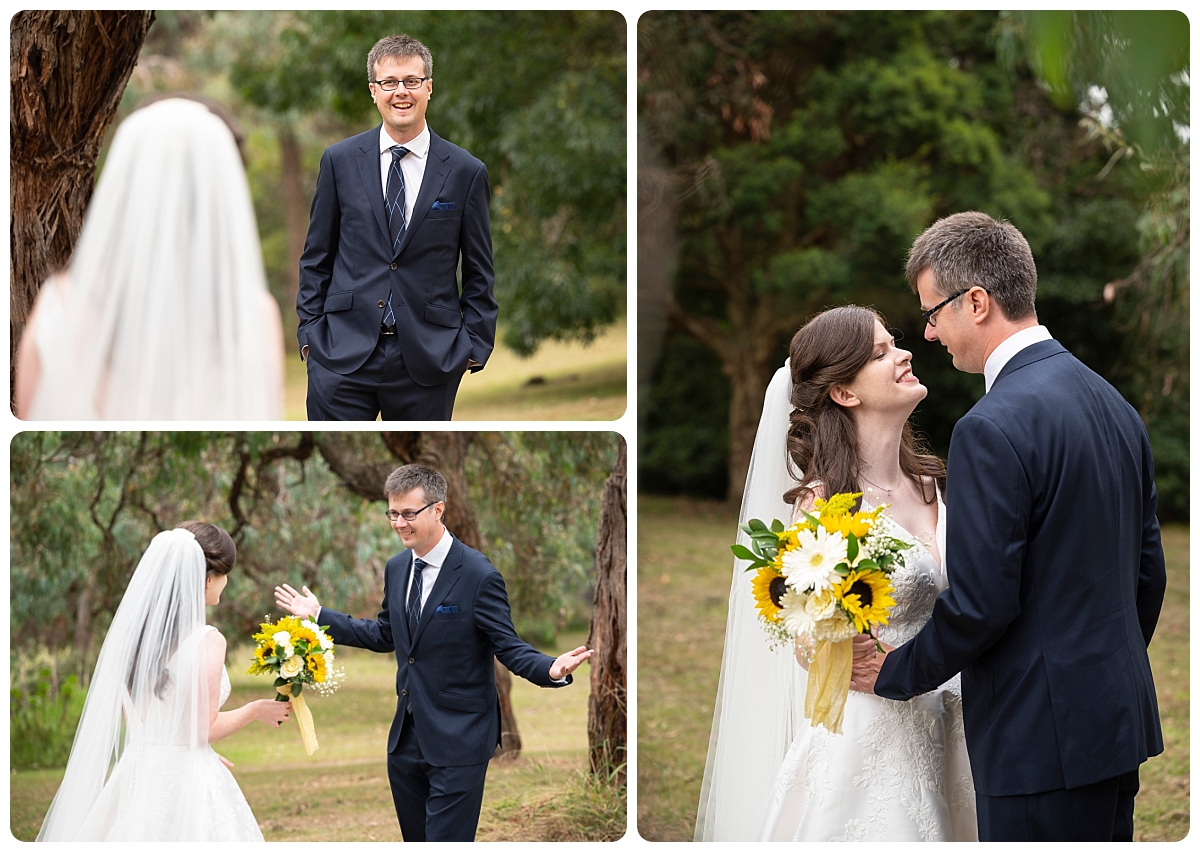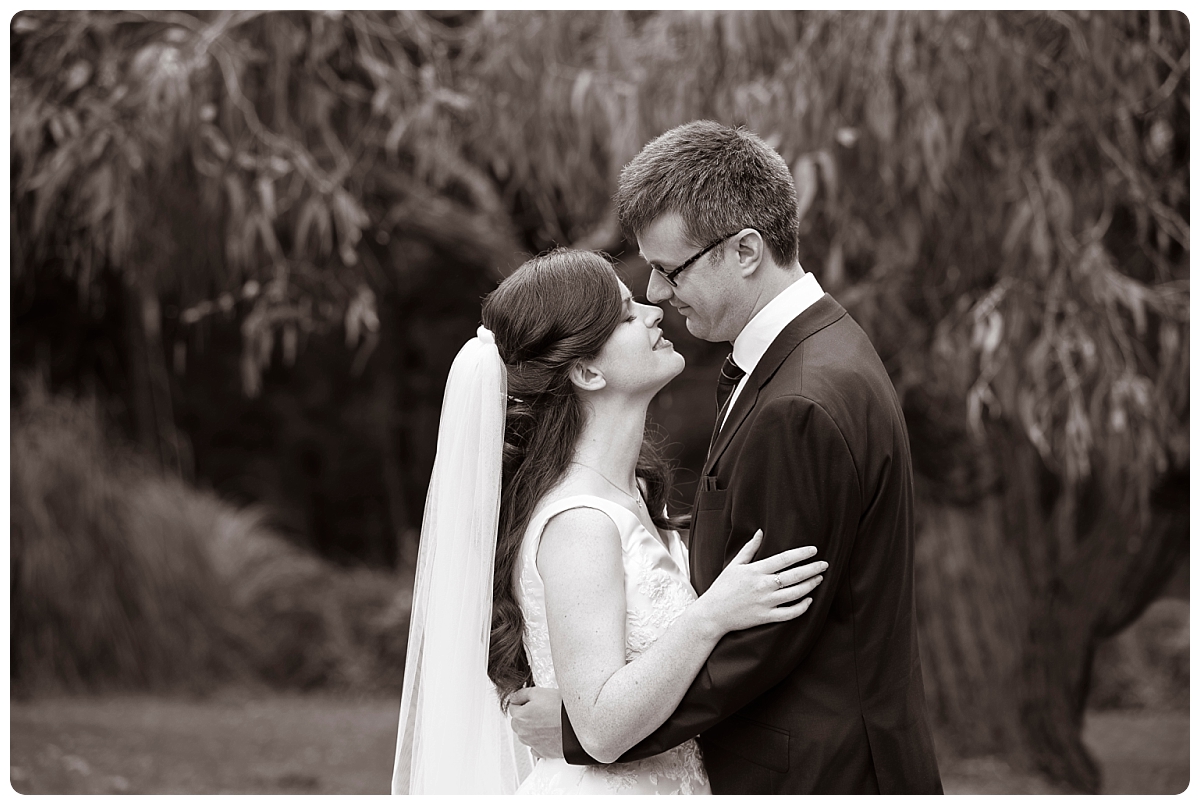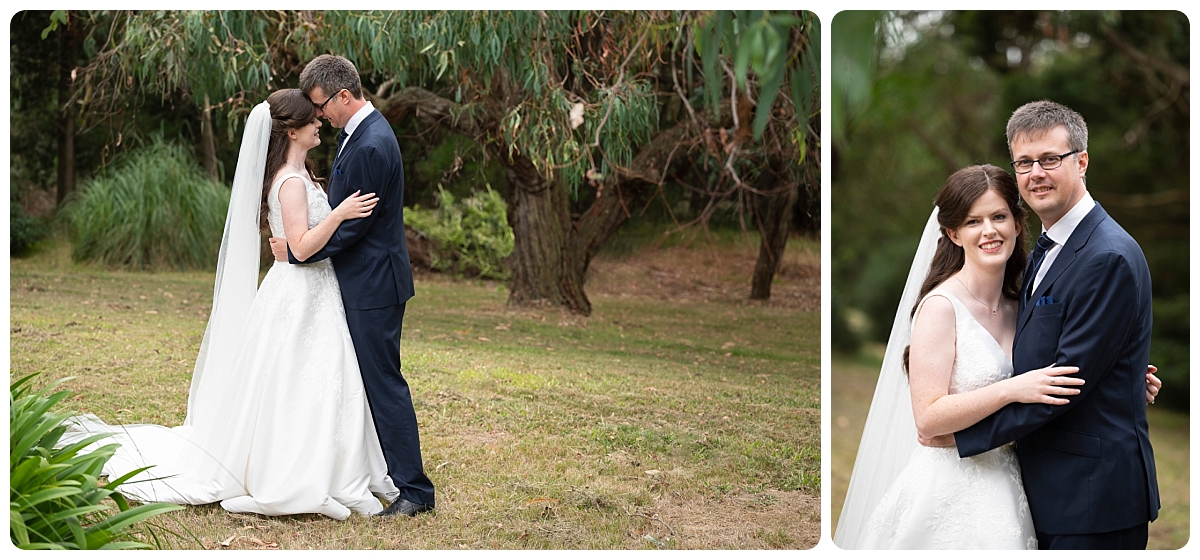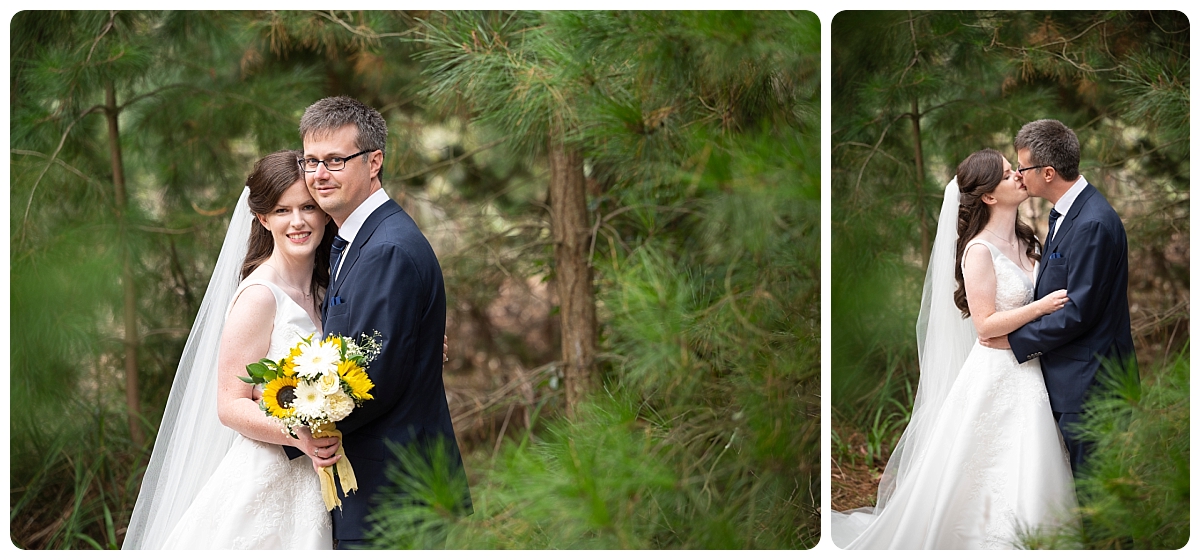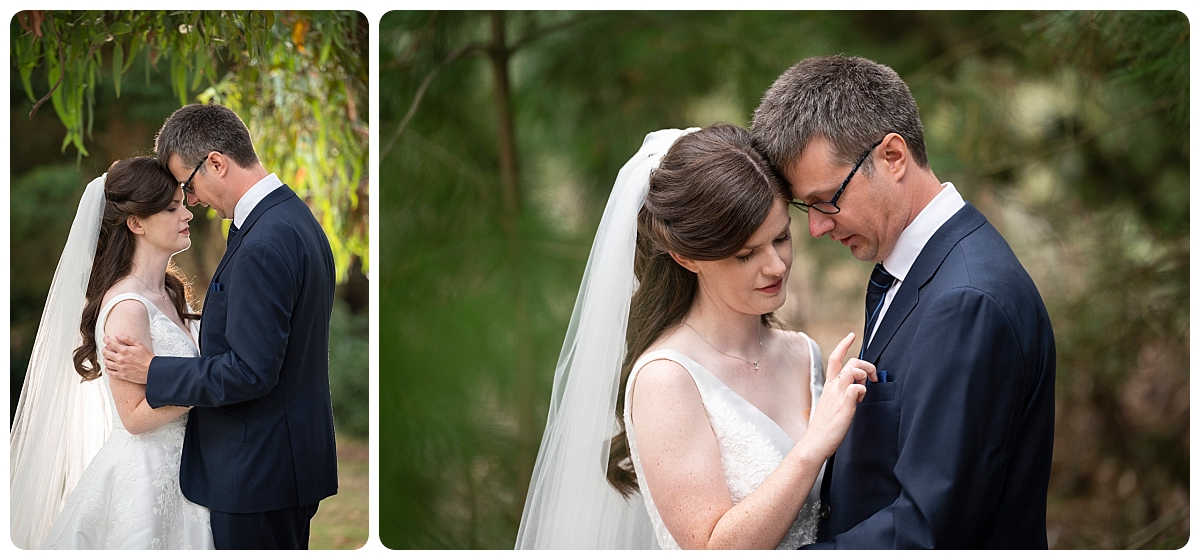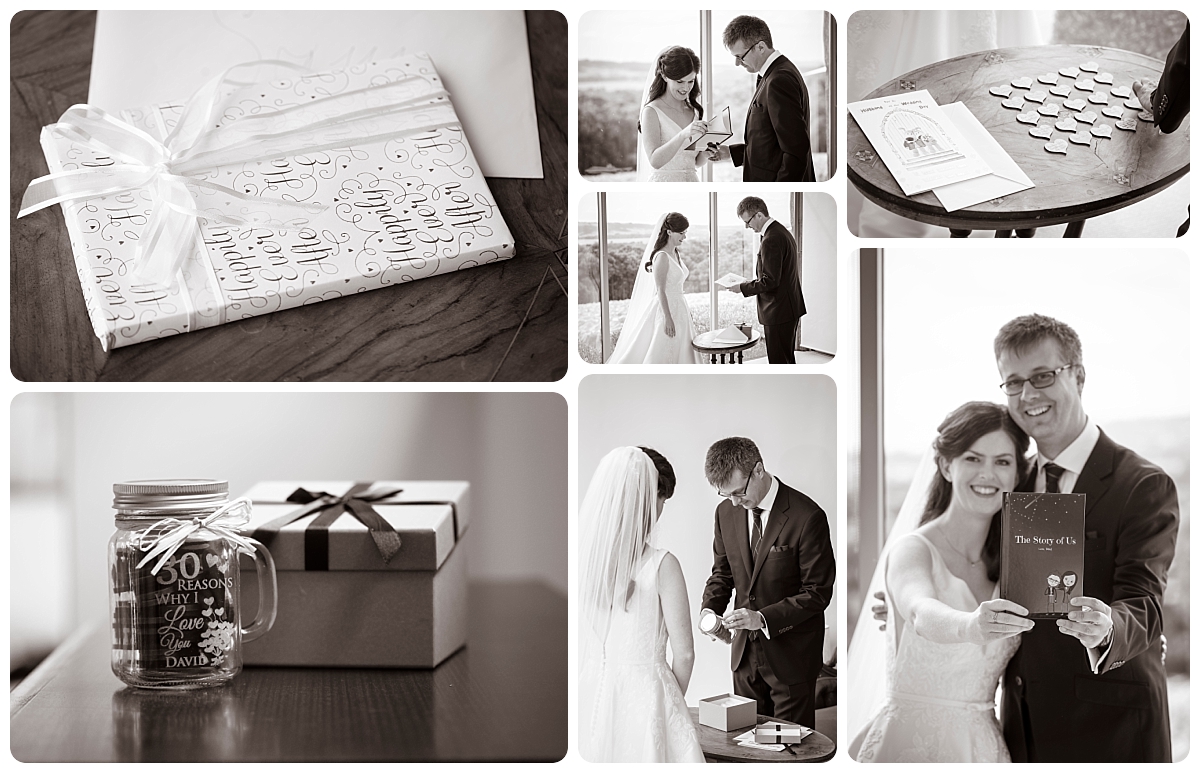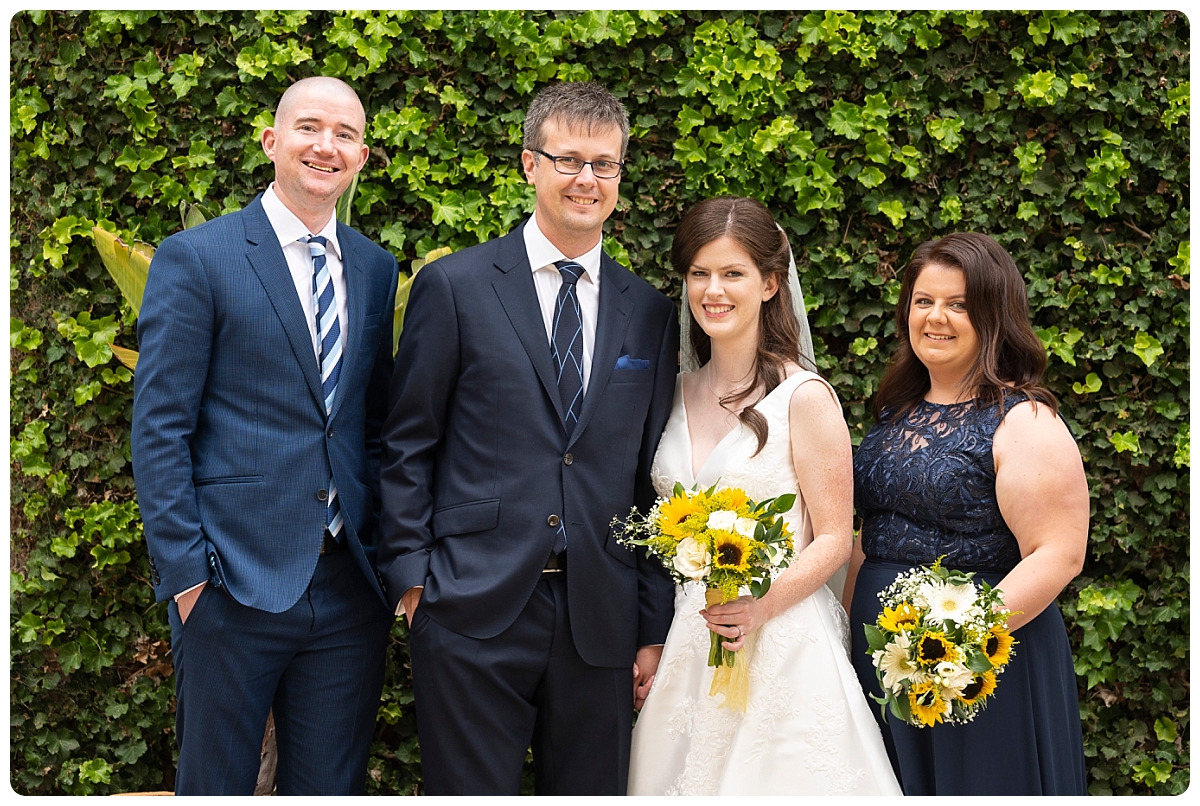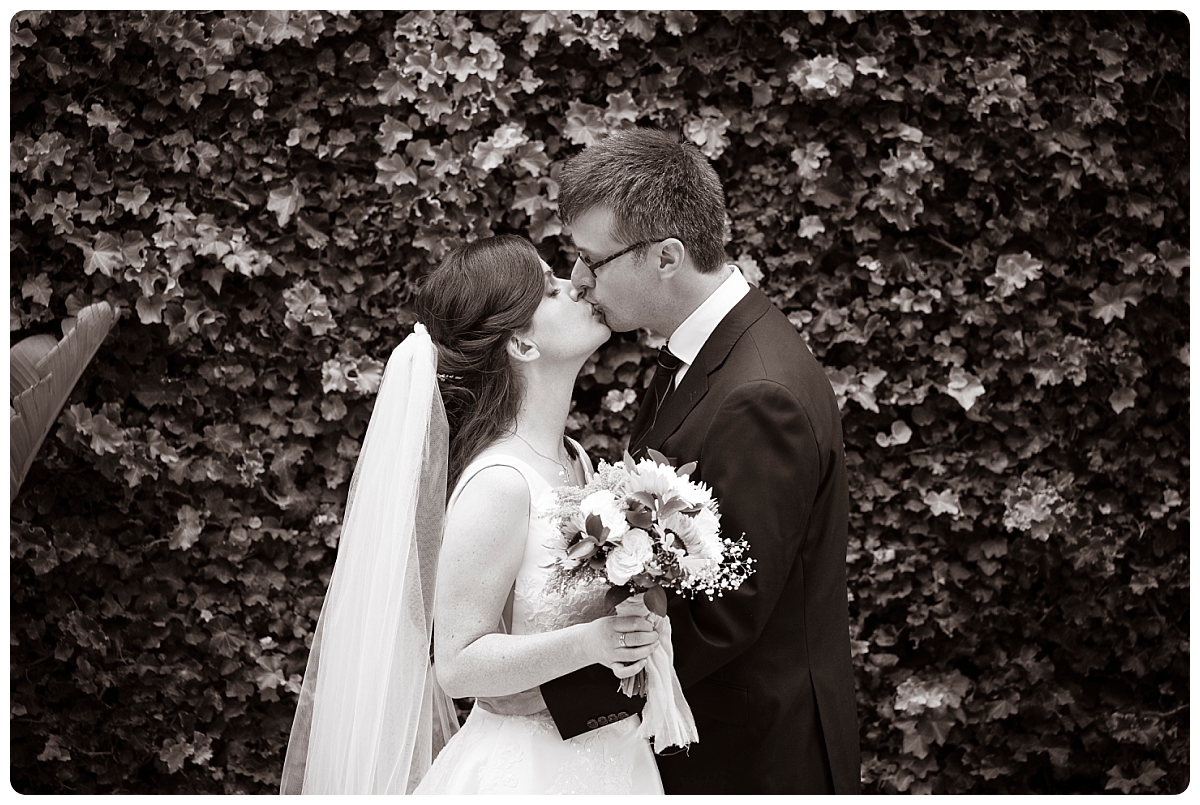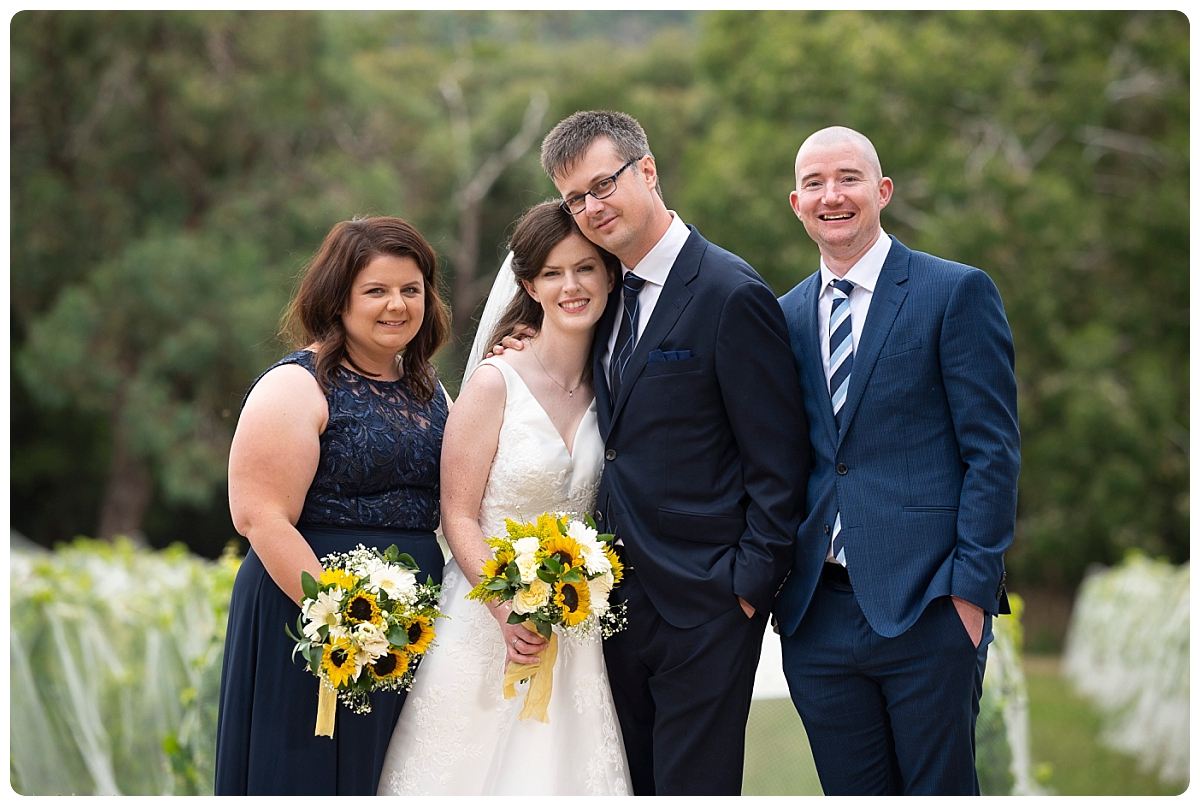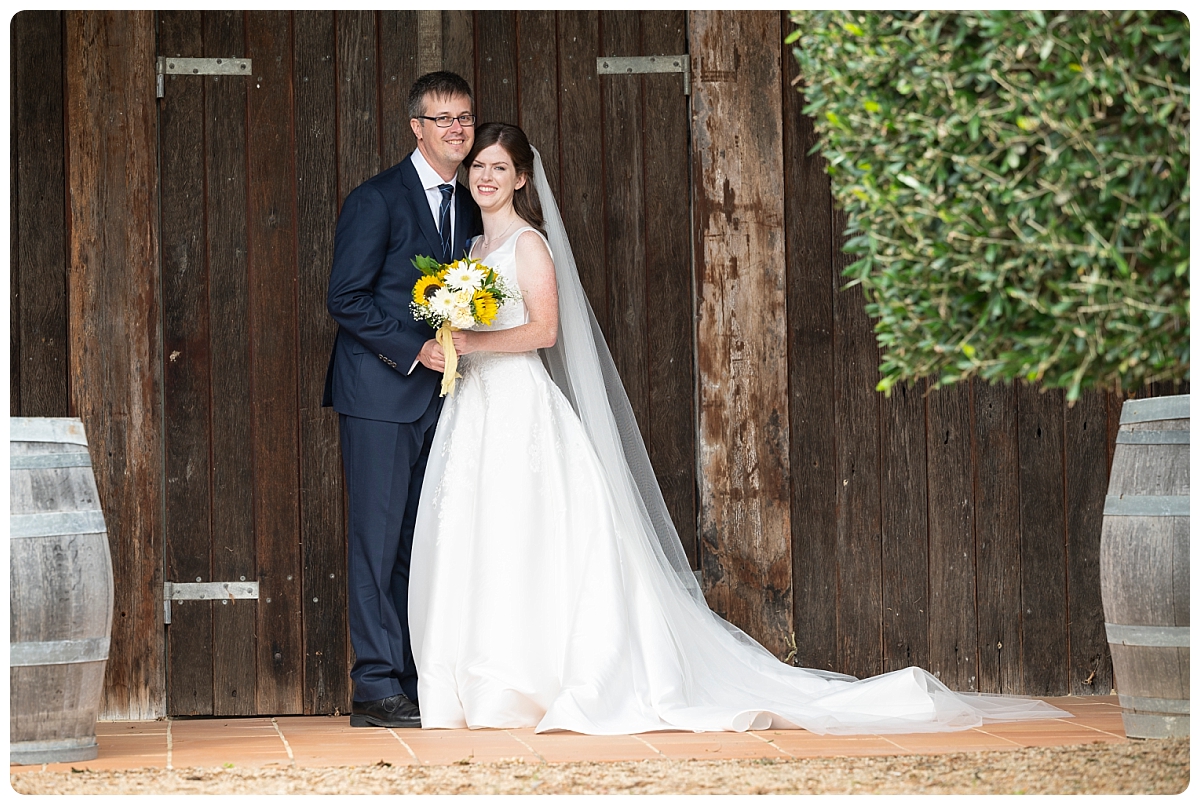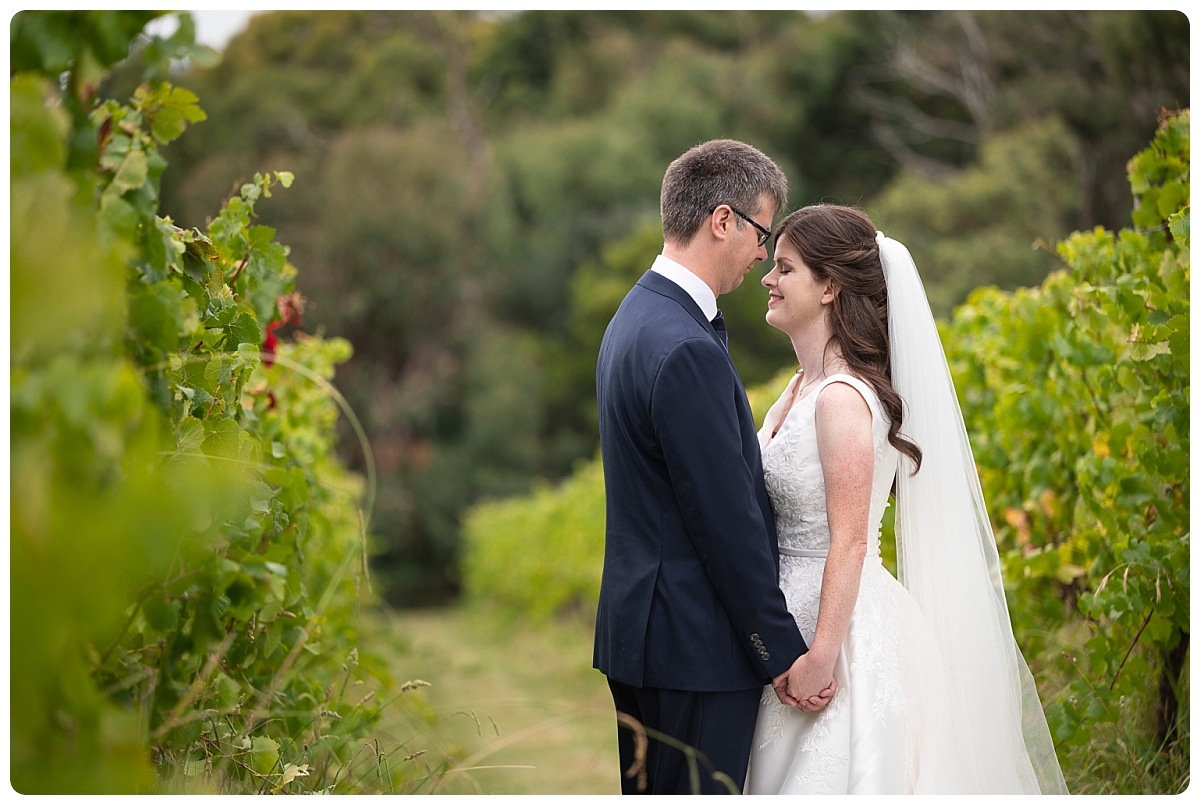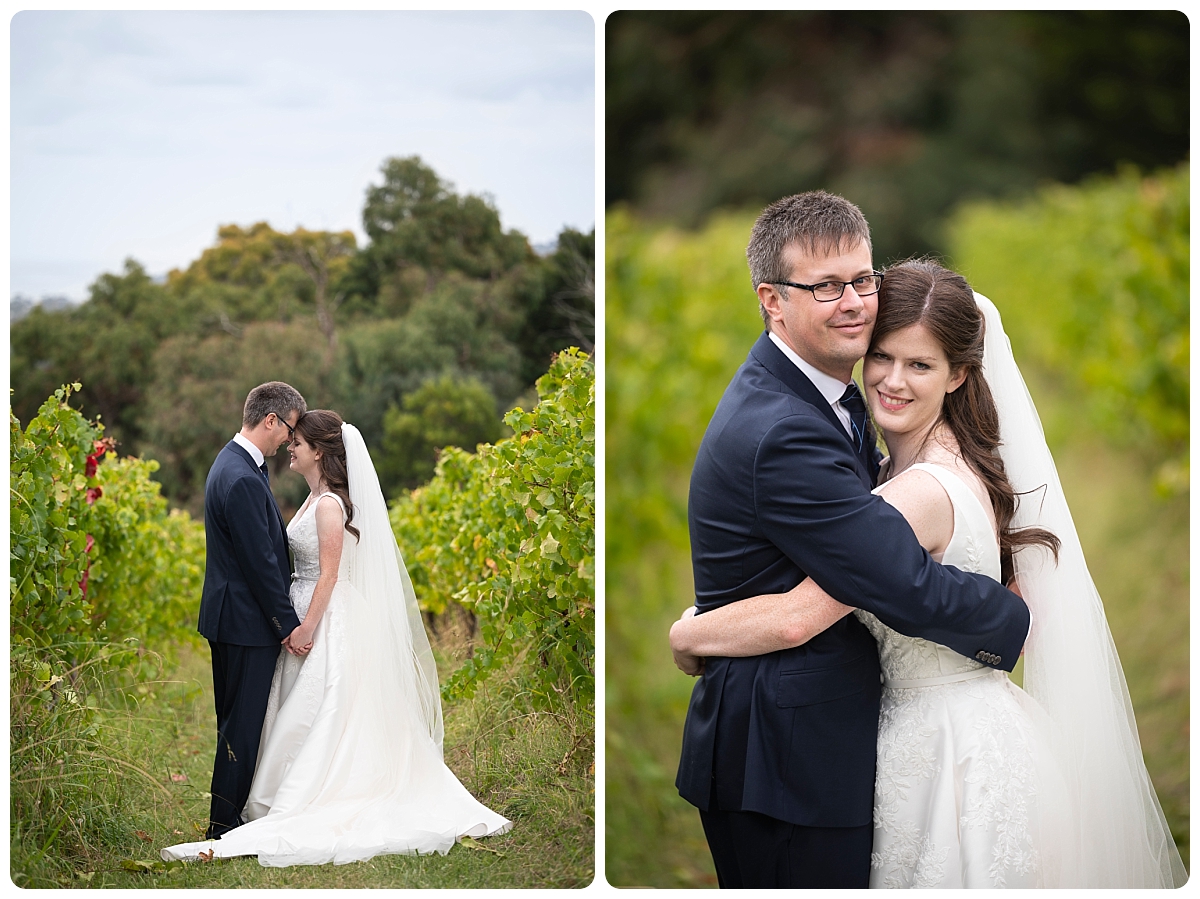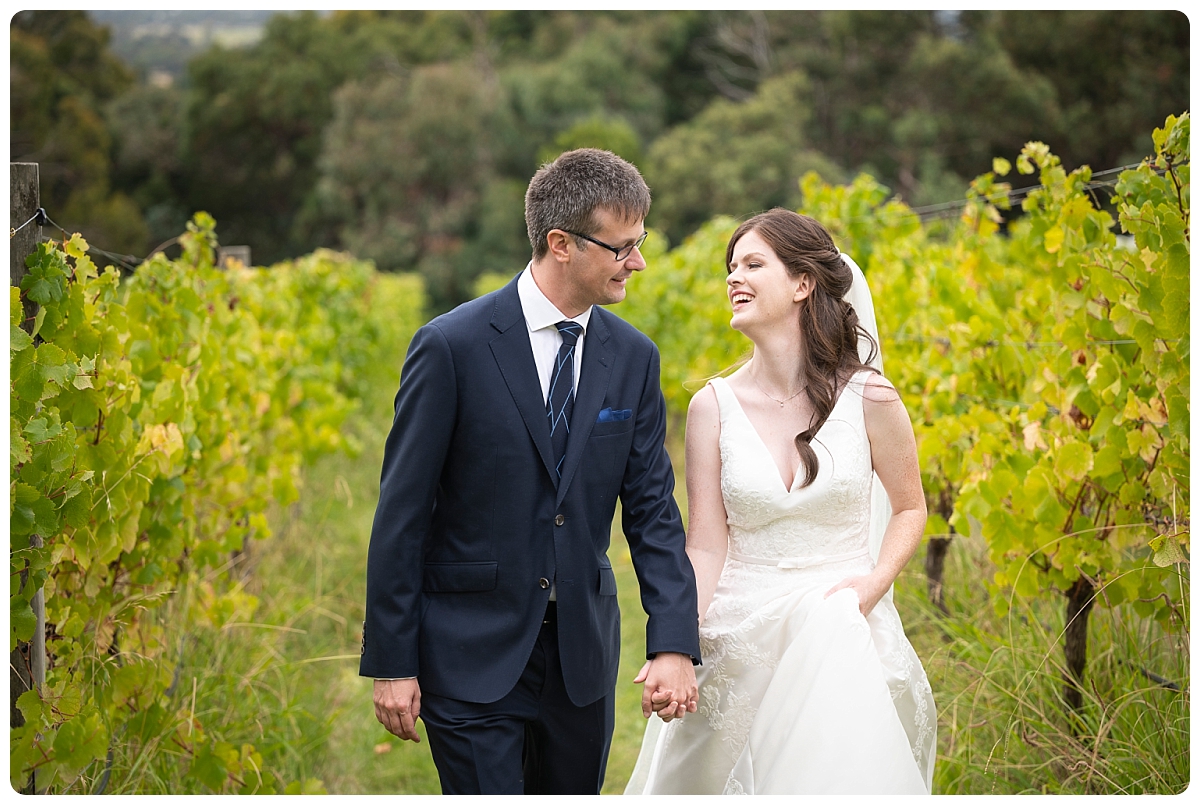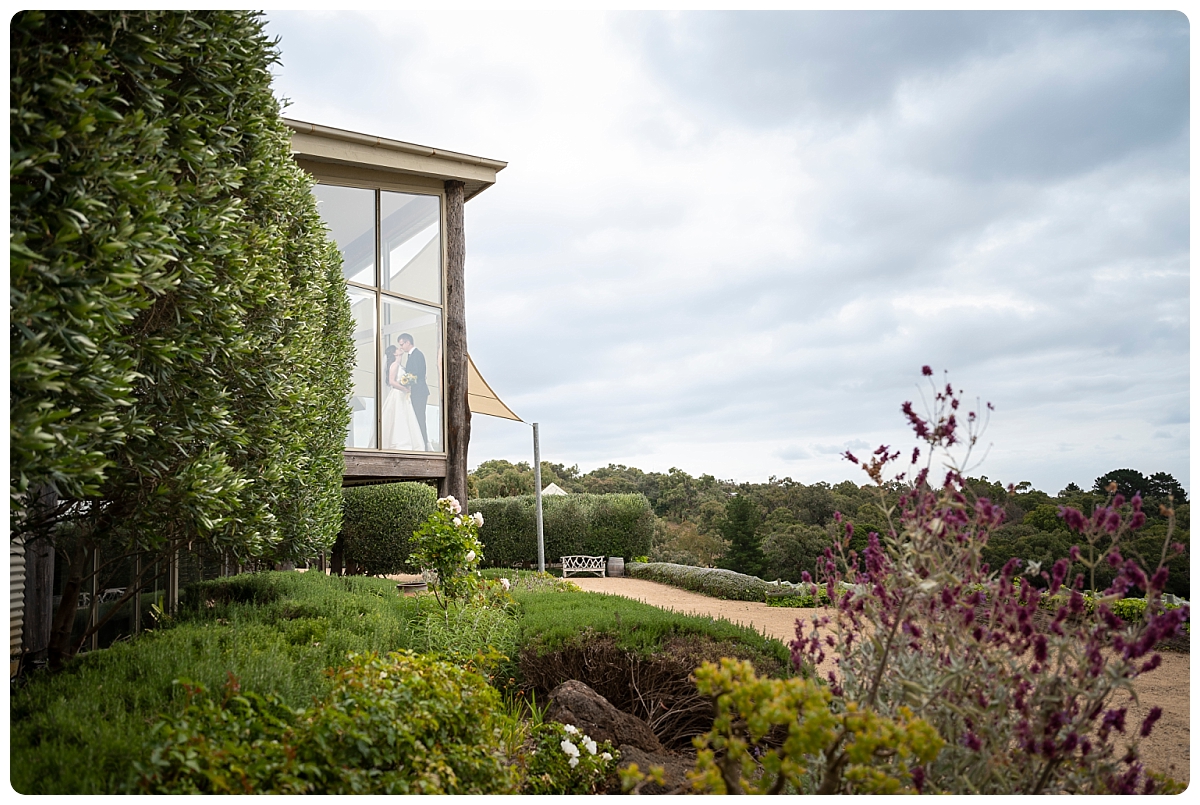 A few years later when it came to propose, David decided to pop the question at Tokyo Disneyland. Unfortunately his plans to do the deed in front of Disney Castle were thwarted due to rain and a language barrier meant his attempt to capture the moment on camera didn't work either. But he got there in the end!
"He took both my hands and he started kneeling and I realised what was happening. I remember thinking, this is important and you need to pay attention to this…"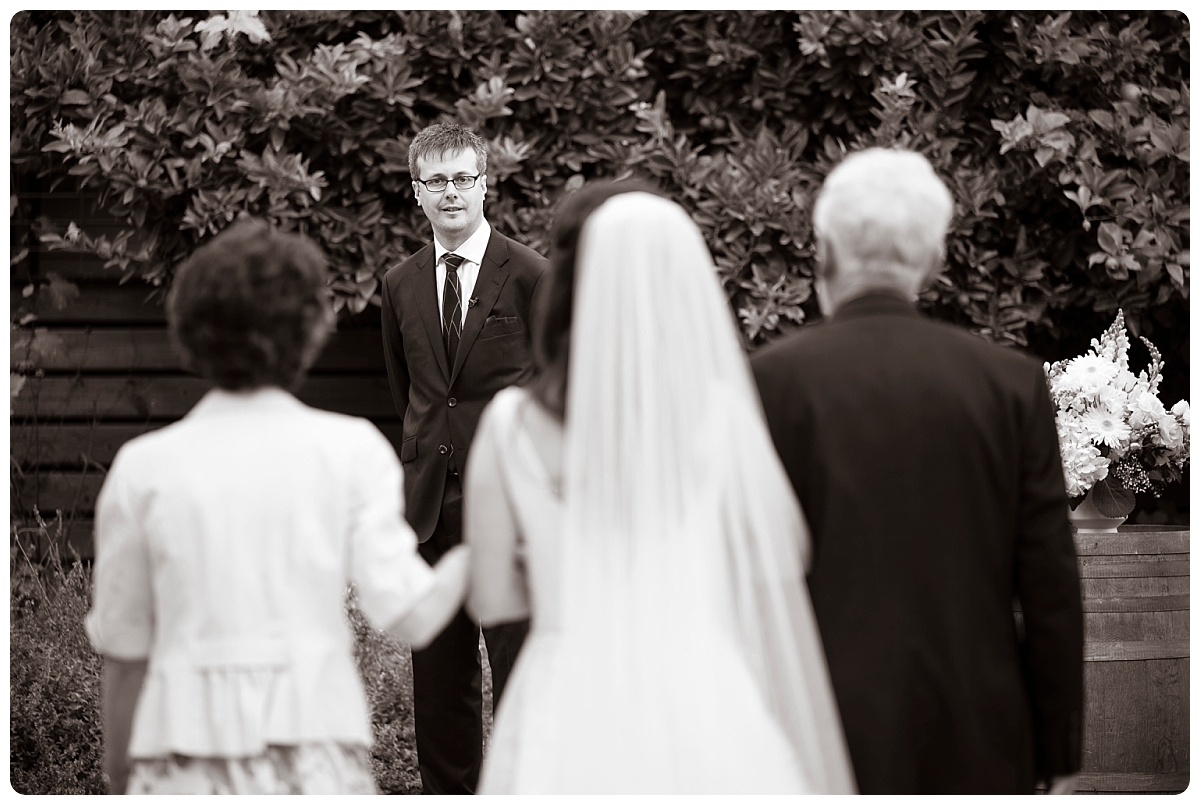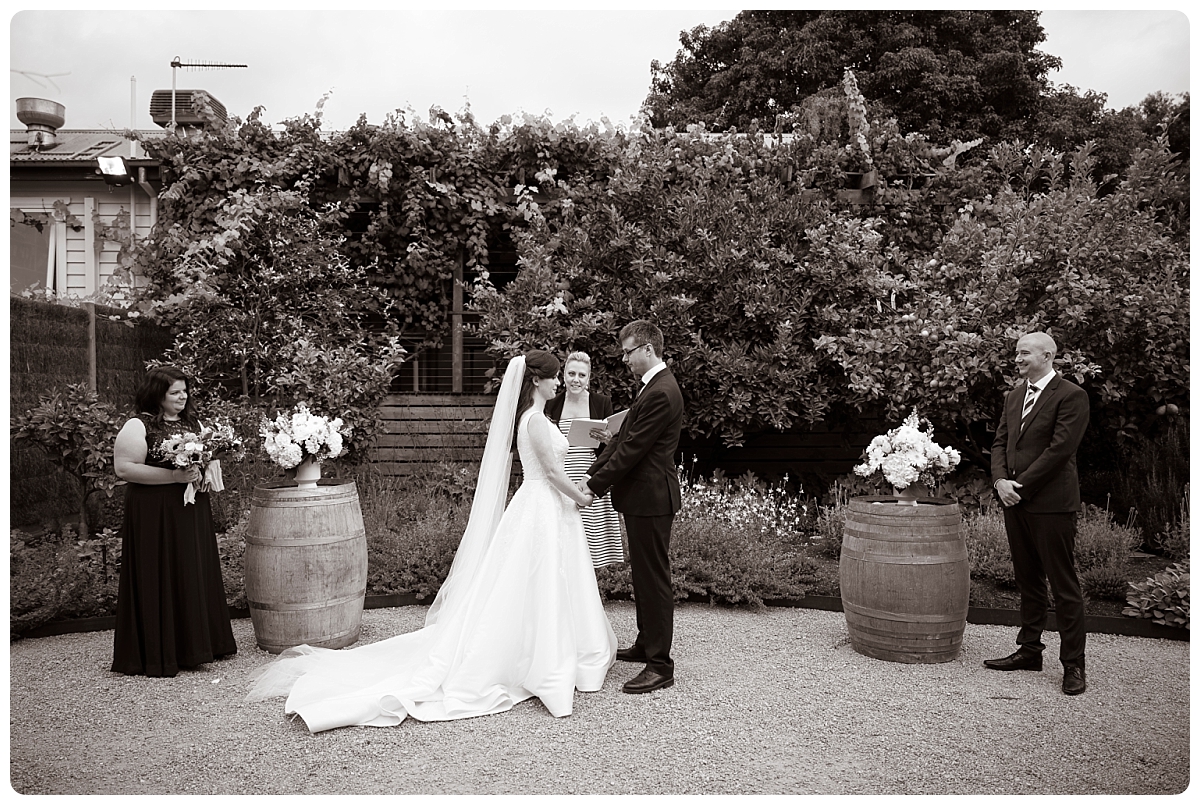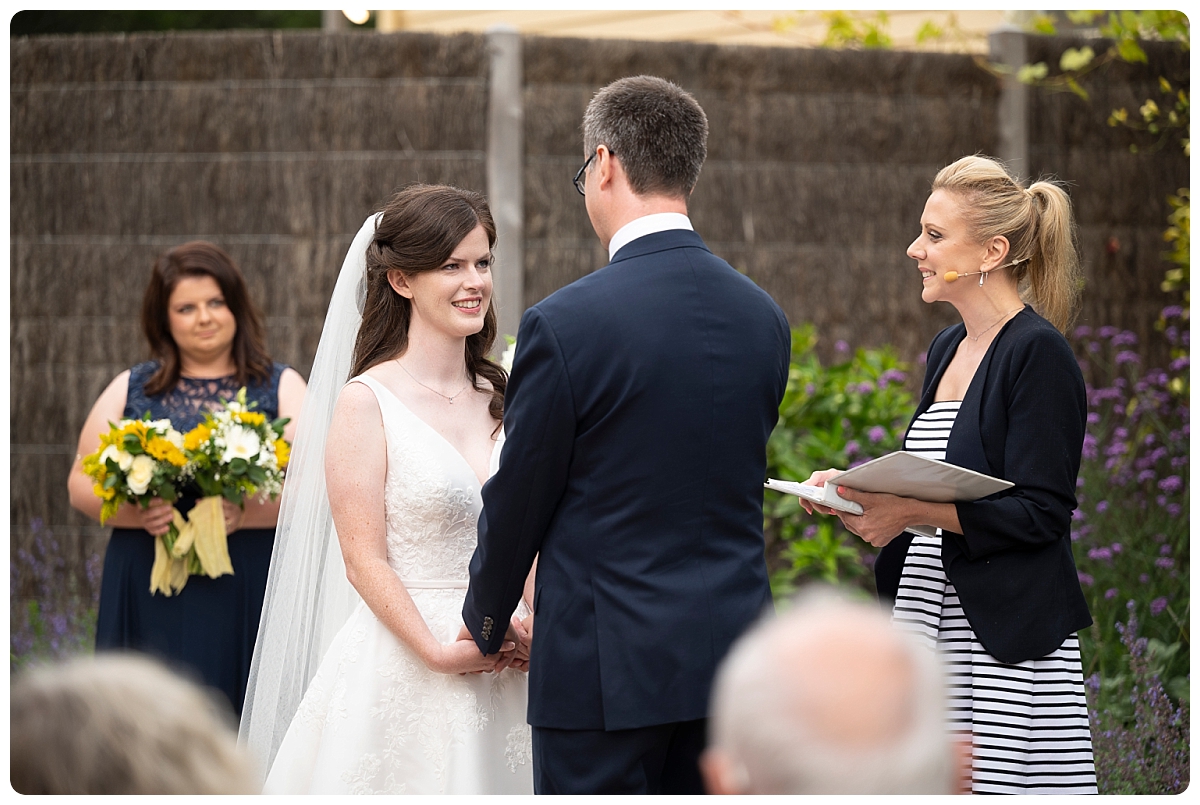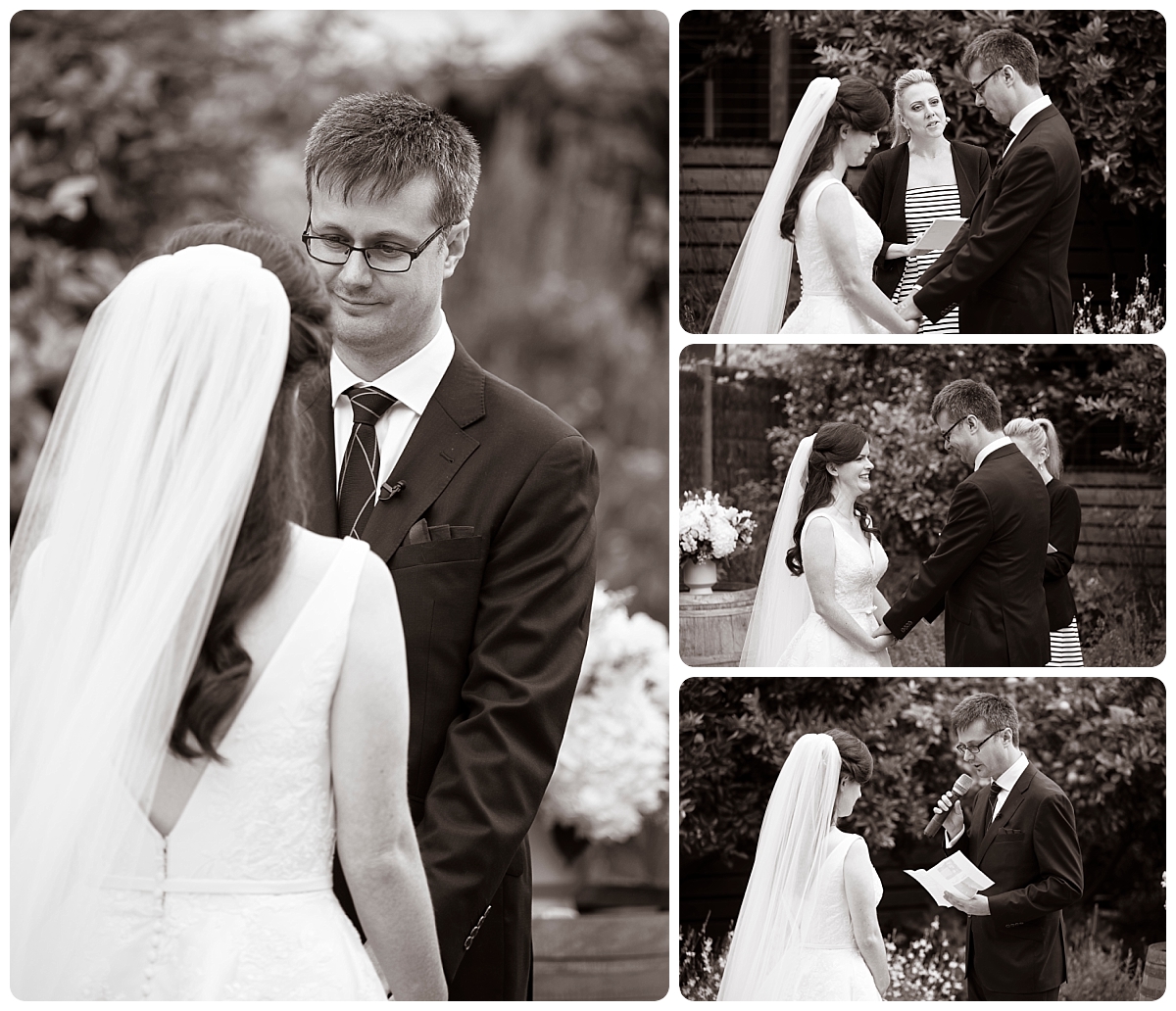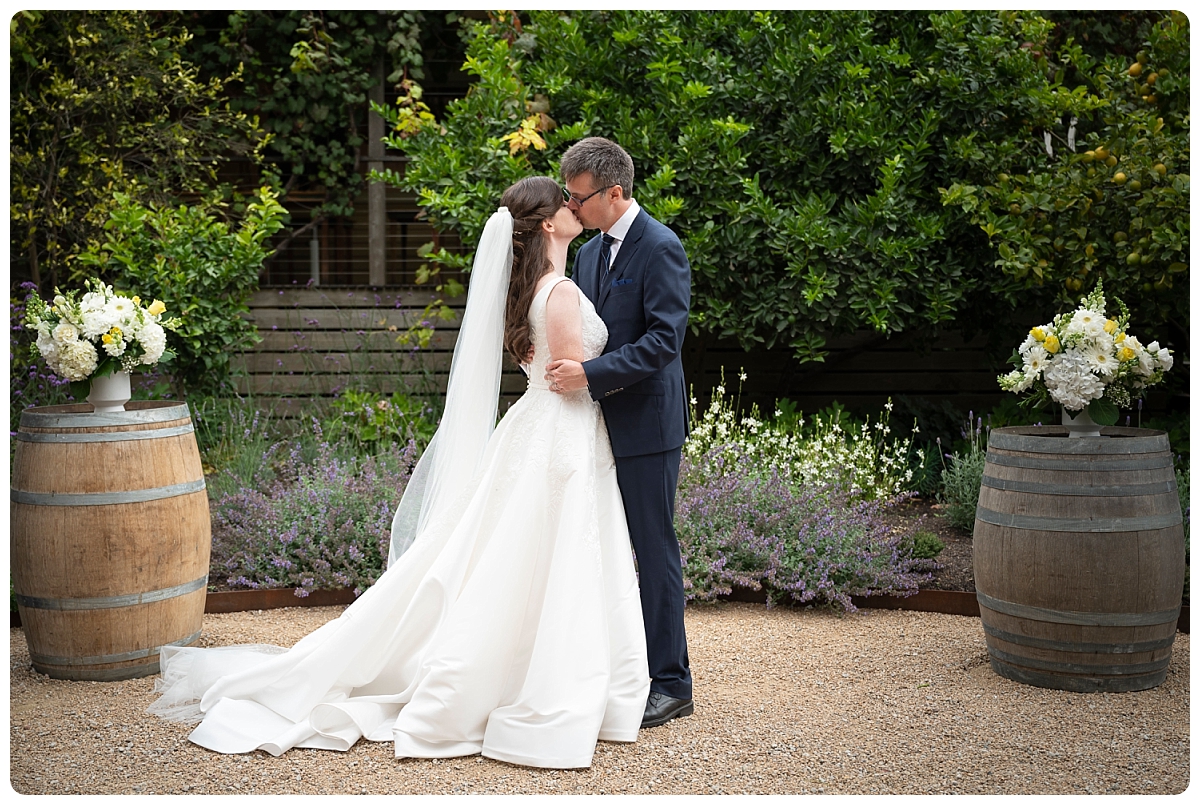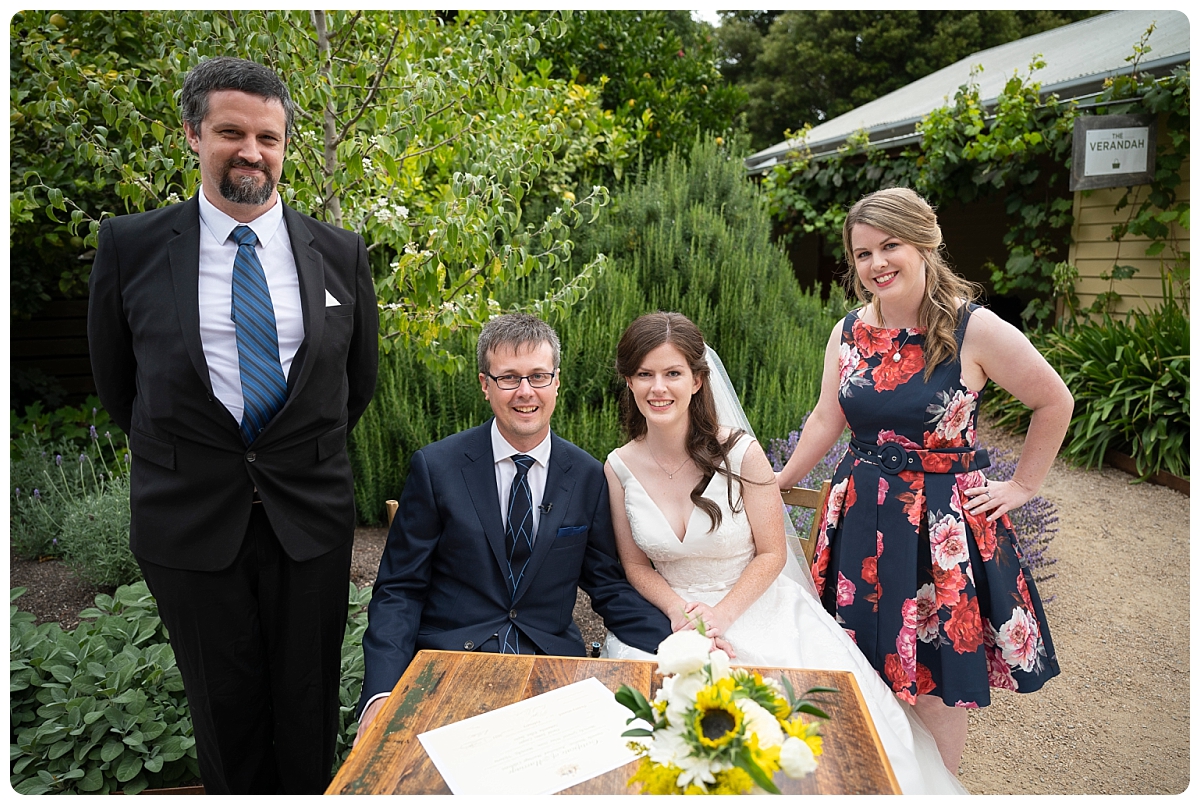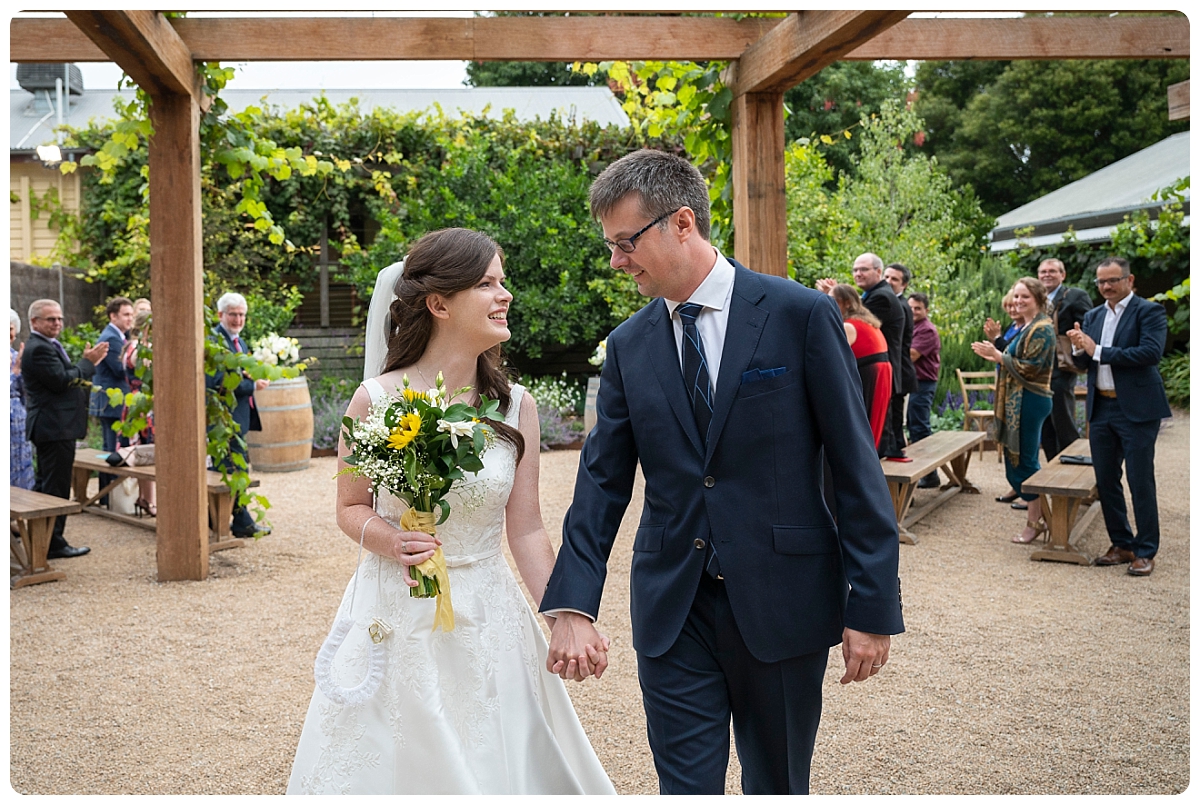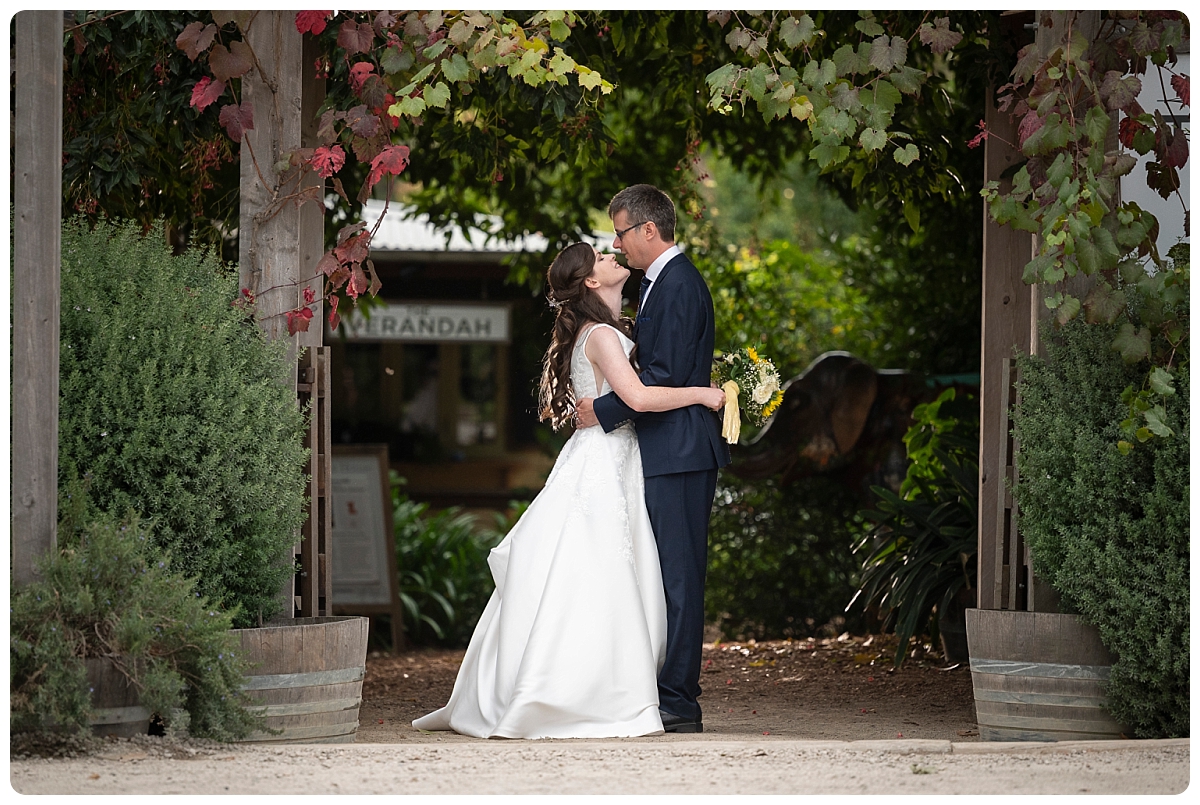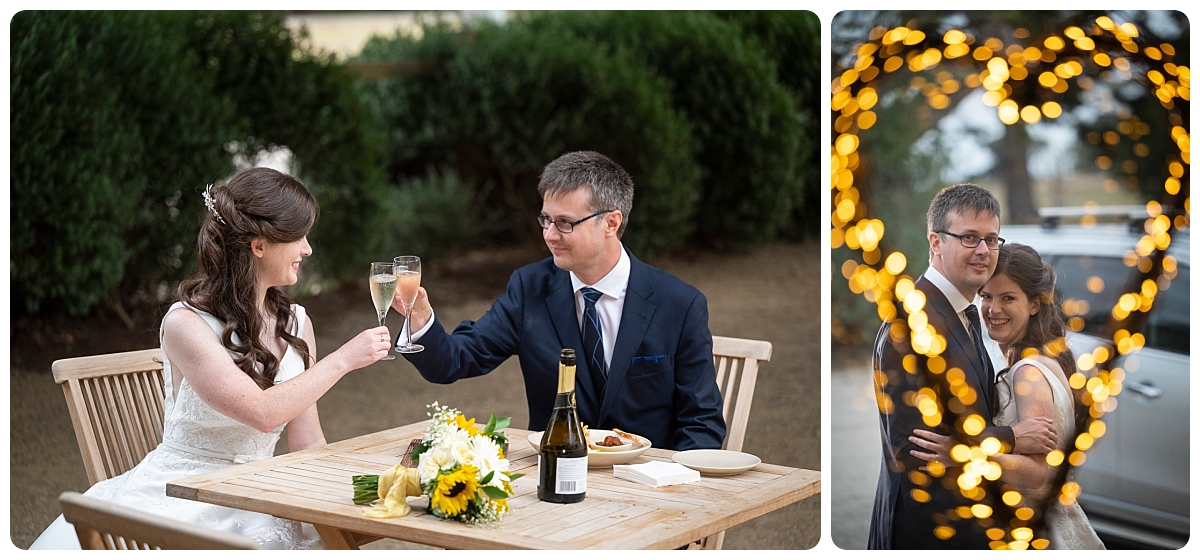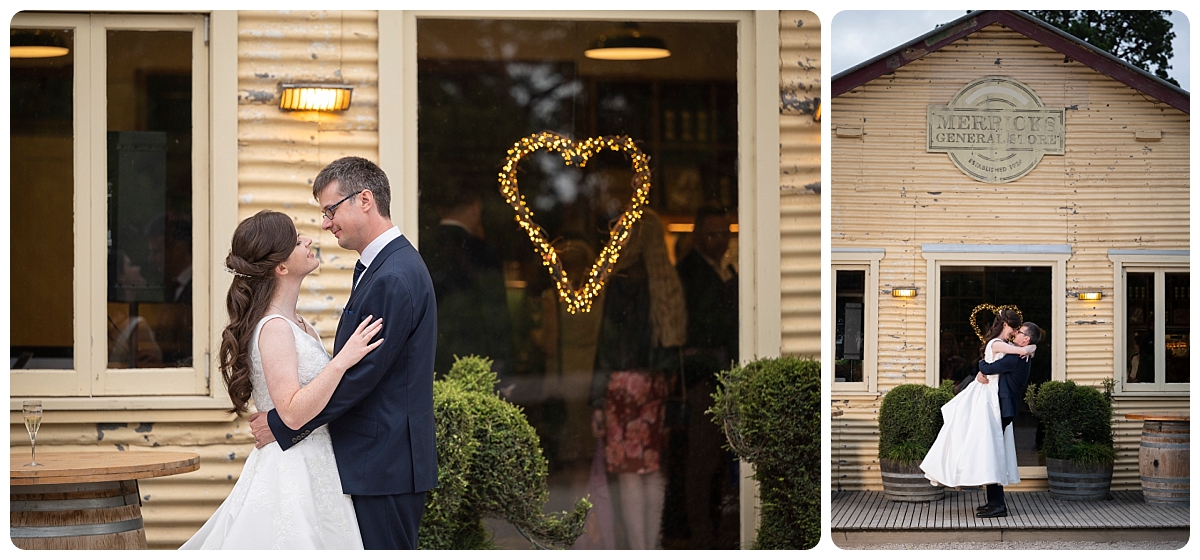 After rescheduling their wedding date three times, the final outcome was a small intimate event as unfortunately many interstate family and friends were unable to attend; the best man arrived from Queensland just hours before the wedding!
Sam and David decided to do a First Look and photos prior to the ceremony, taking advantage of the two beautiful Red Hill properties they had booked for the wedding weekend.
Then it was onto Merricks General Wine Store where their emotional wedding ceremony by celebrant Danielle Binaisse had more than one guest in happy tears, before everyone moved inside for a delicious dinner and dancing.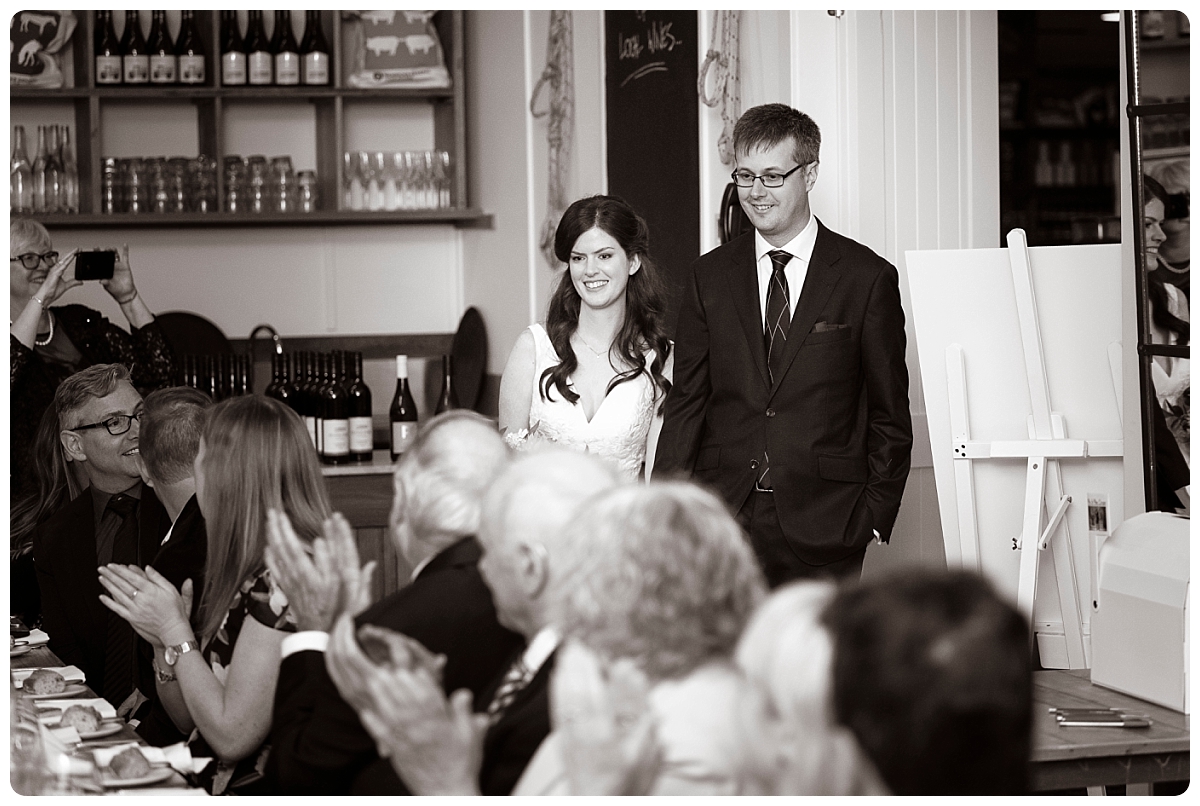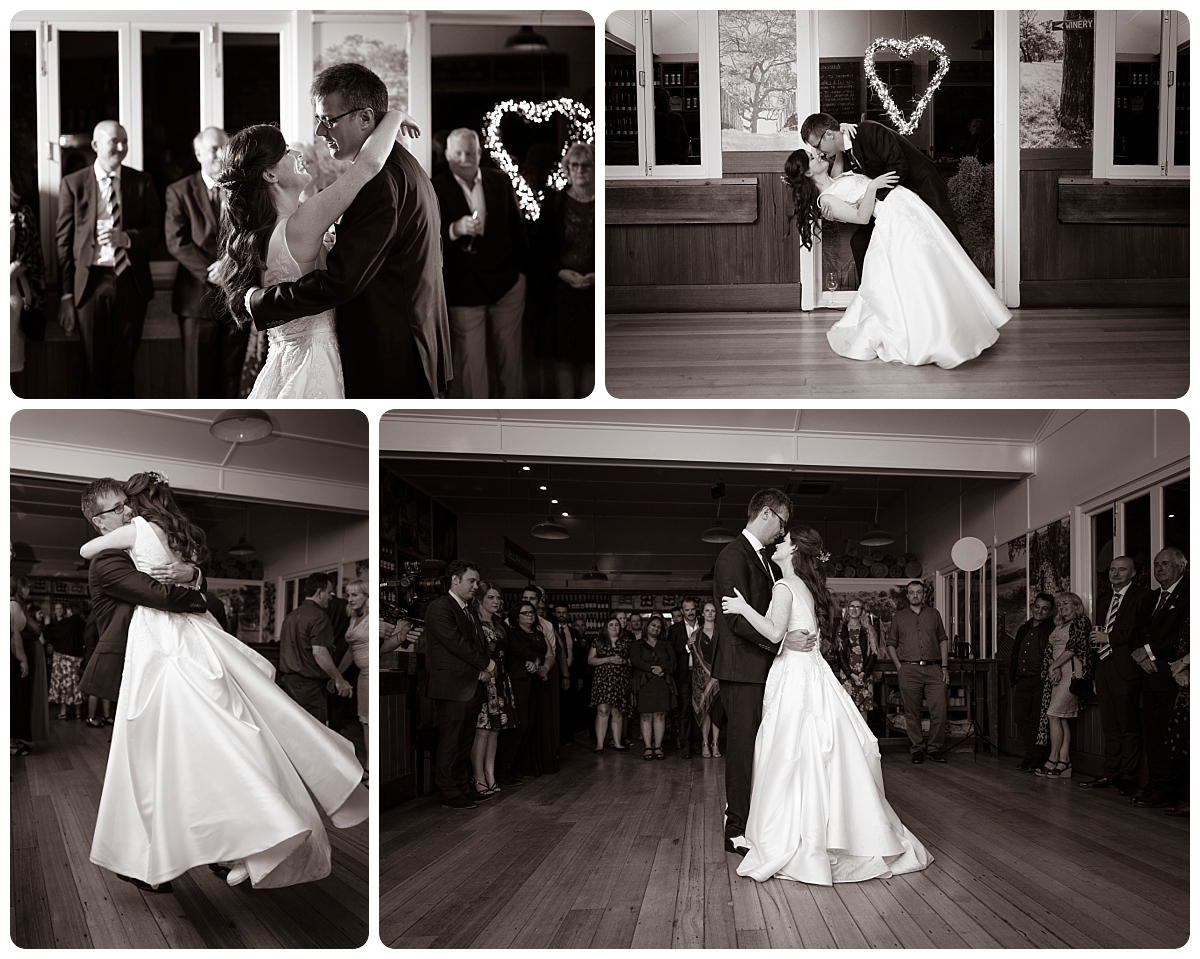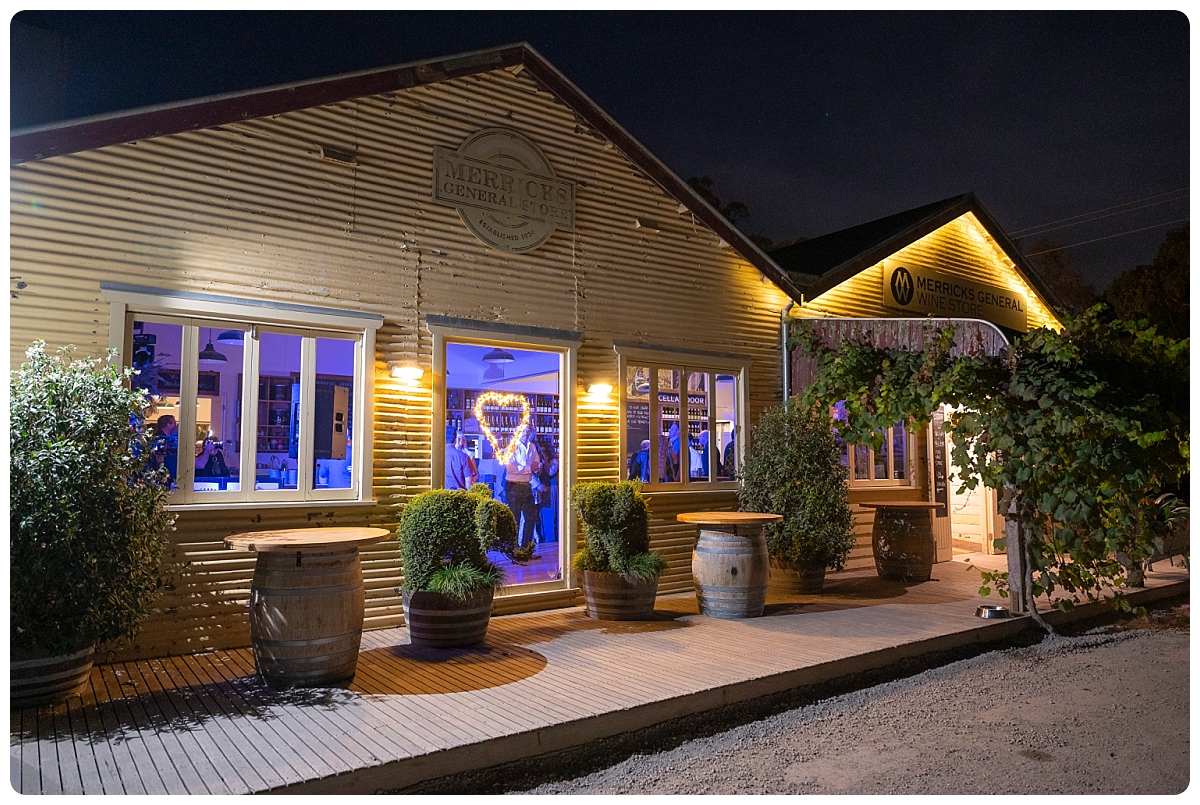 These guys clearly adore each other and make sure a perfect pair. The perfect wedding for us to start our 2021 year. Congrats guys – we hope your married life together is as perfect as a Disney movie.
Sam and David's Dream Team: Ceremony & Reception: Merricks General Wine Store | Celebrant: Danielle Binaisse | Dress: Raffaele Ciuca | Flowers: Arthouse Studio | Entertainment: Melbourne DJ Hire | Hair & Makeup: Magical Makeovers | Jewellery: Jeanette Maree | Videographer: Love and Other