In the morning, as we drive to the first house to start a wedding day, Iain and I have a pre-game ritual. To get into the zone, we like to think about the sequence of events that brought these two people together on their wedding day. So often there's many twists of fate along the way that could have easily meant they would never have met, let alone fall in love and get married – Samantha and John's wedding is one of these.
Samantha's story began as a beautiful, cheeky girl with bouncy curls, who grew up in Melbourne as the much loved and spoilt fourth child. Whereas John's childhood was quite different. Born in Samoa as the third eldest of 12 children (!) his family moved to New Zealand when he was three years old, before they all migrated to Australia six years ago.
And so, one day before John's 23rd birthday, the pair were married in front of their family and friends at Ballara Receptions in Eltham. Ballara is blessed with lots of gorgeous photo locations so a walk around the lake was all that was needed to capture some beautiful photos before we all headed inside for the real party to start. The best part was a traditional Samoan dance by John's brothers and male cousins which was just incredible to watch.
Samantha and John, it's clear that you guys were meant to be together and bring out the very best in each other. We wish you guys all the happiness on the world. We hope these photos bring back lots of lovely memories of your special day.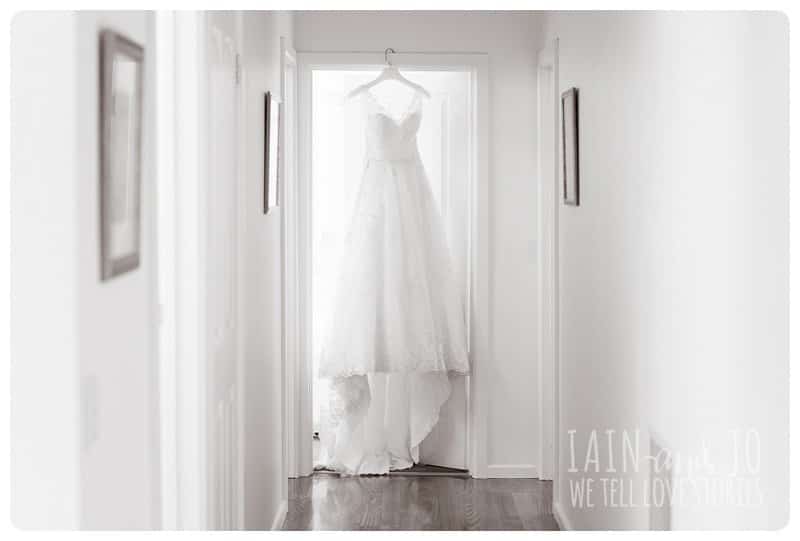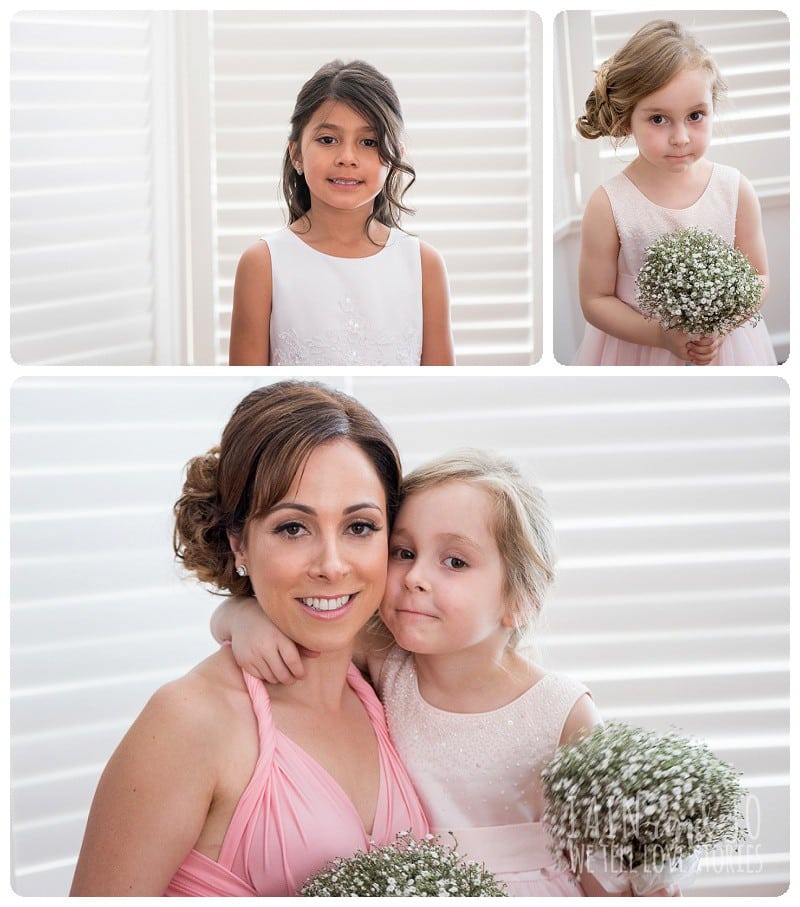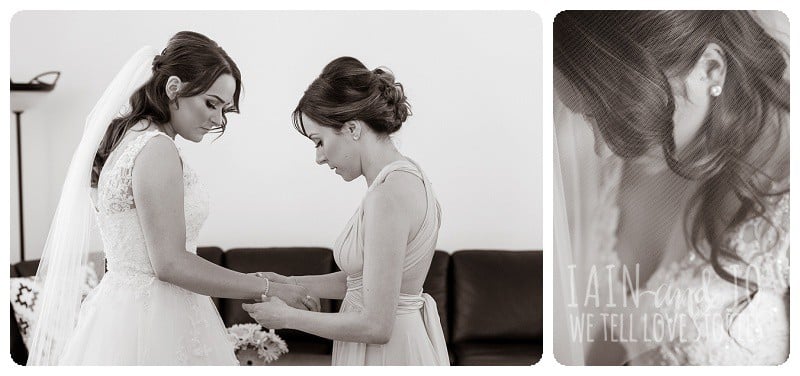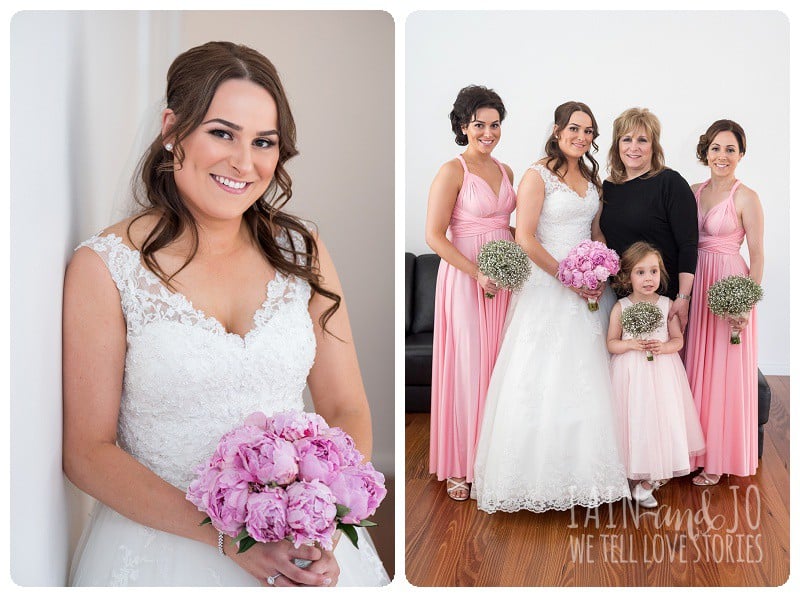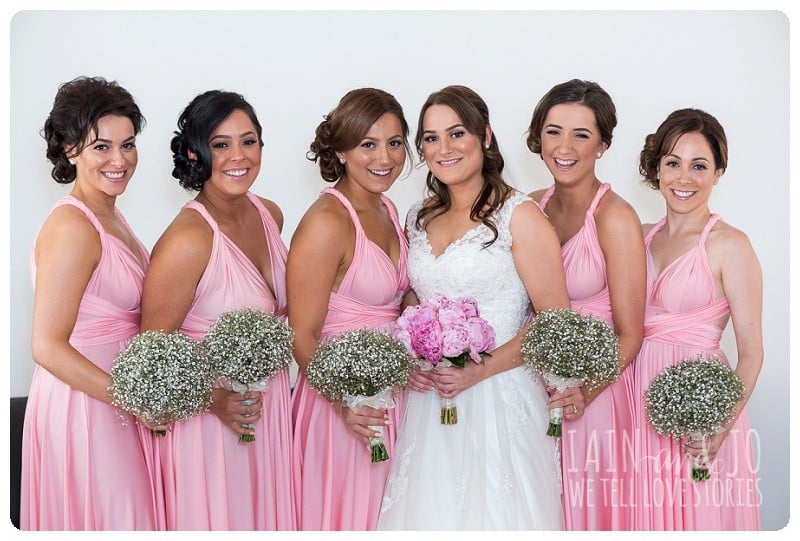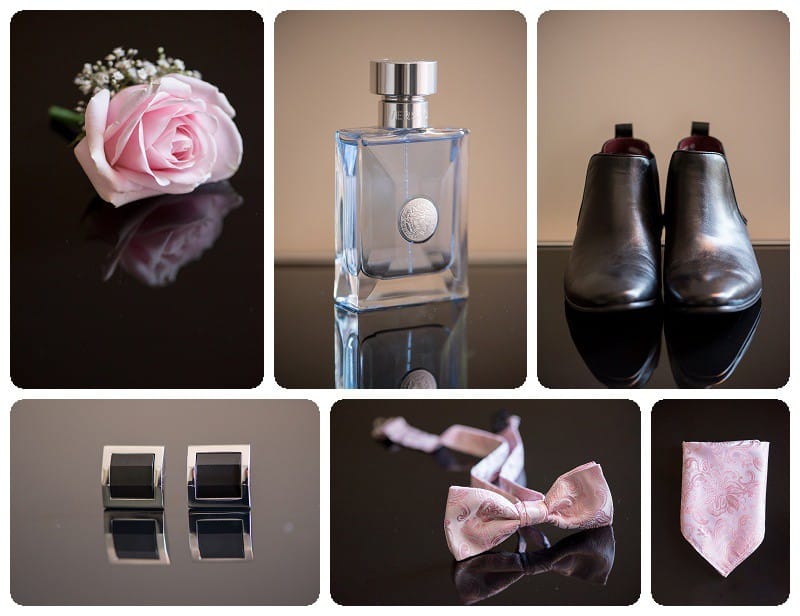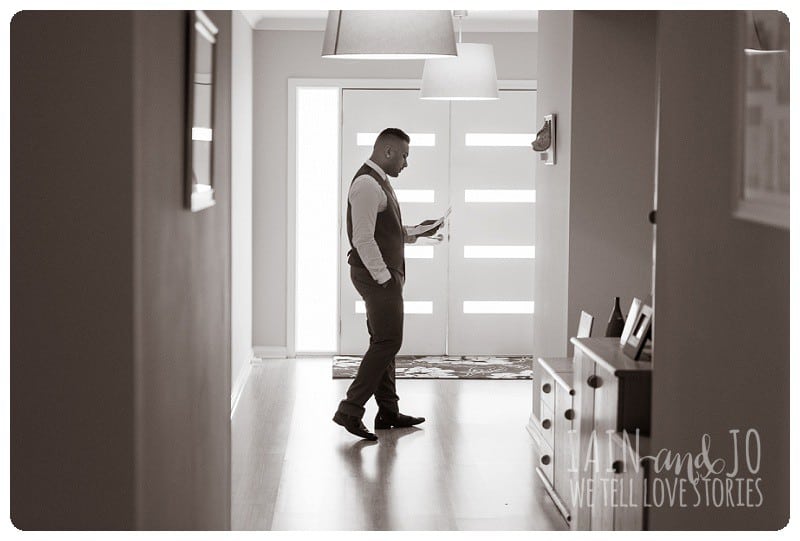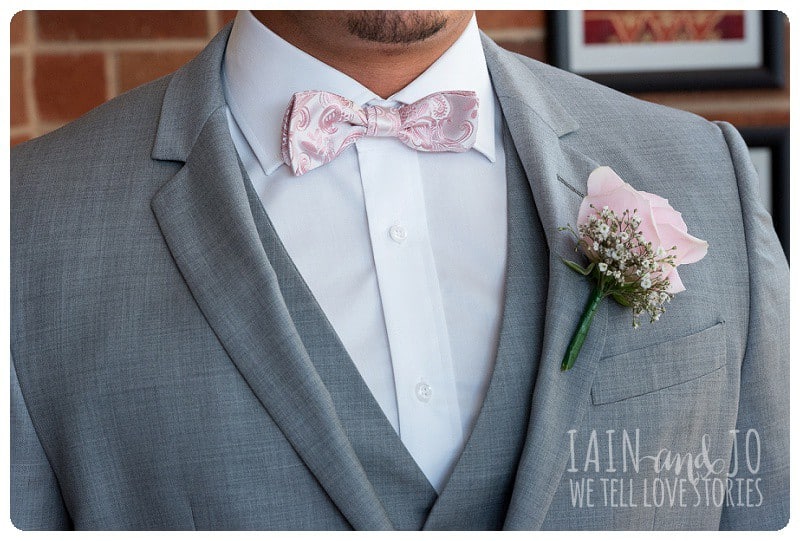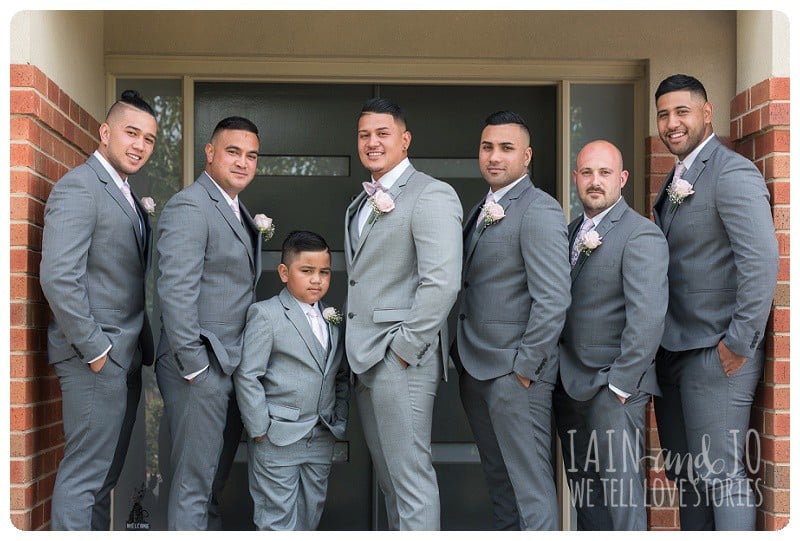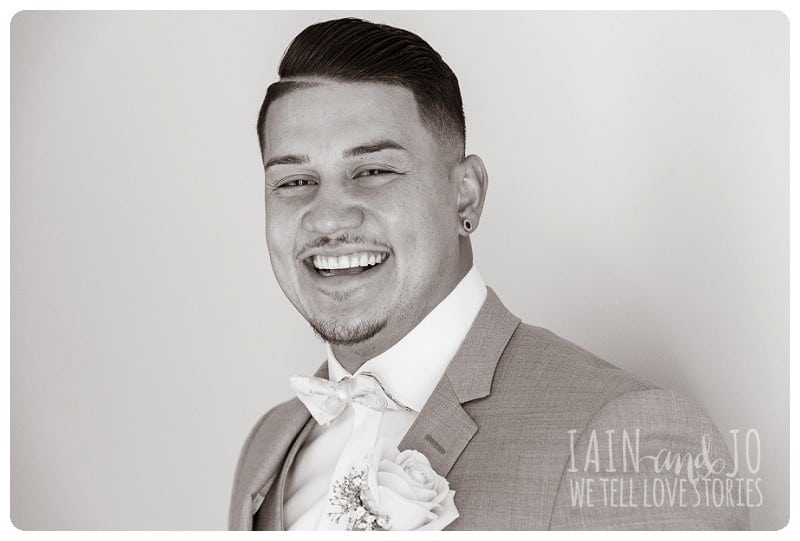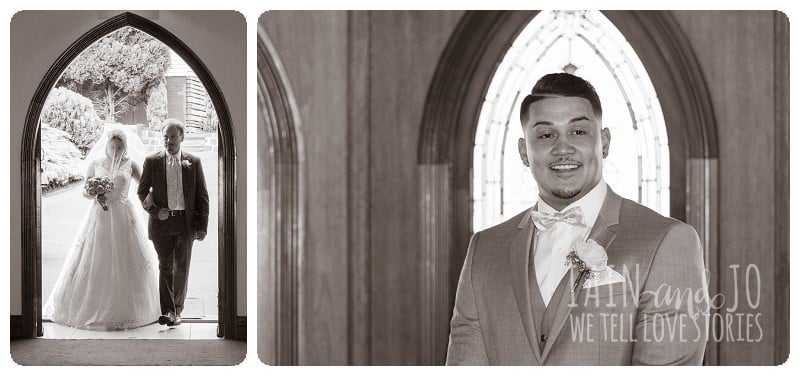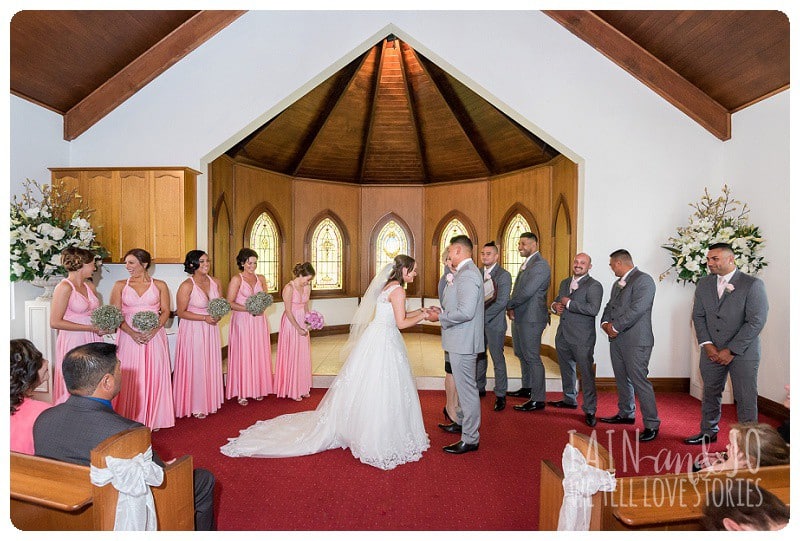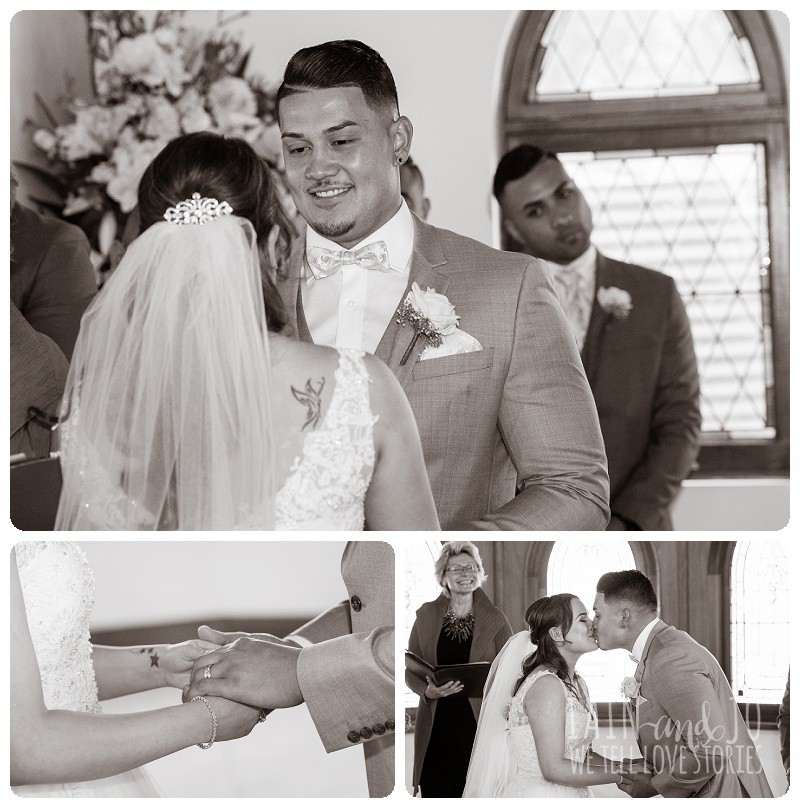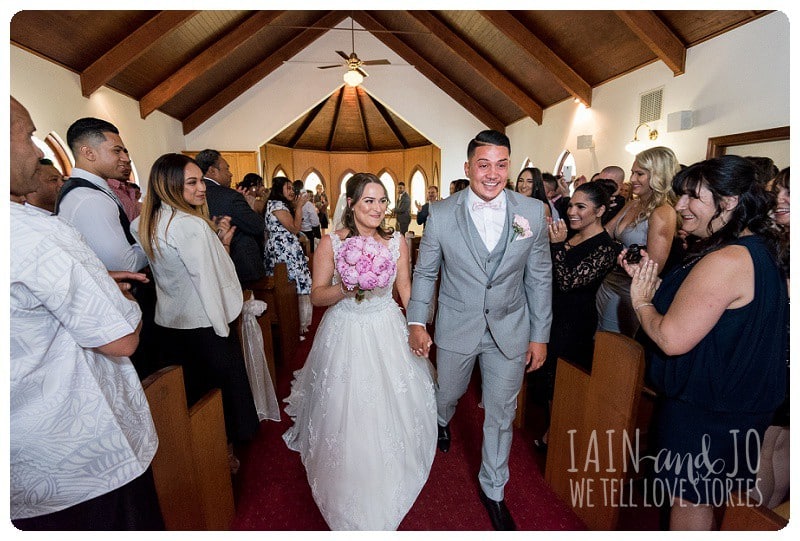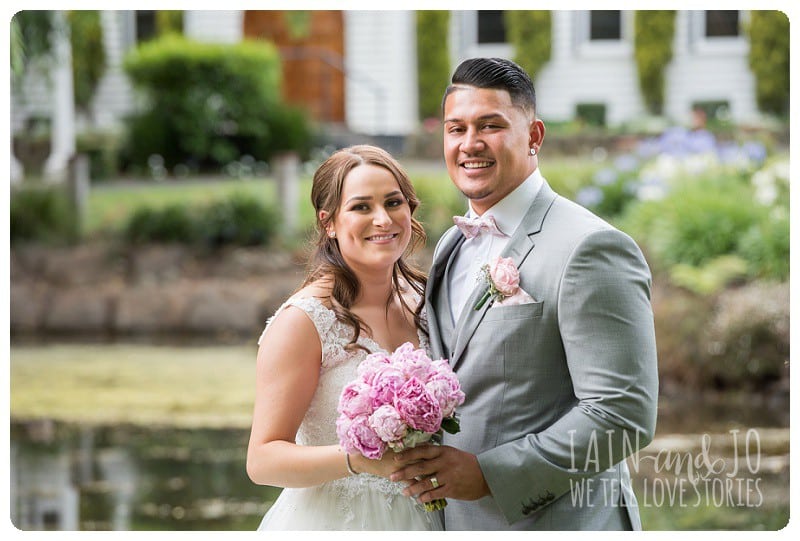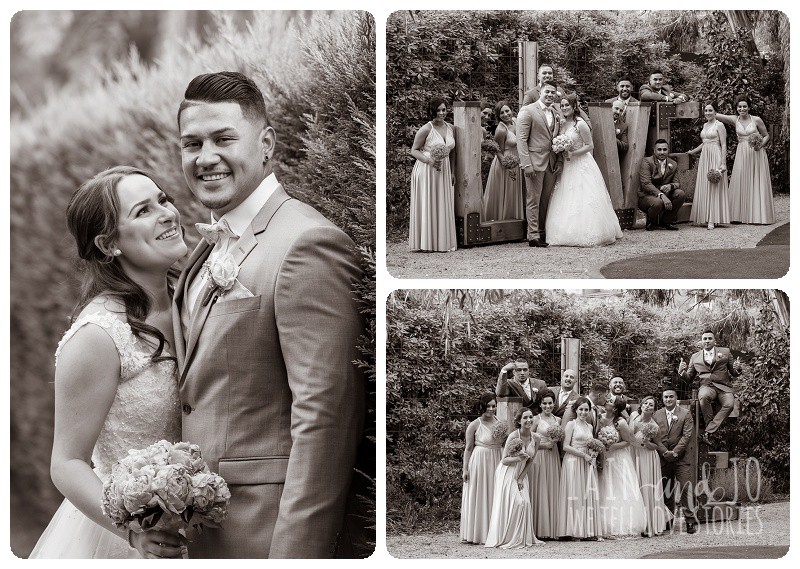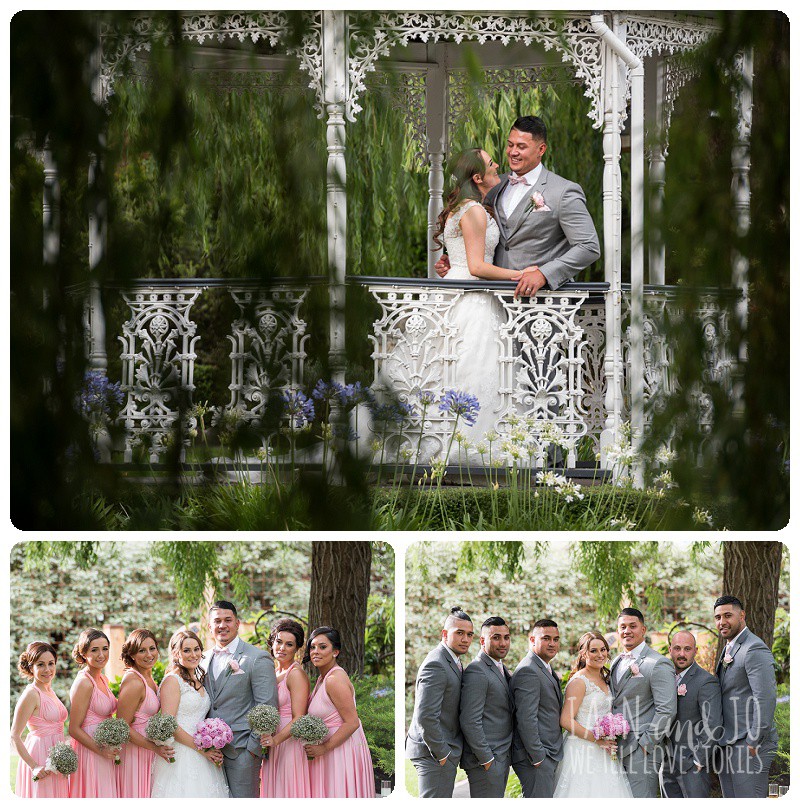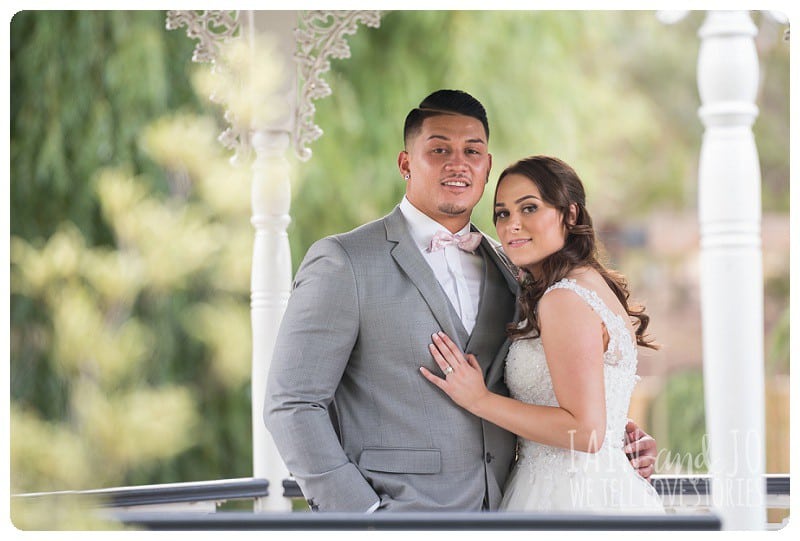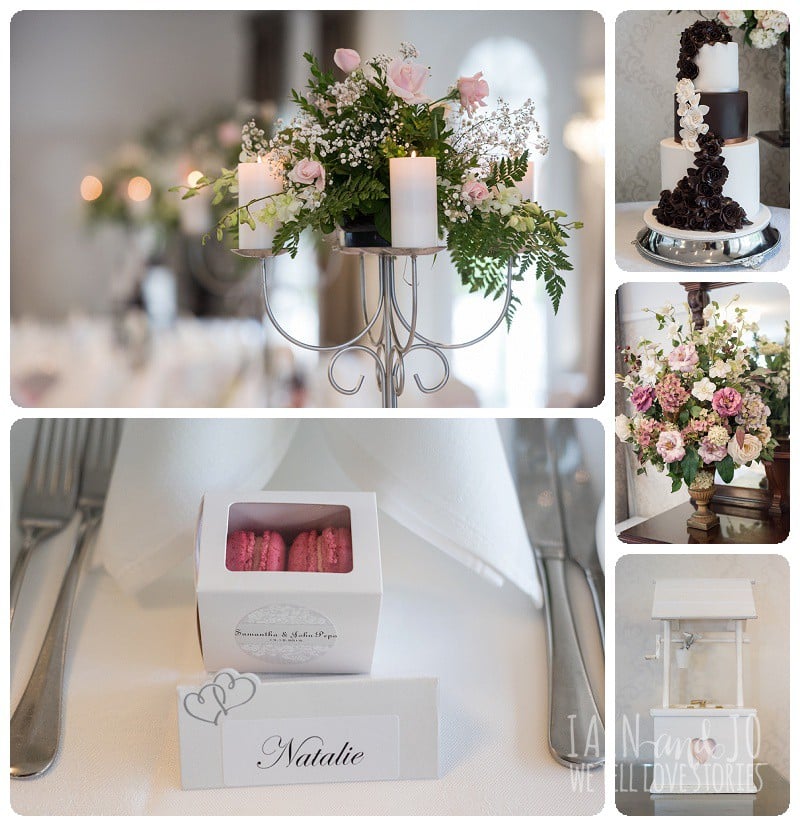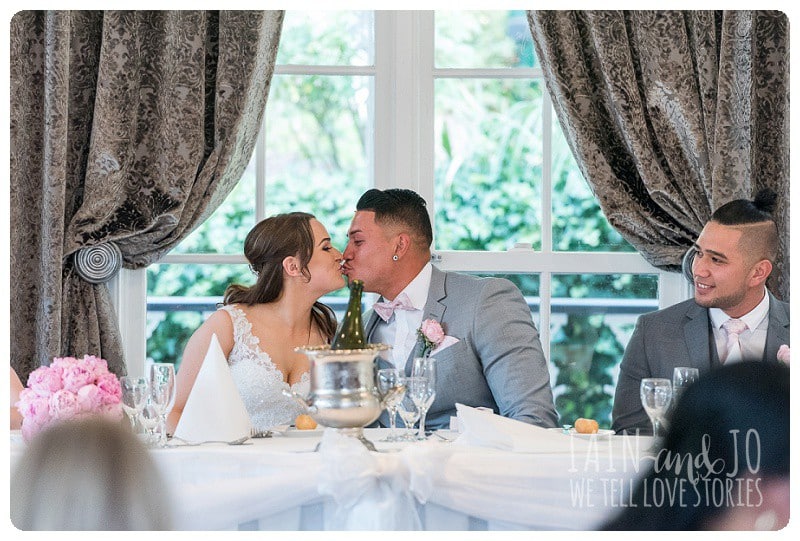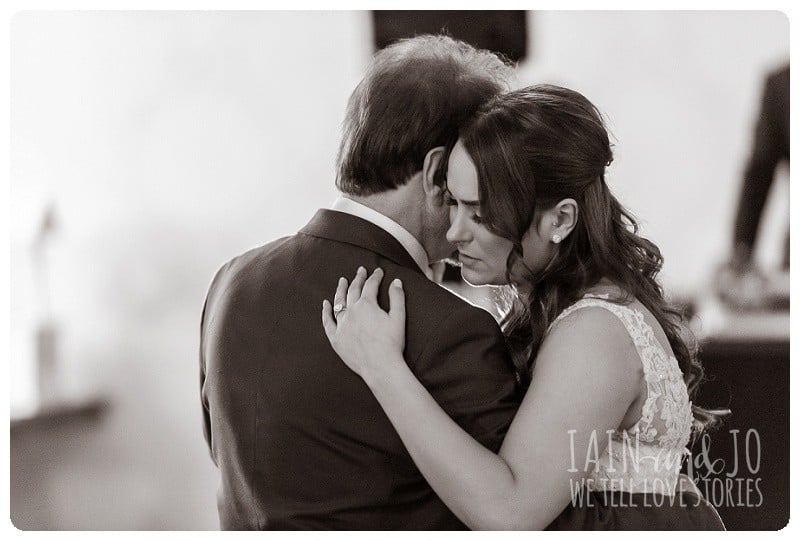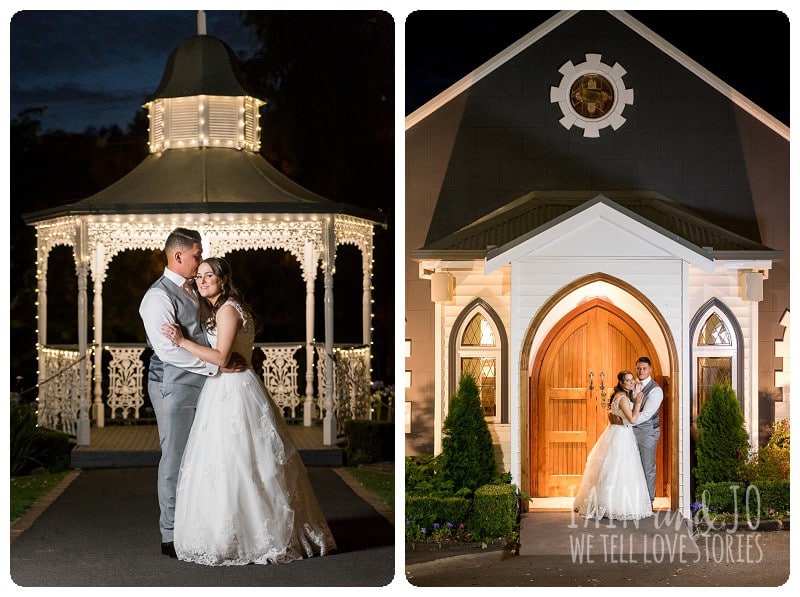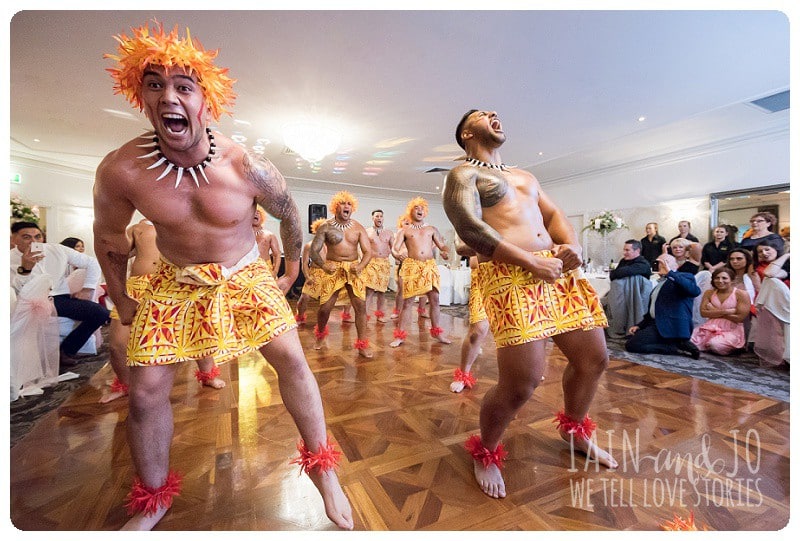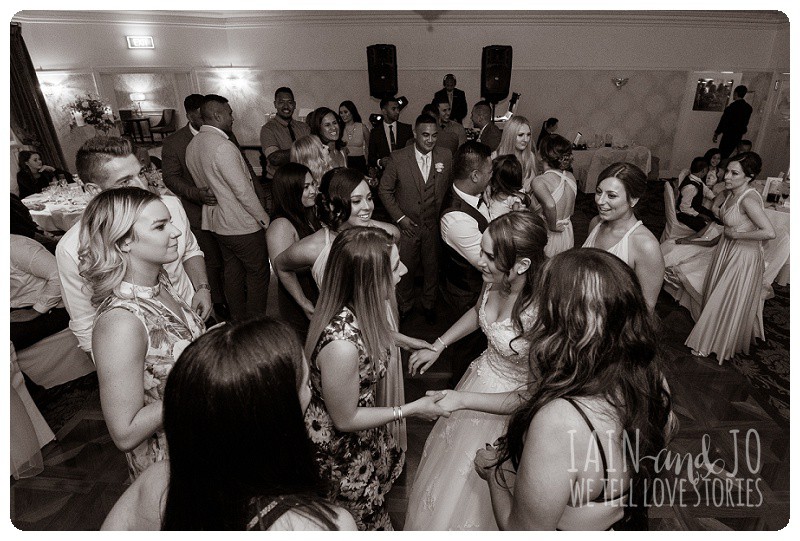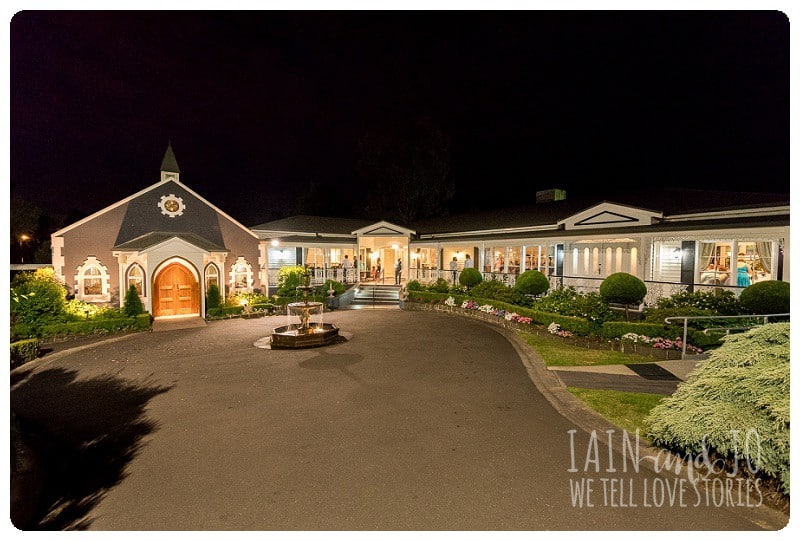 Samantha and John's dream team: Ceremony and Reception: Ballara Receptions | Celebrant: Wendy McRae | Florist: Lily Lane | Cake: Kat's Cakes | Chauffeur: Enrik Limousines | Dress: Be A Star Bridal