If you're considering a San Remo Ballroom wedding, this page is for you. San Remo in Carlton is one of our favourite wedding venues in Melbourne. We love the way the venue team look after our couples, the incredible dancefloor and the photography locations nearby.
We're honoured to be one of San Remo Ballroom's preferred wedding photographers, and we're here to help you make the most of this fabulous venue. If you've got lots of time between your ceremony and reception, most of Melbourne's best wedding photography locations aren't far away, but if you'd prefer to keep it local, there's some really great options within walking distance or a short drive. Here are some of our favourites:
1. Streets of Fitzroy 
The back streets of Fitzroy make a wonderful backdrop for the tv show Offspring for good reason – they are amazing! There's brick walls, cute laneways and a pub on practically every corner if you have time to schedule a quick drink stop.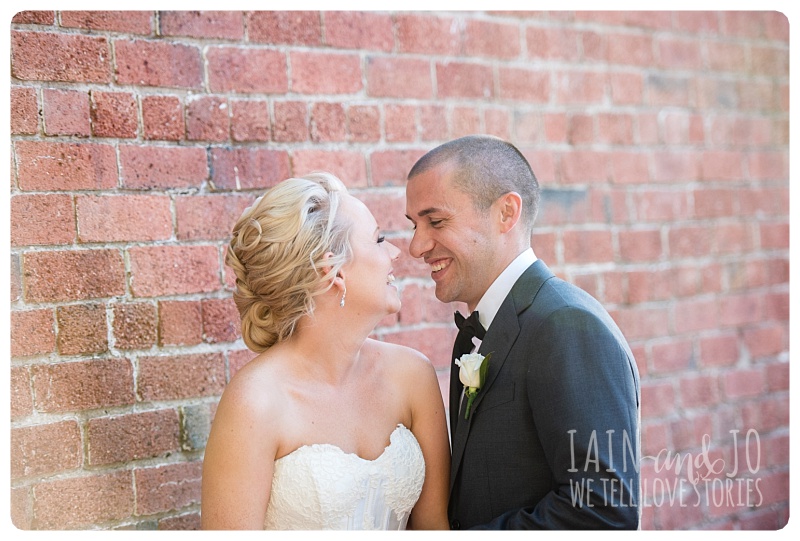 2. An inside job
San Remo Ballroom has the most incredible ceiling draping and a clever photographer will know how to capture the best angle for you. Plan to arrive early to take advantage of the photo opportunities inside the venue before your guests arrive.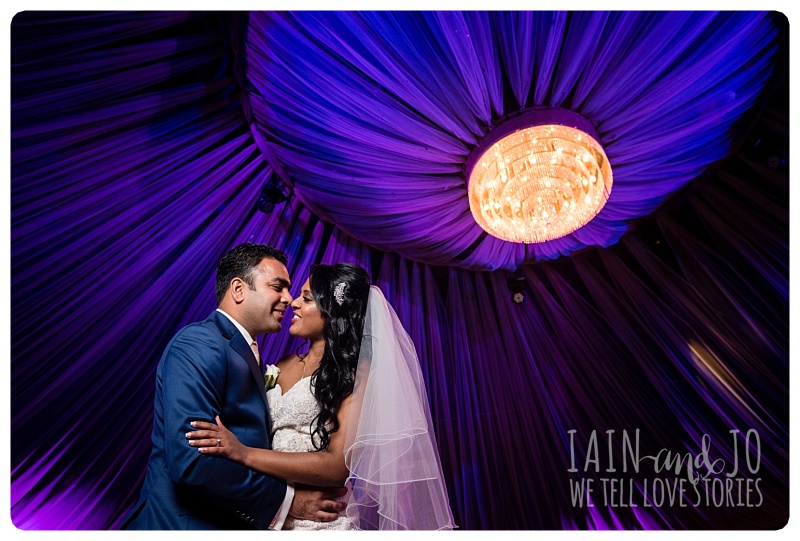 3. Edinburgh Gardens
Edinburgh Gardens in North Fitzroy is an easy 10-minute stroll to San Remo (through those gorgeous Fitzroy Streets) which makes it a perfect photo location. There are beautiful old trees, open lawn areas and lots of paths to meander along.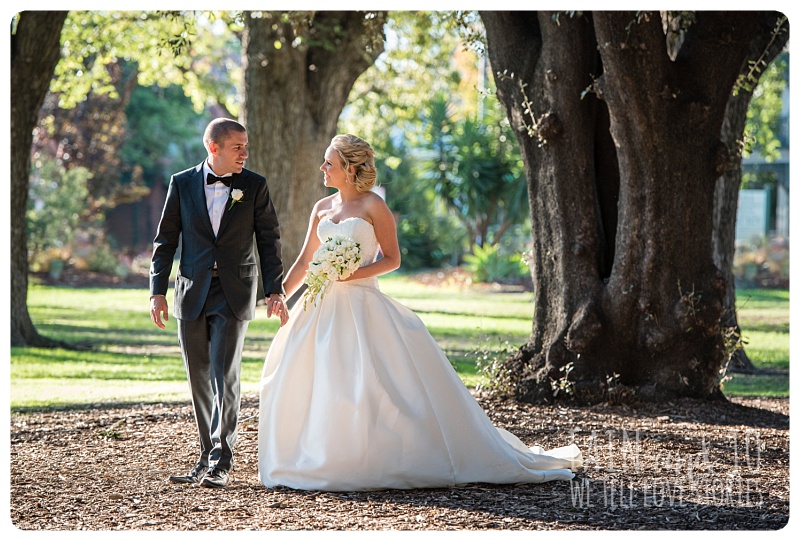 4. Nicholson Street by night 
A night shot can be the perfect ending to your wedding album and being on busy Nicholson Street means you can capture some beautiful shots with the traffic whizzing past. Stay safe though!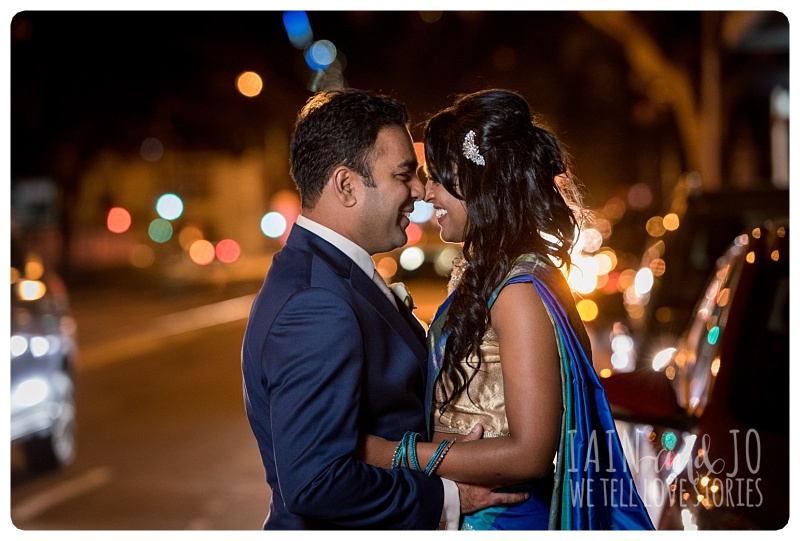 5. Front of house 
It's worth making some time on your wedding day to take a photo in front of the beautiful San Remo Ballroom façade. You could drive all over Melbourne to find these art deco features, but they are literally on your doorstep!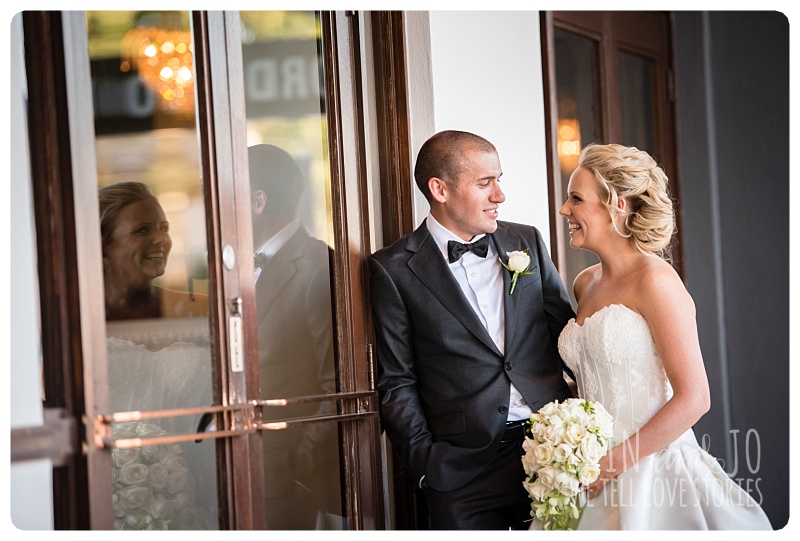 6. Carlton Gardens
We love Carlton Gardens for many reasons – ease of access, beautiful formal paths and trees, lots of space to cater for large bridal parties and the beautiful Royal Exhibition Building as a stunning backdrop.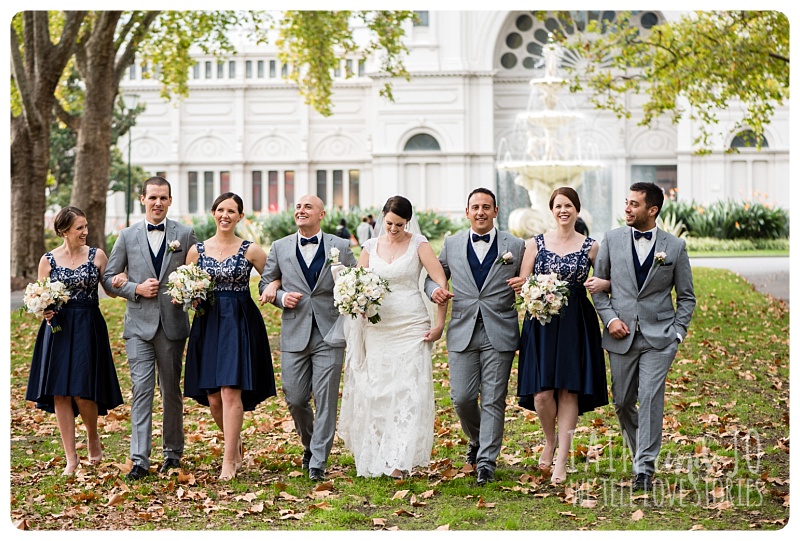 7. Parliament House Steps
This spot can get quite busy on wedding weekends, so it's really just one for the bride and groom while the bridal party wait in the car. It's gorgeous though, and it's also a fantastic wet-weather option.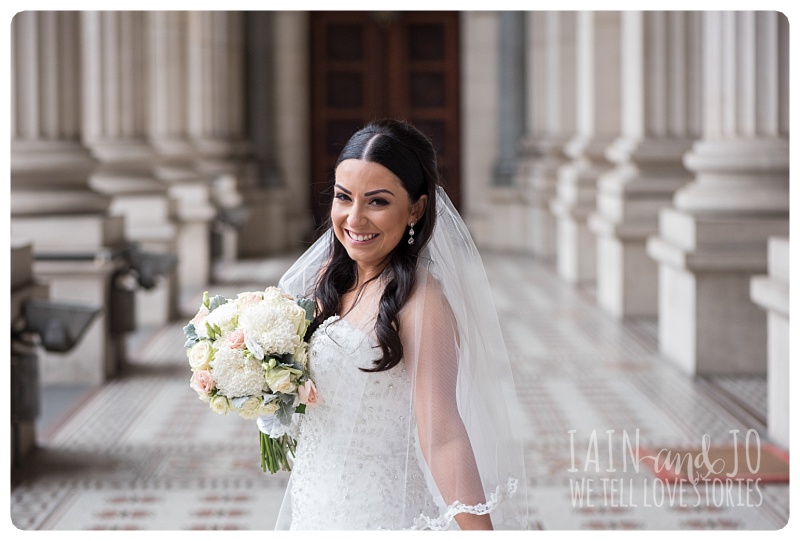 8. Laneways
Melbourne is known for its cute laneways, but not all laneways are created equal! A good photographer will know the ones that are easy to access and don't have offensive graffiti or rubbish bins spoiling the view. We love Niagara Lane for these reasons (access via Lonsdale Street).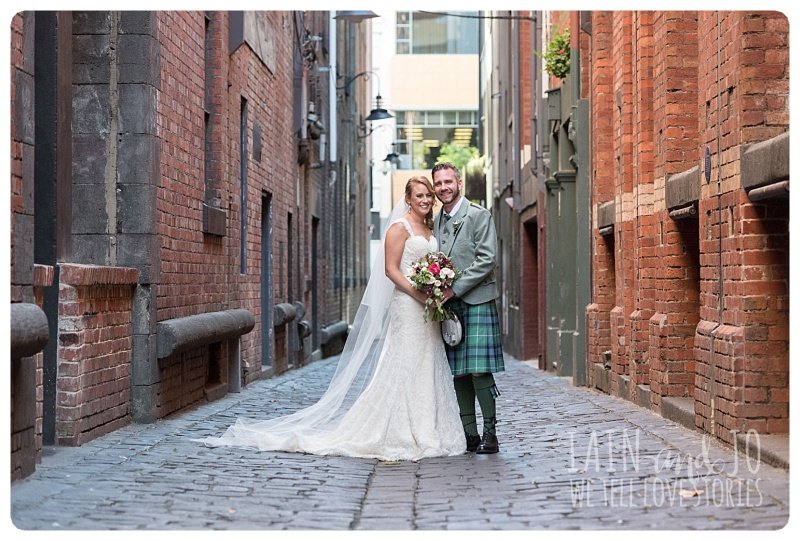 9. Collins Street
Much is made of the lovely heritage building facades along the Paris end of Collins Street, but there's also some really cool modern glass buildings to show variety through your album.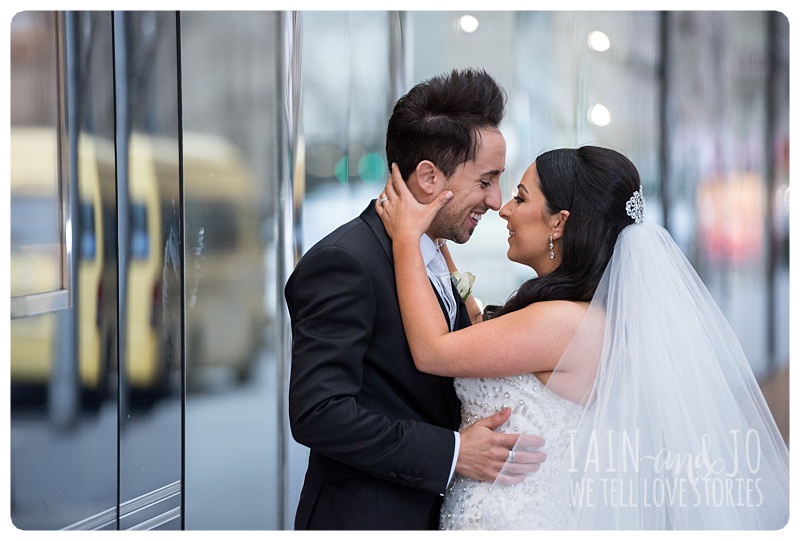 … and on top of all of those, there's San Remo's foyer and the spectacular dance floor themselves. At the reception, all of your favourite people are going to gather together as a group for perhaps the only time ever. There'll be countless moments to capture. Soak it up, enjoy, and let us capture it all so that you can look back on the experience for years to come!