For the six years they have been together, Sarah and Anthony have a tradition to stay at Crown Hotel every year for both their birthdays. So, when Anthony took at wrong turn on the way to Crown for Sarah's birthday last year, she knew something was up. Then when Anthony valet parked at Langham Hotel and went straight upstairs rather than checking in, she was even more suspicious.
"When we got outside the room, he started laughing. Then we opened the door and he had set it all up with balloons and rose petals covering the floor. And it said 'Marry Me' on the bed in petals. I was in such shock … then he got down on one knee and that was it."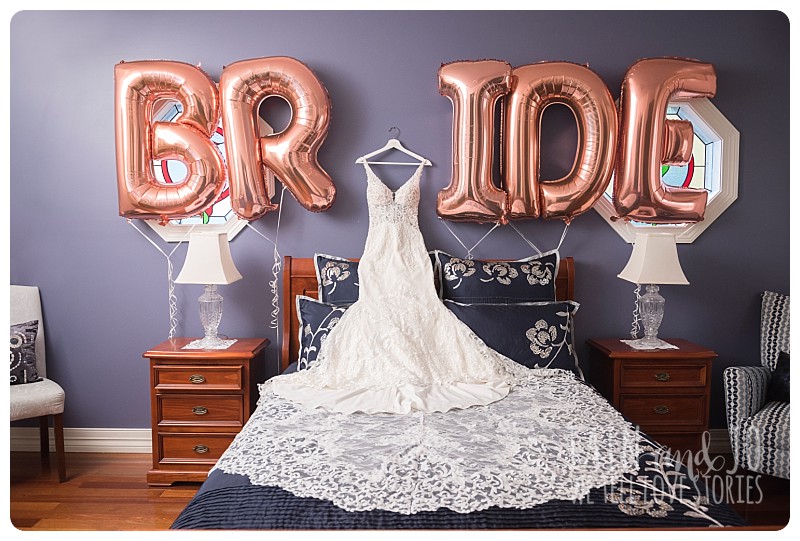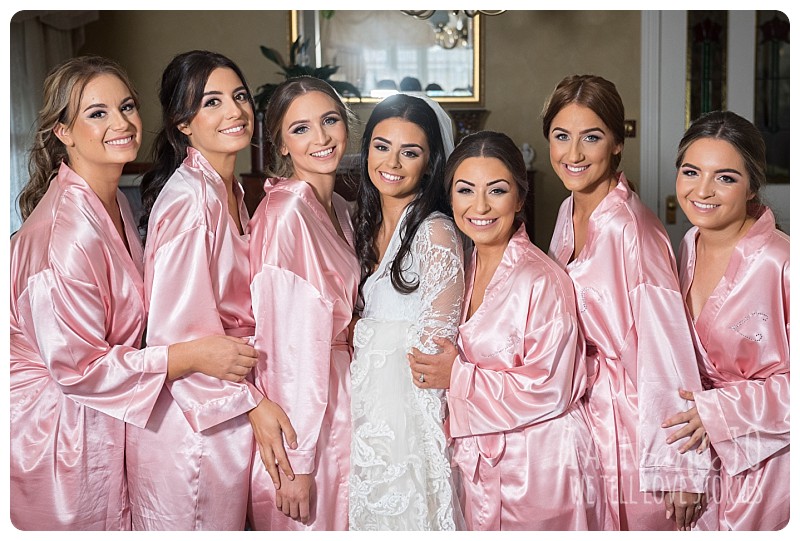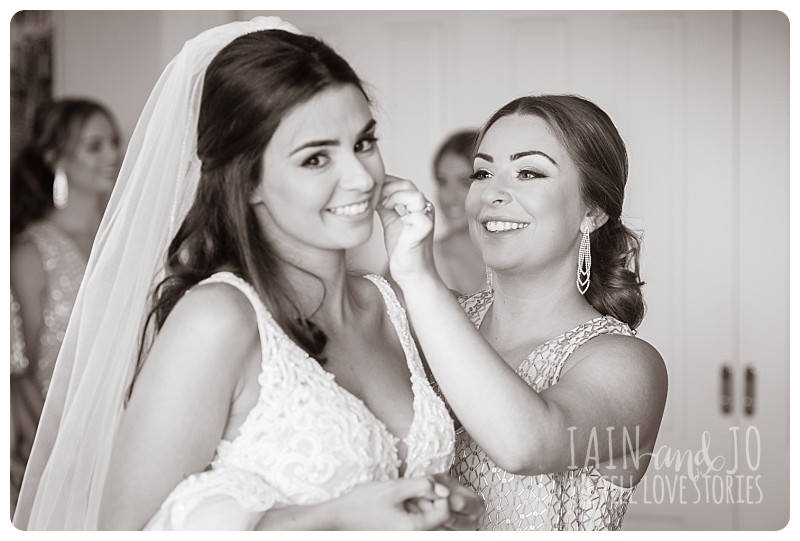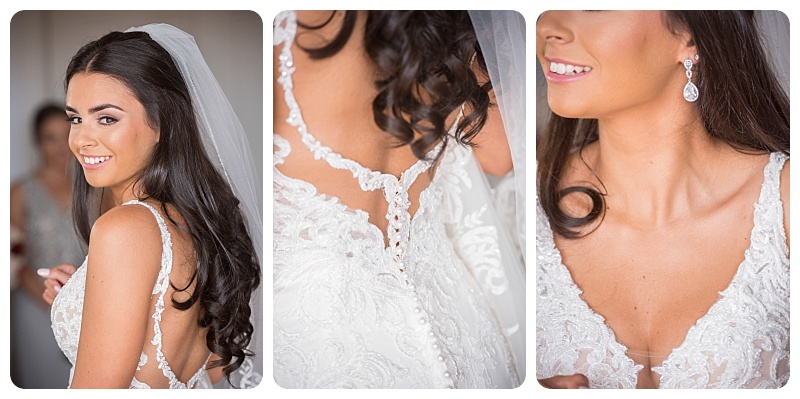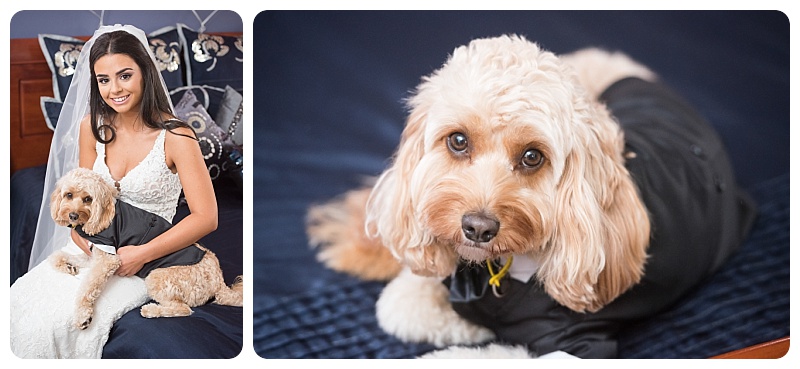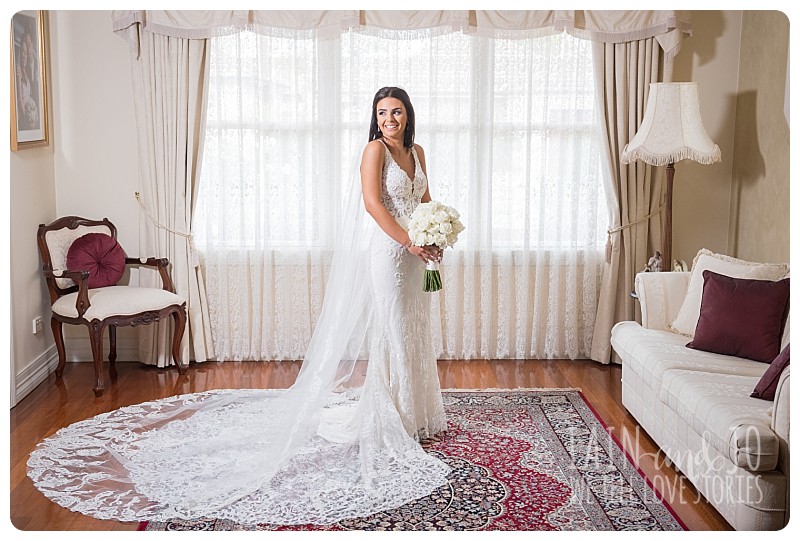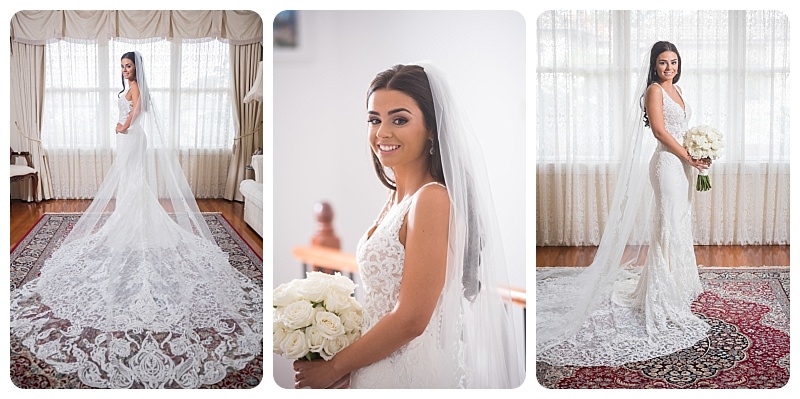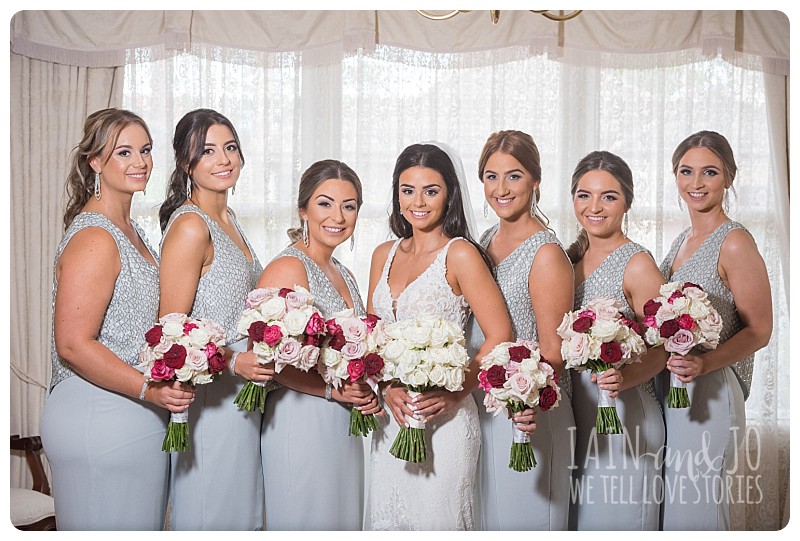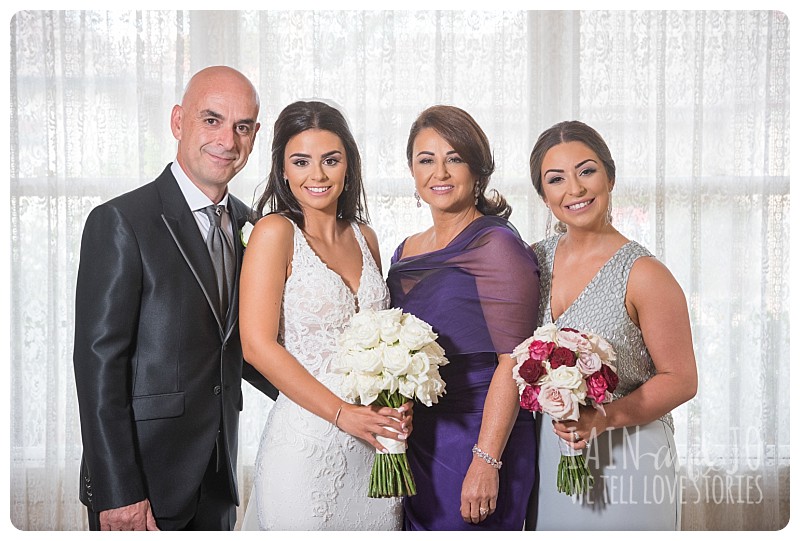 Sarah and Anthony first met on the dance floor at a nightclub through mutual friends. Over the next couple of years they would randomly meet up on Friday and Saturday nights and occasionally message each other. It wasn't until they both went to Stereosonic Music Festival and spent the whole day together, that they realised there was something special between them.
"Straight away she caught my eye and it went from there … she is always happy, she is always laughing and is always kind to everyone."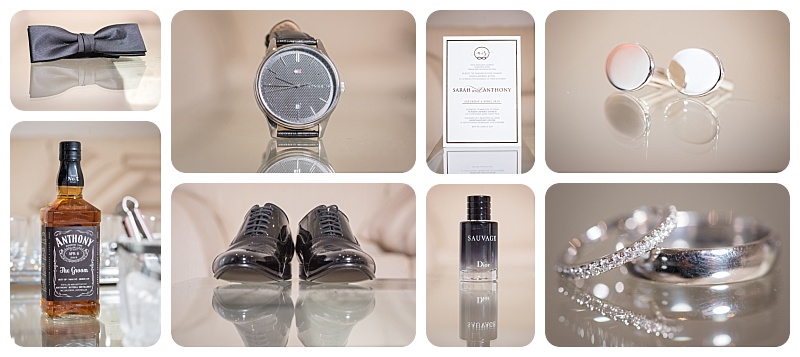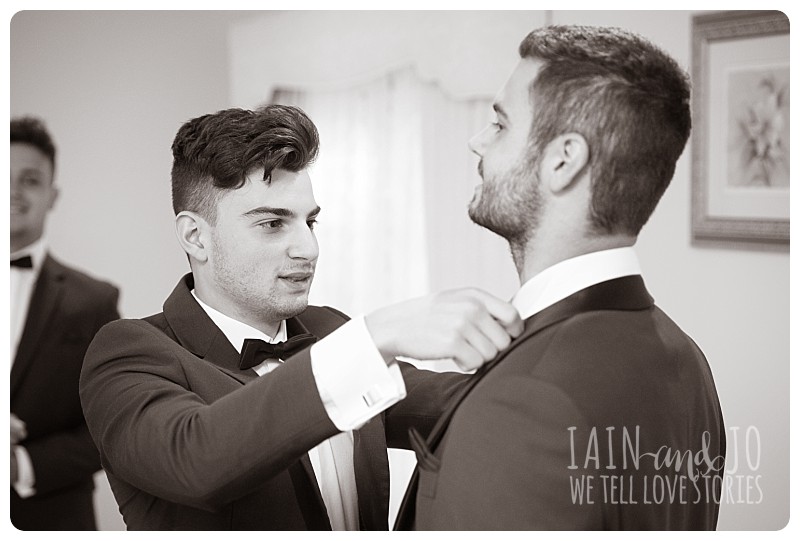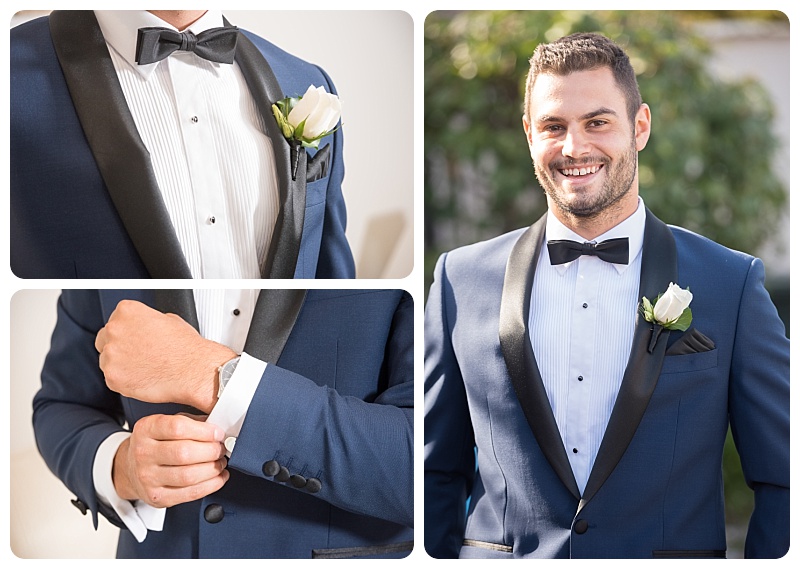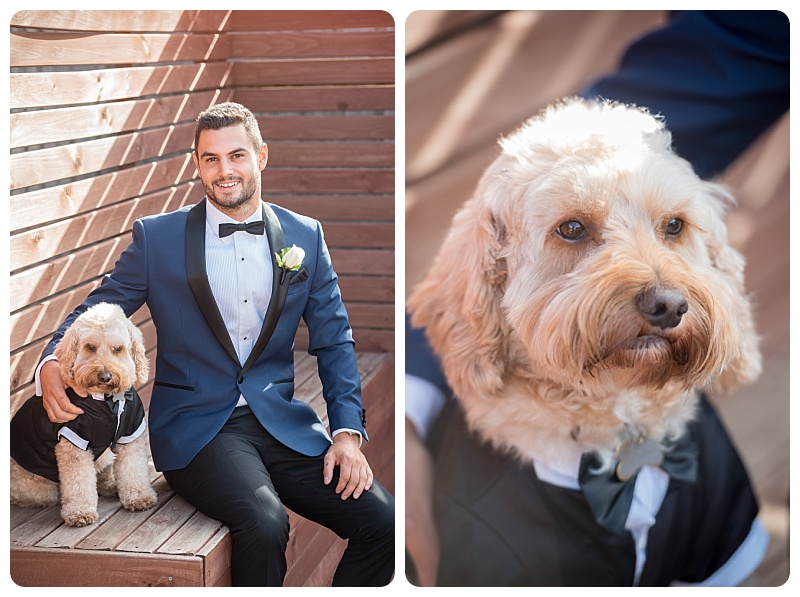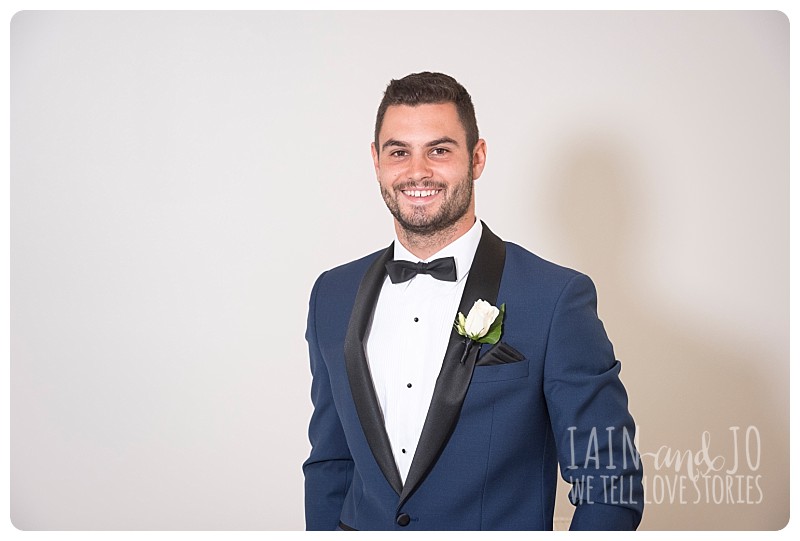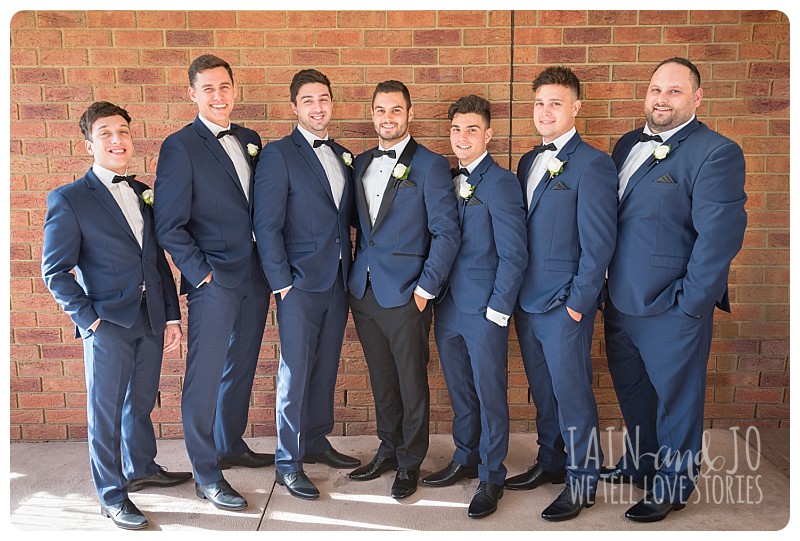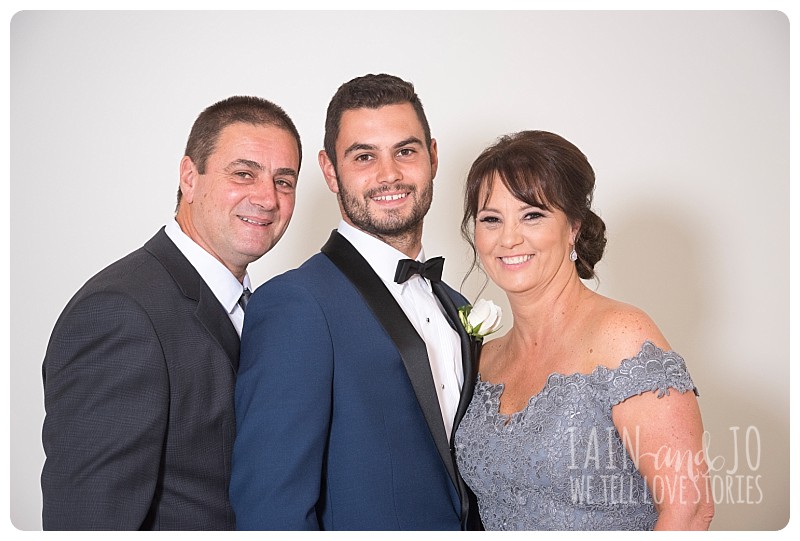 Their much-anticipated wedding day was a highly organised, glamourous Italian affair. Sarah looked absolutely stunning in her spectacular dress and veil (a credit to all her hard work at F45, her trainer must be very proud!) We photographed Sarah's sister Alyssa's wedding a few years ago, so we knew a little of what to expect – this family knows how to throw a wedding with style! Their service was at St Mary's Church in Ascot Vale, conducted by the charismatic Father Rob Galea. Then we headed to busy Collins Street in the city for some photos with just Sarah and Anthony. With a huge bridal party of 6 bridesmaids and 6 groomsmen – they were happy to wait at the Woolshed in the Docklands until it was their turn for photos 😊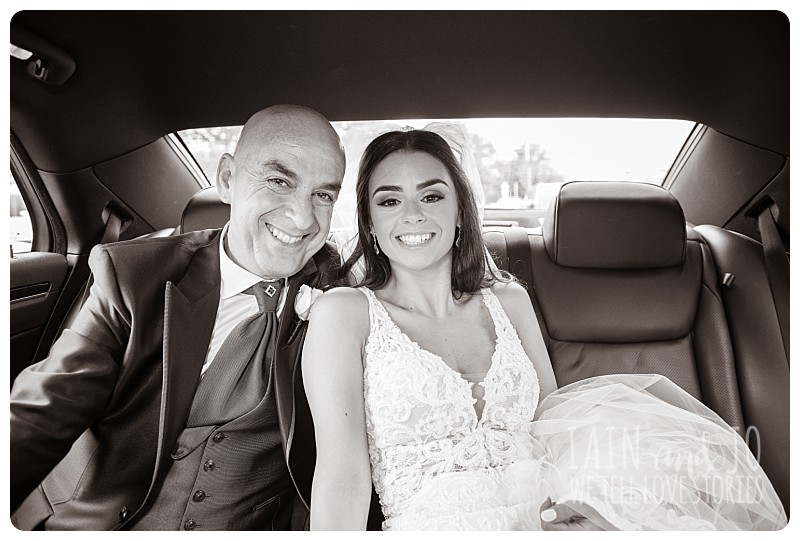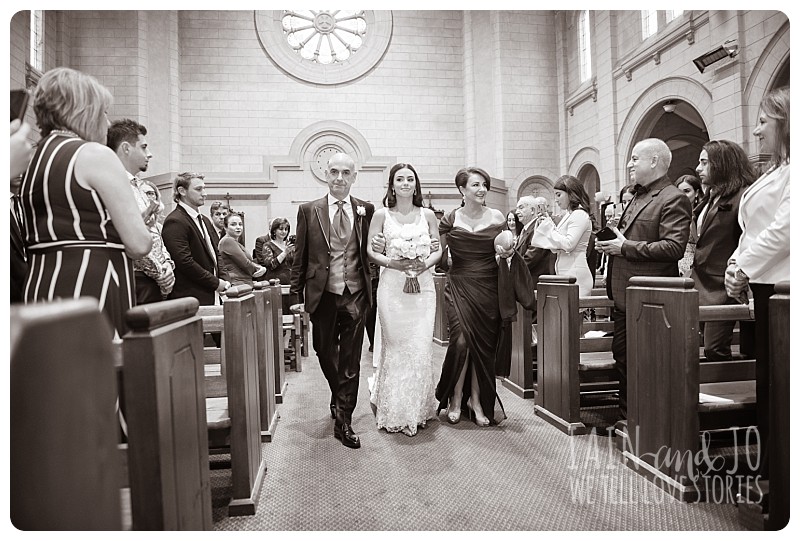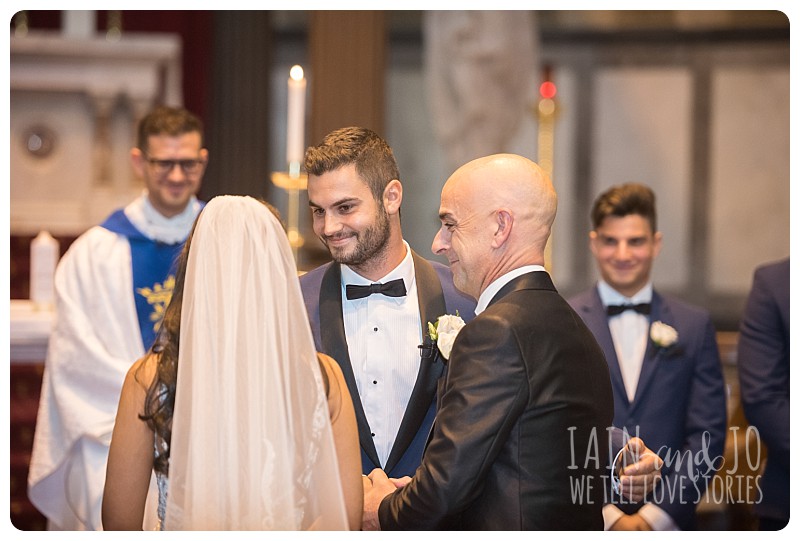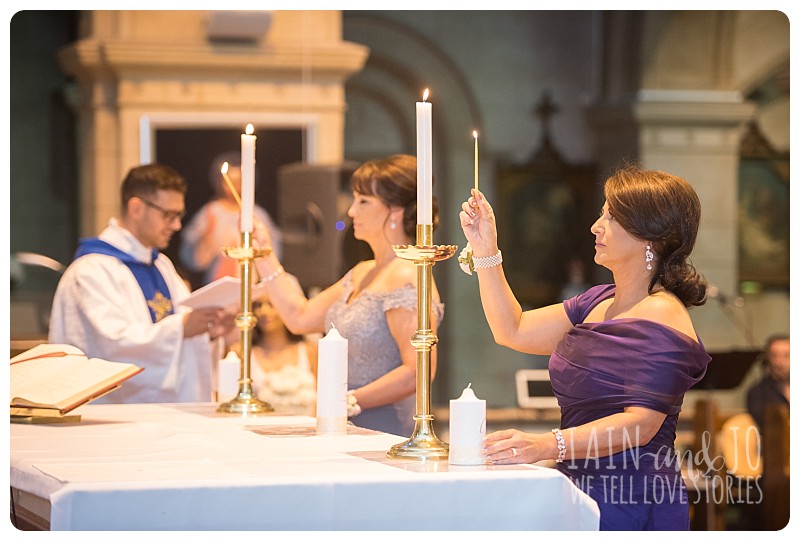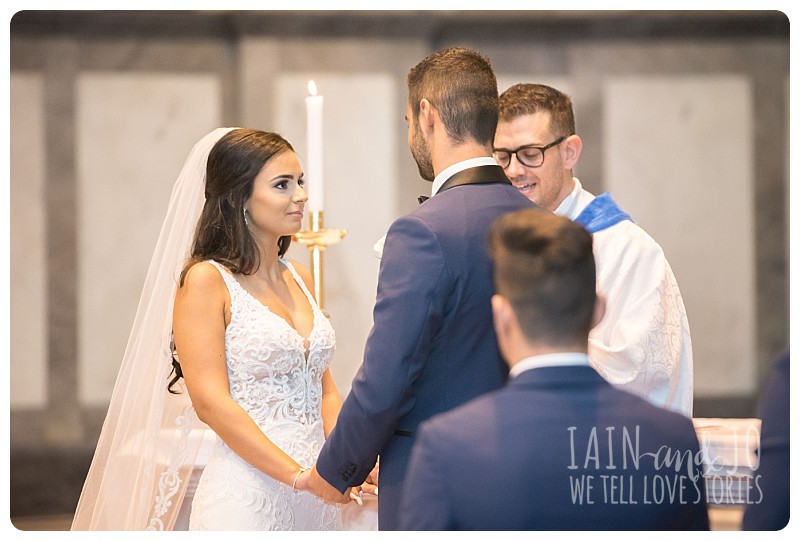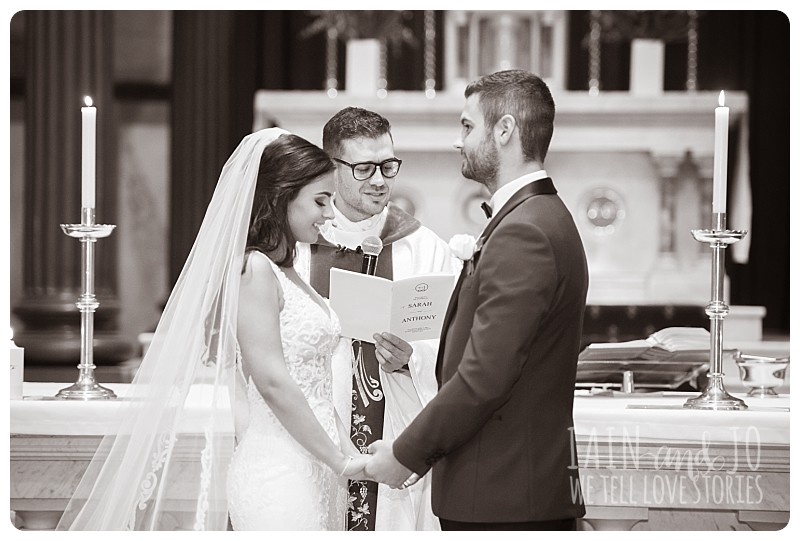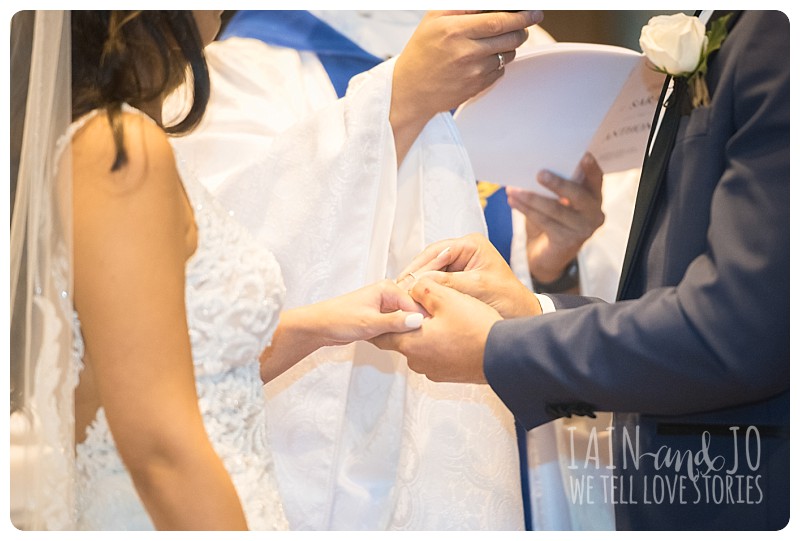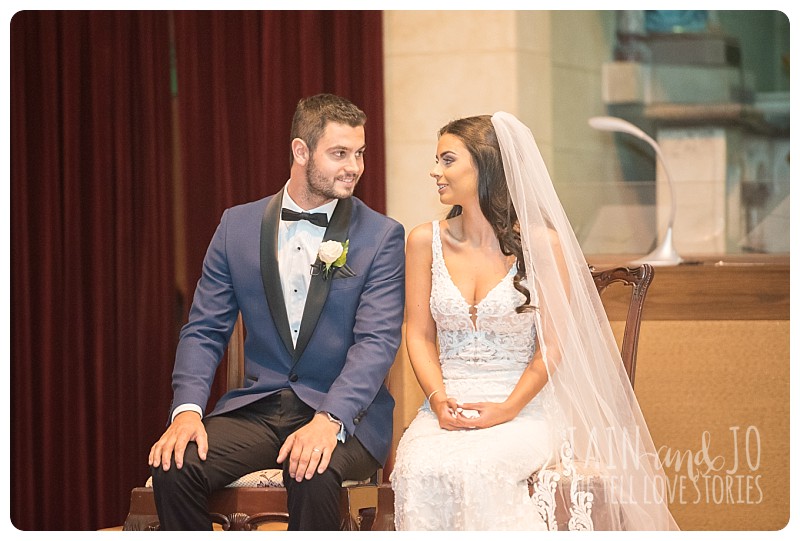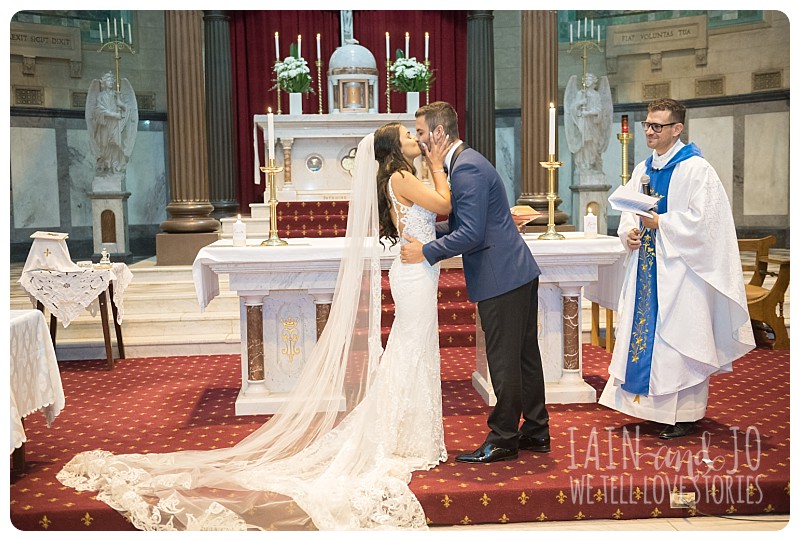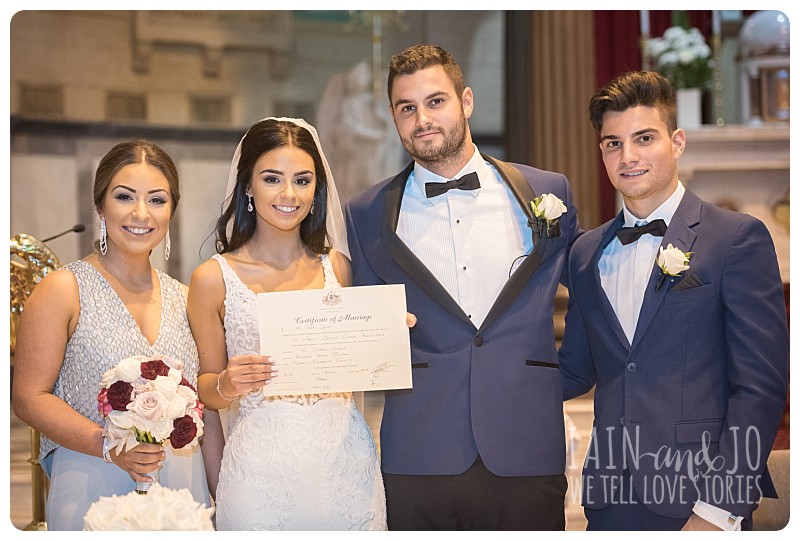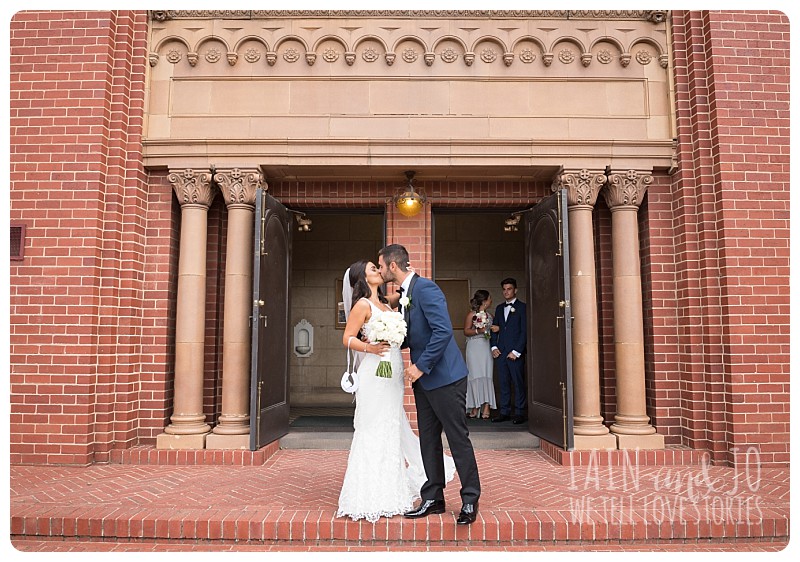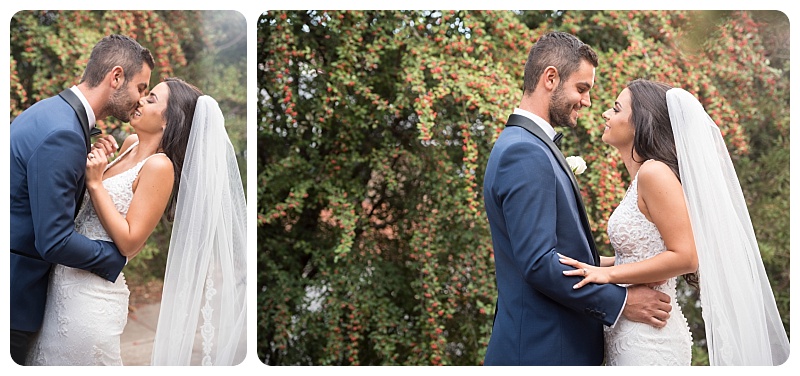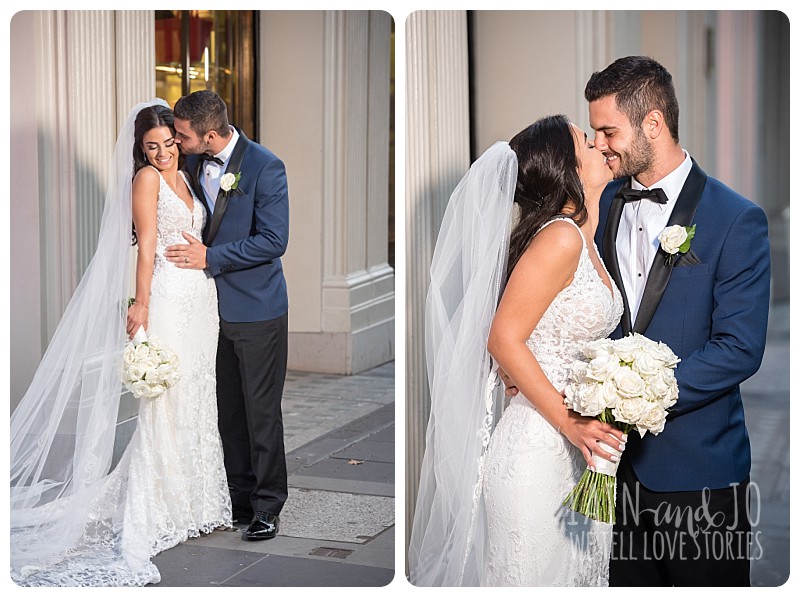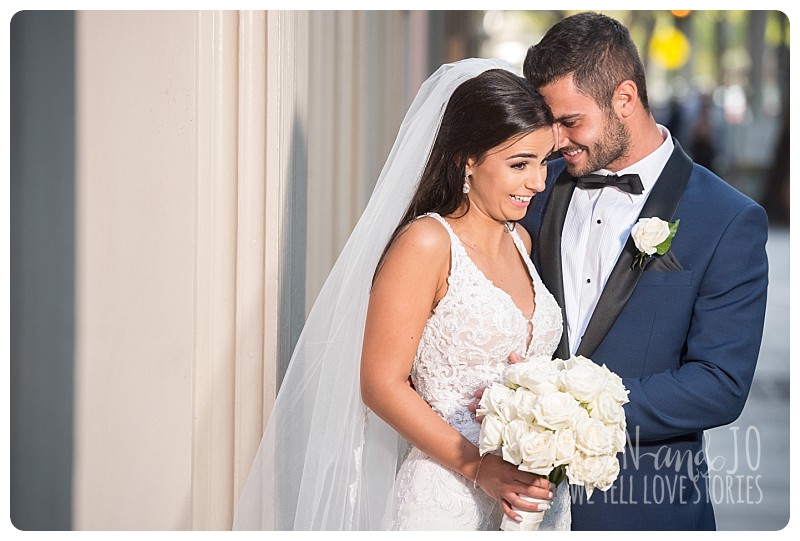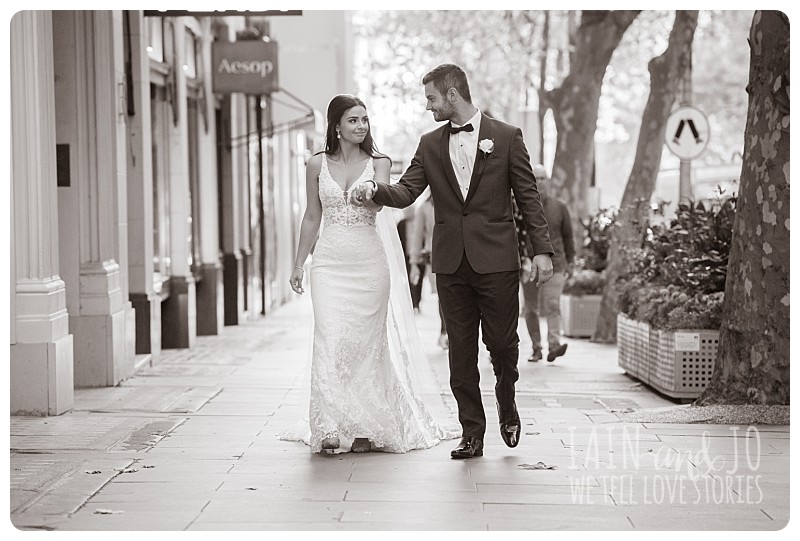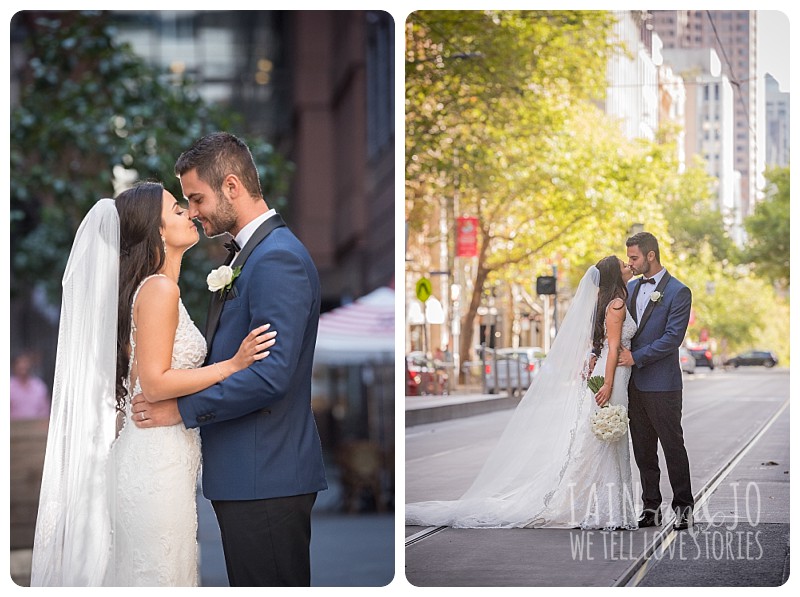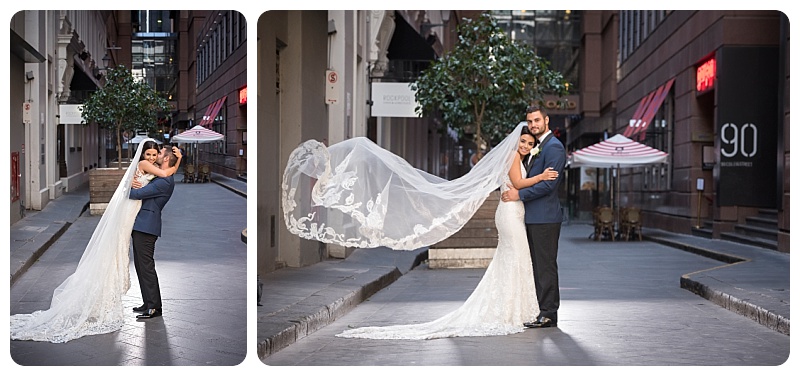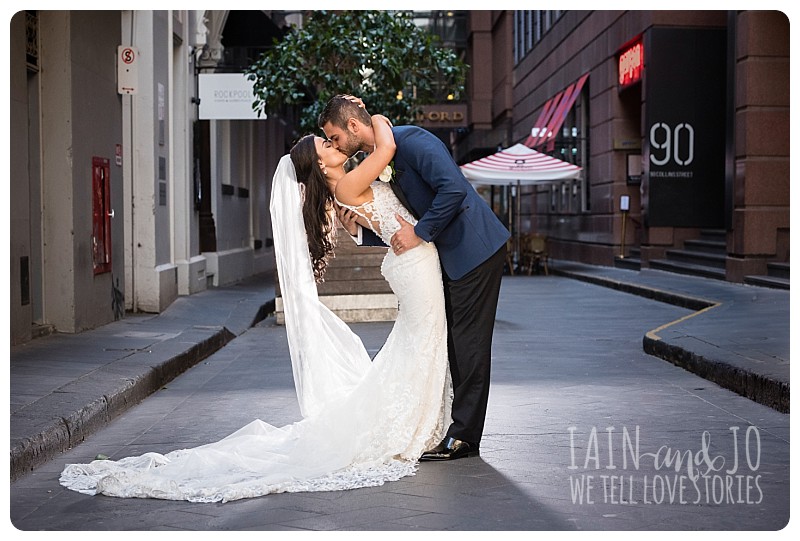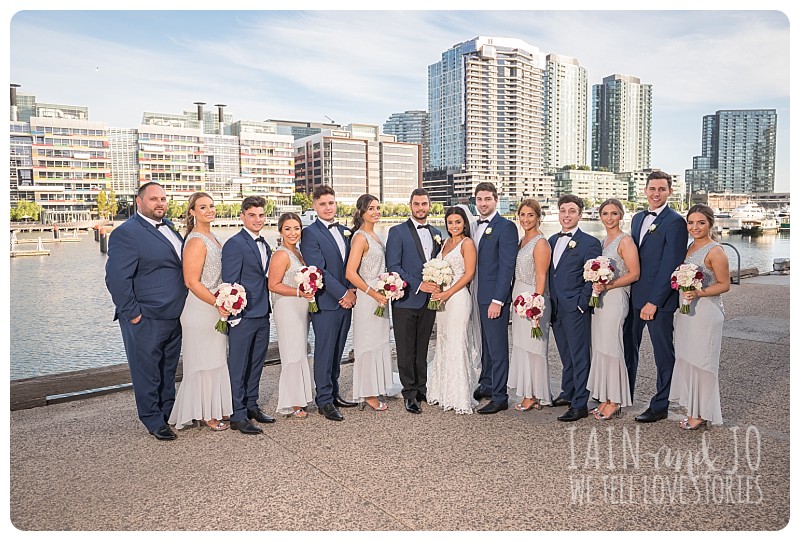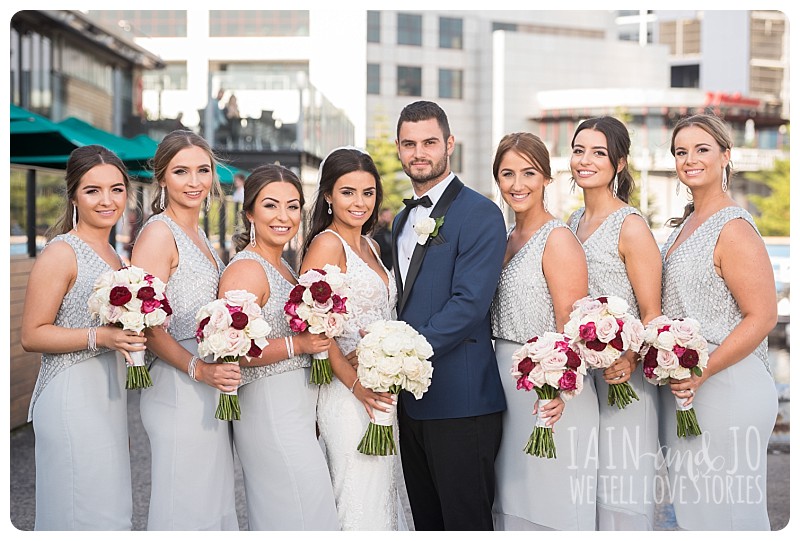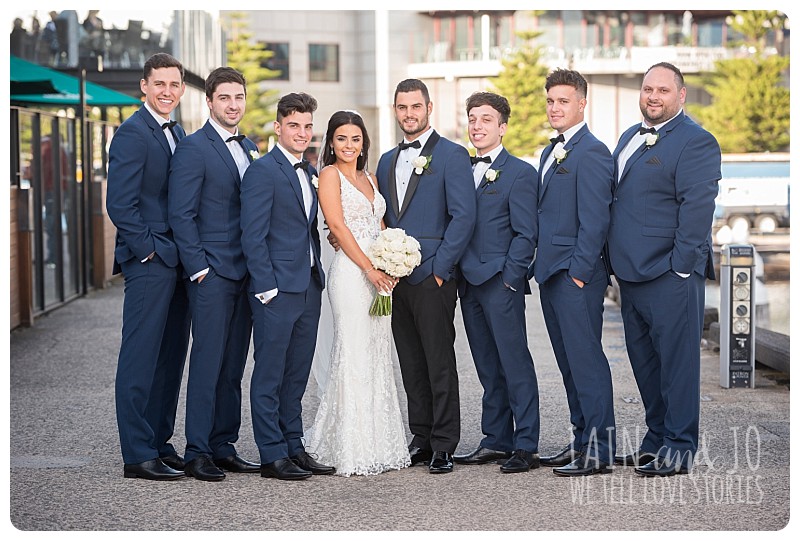 Then it was time for the real party to begin at Showtime Events in South Wharf. The dramatic and moody lighting was the perfect setting for the glamourous reception. But the real highlight was the first dance – complete with a special performance by Alyssa, smoke machine and fireworks… I told you these guys know how to throw a party!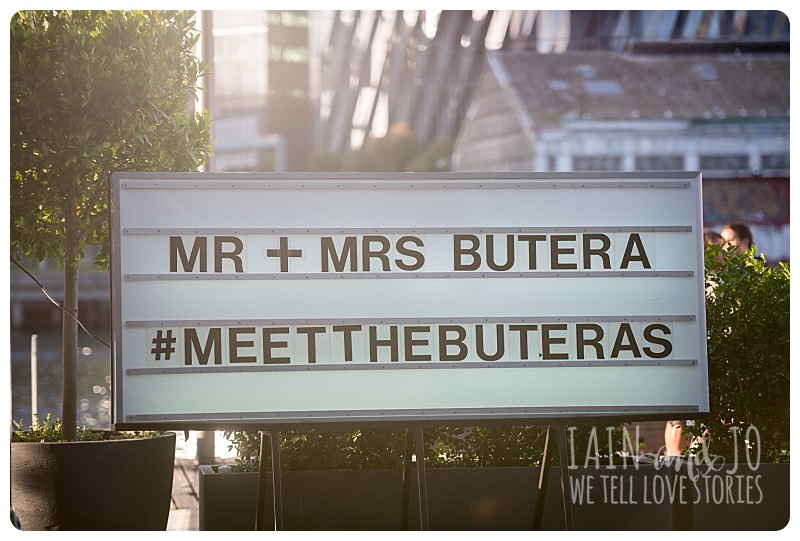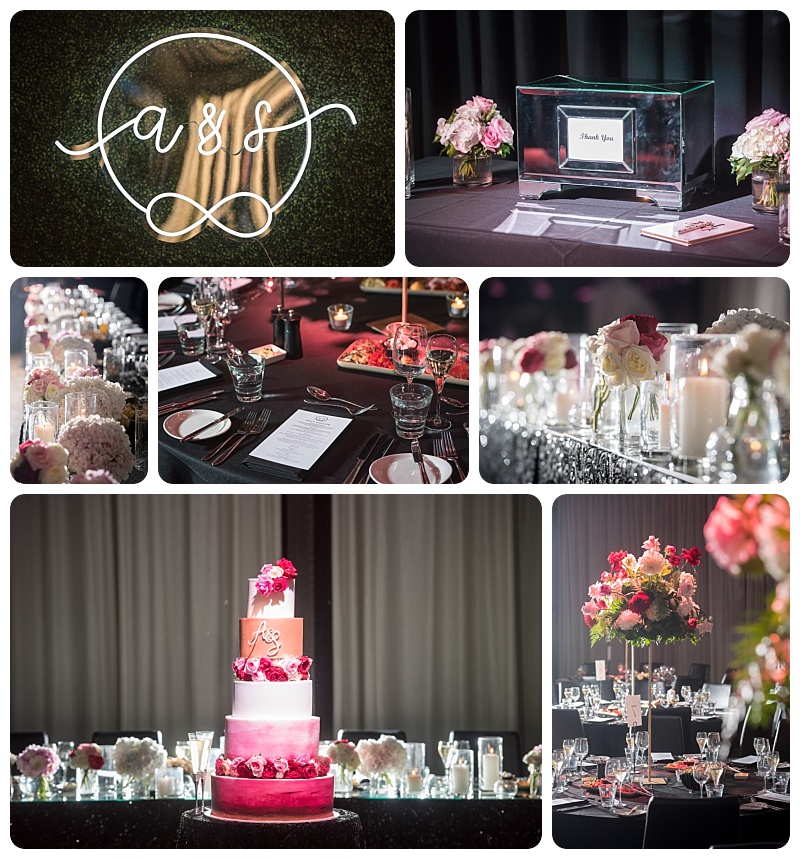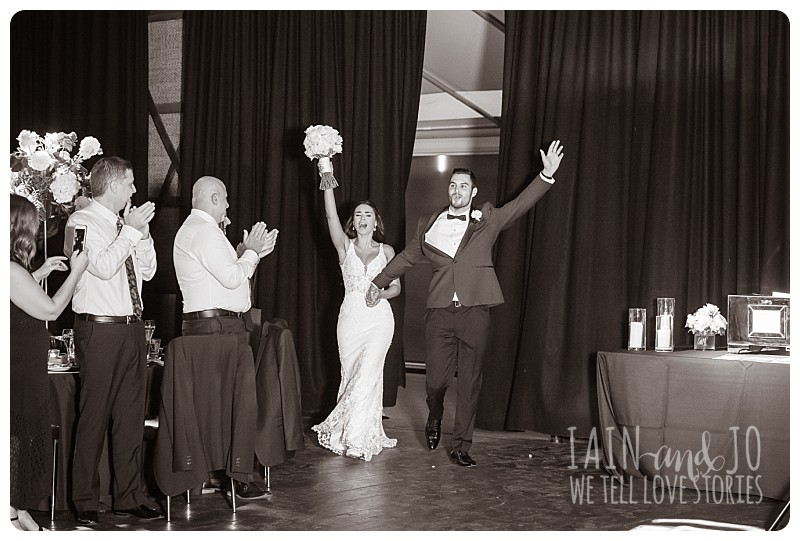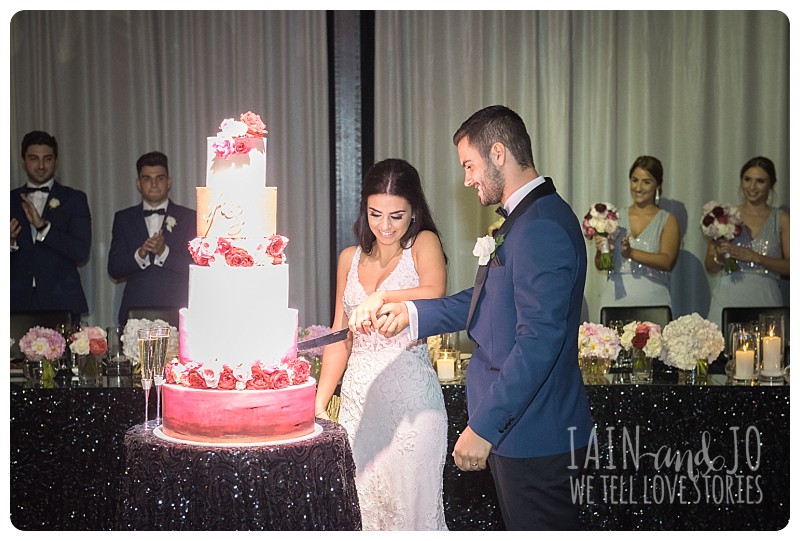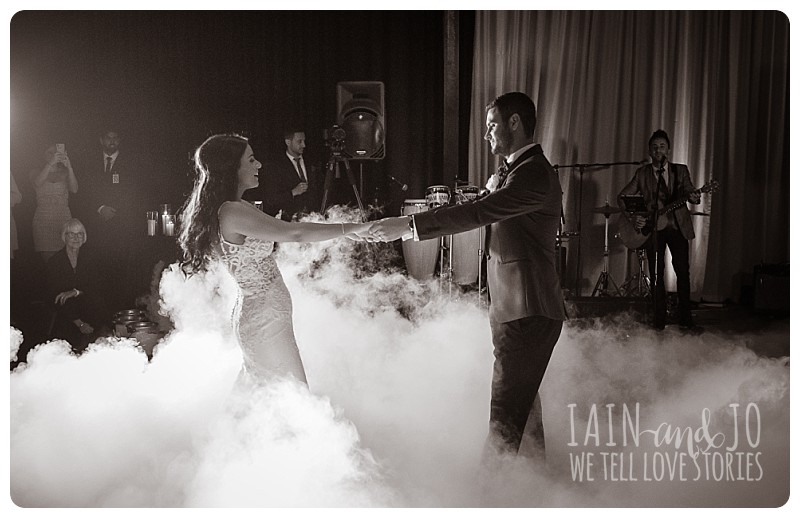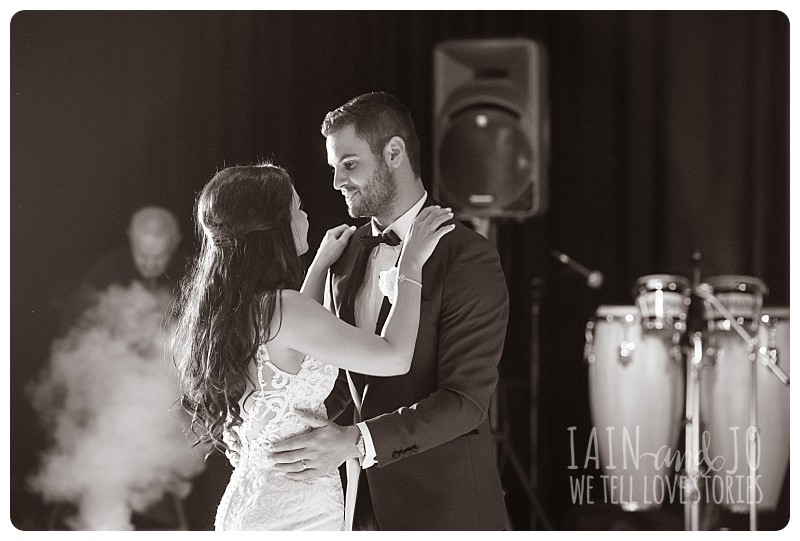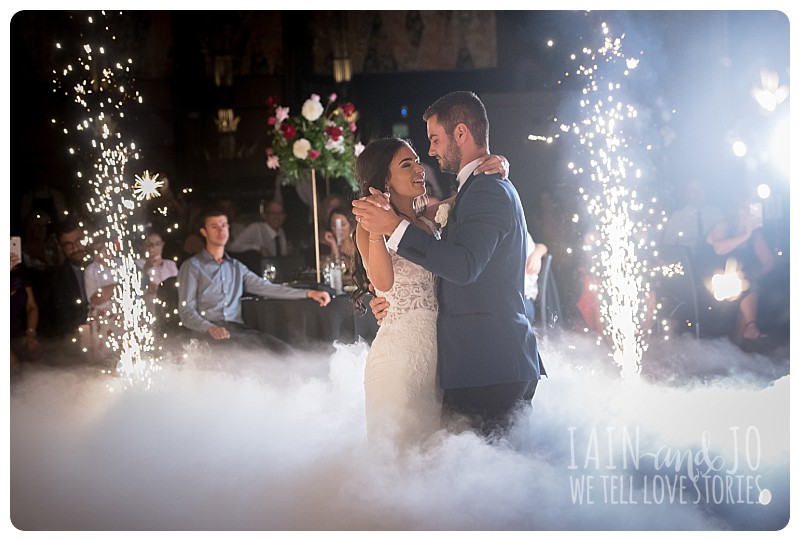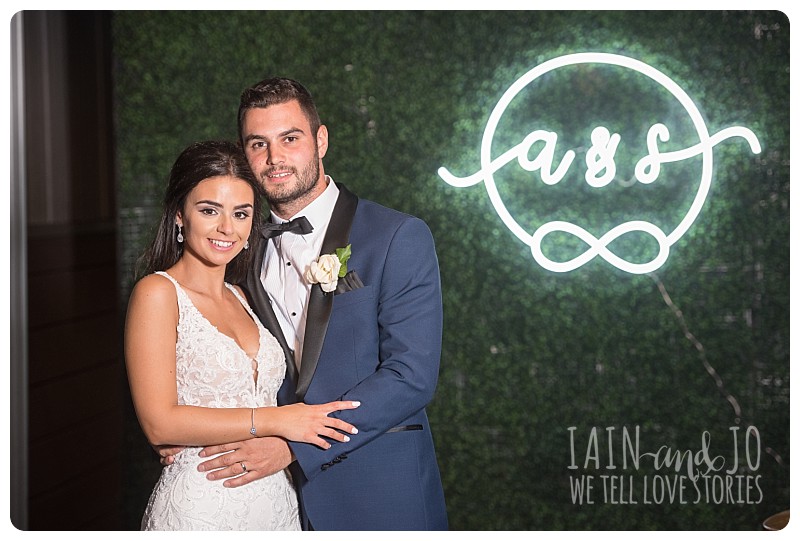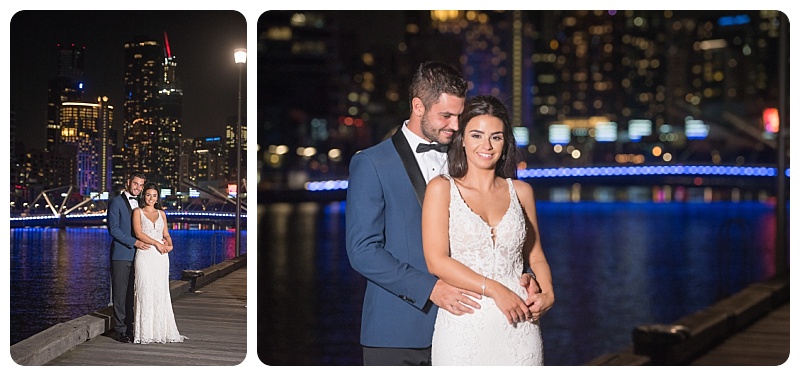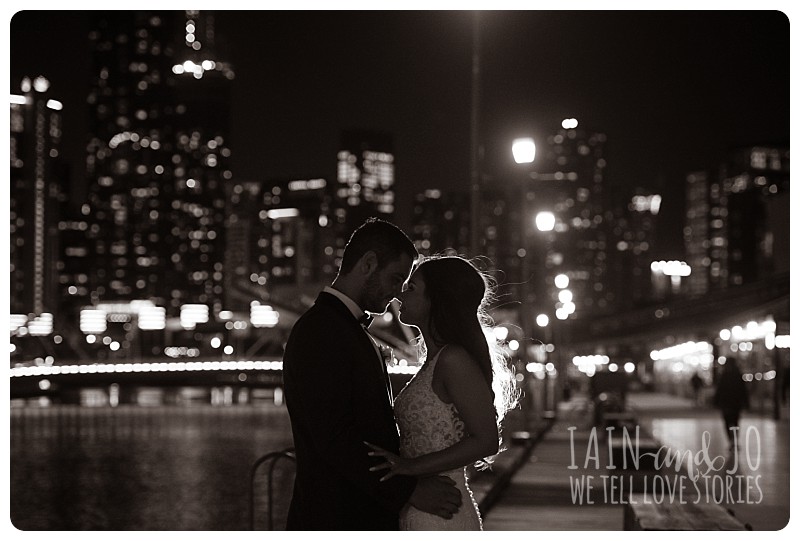 Sarah and Anthony – thanks so much for trusting us to capture your special day, it's always such a pleasure to spend time with your family and friends. We hope you have a wonderful honeymoon in Bali and a magical future together.