Back in 2001, the "Edgy" was the place to be on Wednesday nights, especially for those who went to school in Mentone. It was followed closely by Wild Bills at Southland on Nepean Hwy (which even provided a bus to ferry patrons between the venues at one stage!) It was in these two classy establishments that Sarah and Max first laid eyes on each other one night and started chatting.
After first meeting in the Edgy queue, Max remembers that he found Sarah's dance moves "fairly perplexing". But she must have done something right as 15 years later they were married in stunning Noosa, having flown in from Chicago where they have lived for the past seven years.
A special place for both of them, Noosa was the perfect location for a reunion of sorts with family and friends travelling from all over the world for a week of festivities in the sunshine. Under the blazing sun at Maison La Plage Grove Sarah and Max declared their love for each other…. and just as importantly promised to always uphold Taco Tuesdays in their home ;)
After some photos around the foreshore and reserve and a quick champers break at the hotel, we all headed off to Ricky's Restaurant, where the guests had a ball reminiscing about the time and place of their photo placecards. Set right on the Noosa River, it was a spectacular location and the perfect way for the guys to show off their home country to their American friends.
Sarah and Max, thanks so much for inviting us to be a part of your wedding day and especially the opportunity to have a mini-holiday in Noosa – an offer we will gladly accept anytime! We wish you all the best for a wonderful life together – it's just a shame that the Edgy and Wild Bills are both closed now – or maybe that's a good thing!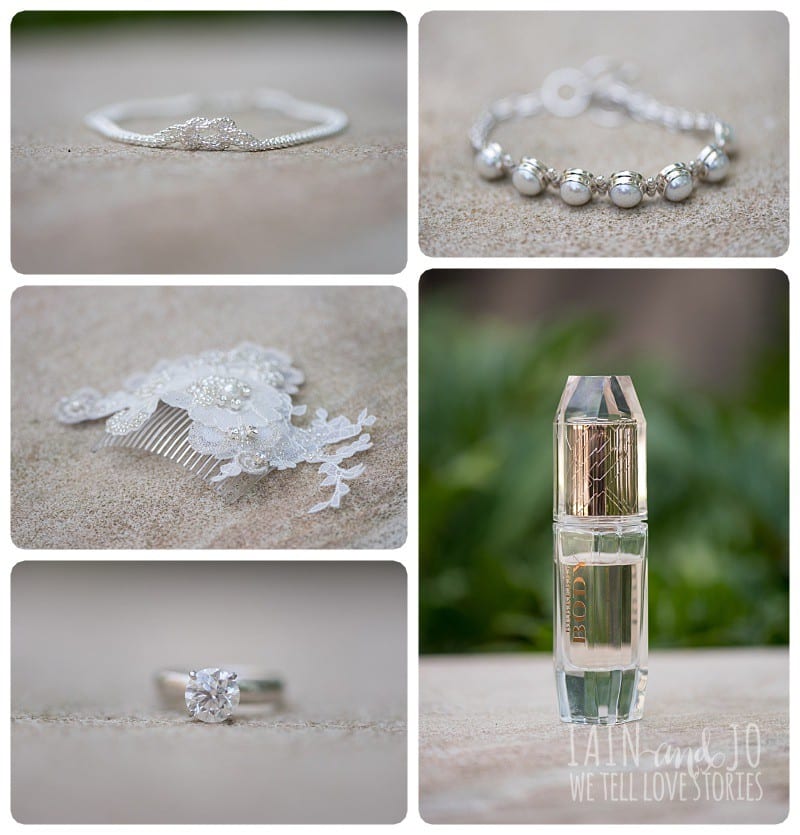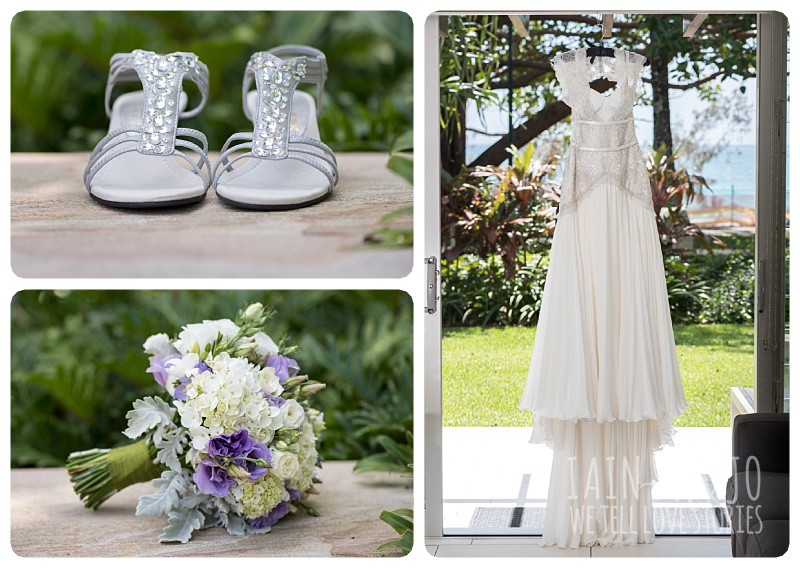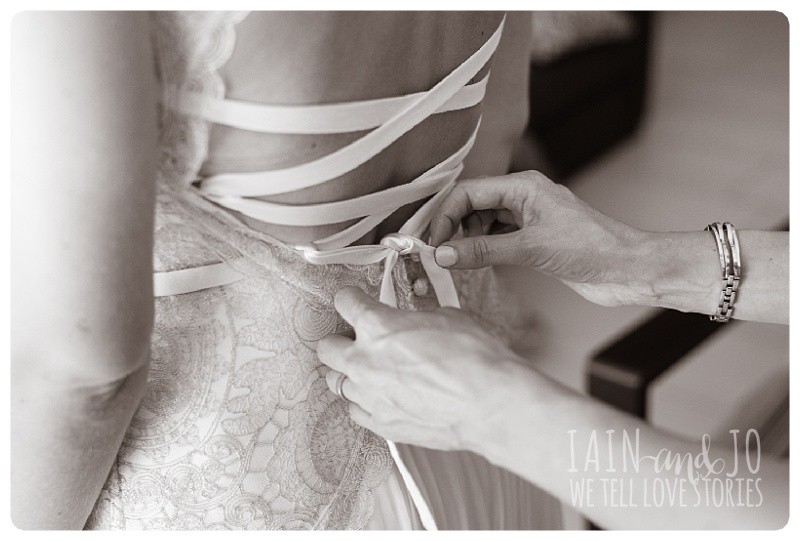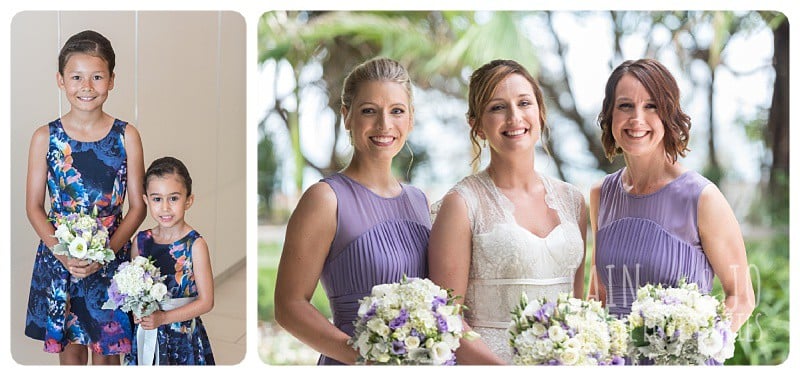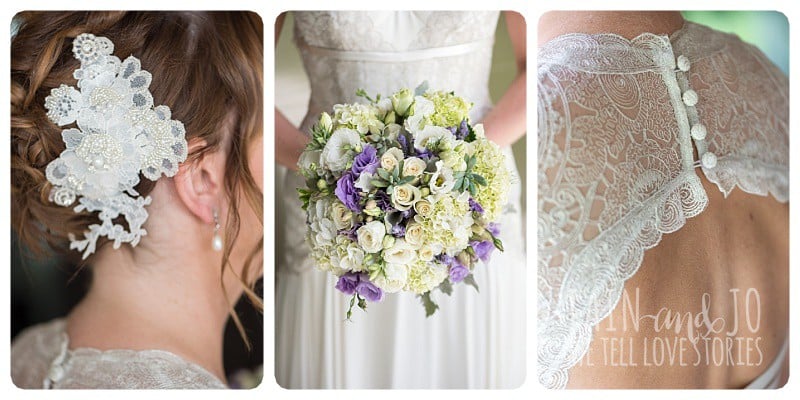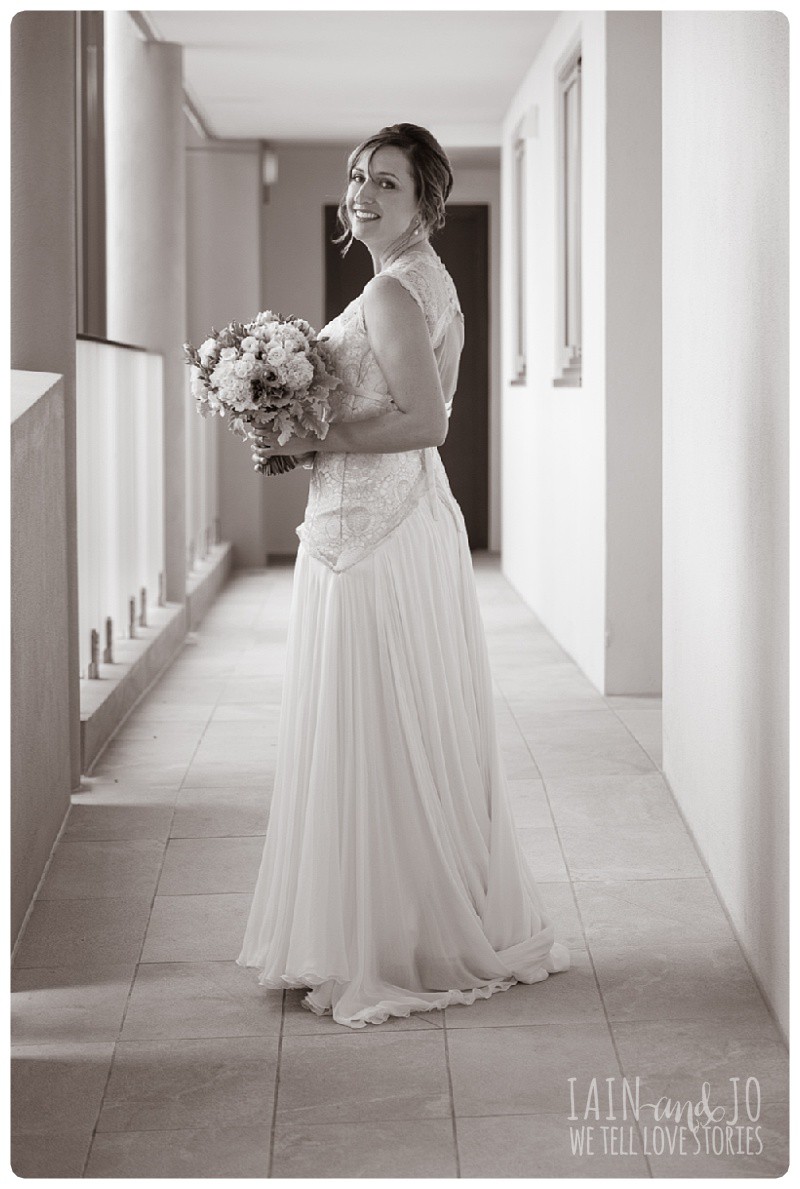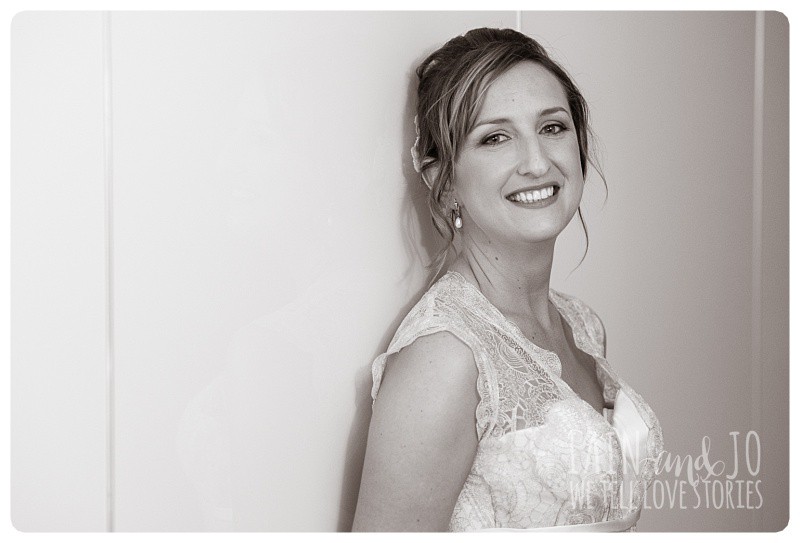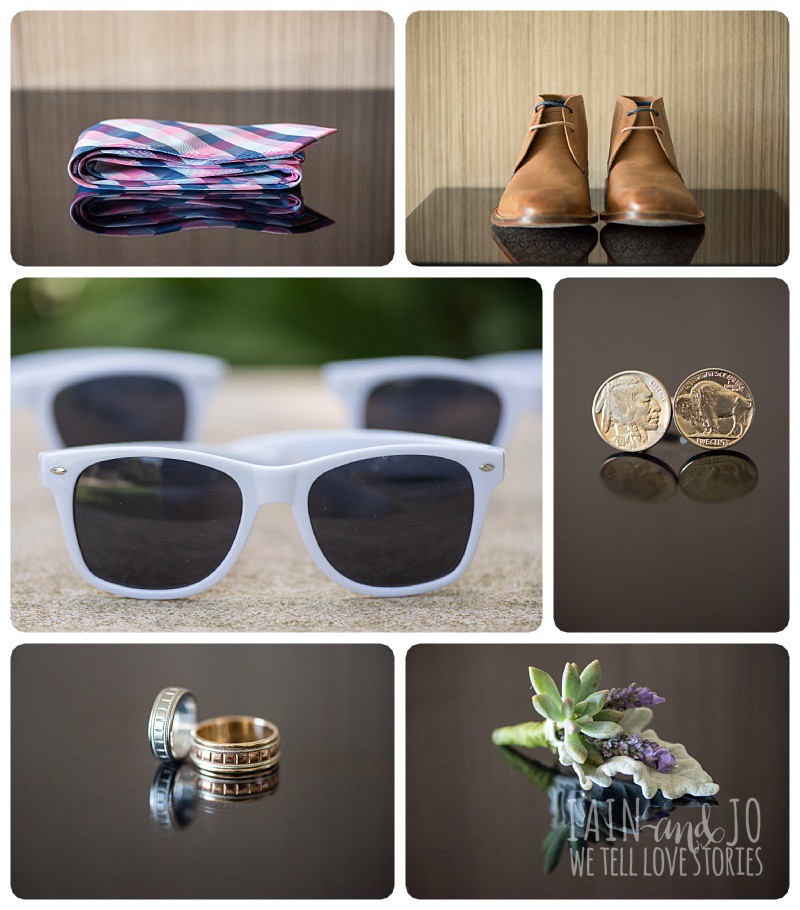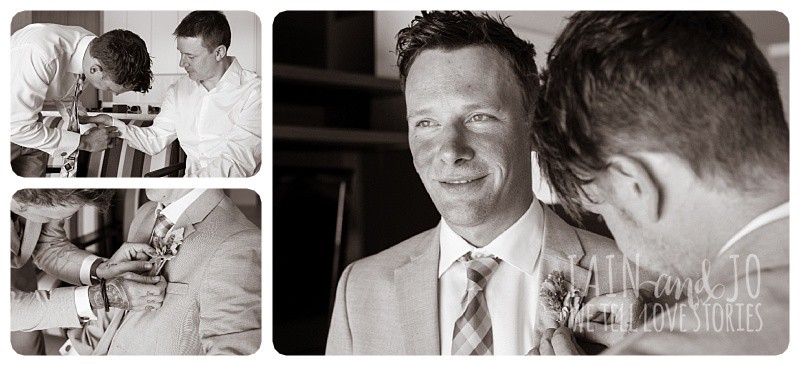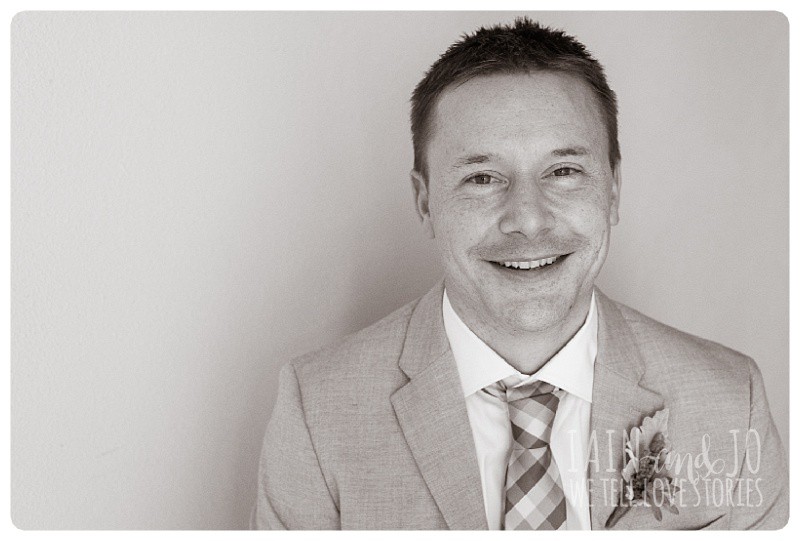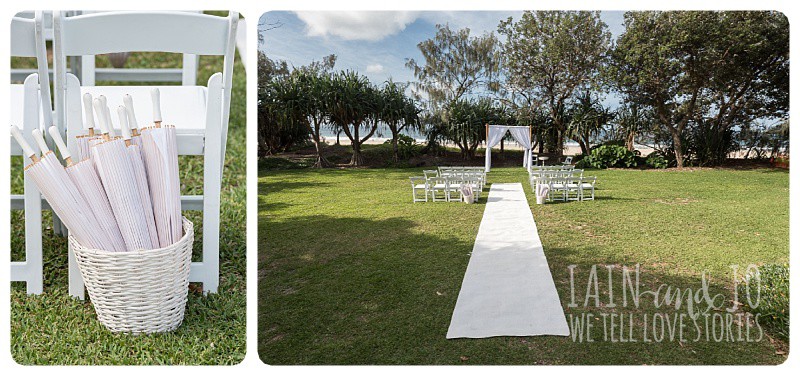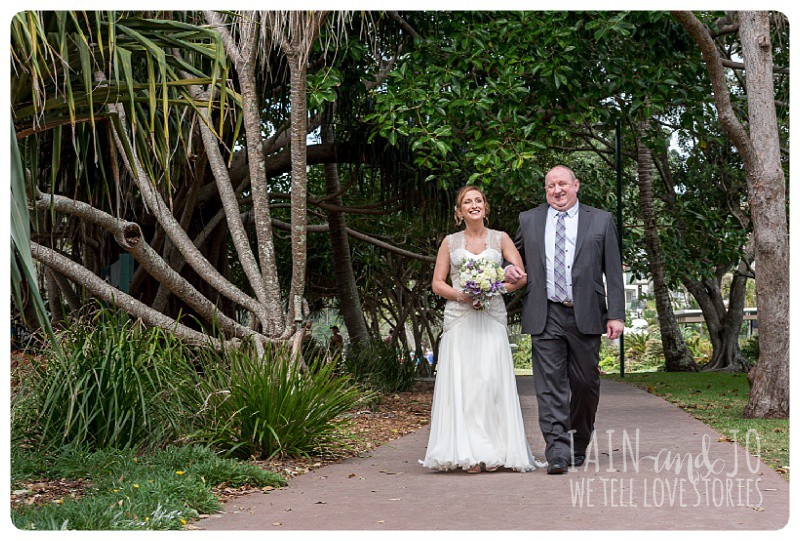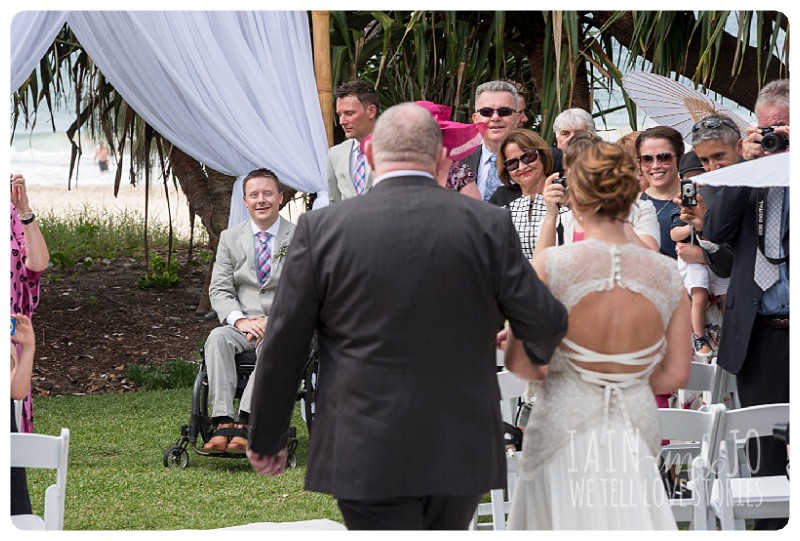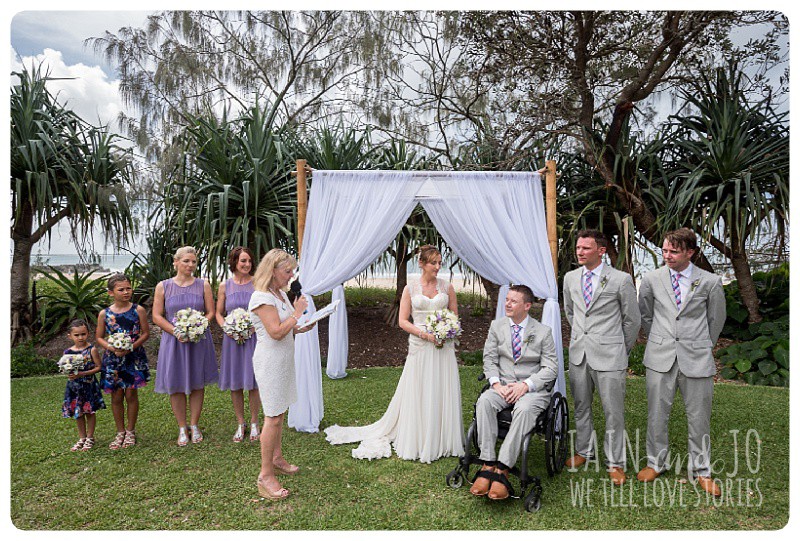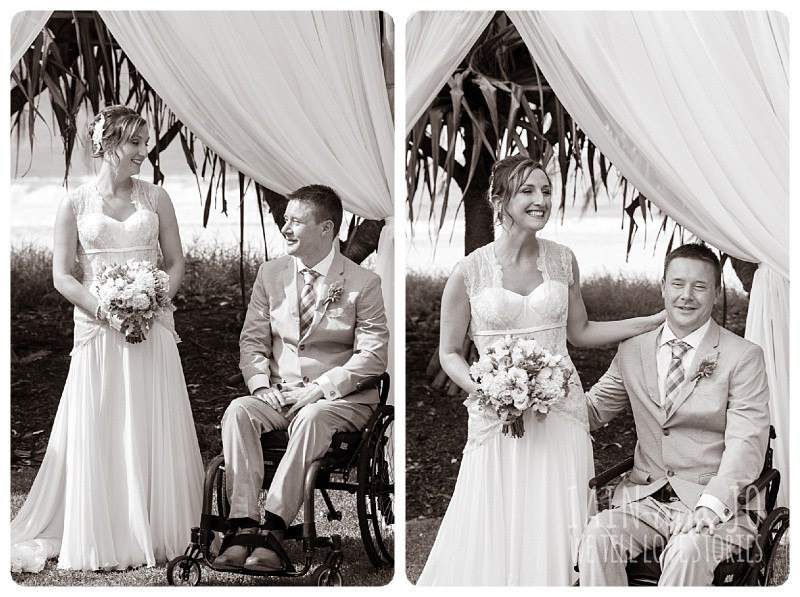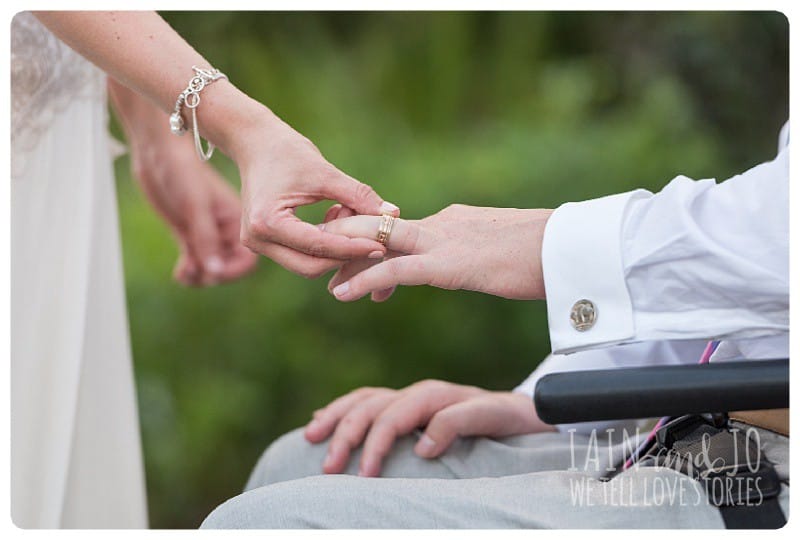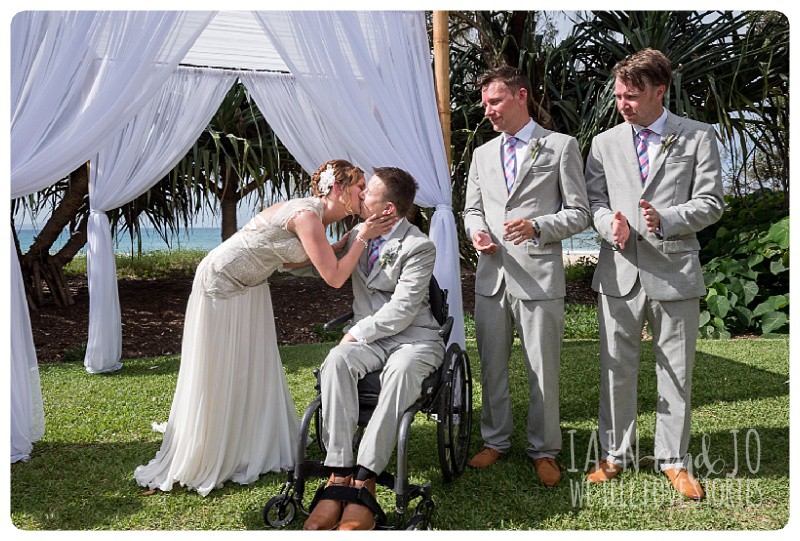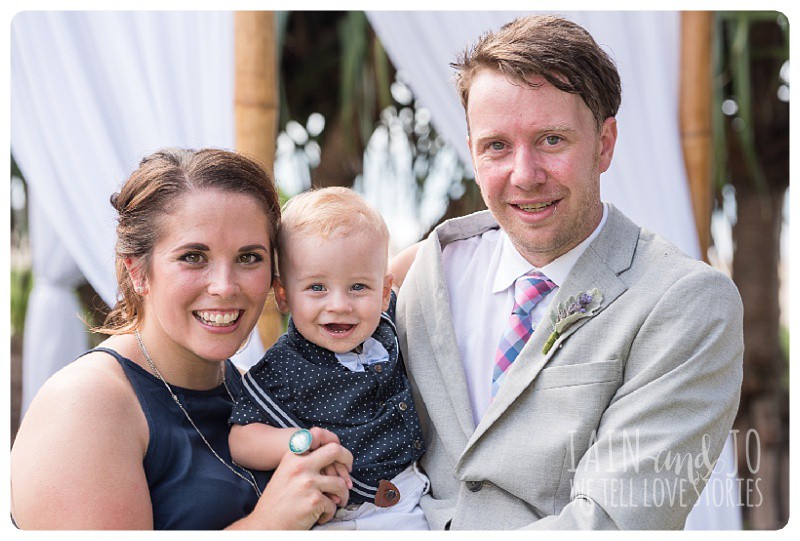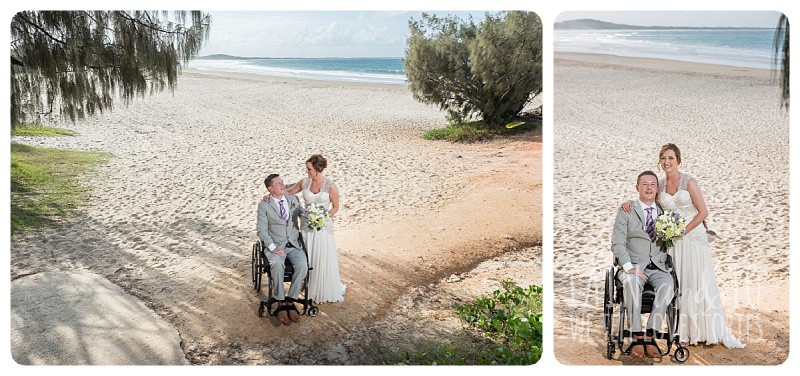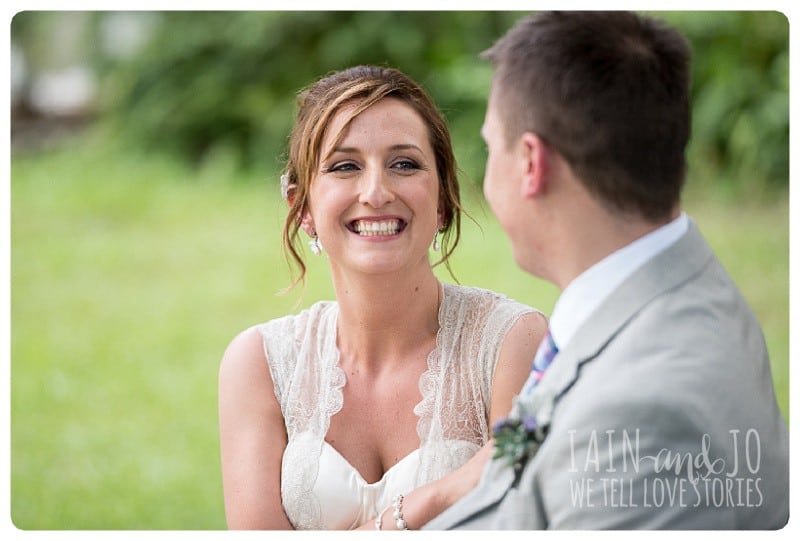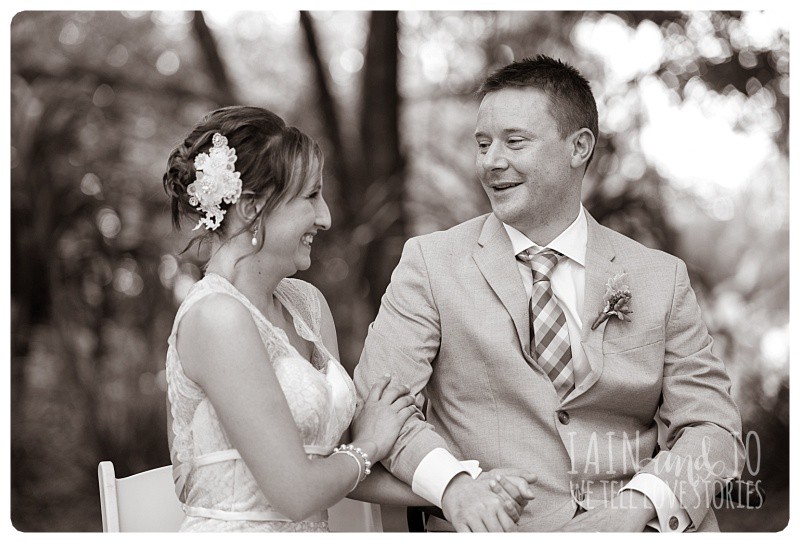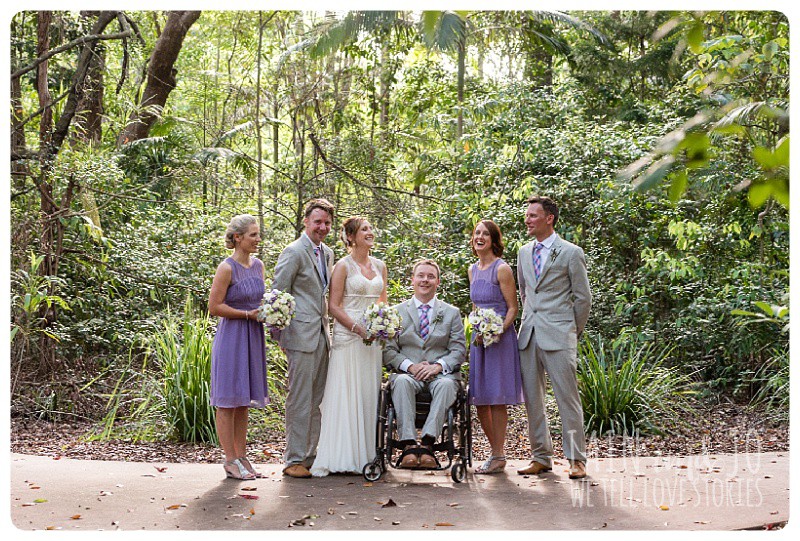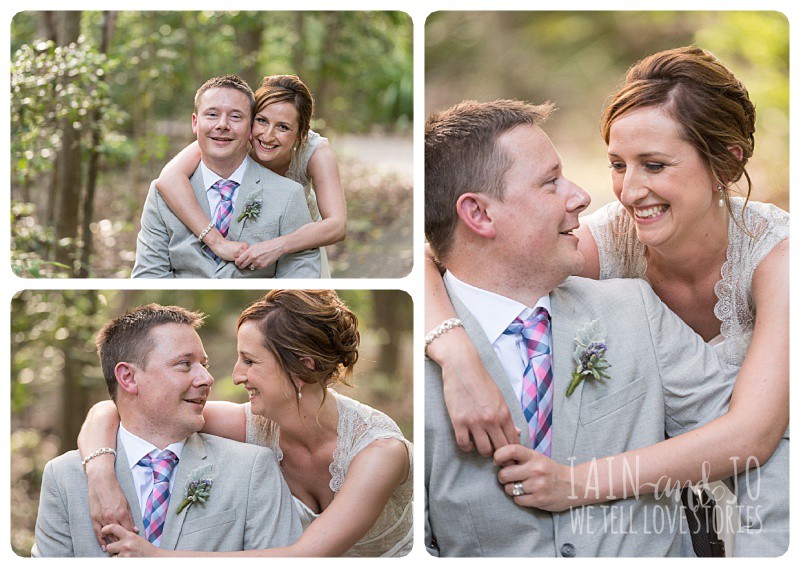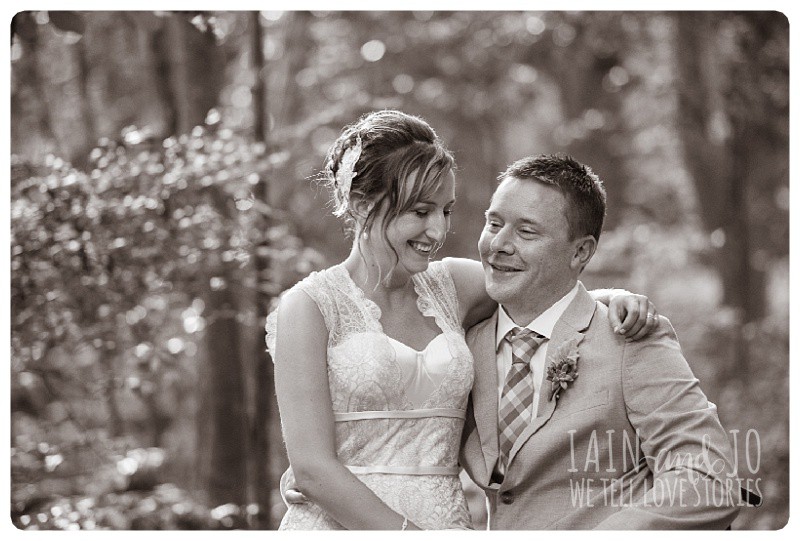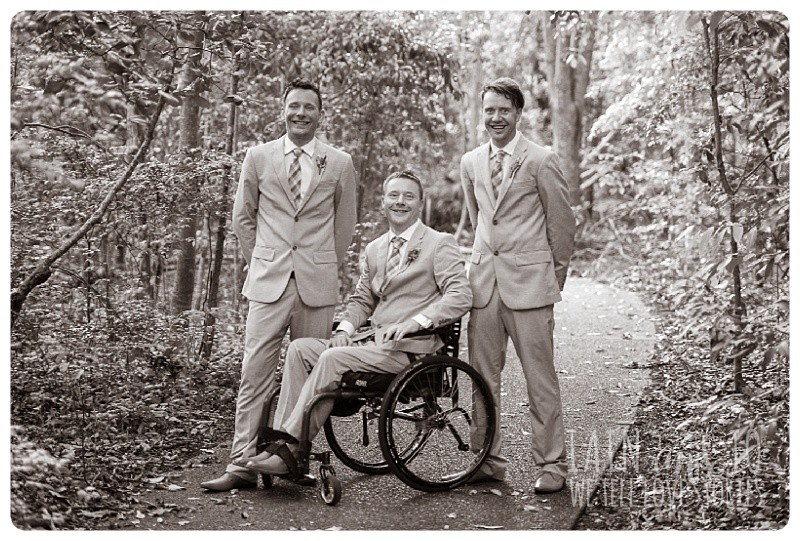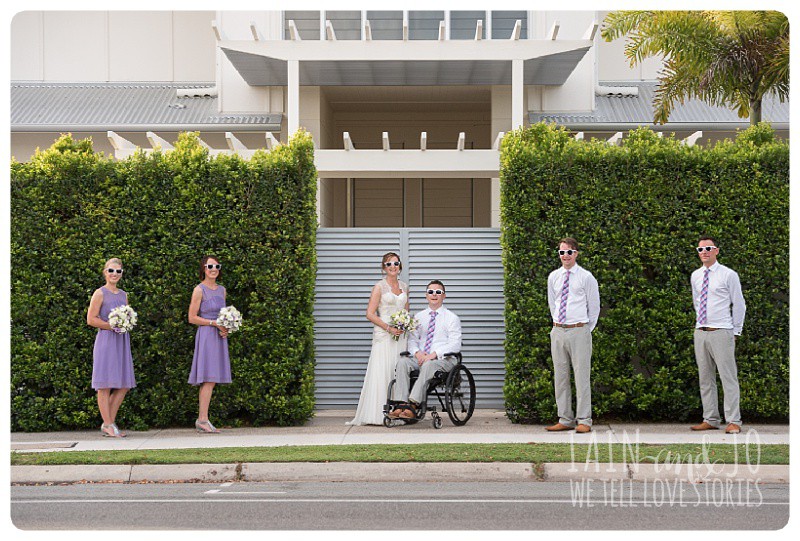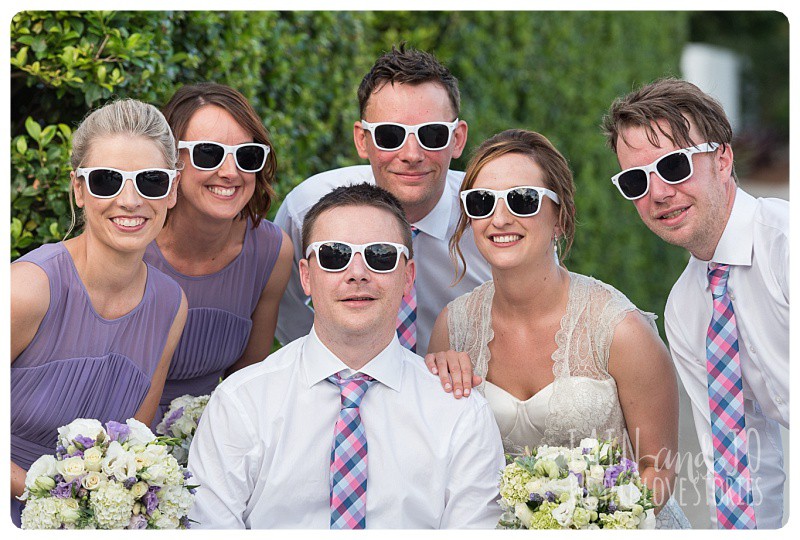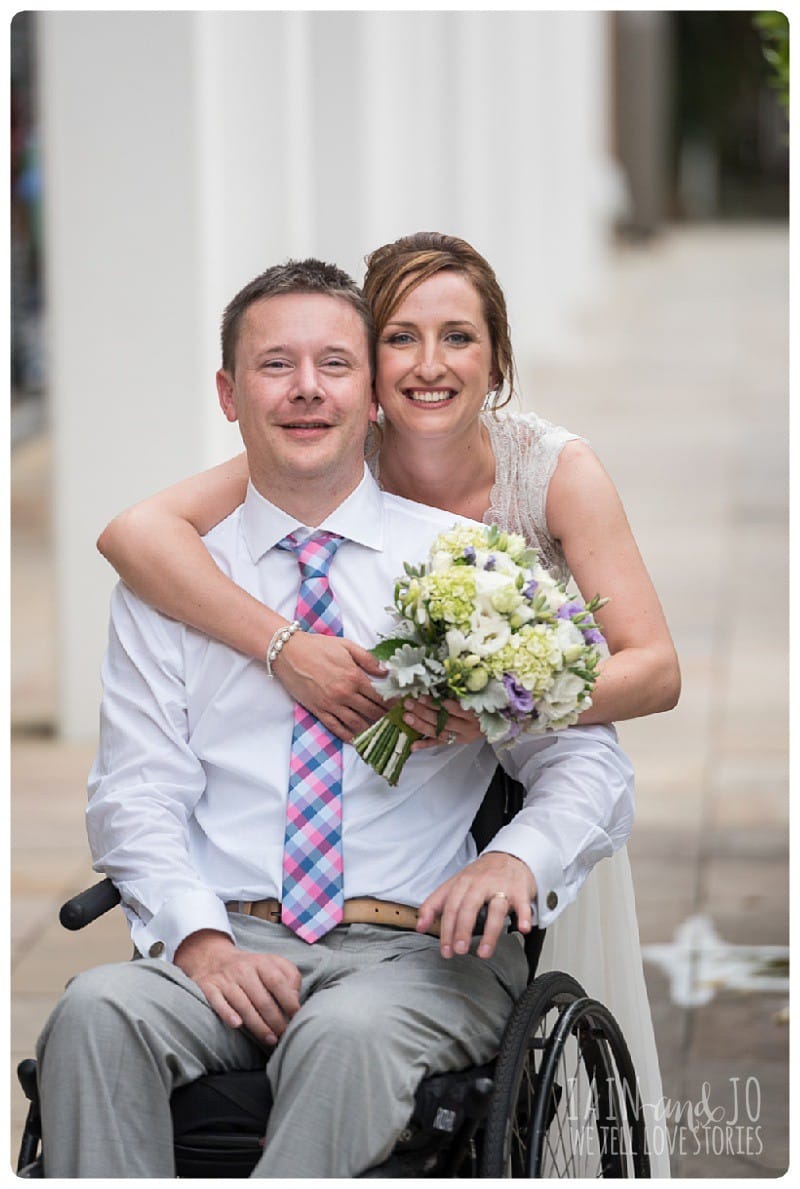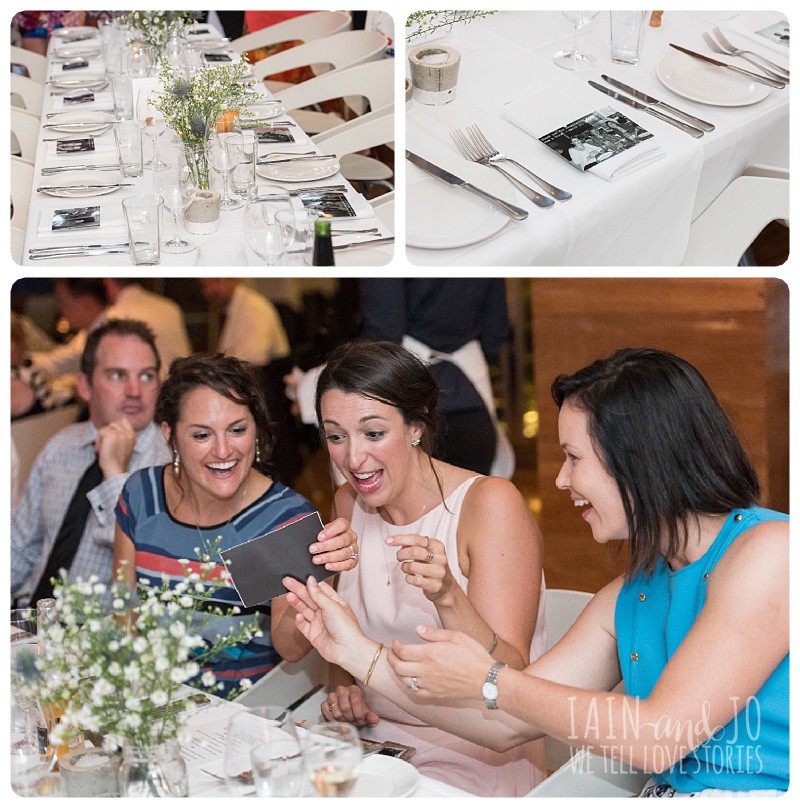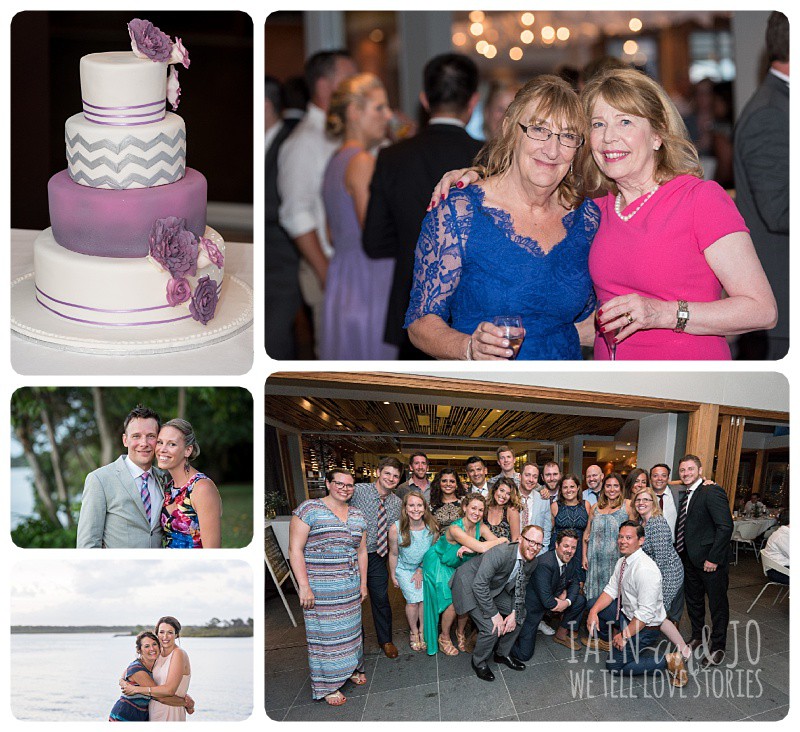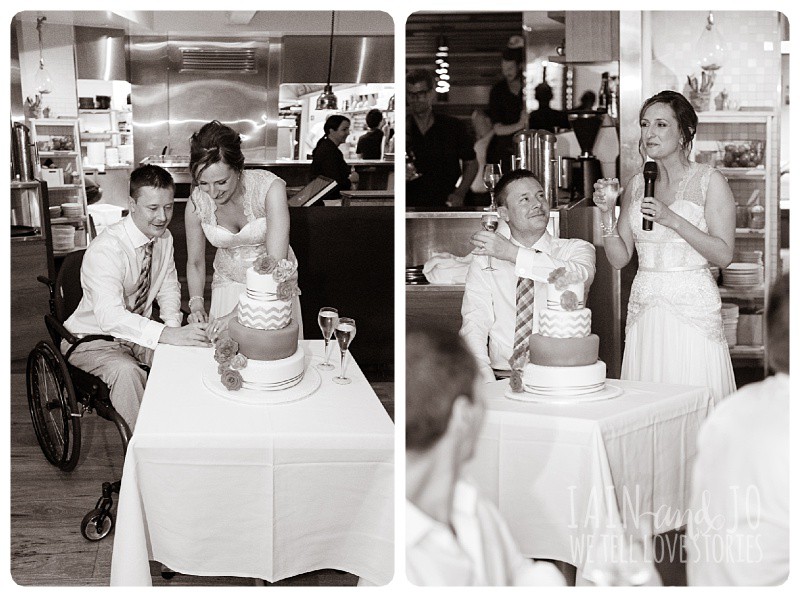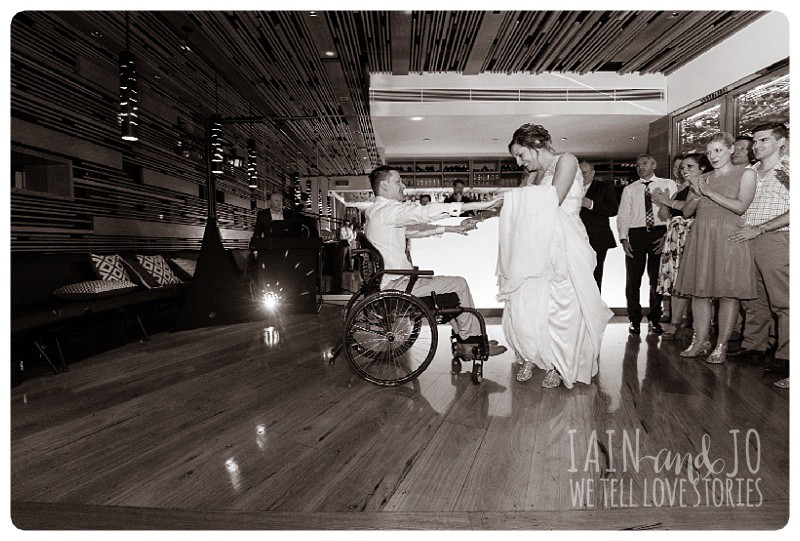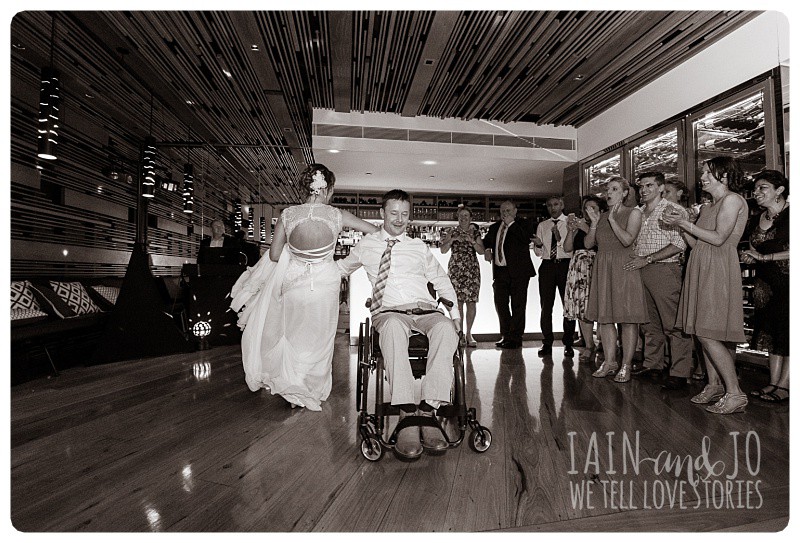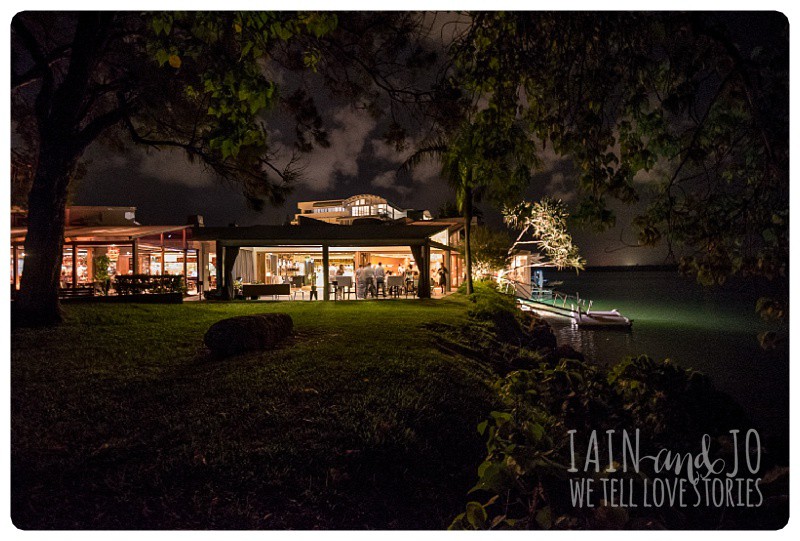 Sarah and Max's Dream Team: Reception: Ricky's River Bar and Restaurant  | Celebrant: Patricia Quinn | Flowers: Resonate Designs  | Wedding dress: Mariana Hardwick  | Cake: Sugar Dreams