There's not many couples who can say that their love story stared with two male orc warriors and their hunter friend…! More than 11 years ago, Sarah and Peter were both avid gamers and met each other online through the gaming community. Although they lived 250kms apart (Sarah in Warrnambool and Peter in Melbourne), after many nights of chatting both within and outside the game, they formed a close bond. After a few months, Peter jumped on the train to spend the weekend with Sarah to make their relationship official and the rest is history.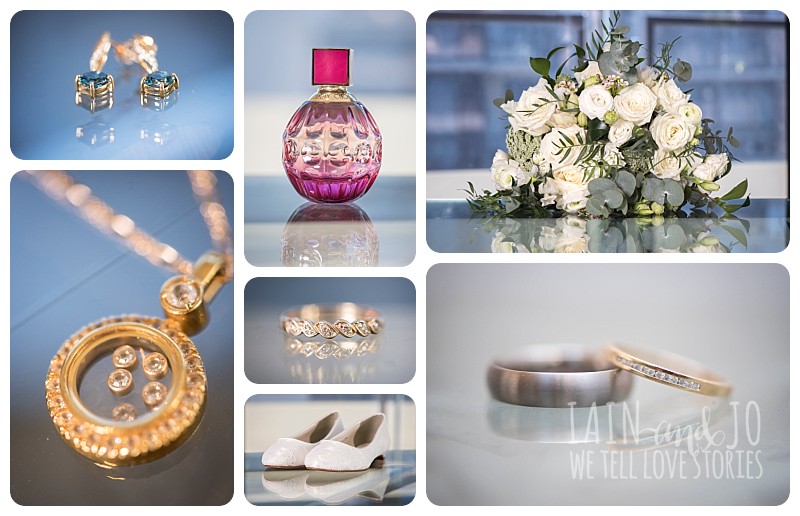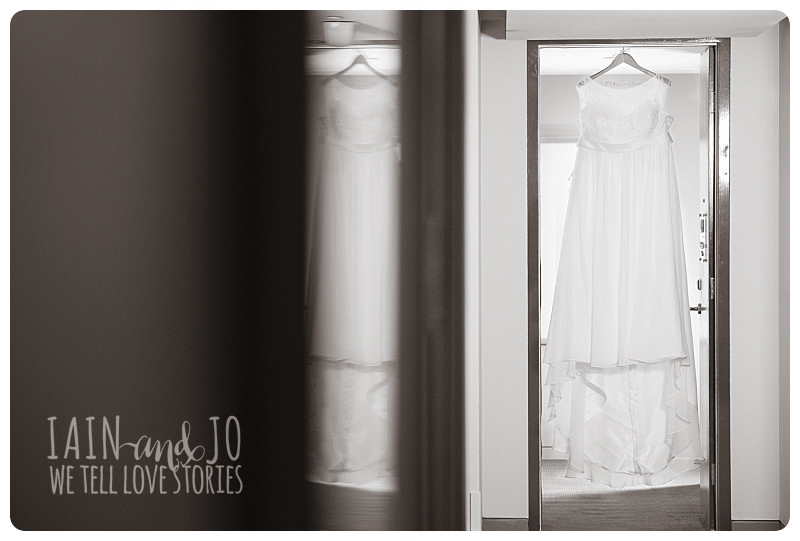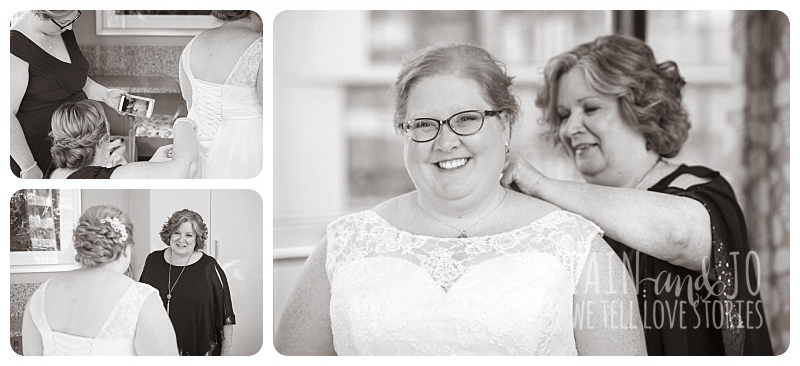 These guys just love to spend all their spare time together and have gone through many shared hobbies in the past decade, from gaming, golf, hiking, camping, home brewing, barbecuing meat together; although Peter still hasn't quite managed to match Sarah's passion for AFL.
"She is more than just the girl I live with, she's the one I want to spend all of my time with, my best friend. She's smart and caring and can handle anything I throw at her. We gel well together bringing different qualities. I can't help but smile and laugh along with Sarah's outgoing personality."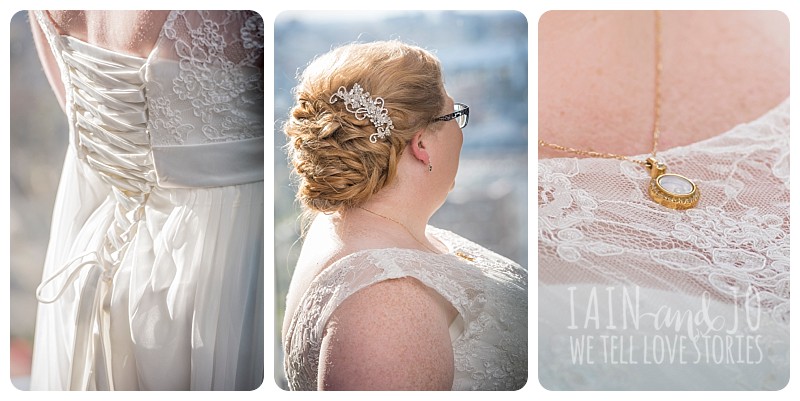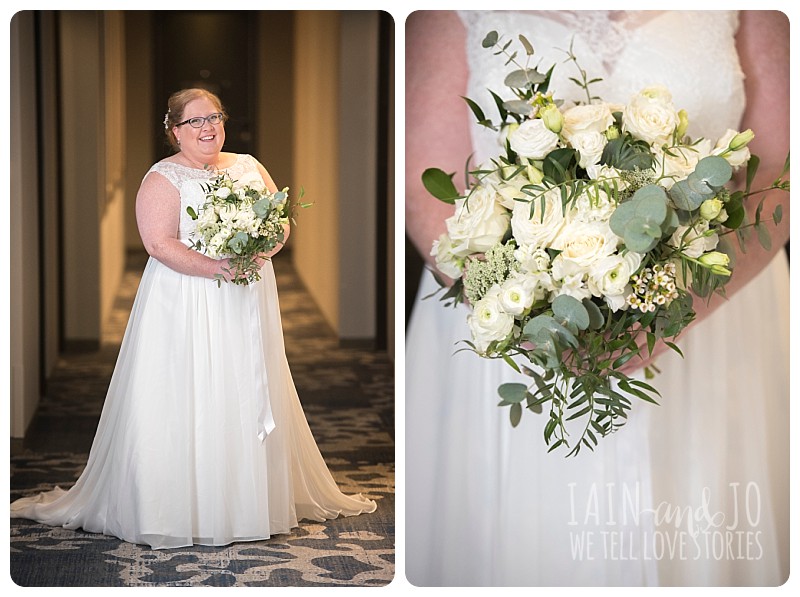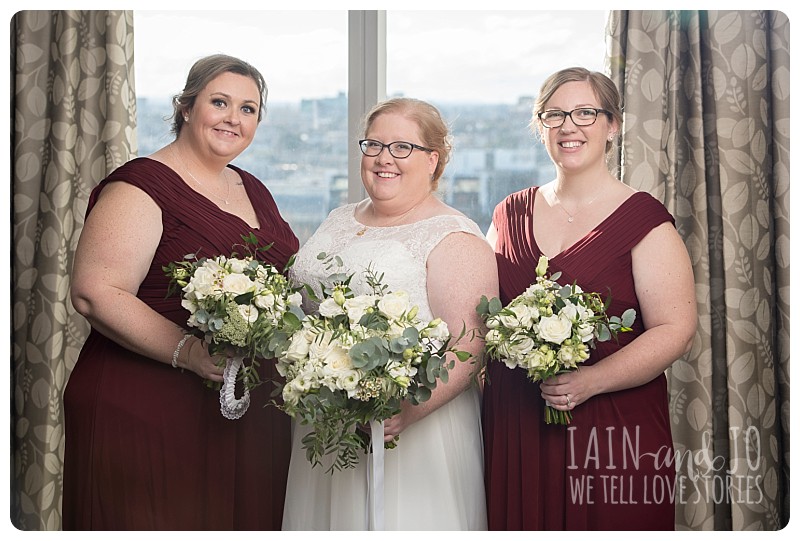 When it came to the proposal, Peter knew he wanted to do something special. He bought the ring and carried it around in wallet for a few months, waiting for the right time. He finally seized the moment during a holiday to the Gold Coast. The pair had just enjoyed a super-fun day doing a Segway tour of a wildlife sanctuary and were relaxing in a brewery. When Sarah suggested they get a souvenir, she was thinking of a stubbie holder, so she was a little taken aback when Peter suddenly produced a ring and popped the question!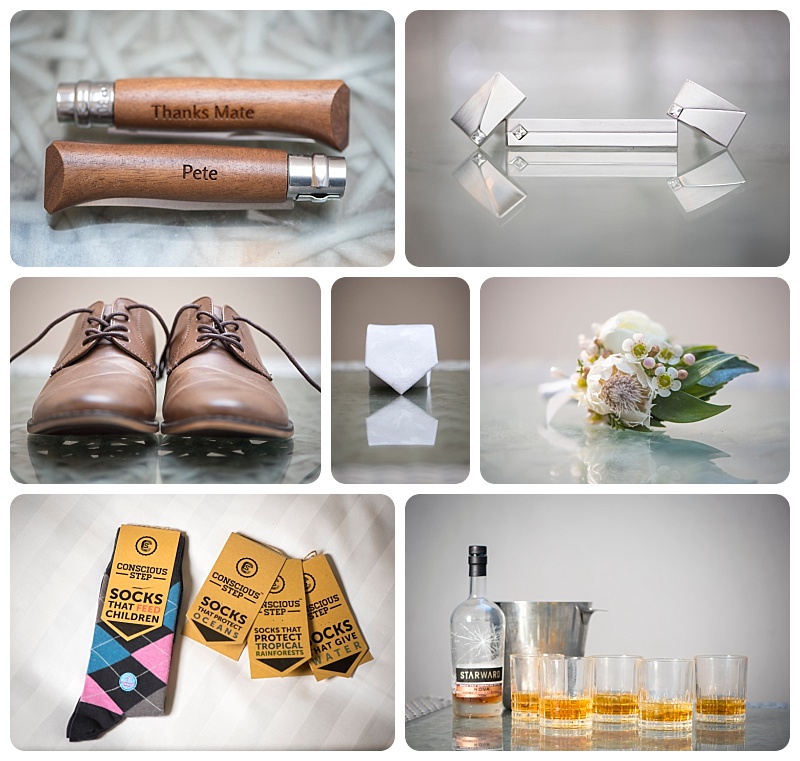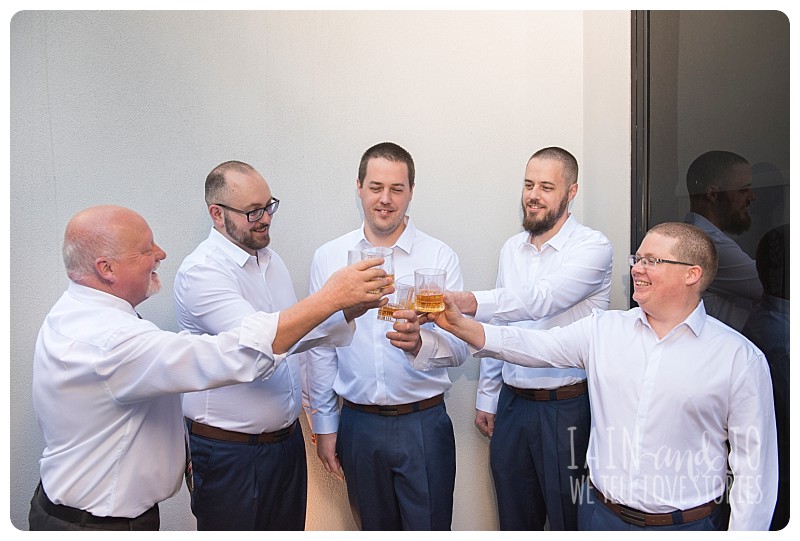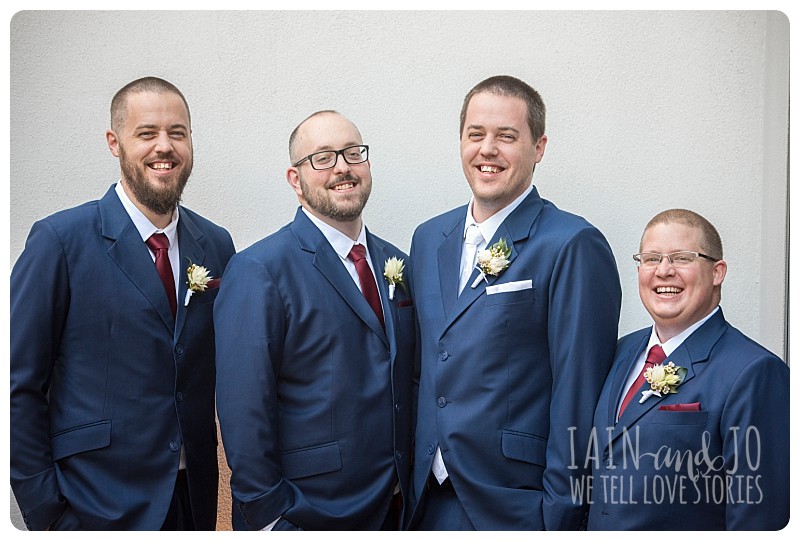 "He's insanely kind and caring, incredibly patient and funny. I love the strange way he loves, the quiet way in which he gives his opinion and the endless support he gives. The way he chases the dog around the house, cooks dinner when I've had a bad day and tolerates the music I like ALL the time. I love the fact that he makes me want to be a better version of myself every day."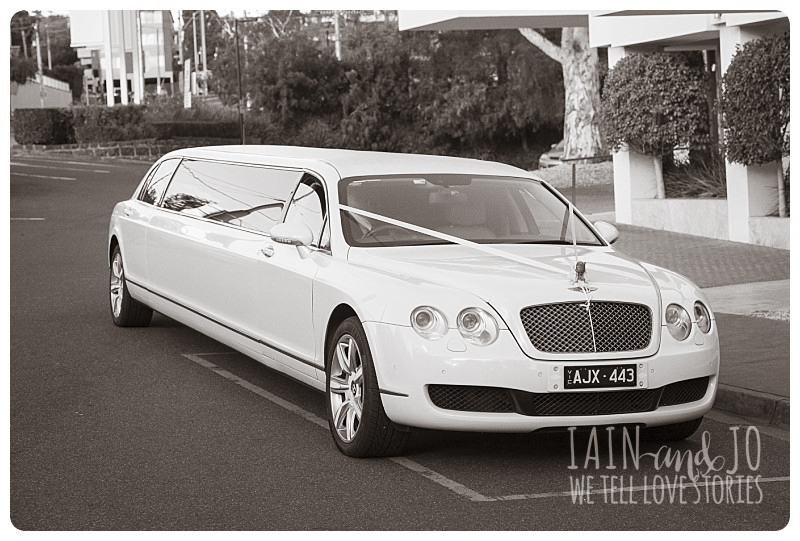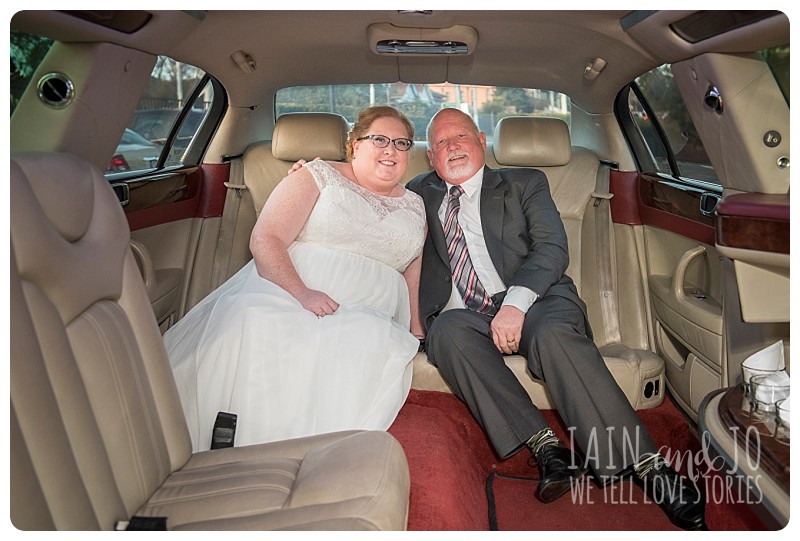 For their wedding, Sarah and Peter chose to tie the knot in the courtyard at Leonda by the Yarra, one of our all-time favourite venues! After the beautiful ceremony, we had just enough time to stroll around the area for some sunset photos of the happy couple and their bridal party. Then it was back inside for the real party to start.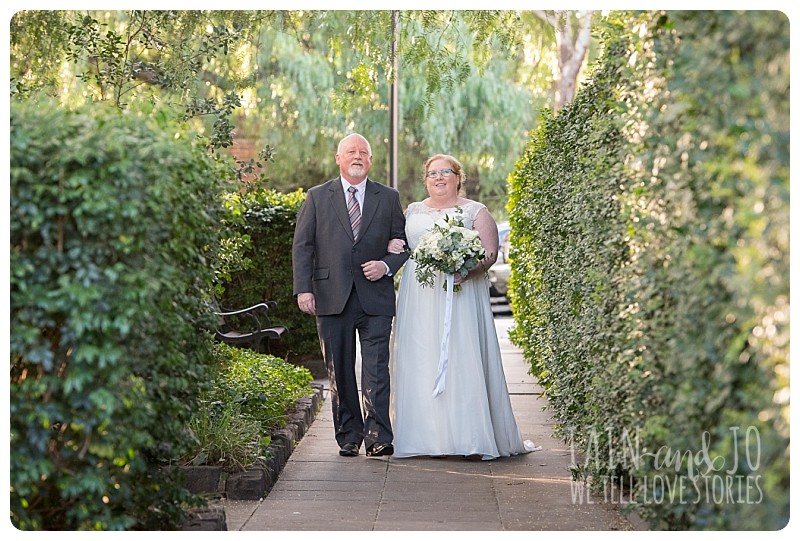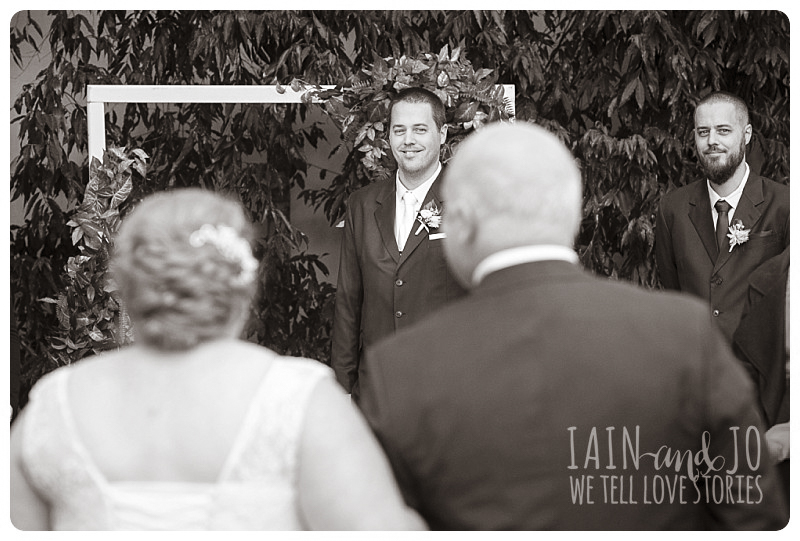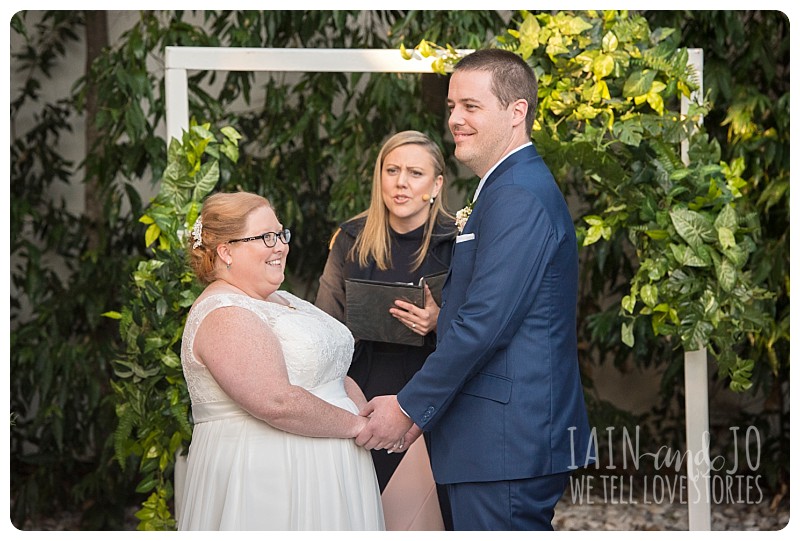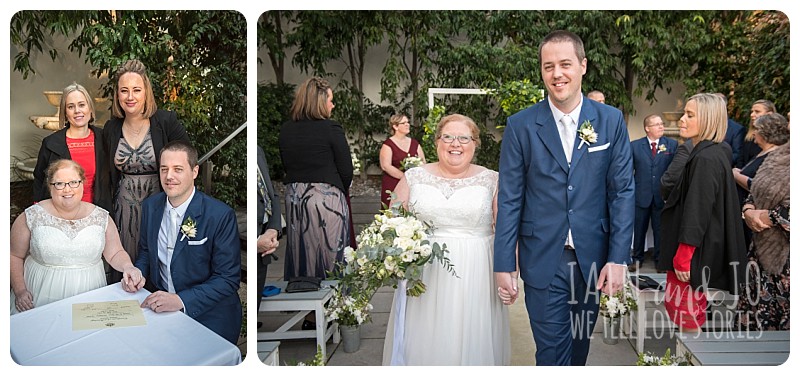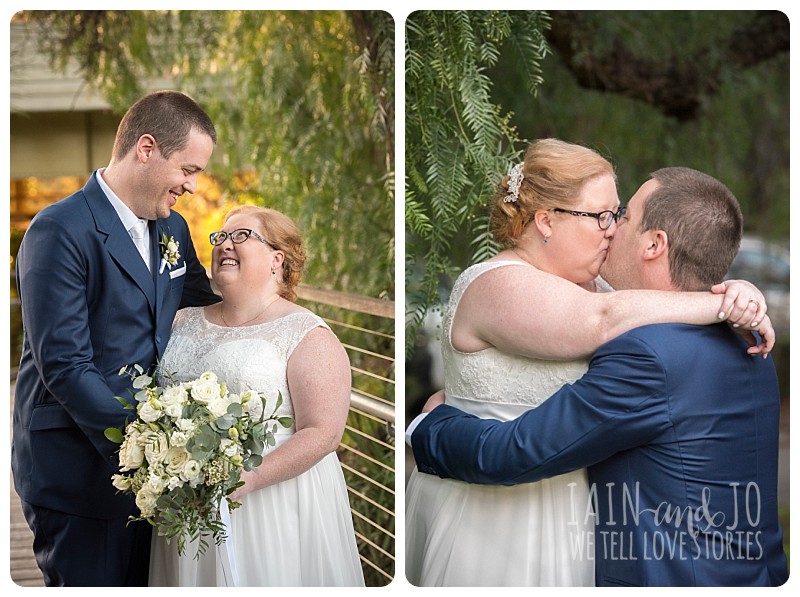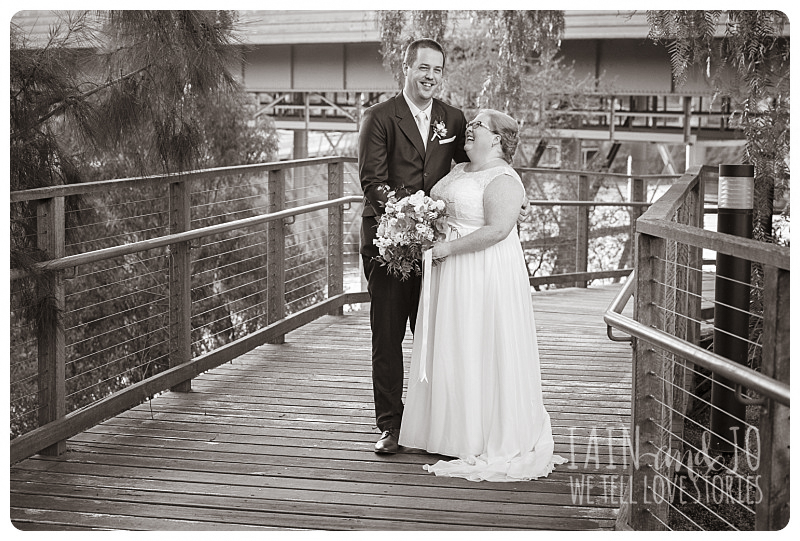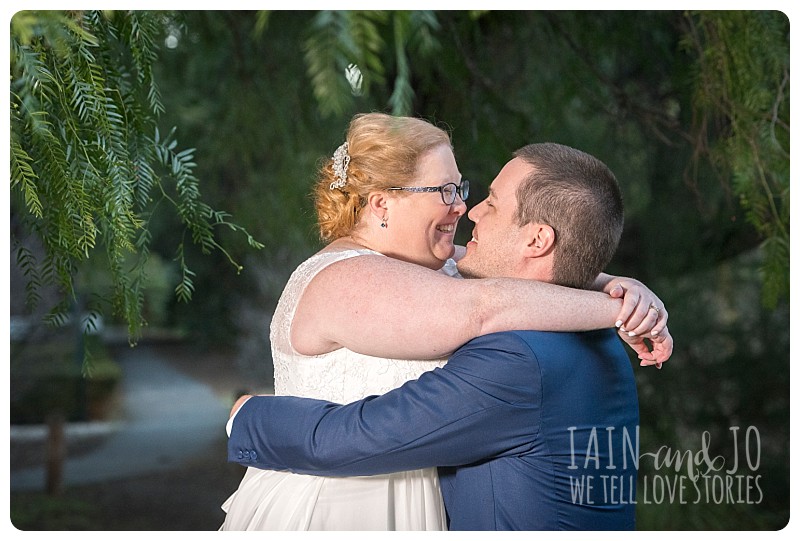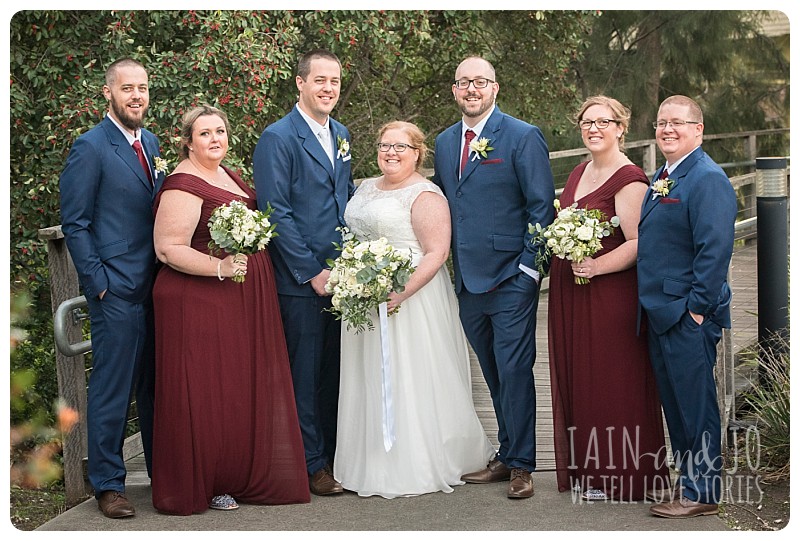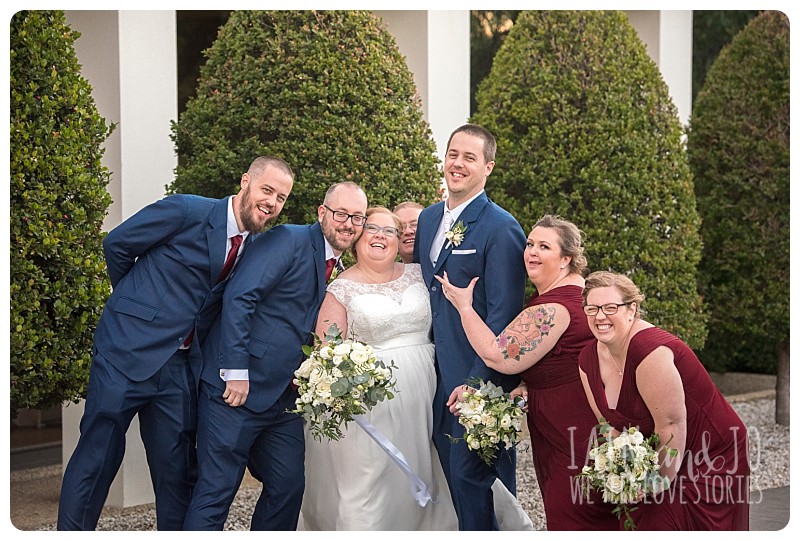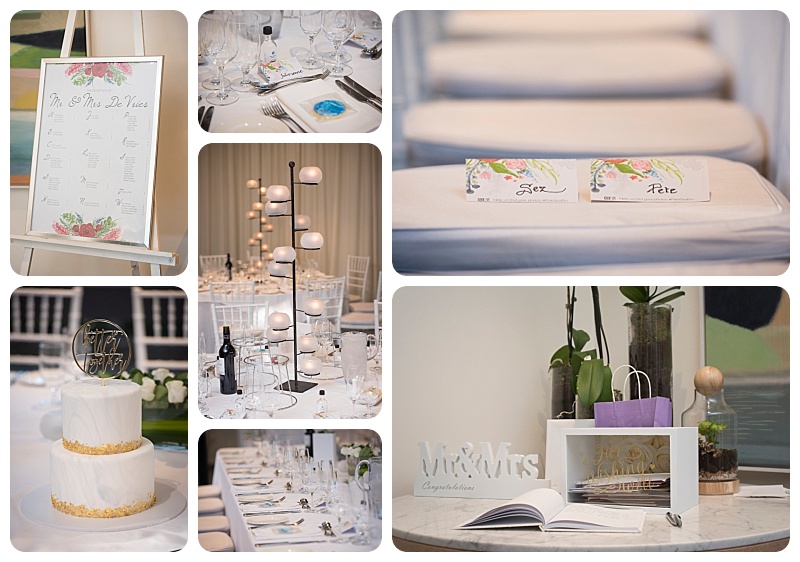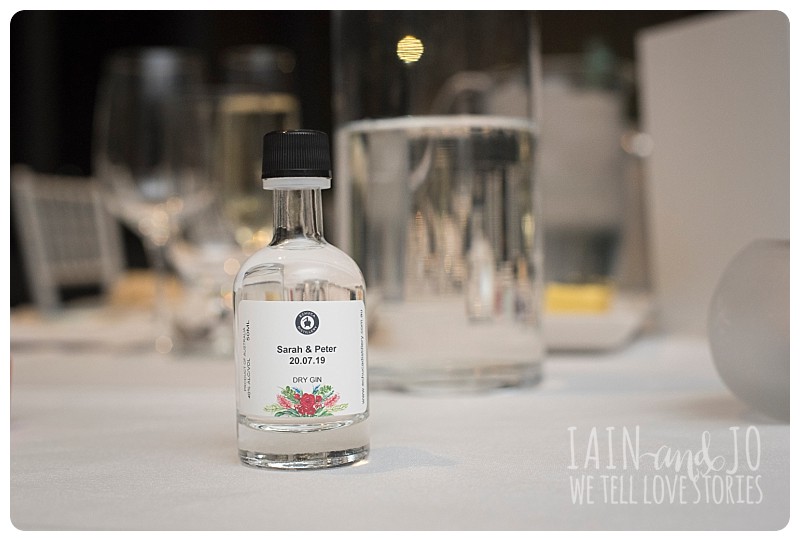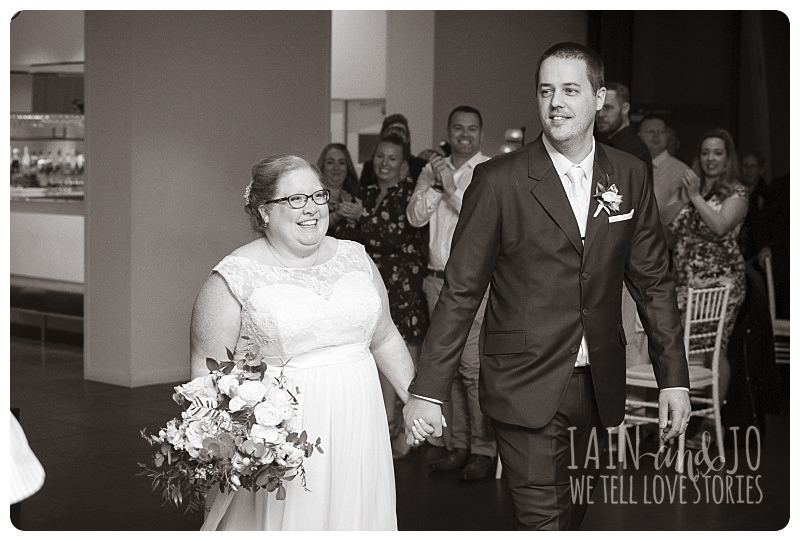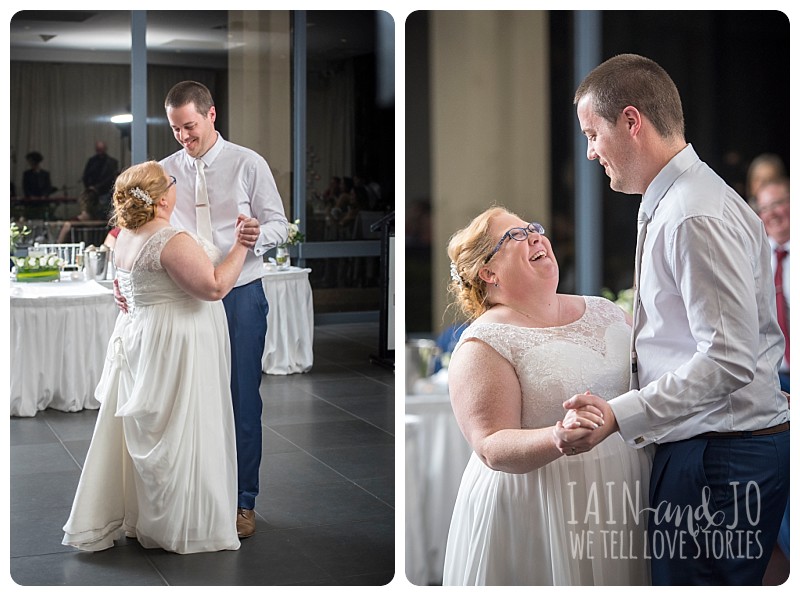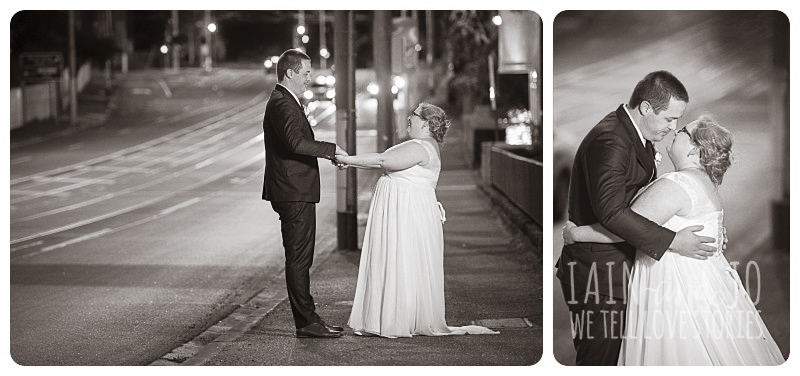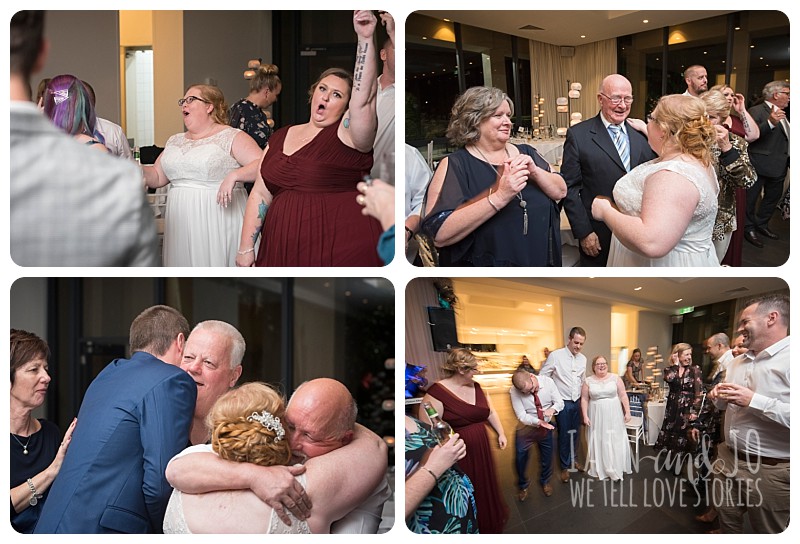 Sarah and Peter – we know that having been together for 11 years already, you already know the secret to a long and happy relationship! Thanks for including us in your journey, and we wish you many, many more years of happiness, love and shared adventures.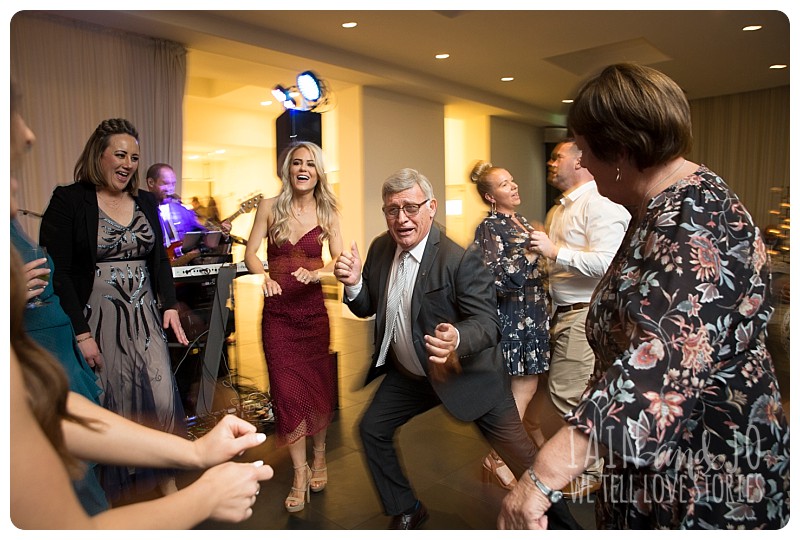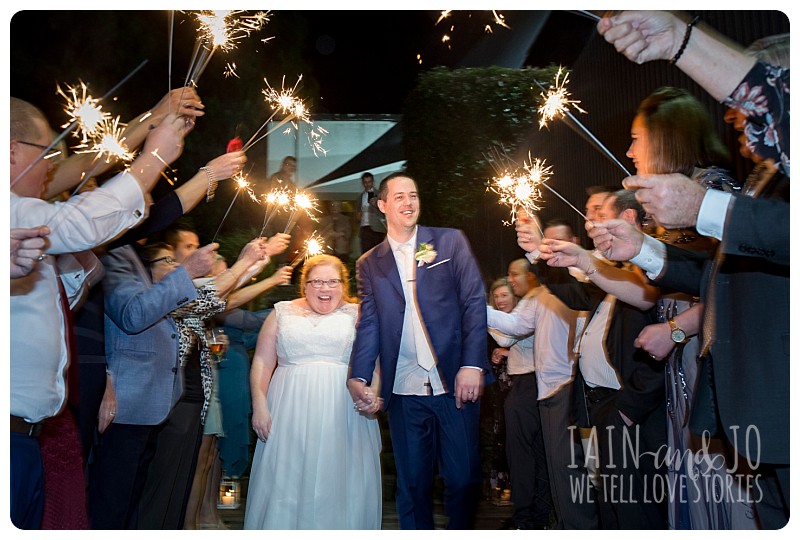 Sarah and Peter's Dream Team: Ceremony and reception: Leonda by the Yarra | Celebrant: Danielle Binaisse| Dress: Leah S Designs | Flowers: Wildflower & Twig | Hair stylist: Styled by Nicole Whitty| Cake: Nikos Cakes | Chauffeur: Exotic Limo | Entertainment: Baker Boys Band