Hammers, outdoor settings, power tools yes, but who knew you could also find the love of your life at Bunnings?
Shereen and Brad's love story began when they were both working at the hardware superstore where Brad was Shereen's boss. She teased him that she was going to make him go out for dinner with her and when they finally did, they hit it off immediately. So much so that after just three weeks of dating, Shereen invited Brad along to a girls' trip to Thailand. Once the pair had the seal of approval from Shereen's two teenage sons, they got serious pretty quickly.
Their wedding plans were all going well until only weeks before the big day when Brad broke his foot playing a basketball final. At the wedding, he really should have been wearing his moon boot and crutches, but Brad was determined to not let his foot ruin the day. Luckily best man Joel's physio brother was in town, so he could tape up the foot and Brad only needed a walking stick to help him out – which proved the source of many jokes during the photo shoot!
Shereen and Brad, thanks for entrusting us to capture all the special memories of your wedding day from getting ready at the Stamford Hotel and the ceremony at the beautiful St Michaels Church to the rollicking reception at Leonda by the Yarra. As Joel mentioned in his speech, "marriage is about finding the person that you can't live without" and you two have certainly done that.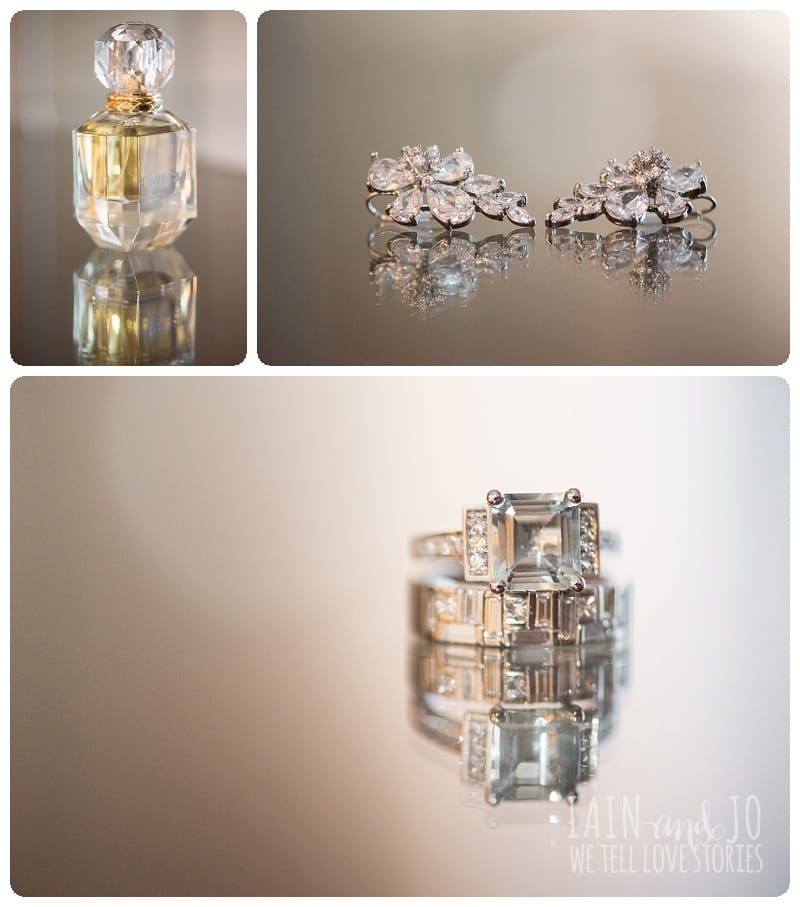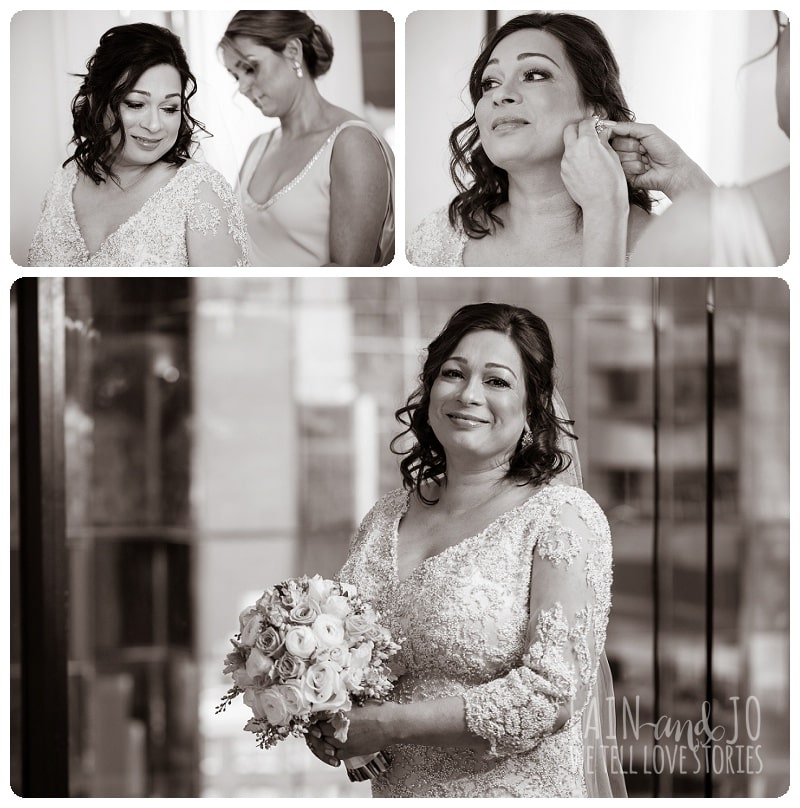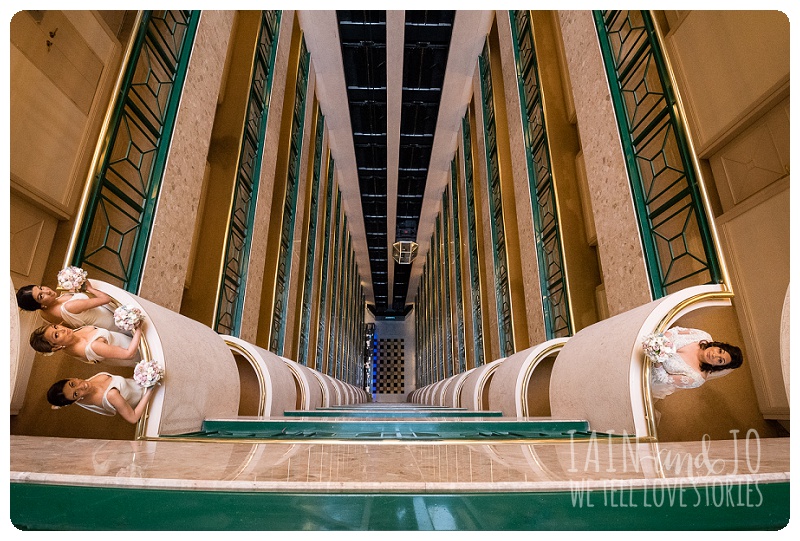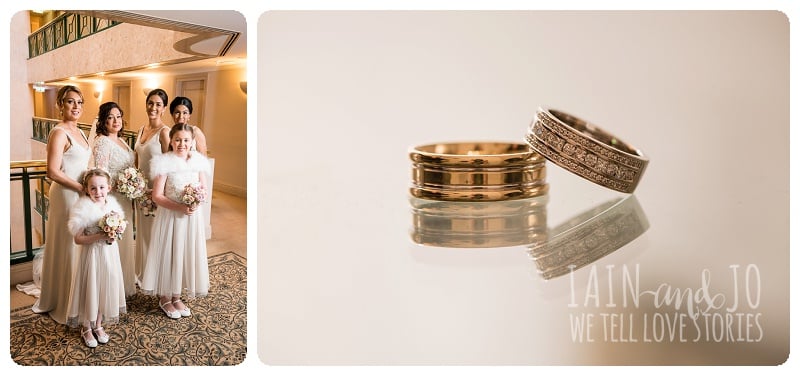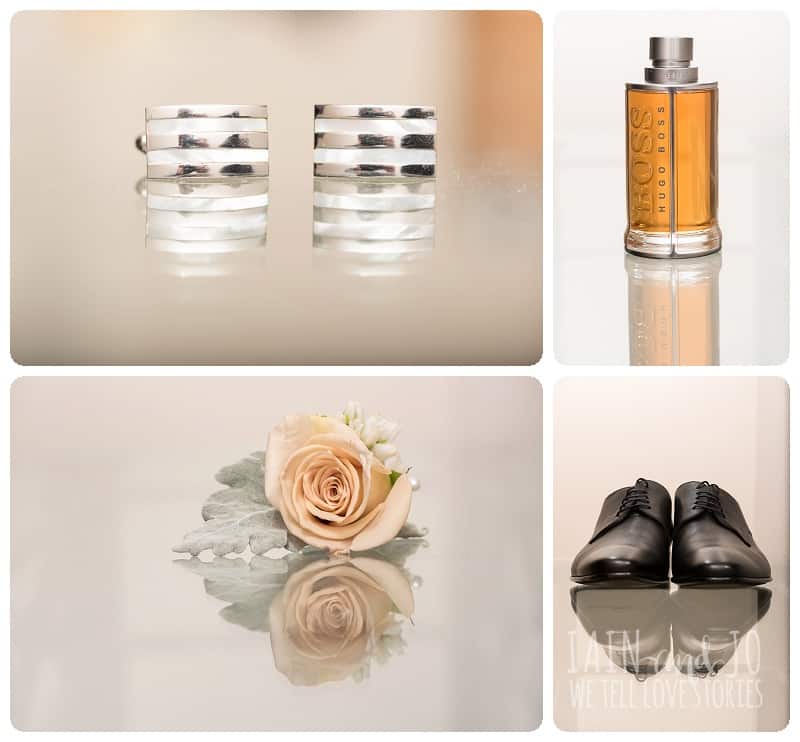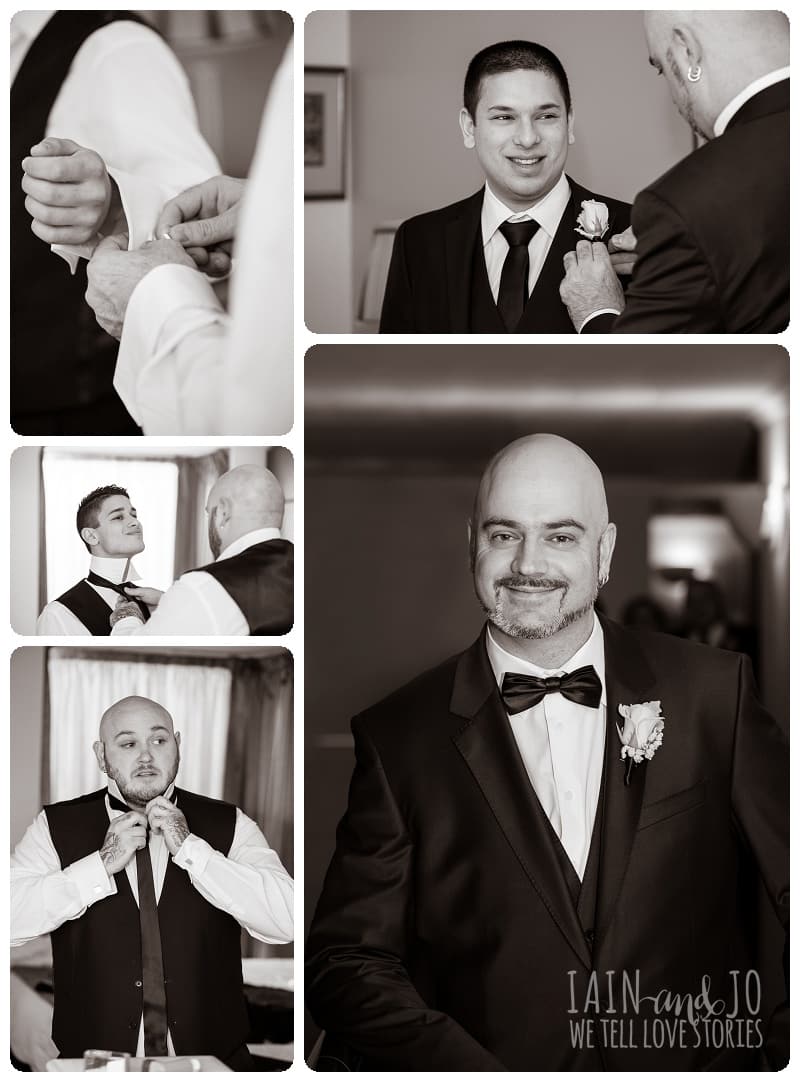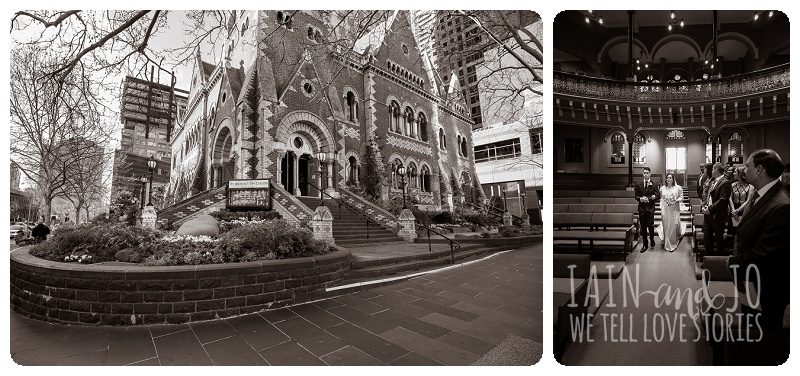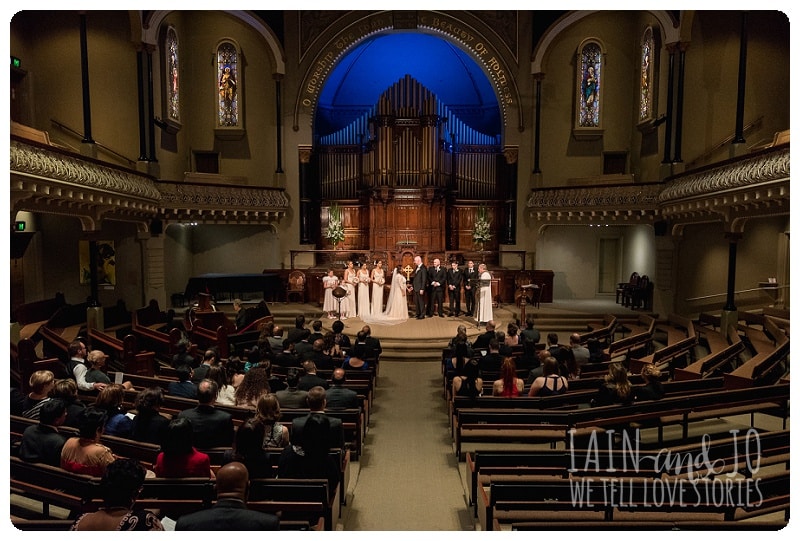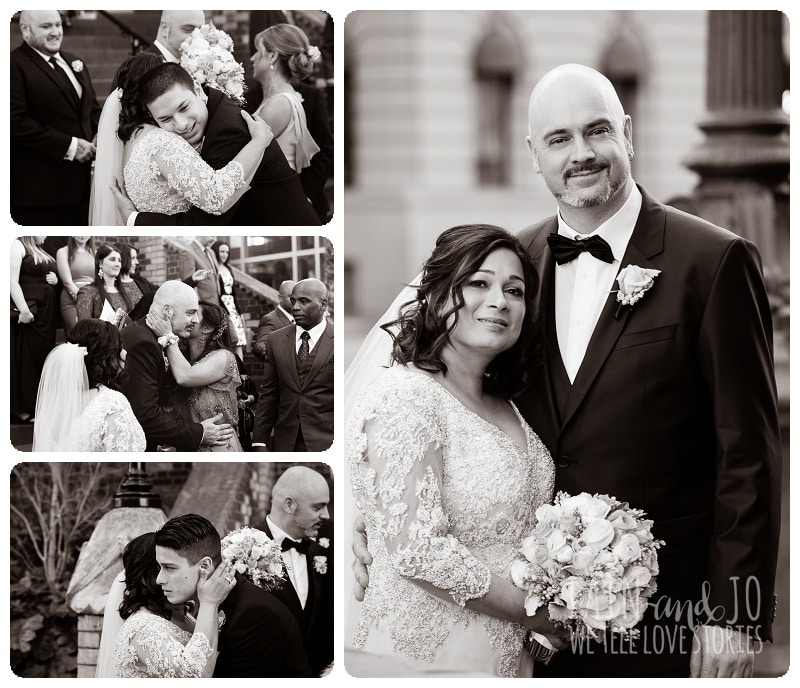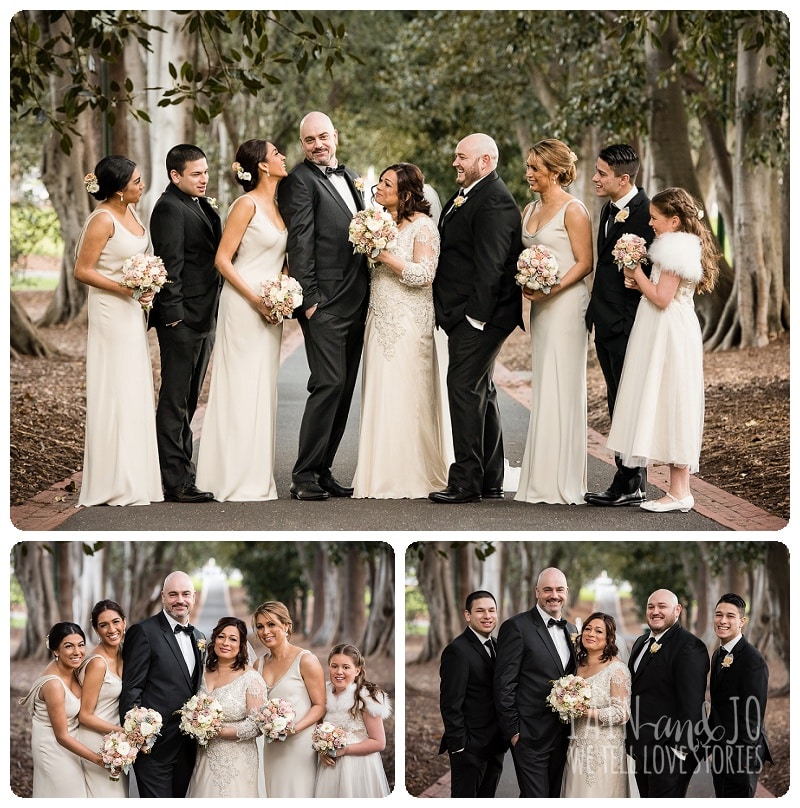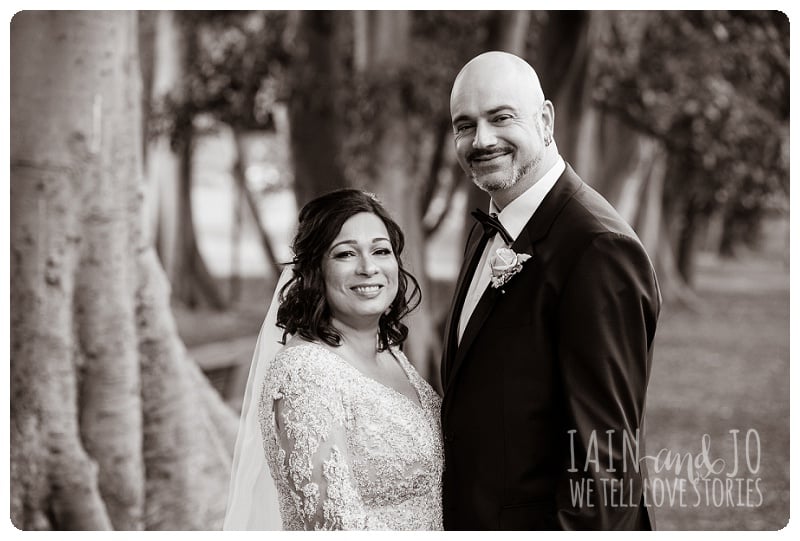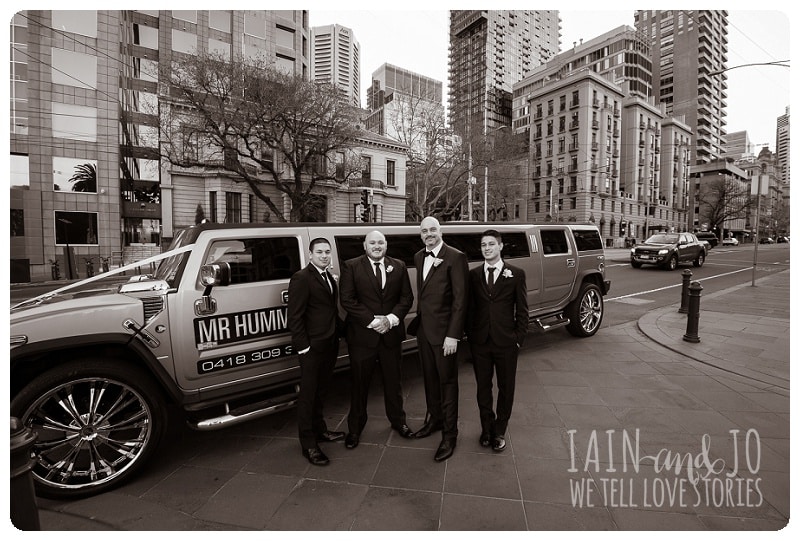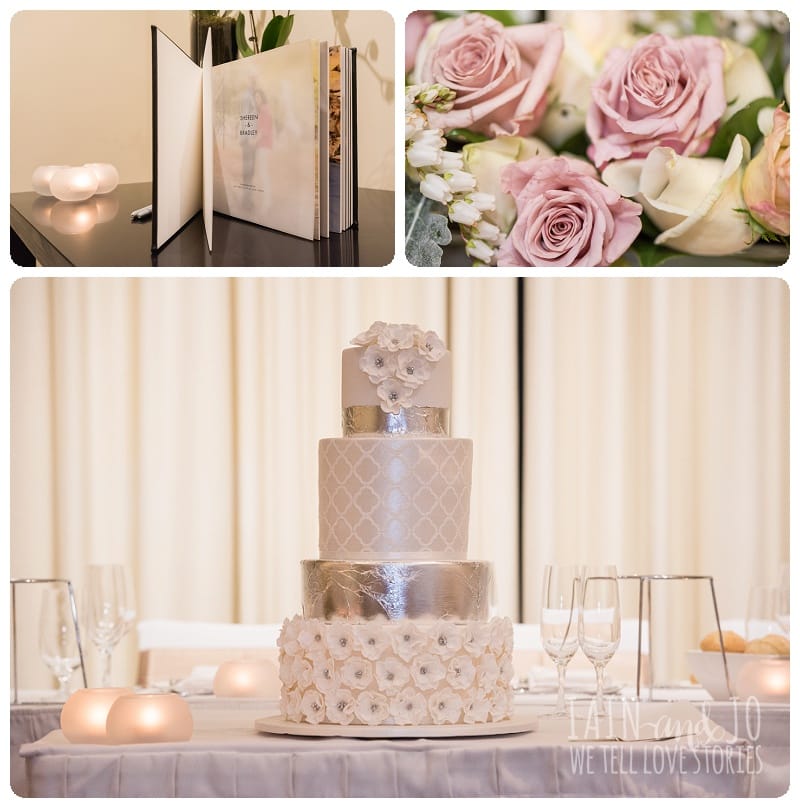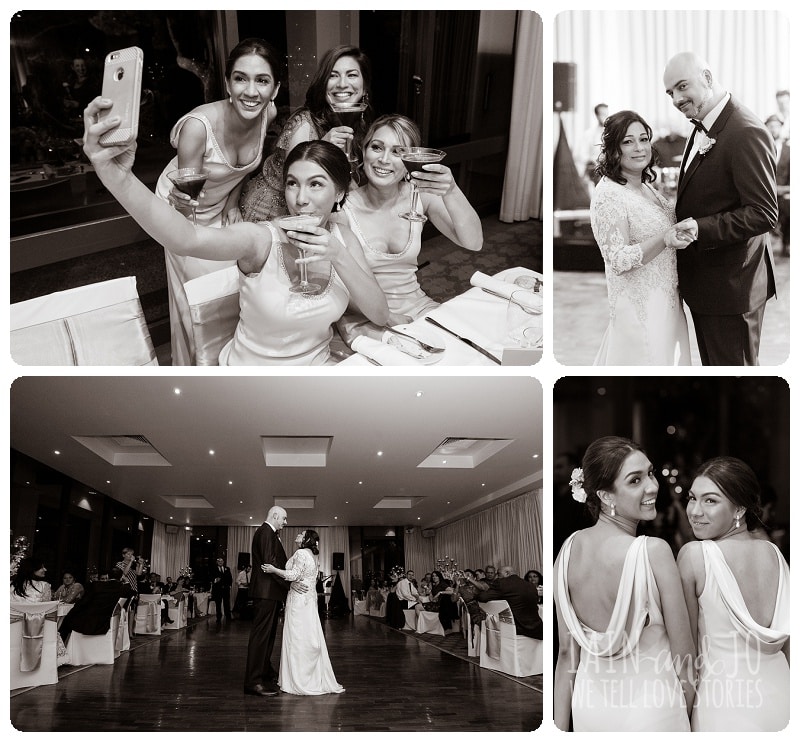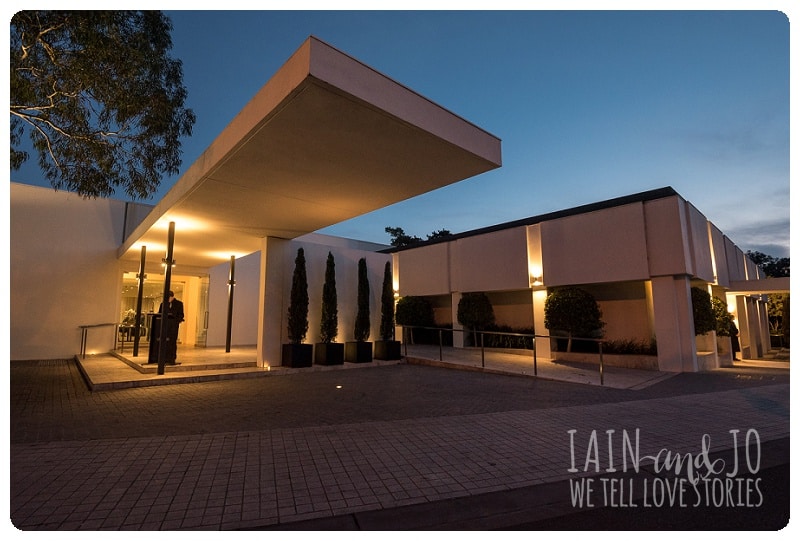 Shereen and Brad's Dream Team: Reception: Leonda by the Yarra | Cake: Ab Fab Cakes | Chauffeur: Mr Hummer | Entertainment: Baker Boys | Flowers: Bouquet Melbourne | Dress: Eva Tomala Couture