We tell our couples that the only surprises allowed on a wedding day are the good kind, and Shiju and Eugene (aka "Shijene") had plenty of these.
We knew it was going to be a good day when prior to the wedding, they both enlisted us separately to deliver a gift to the other during the 'getting ready' part of the day. The look of surprise when Shiju opened the special photo book that Eugene had created of their relationship – including their initial Facebook messages to each other – was priceless.
Facebook and phone calls were the basis for the first two months of their relationship, as they were both studying medicine on opposite sides of the country – Shiju was in Perth and Eugene was in Sydney. When they finally met up in Perth for the first time, both were amazed by how easily they warmed to each other's company.
And the rest is history.
We love an organised couple and these guys were just amazing! Even down to booking the Intercontinental at the Rialto for their wedding night so we could use the venue for photos in case of bad weather – it came in very handy! And massive points for the incredible Bollywood flash mob style dance they performed with their bridal party and special wedding guests. Keen to make a good impression, their five bridesmaids and groomsmen kept us all laughing by practising during the day at every opportunity, even on the steps of Parliament House!
From our first meeting with these guys to their beautiful engagement session at Black Rock beach, we always knew it was going to be a special wedding. Shiju and Eugene clearly adore each other and are the centre of each other's world – just the type of couple we love to photograph!
Before you scroll down, make sure you're comfy. We got a little carried away choosing pictures to share from this wedding!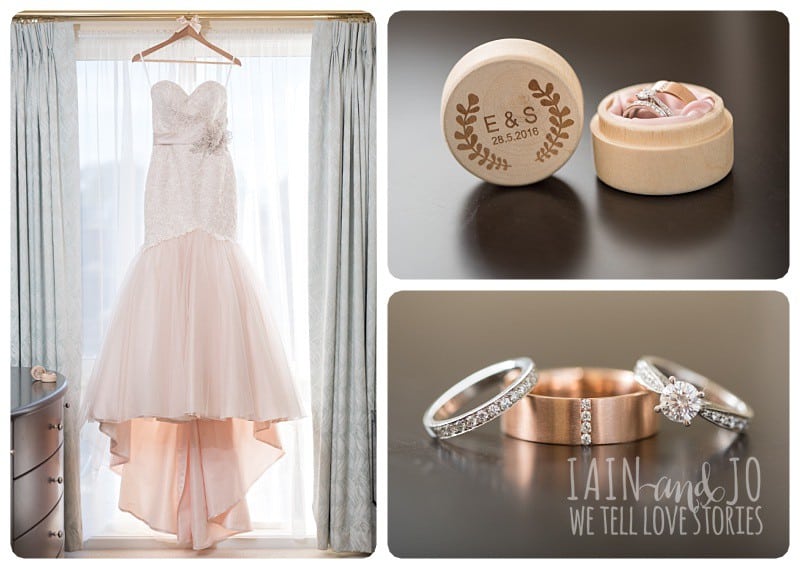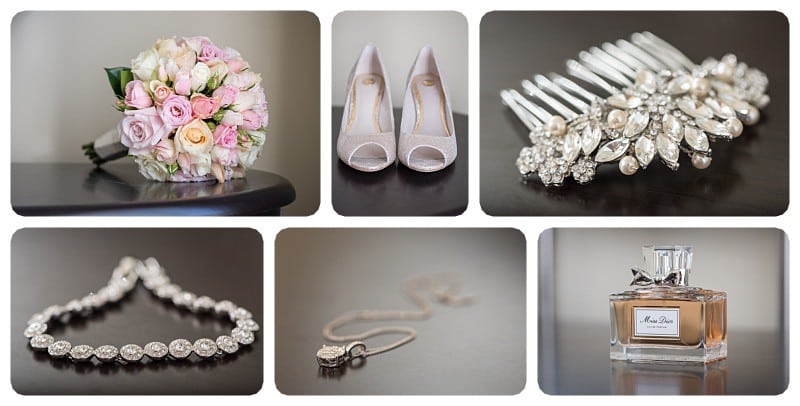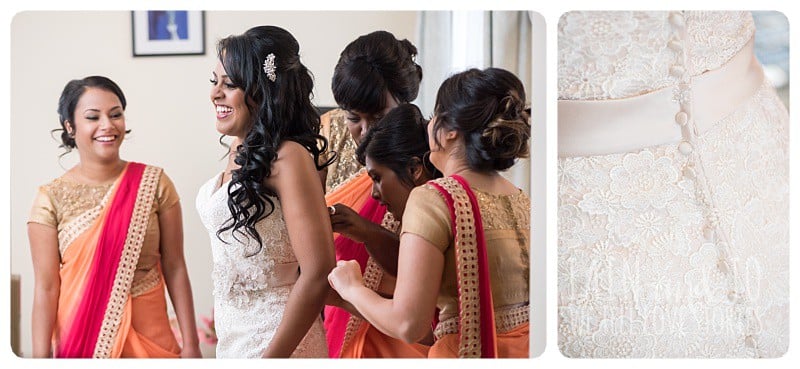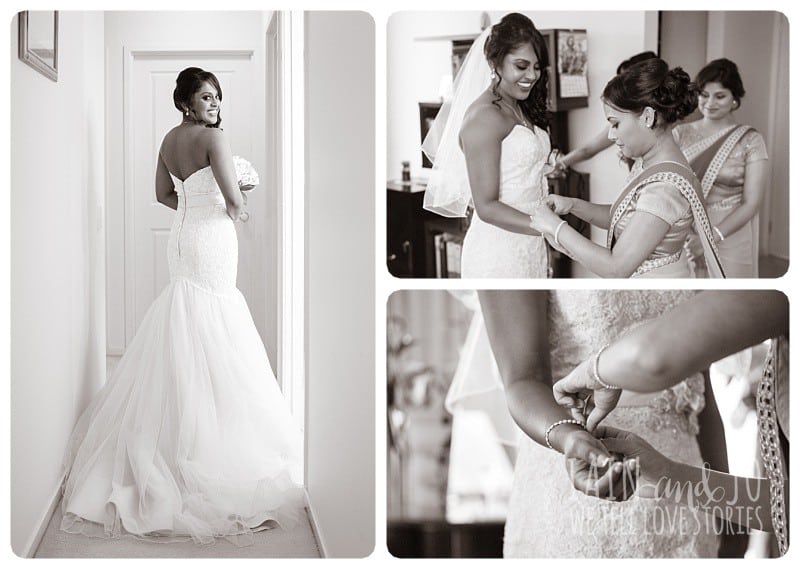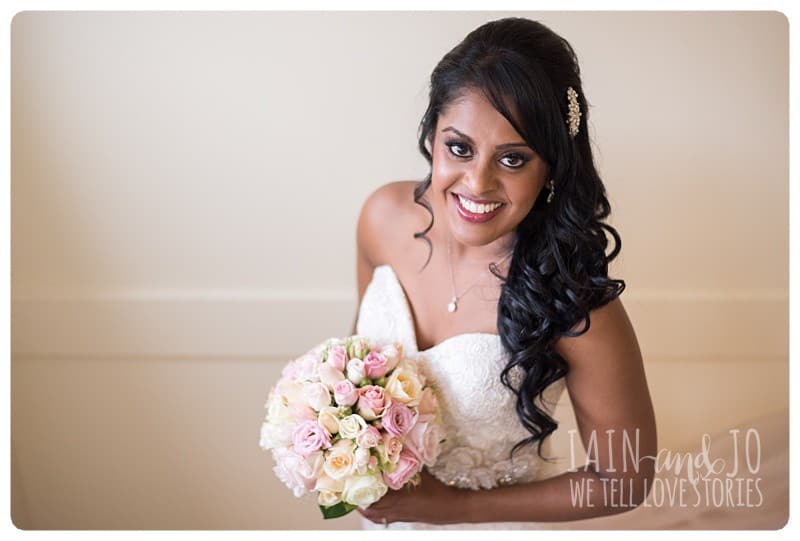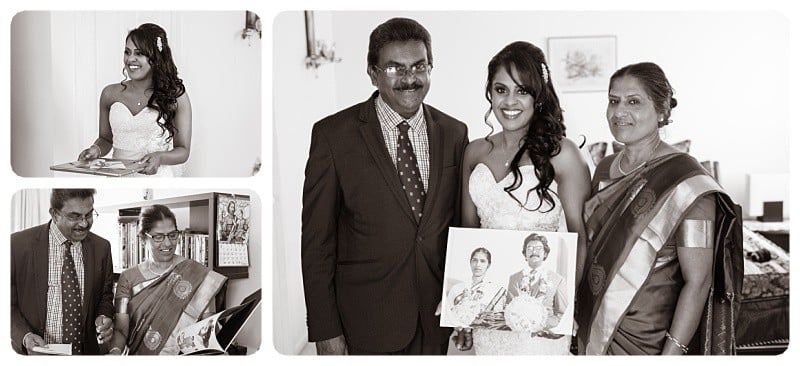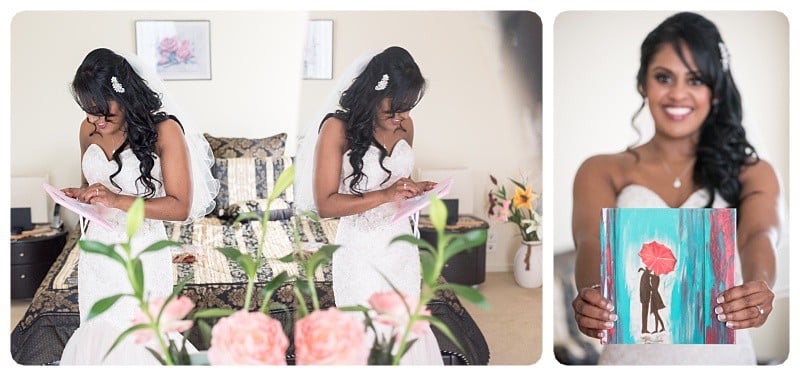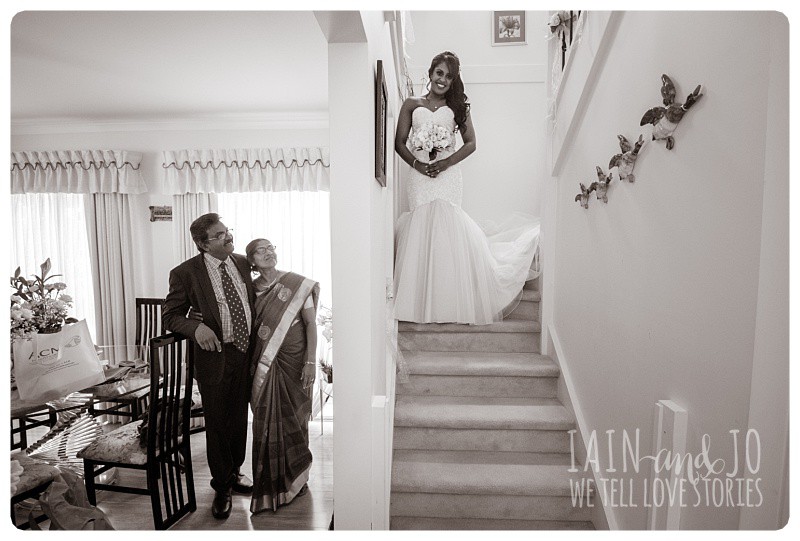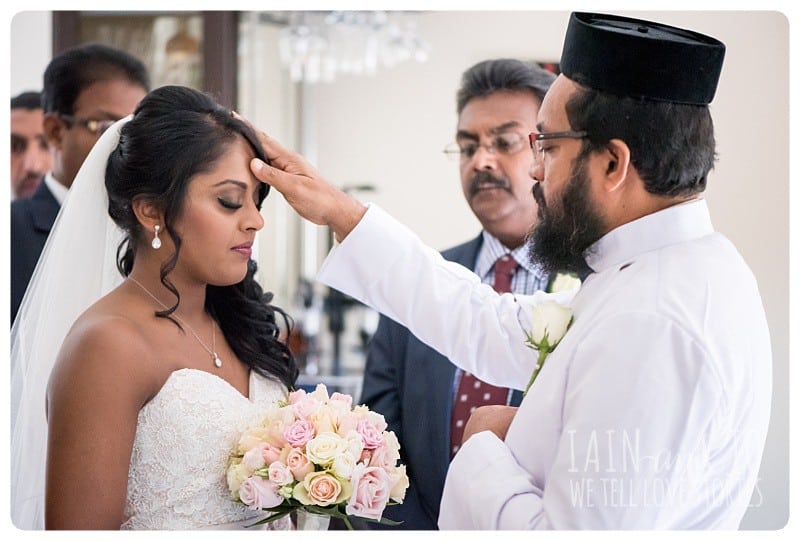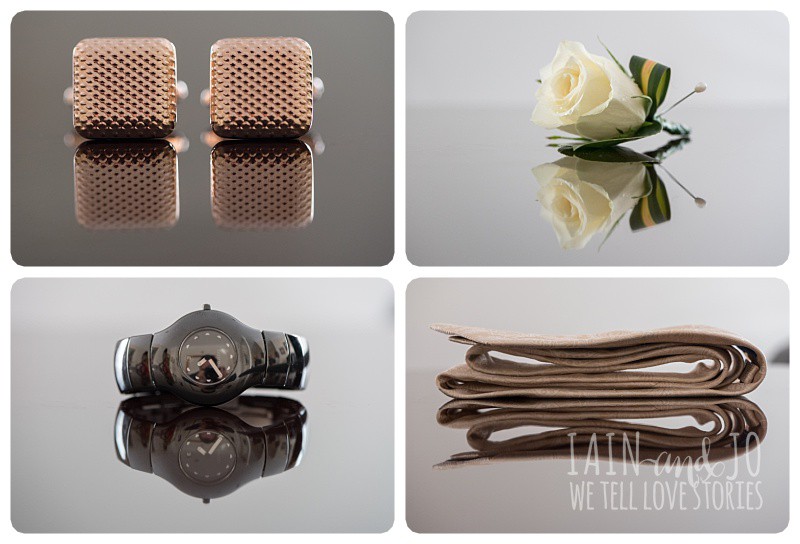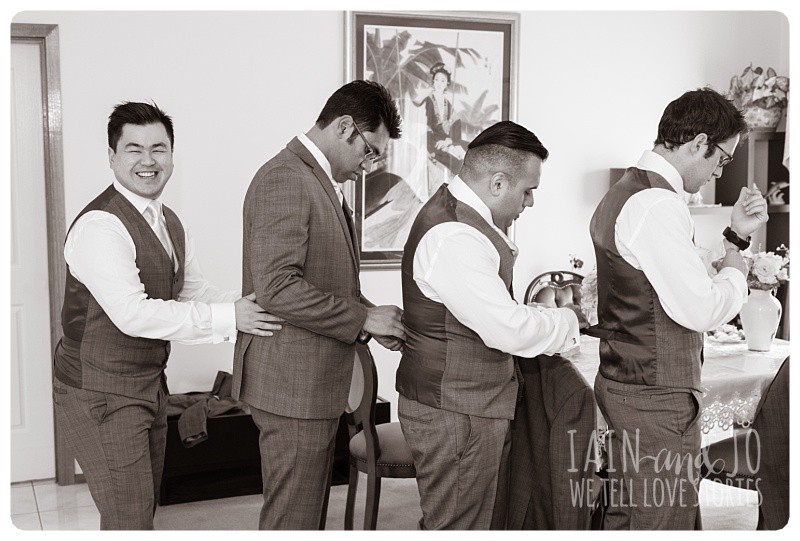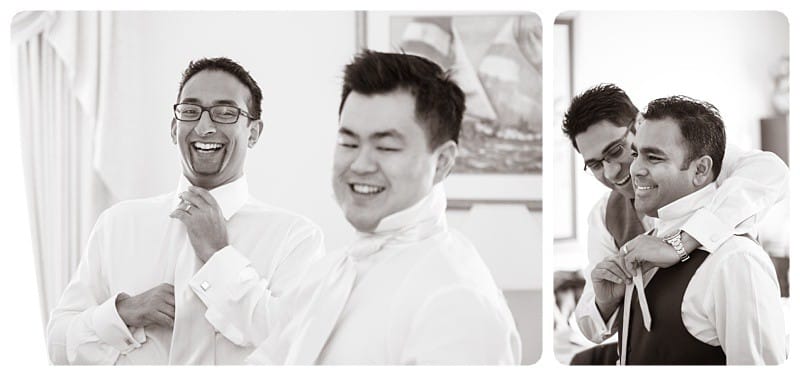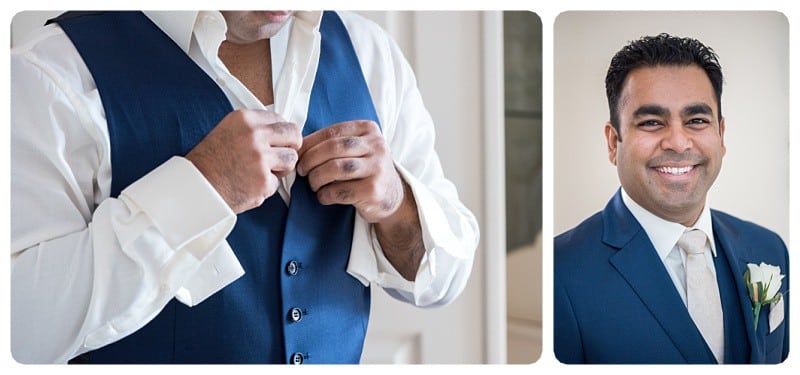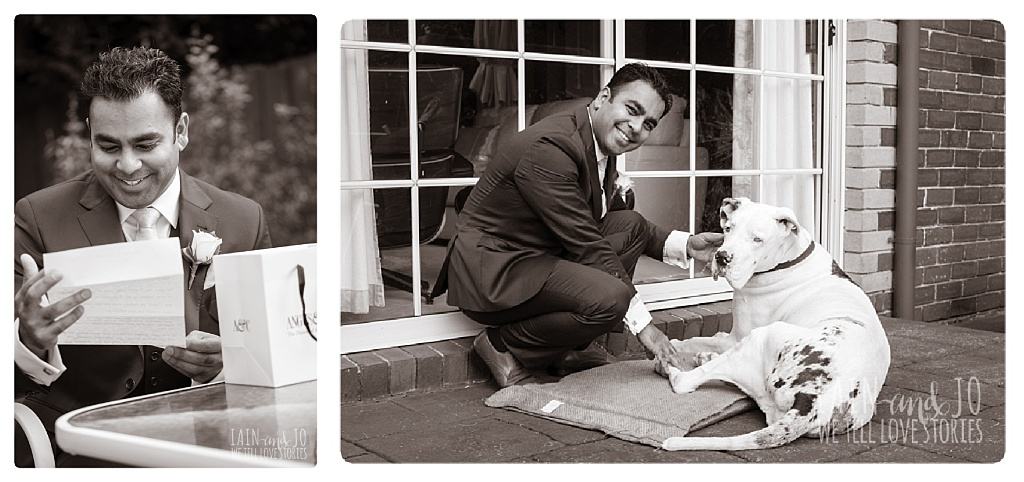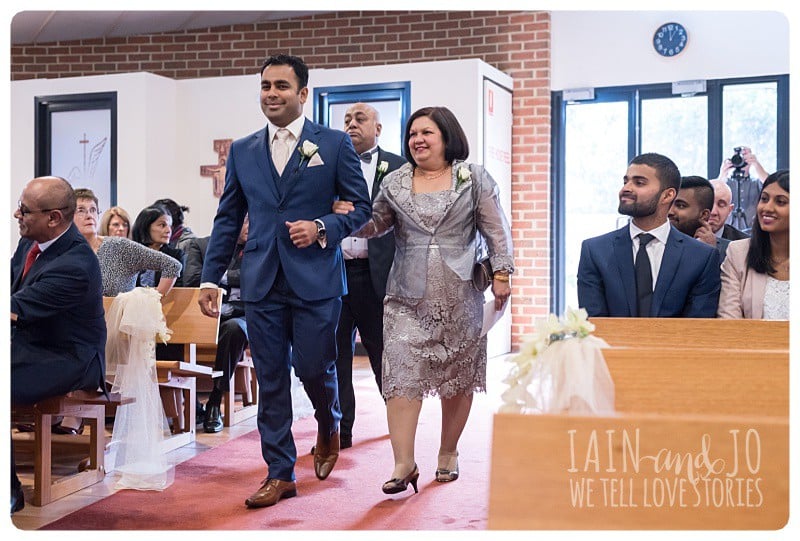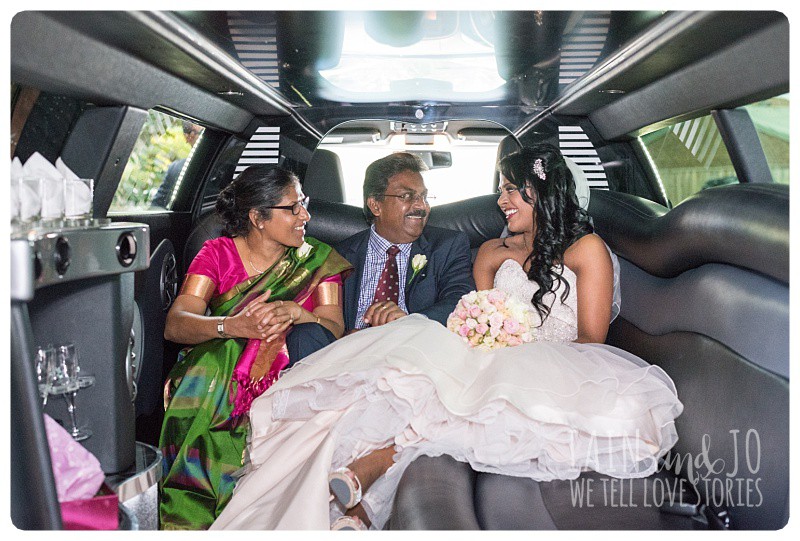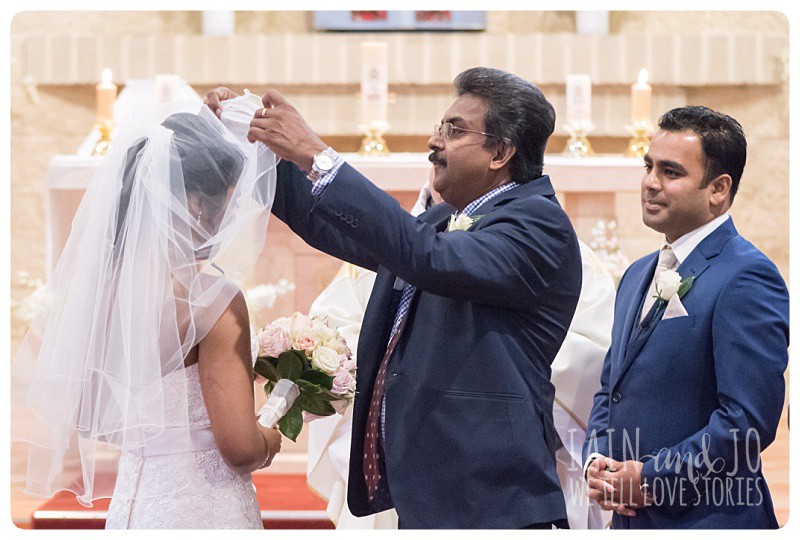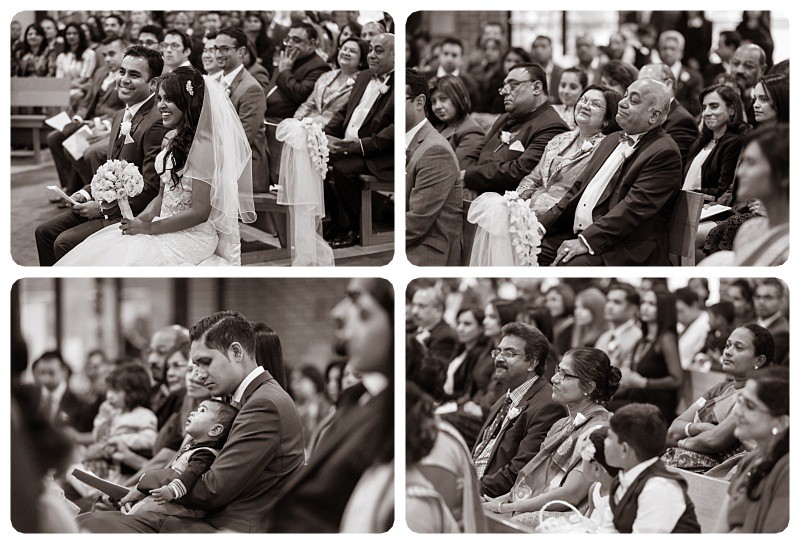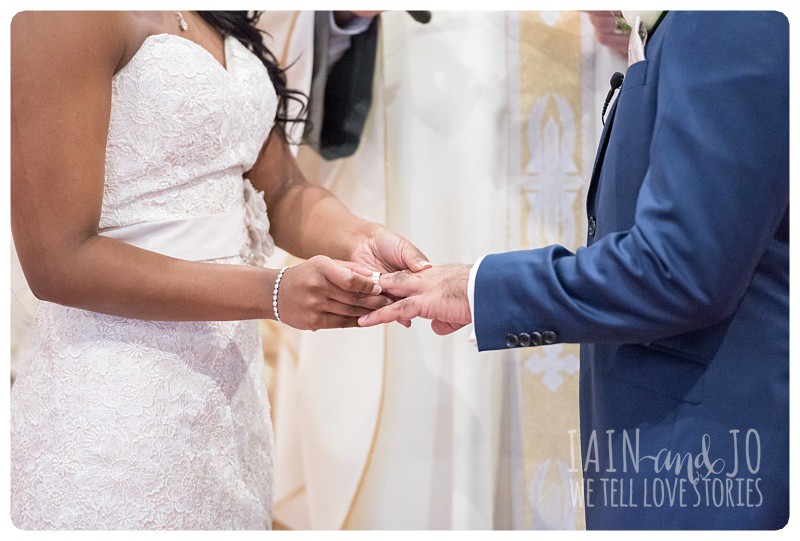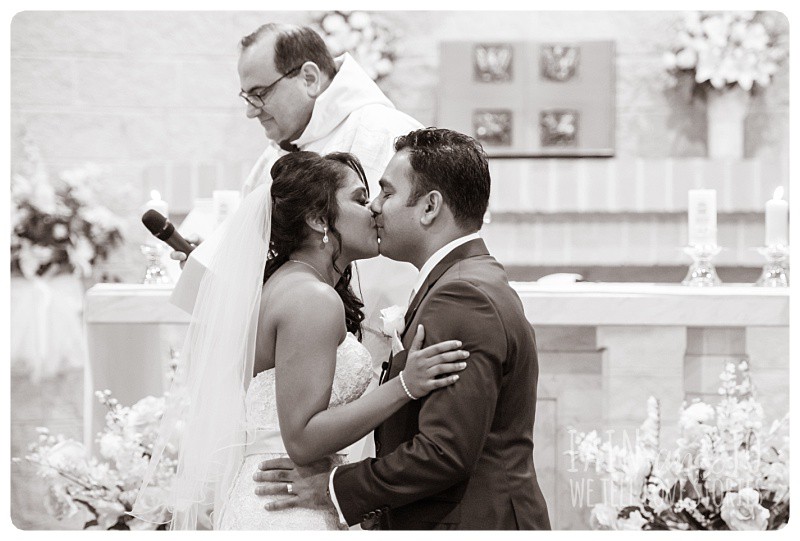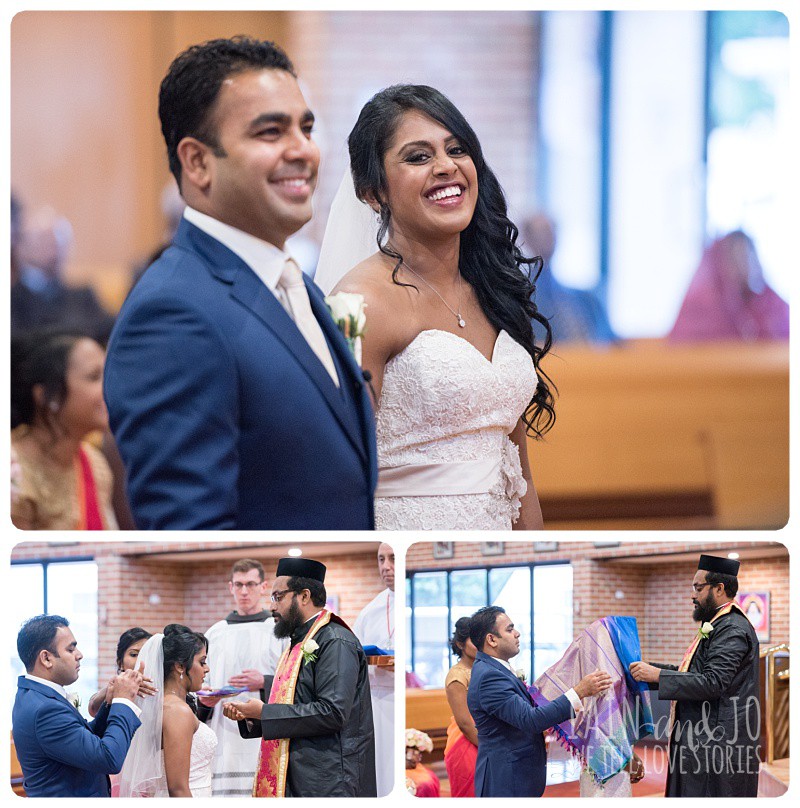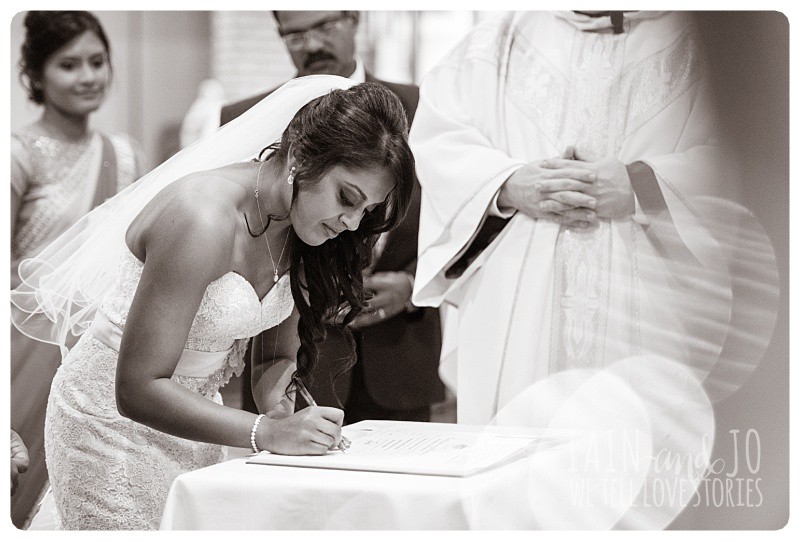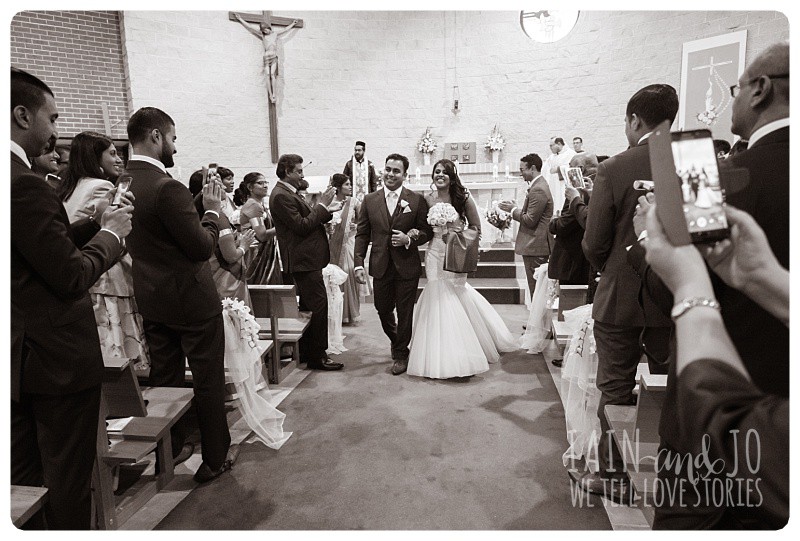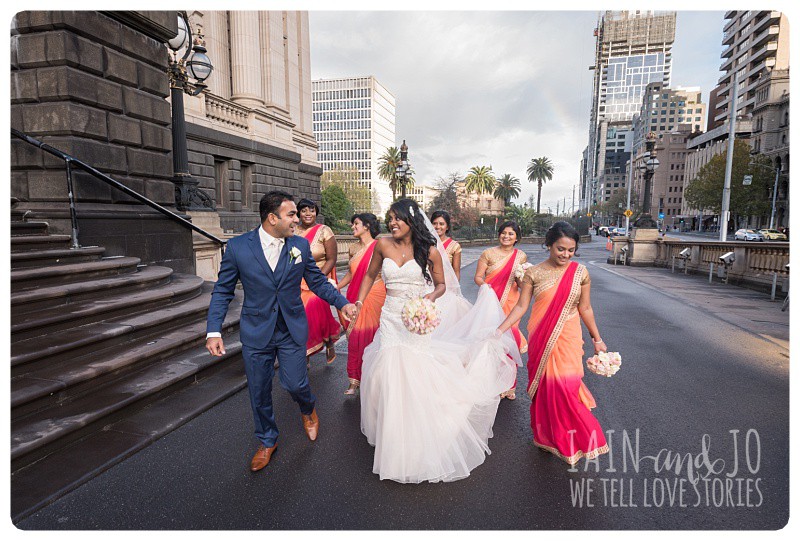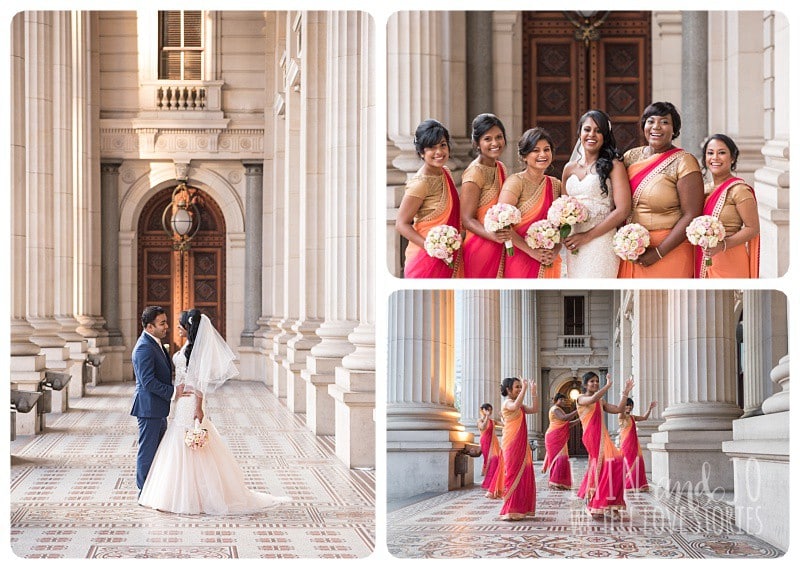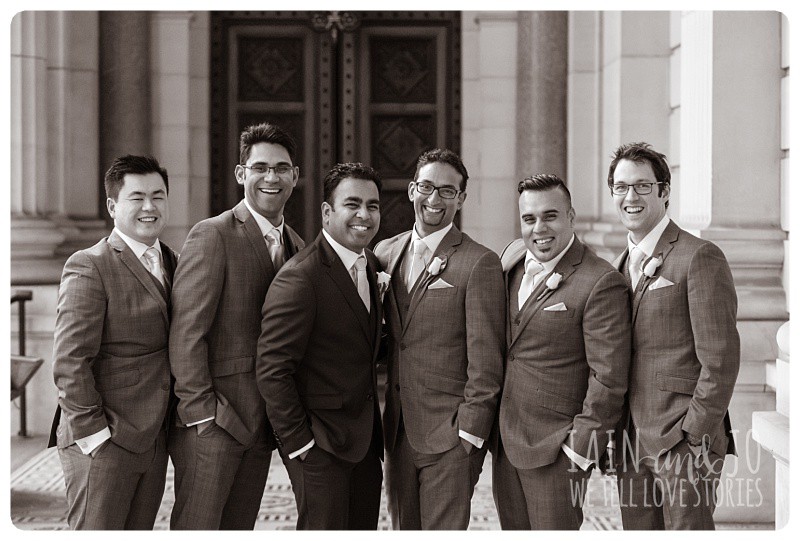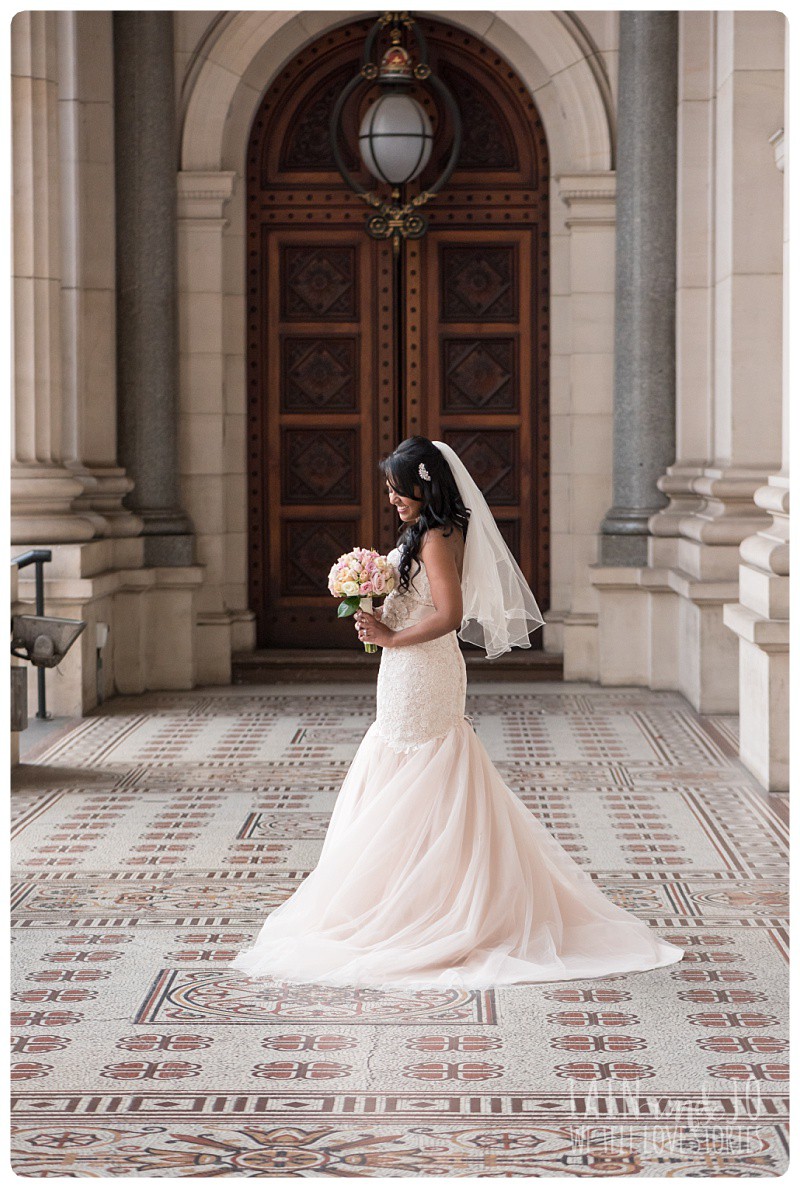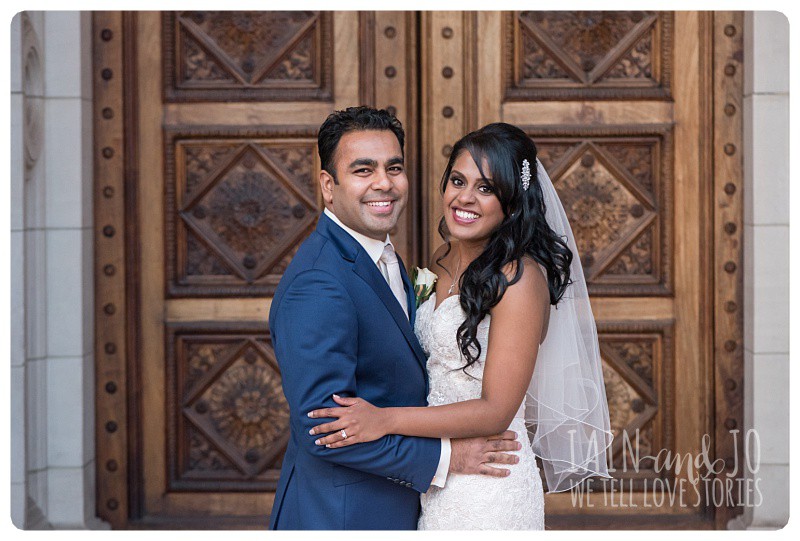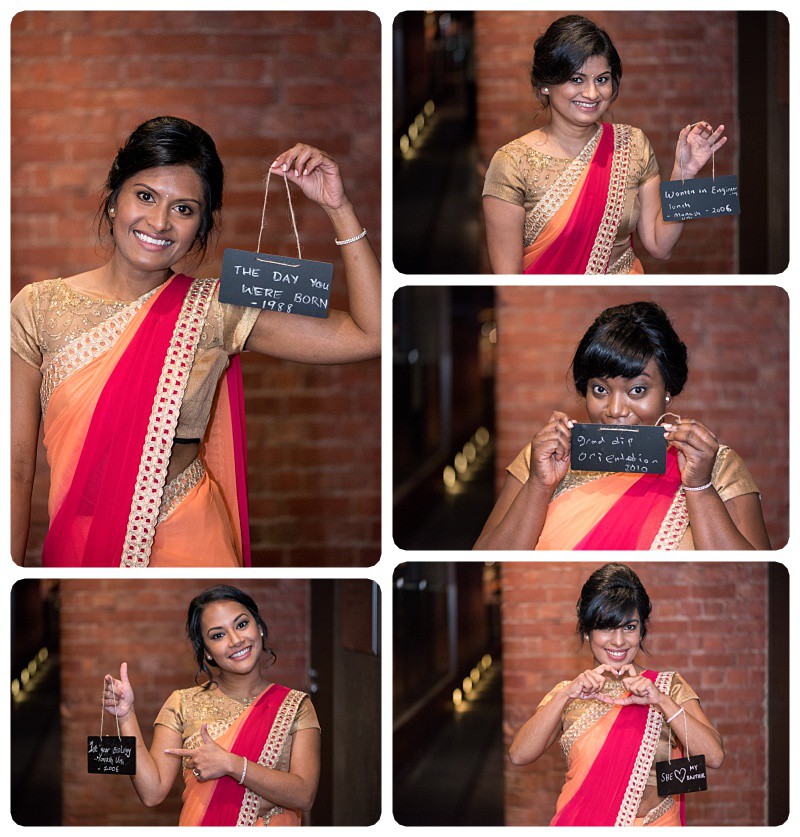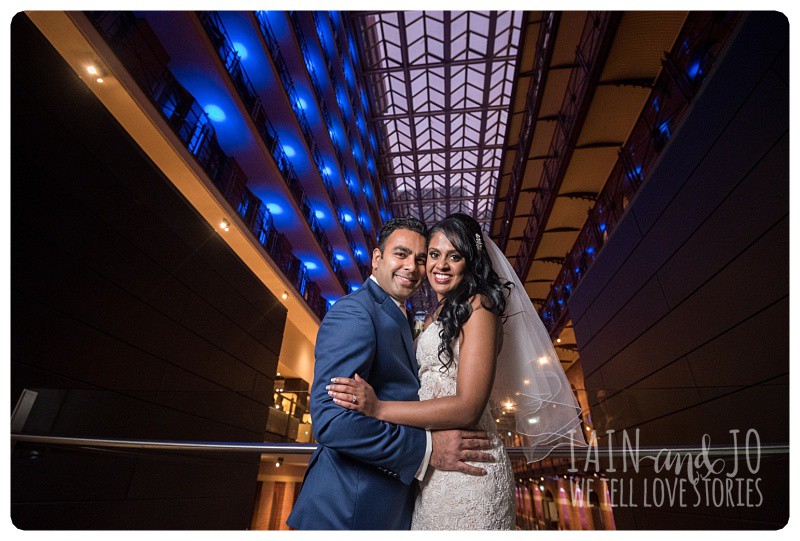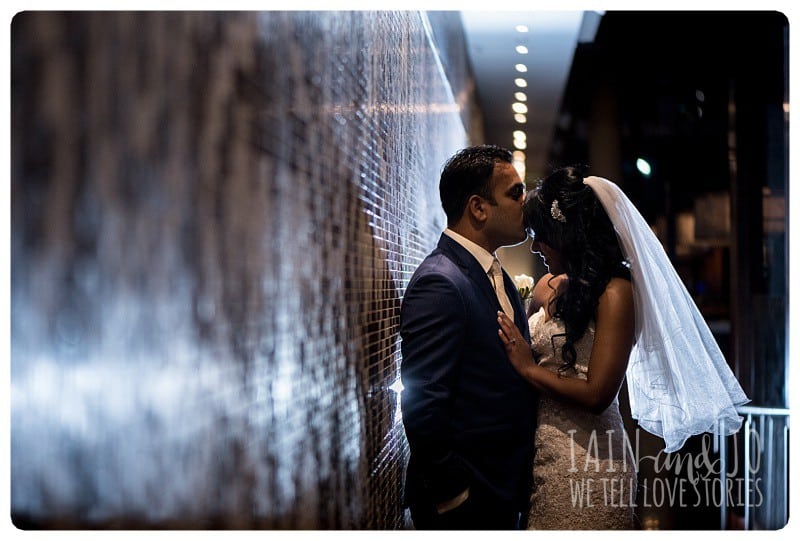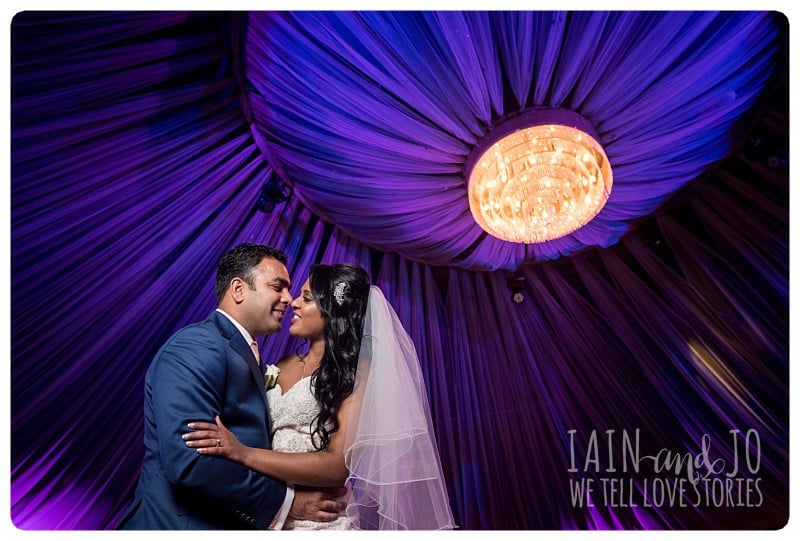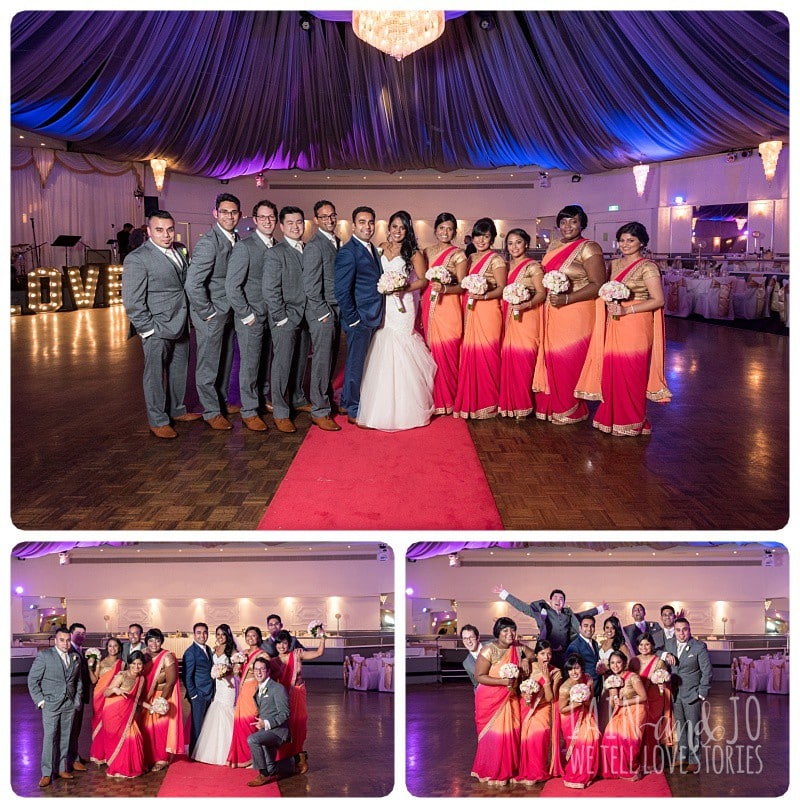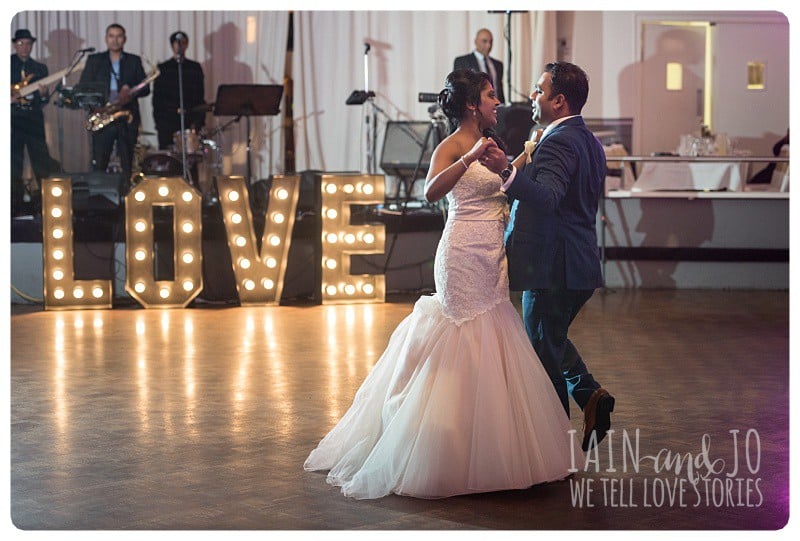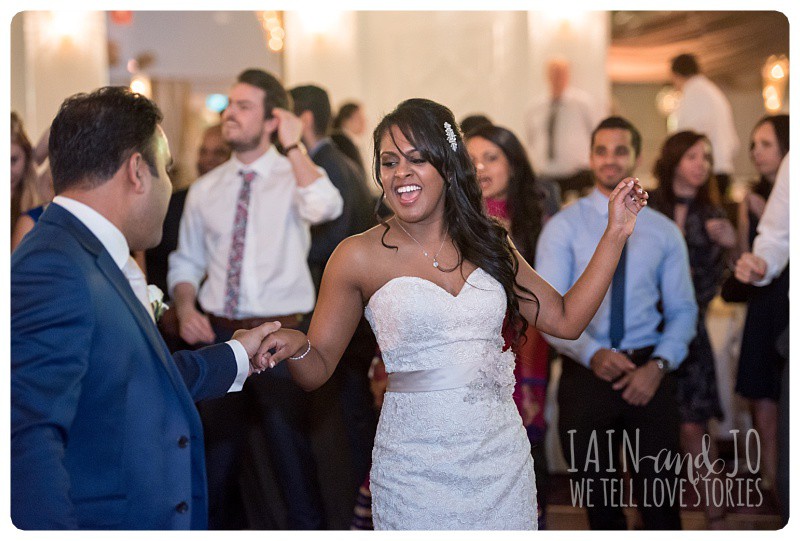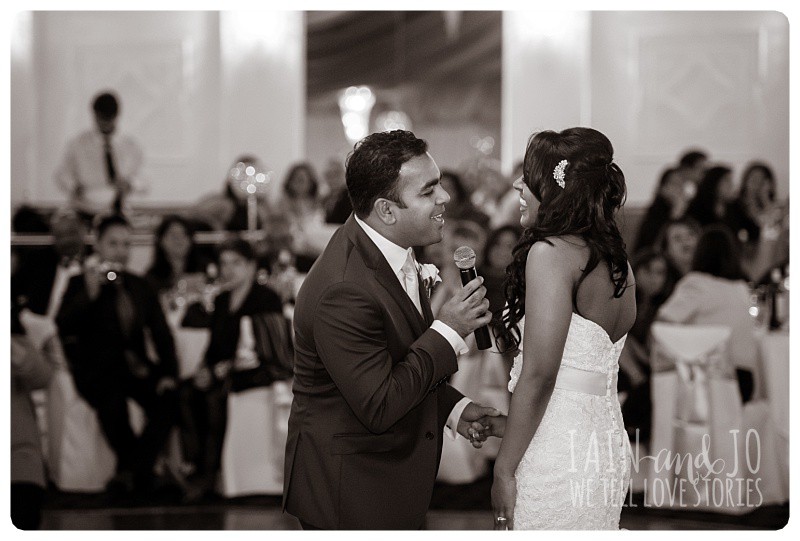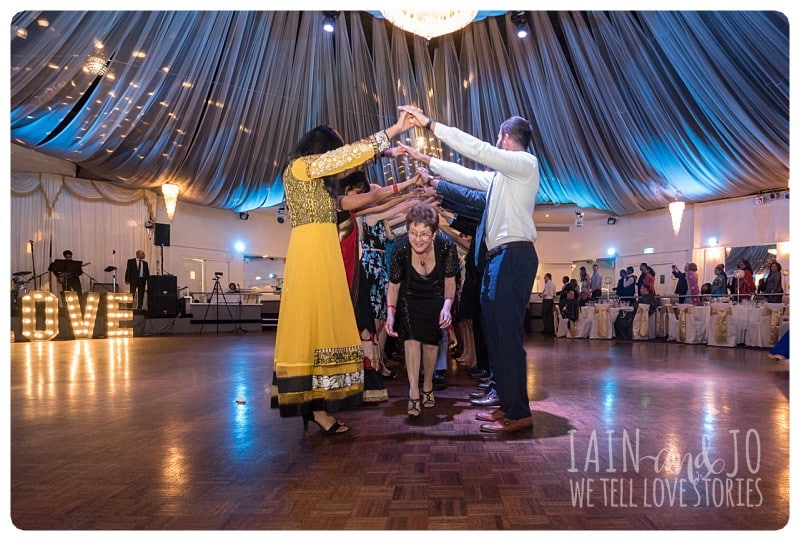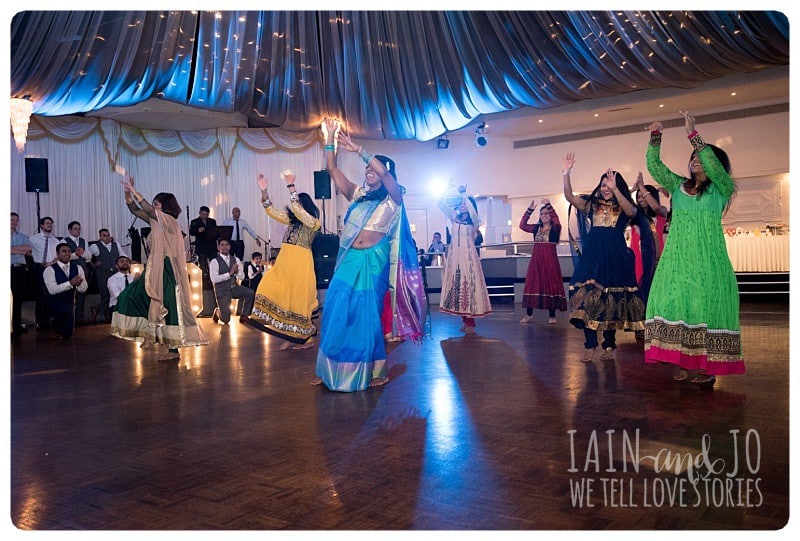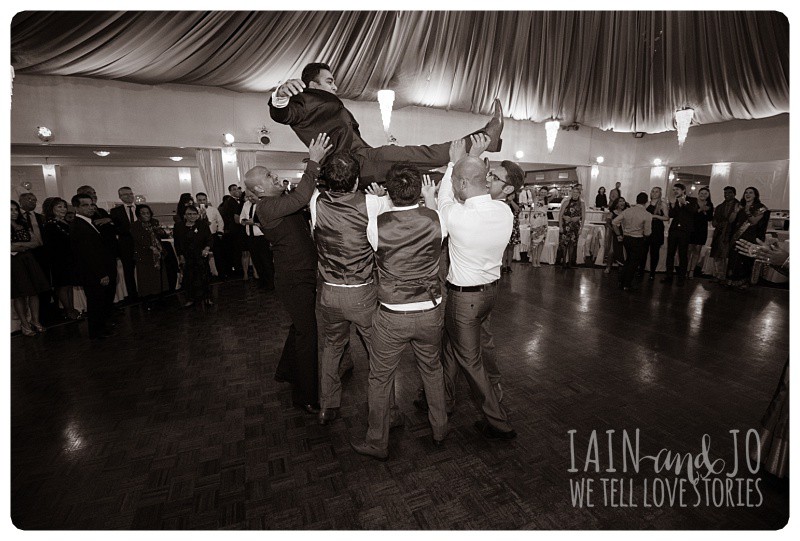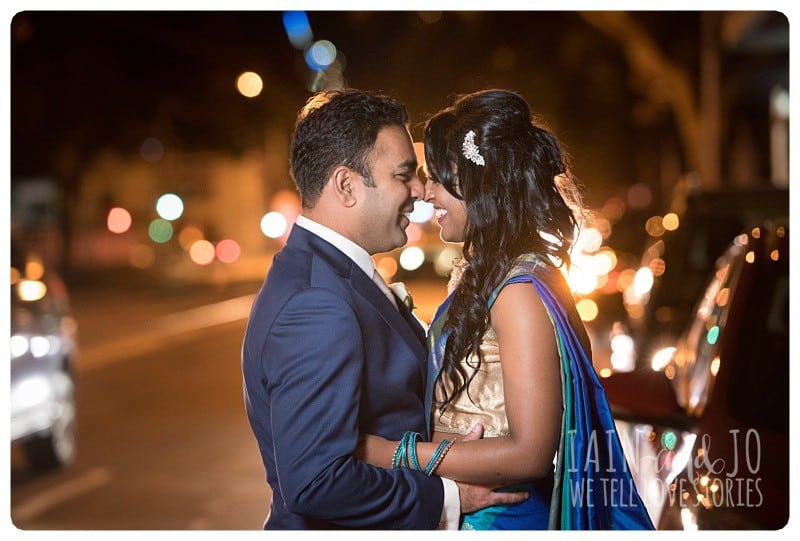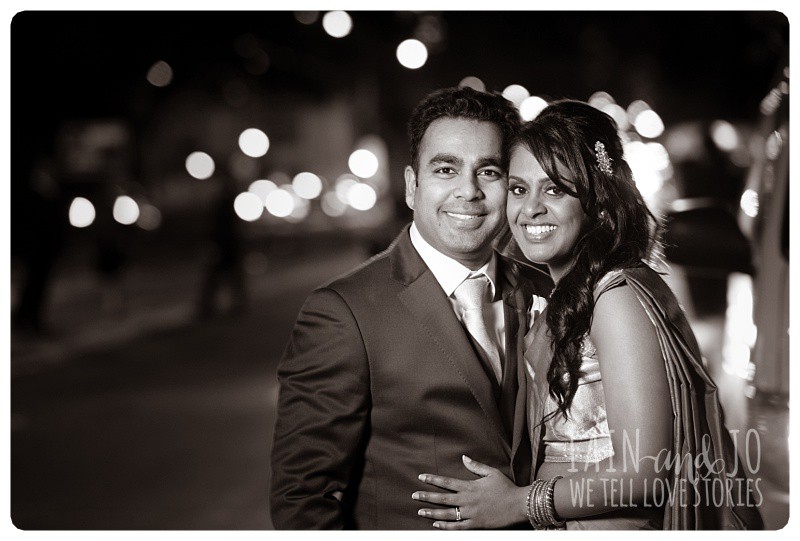 Shiju and Eugene's Dream Team:
Dress: Brides of Melbourne | Entertainment: Coda | Florist: Sophia Keuh Flowers  | Jewellery: Diamondline Jewellery