It was our first wedding in 10 months and we were certainly thrown in the deep end with Shinasa and Neerav's 3-day wedding celebration! We've all been looking forward to this super-wedding-weekend for months and after a few date and venue reschedules thanks to the craziness of 2020, the days finally arrived!
Shinasa and Neerav's love story started a few years ago when they met online. Shinasa remembers being super impressed with his bio profile, which matched her own interests perfectly. She still remembers it word for word: "my favourite flavour is caramel, I haven't read the latest Harry Potter book, I am keen to travel and I love my dog."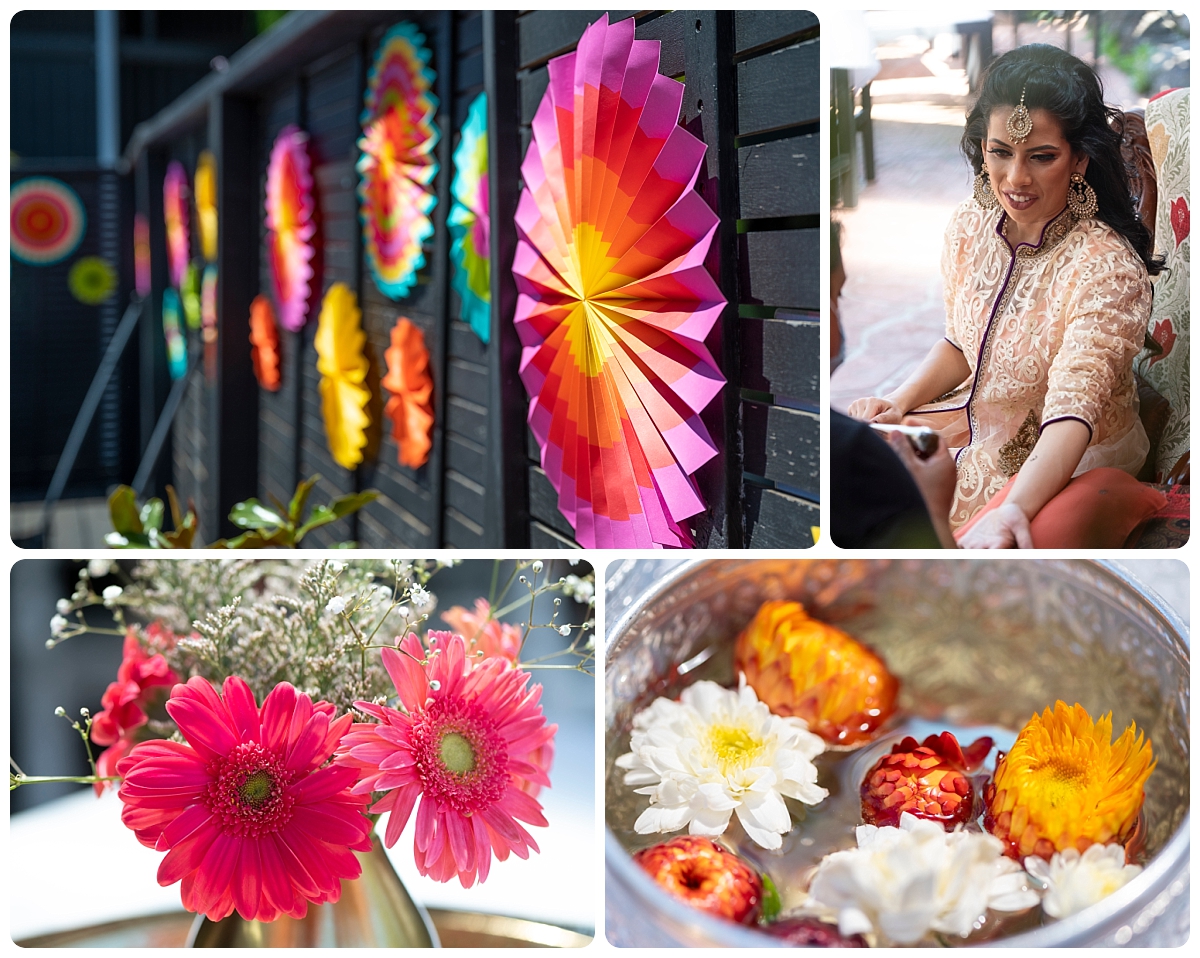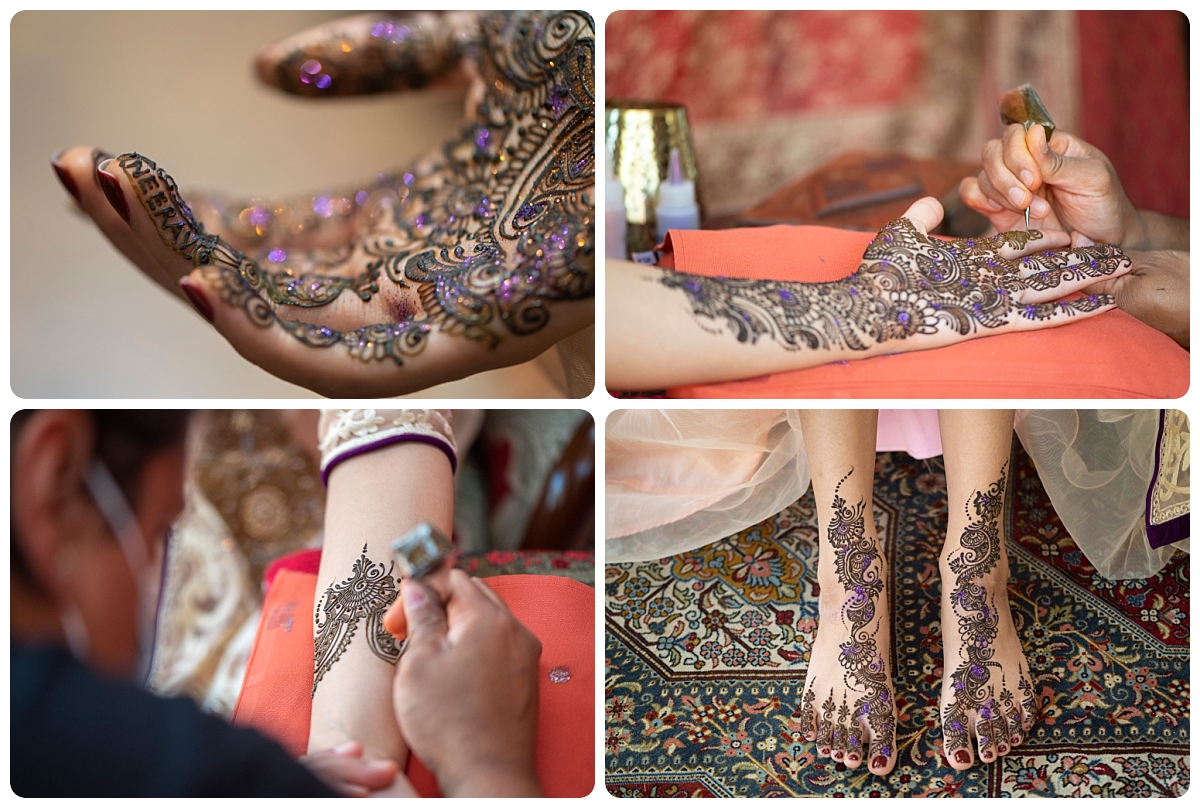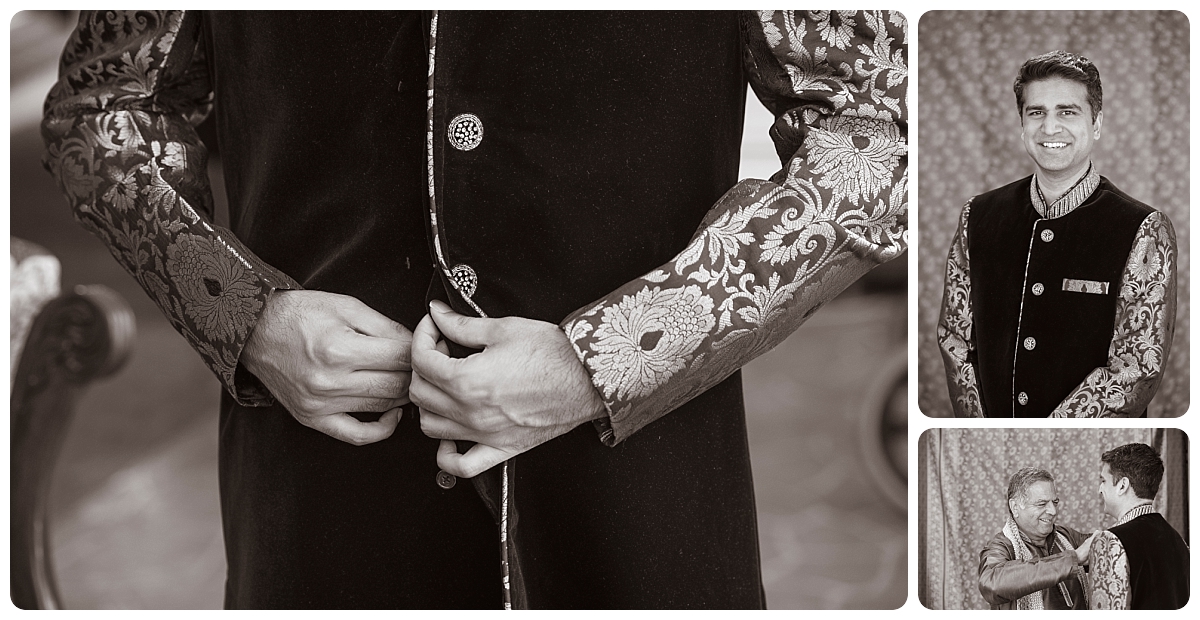 After their first date at a Korean restaurant after work, the pair quickly became a couple, spending most of their early dates at Crown Casino. After a while, they started to talk about moving in together and a discussion about their future. Then came what Shinasa jokes is "the world's most boring proposal story."
"Over text we were talking about moving in and Neerav said 'why don't we just get married? We have been talking about it, we should just get married so then we can move in together and do all the stuff that we want, we're sure about this and it's going to happen anyway.' So that was basically the proposal, we just agreed upon it!"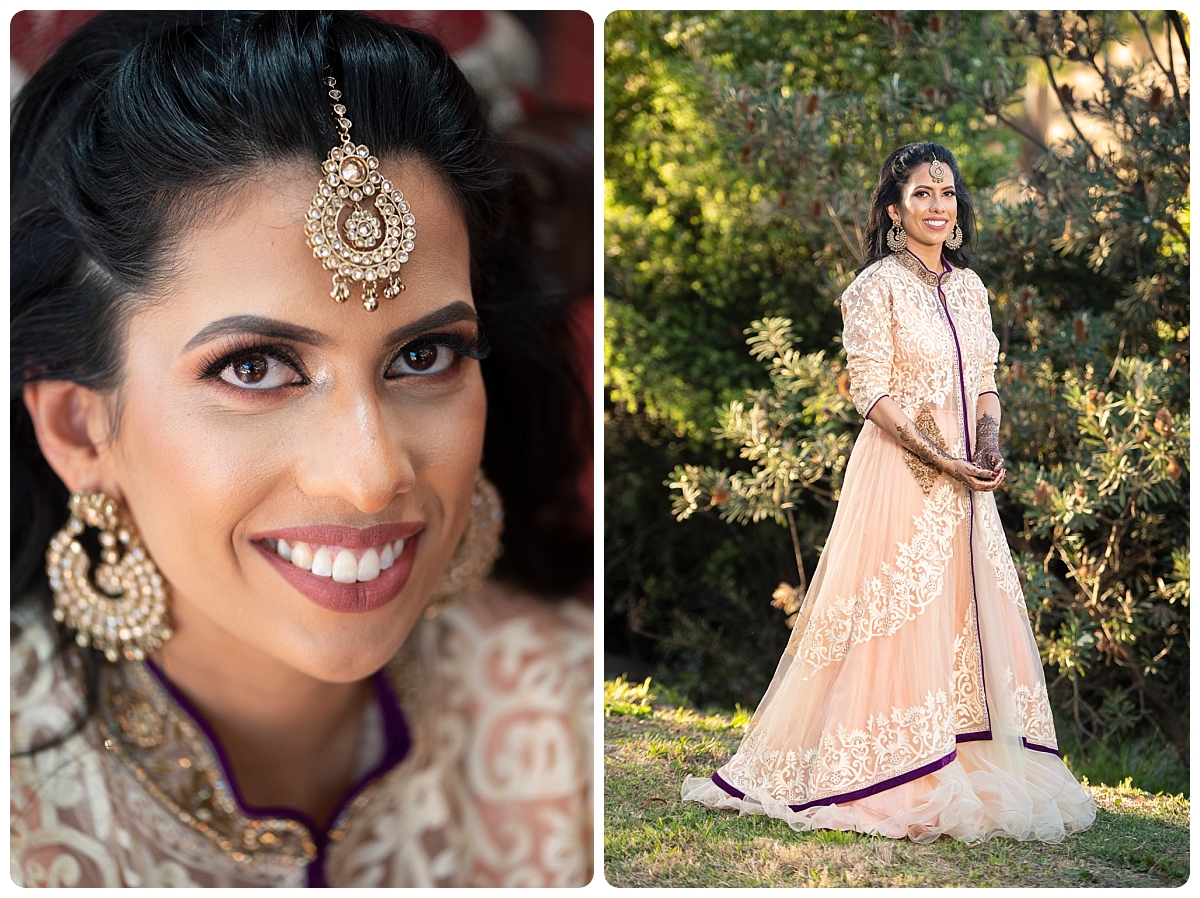 Their proposal might have been low-key, but the lead up to their wedding was far from boring with COVID-19 throwing their wedding and honeymoon plans into disarray, but Shinasa never let it faze her. After postponing the original date and changing locations, the restrictions were lifted just in time to still have their 2020 wedding.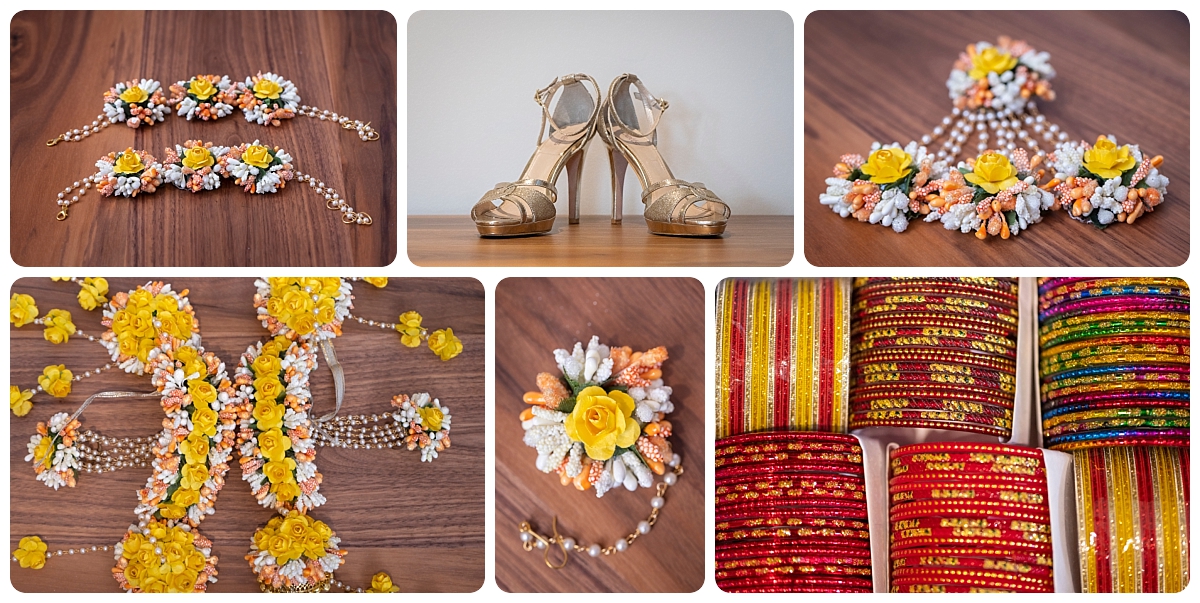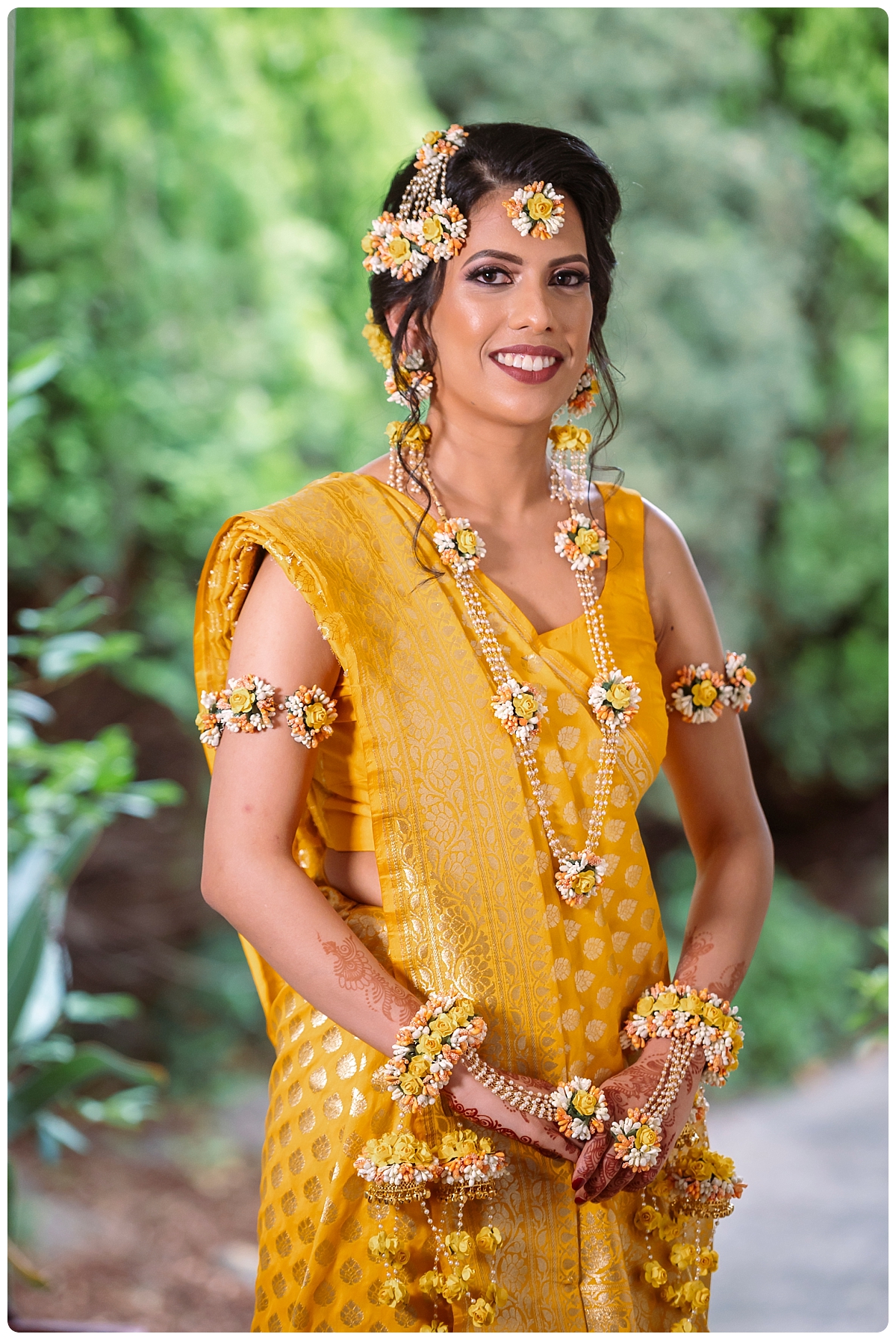 Over three days, there were hours of henna painting, metres of incredible sari fabric to be wrapped in, silver platters of ornate jewellery, brightly coloured flowers, delicious food and lots of happy family and friends who were overjoyed to be all dressed up again! The highlight for us was the ceremony at Leonda by the Yarra when Shinasa and Neerav shared their personal vows. First from Neerav:
"The two years we have been together have been the happiest of my life. If I could start my life over again 100 times, I would always choose you … Your laughter and sense of humour show me that every moment should be cherished."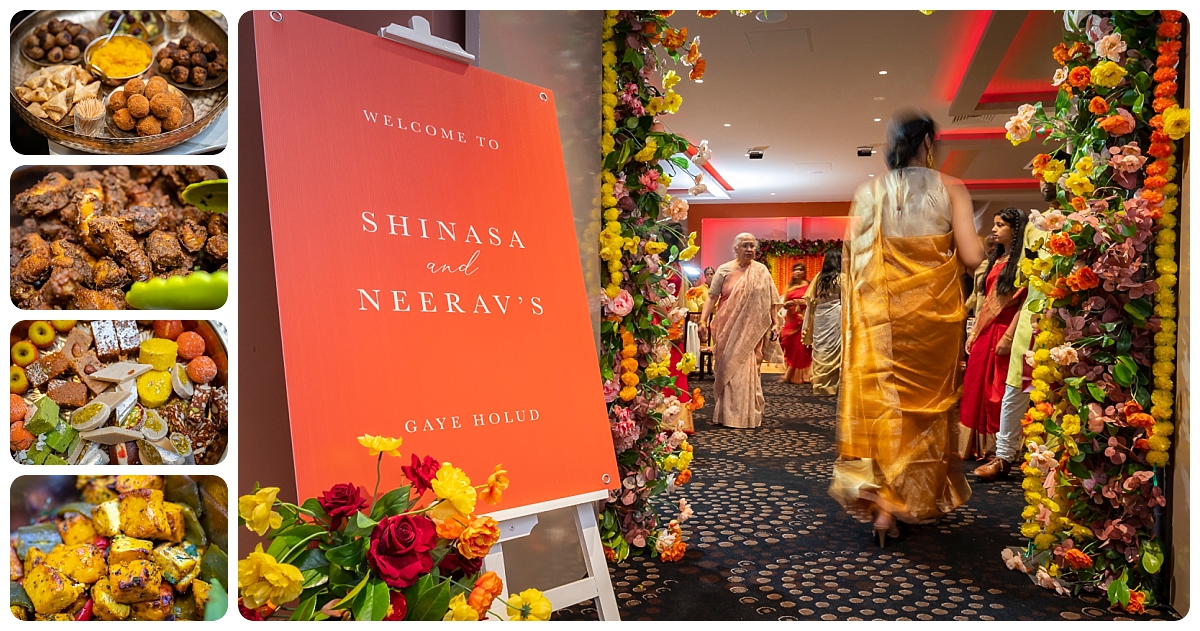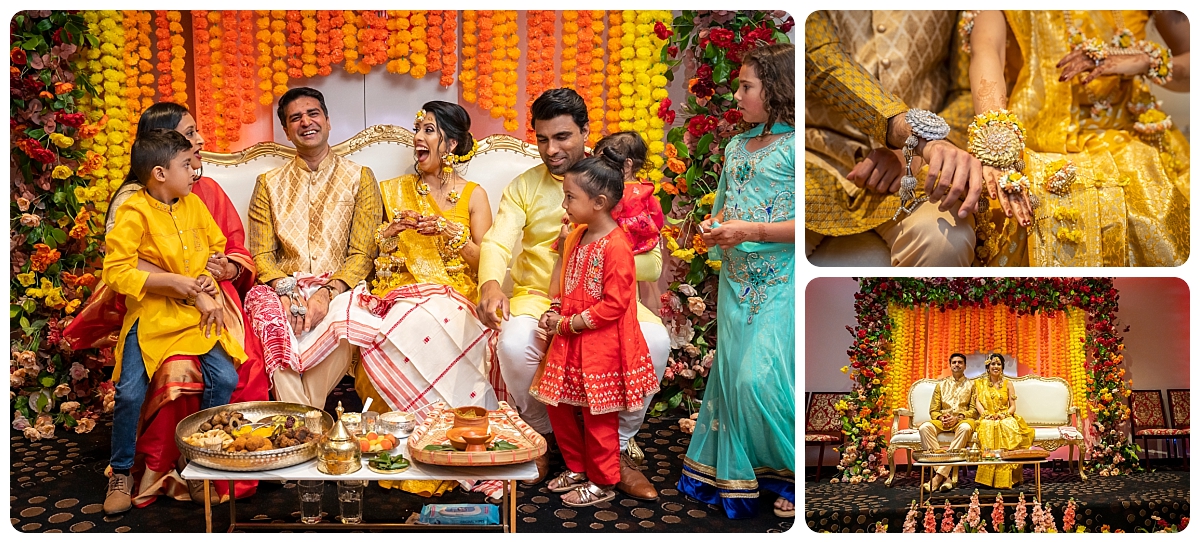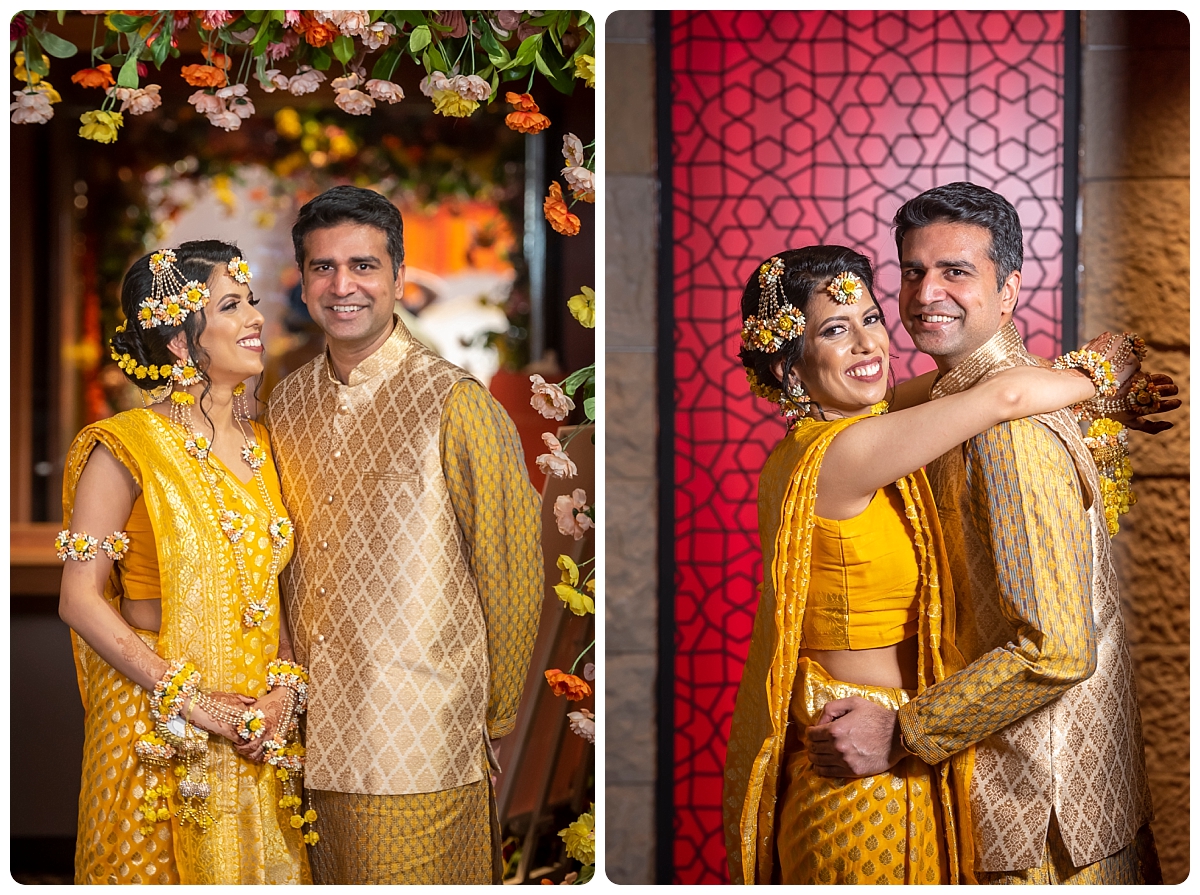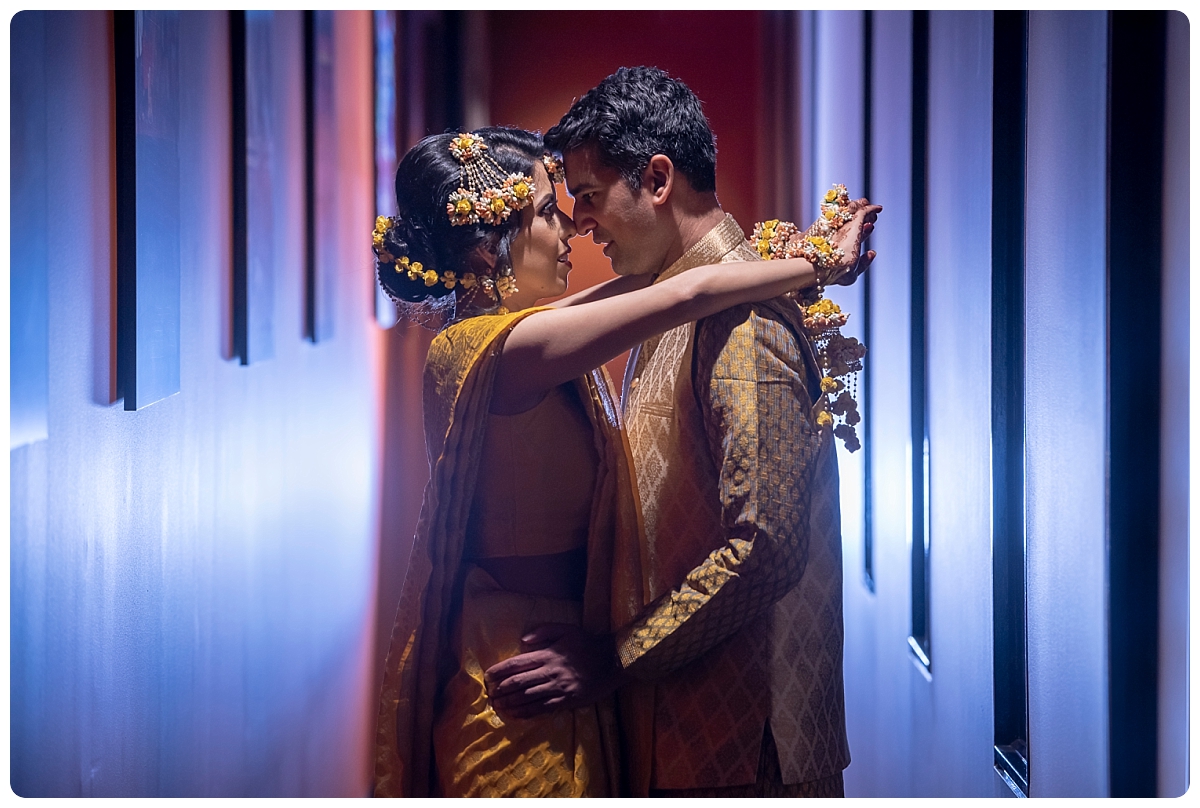 Then from Shinasa: 
"You came into my life when I was ready for love … having you standing here before me today makes me believe in miracles because that's what you are to me. A miracle."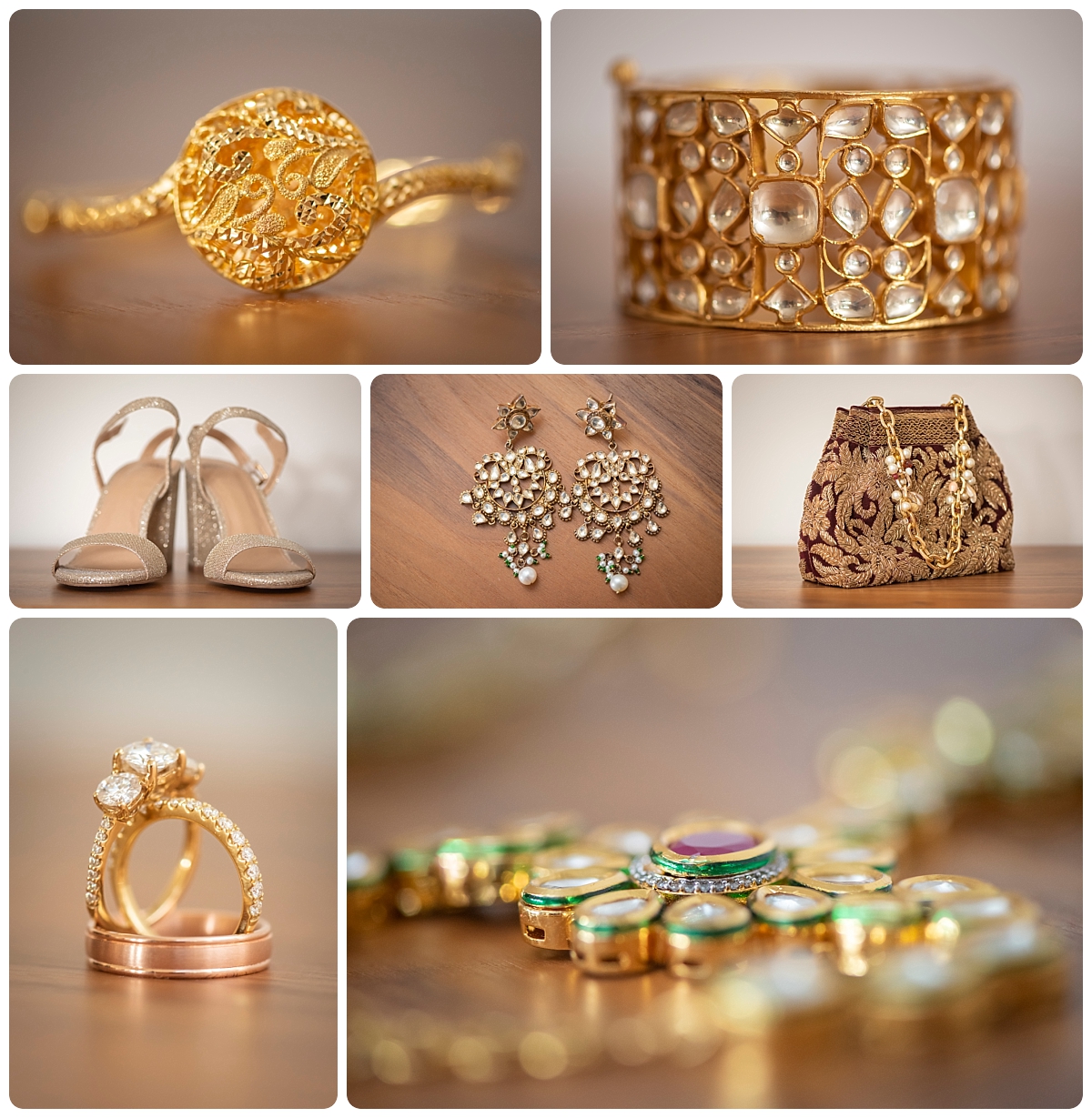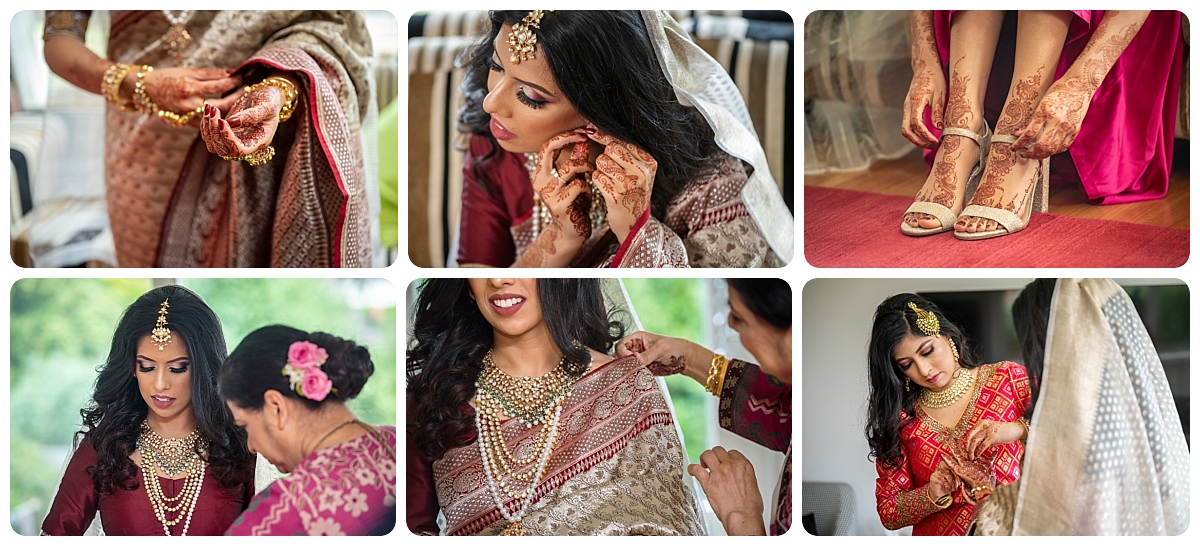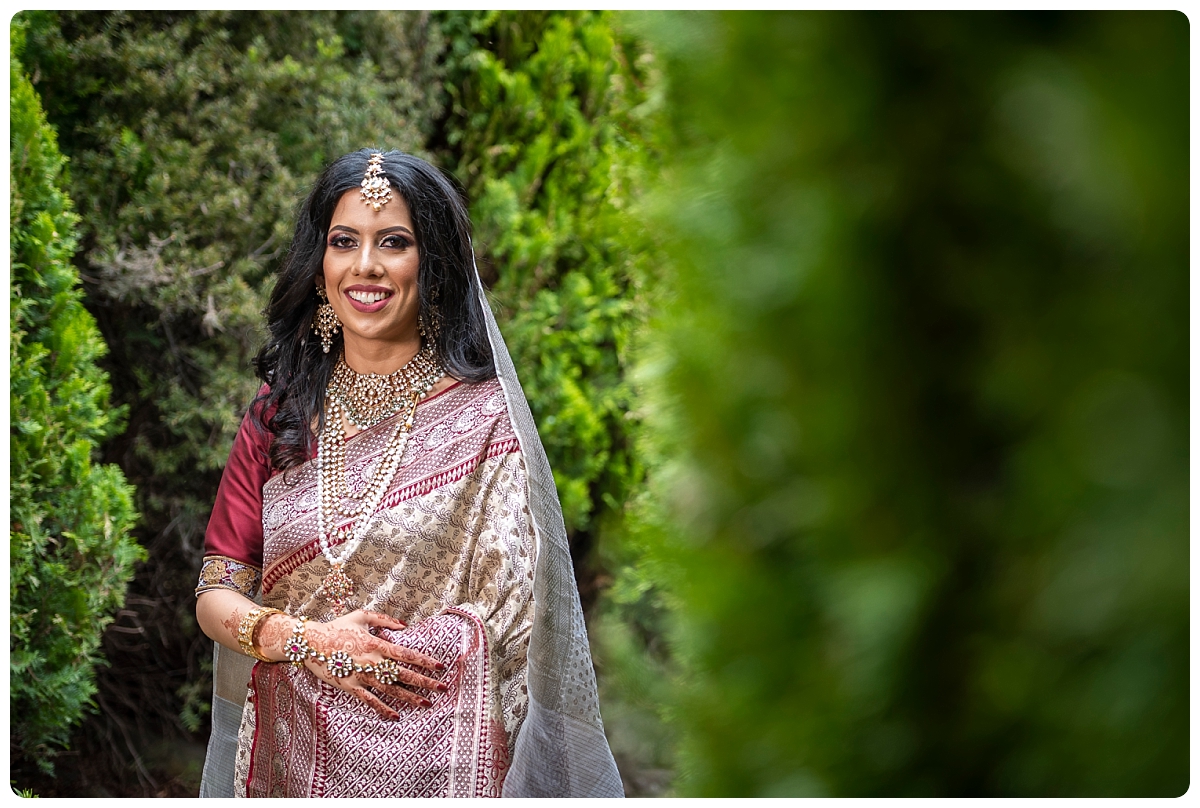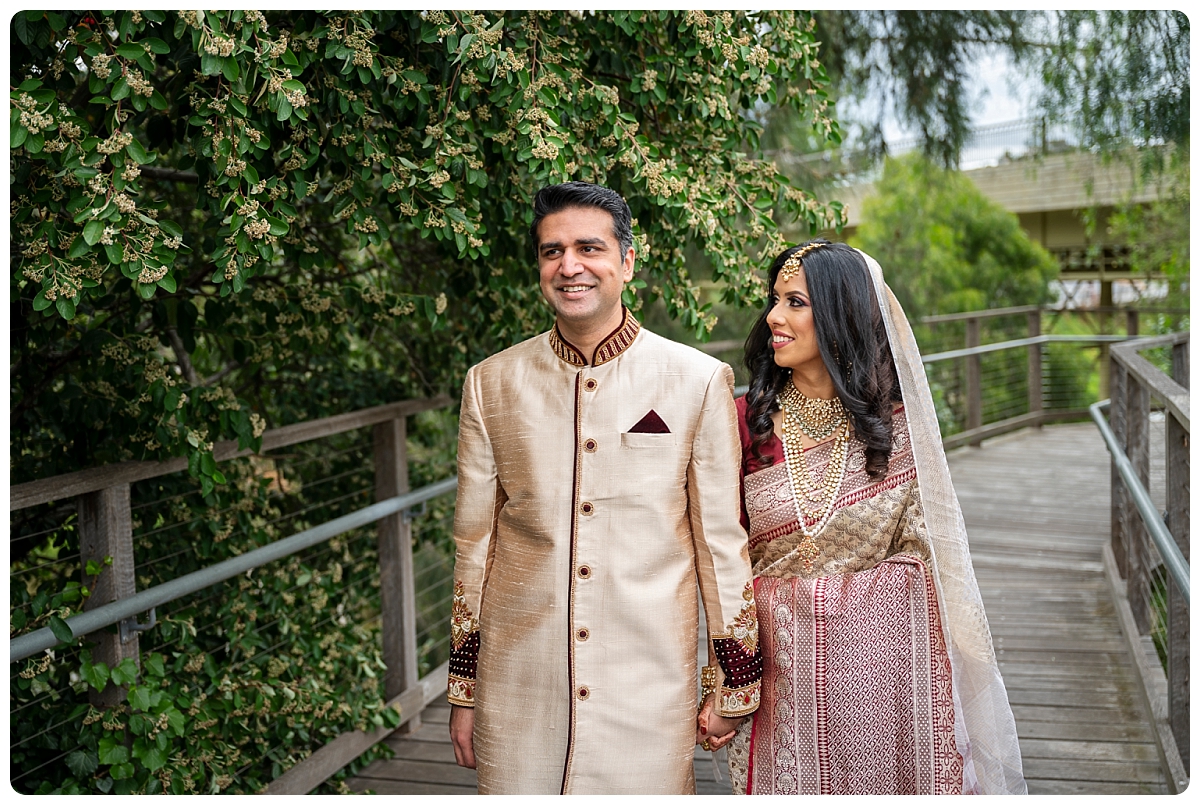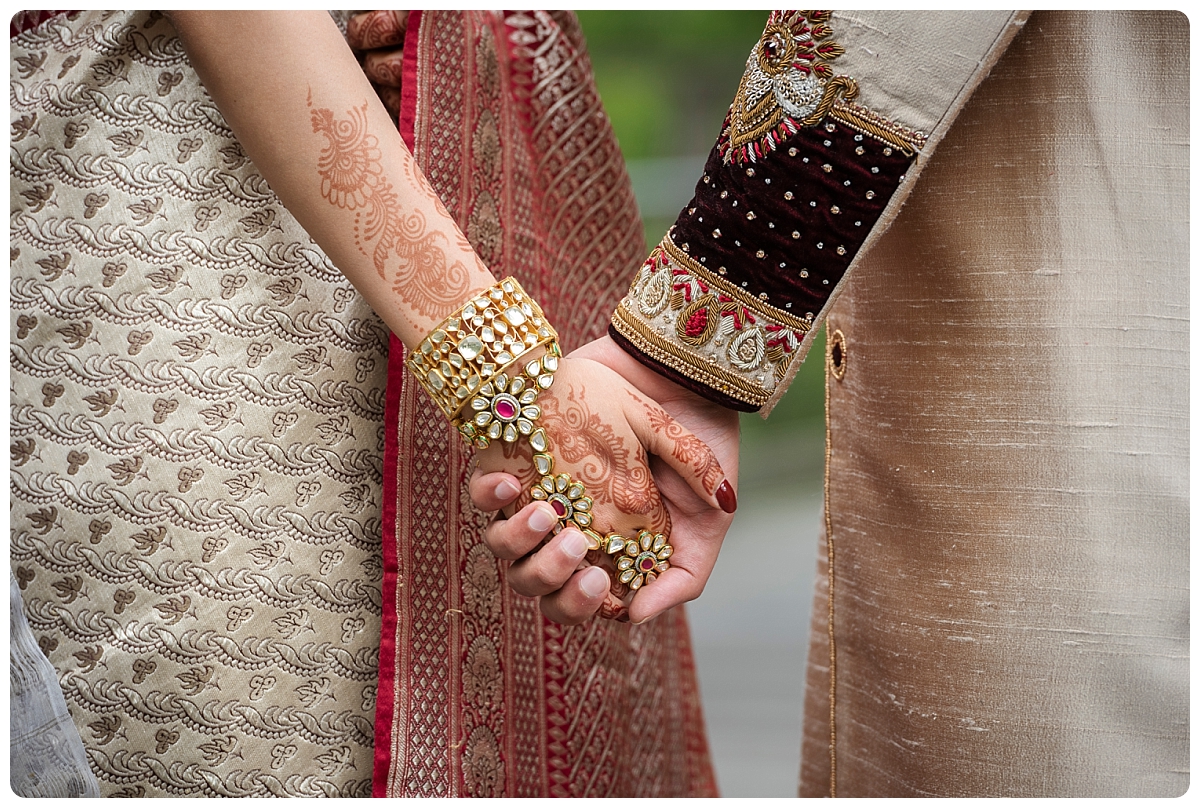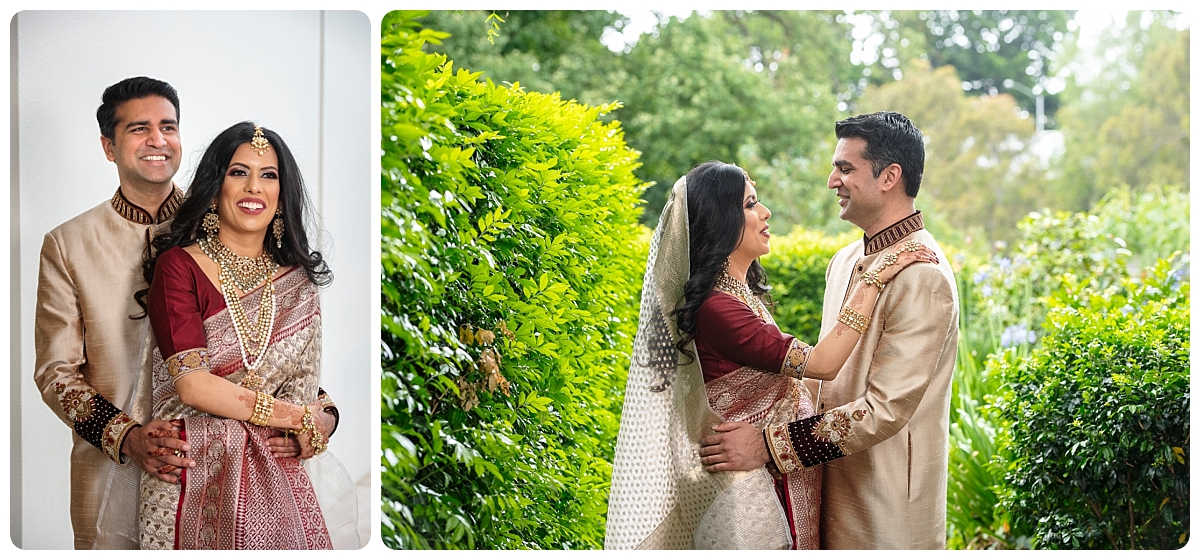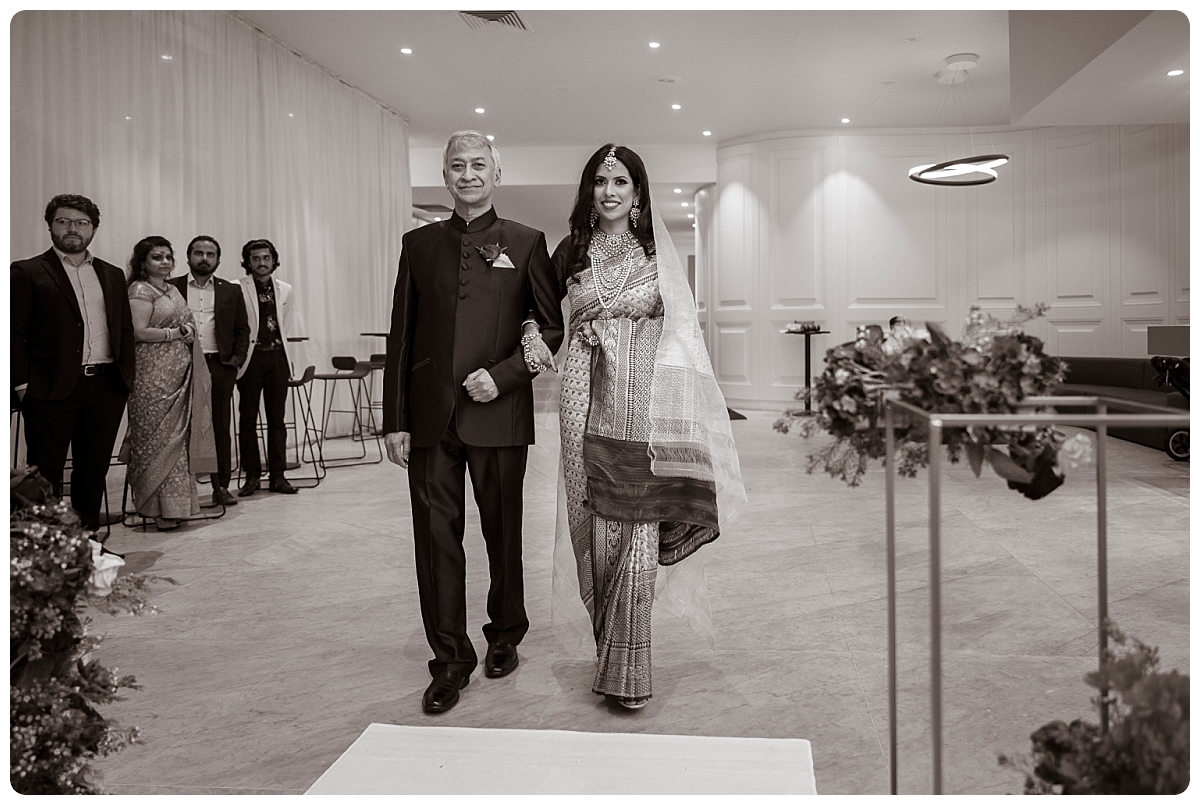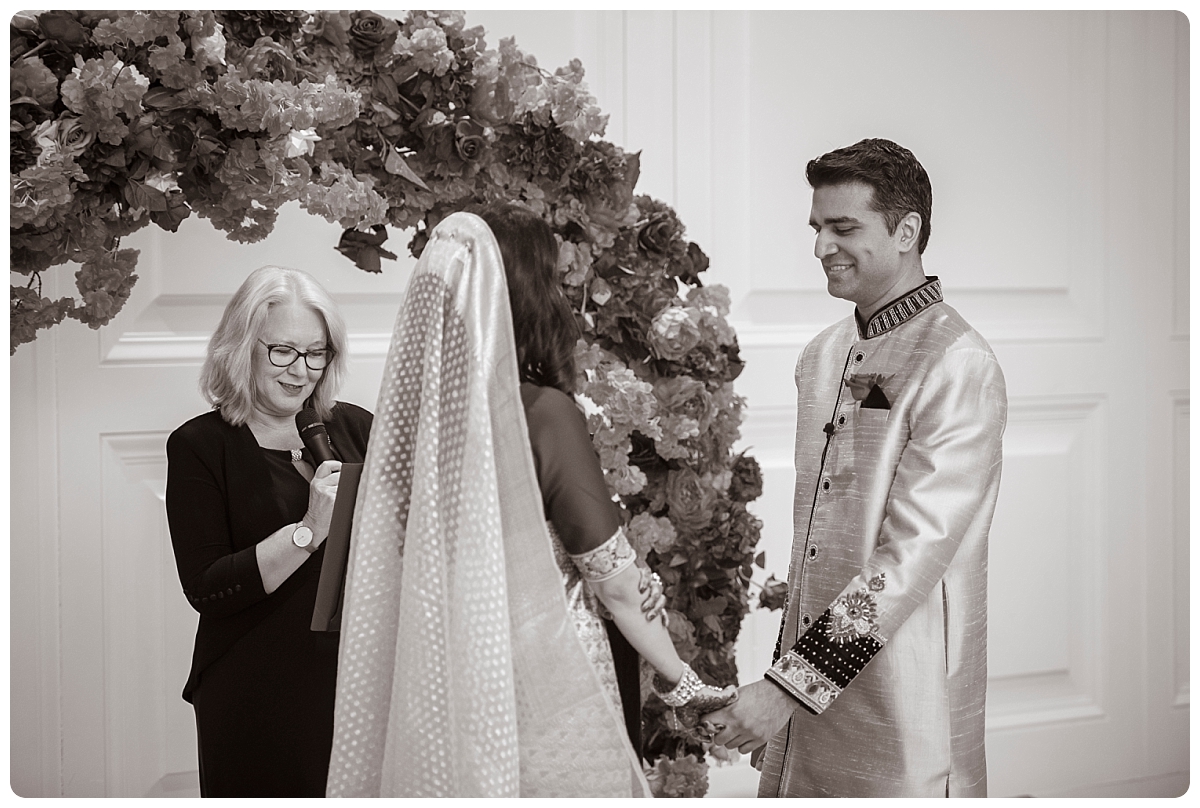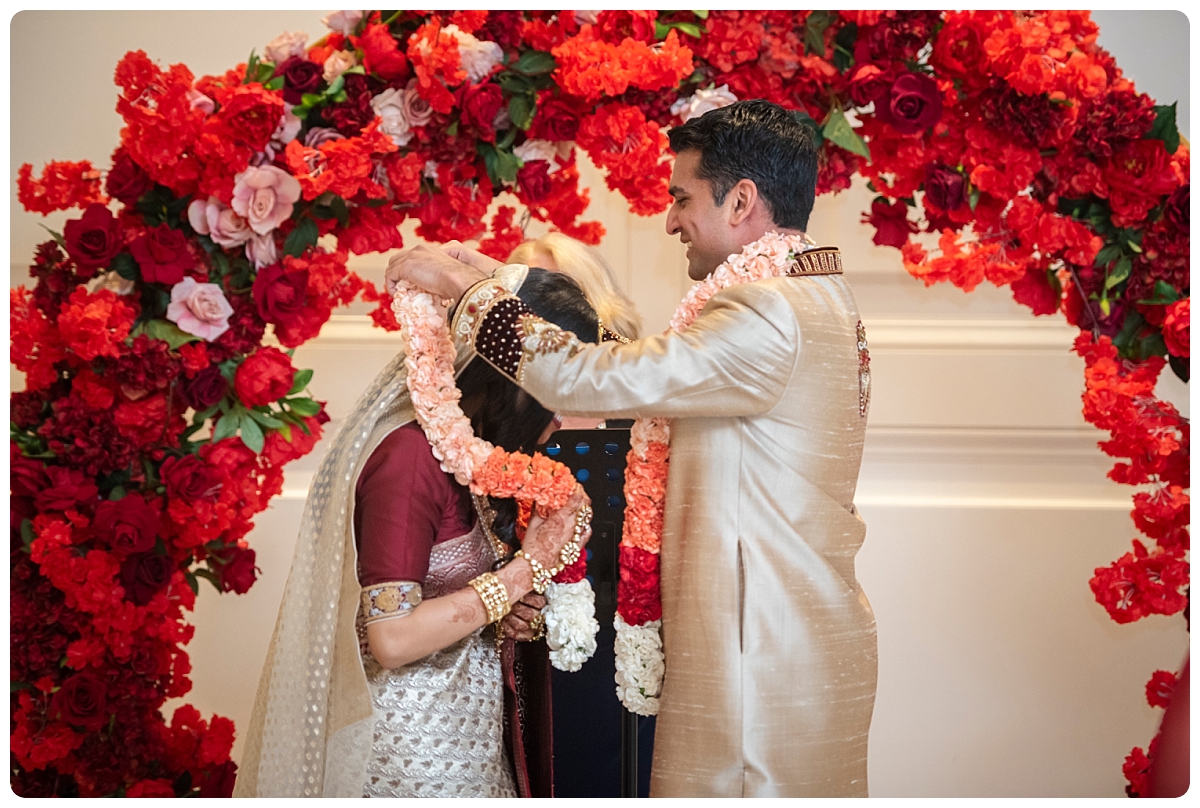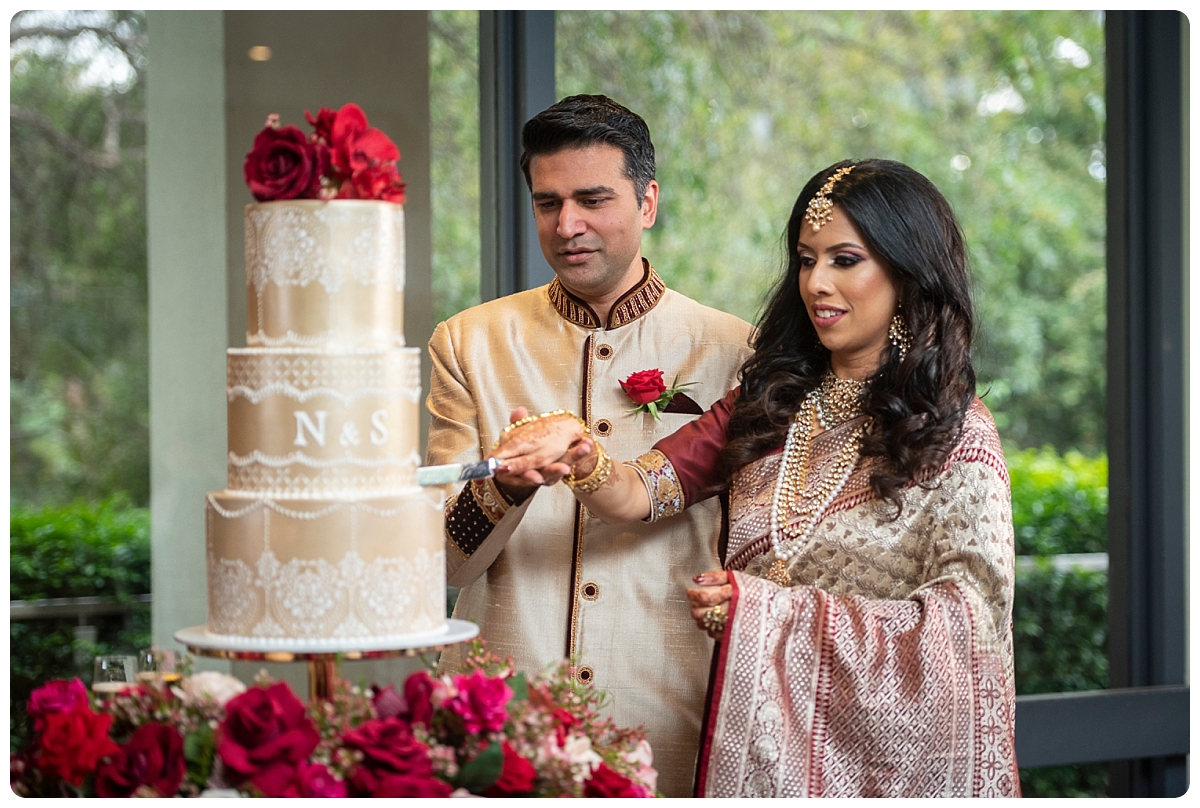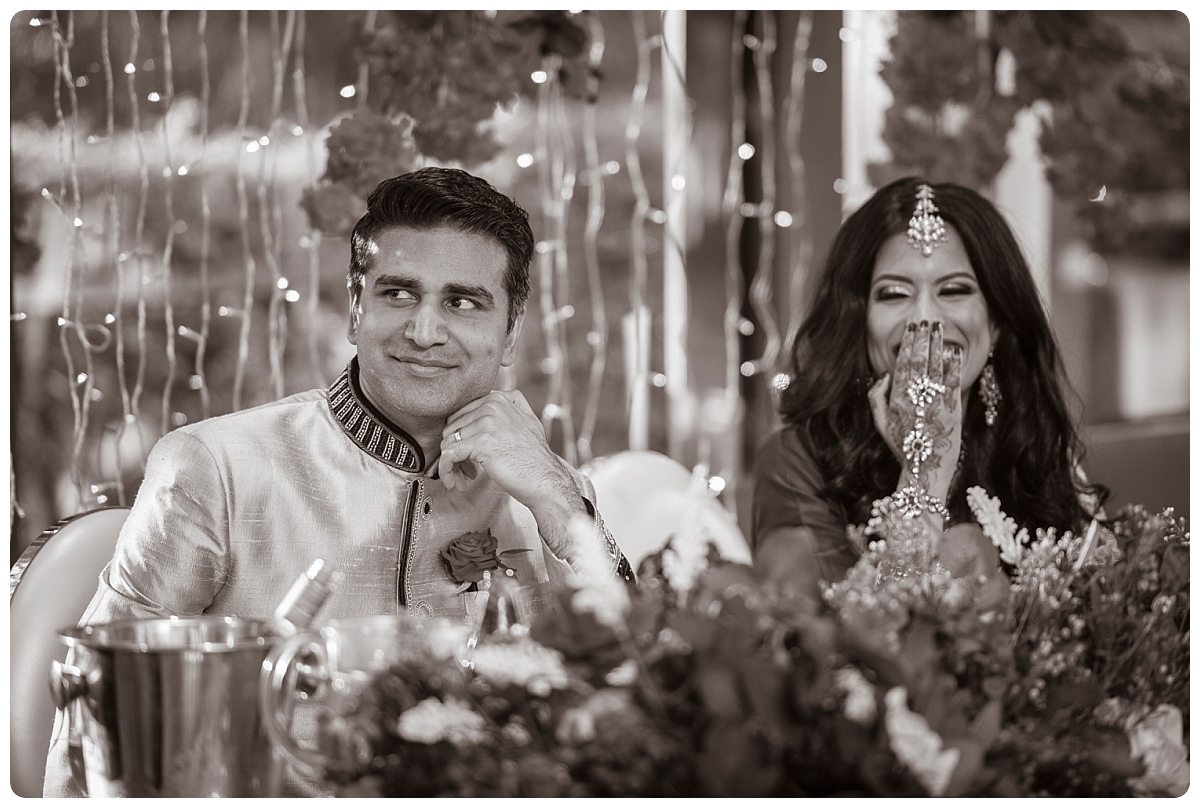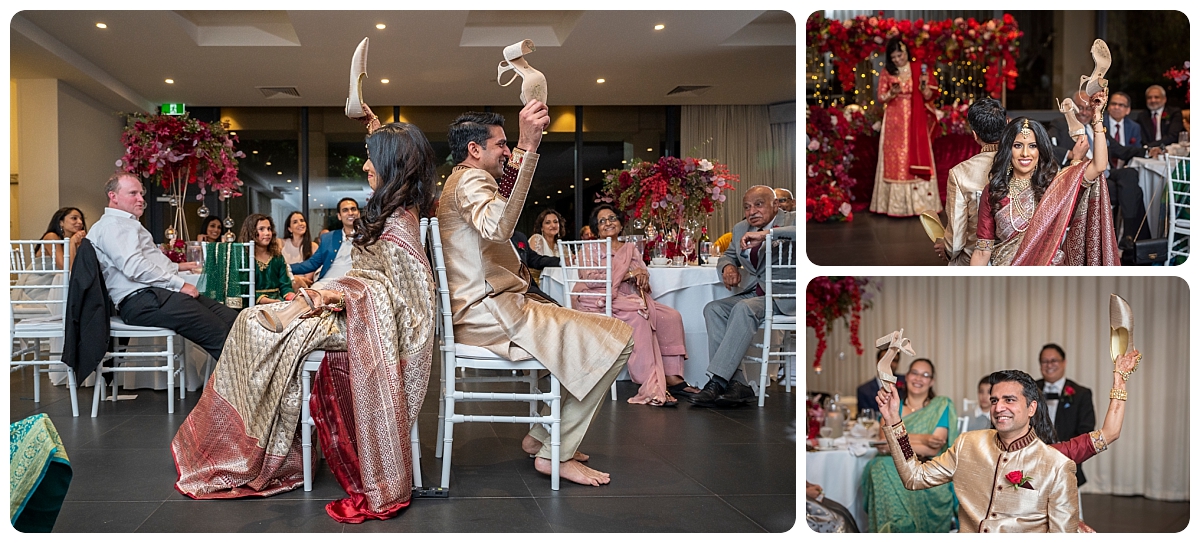 Shinasa and Neerav, it was such a privilege for us to capture the customs and ceremonies of your wedding celebrations, thankyou so much for letting us be part of it all. We wish you all the best for a wonderful future together.
Shinasa and Neerav's Dream Team: Celebrant: Katerina Filis | Reception: Dosa Hut, Khazana Restaurant and Leonda by the Yarra | Hair and makeup: Lajeen Artistry | Cake: Kat's Cakes | Videographer: Wedding Movies | Reception stylist:  JCAU