To steal a line from Craig's speech: Sooz's dad might have given her away today on her wedding day, but it was her mum that first gave her then three-year-old daughter away to the boy next door. Over the fence, followed by her trike!
Sooz and Craig grew up as next door neighbours in Glen Waverley and one day, sick of her nagging to play with the boys next door, Sooz's mum passed her over the fence and so began many decades of friendship and, finally marriage.
In the early days it was all about Sooz interrupting the earnest Test Matches that were being played next door. Stepping up to the bat as a 9-year-old, Sooz would demand, "bowl me a ball not too fast, not to slow, just the way I like it!" Over the years the pair remained friends but it wasn't until more than 35 years after their first meeting, that they realised their true love for each other.
And so, joined by Sooz's three children Aislinn, Che and Jude, Sooz and Craig were married at Lyrebird Falls in the Dandenongs in a beautiful (and at one stage, unintentionally hilarious) ceremony. Organising a wedding in just three months is a mean feat and one that Sooz and Craig carried off with perfection. Everyone had a fantastic time and judging from the dance floor when we left, partied into the night :)
Sooz and Craig, we are privileged to capture these special photos for you to be treasure just as much as the ones of you both at each other's childhood birthday parties. Congratulations on finally finding each other!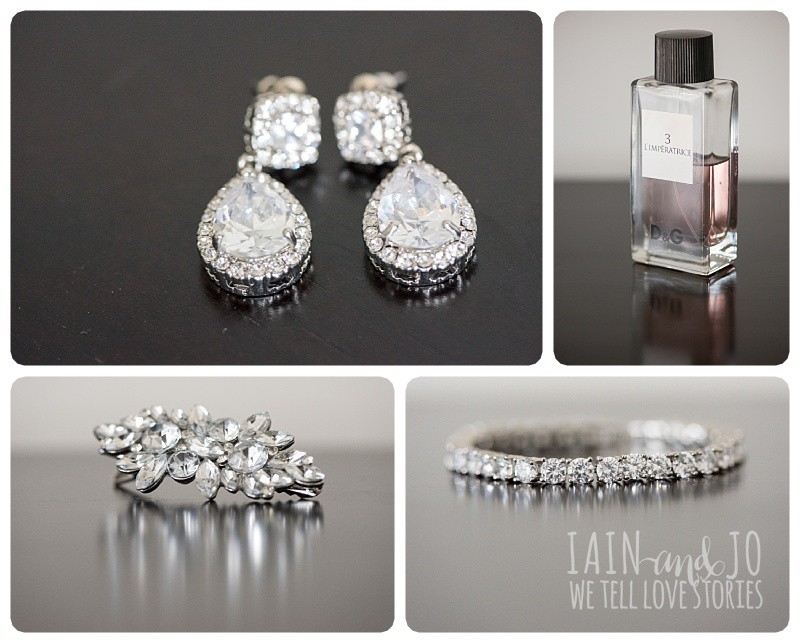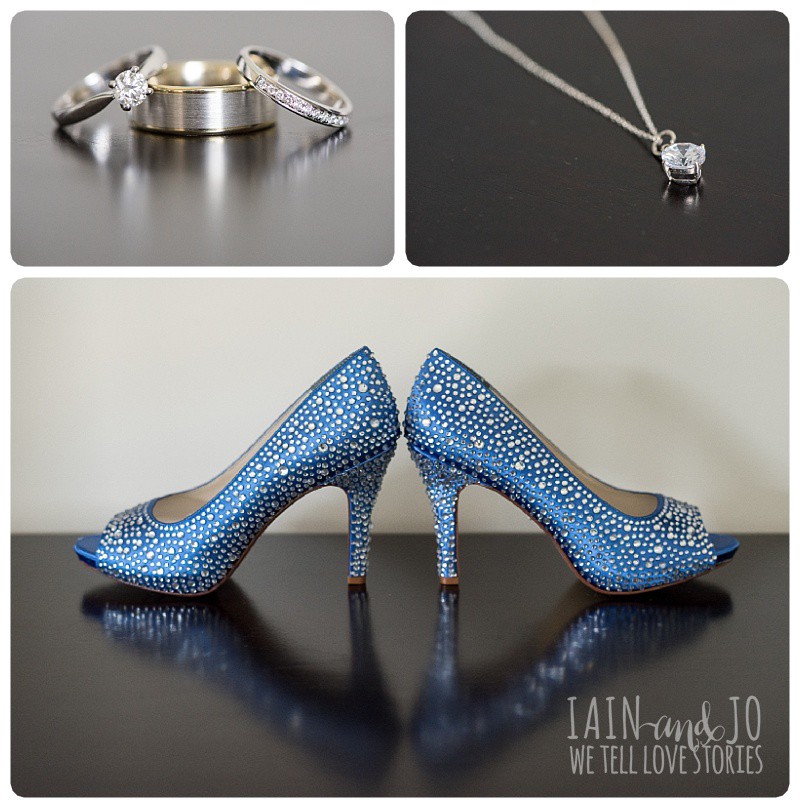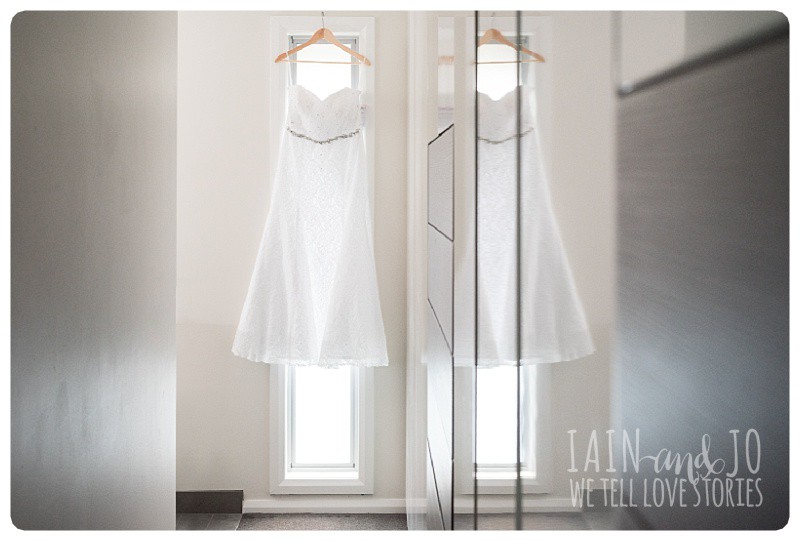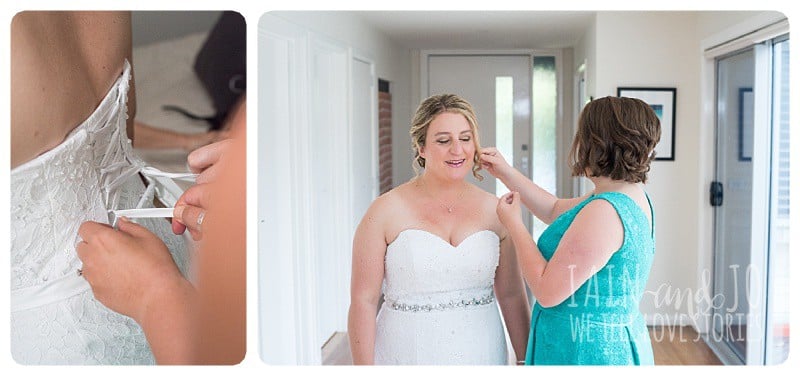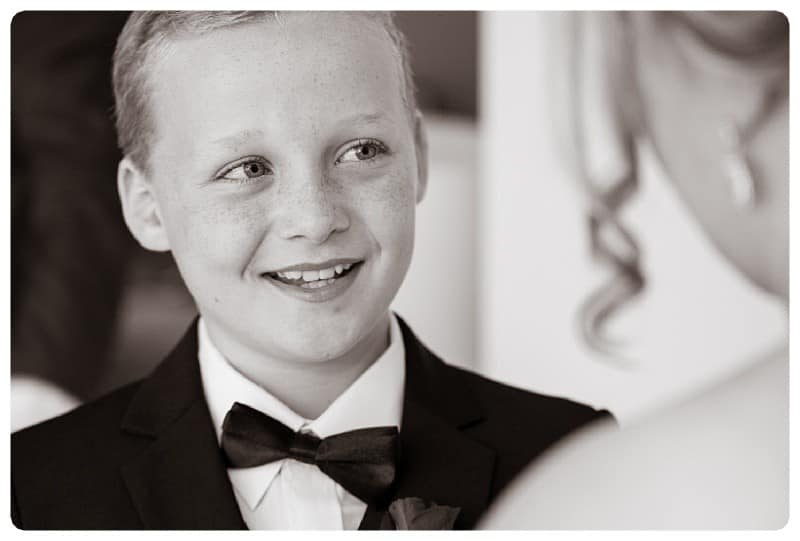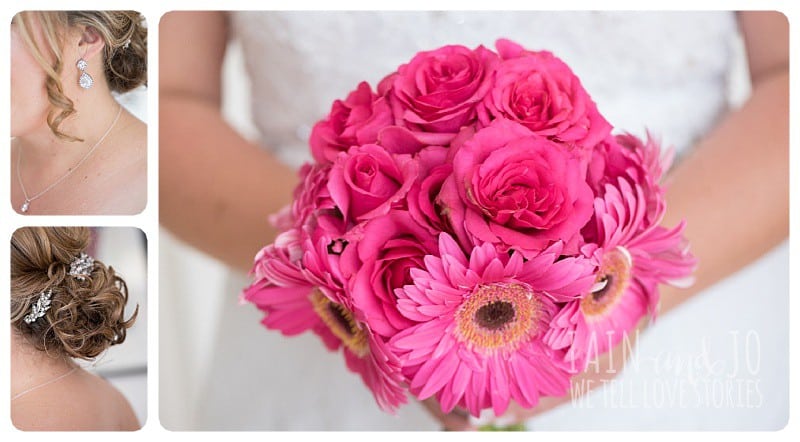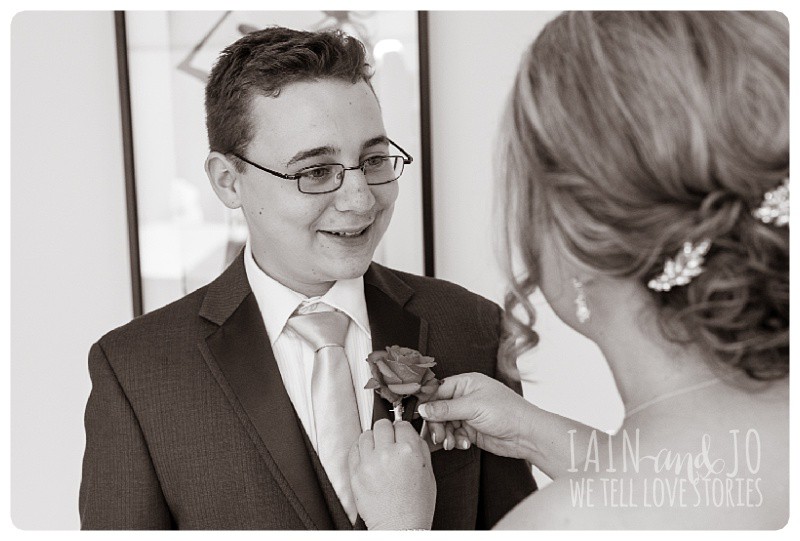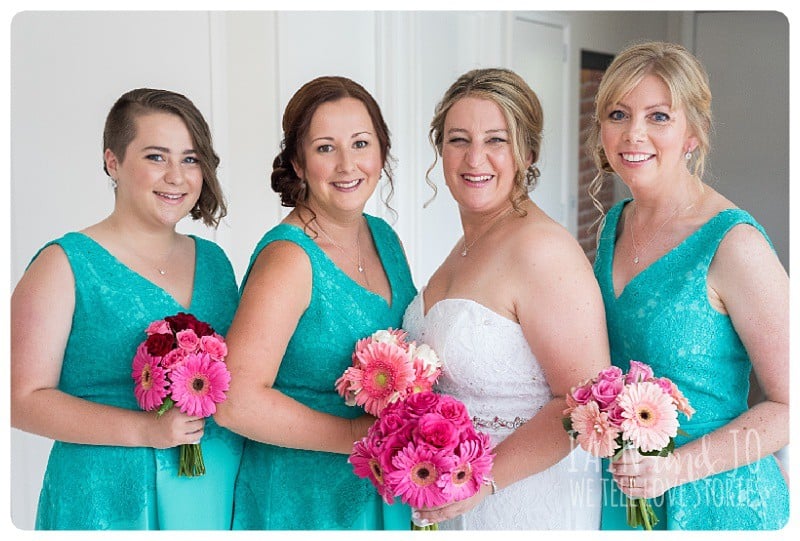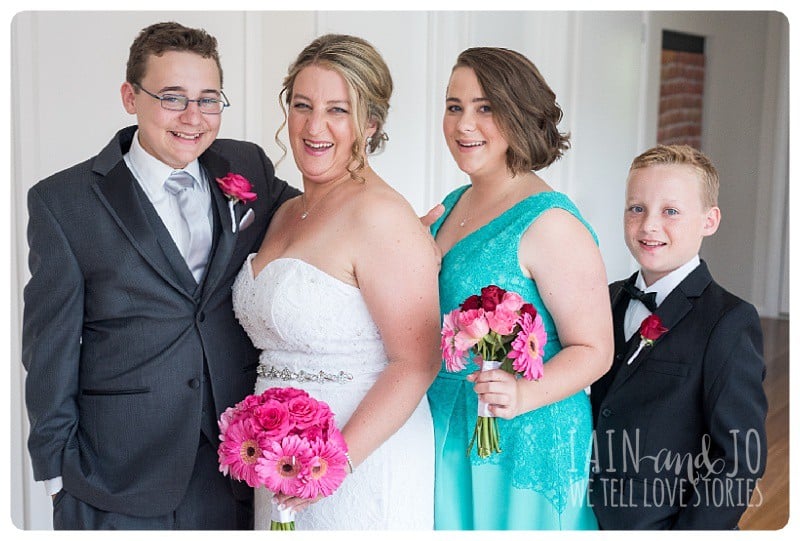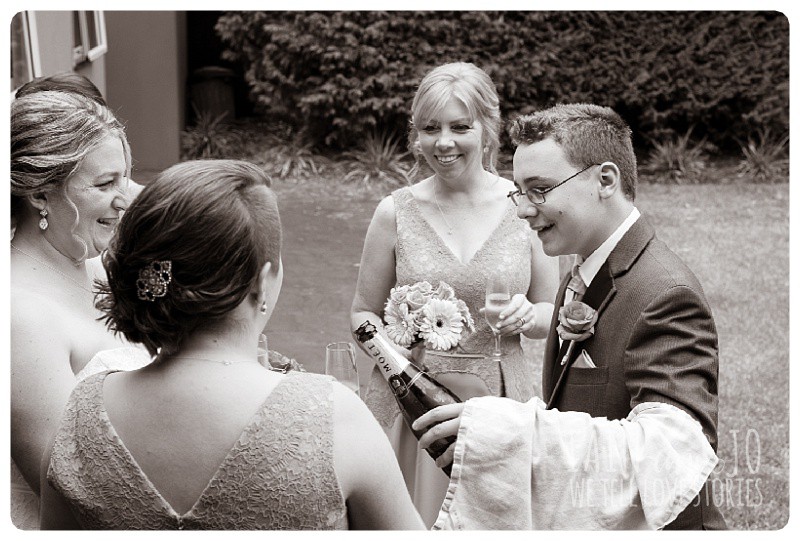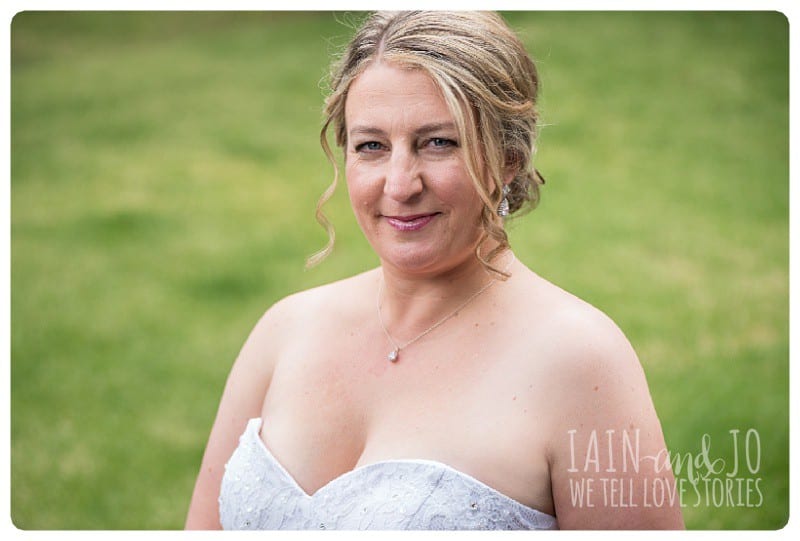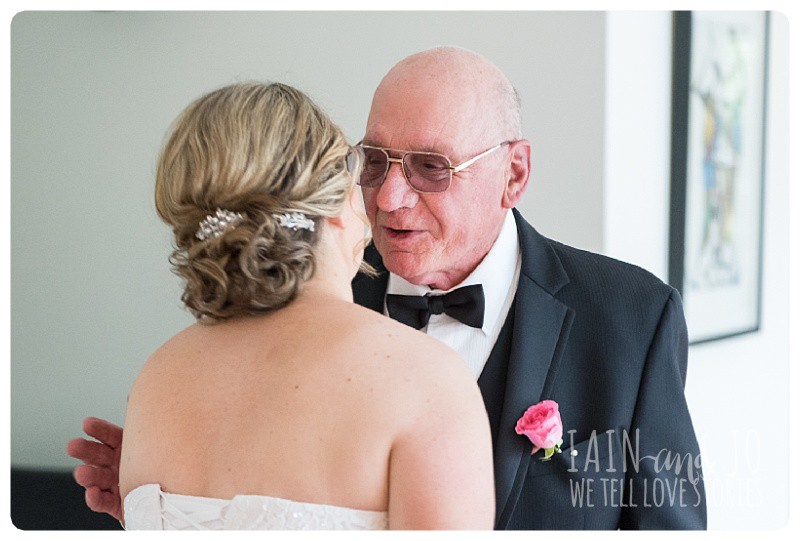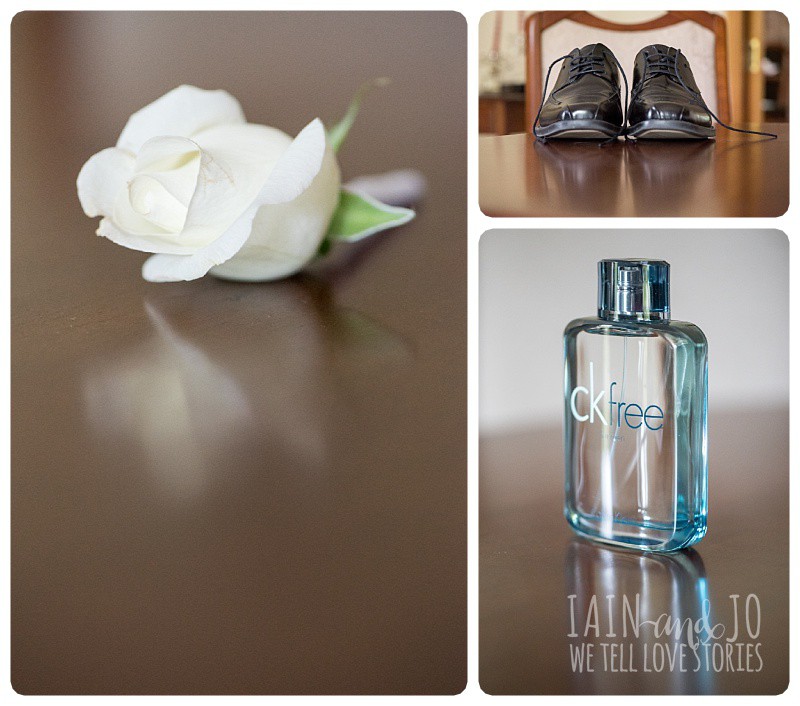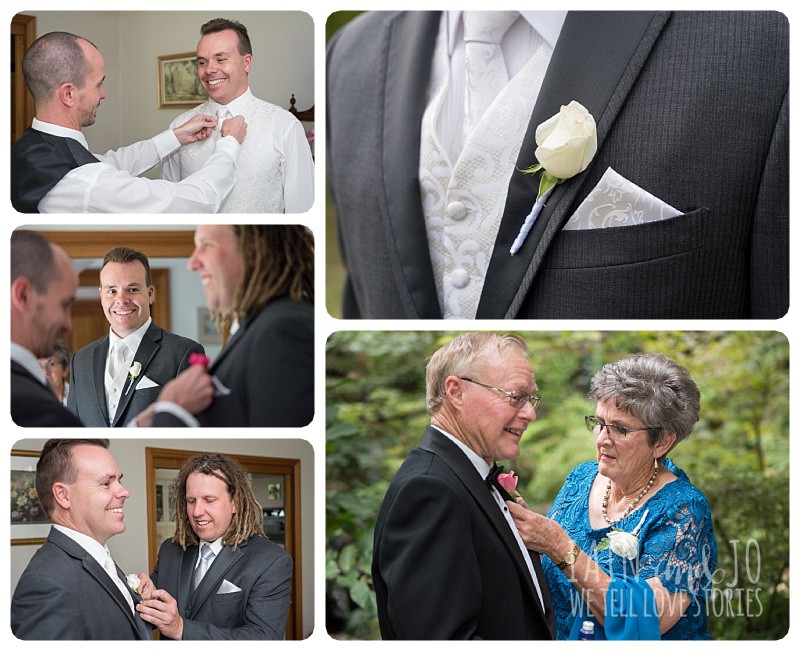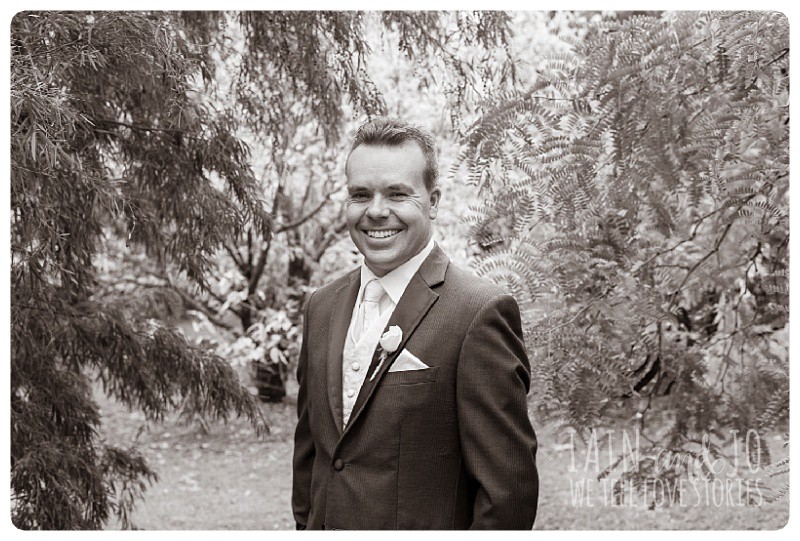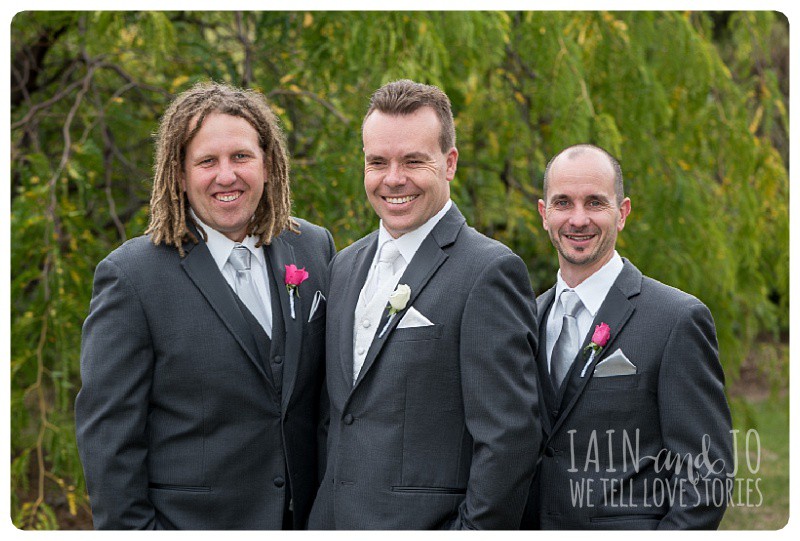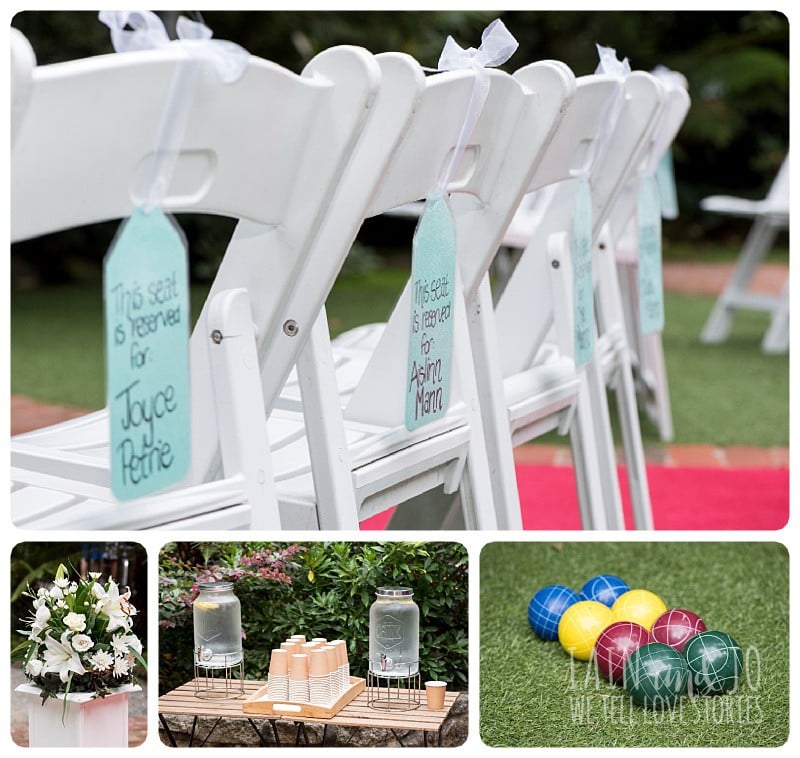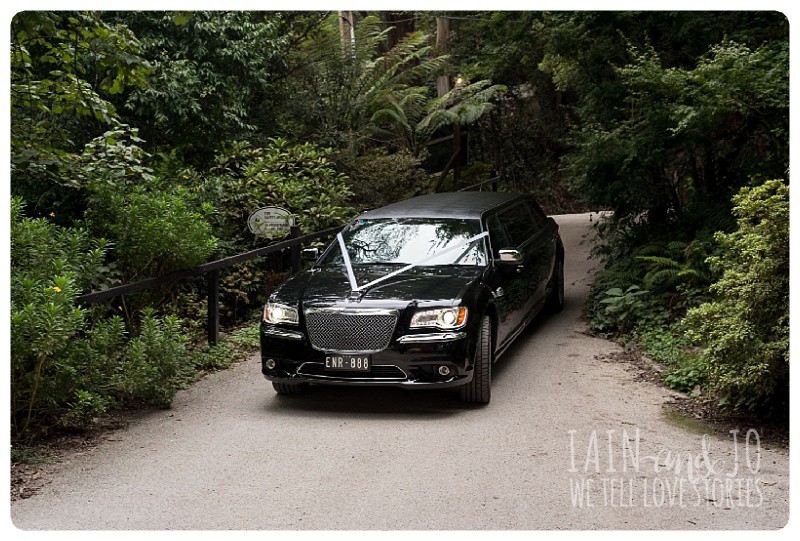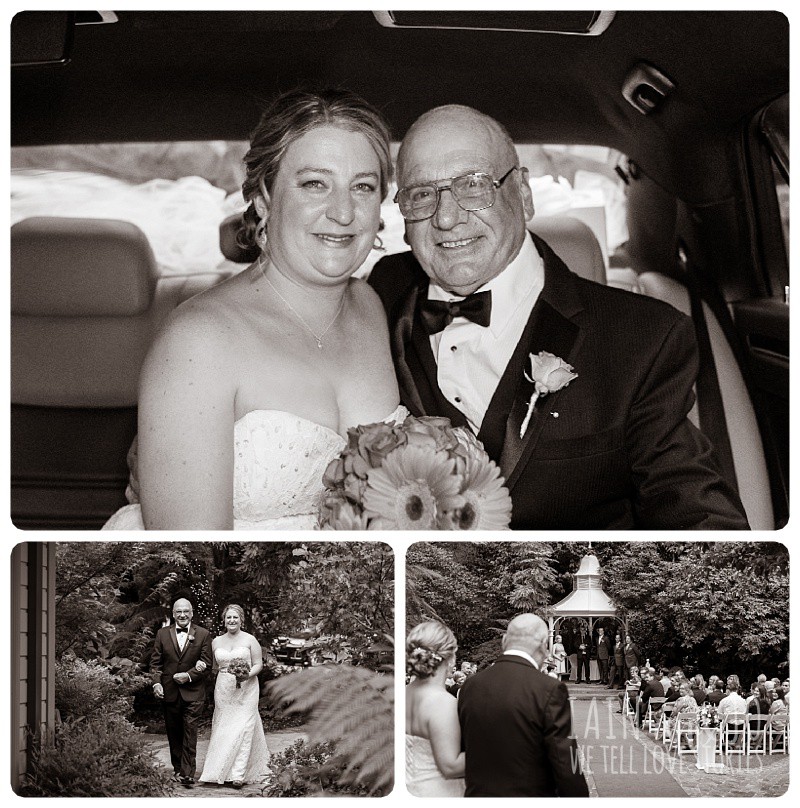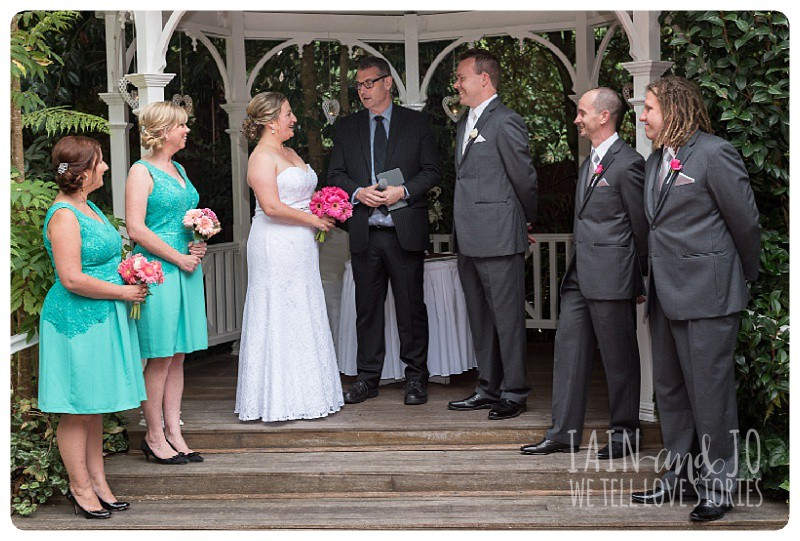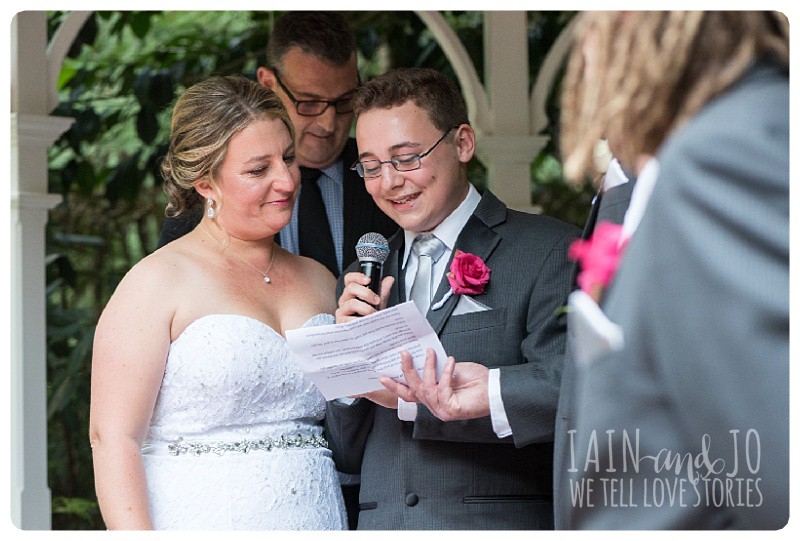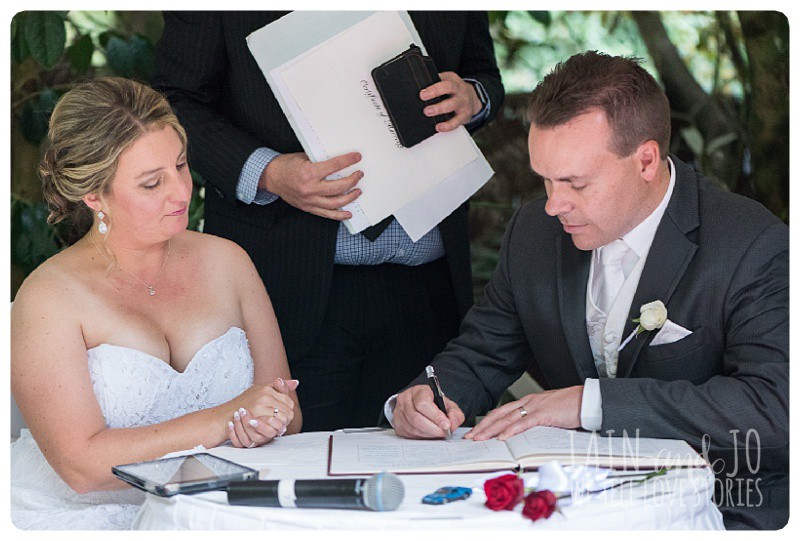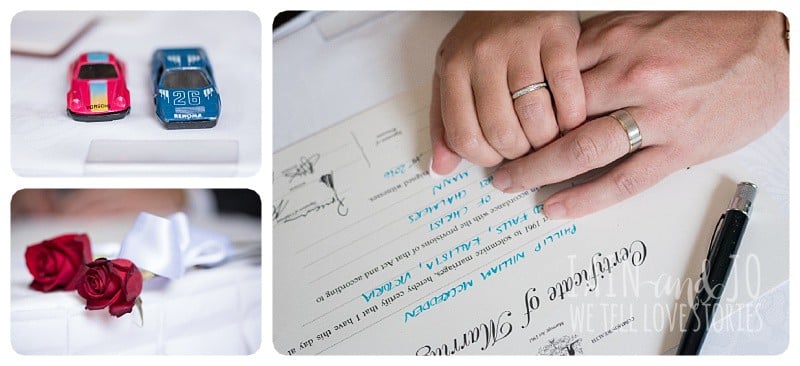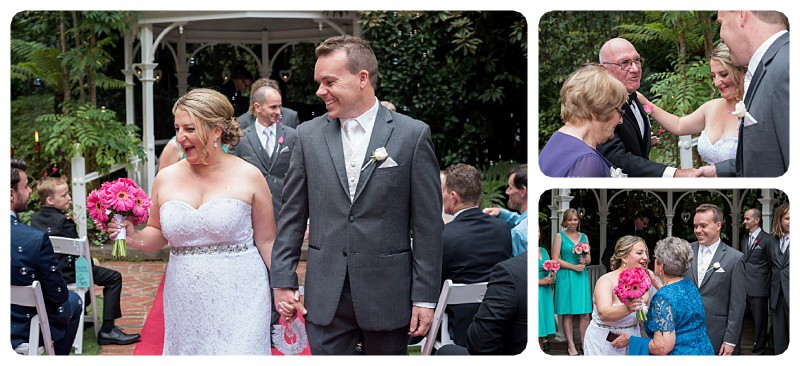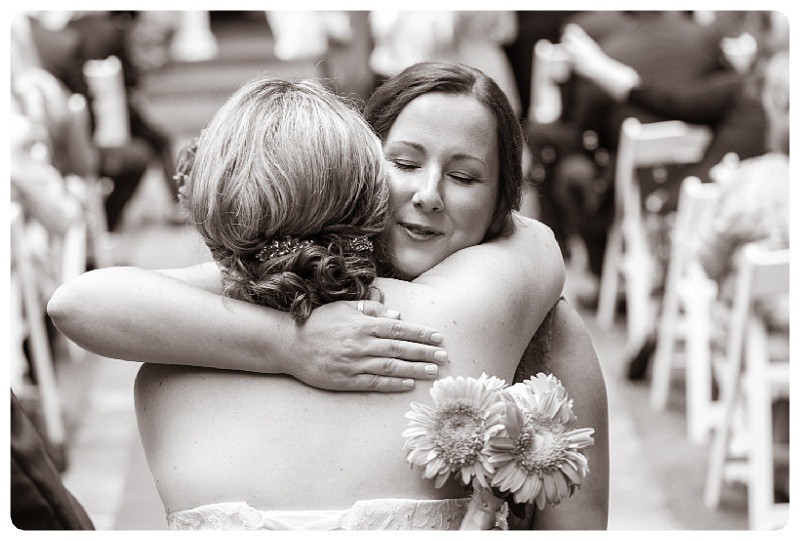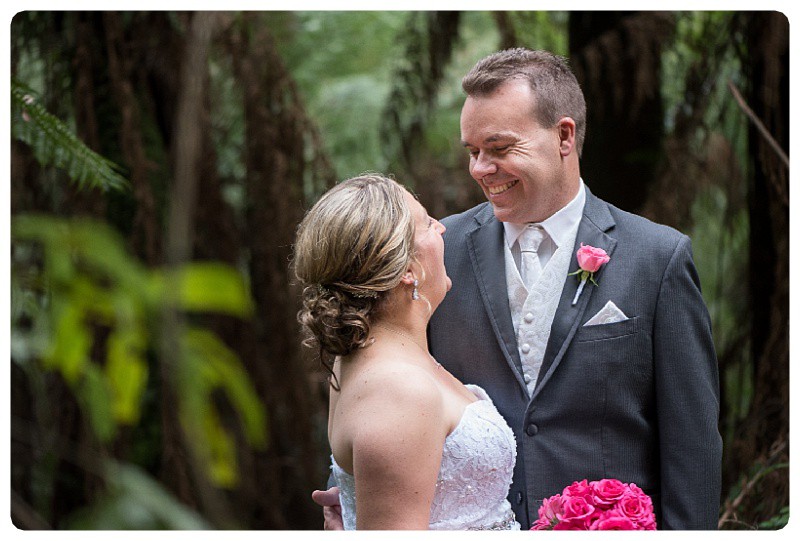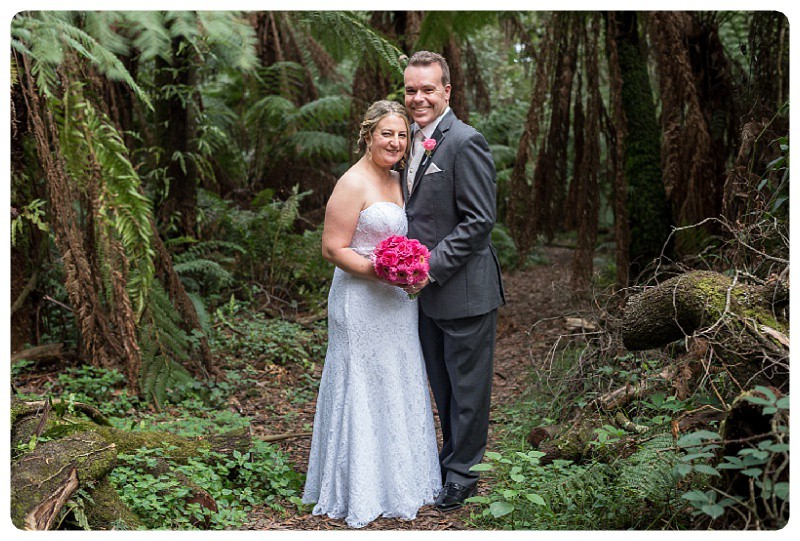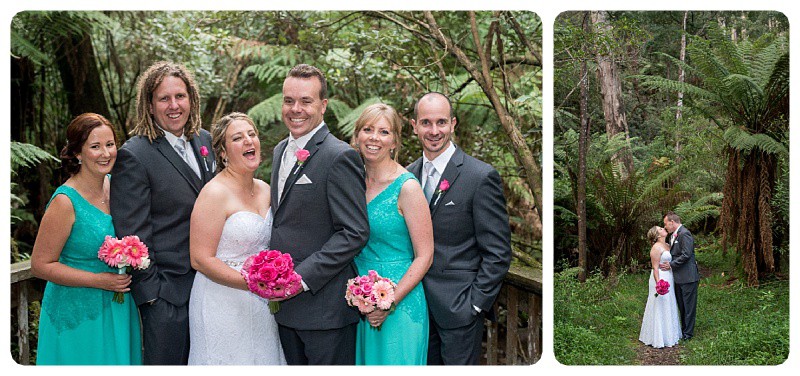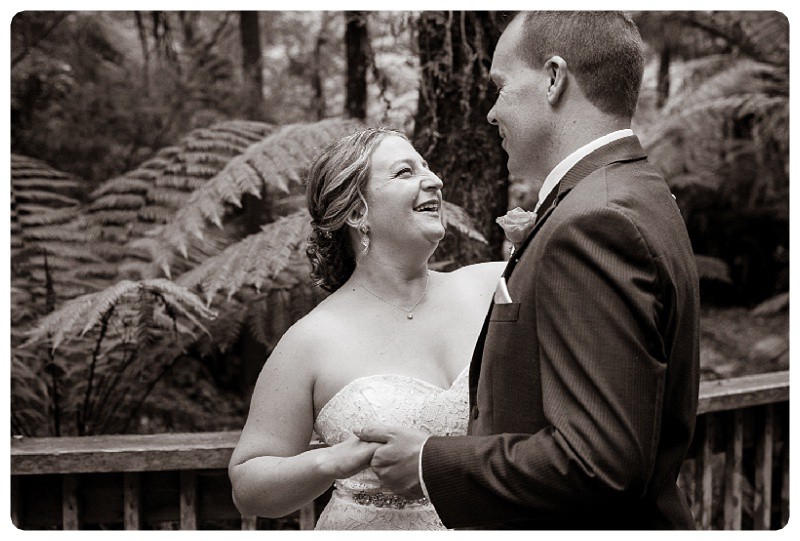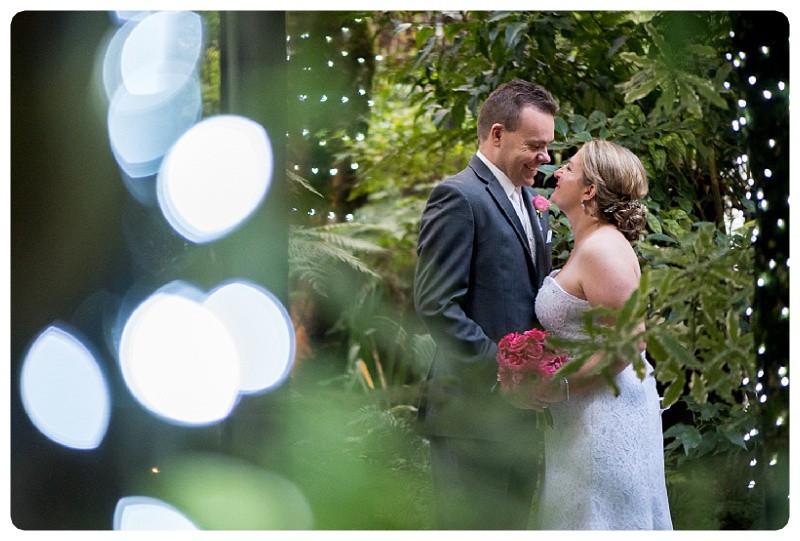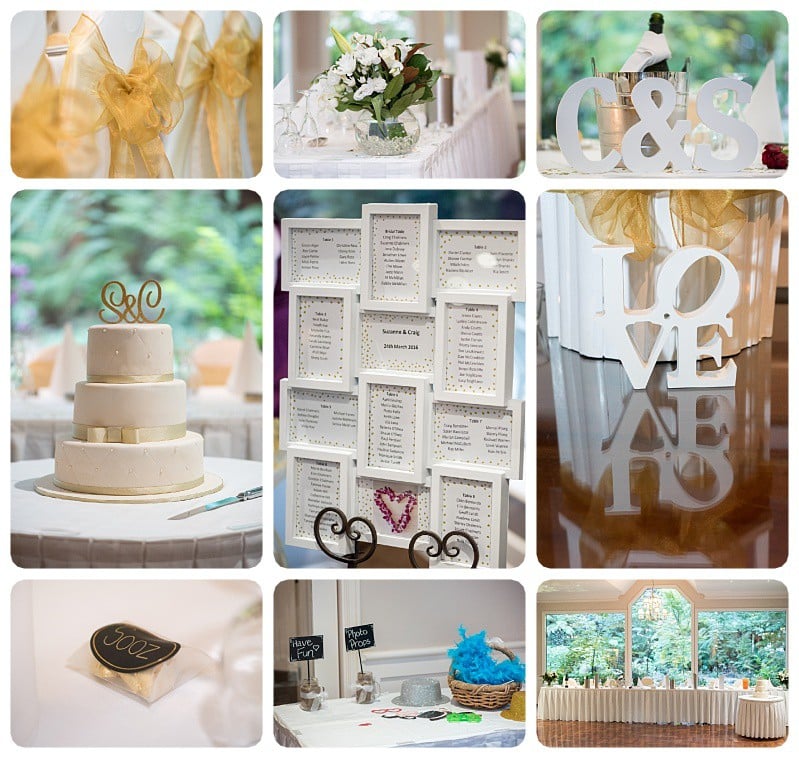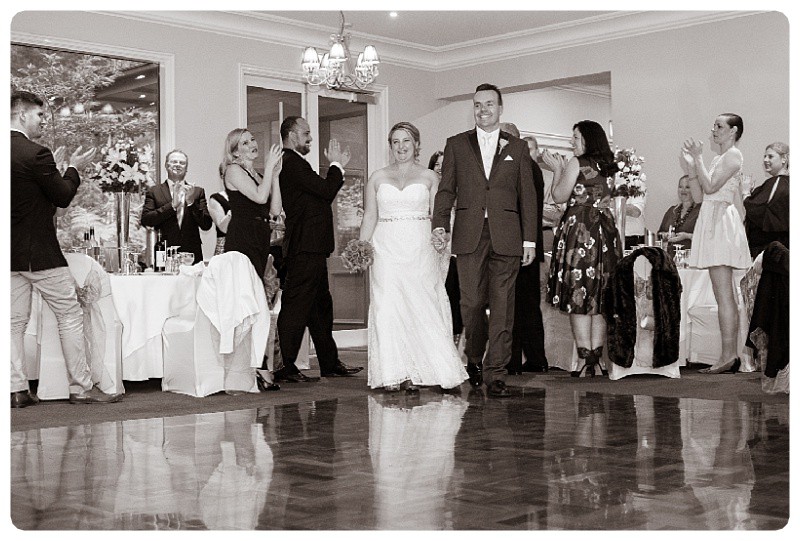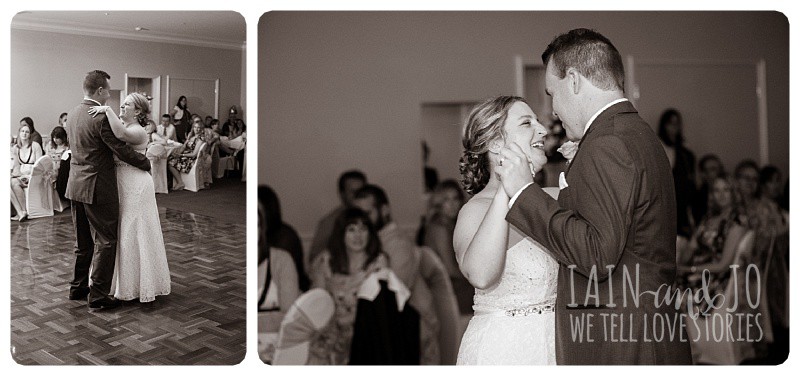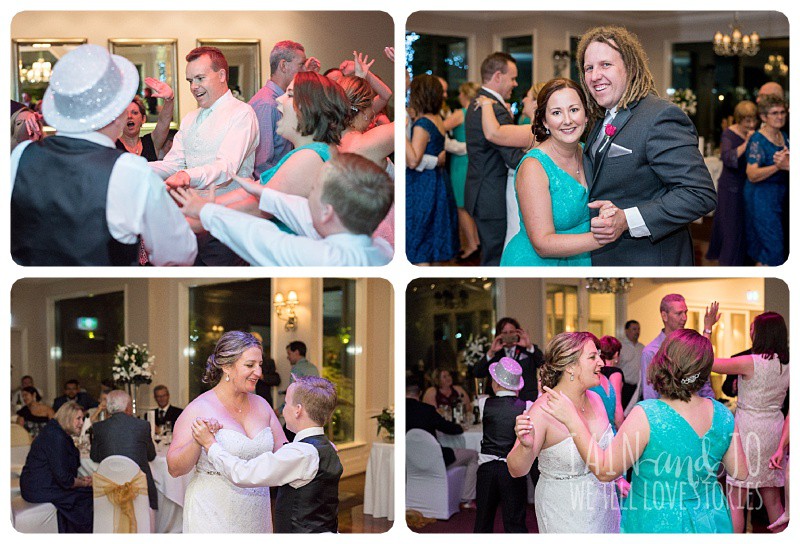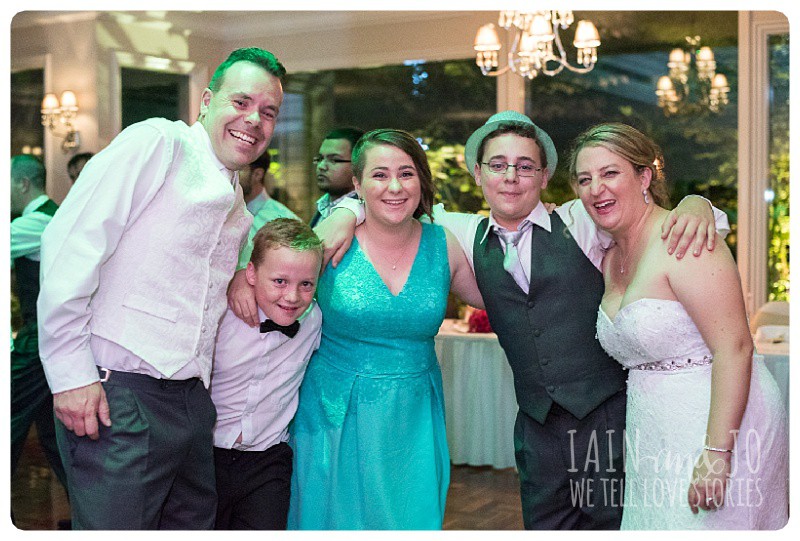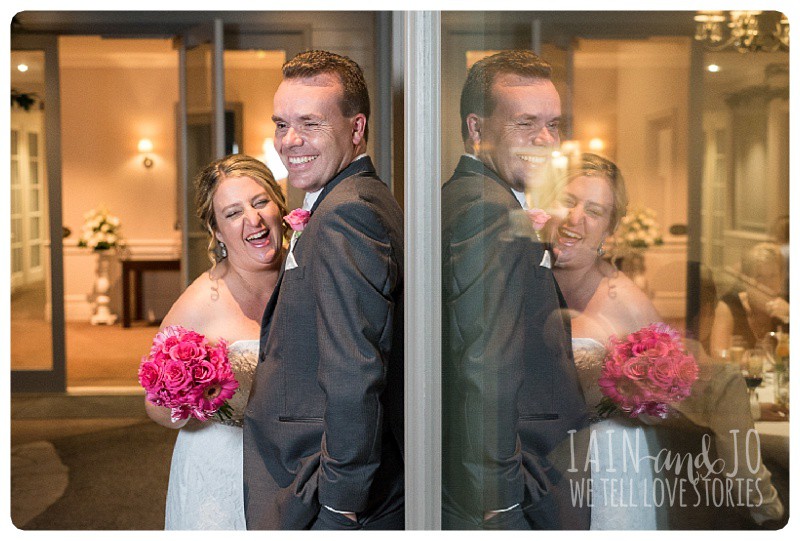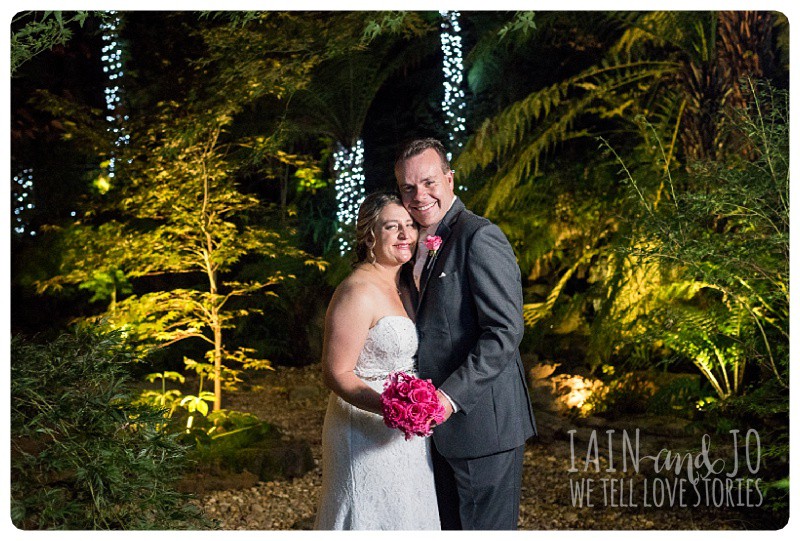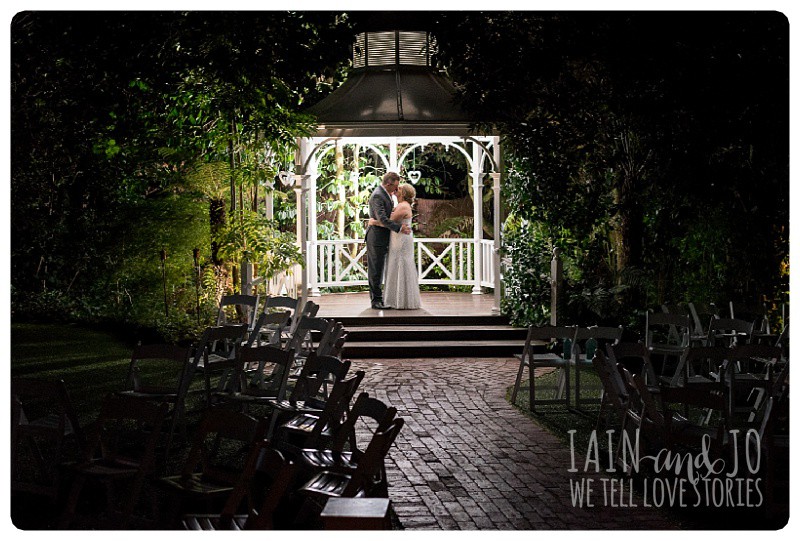 Sooz and Craig's Dream Team: Ceremony and Reception: Lyrebird Falls  | Chauffeur: Enrik Limousines  | Dress: Leah S Designs  | Hair: Tania from Magical Makeovers  | Makeup: Janelle from from Magical Makeovers