Sophie and Jitain's first date was as partners for Jitain's school formal, a set up courtesy of Sophie's cousin. At first Jitain was hesitant to go with someone that he didn't know but when he met Sophie at a birthday party, he was immediately smitten and quickly changed his tune!
"I thought she was really nice, she had this amazing smile that would light up the room whenever she grinned. She was quite funny and I thought she was gorgeous as well."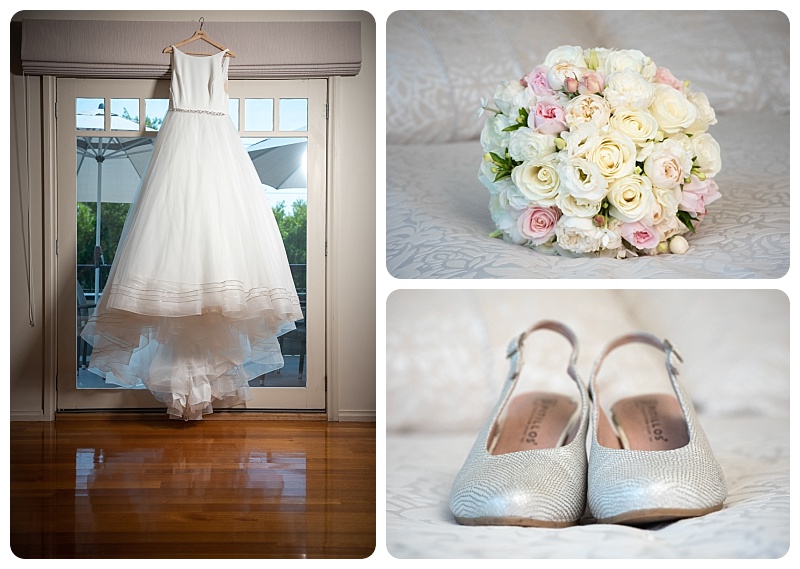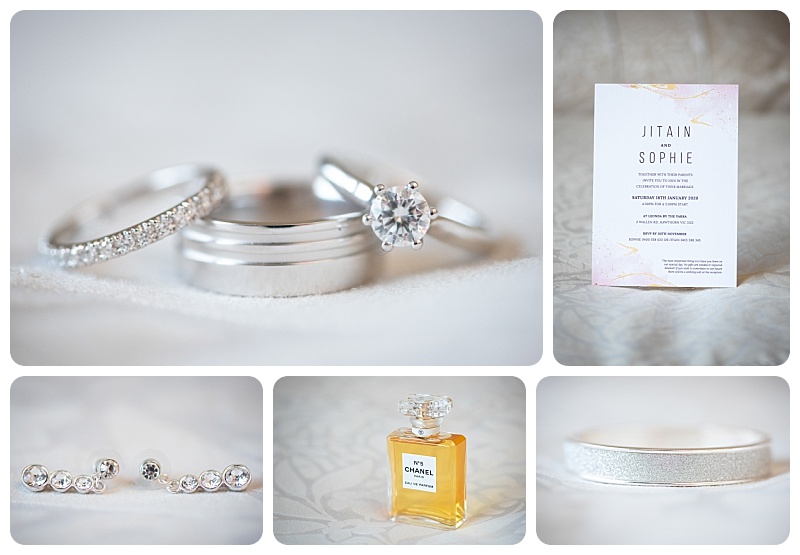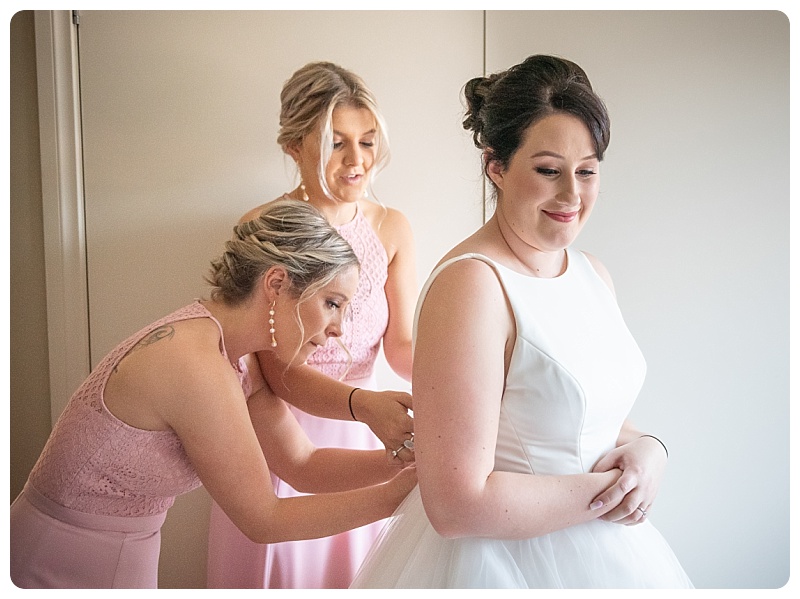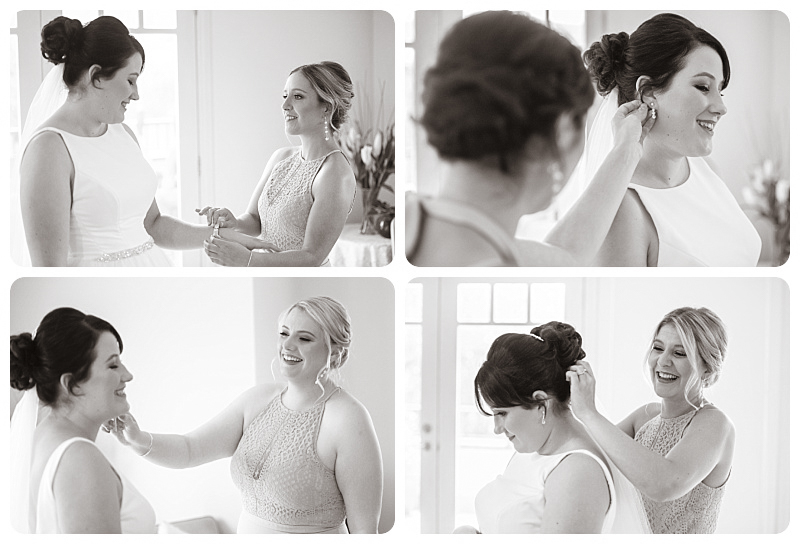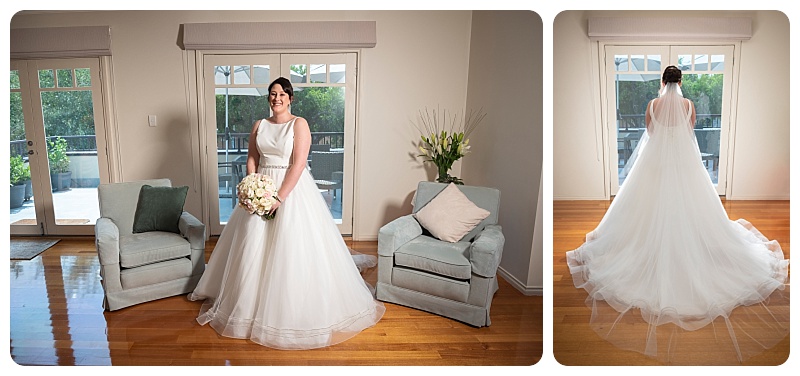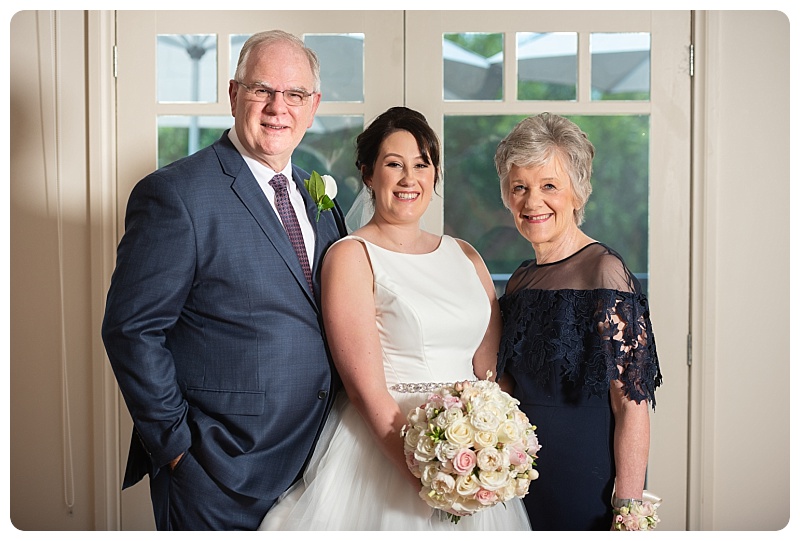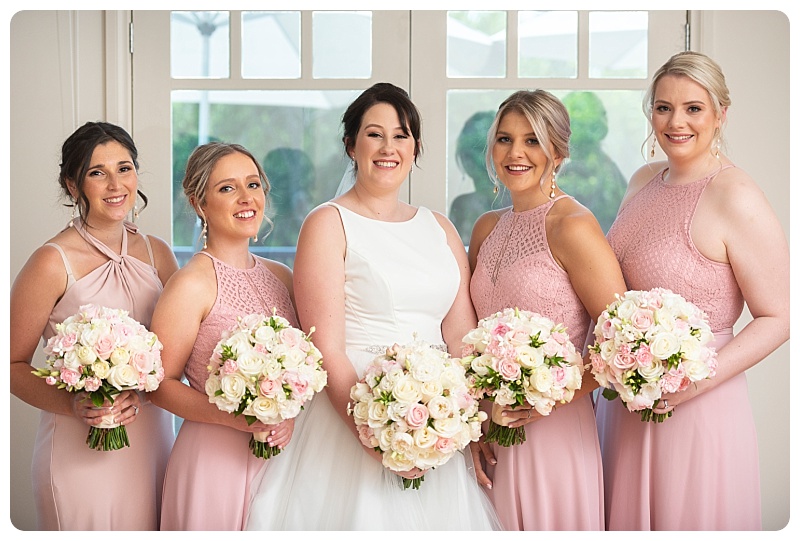 But Sophie was adamant that the formal, held at Leonda by the Yarra, was as friends only. Imagine someone told her that she would marry Jitain at the same venue more than a decade later!
After chatting online and another "just friends" movie date, Sophie realised Jitain was actually quite a catch, and the rest is history. Over the next nearly 11 years, the pair have grown up together, from finishing high school, supporting each other through their medical studies and careers and overseas travels to Hong Kong, Fiji, Japan and Switzerland just to name a few. Oh and Sophie has become more educated in Dragon Ball Z than she ever thought possible!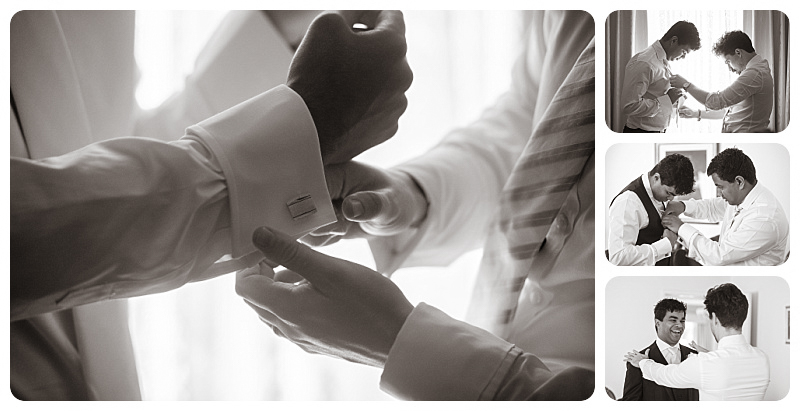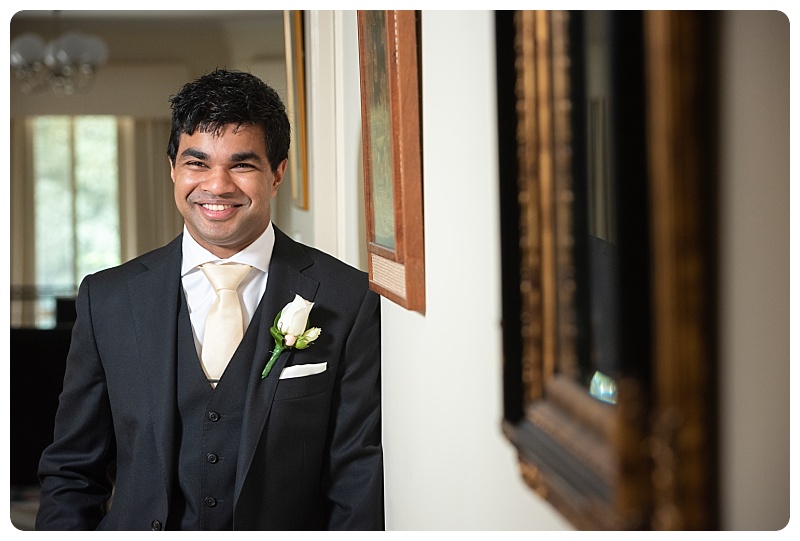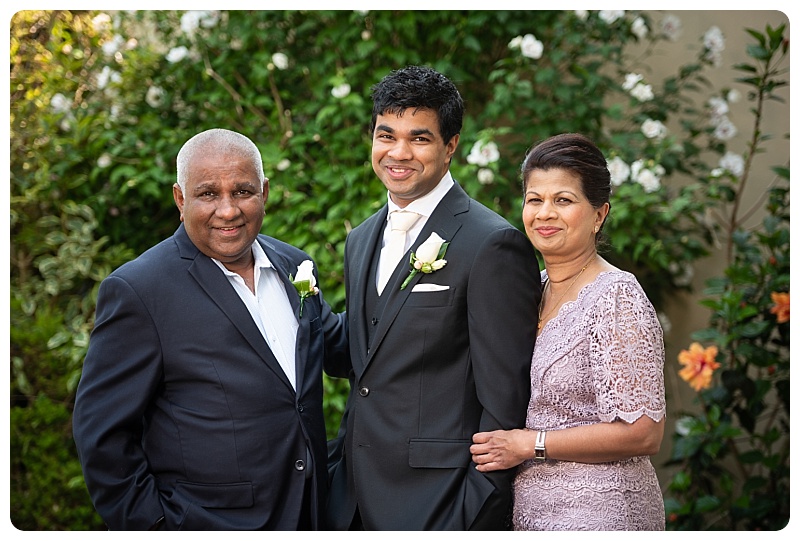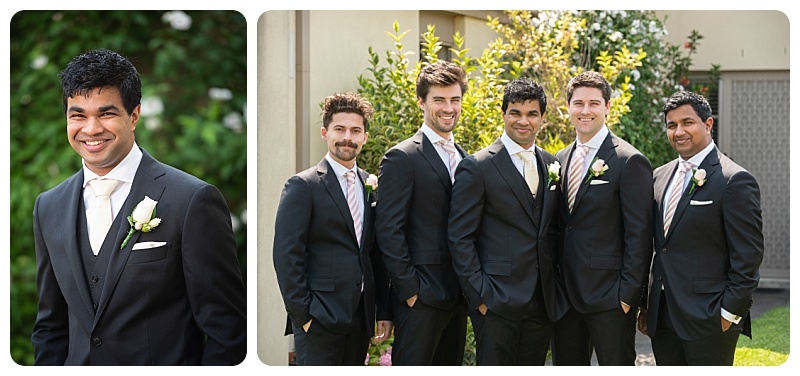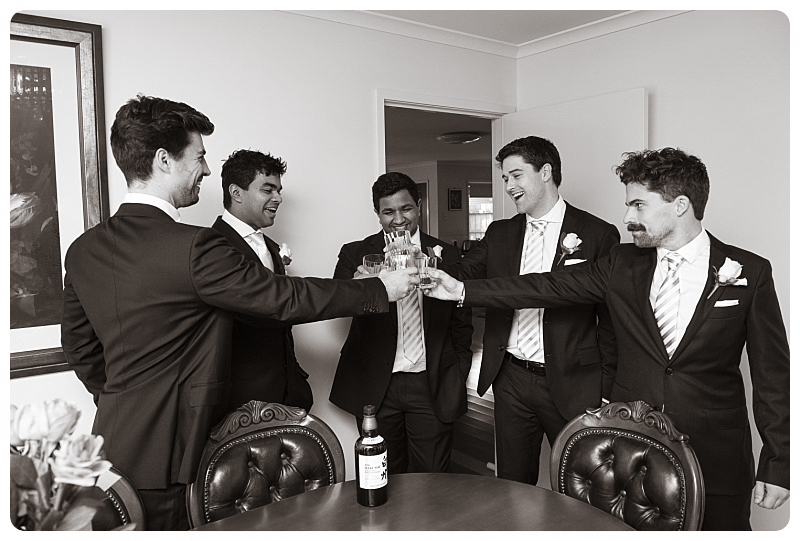 Originally Jitain had planned to propose during their Switzerland holiday and got a ring made six months before. Then, in the midst of other friends' engagements and weddings, he realised there was no need to keep Sophie waiting any longer, so he decided to pop the question on her birthday. It was on the way home after dinner at a fancy Japanese restaurant in Richmond, that Jitain made his move.
"I told her I had another small present for her and I said I loved her very much and how much I would love to spend the rest of my life with her. Then I got down on one knee and proposed. She was very surprised and very excited."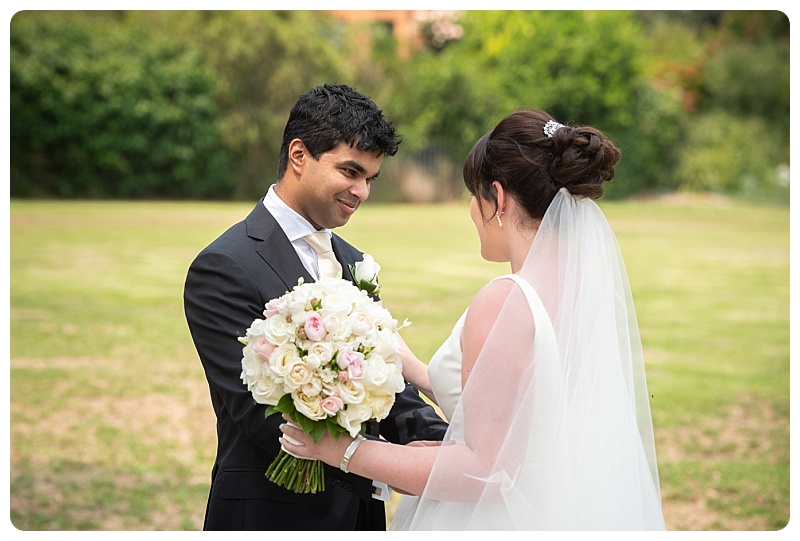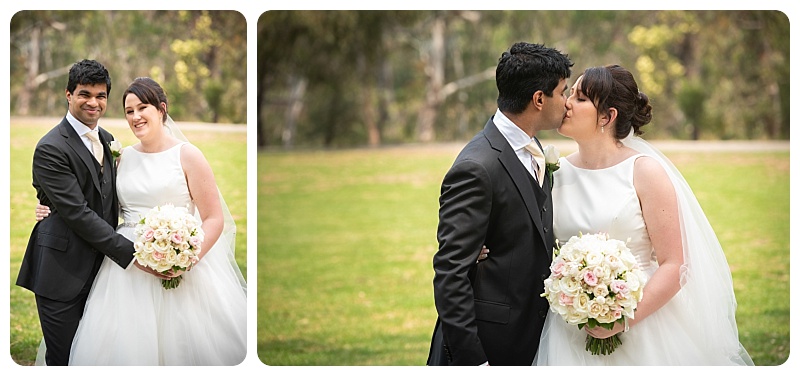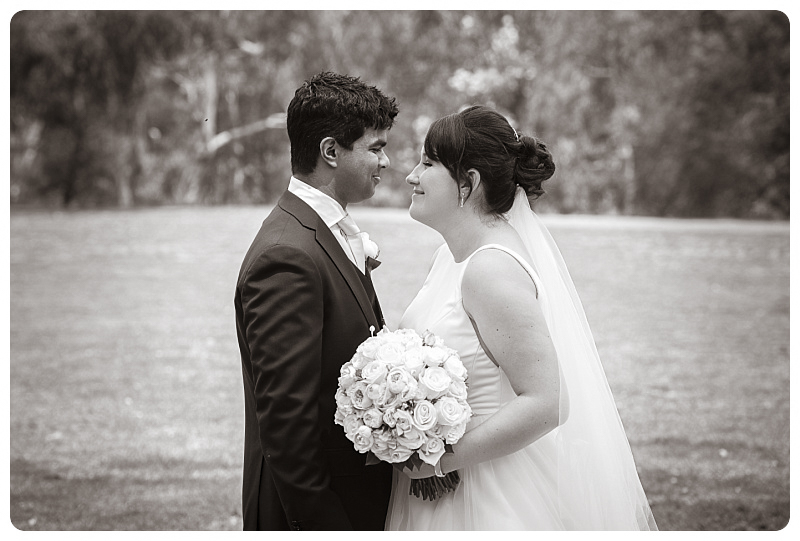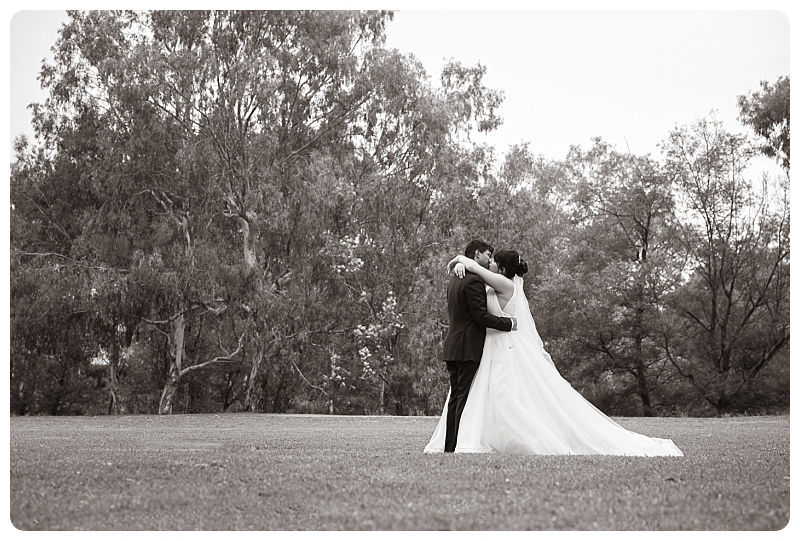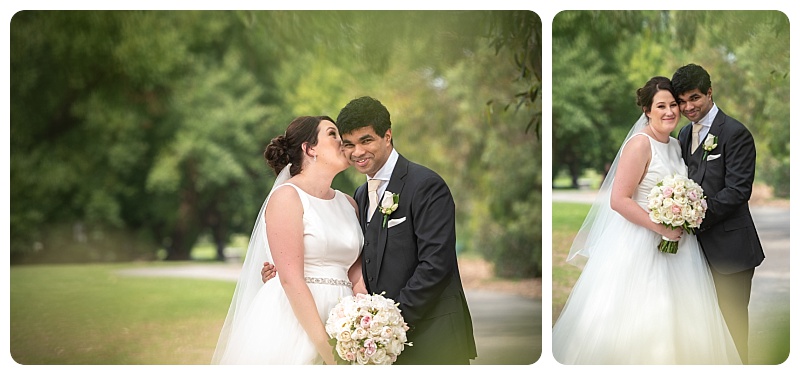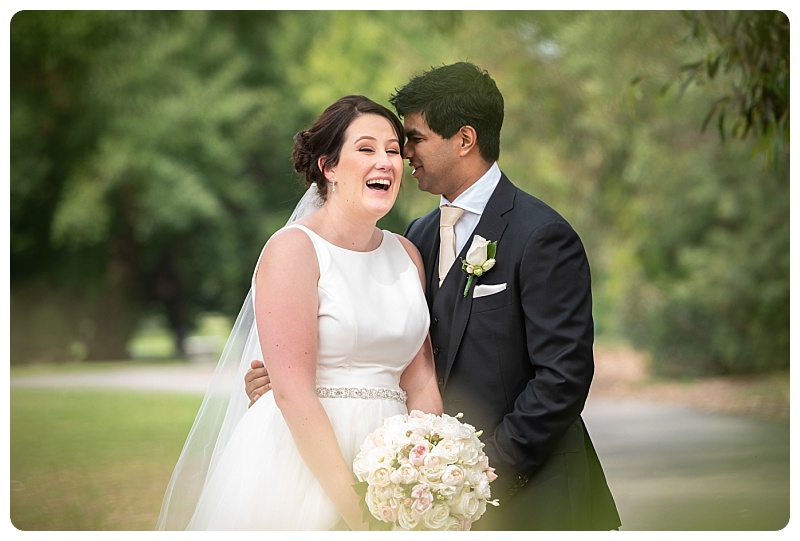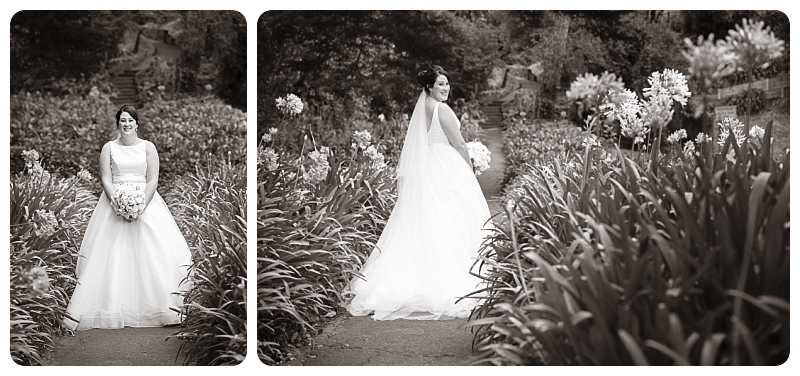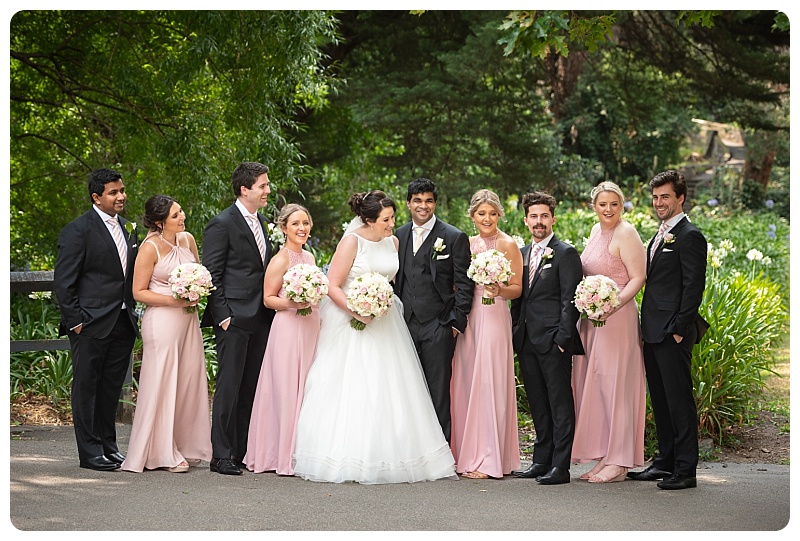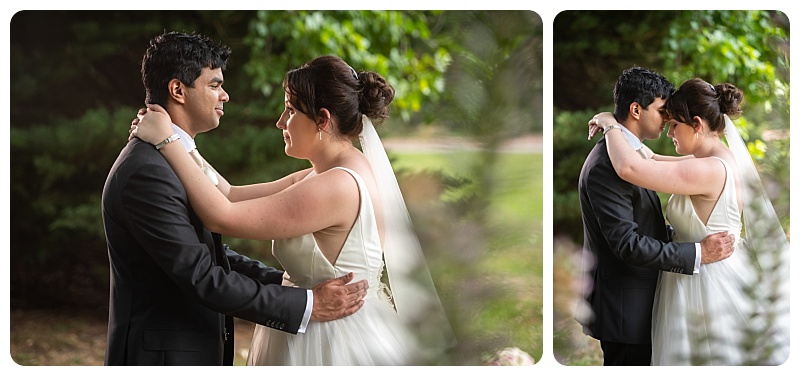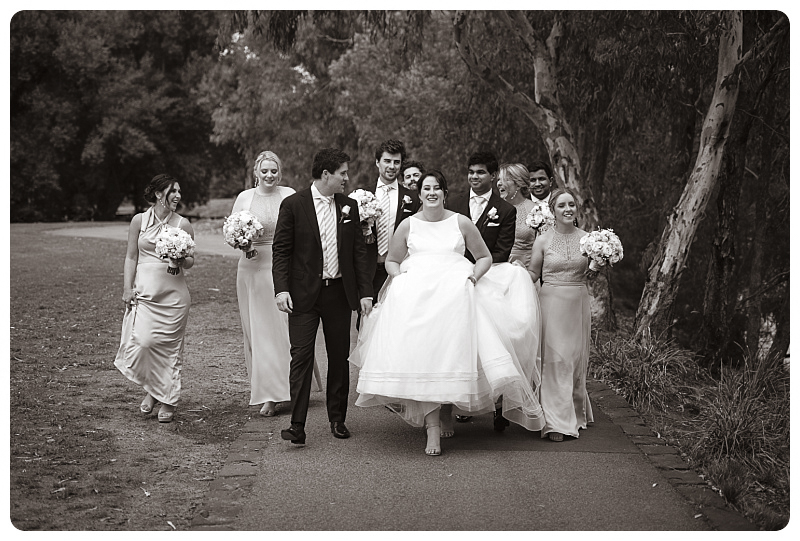 Their wedding day was 20 months in the planning and everything ran perfectly. Sophie and Jitain decided to do a First Look and pre-ceremony photos in Wallen Reserve. Then it was time for some fun bridal party photos before we all headed back to Leonda for a breather before the courtyard ceremony. We especially loved their personal vows, like this from Sophie:

"I promise to fight for you, hold you tight but not hold you back. I promise to share in all your excitement even if it is Dragon Ball Z related. I promise to laugh with you … to respect you and support you with love and trust as you support and trust me. I promise to be by your side as we begin the new part of our forever hand in hand, side by side."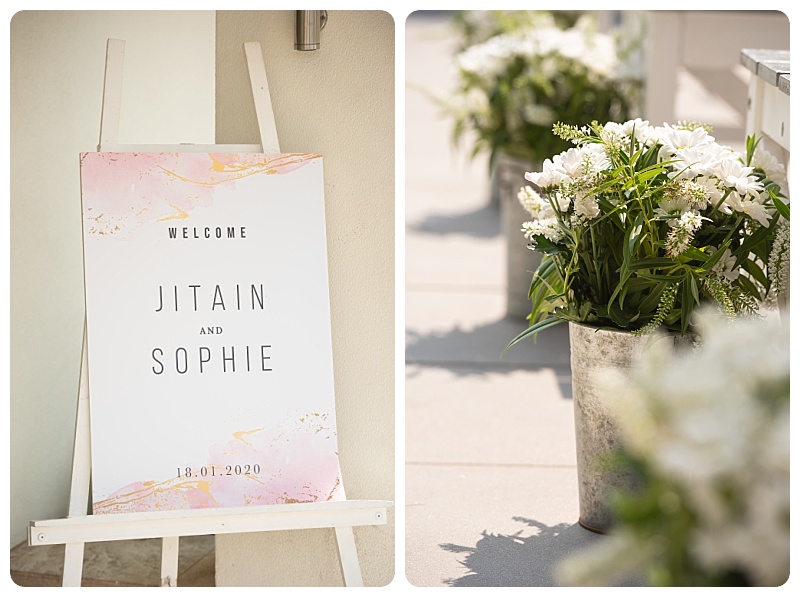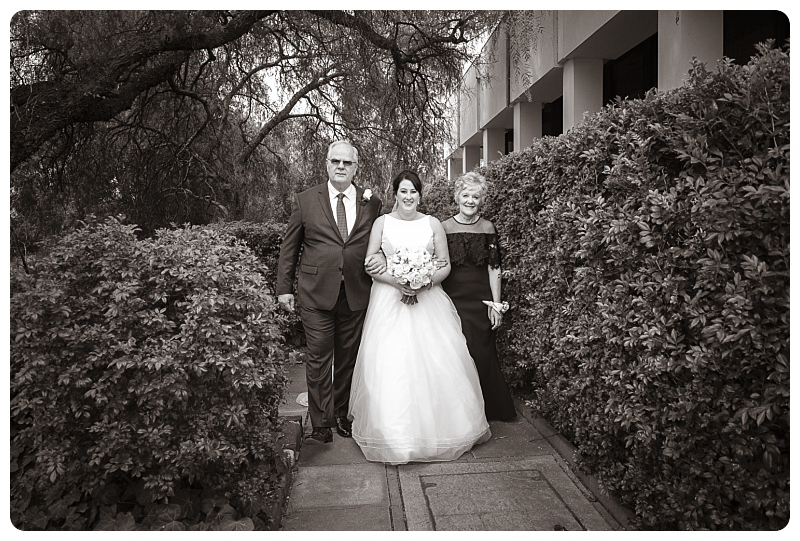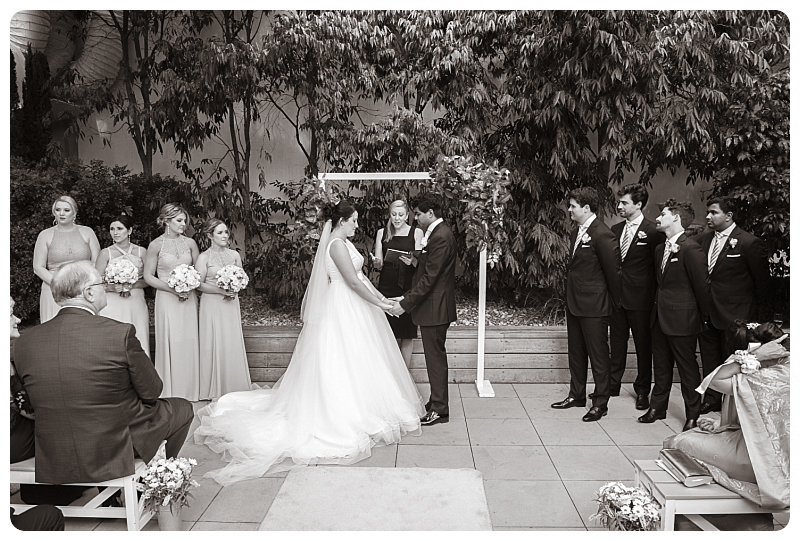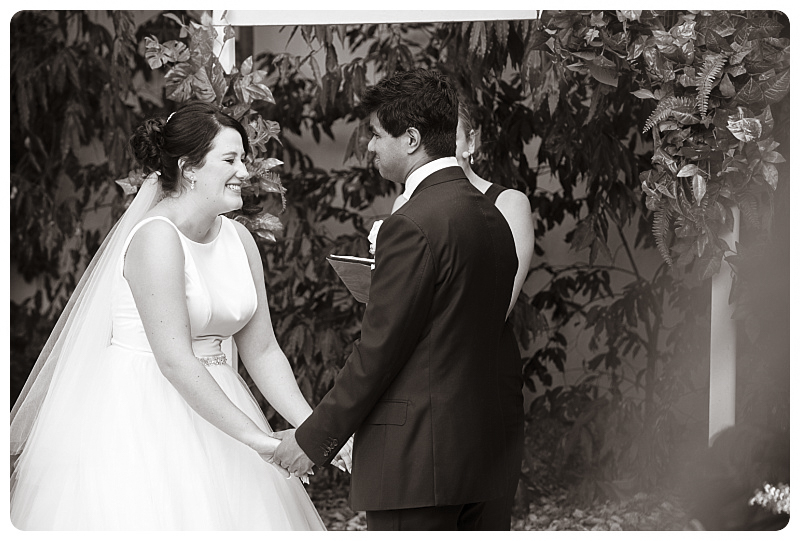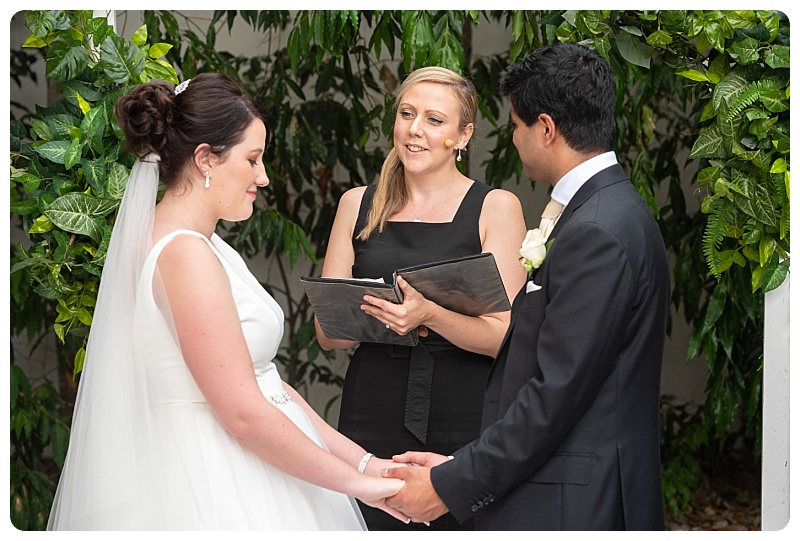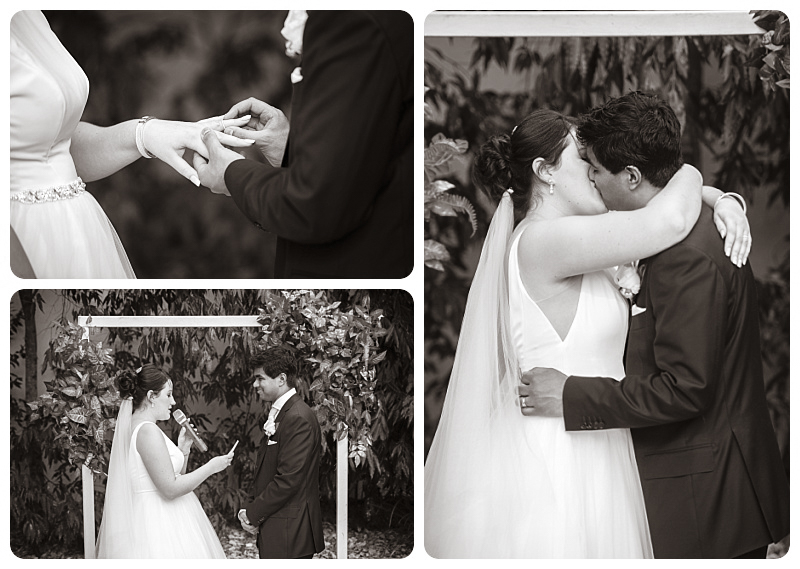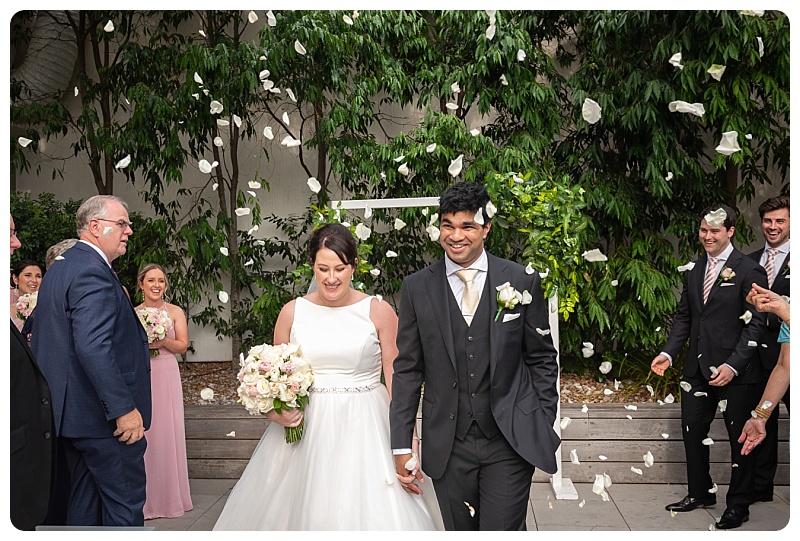 Then it was time for the real party to begin inside the Garden Room with all their closest family and friends (with a quick mid-reception sunset shoot at the jetty). I don't know if it's something about doctors and nurses, but these guys certainly know how to fill a dance floor!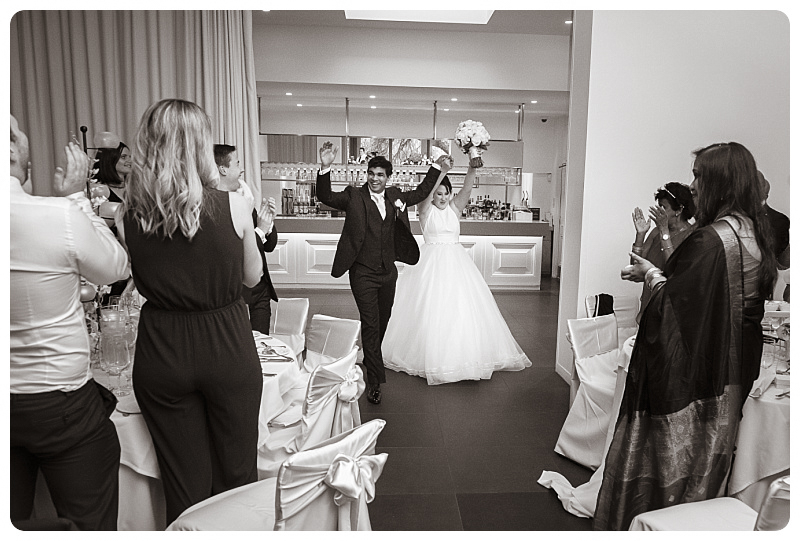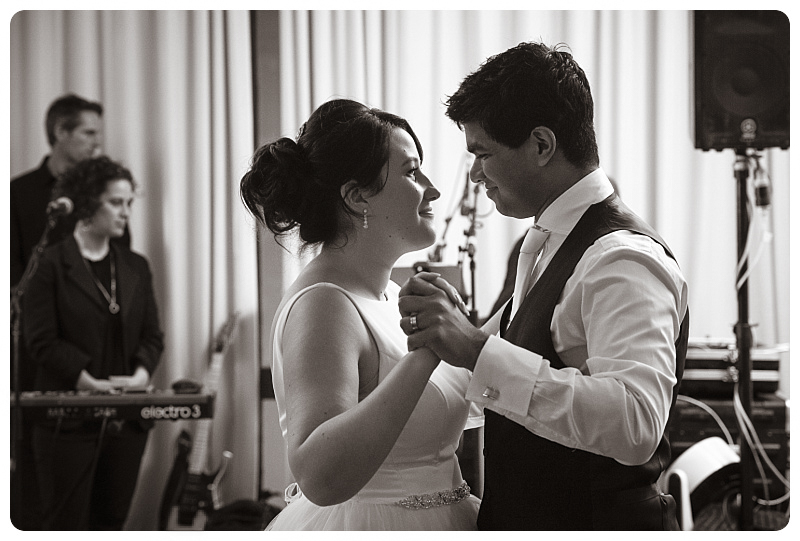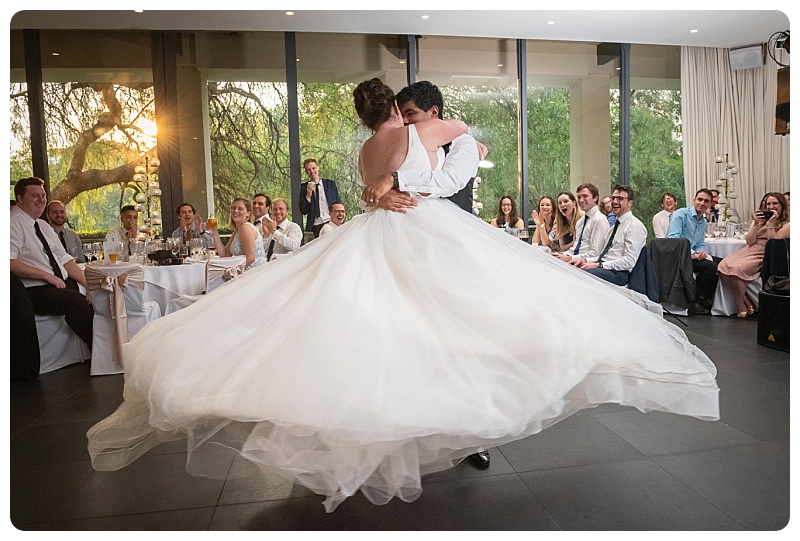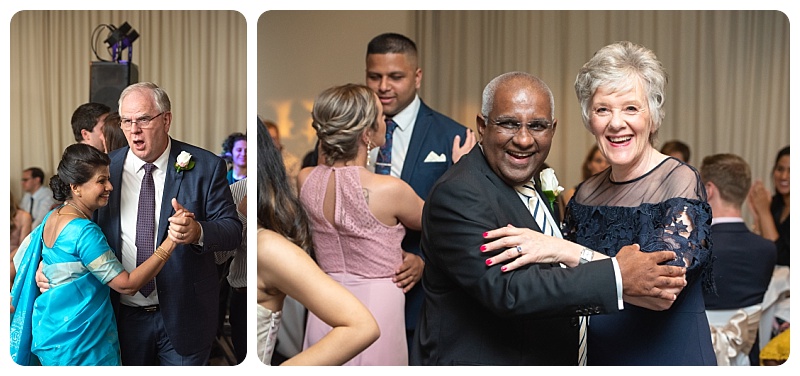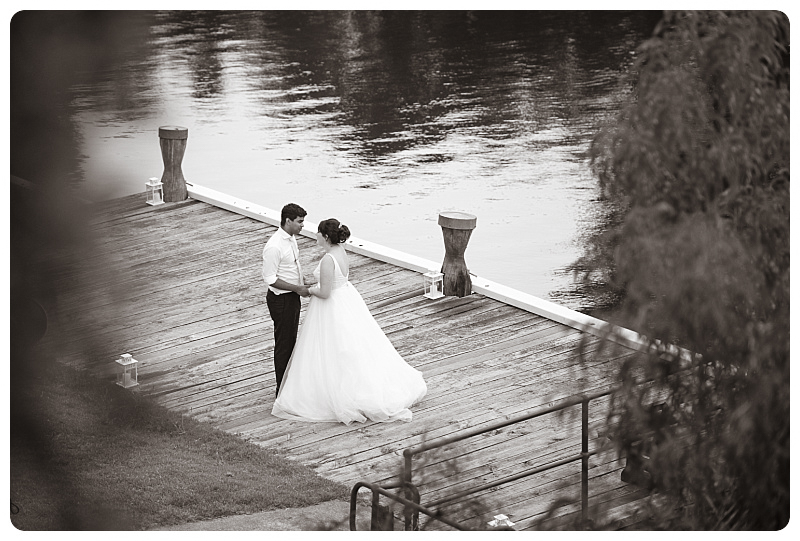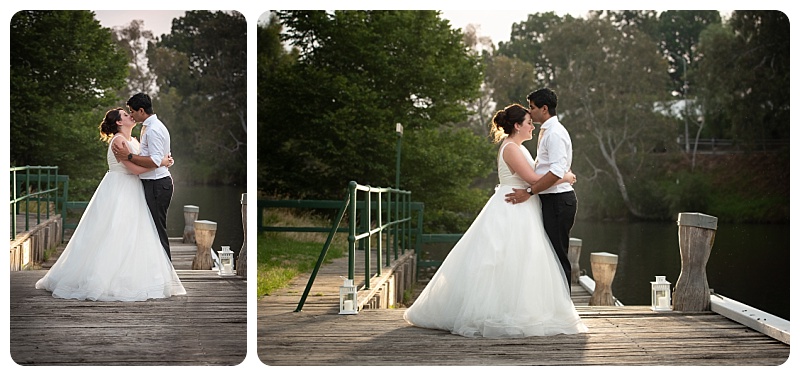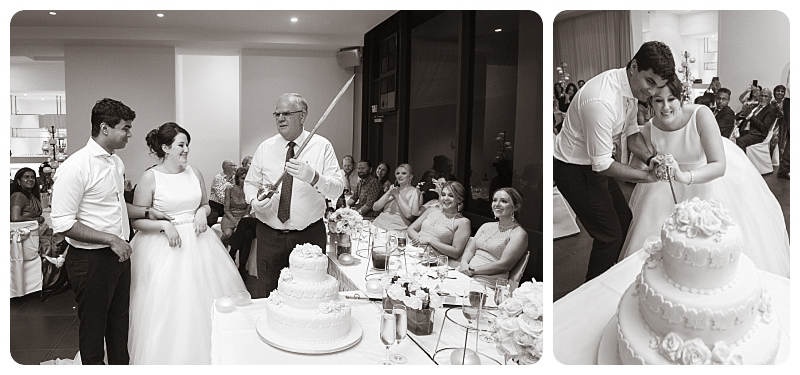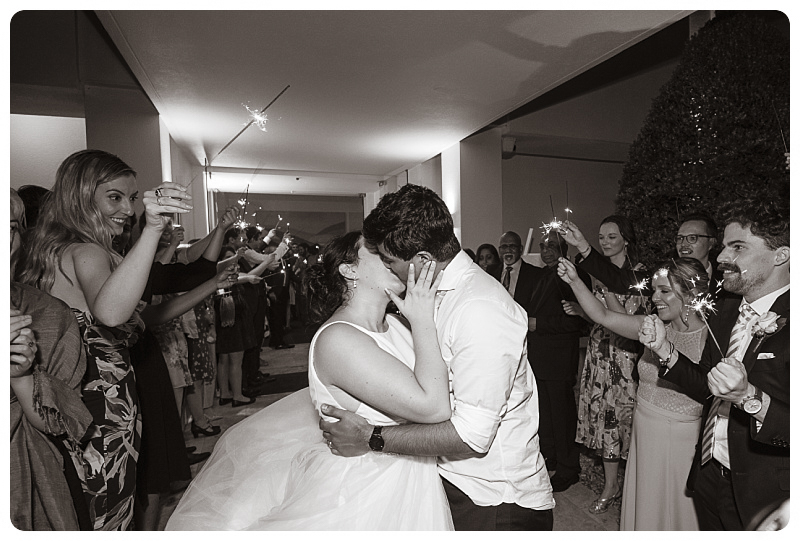 Sophie and Jitain – from our first meeting 1.5 years ago, it's been such an honour and pleasure to get to know you and your unique love story. We wish you all the best for a wonderful future together, hand in hand, side by side.

Sophie and Jitain's Dream Team: Ceremony and reception: Leonda by the Yarra | Celebrant: Danielle Binaisse | Dress: Raffaele Ciuca | Hair and makeup: Jeda Vu | Flowers: Bridie Bride | Entertainment: Baker Boys | Bridesmaids' dresses: Forever New | Videographer: Lensure