We ask all our couples how they first met and Suzie and Sacha's story is one of our all-time favourites! Suzie was starting at St Leonards in year 9 (where Sacha attended) and a mutual friend had told them to look out for each other. When this guy with a Justin Bieber haircut got on the school bus and strolled up to introduce himself, Suzie immediately fell for Sacha. And the feeling was mutual. The pair dated for a few months and were each other's first kiss. Sacha remembers that he just loved to make her smile:
"I just felt so different when I made her smile … I probably knew then and there that I would marry her one day."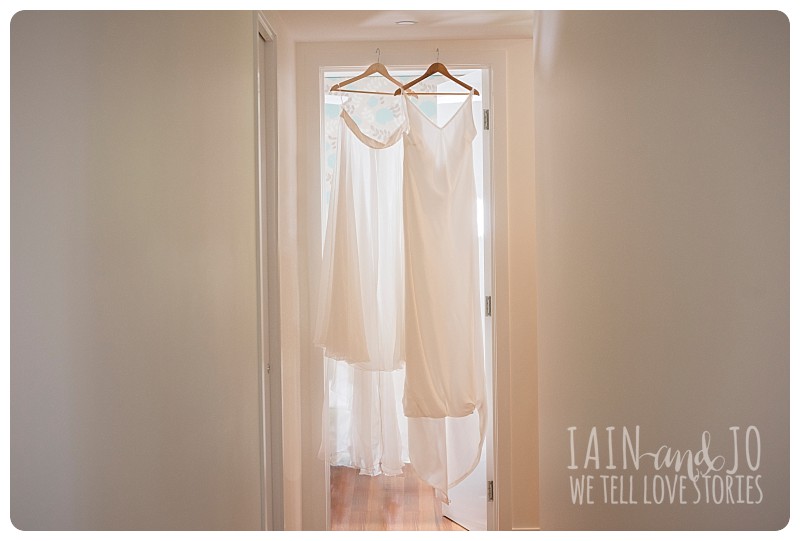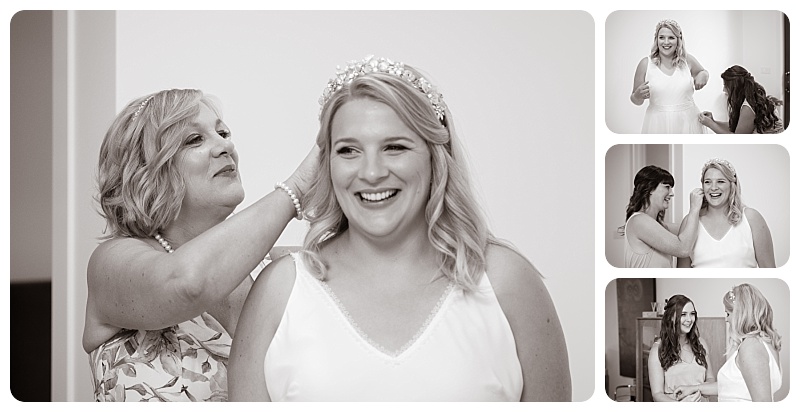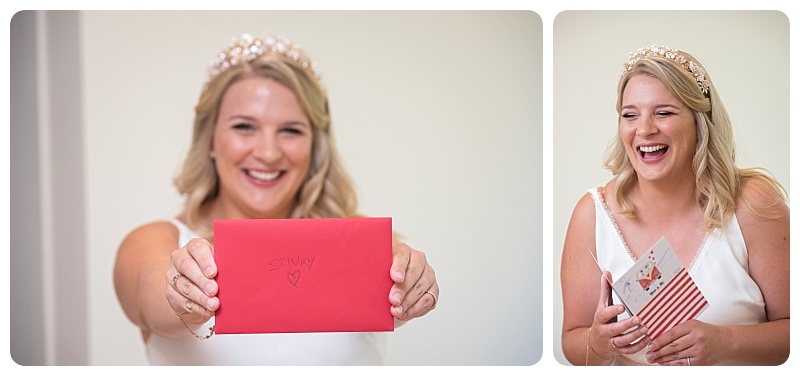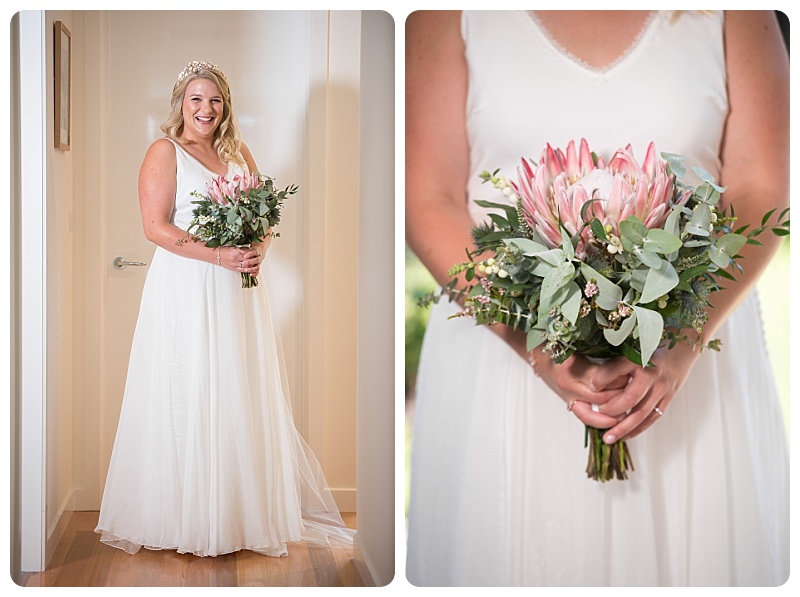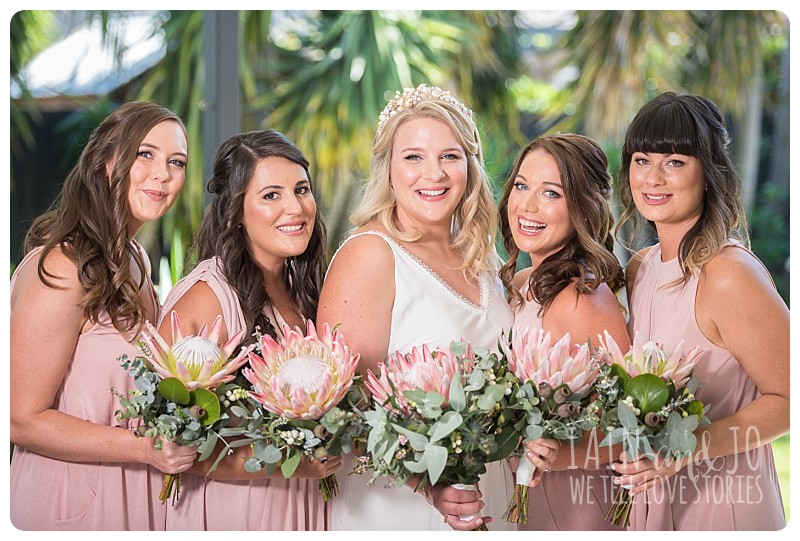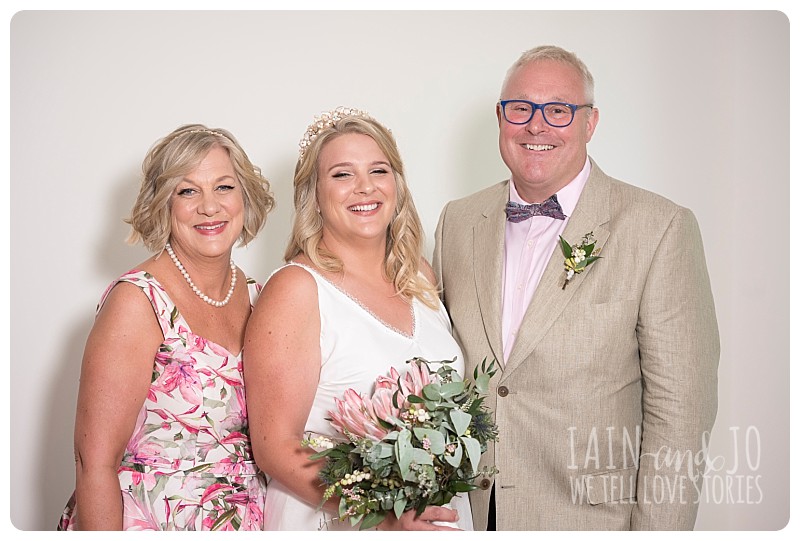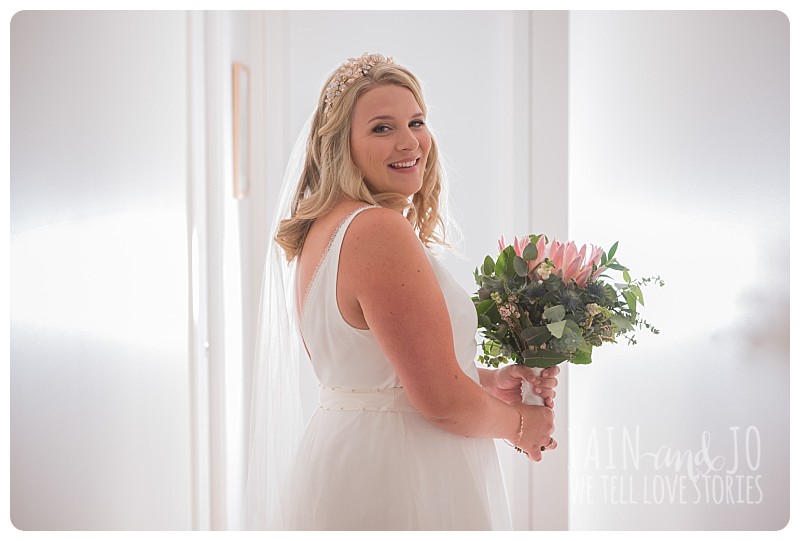 Even after the pair broke up (Suzie dumped him for another guy), they remained best friends and got back together in year 12 for a year, before Sacha broke it off this time, to go travelling in Canada. Over the next four years they lived independent lives but remained in touch. It was after Suzie returned from Europe to live back with her parents in Beaumaris near Sacha, that the pair started hanging out again and realised they were meant to be together. Within three months they were living together and the rest is history.
"Suzie is very bubbly and outgoing. She hasn't changed a lot since high school; she's just a lot smarter and more mature. She is just happy go lucky."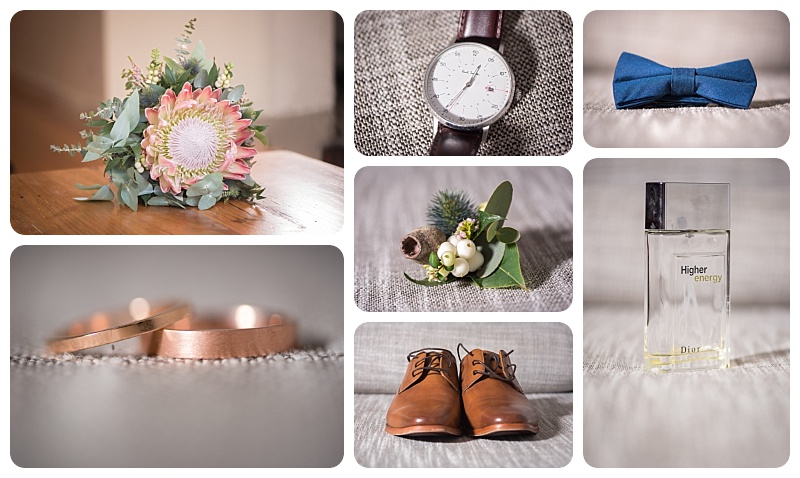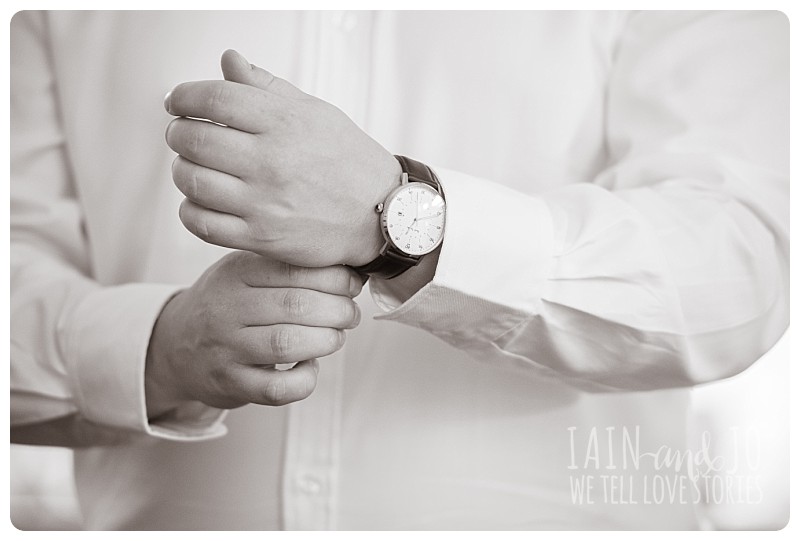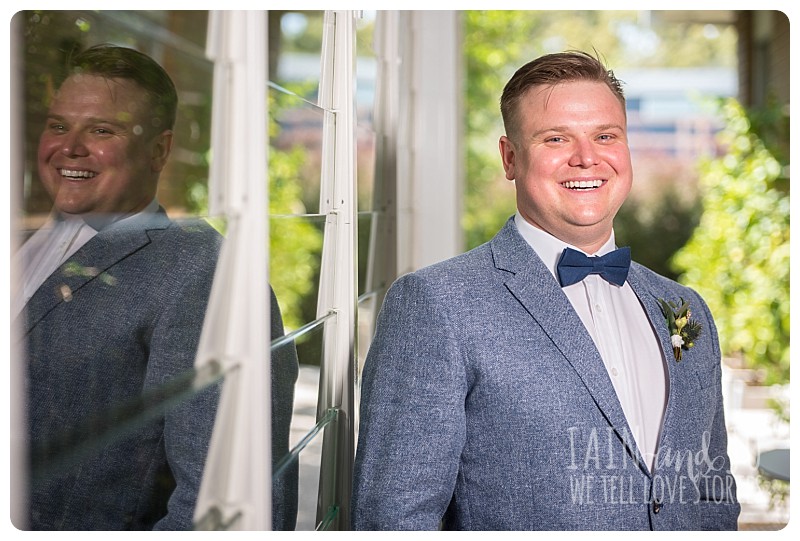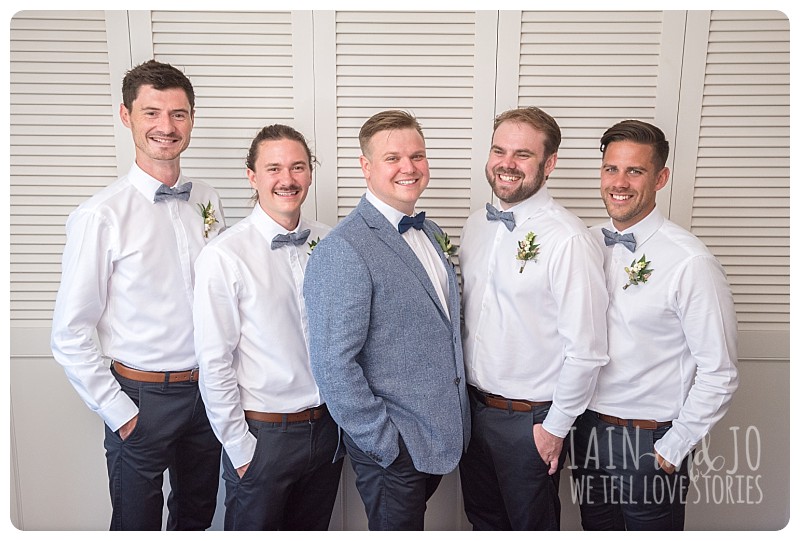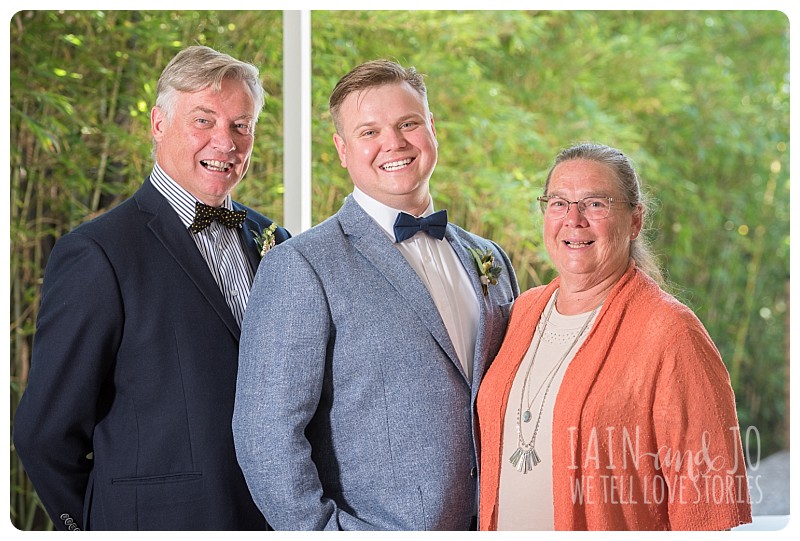 The marriage proposal came during a walk in Central Park, New York on a bitterly cold Christmas Day. After eight months of planning, Sacha was so nervous that he kept holding off the moment. So much so that they had been walking for such a long time, Suzie was hangry, freezing cold and tired and less than impressed when he suggested they stop to take a random photo! She soon perked up when Sacha dropped to one knee, produced the ring and blurted out "will you marry me?"
"I started crying because I was so emotional, but the tears were burning on my face because it was so cold and windy."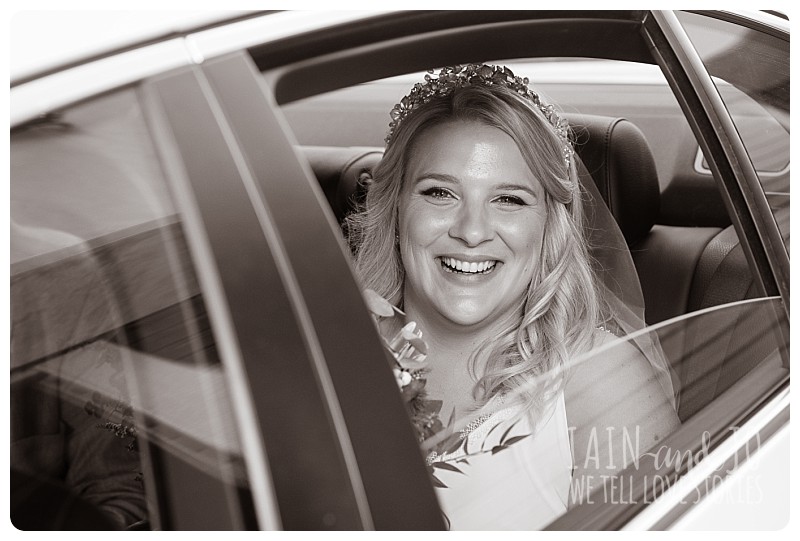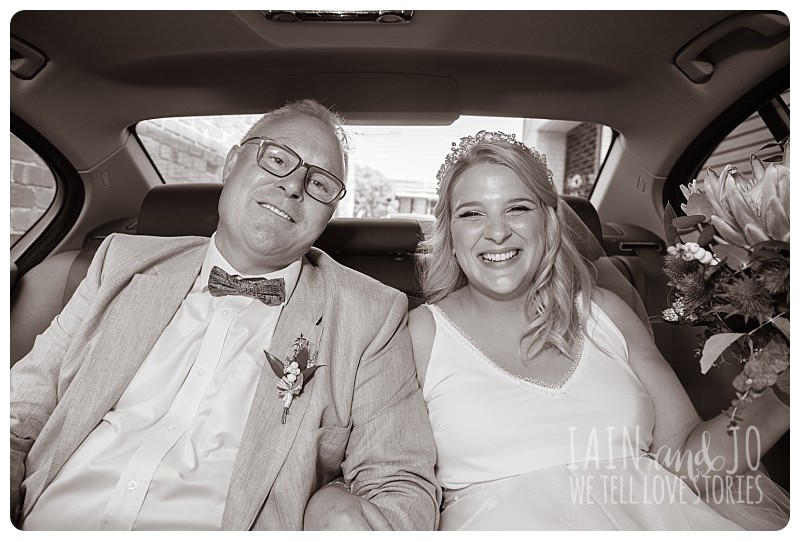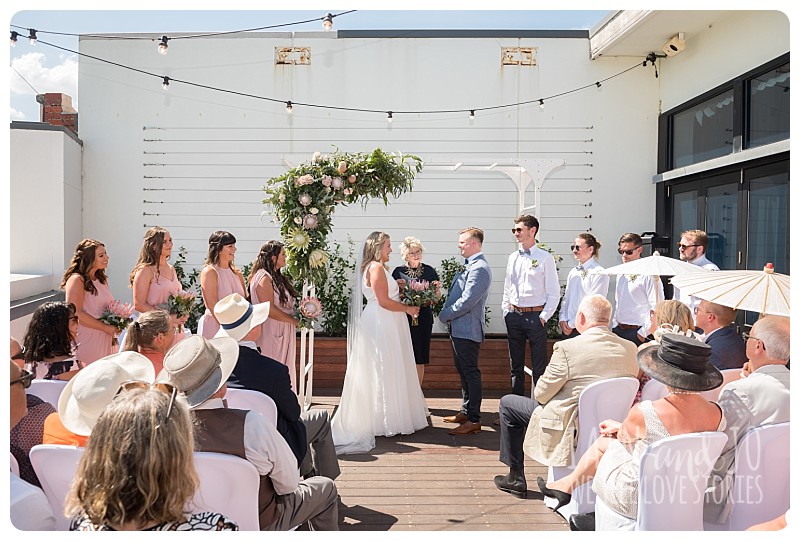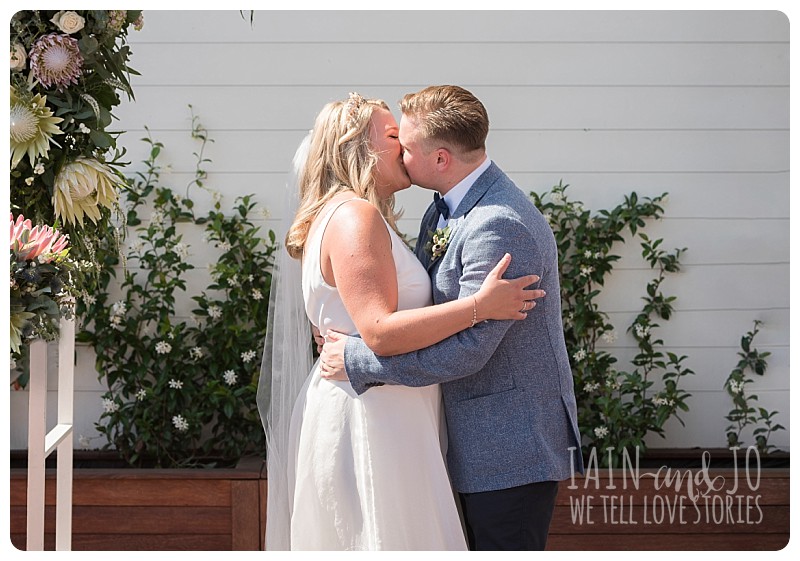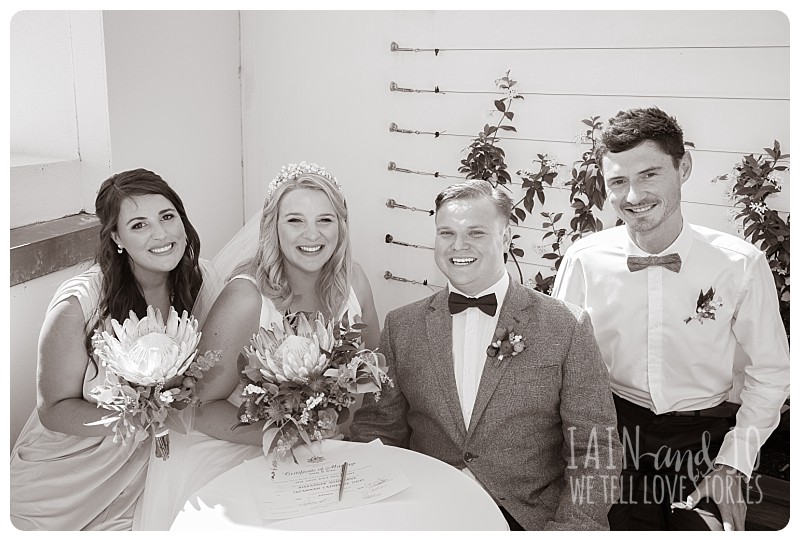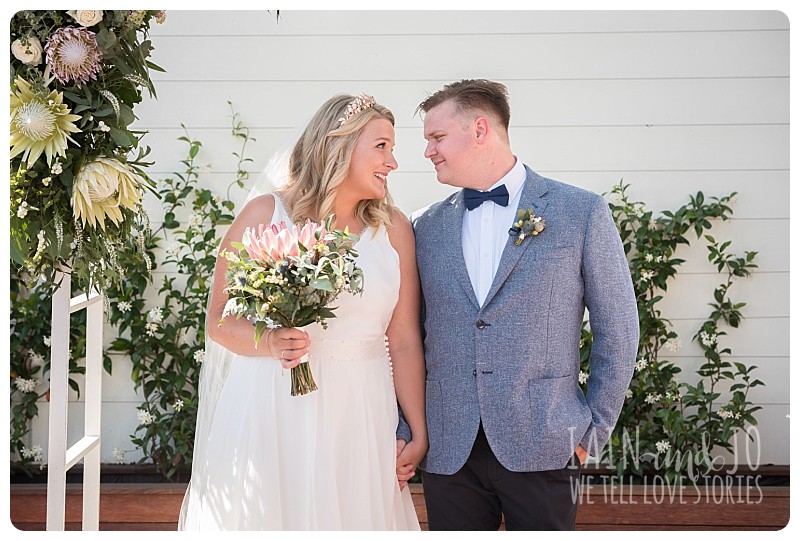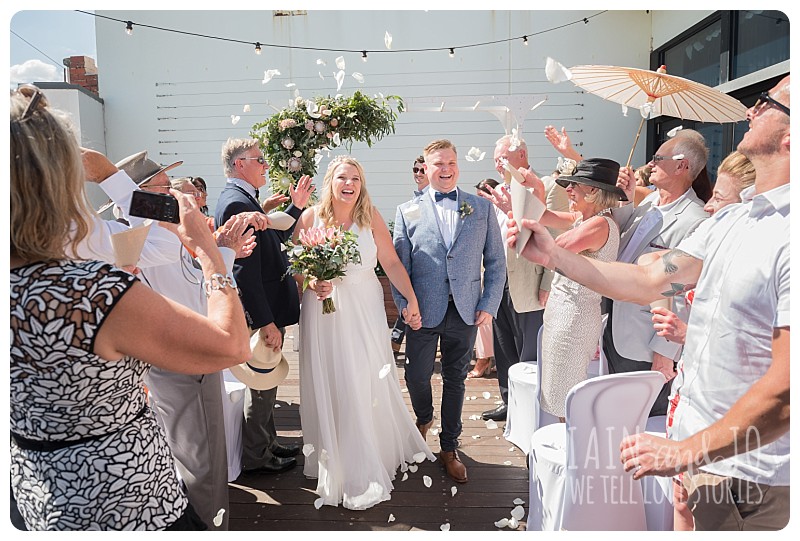 Their wedding day had the same level of love and emotion, albeit slightly different weather conditions…. from -9 degrees in New York to 37 degrees at True South in Black Rock! And so, 15 years to the day that they first met on the school bus, Suzie and Sacha were married in front of all their family and friends.
We avoided the beach for our on-location shoot, instead sticking to the shade of the back lane and wandering down to Black Rock House. Later, during the reception we ducked out to the beach for some sunset photos and were rewarded for our patience with brilliant colours (and a lot less people around!)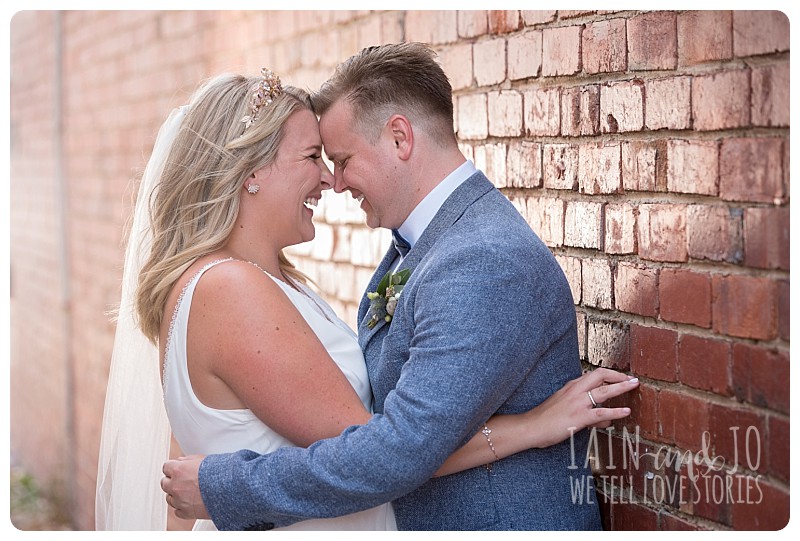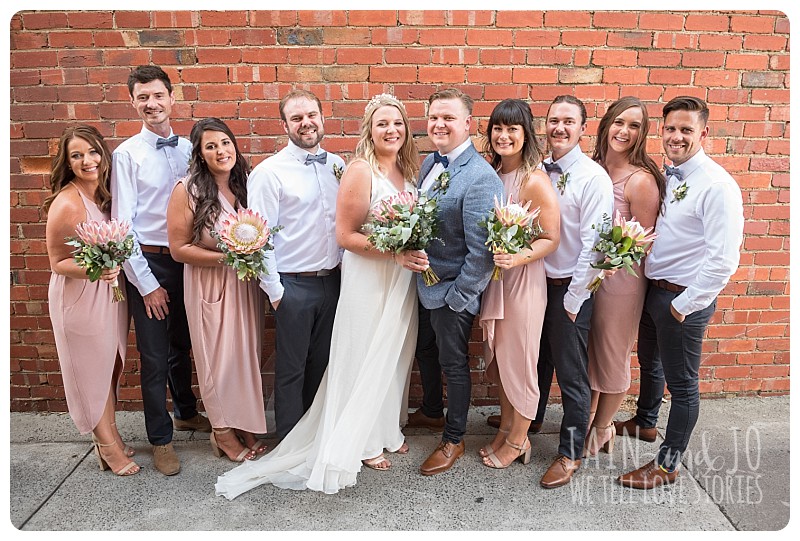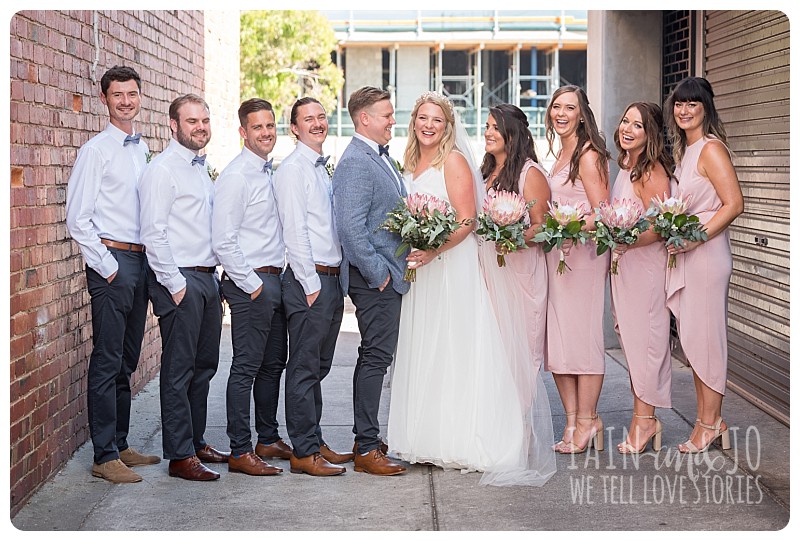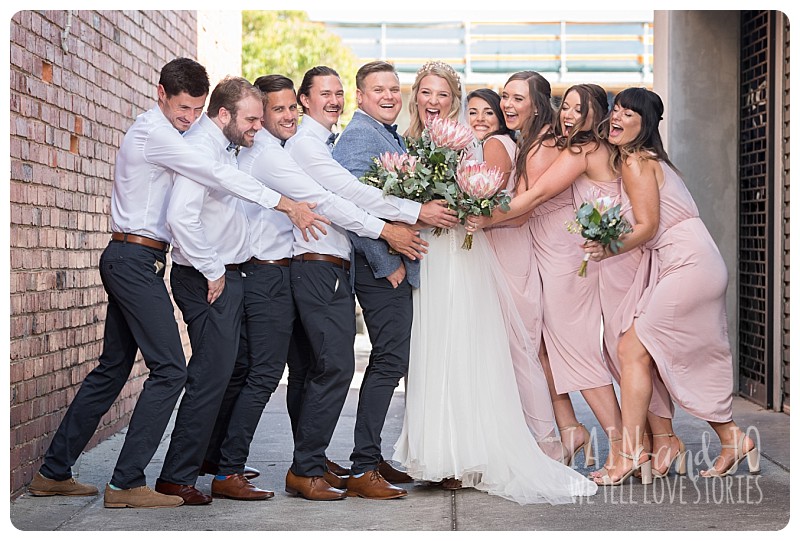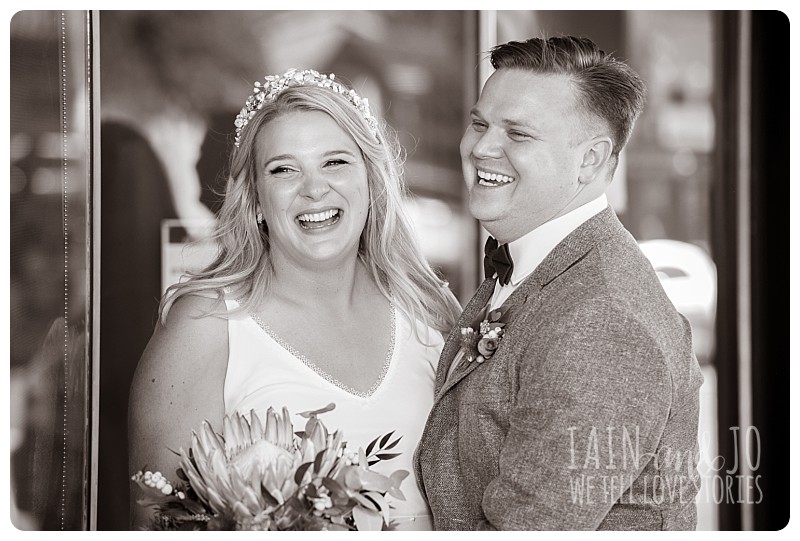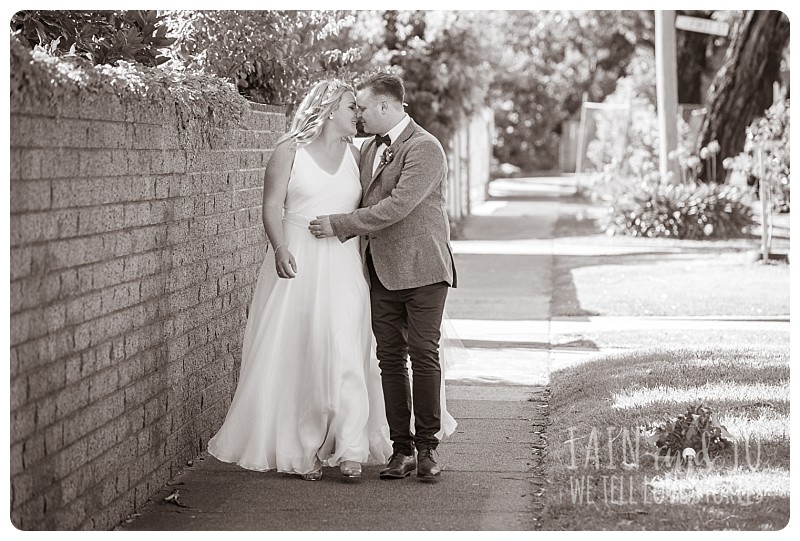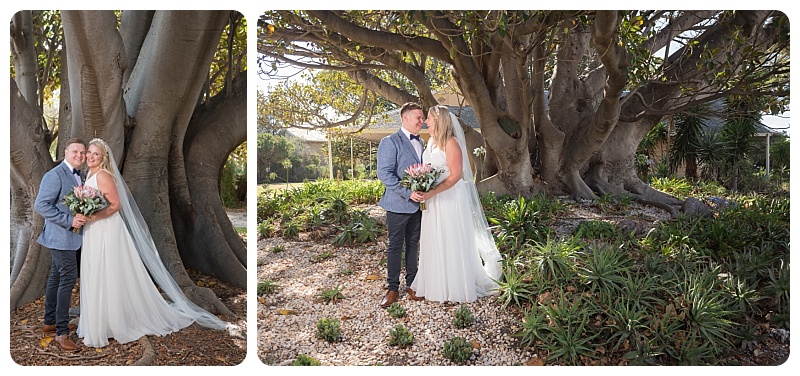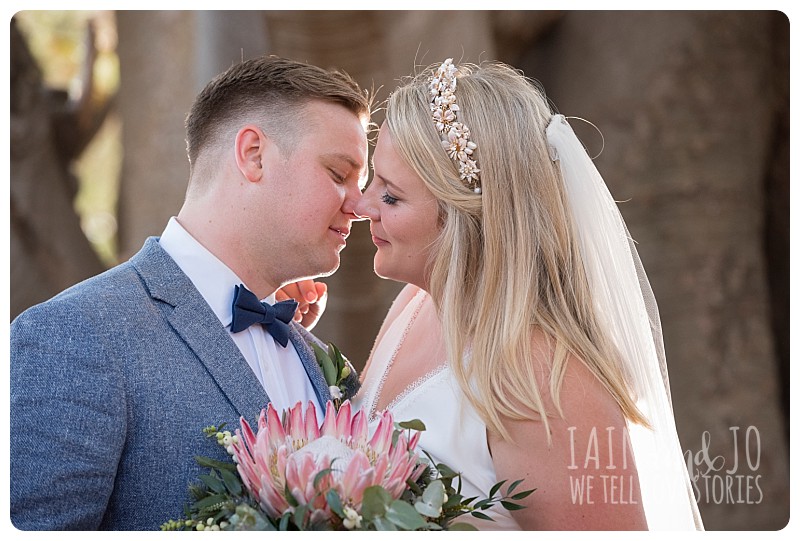 Suzie and Sacha are such a lovely, warm, fun-loving couple that everyone was laughing all day – including us! It really was such a fun day with so much love in the air. These guys have big plans for their future with a wish list that includes their own design business, renovating and selling houses, kids, pets, a house on the coast and just doing things that make them happy. They've come so far together in 15 years, we can only imagine what the next 15 years will be like!