Taryn and Ben have a large circle of close friends, many since childhood, so it seems appropriate that they first met through friends back in 2010. While they knew early on that their relationship was worth pursuing, Taryn and Ben couldn't have known that just four short years later, they would be standing under a perfect blue sky at Kamesburgh Gardens, declaring their love for each other in a beautiful ceremony.
Taryn and Ben decided to get some photos taken before the ceremony so they could spend more time with their guests at the reception. Despite this, Iain and I were determined they shouldn't miss that moment of seeing each other for the first time as Taryn walked down the aisle, so together we planned a "first look" during the photo shoot at St Kilda Botanic Gardens. While they were happy to indulge us, I think Taryn and Ben surprised even themselves with the depth of emotion that overwhelmed them both in that special moment when Ben turned around to see his stunning bride. It definitely brought some of the bridesmaids to tears :)
After the formalities were over, it was off to Red Scooter for the real party to begin, as well as some fantastic speeches that gave a real insight into the type of people Taryn and Ben are and how much they mean to each other.
Congratulations #mrandmrsfoster – hope your married life together is just as wonderful as your wedding day!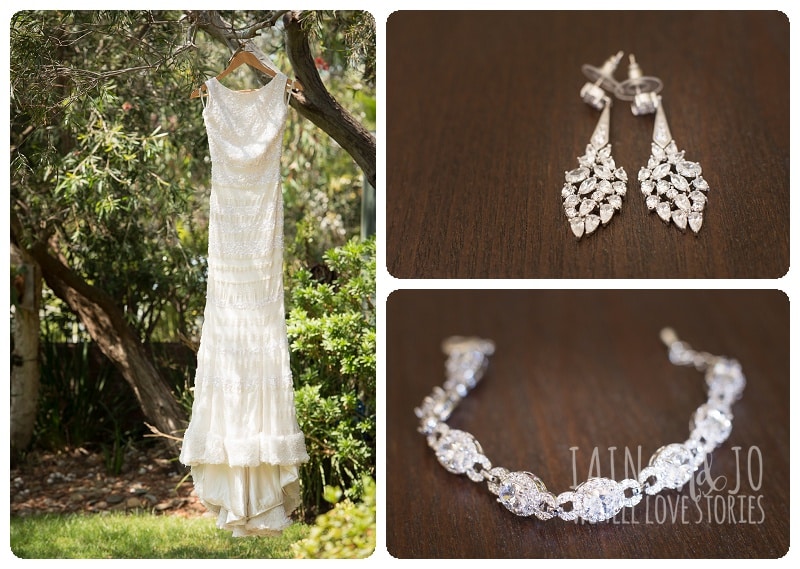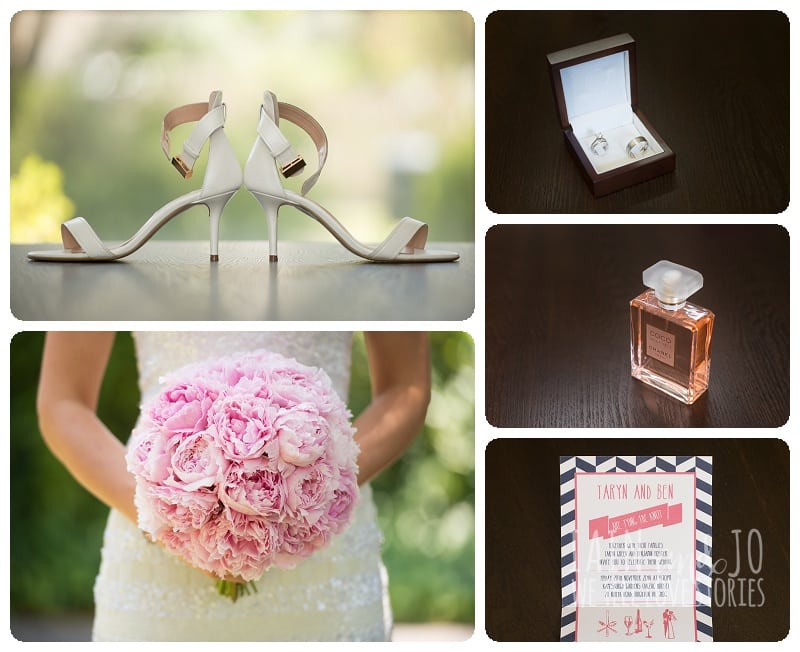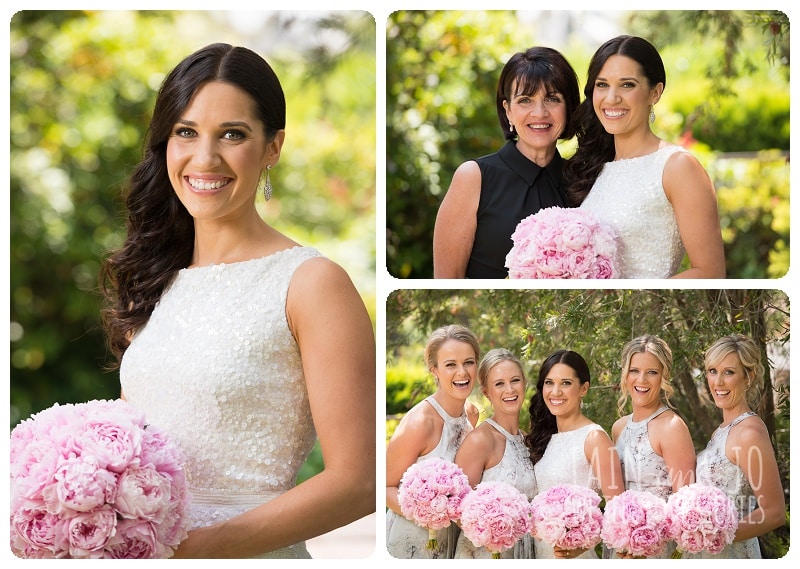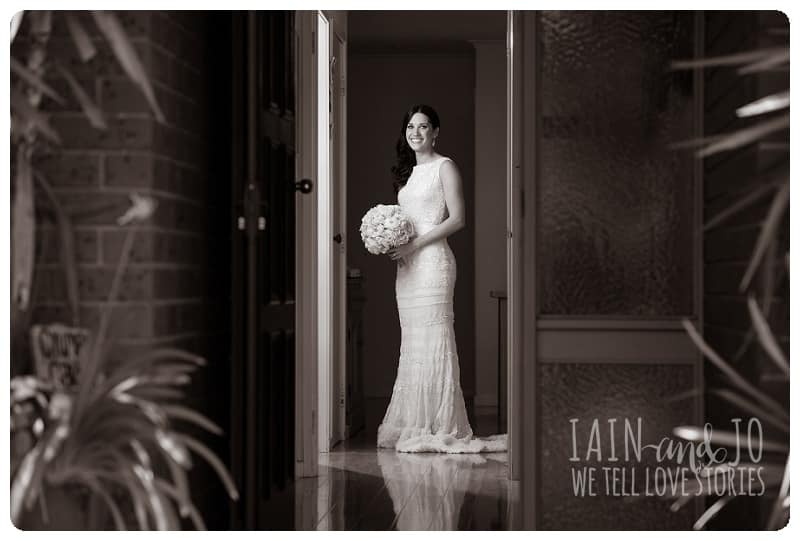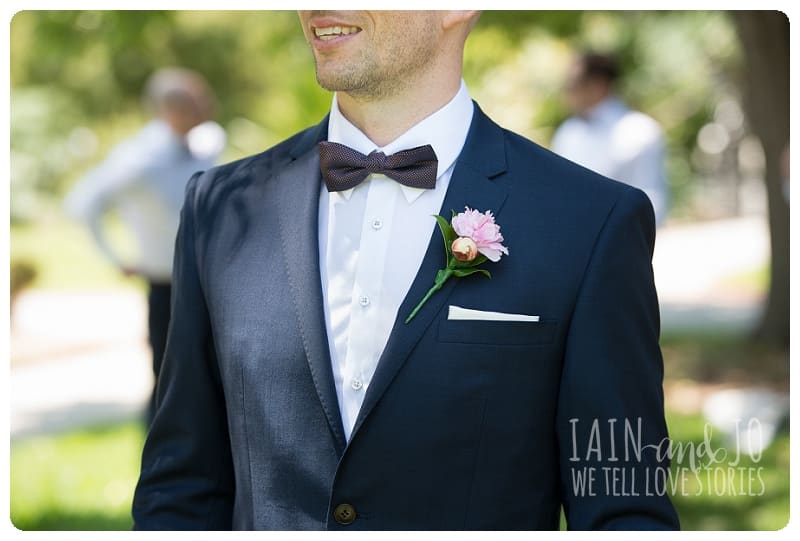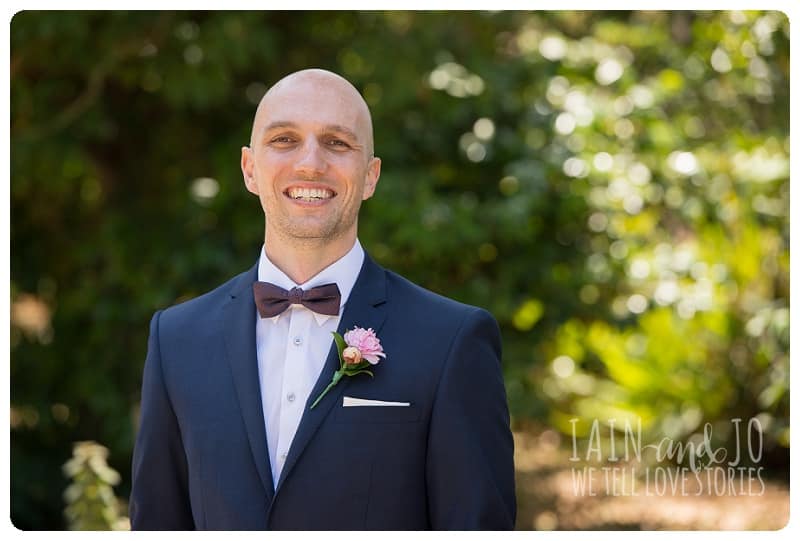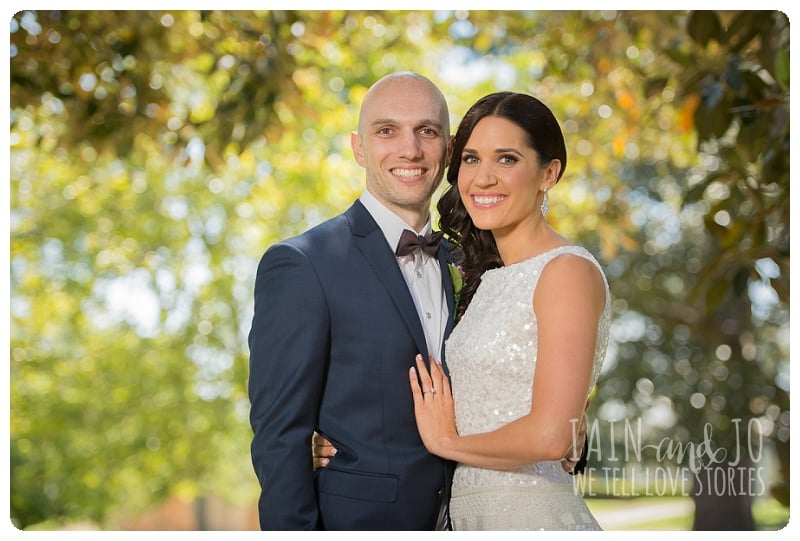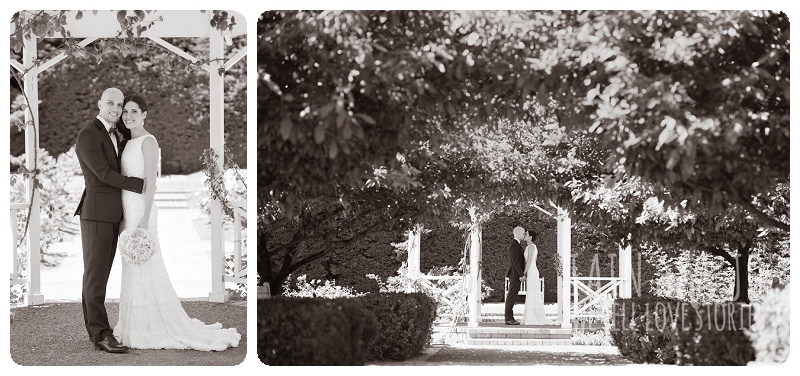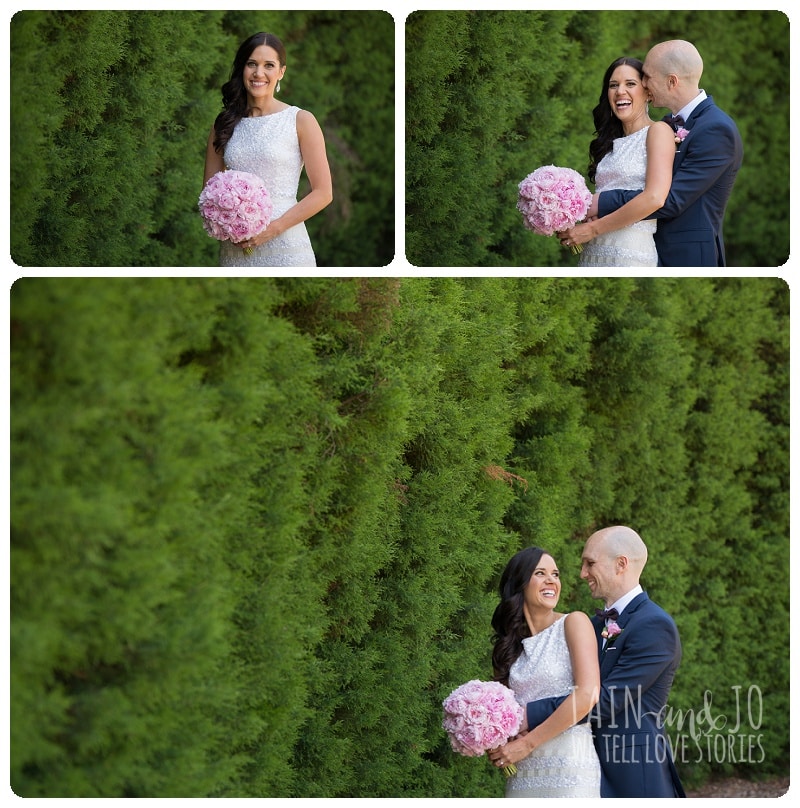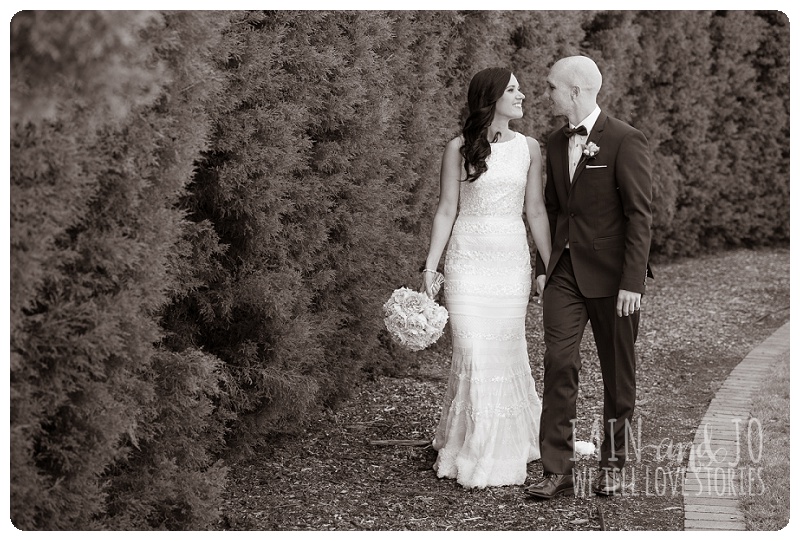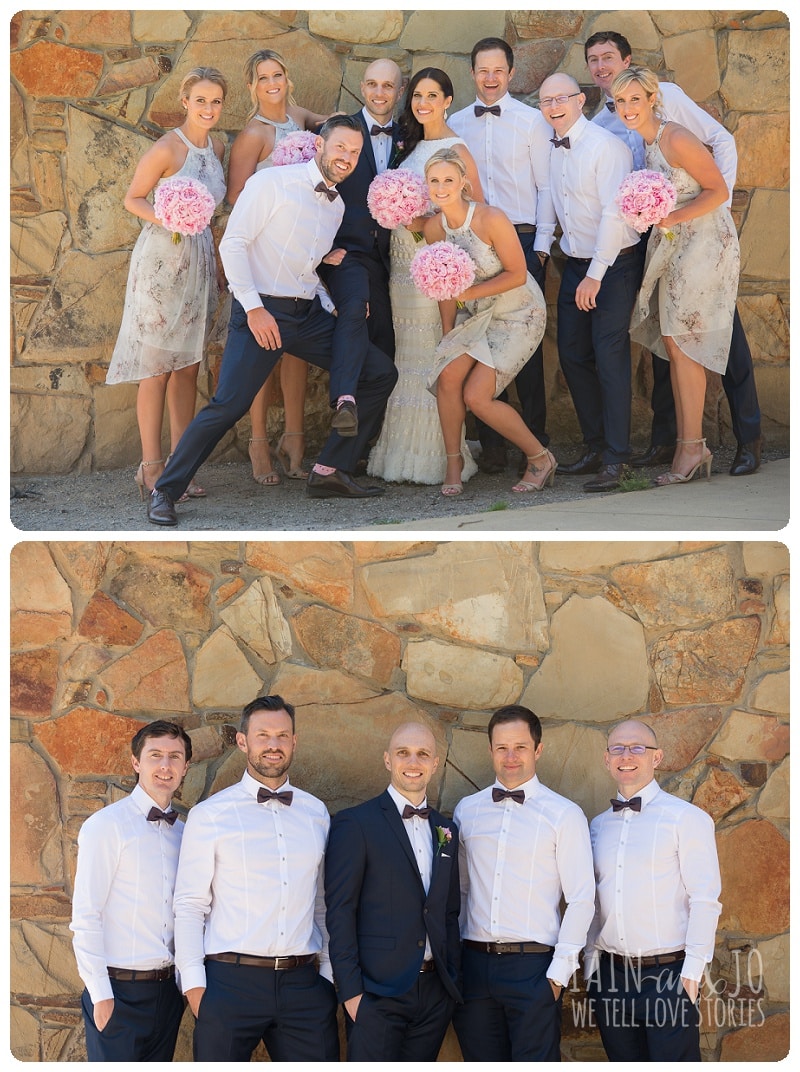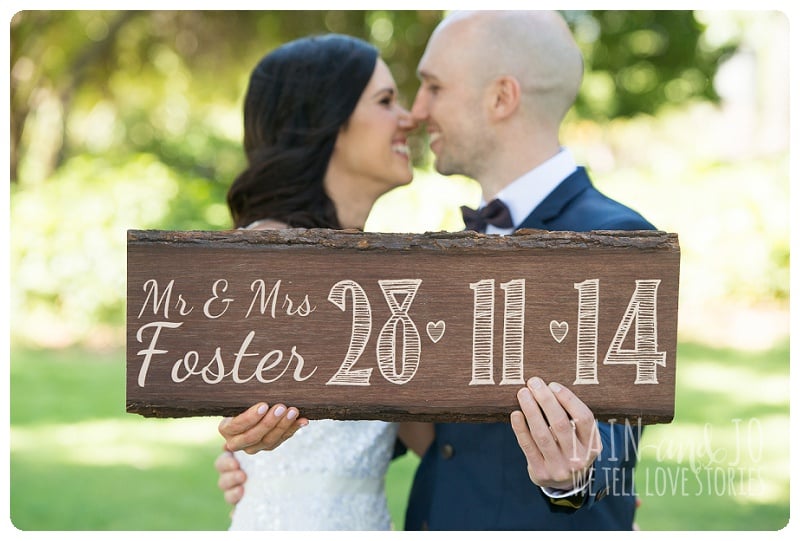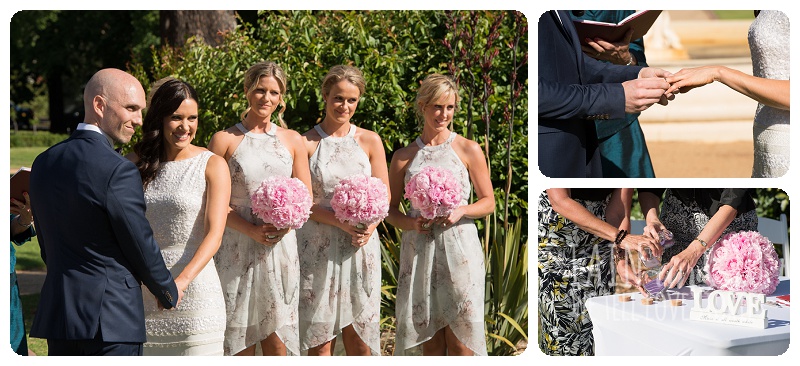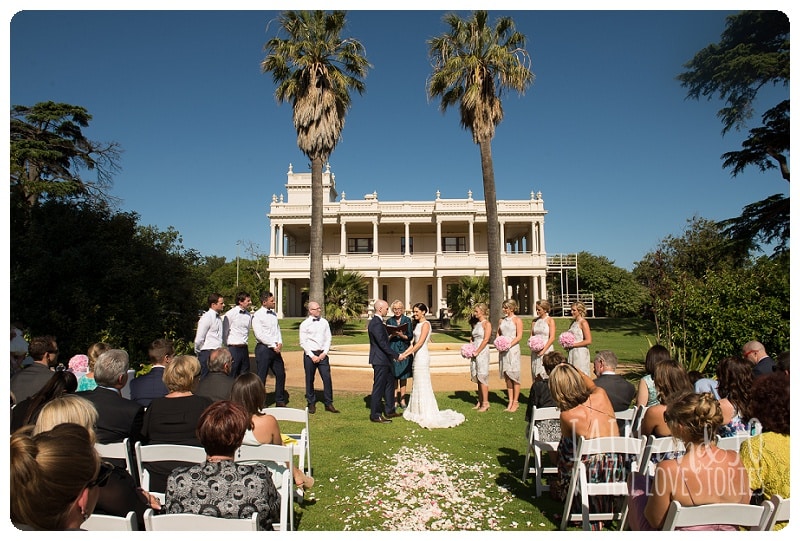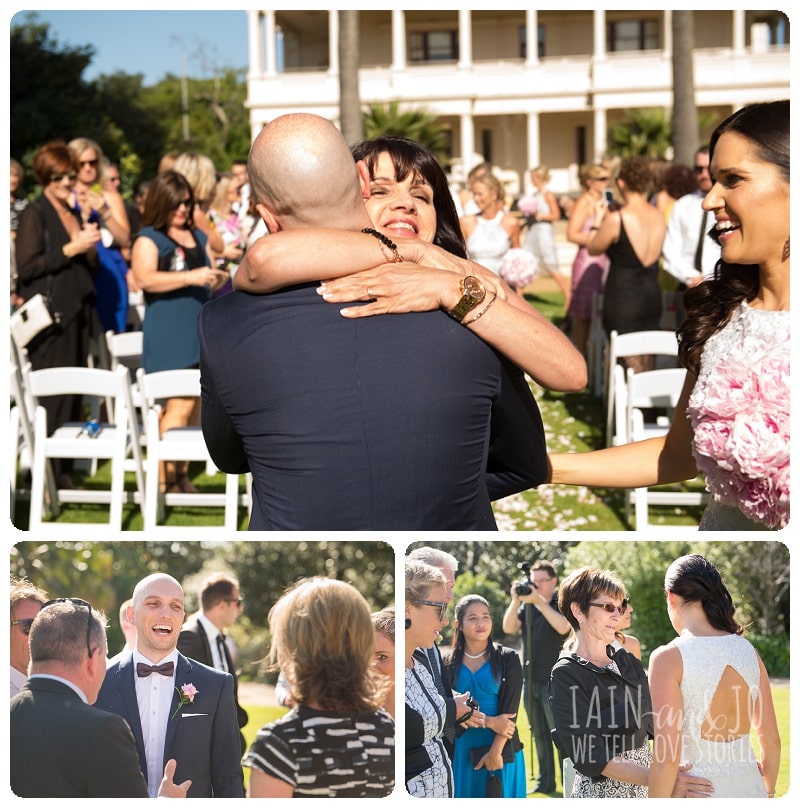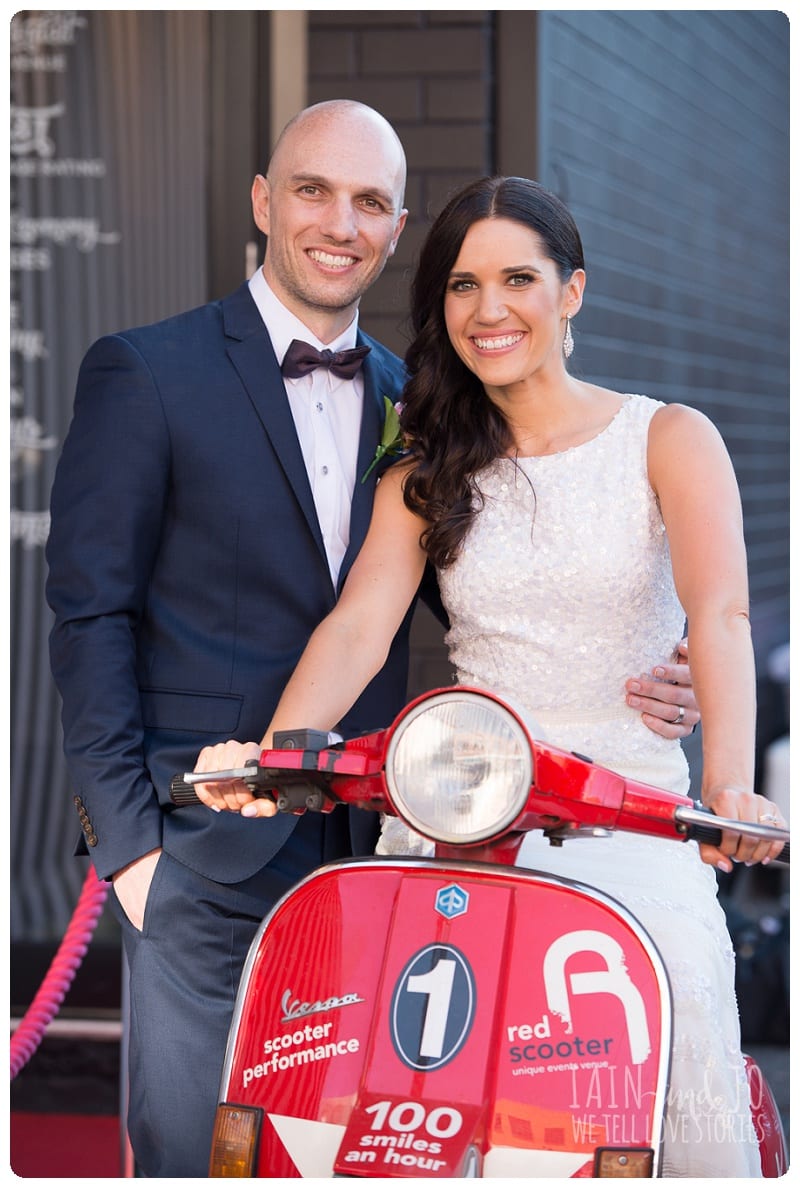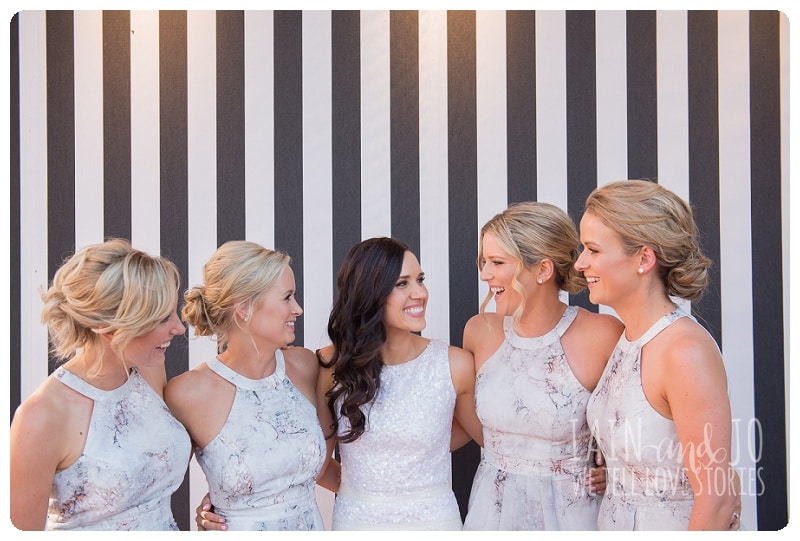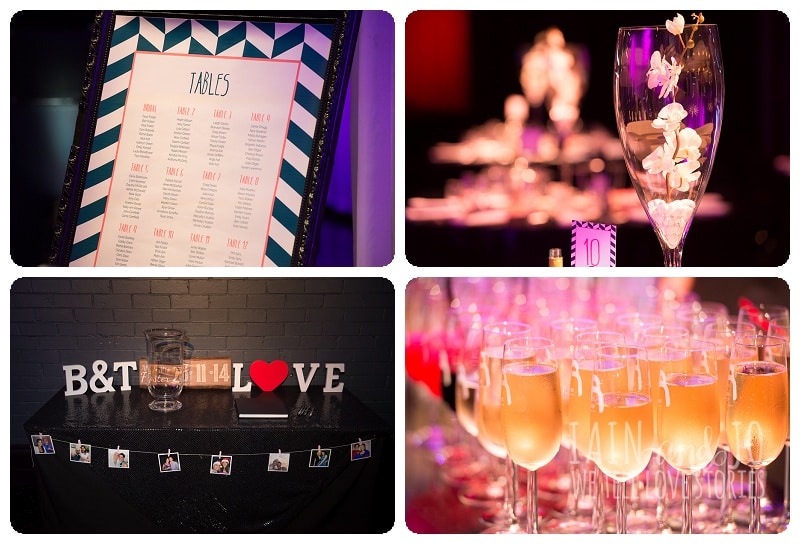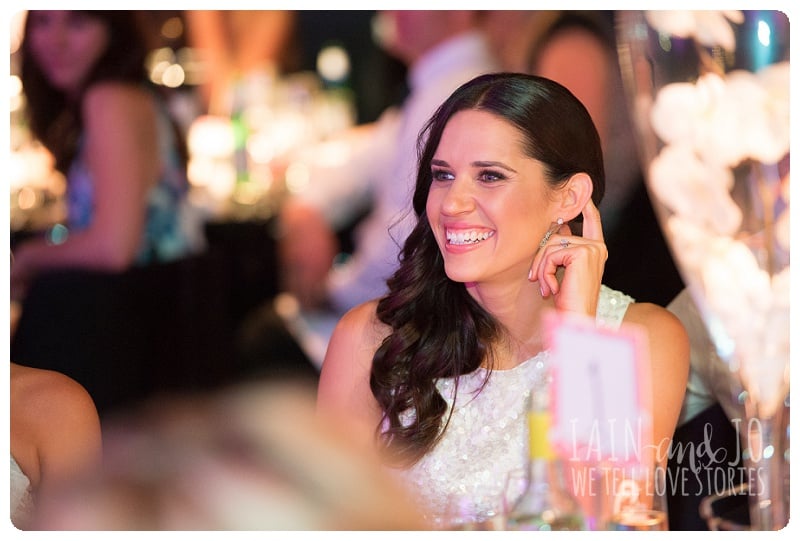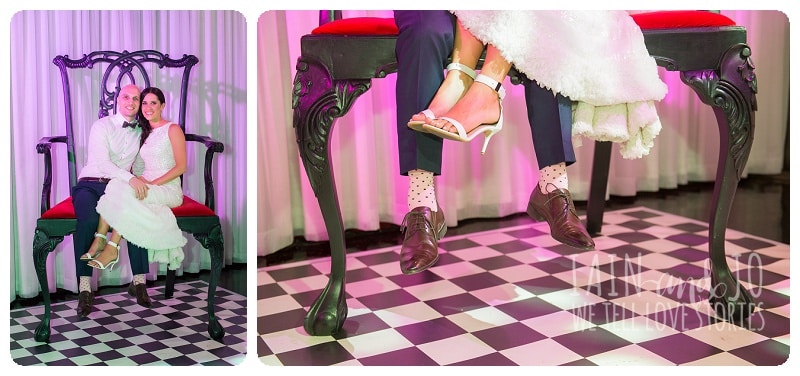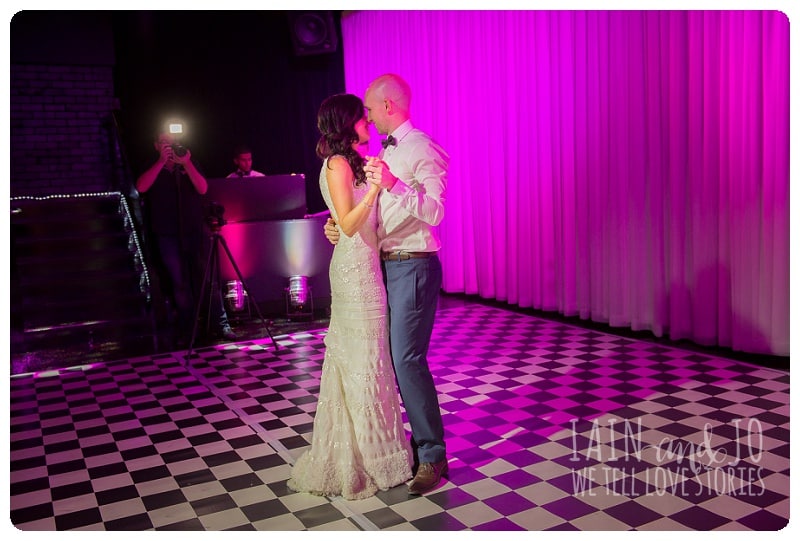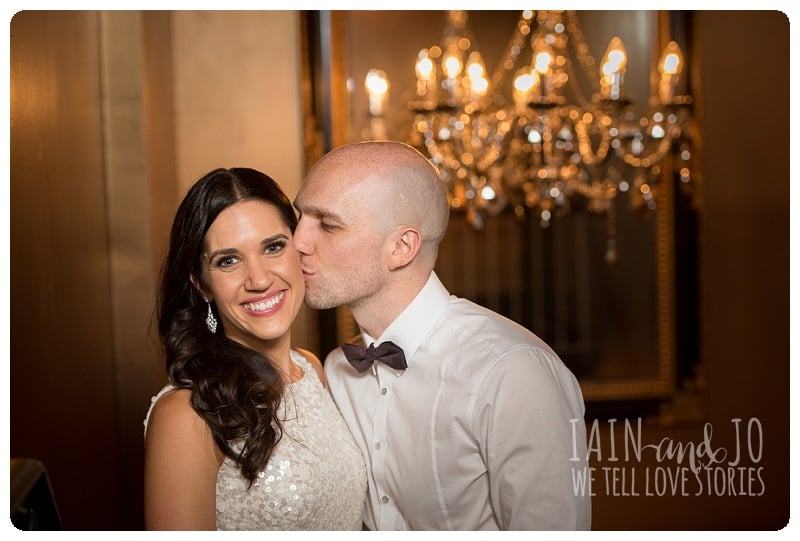 Taryn and Ben's Dream Team: Celebrant: Judith Anderson | Reception: Red Scooter | Dress: Karen Willis Holmes | Entertainment: Ash DCruz | Videographer: Turbo Productions | Flowers: Georgie Campbell