When it comes to wedding planning, Instagram has completely changed the game, especially when it comes to wedding cakes. Ten years ago, couples were happy with a one or two-tier fondant covered mud cake, or even no cake at all (just imagine!) But thanks to the wonders of social media, access to extremely elaborate, designer creations beyond the realms of reality are just a click away. You are only limited by your imagination (and maybe budget!)
And the extra good news for wedding guests is that these magnificent works of art also taste as incredible as they look. Couples are much more discerning when it comes to deliciousness as well as pure beauty.
We've chatted to some of Melbourne's best bakers to give you some of their tips of the trade: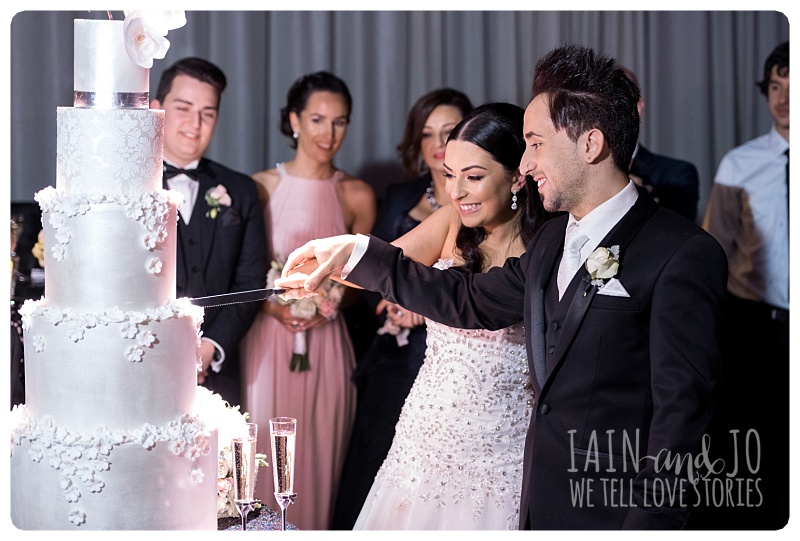 1. Share the love
Instagram and Pinterest make wedding cake dreaming and planning so easy – the hardest thing is there is perhaps too much choice! Prepare all your favourite pics to take along to your wedding cake consultation but it's also a good idea to collect other inspiration like flowers, jewellery, dress fabric and invitation paper. This helps the baker understand the overall look you are trying to achieve on your wedding day.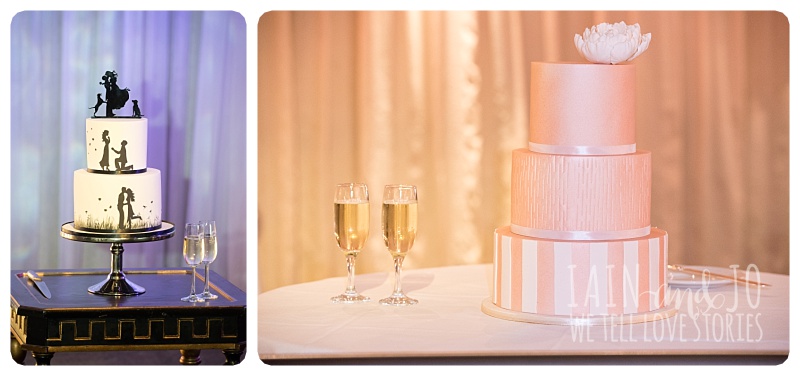 2. Be inspired
By all means, bring along your ideas and dreams, but also keep an open mind to explore other options. Your cake designer is a professional and will have lots of tips and tricks to help you have a beautiful and delicious cake that is still within your budget. They might even suggest a design or flavour that you haven't even thought of.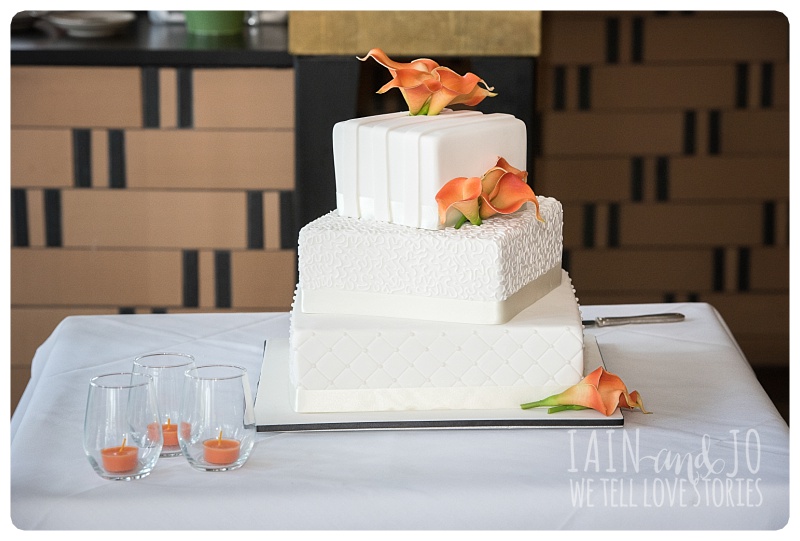 3. Tis the season
Consider the seasons when choosing your wedding cake flavour. If you're getting married in winter, choose something warming like orange chocolate or salted caramel. For summer weddings, think citrus or berry.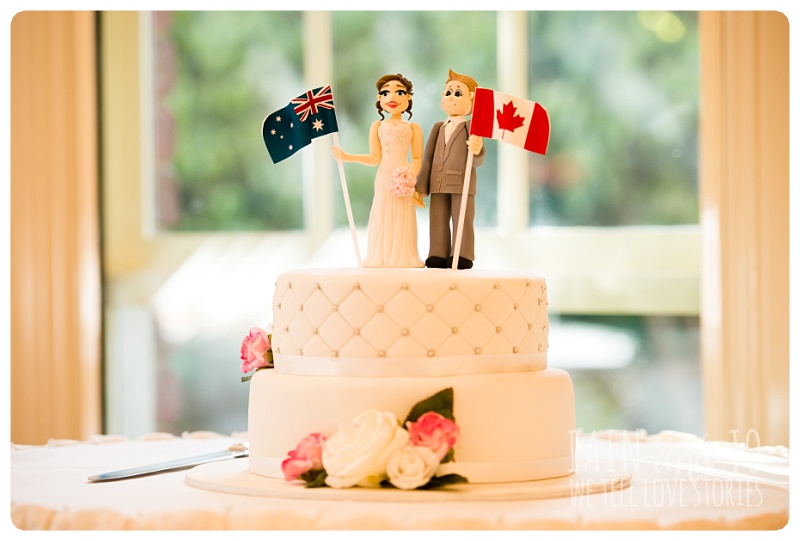 4. Over the top
A cake topper is a great way to express your personality and can turn a relatively simple cake into something that is uniquely you. There's lots of options available online these days, but just chat to your baker ahead of time to make sure the size and weight of your topper will suit your cake.
5. Whatever the weather
Consider the weather around your wedding date. If you're having an outdoor wedding in summer – whipped cream, meringue, and buttercream are not your friends, they melt! Fondant-covered cakes are a much better idea. Think about how long your cake will be out on display and in what conditions.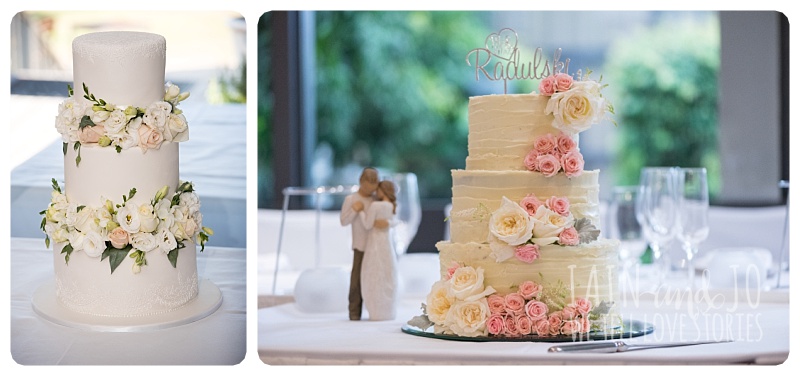 6. Flower power
If you're thinking of using fresh flowers on your cake, ask your baker about their process and relationships with florists. If you want specific flowers to match your bouquet, will they collect flowers from your florist? Or will someone have to adorn the cake once it's at the reception? Think about the flowers that will be in season.
7. Take it home
Your reception will package up your leftover cake, but don't forget to allocate a trustworthy guest to take it home after the reception (along with other special things like guest book, flowers, leftover bonbonniere). If you're going on a honeymoon straight away, perhaps ask them to freeze the cake for you or distribute slices to your family and friends.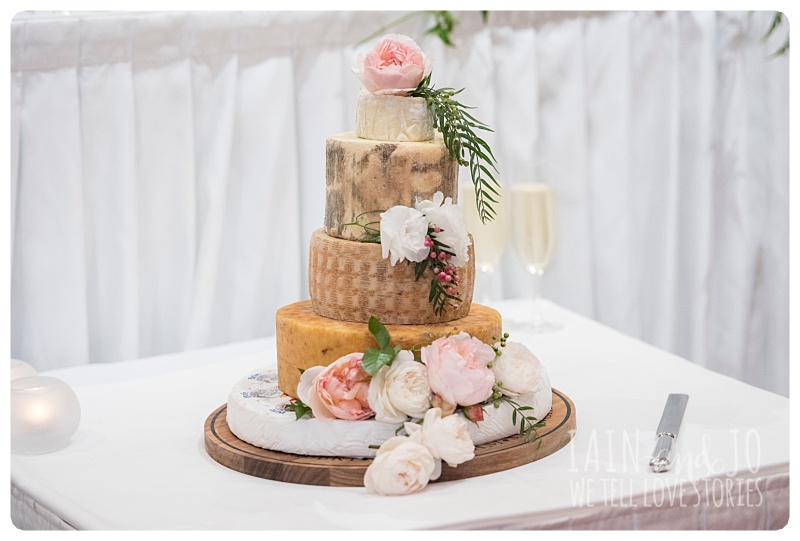 8. Say cheese!
And if you truly aren't a sweet tooth, consider a cheese-cake for your wedding for something different. The cake can be deconstructed and laid out on a big cheese buffet that guests can help themselves to, or it can be cut up and served on cheese platters at the tables.
We love cake! Both photographing and eating it :) Over the past 10 years, we've worked with the best wedding cake bakers in the business, so if you'd like us to delve into our little black book and give you our recommendations, just send us an email,