Danielle and Paul had an absolute ball on their wedding day. You couldn't wipe the smiles off their faces all day – well except for the moment when Danielle walked down the church aisle when Paul struggled to hold back the tears :)
The pair made their love official at St Dominic's church in Camberwell under a brilliant blue sky – scheduling the ceremony earlier than usual because they didn't want to spend any more time apart than was absolutely necessary. We headed to the always gorgeous St Kilda Botanical Gardens for some photos among dozens of picnickers enjoying the first sunny day in a long while. One special moment was when three little girls who had been watching us from afar, plucked up the courage to approach Danielle to give her a flower each that they had picked for her, so sweet!
But it was during the reception in Leonda by the Yarra's recently renovated Garden Room that the fun really started. Taking the phrase 'dance like nobody's watching' quite literally, Danielle and Paul took to the dance floor as if they were in their own private love bubble. From their bridal waltz to an acoustic version of 'Call Me Maybe' to perfecting the 'Time of My Life' Dirty Dancing leap, these guys certainly have some moves. Put it this way, when the bride is tossed in the air by the crowd and actually makes it airborne, you know it's a good party!
Danielle and Paul – thanks so much for putting your trust in us to capture your special day and having so much fun while doing so, you weren't the only ones that had a ball.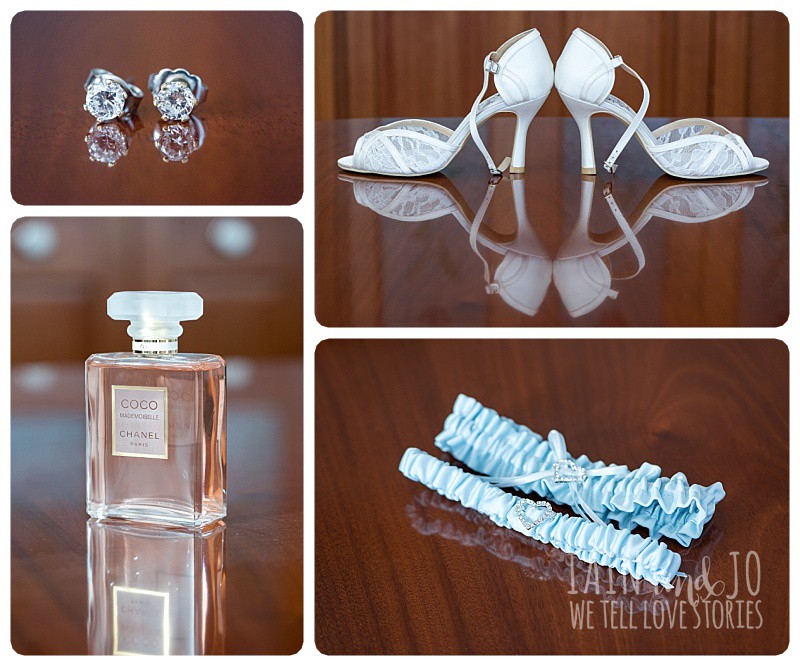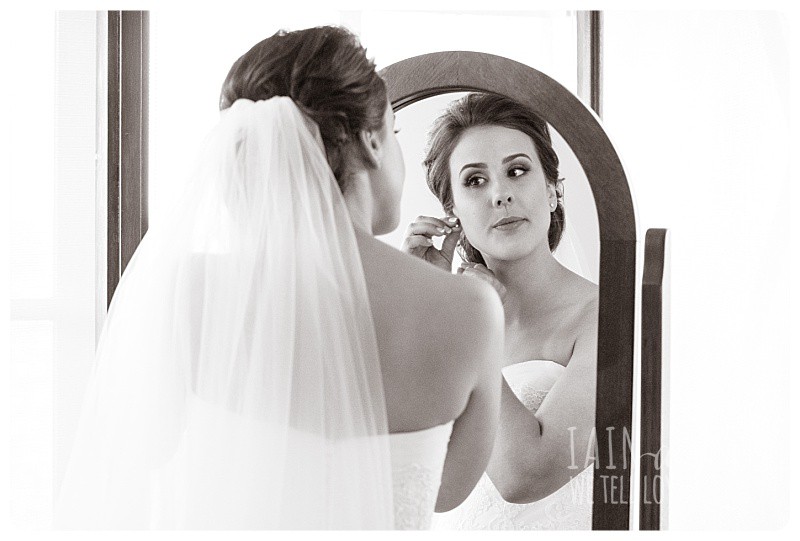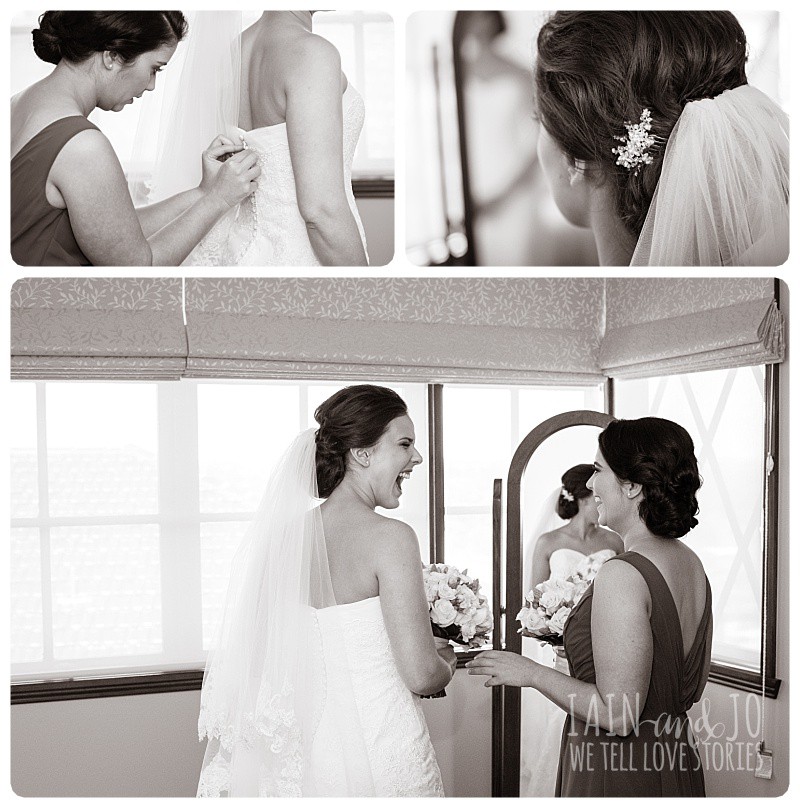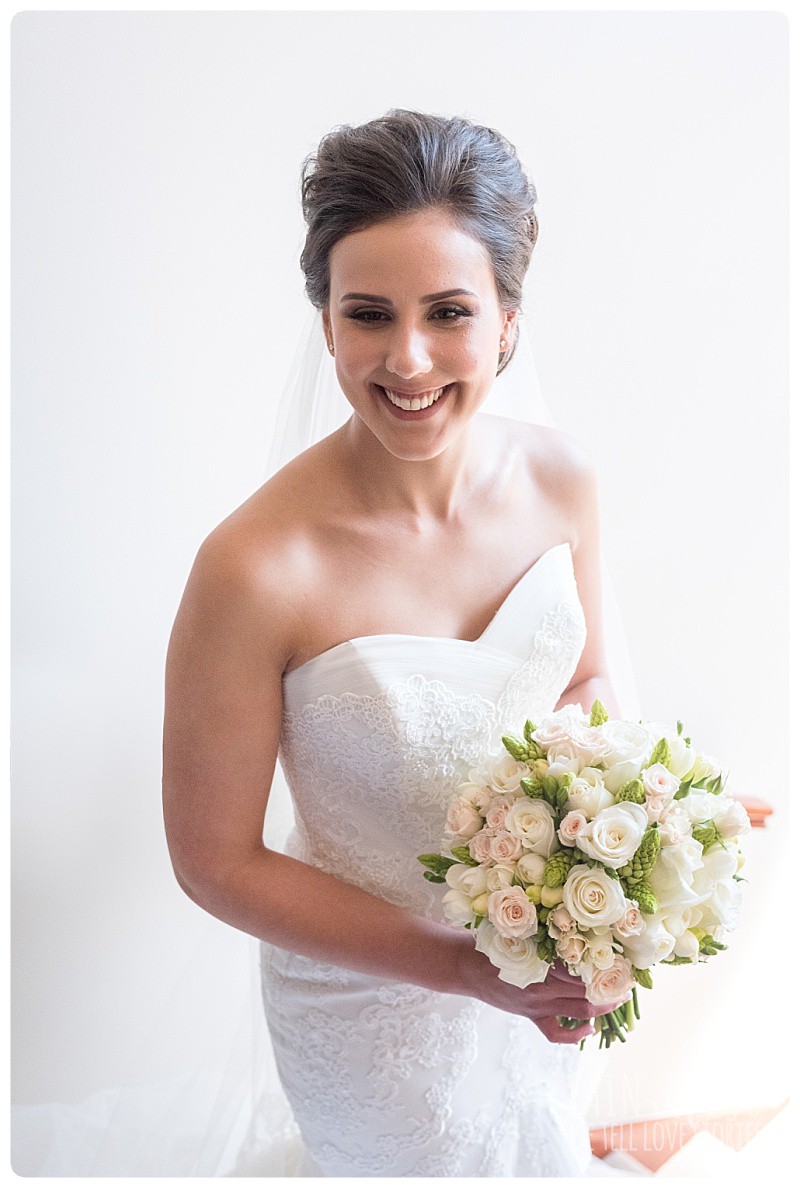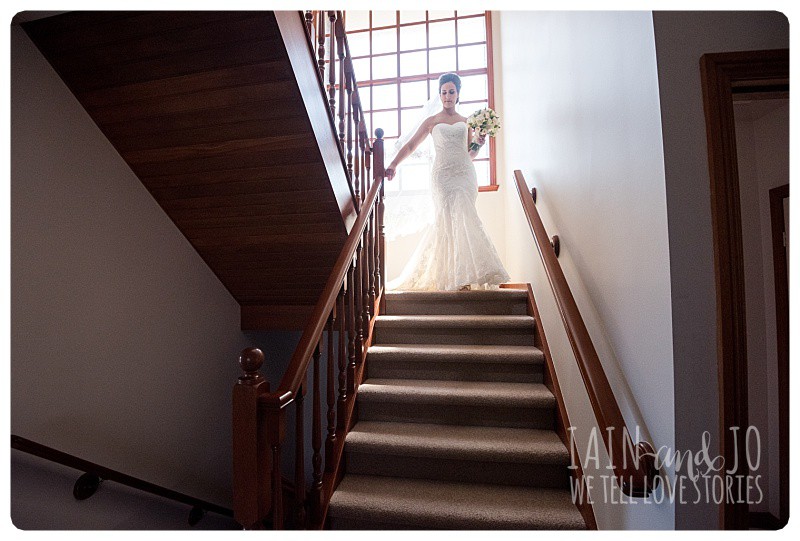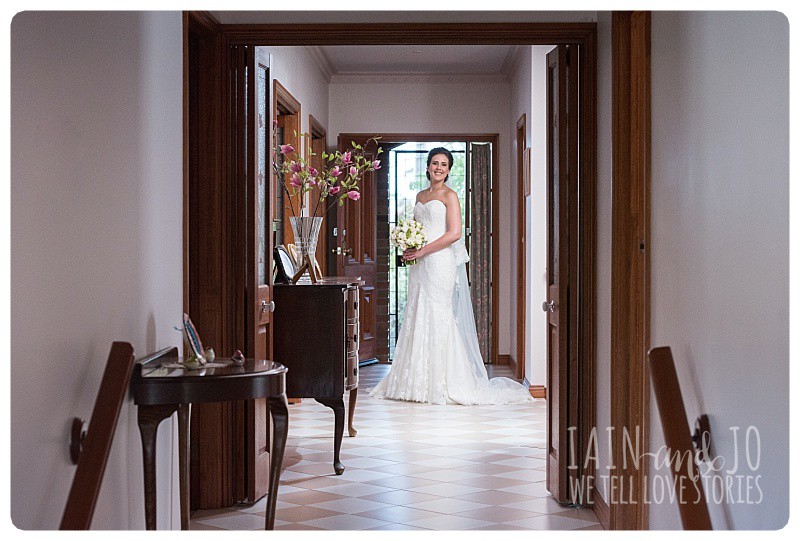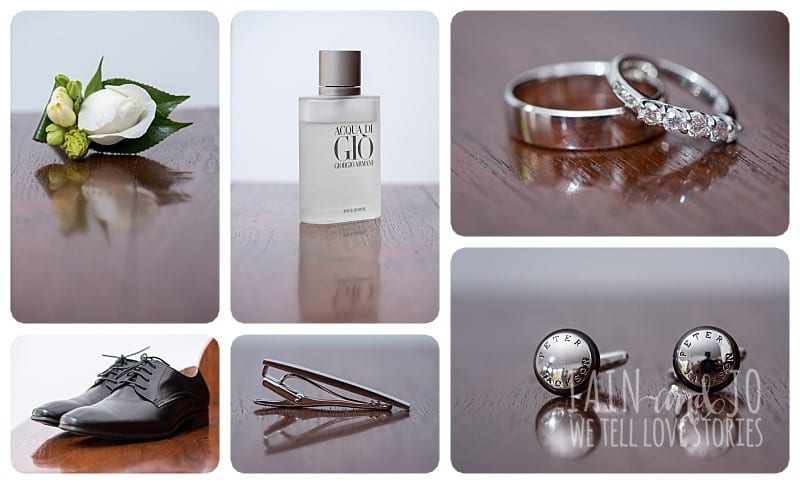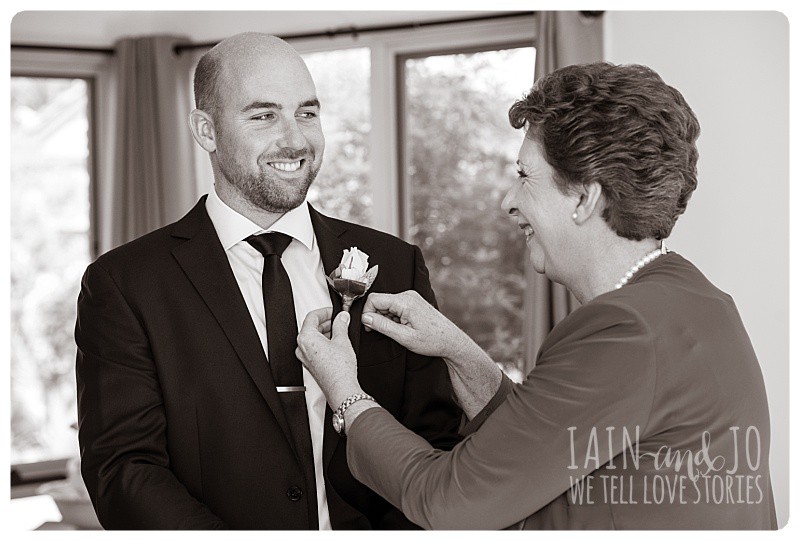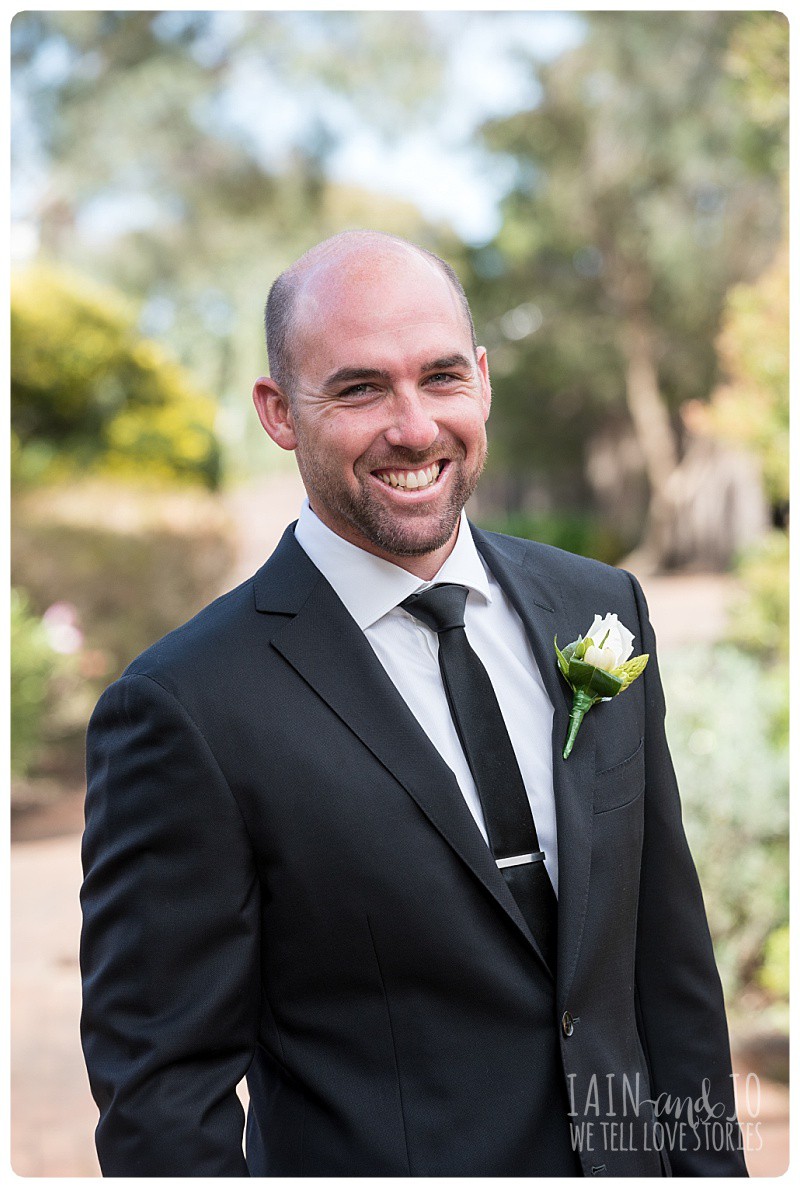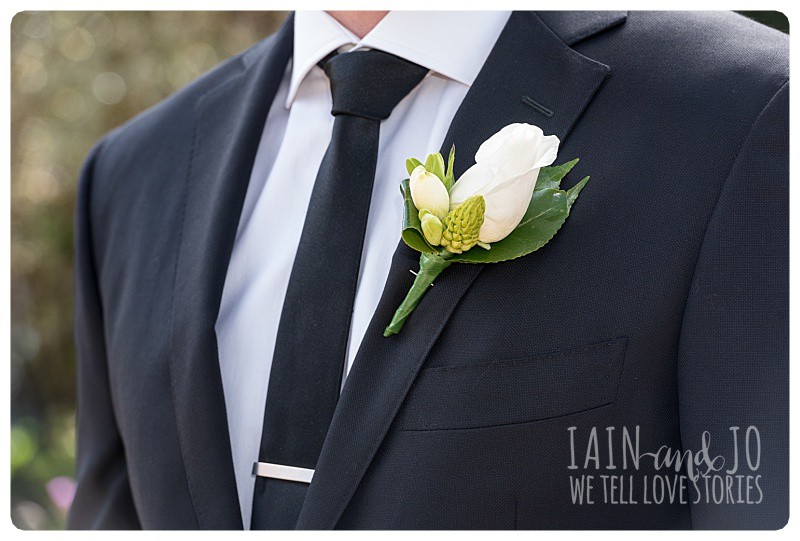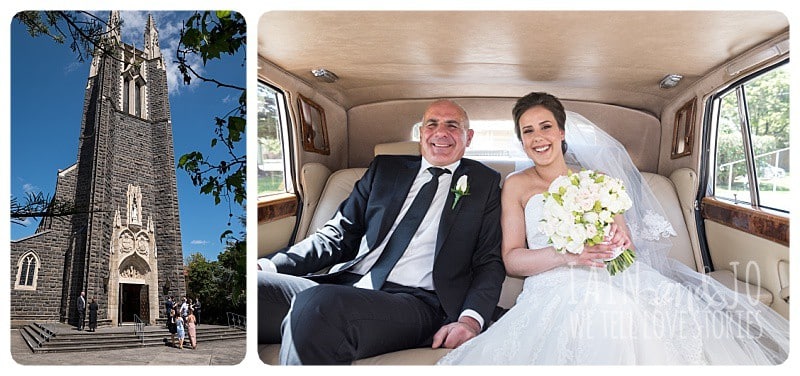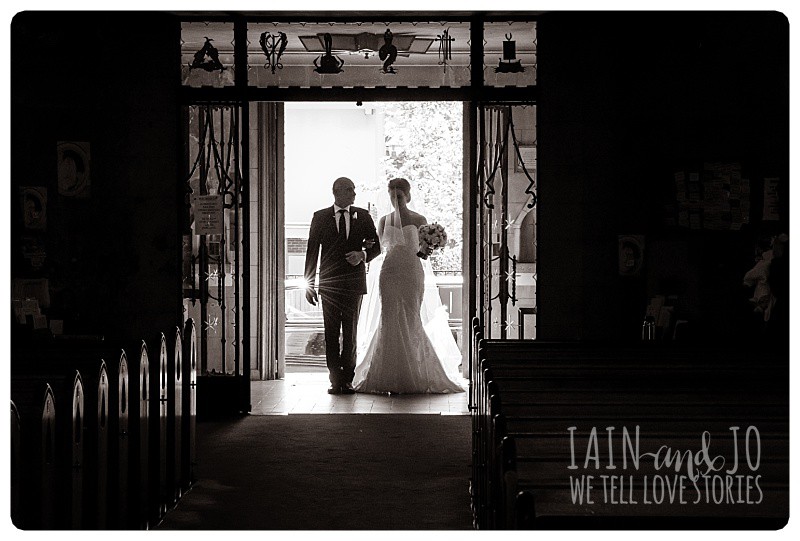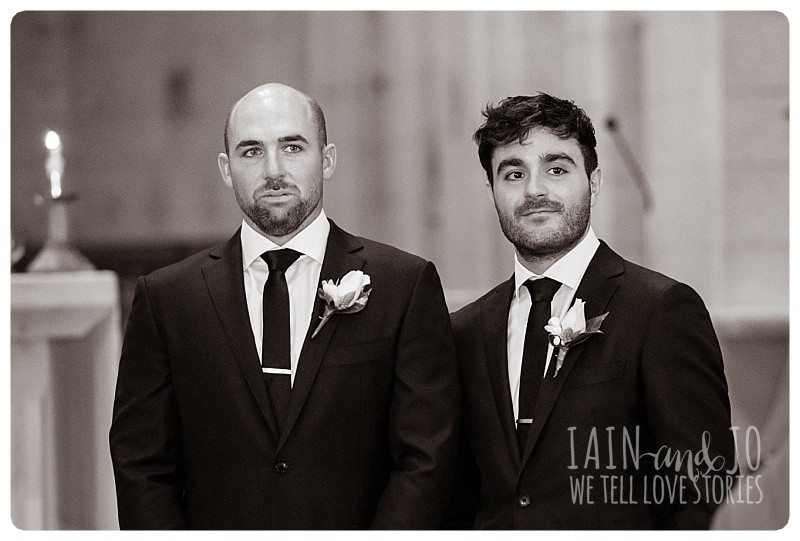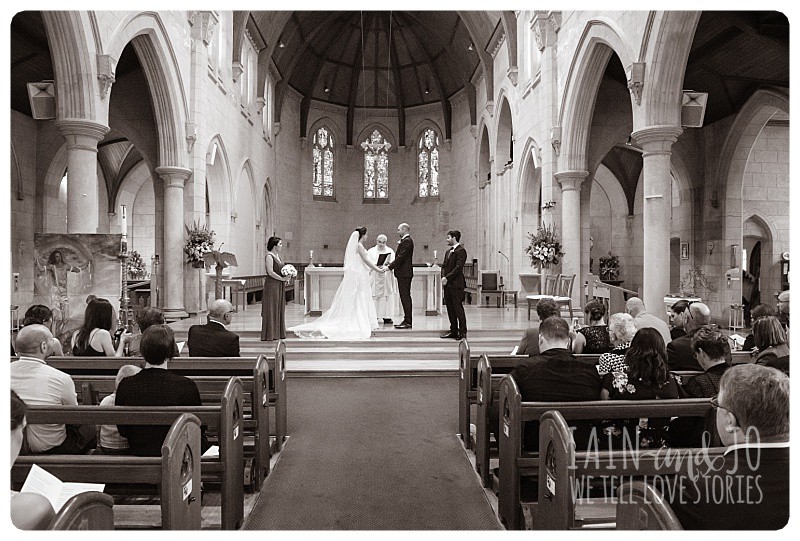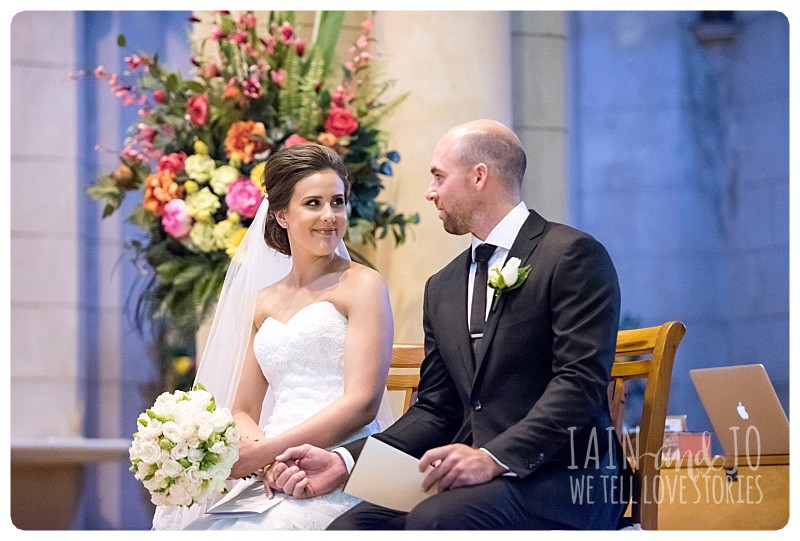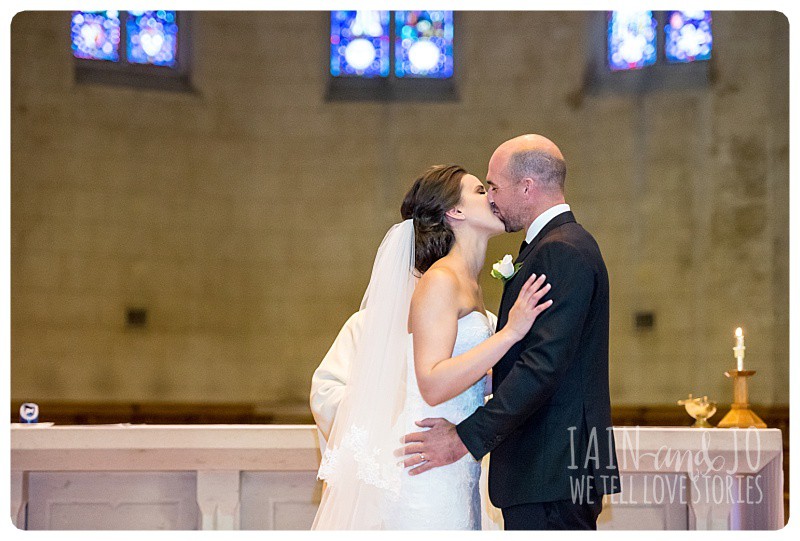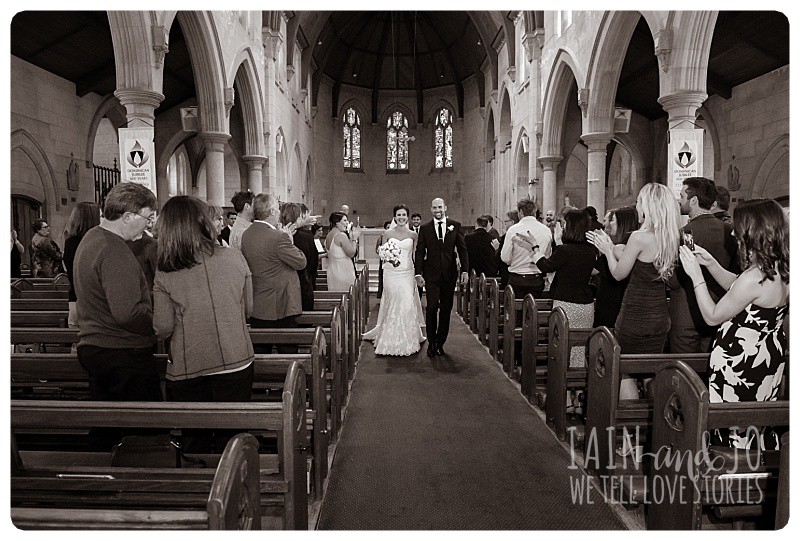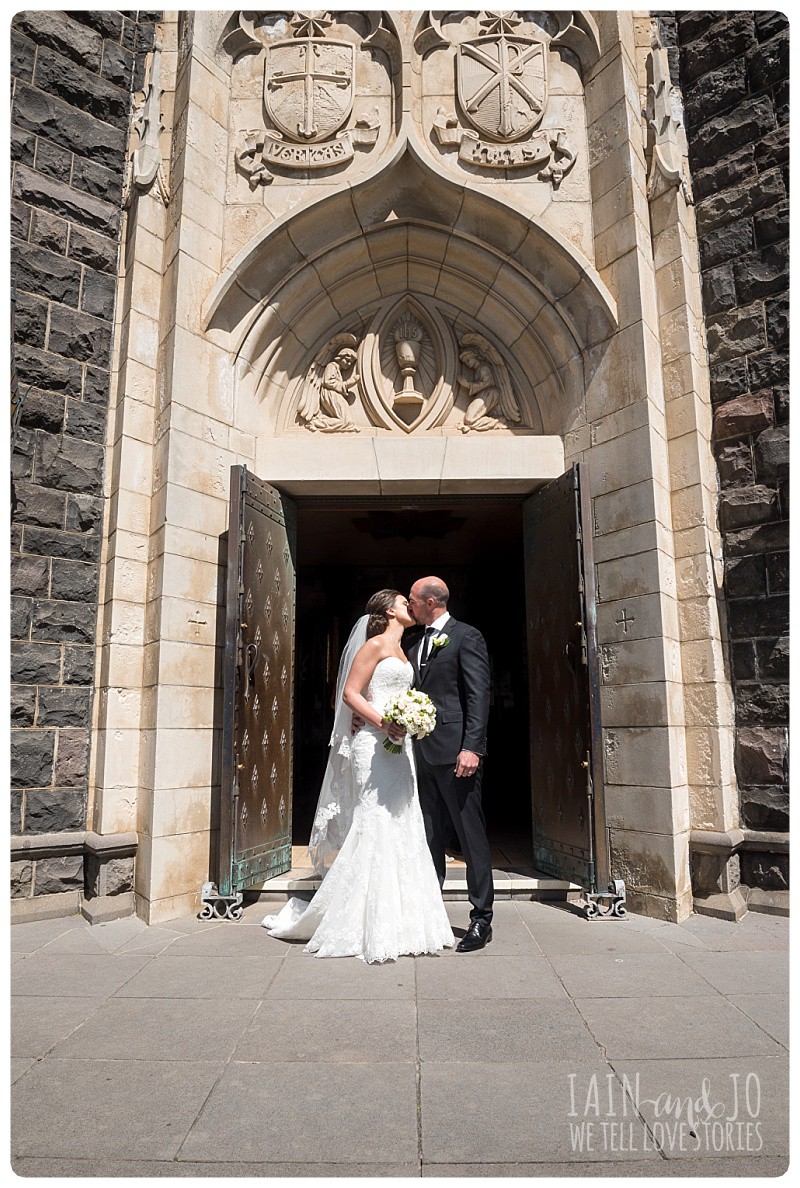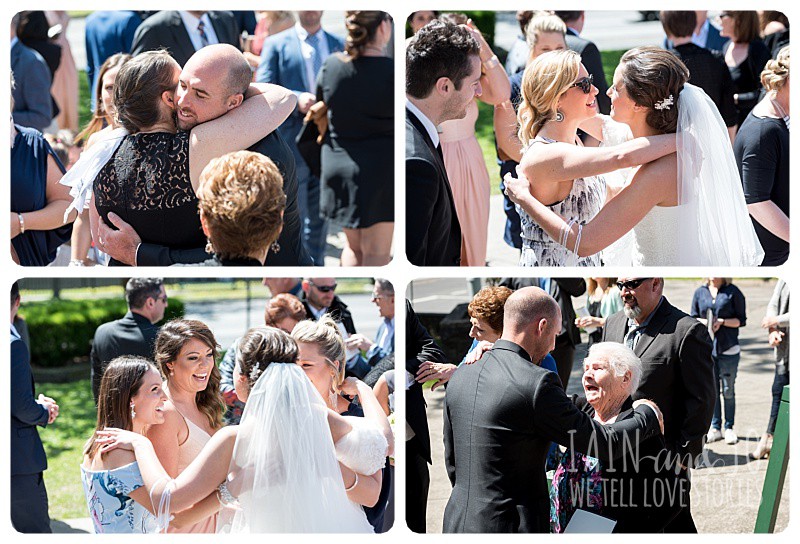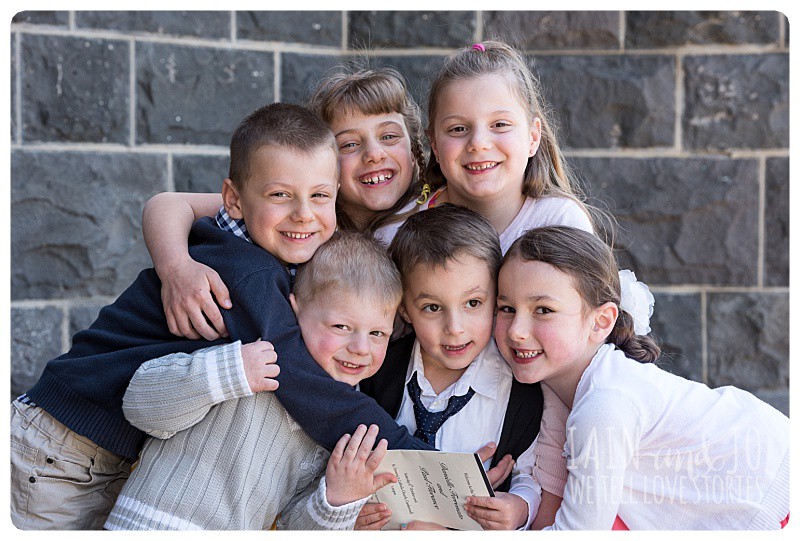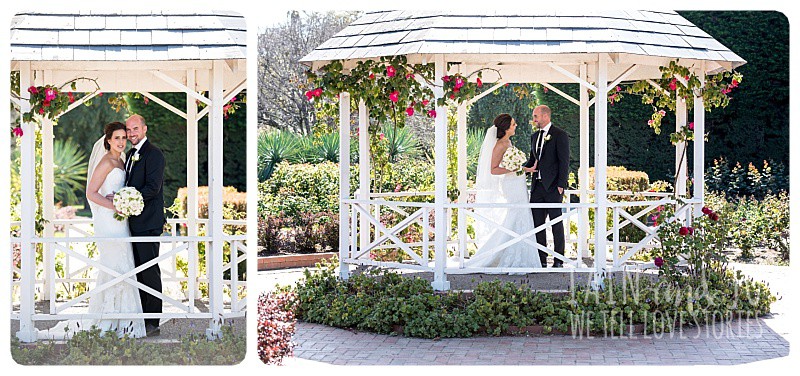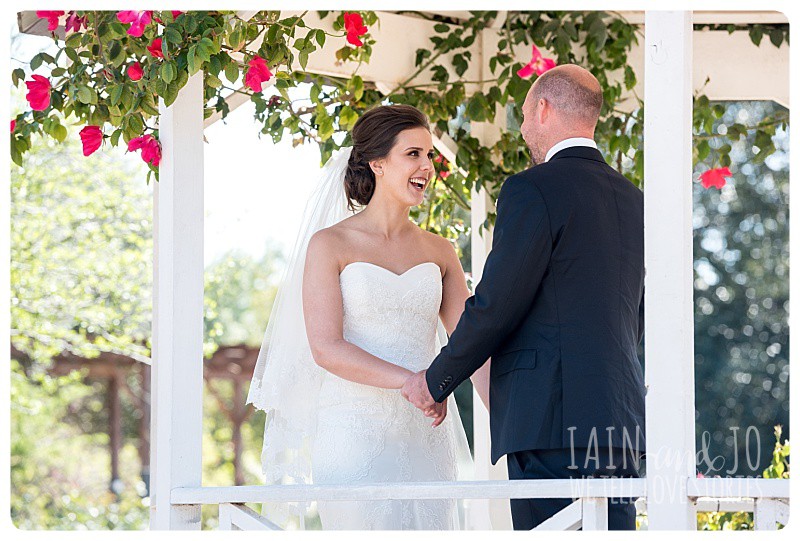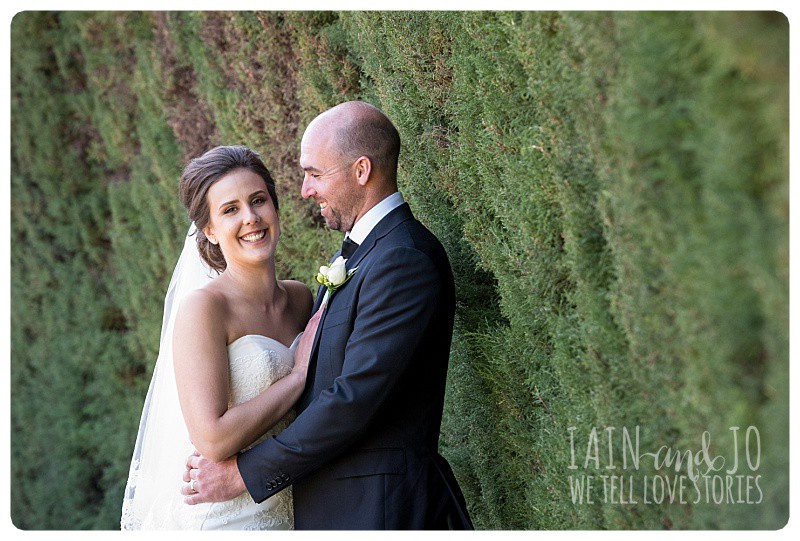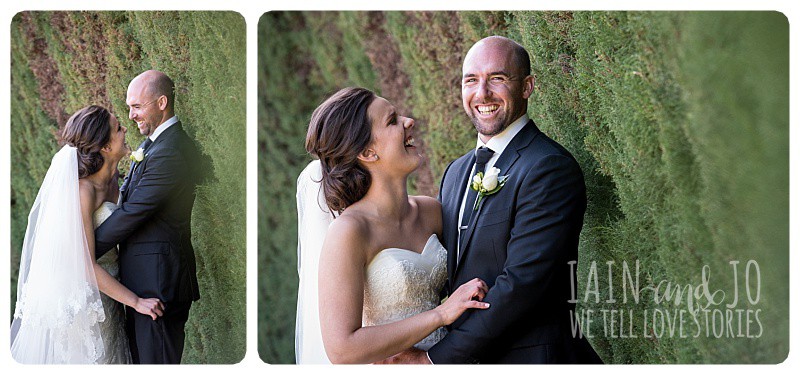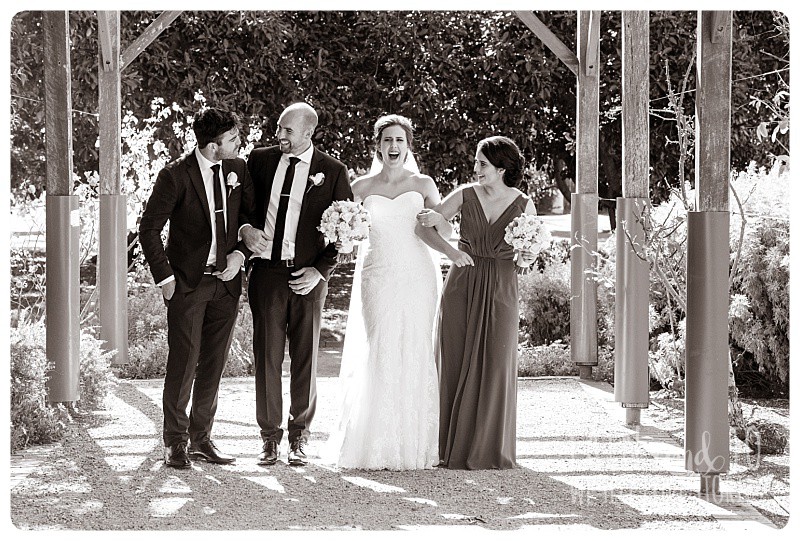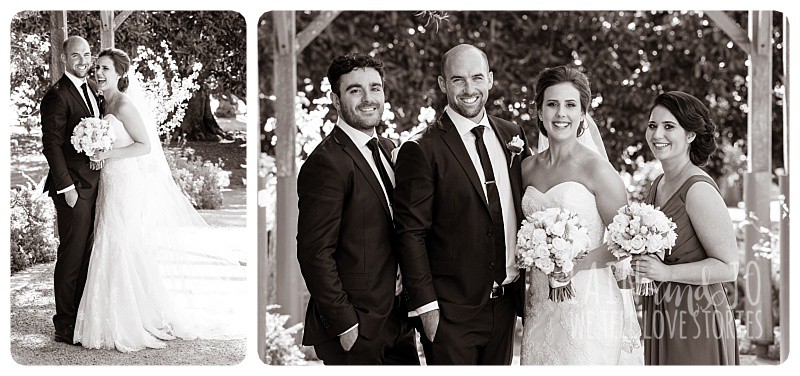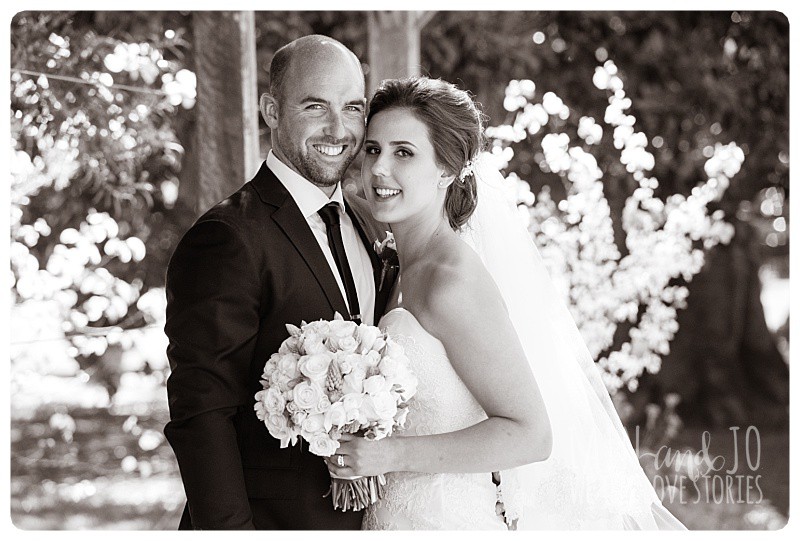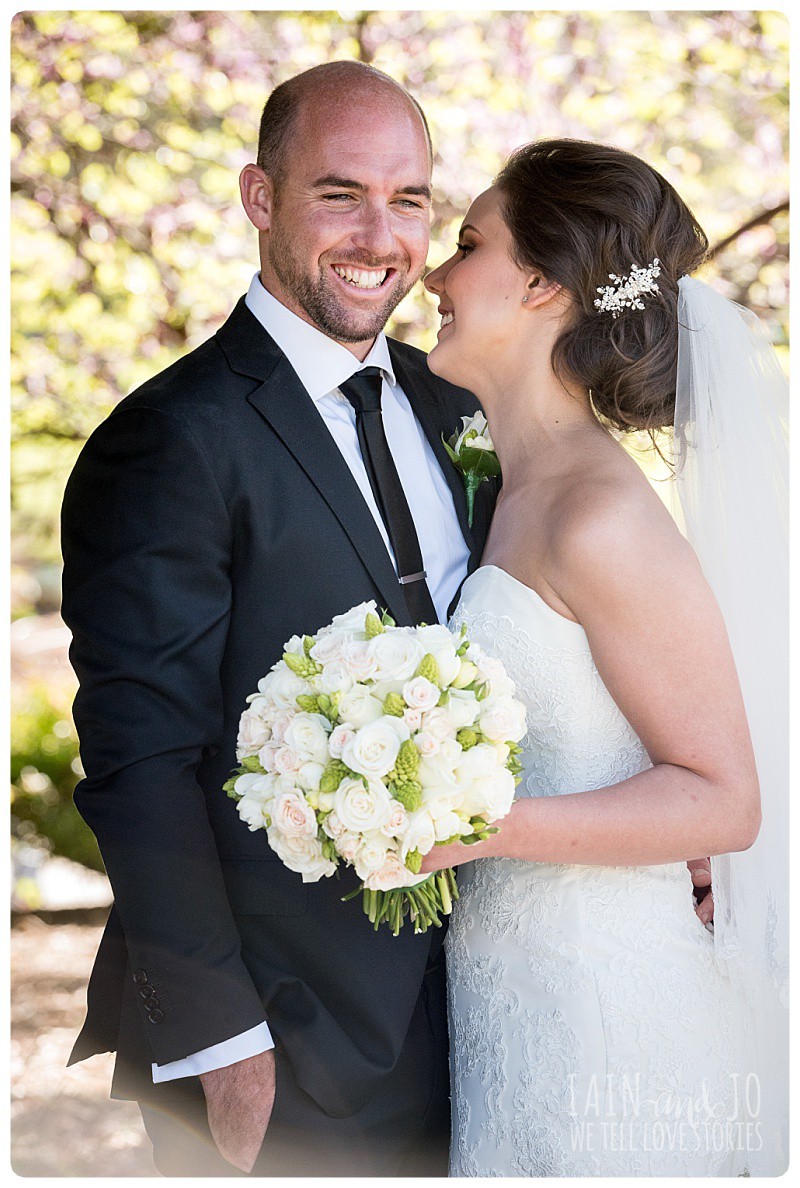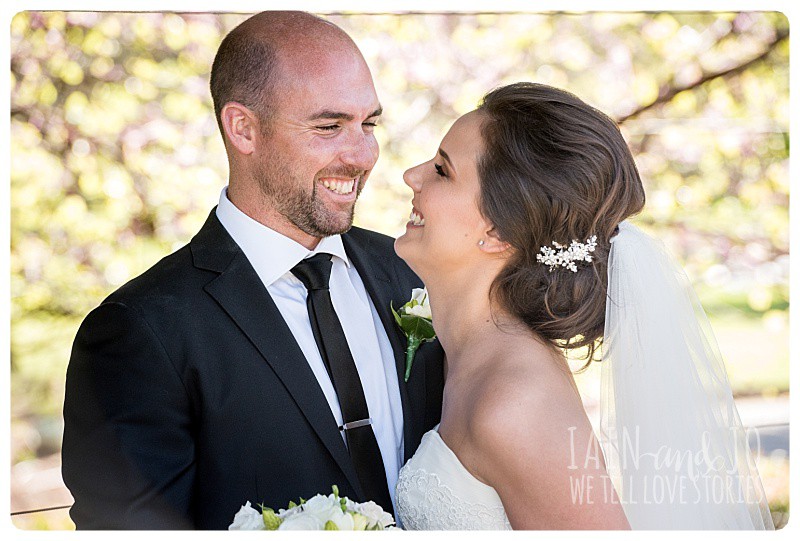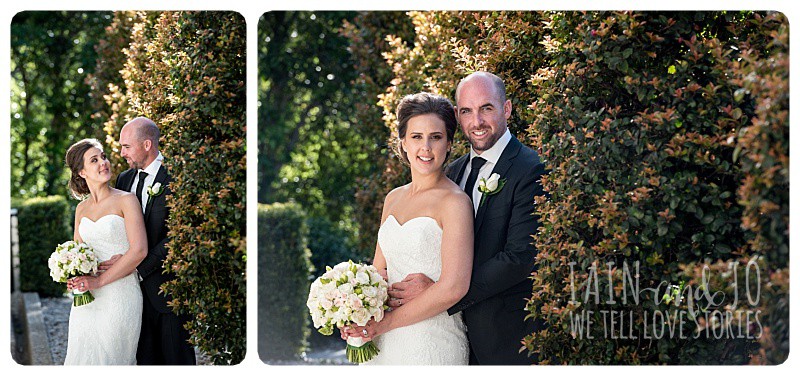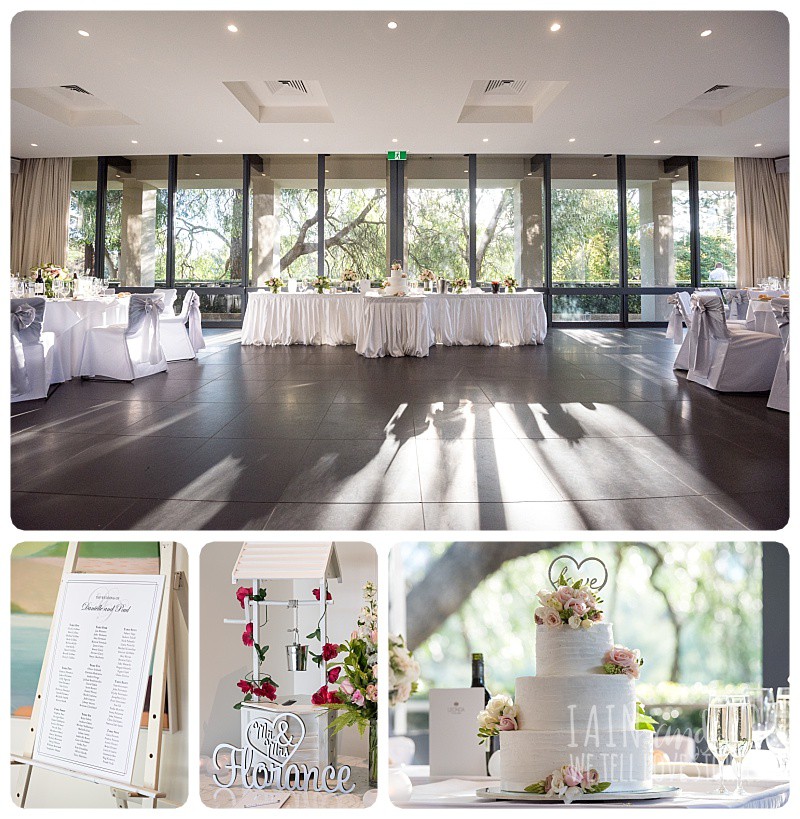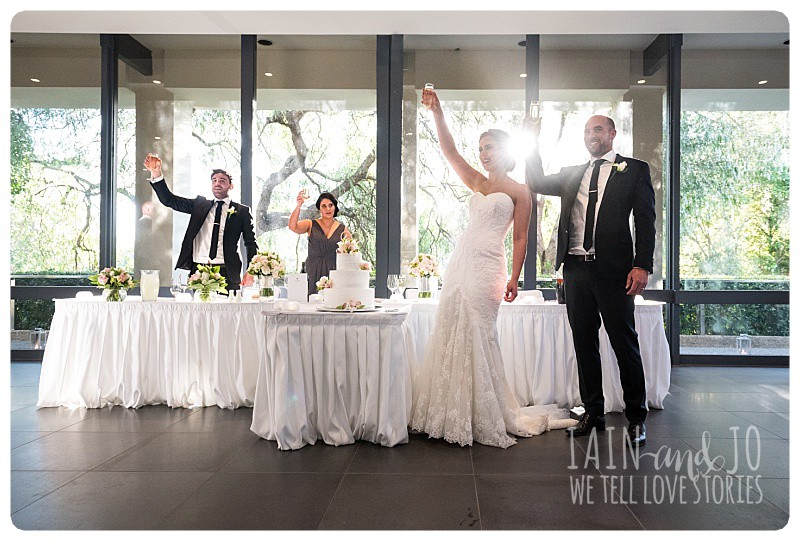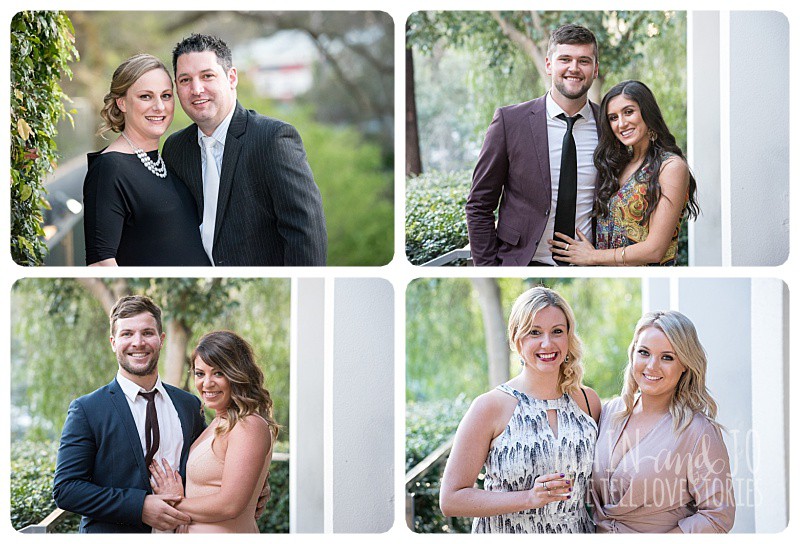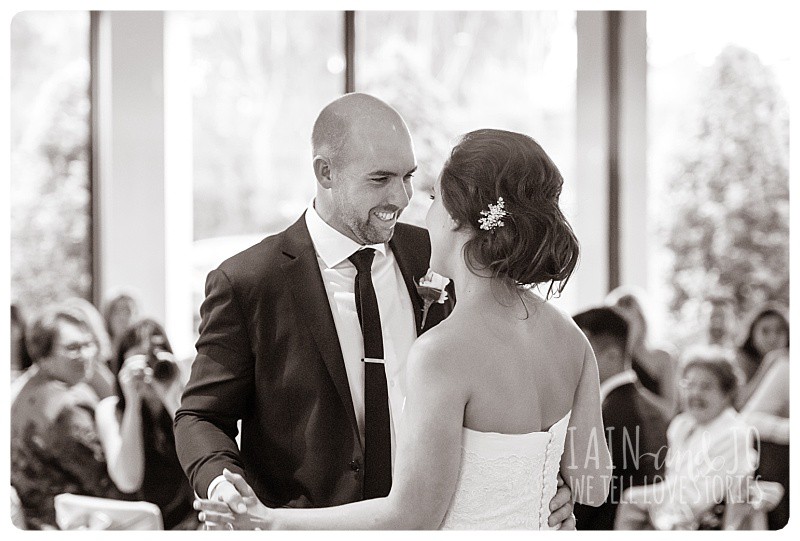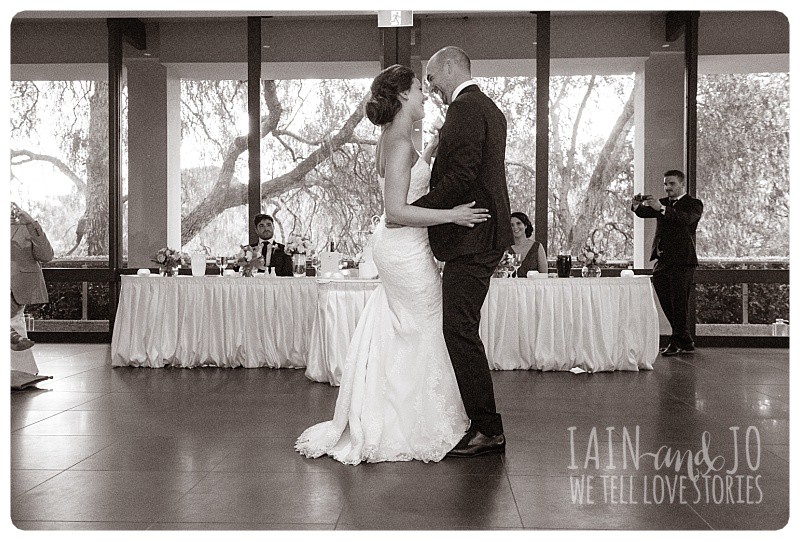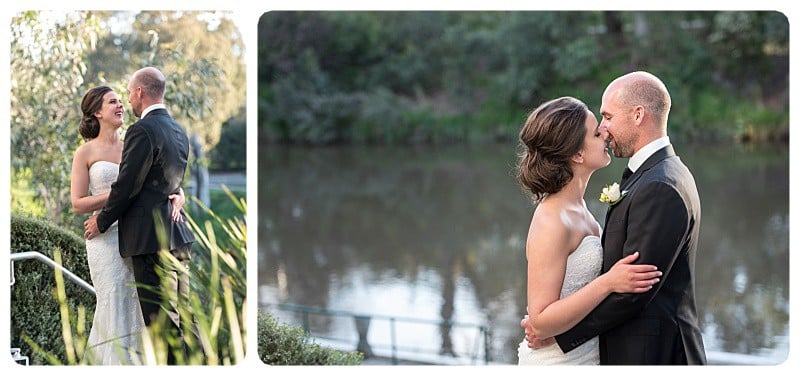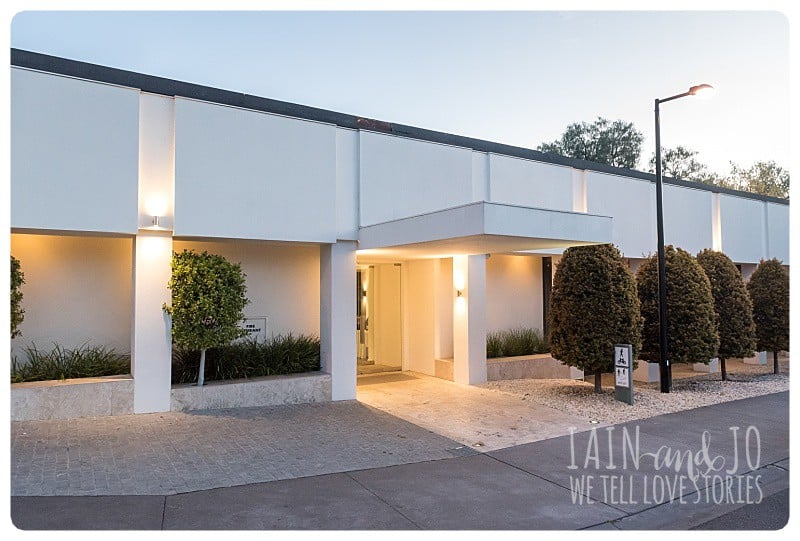 Danielle and Paul's Dream Team: Reception: Leonda by the Yarra | Entertainment: Bruce Harrison  | Florist: Bridie Bride  | Chauffeur: Triple R Cars  | Dress: Eternal Weddings