When Harry met Jaymie at a mutual friend's 18th birthday party, he had only been in Australia from the UK for a few months and so far, Harry wasn't impressed….. The weather was far too hot, the beer was far too cold and every person he met had the strangest accent!
Harry spent most of the party plucking up the courage to talk to the girl across the room with a really cute smile. But by the end of the evening, the birthday girl's drunk grandfather had pretend-married them and Jaymie wrote her number on Harry's arm in permanent marker, so it must have been a great night! He called her the next day and the rest is history…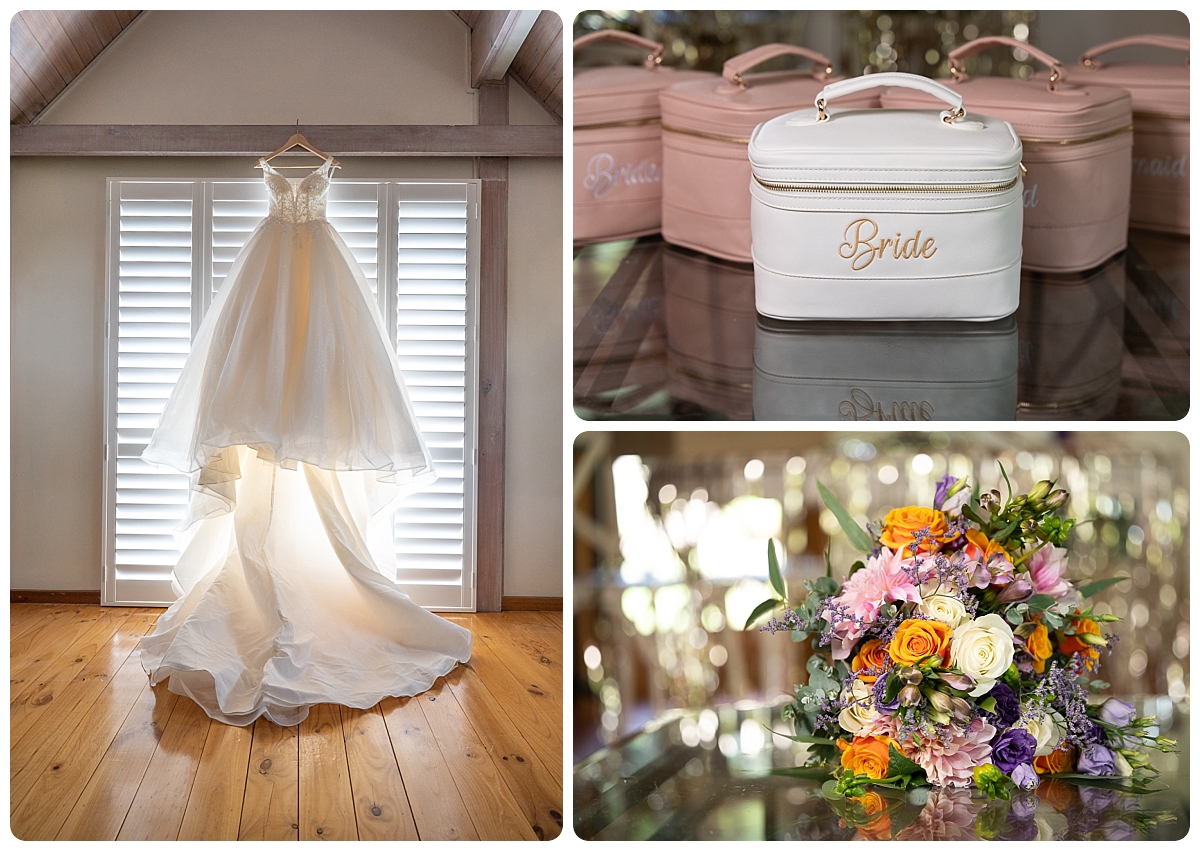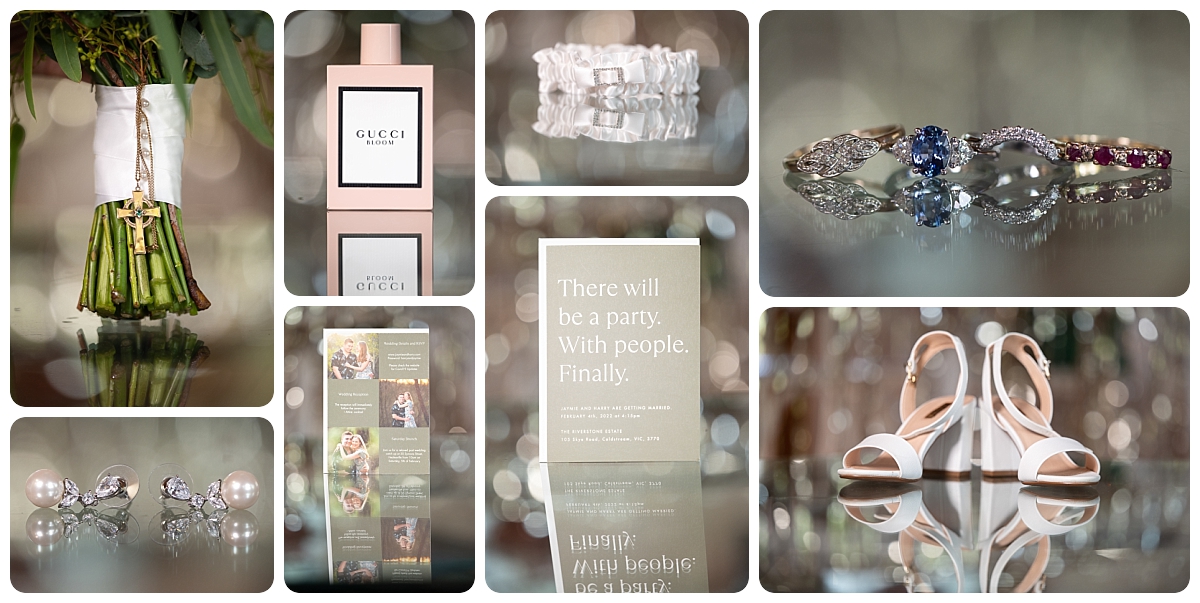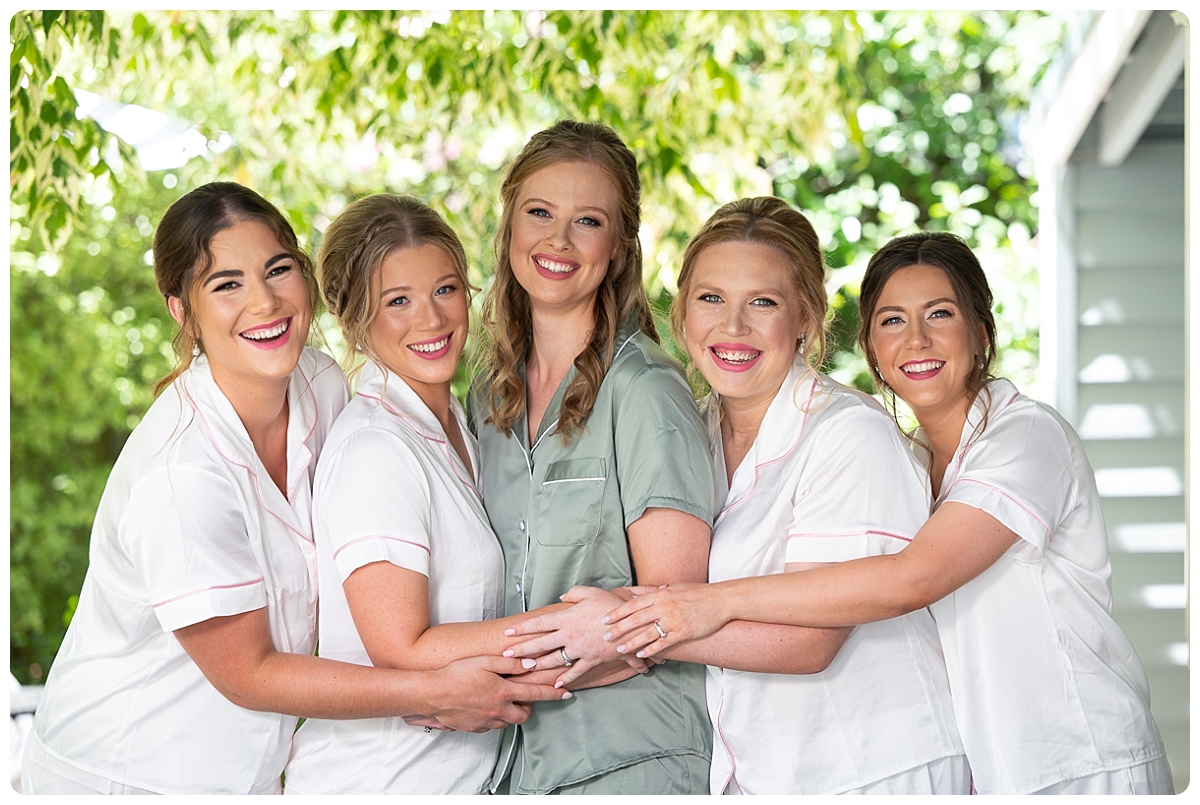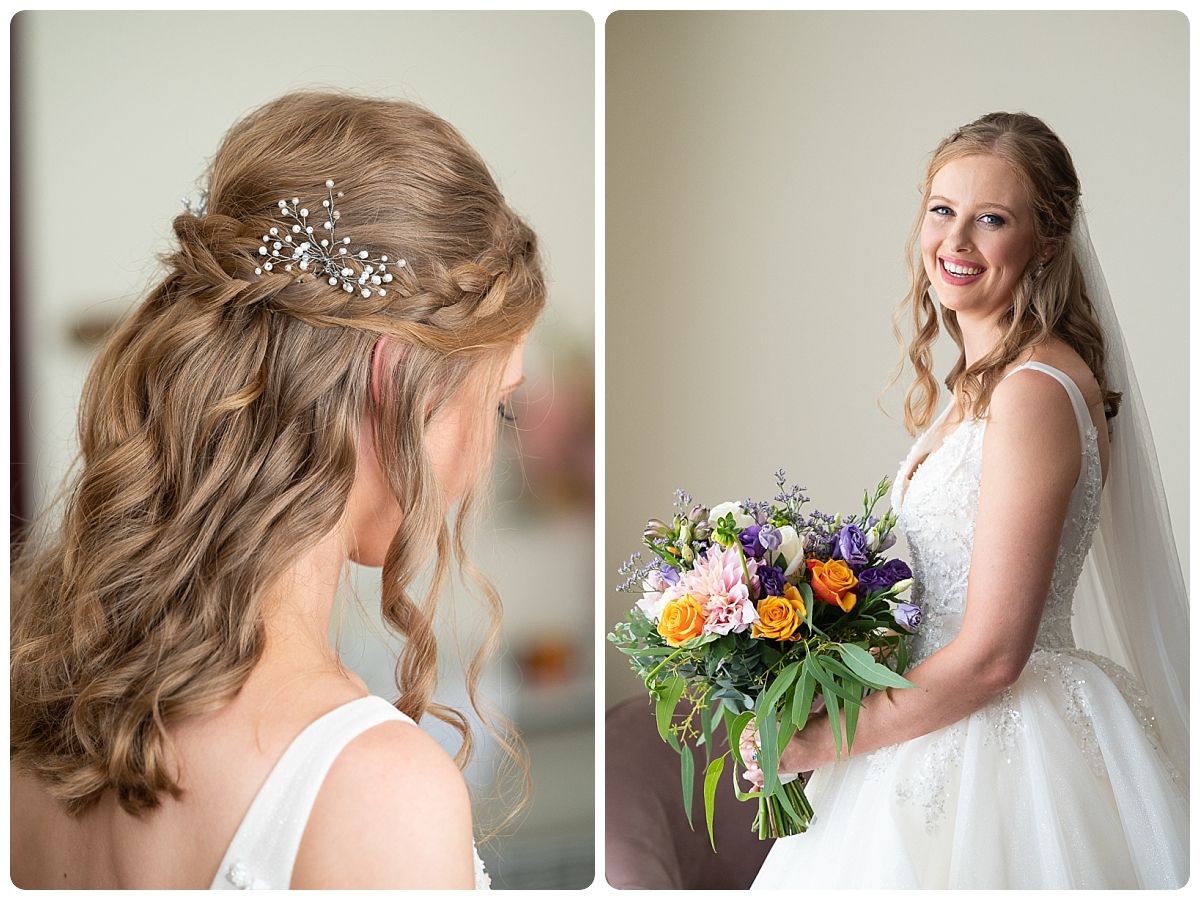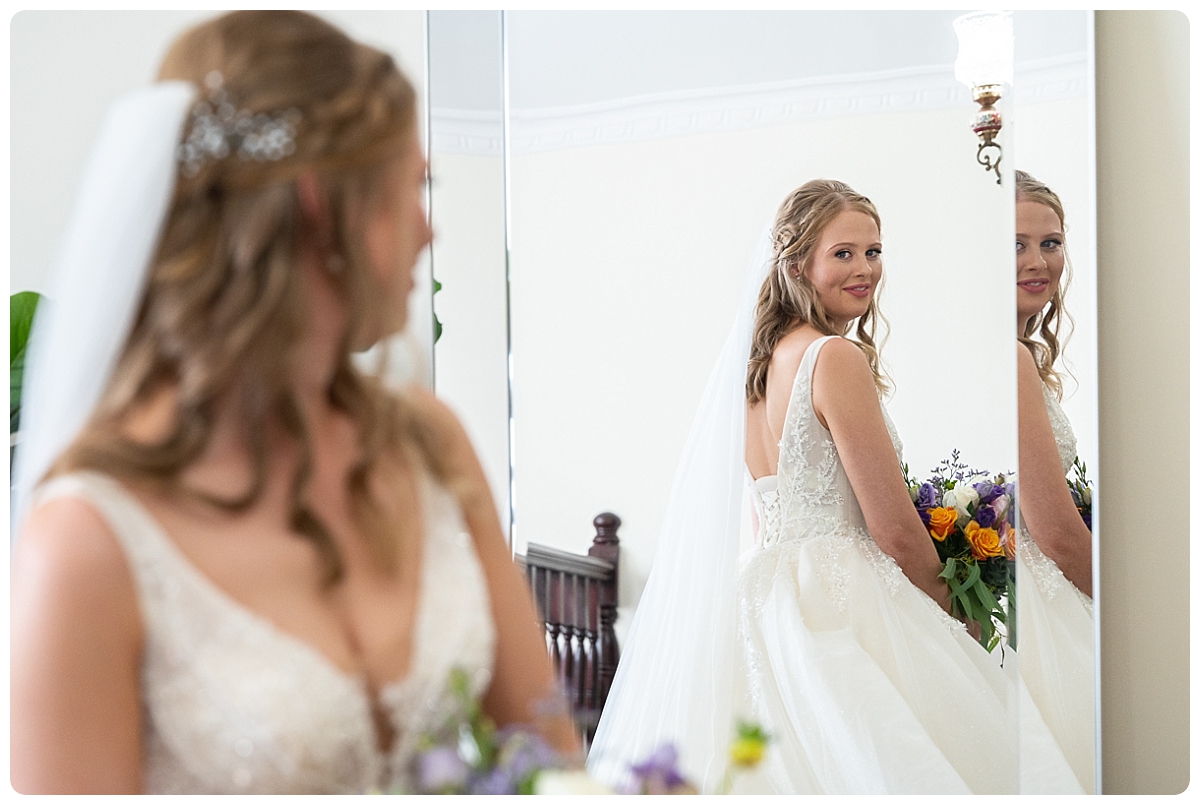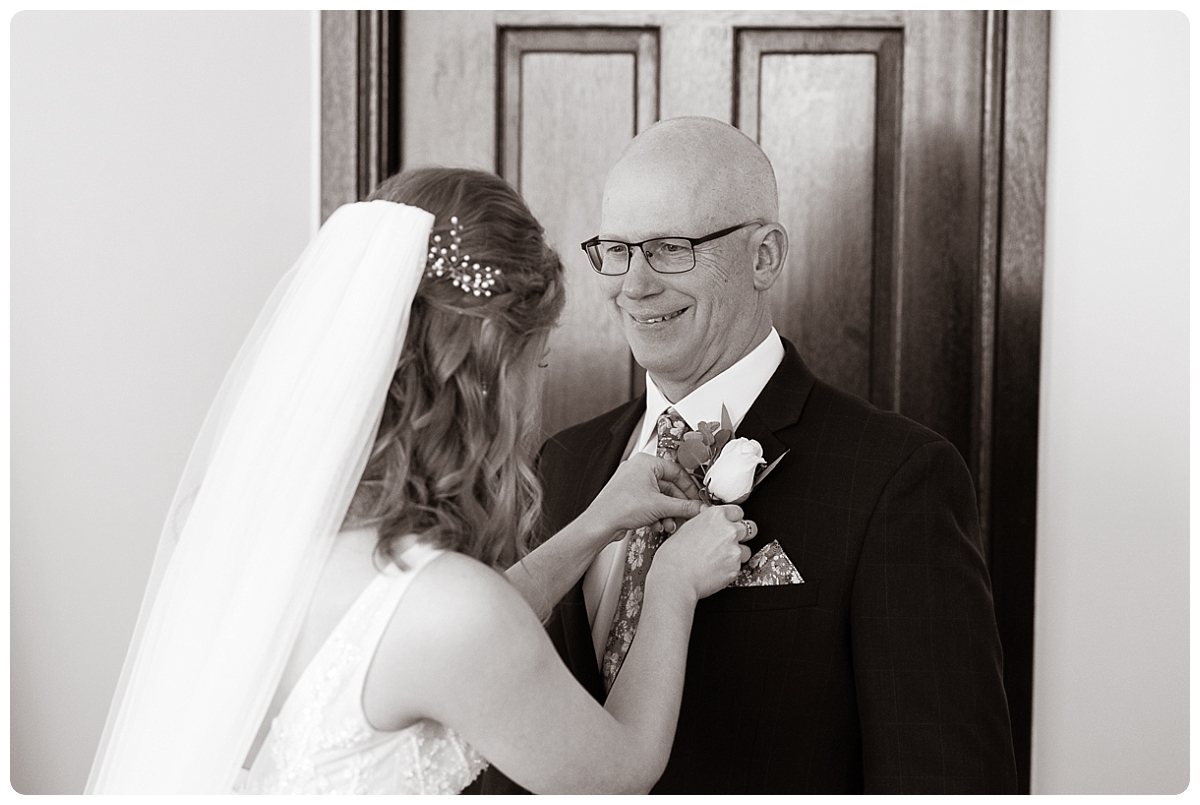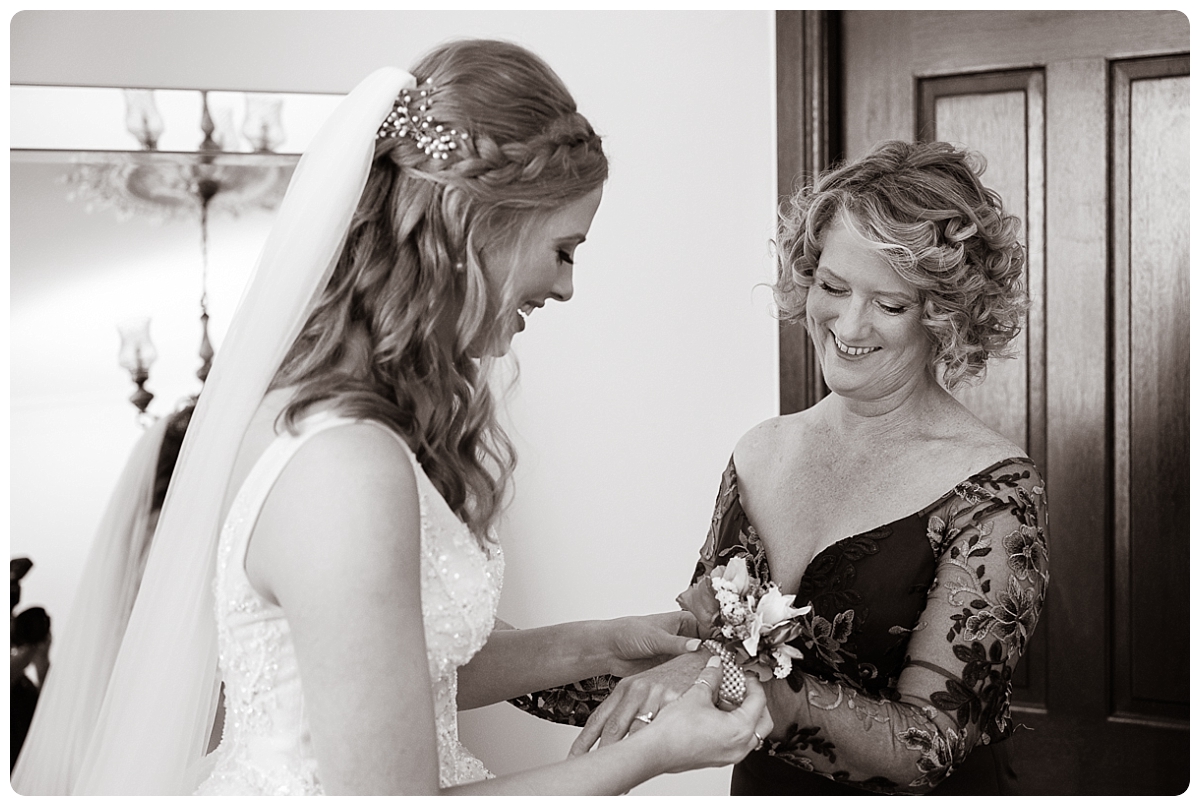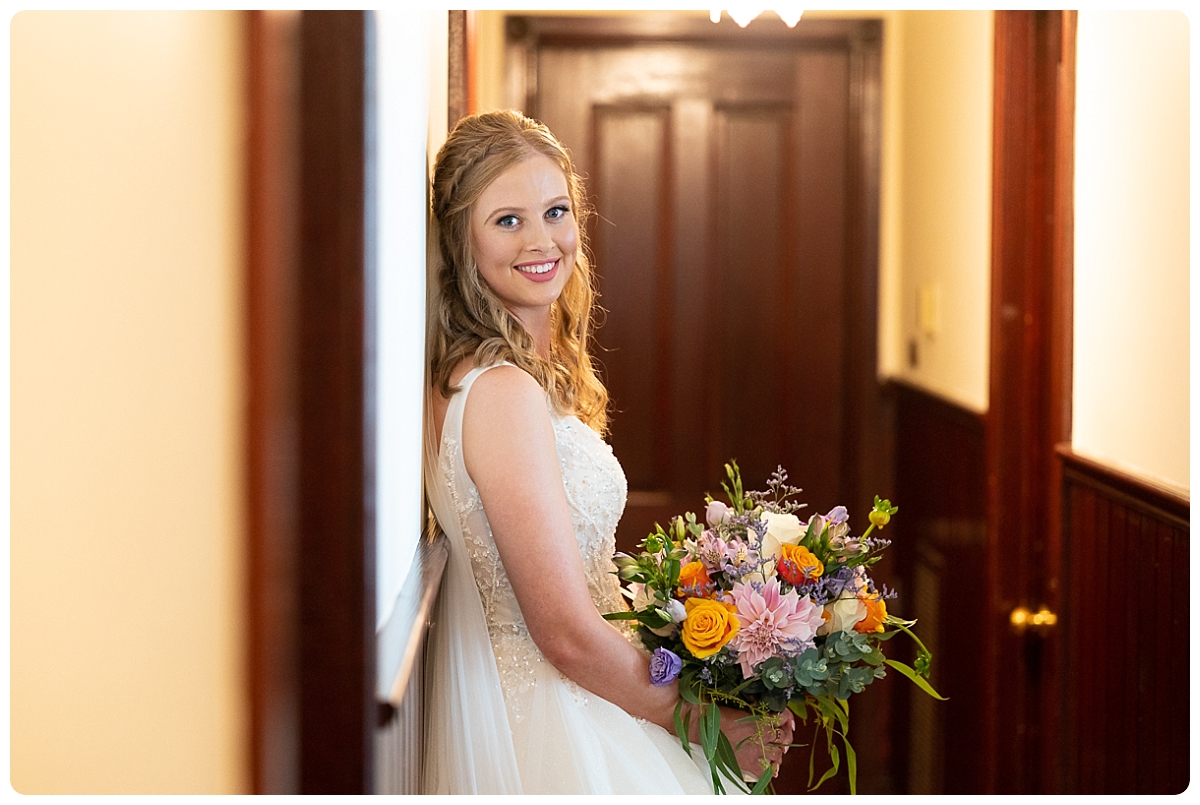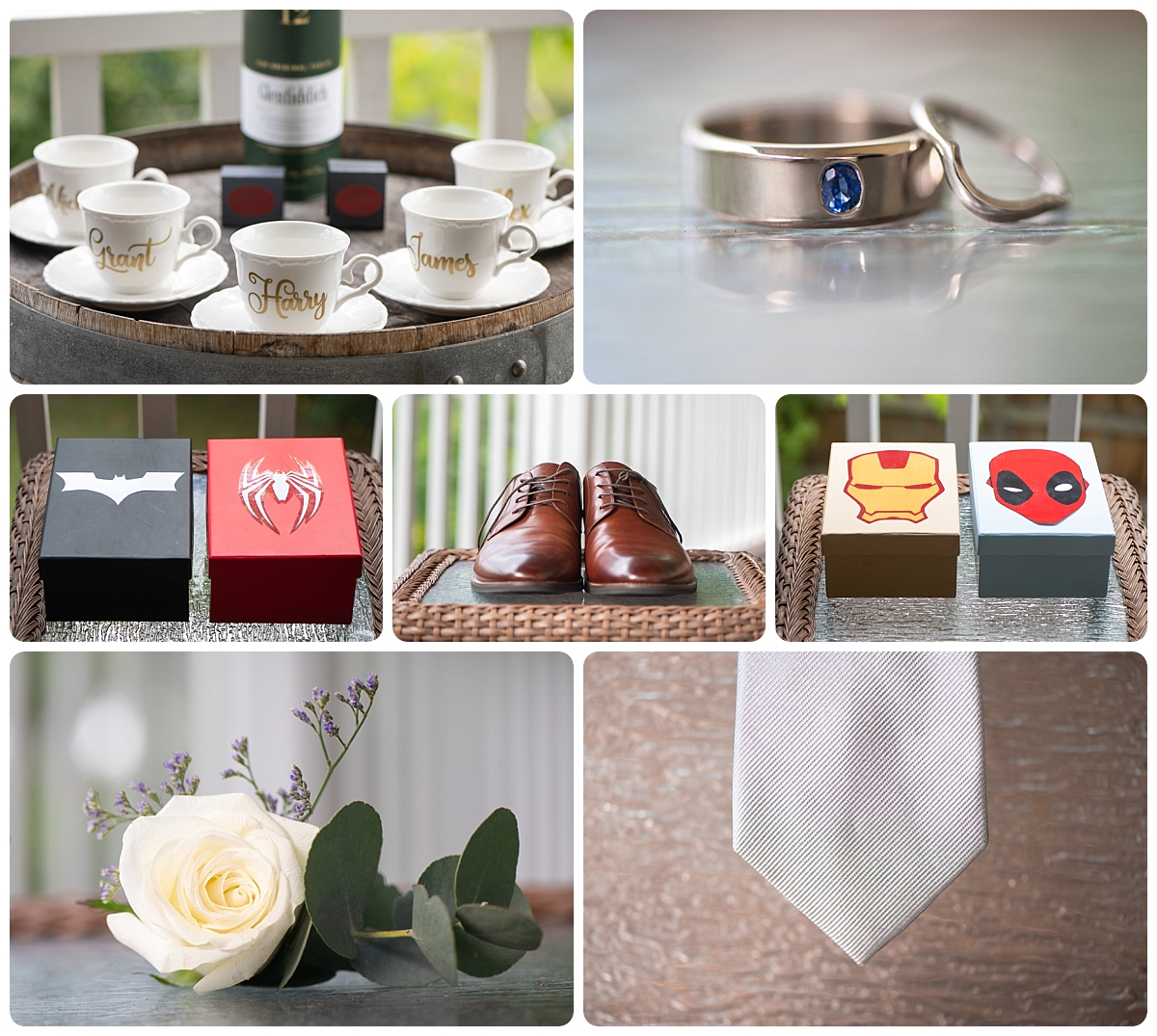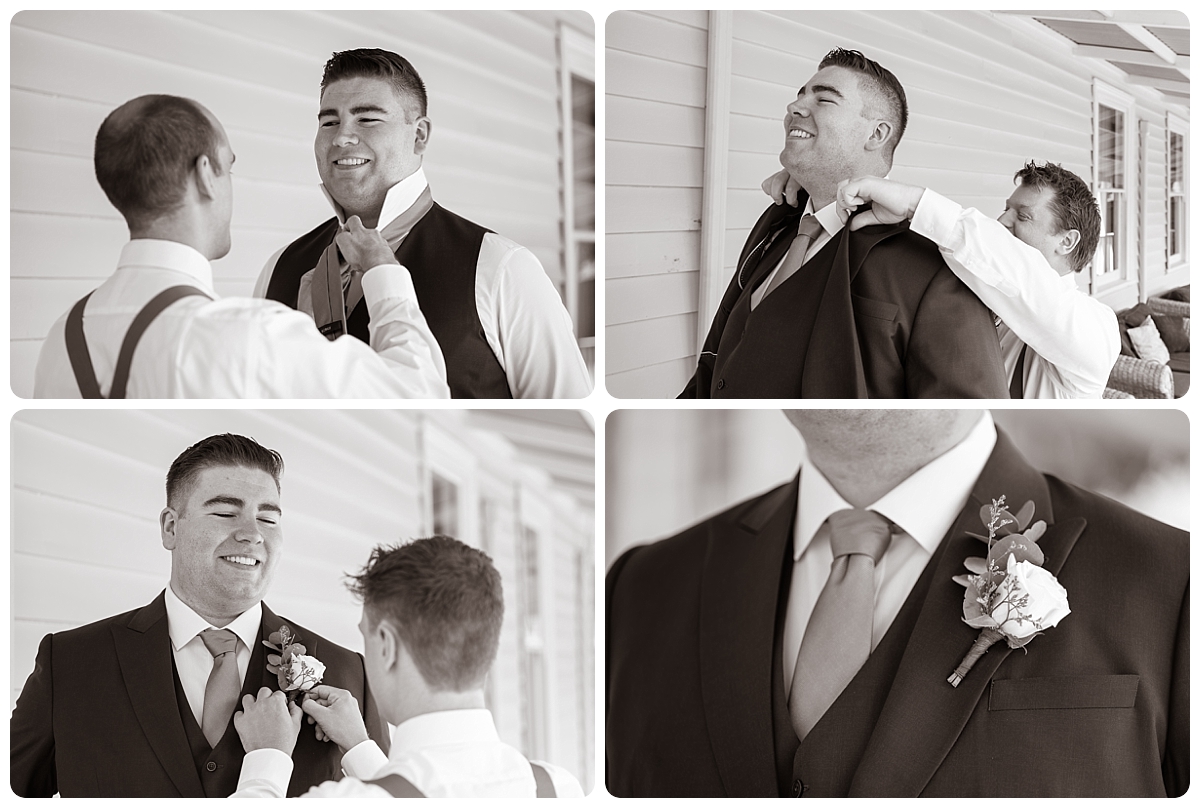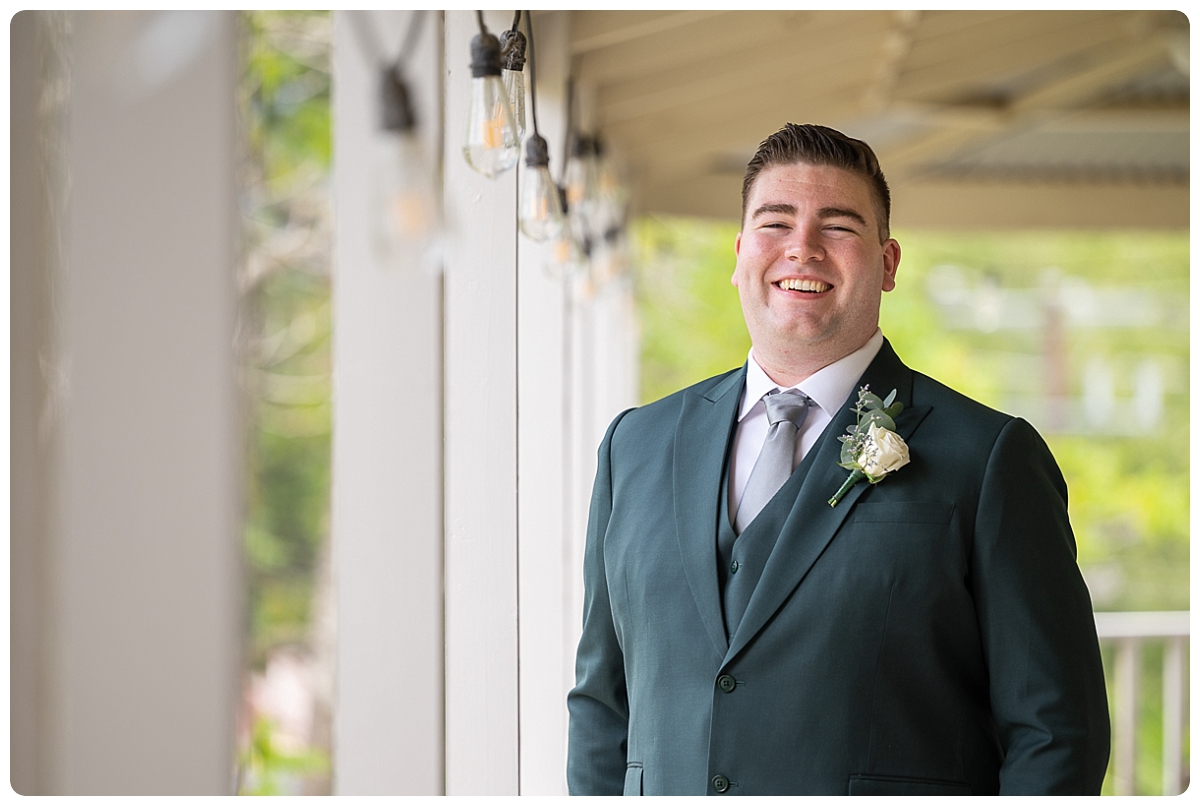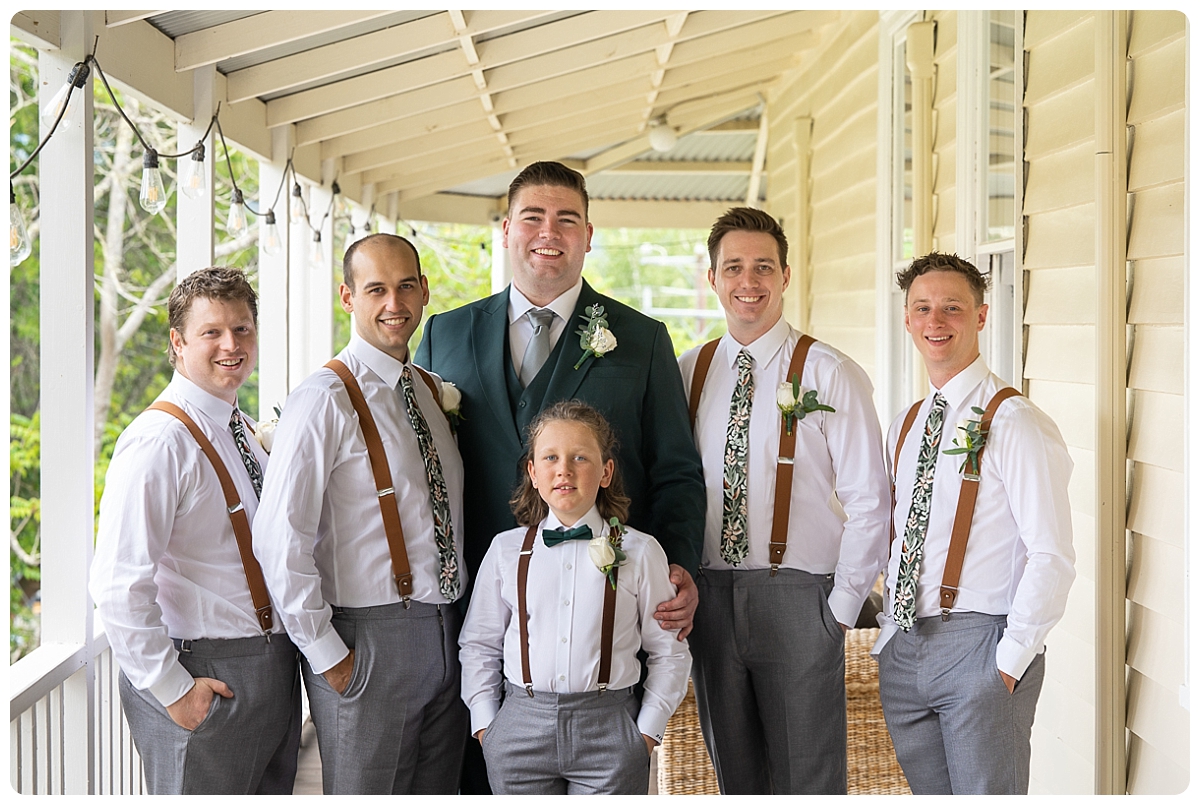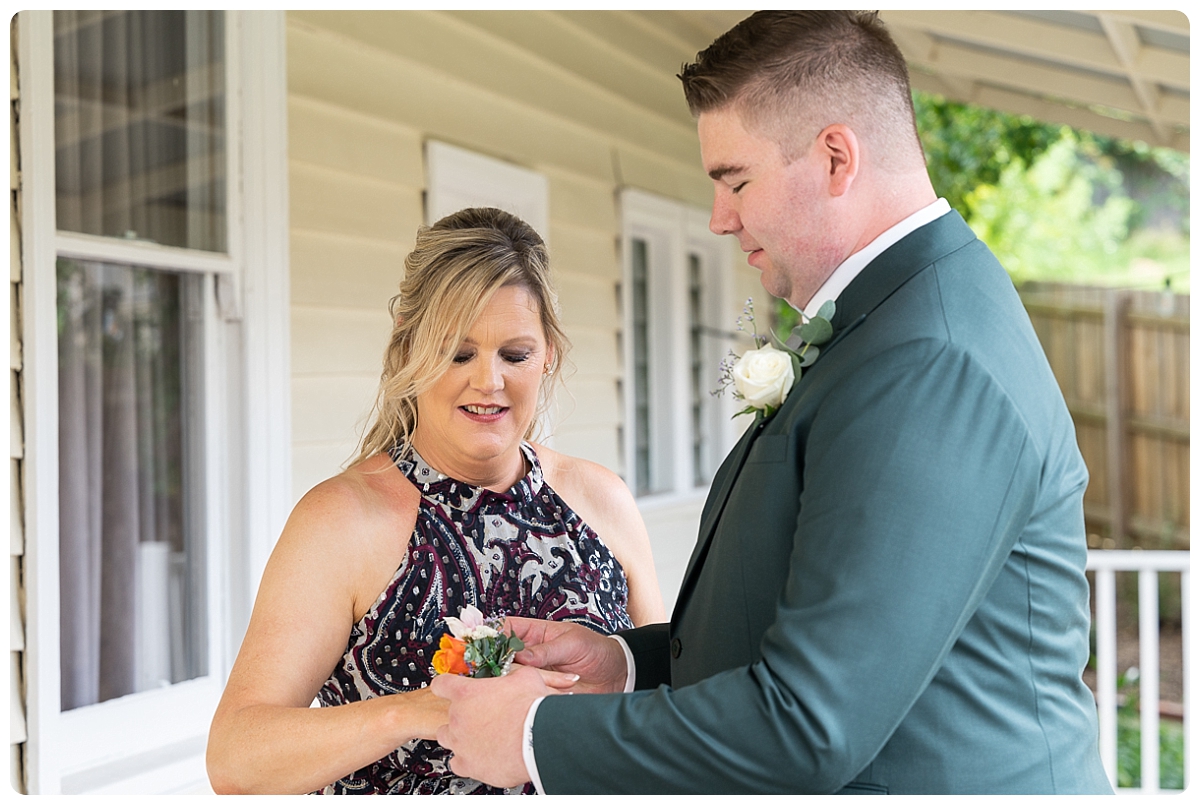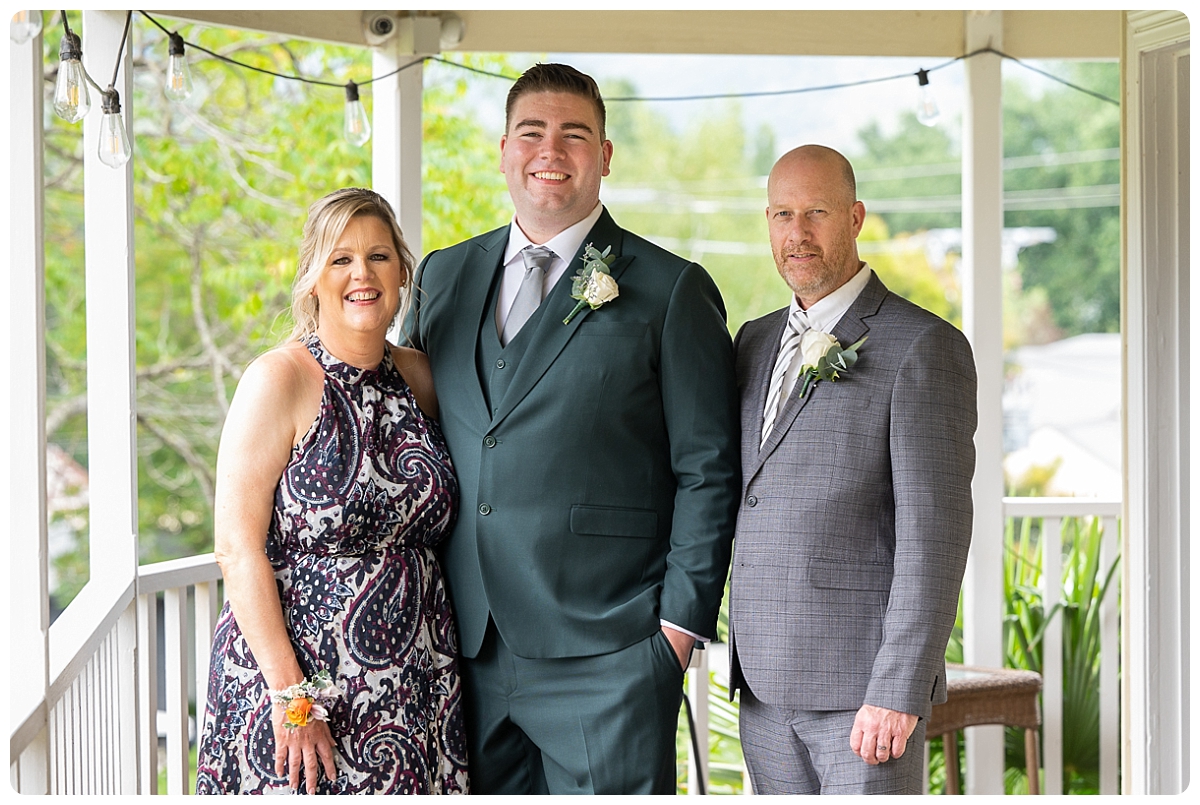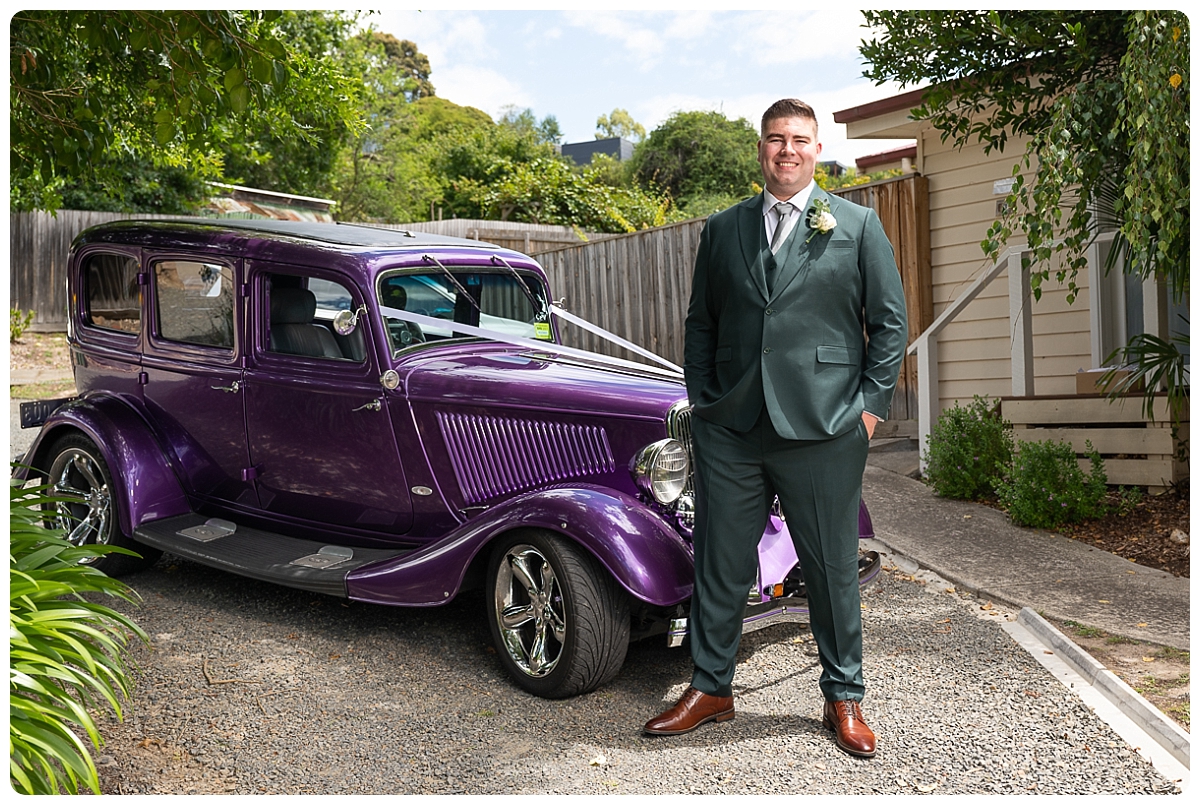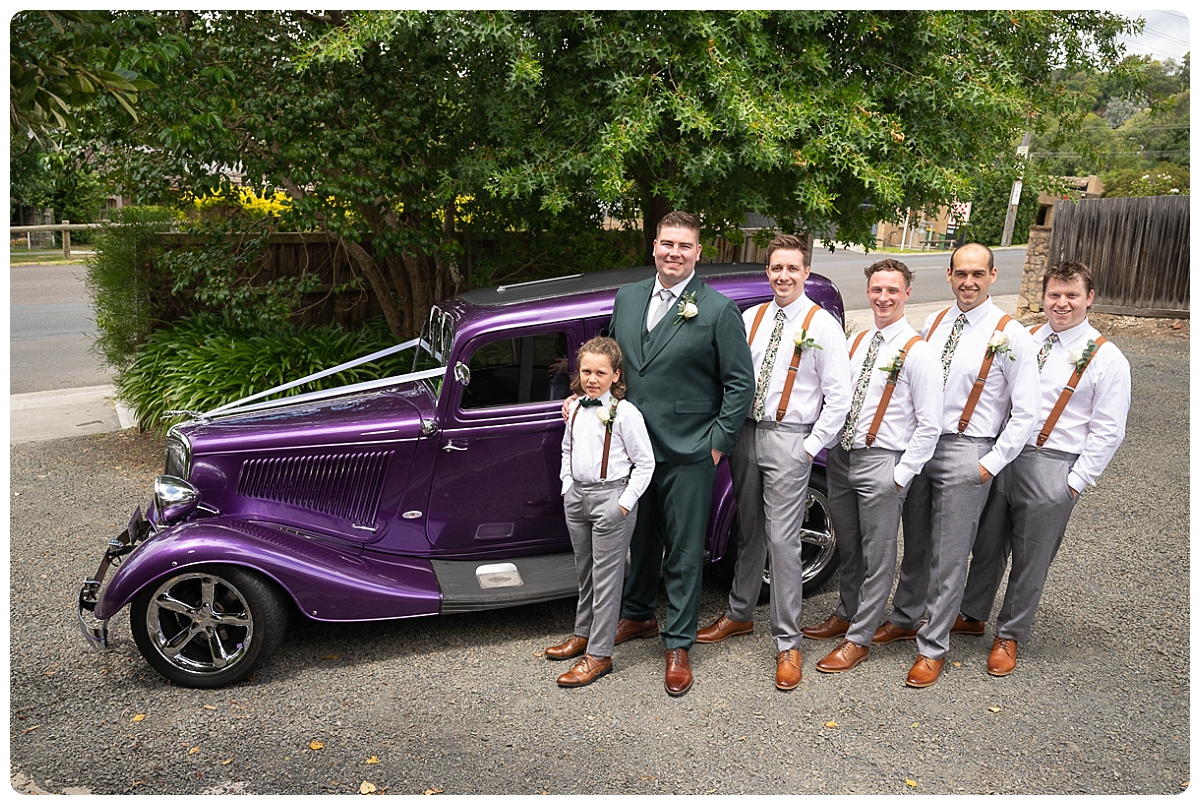 This loved up pair have been together for 11 years and in that time Jaymie's family have adopted Harry as their own. Together they've been through studies, careers, travel, a long-distance relationship, 10 rental properties, a surprise proposal in Myrtleford, owning their own home and now a wedding.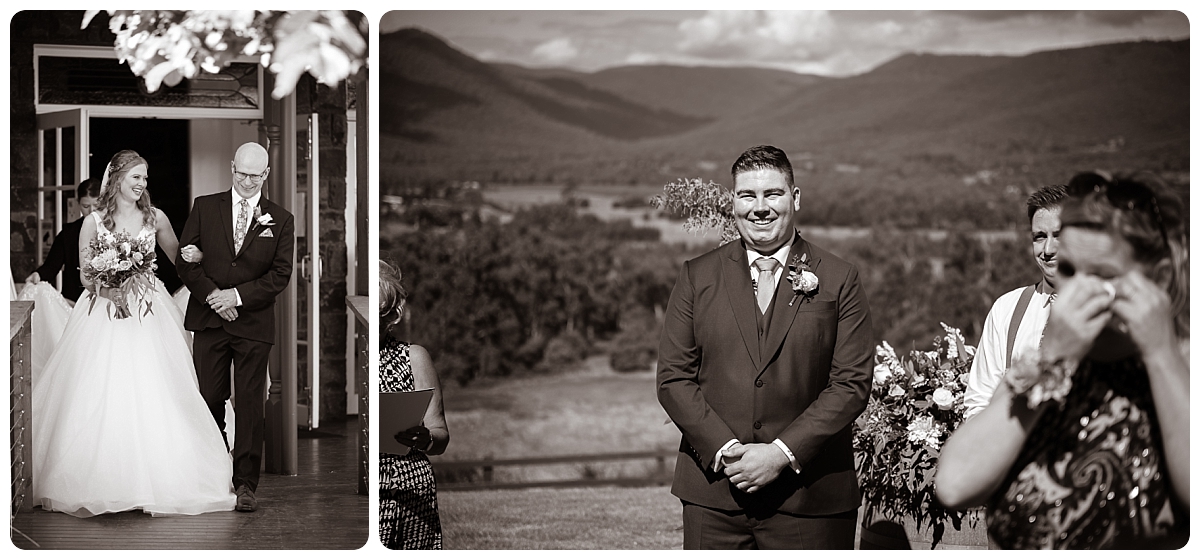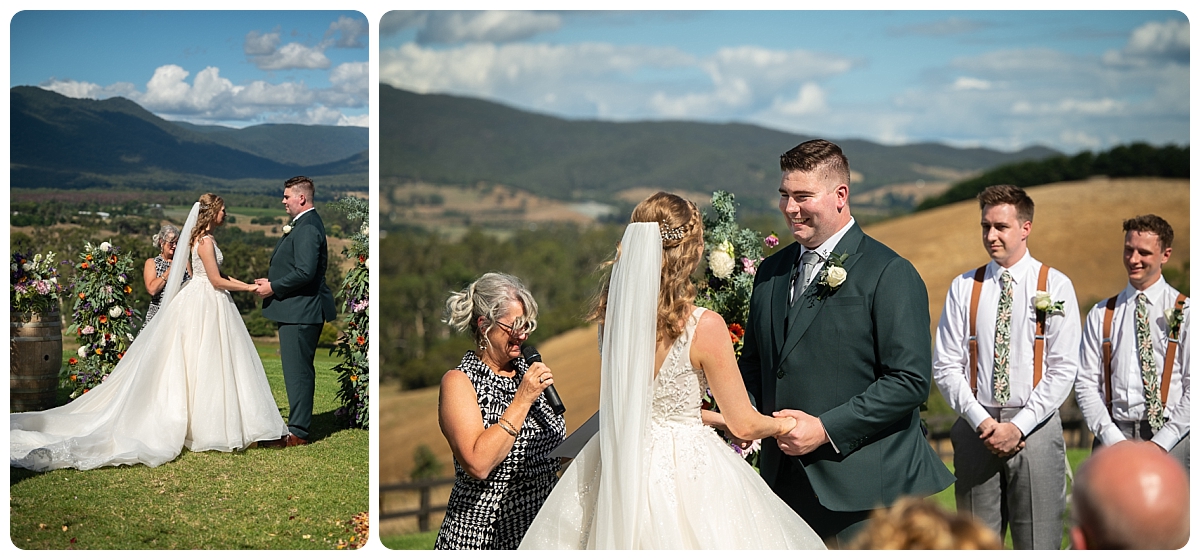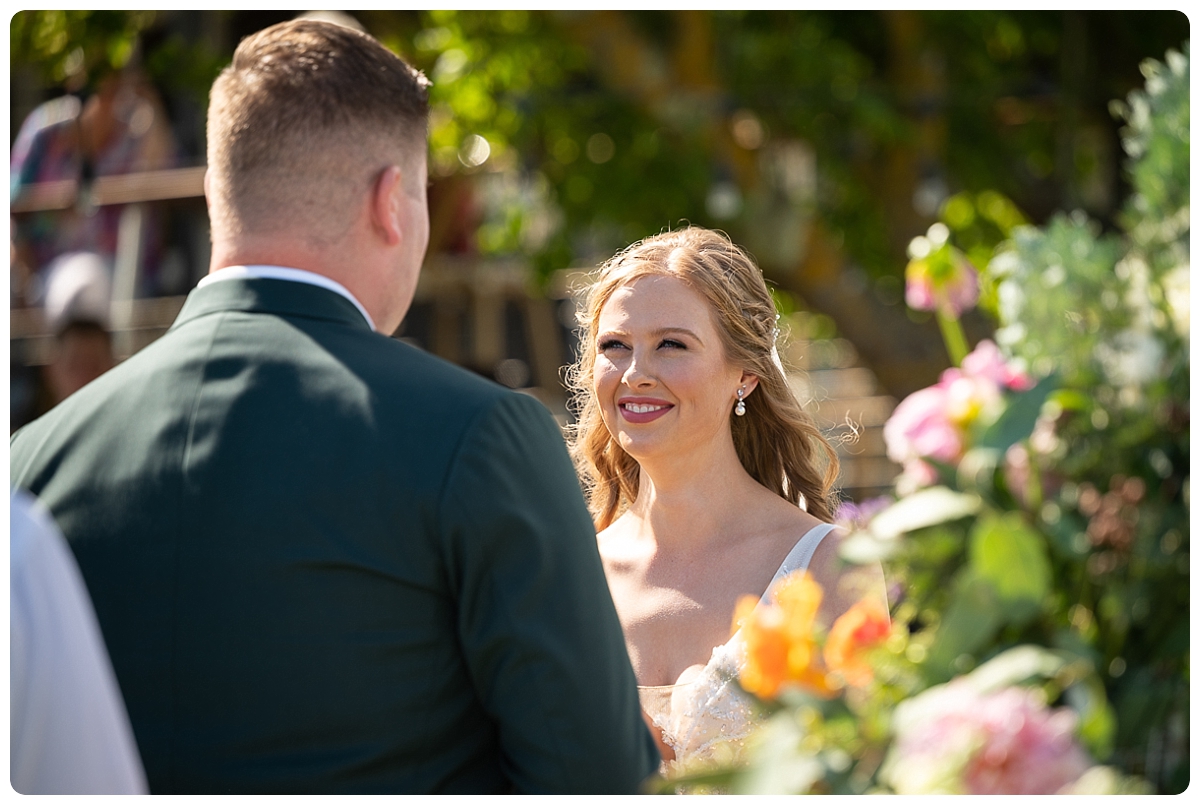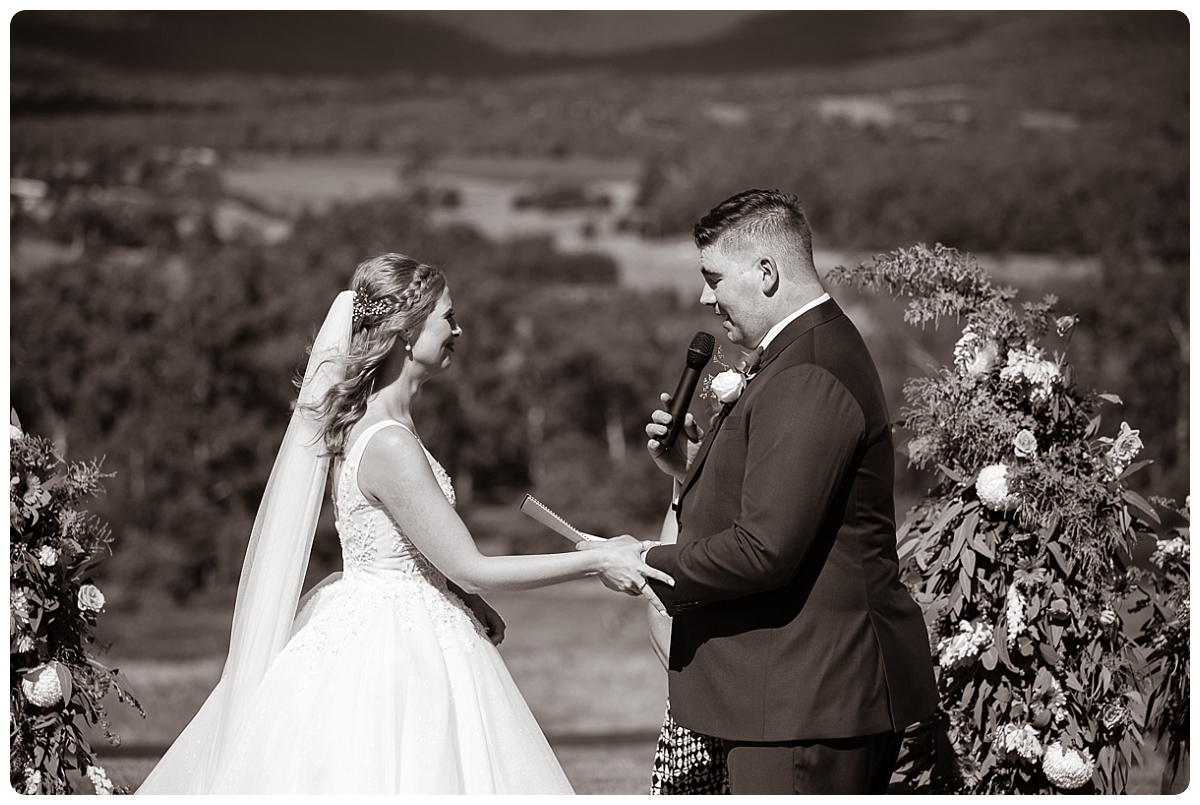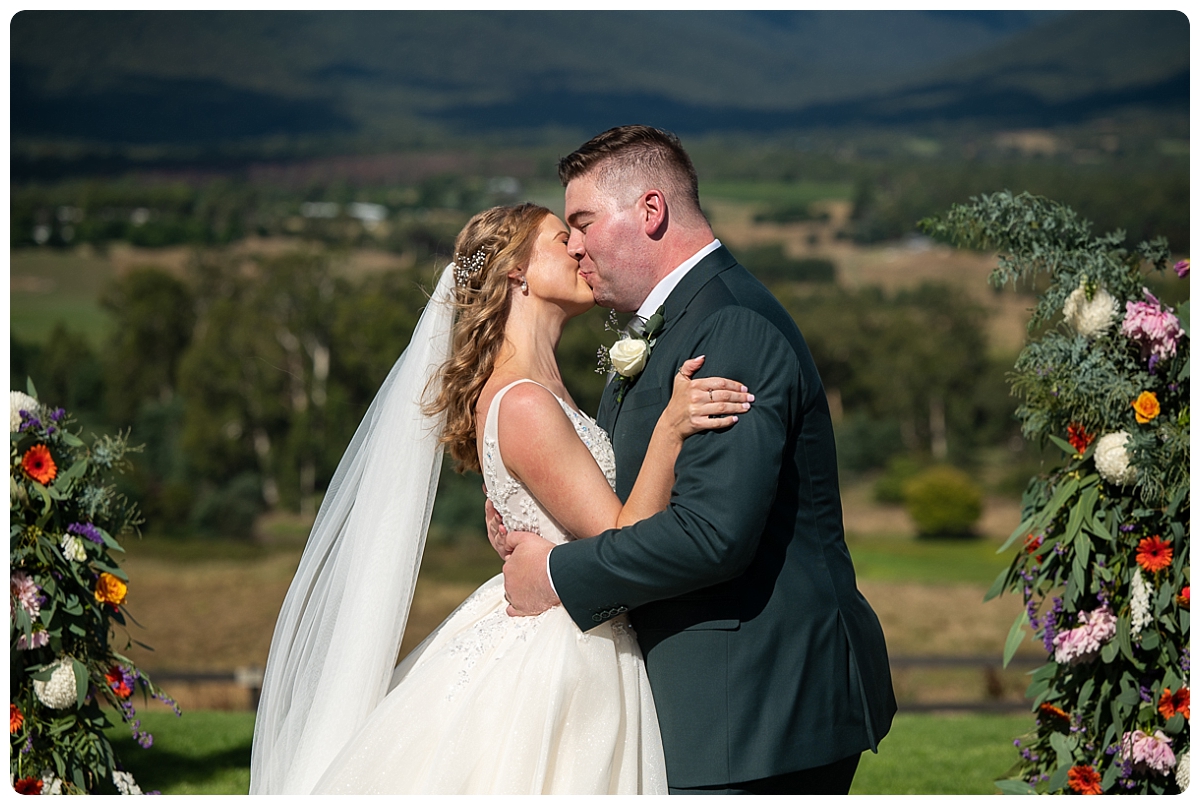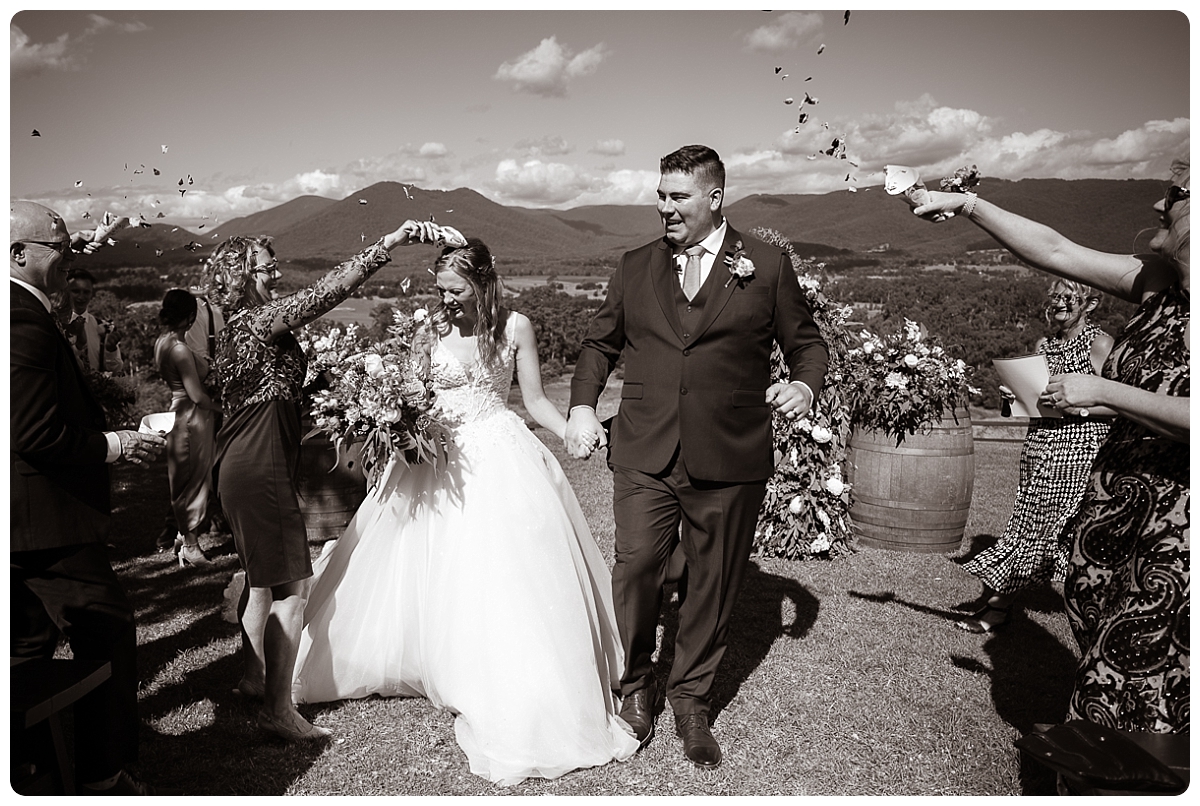 In front of their friends and family (including Harry's mum from the UK), Jaymie and Harry made their love official in an emotional ceremony at Riverstone Estate, surrounded by spectacular Yarra Valley views. Standing on a wooden box to bring her slightly closer to Harry's height (!) Jaymie promised to love, laugh and giggle with Harry and hold his hand as much as possible:
"From the moment we first met, you have surprised me, distracted me, captivated me and driven me insane. You give the best hugs, you always make me feel loved even when I know I am annoying you. You are my best friend. You always listen to me and sometimes I think you know me better than I know myself."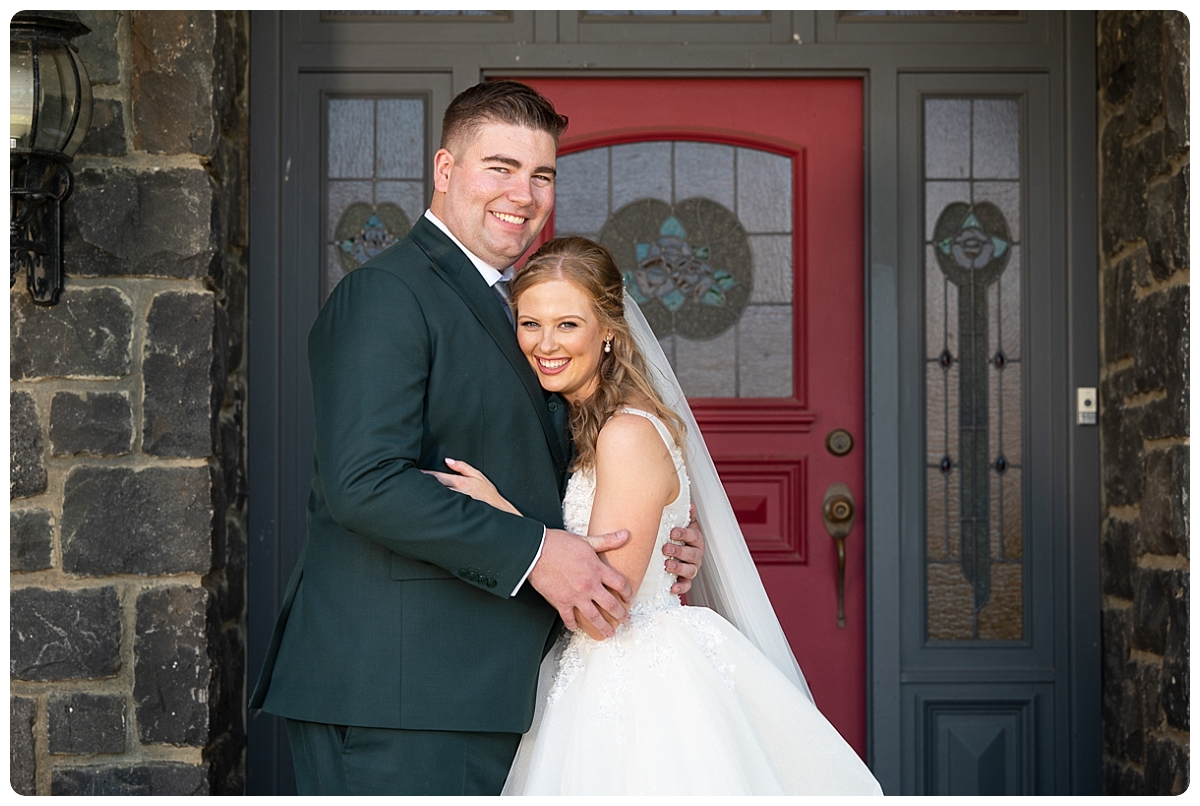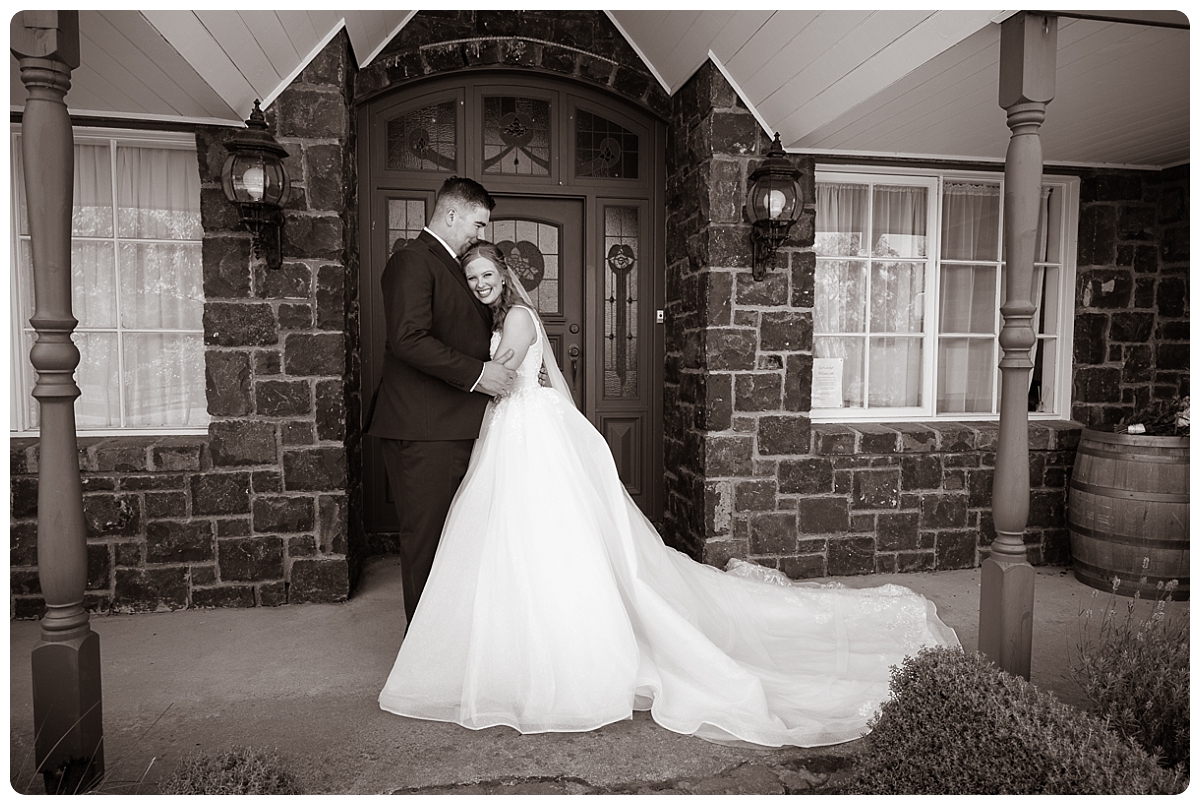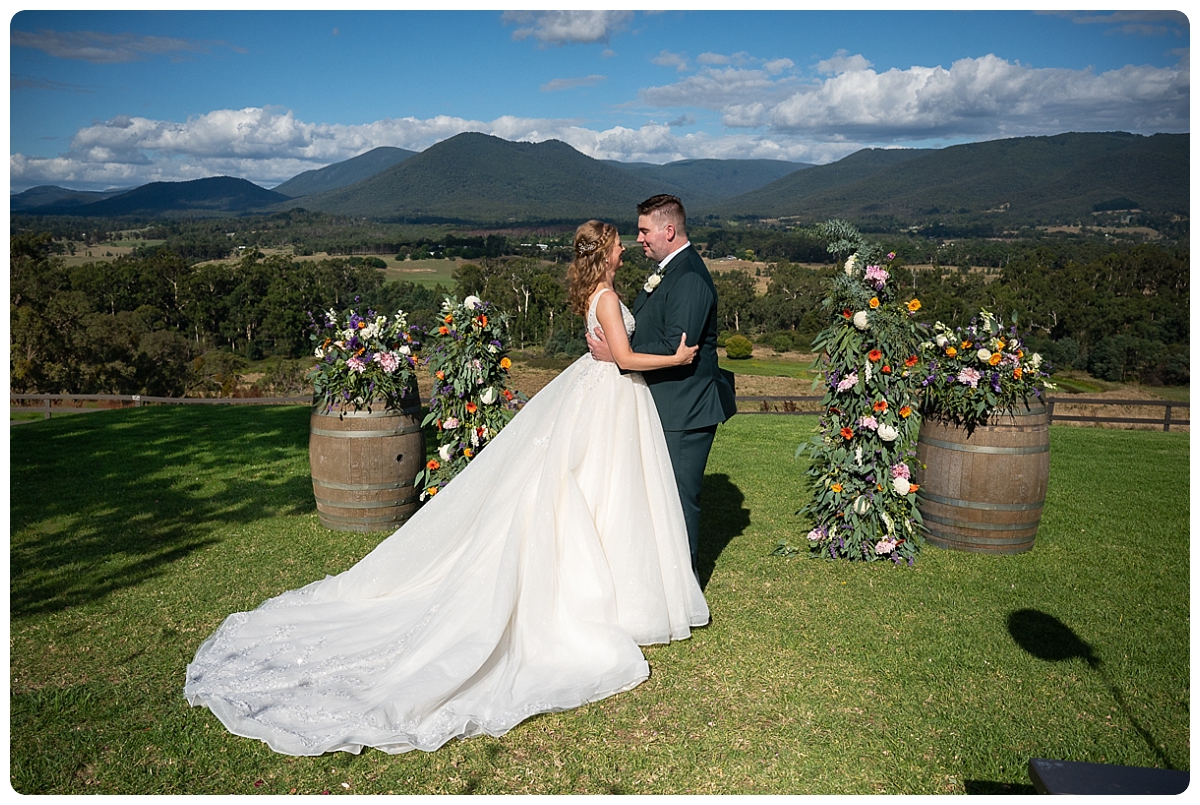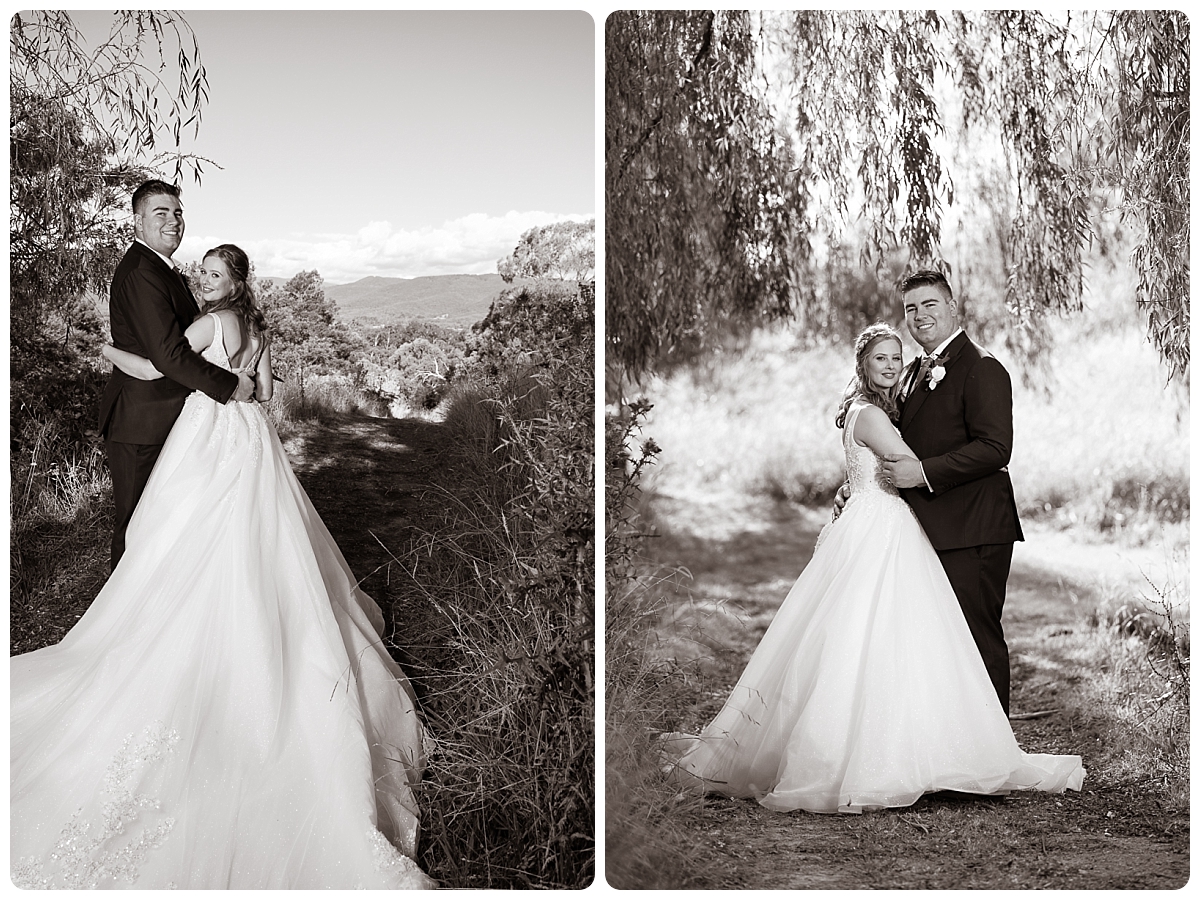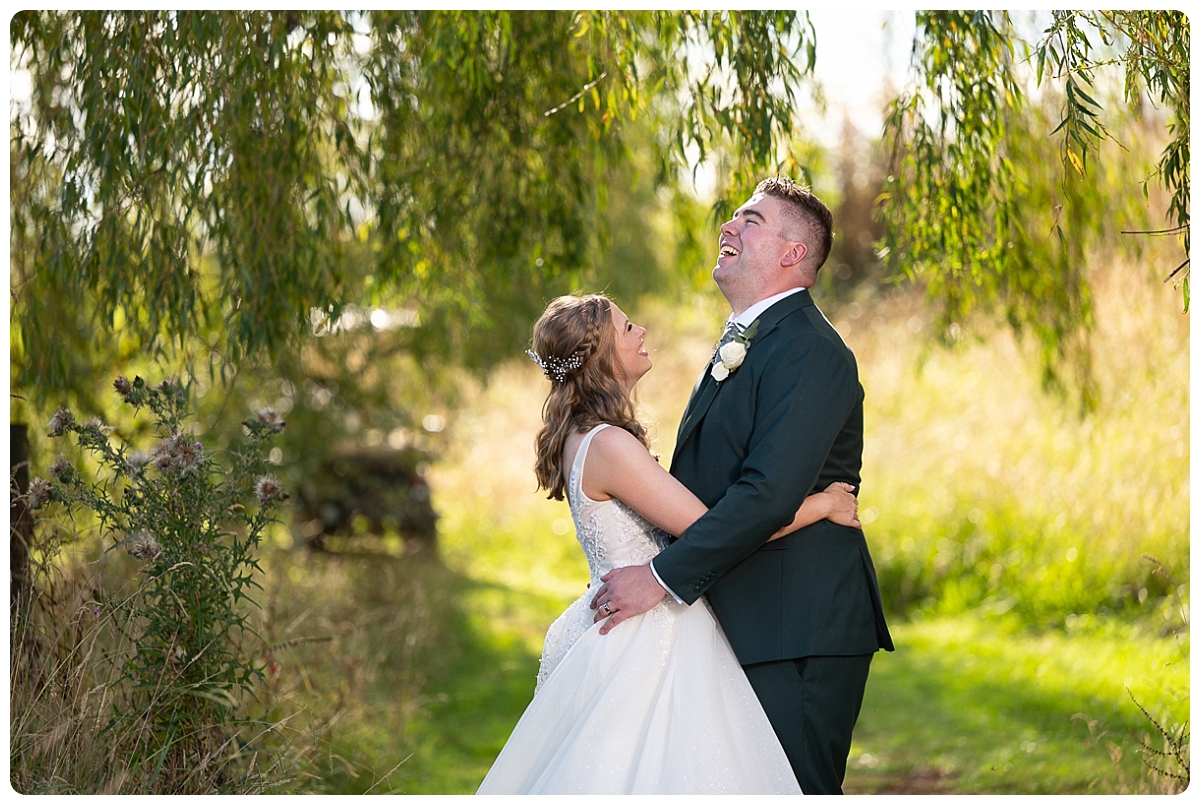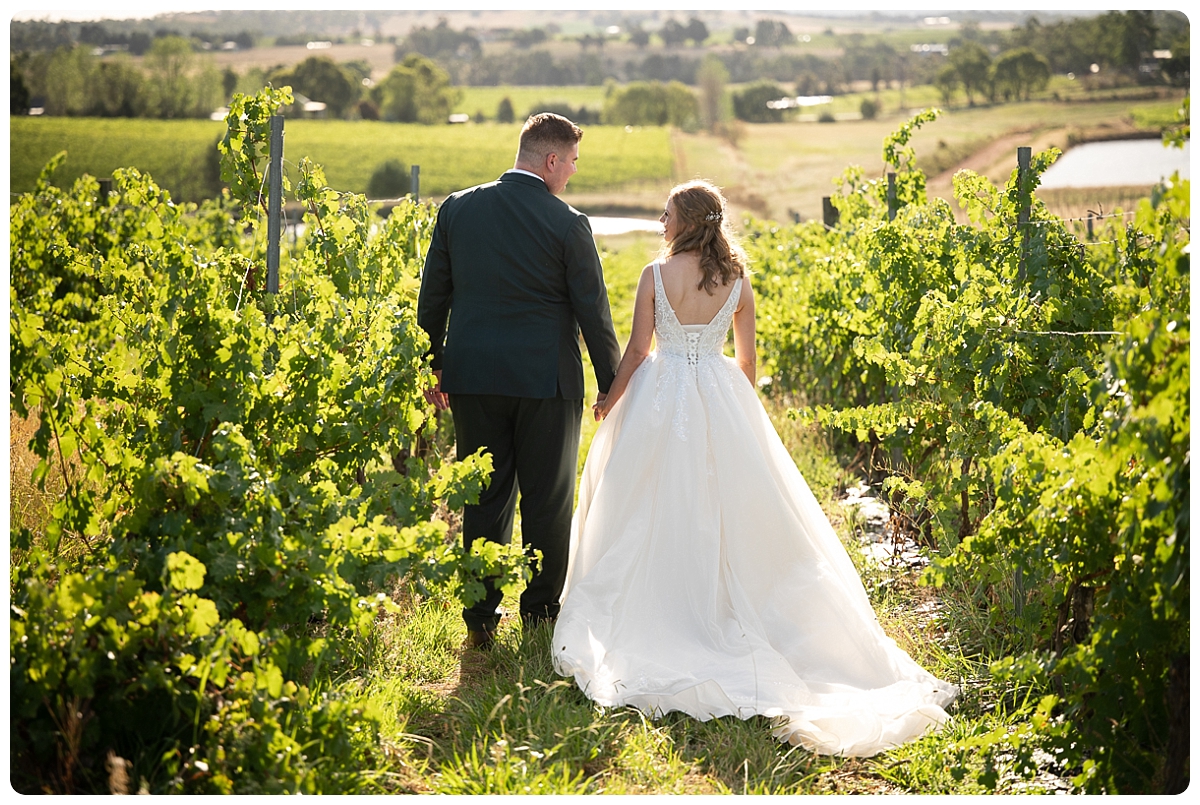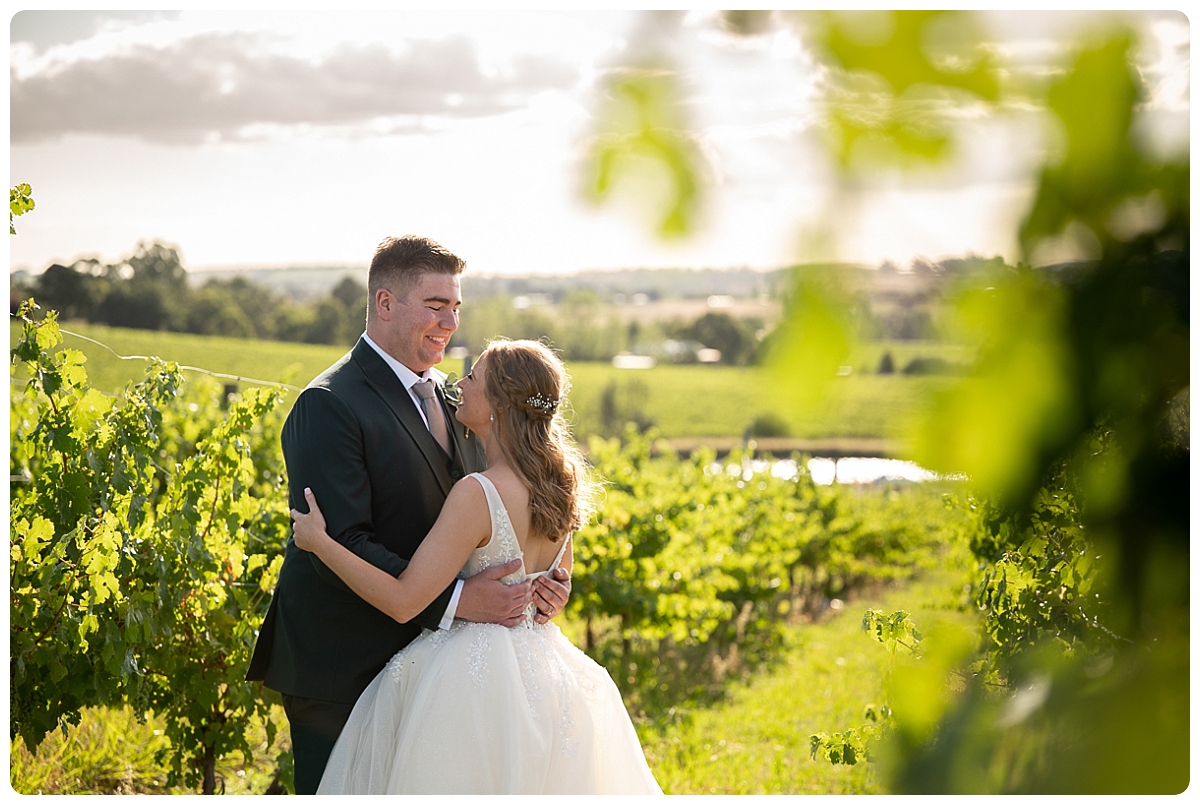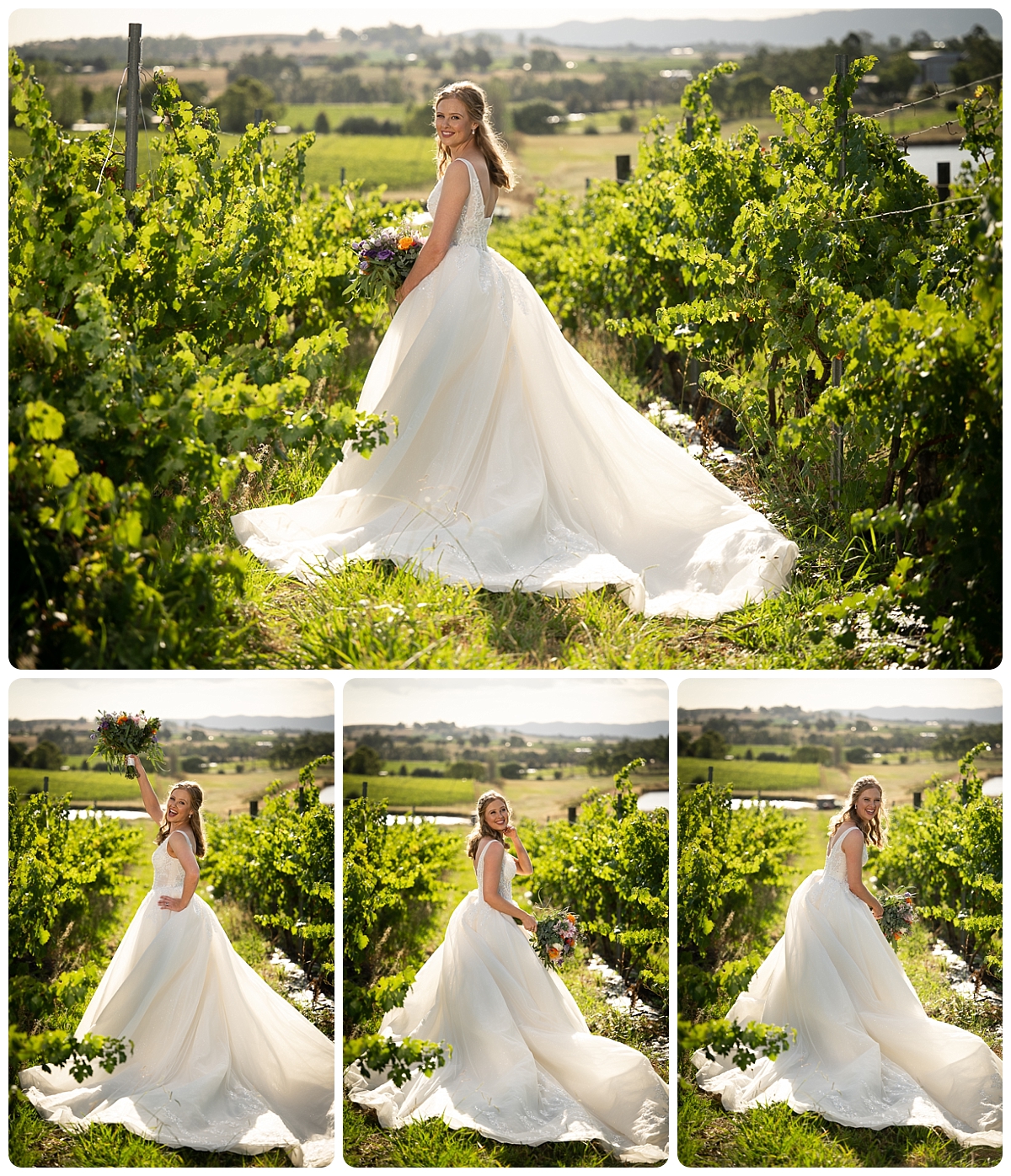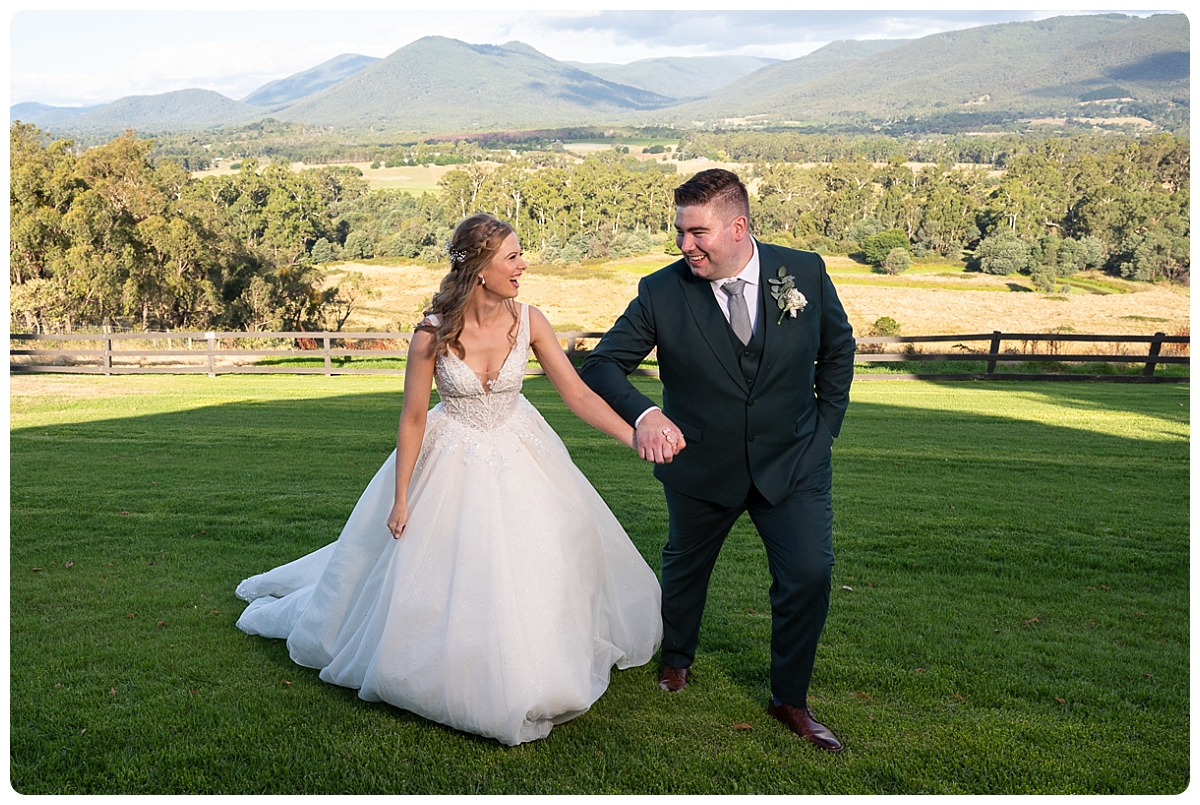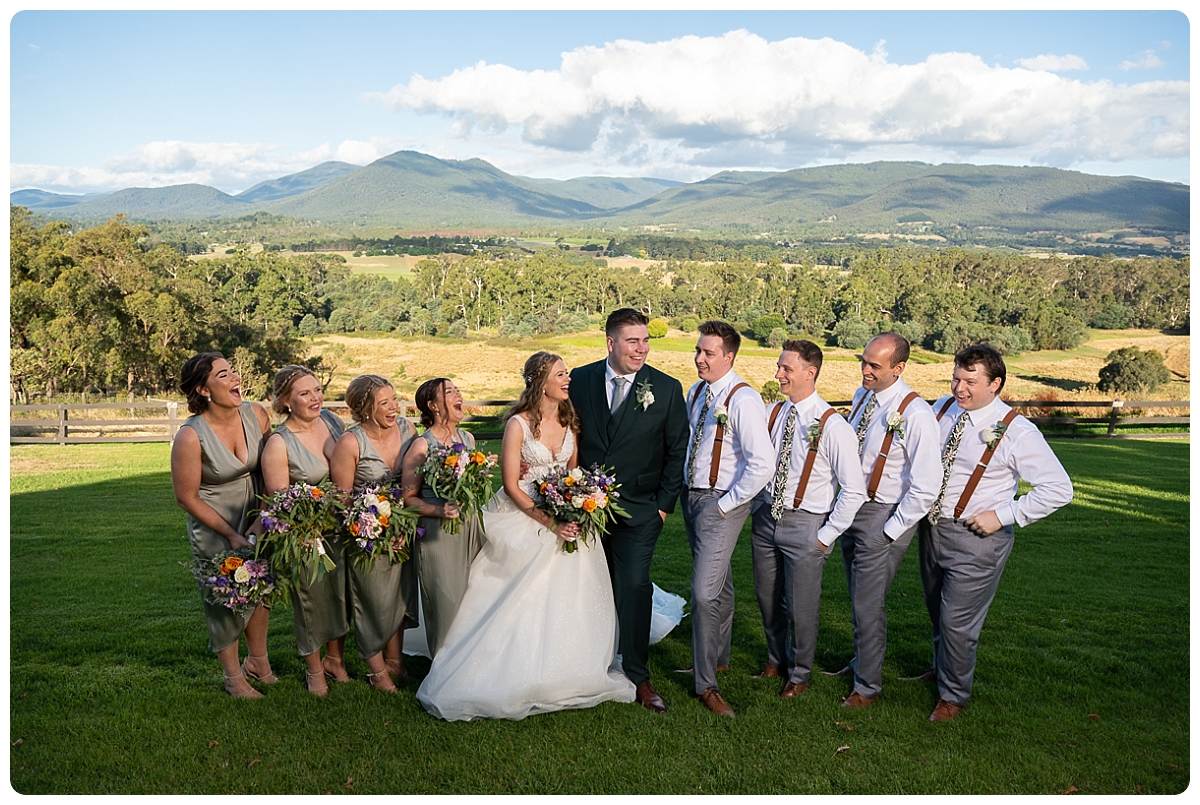 In his vows, Harry said that from the moment he met Jaymie, she became his home:
"I promise to love you when life is peaceful and when it is painful. I promise to be honest and share every single one of my crazy thoughts with you, but most of all I promise to rub your head and shoulders at the end of a very long day. Jaymie, thank you for everything. I love you so much and I can't wait to spend the rest of my life with you."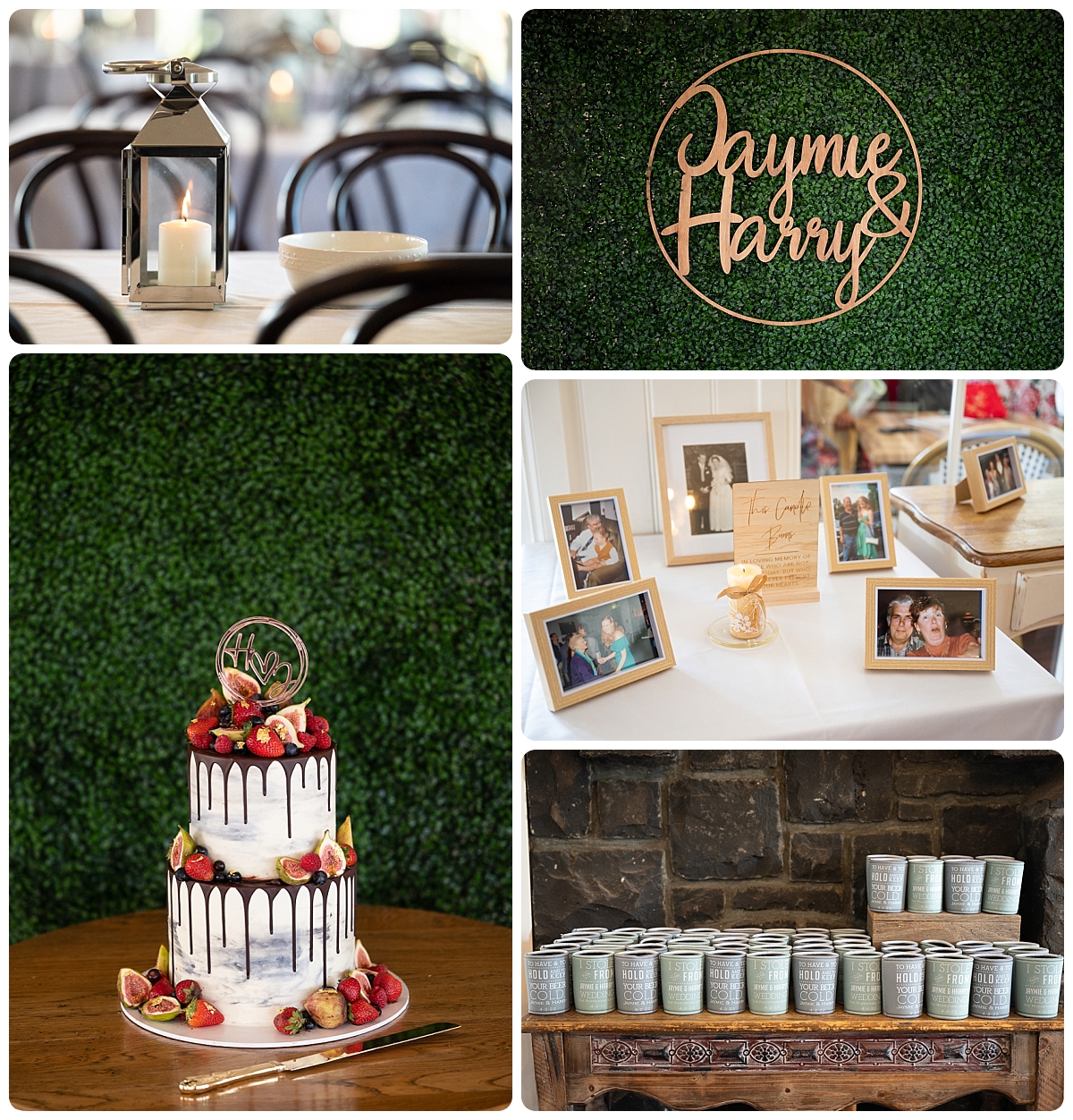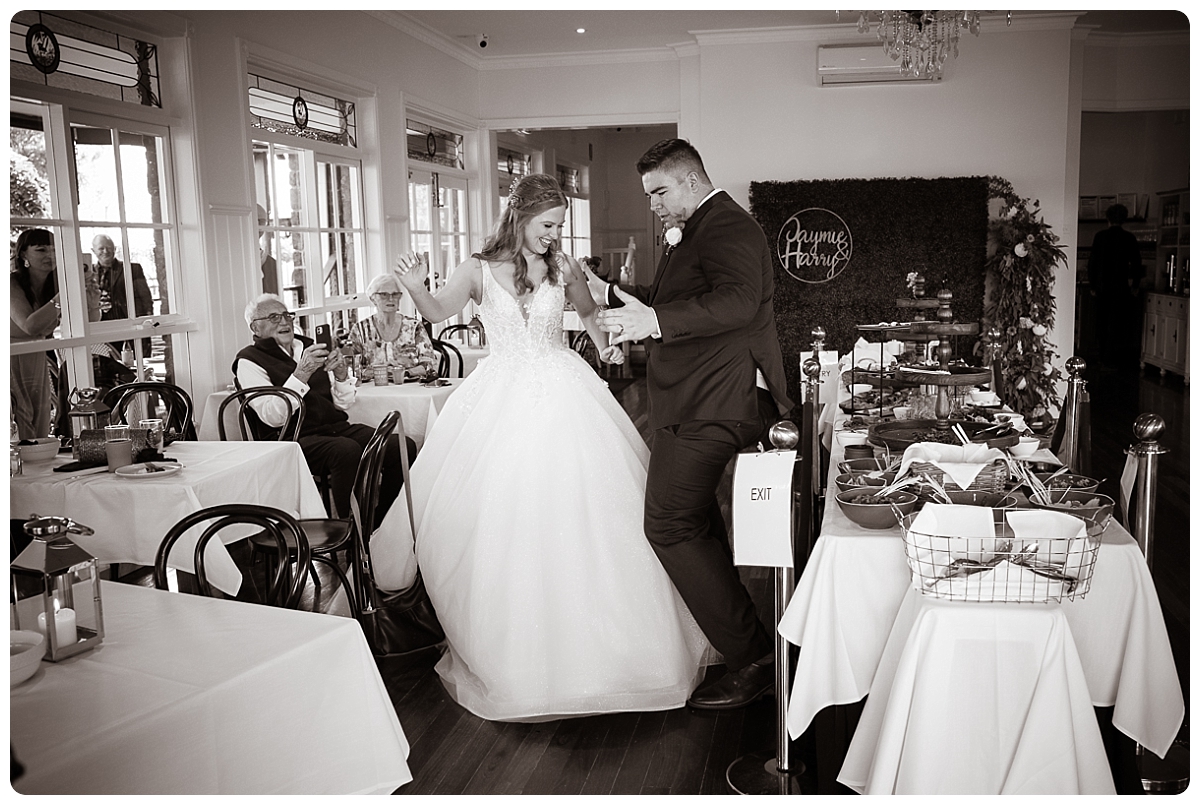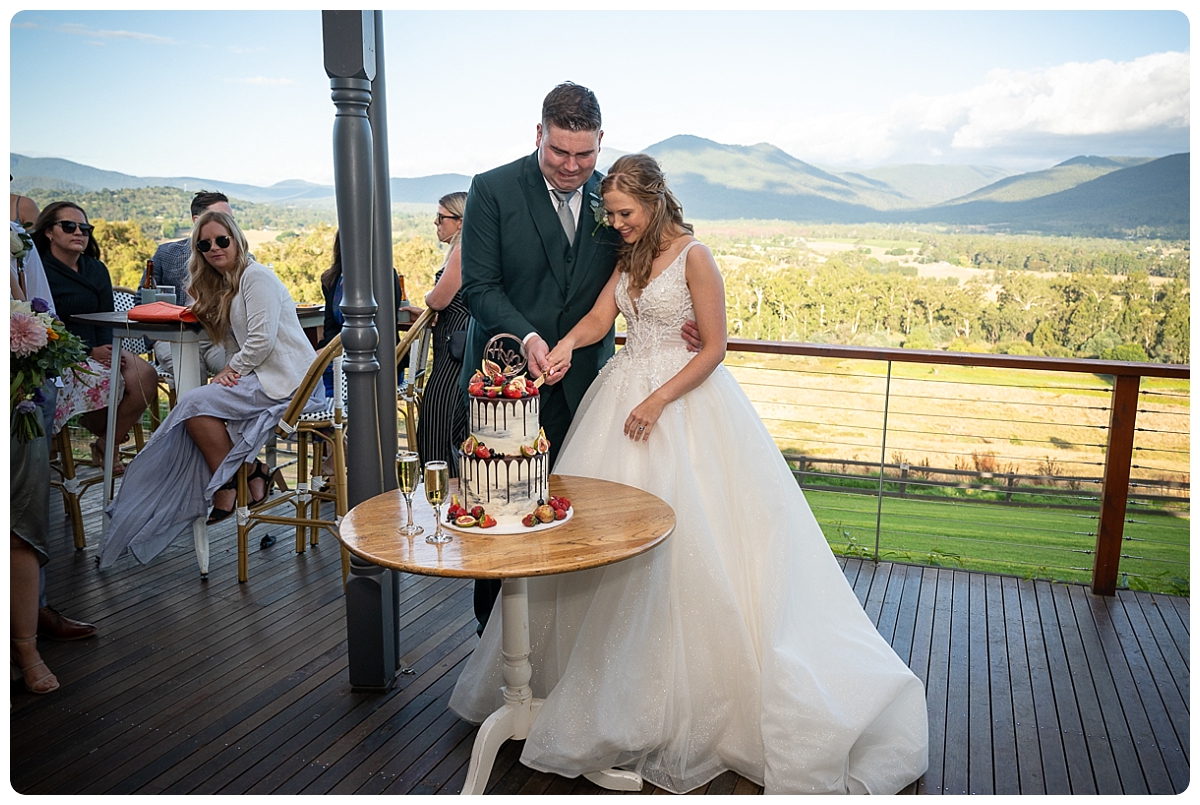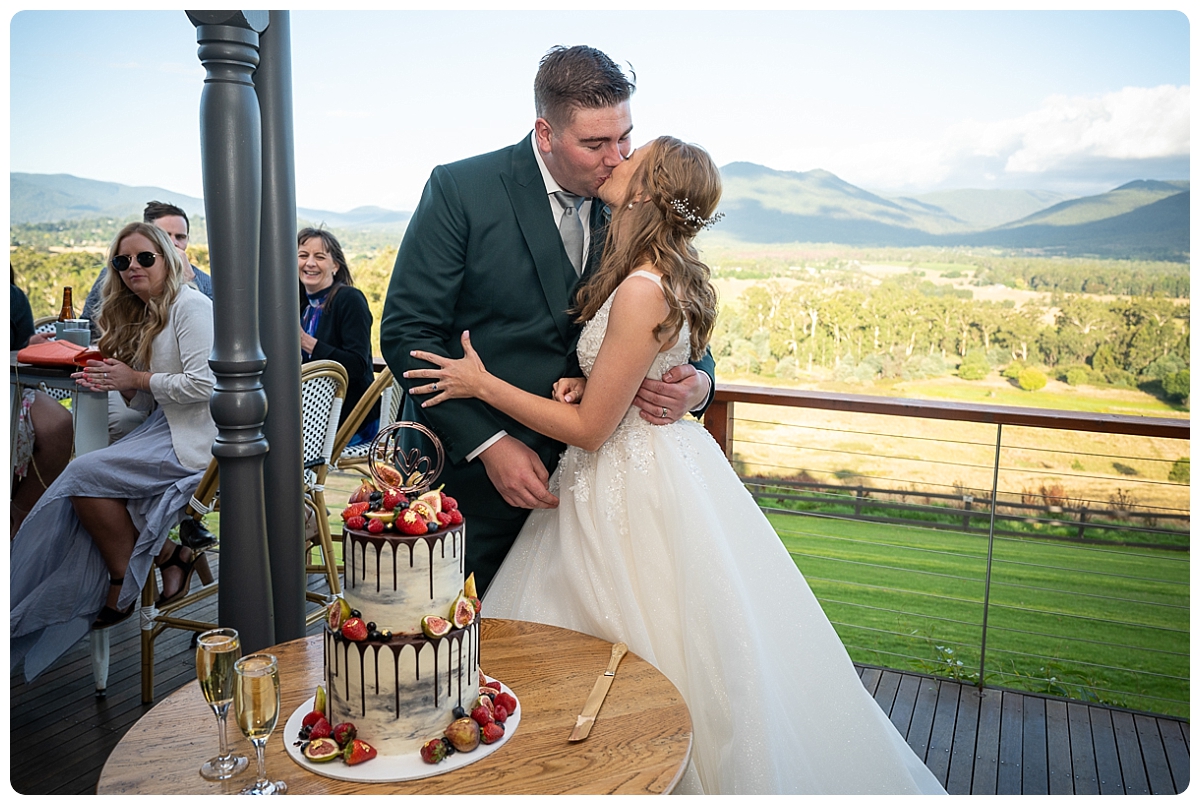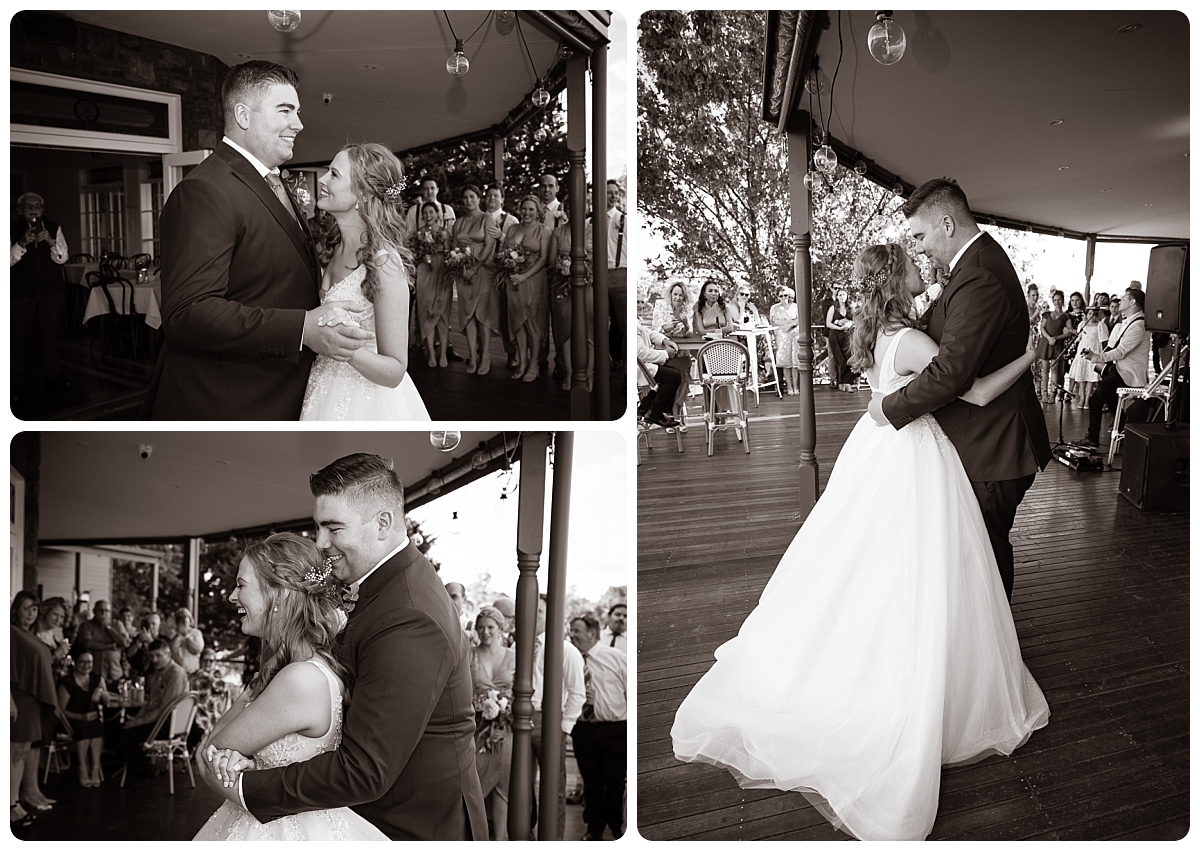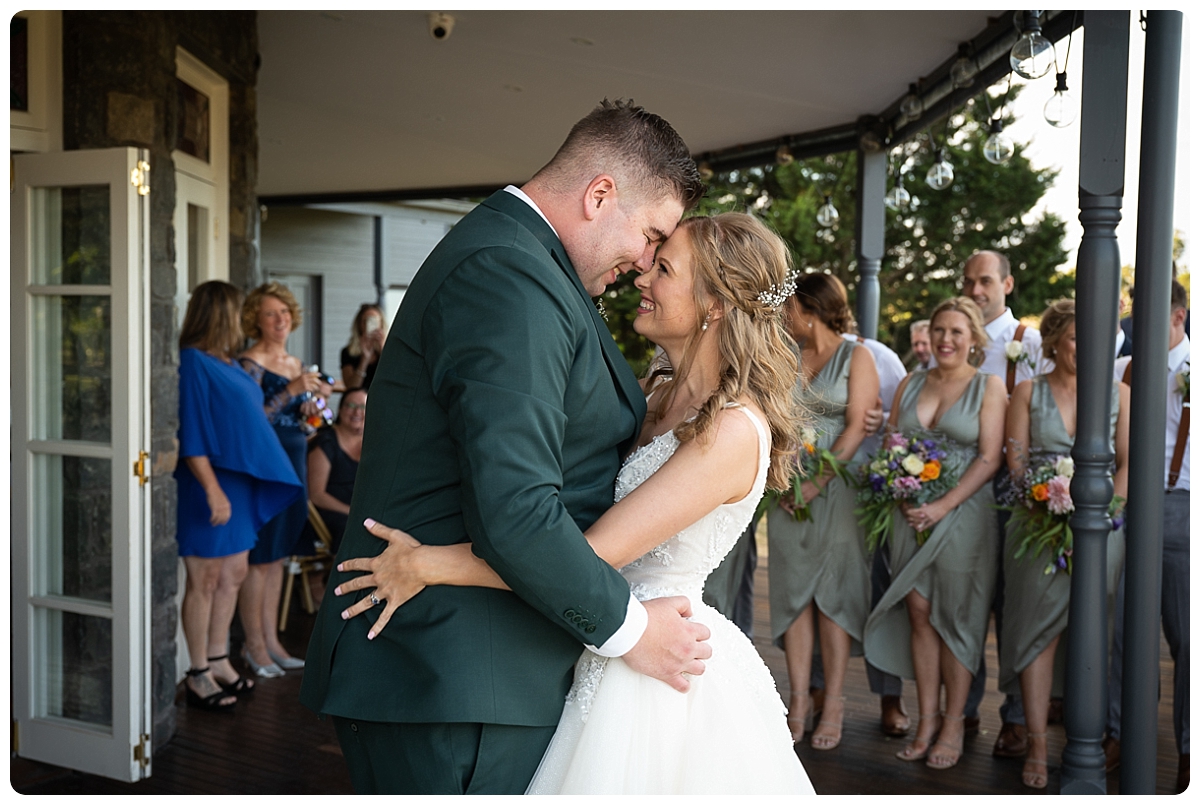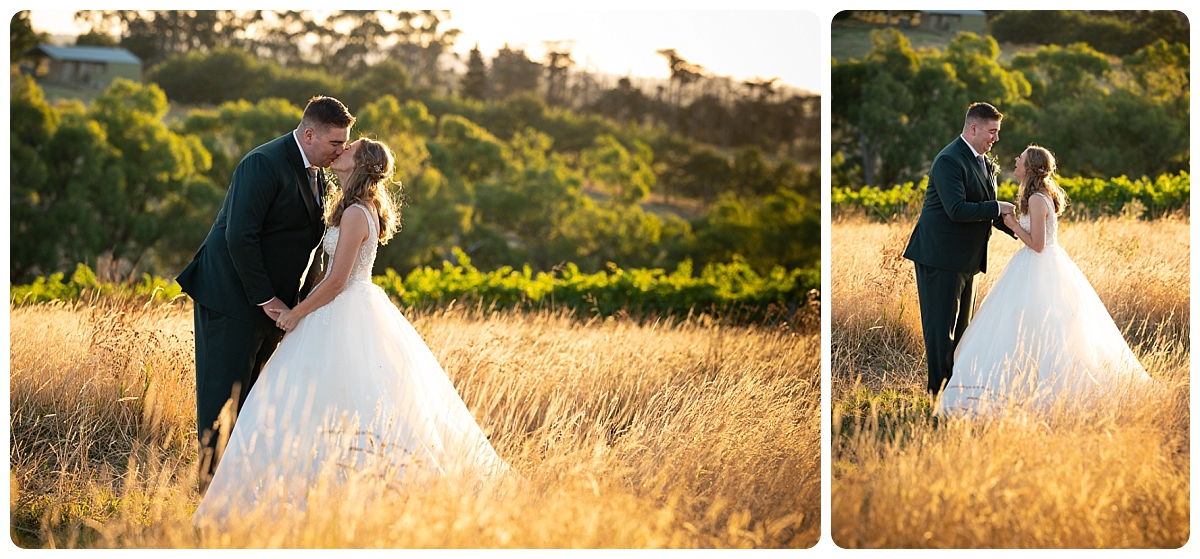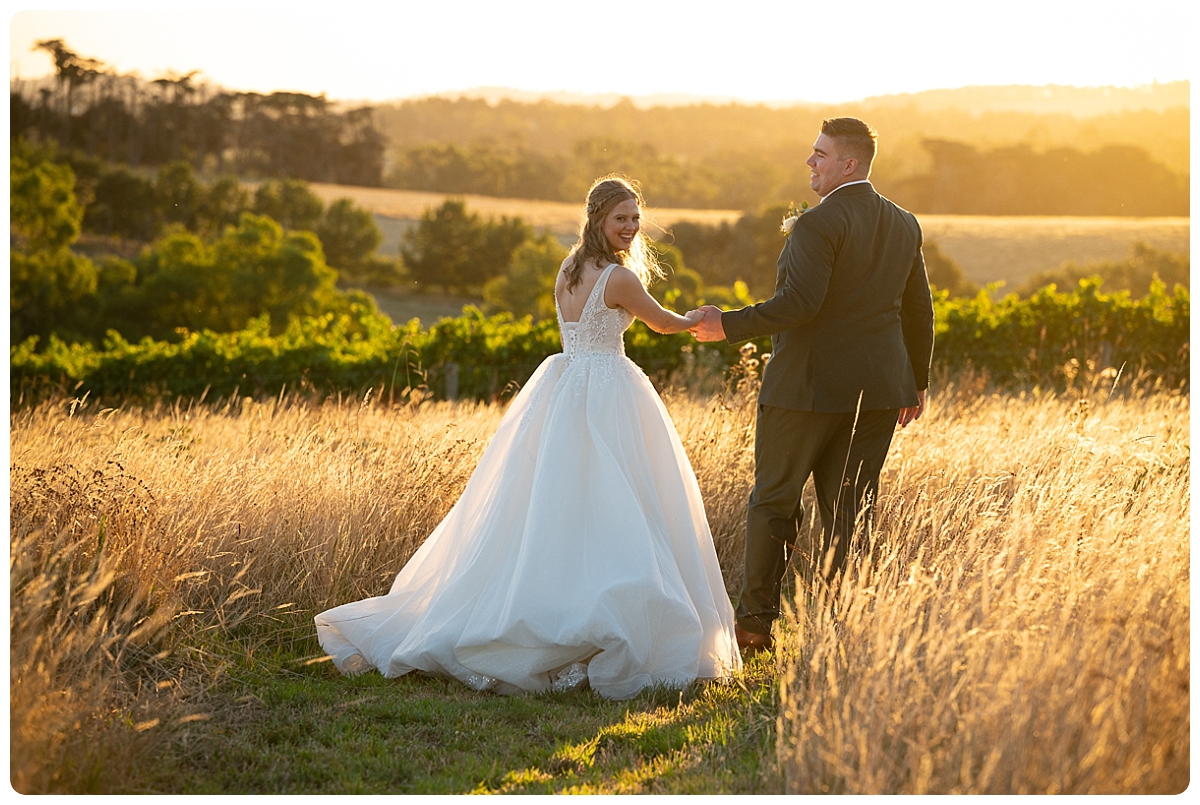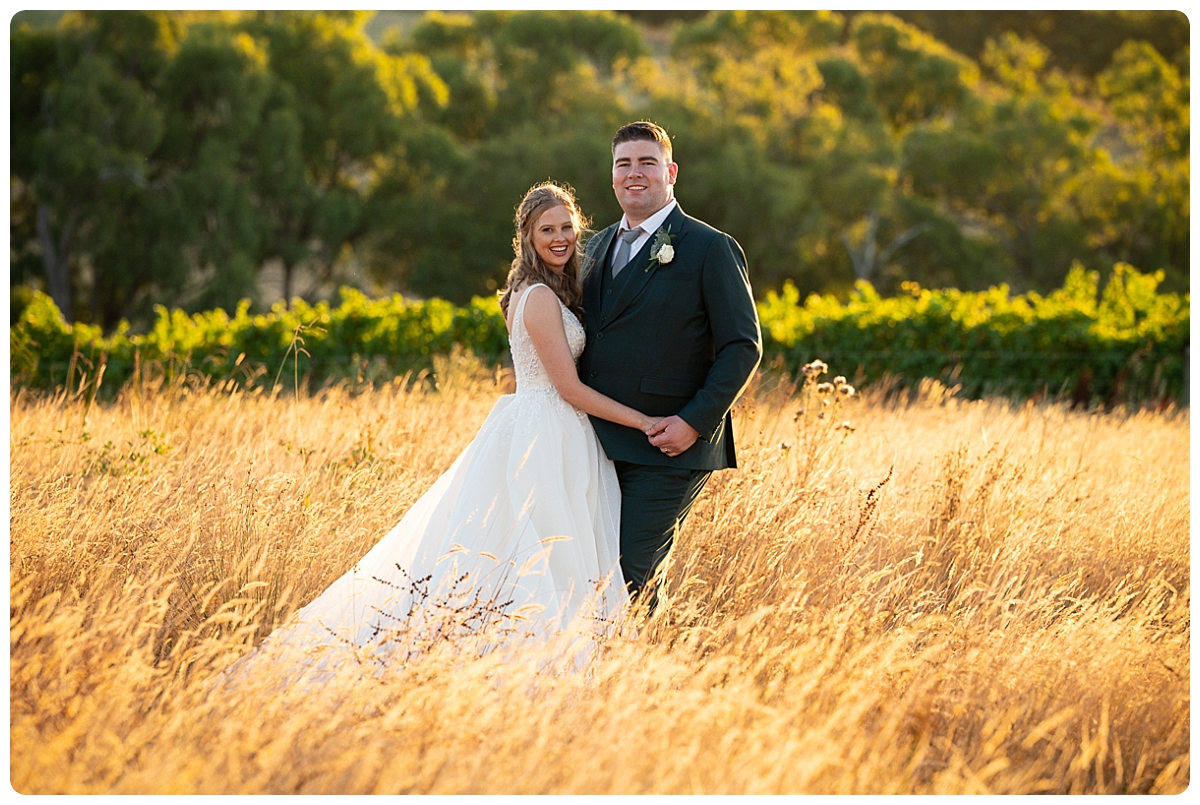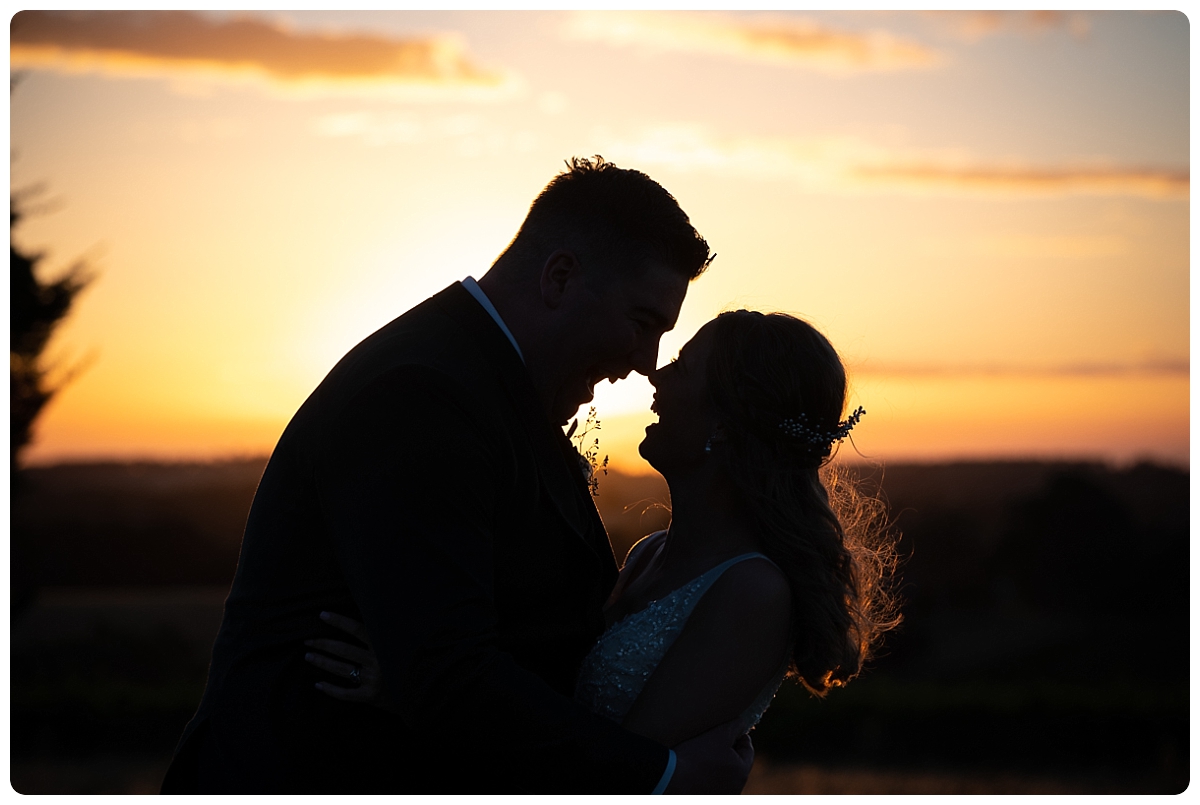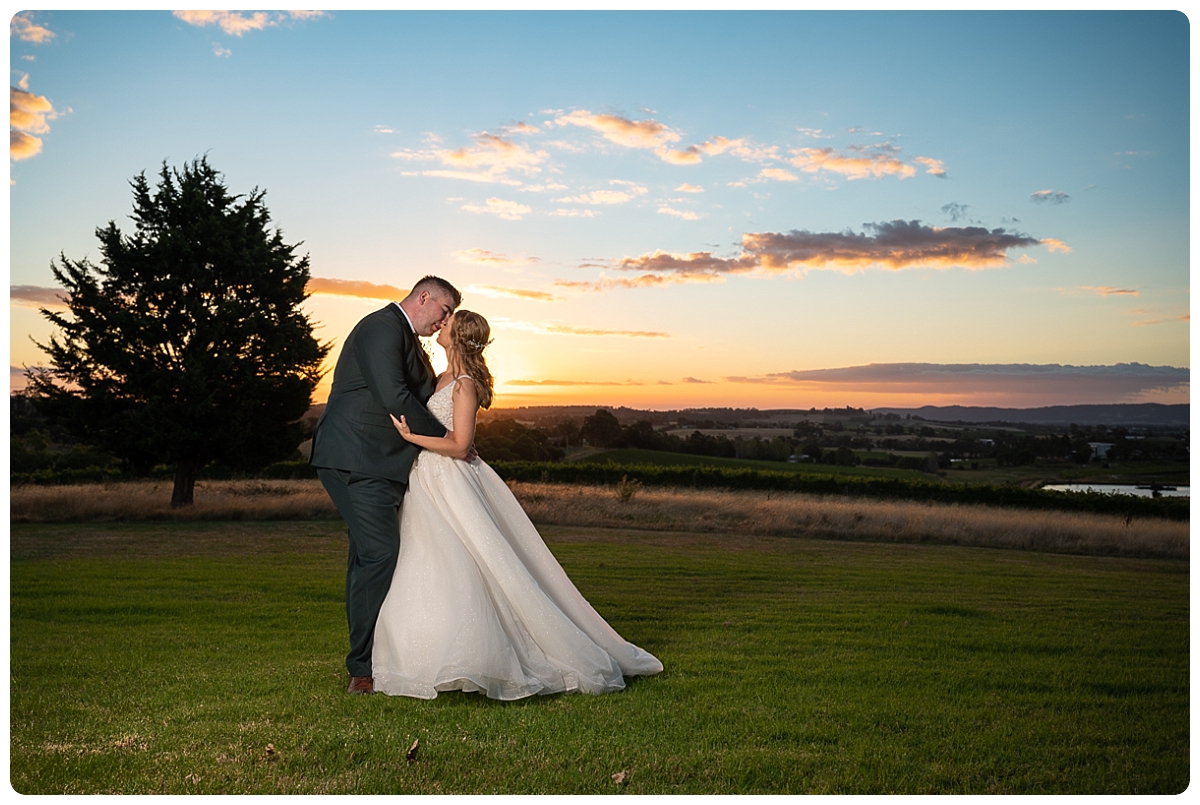 Jaymie and Harry, you guys are the most beautiful couple, inside and out, and it's been such a pleasure getting to know you both over the past two years. We're so happy that you could have the wedding day of your dreams. All the best for a fantastic married life together.
Jaymie and Harry's Dream Team: Ceremony and Reception: Riverstone Estate | Celebrant: Karla Bett | Dress: Belle et Blanc | Bridesmaids' dresses: The Iconic | Groom's suit: Suitably | Hair and makeup: Vine Artistry | Flowers: Sriya Floral Creations | Entertainment: Joel Quinn | Cake: 2 Tiers for Cake