It was on one fateful day back in May 2014 when John was sent to work on a client building which happened to be managed by Jessica. They got talking and exchanged numbers. Neither realised they had met the love of their life that day but it only took a few dates before Jess felt like she had known John for years. John agrees and says he quickly noticed that Jess cared for him whenever he was sick, cooked for him and was always there for him: "I could see that she would be a great mum, just from the way she looked after me."
And so, two years later they became husband and wife at St Ignatius Church in Richmond. Jessica wore a spectacular dress by Romeo Bastone Couture while the guys looked extremely sharp in their tuxes. Once all the formalities were done, the bridal party all headed to the always beautiful Victoria Barracks and Collins Street in the city for some photos. Special mention to the bridesmaids and groomsmen for keeping us laughing all day, but extra bonus points to Lorenzo who even balanced on his head for a group photo – that's dedication! Then we all headed to Leonda by the Yarra for a glamourous reception in the Ballroom, where John was initiated into the Melbourne Football Club family, whether he liked it or not!
Jessica and John – we hope you have a wonderful honeymoon and it's just the start of a fantastic married life together. We're so glad that we met you back on that Bridal Open Day at Leonda – it's been an absolute pleasure to get to know you and document your love story so far.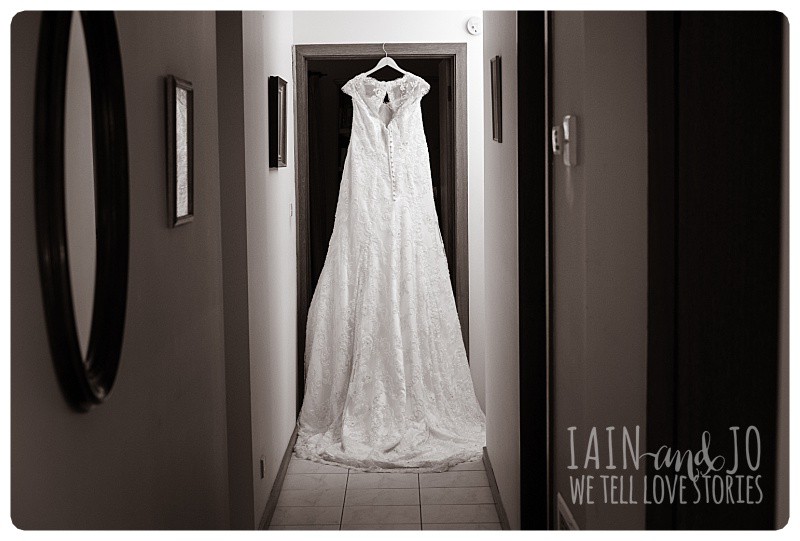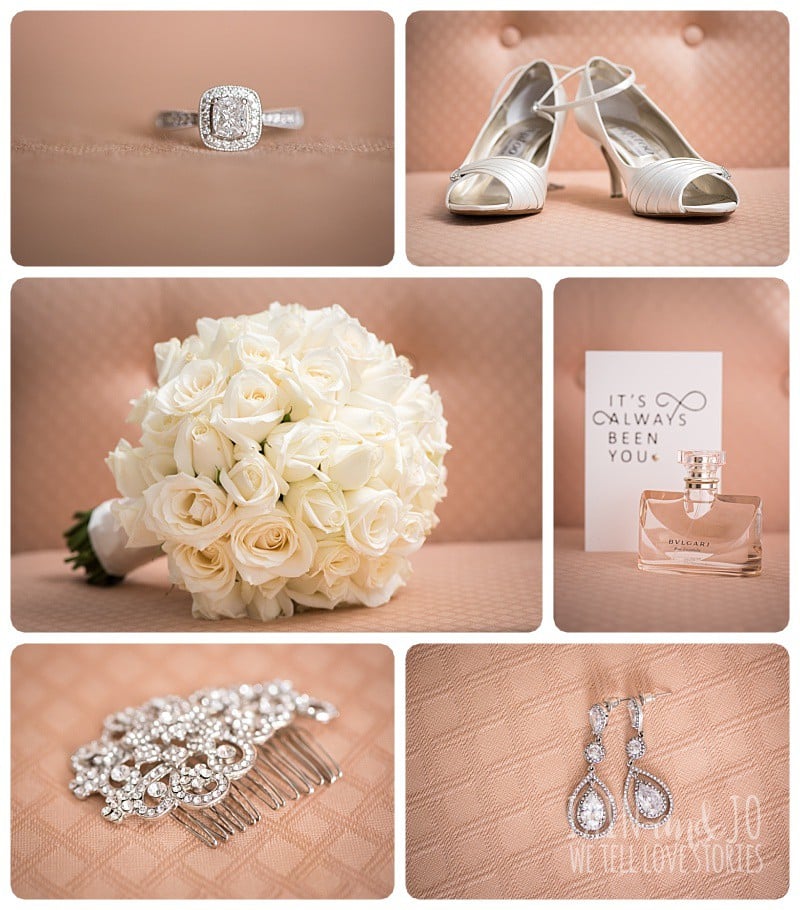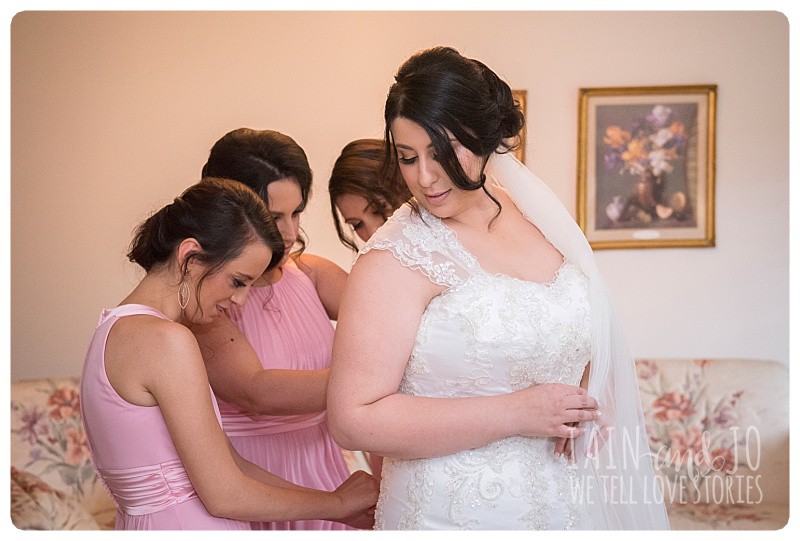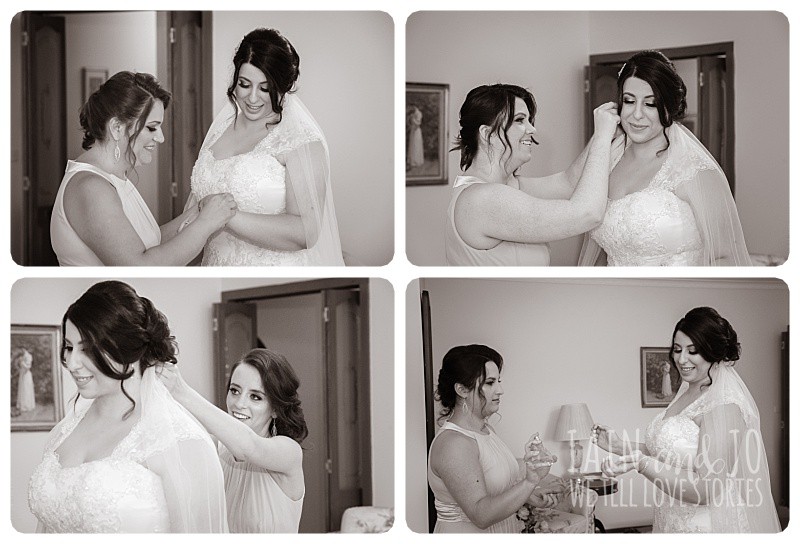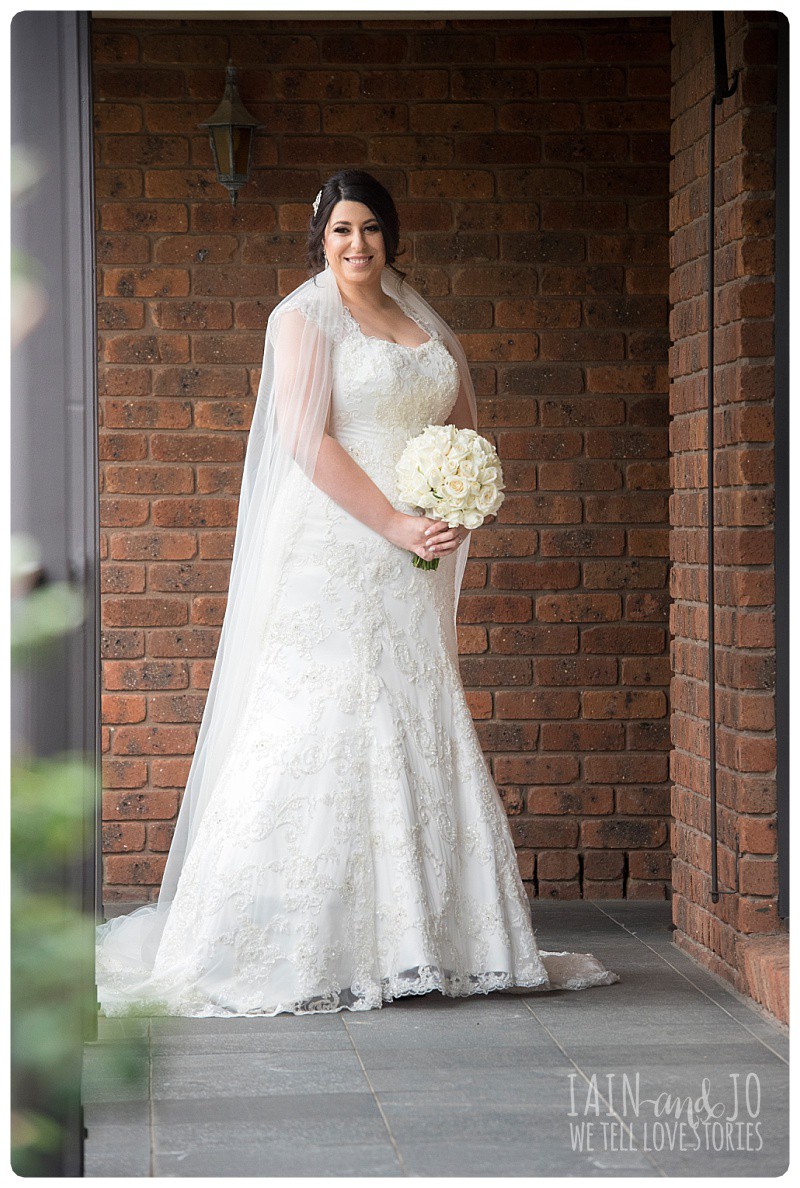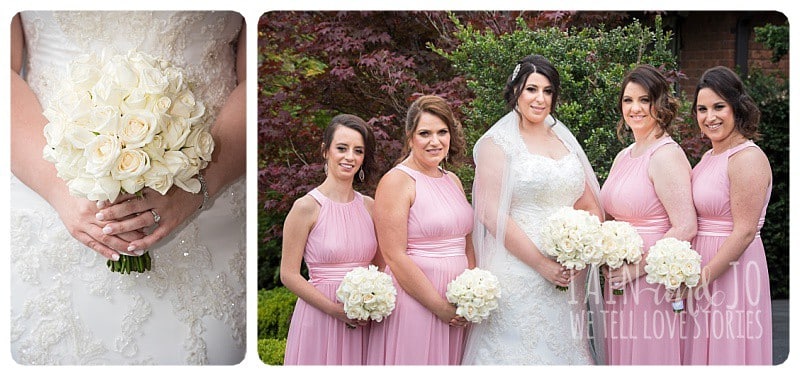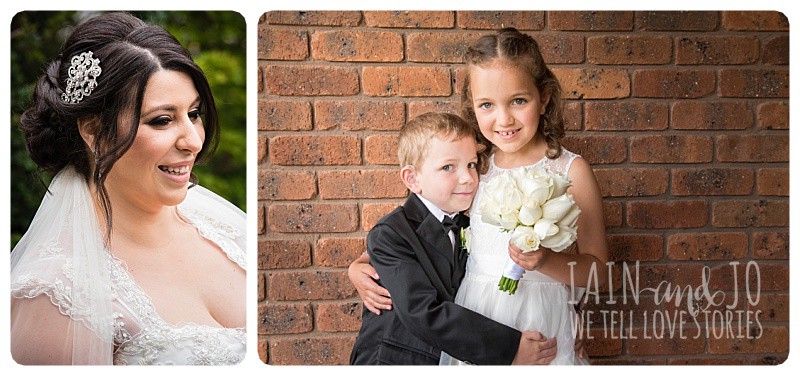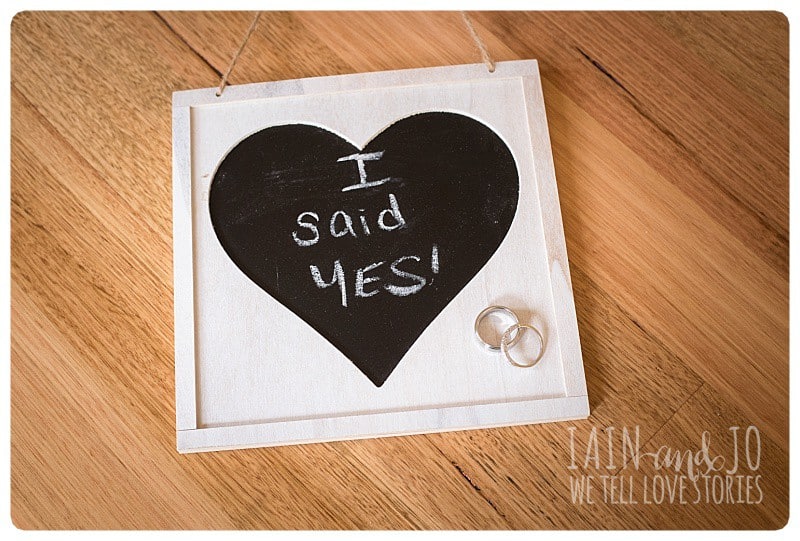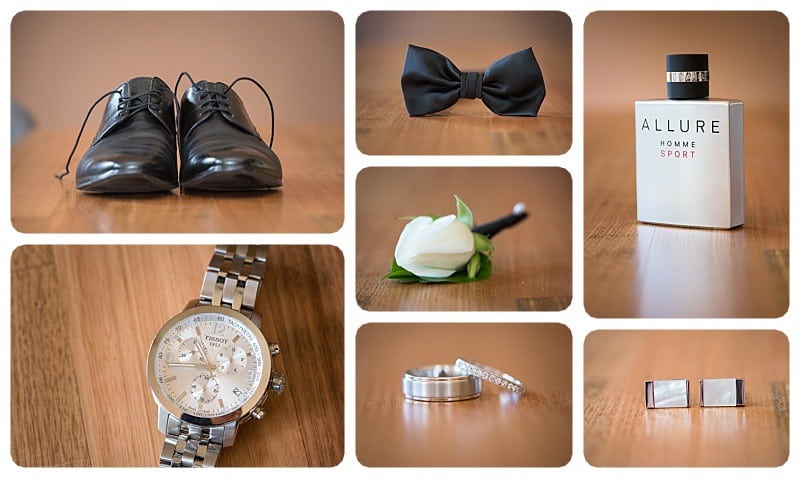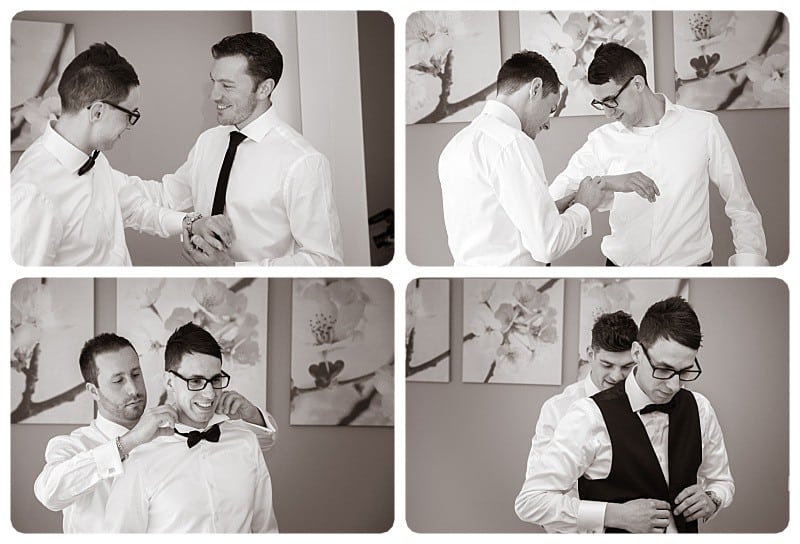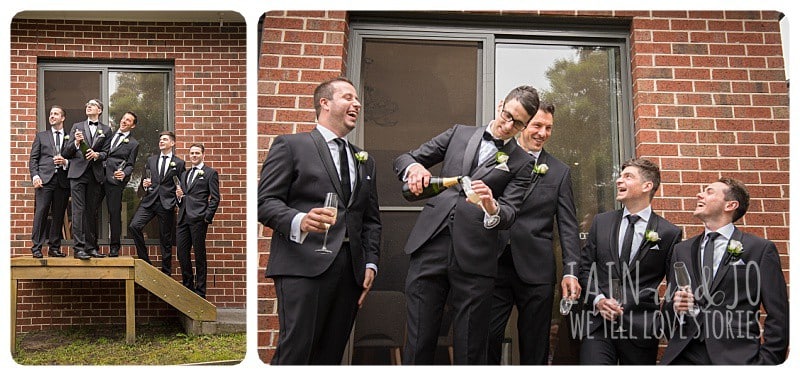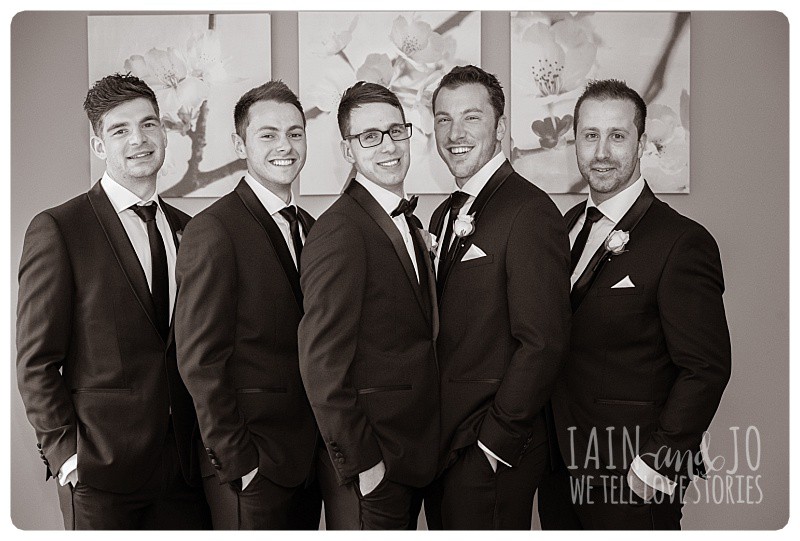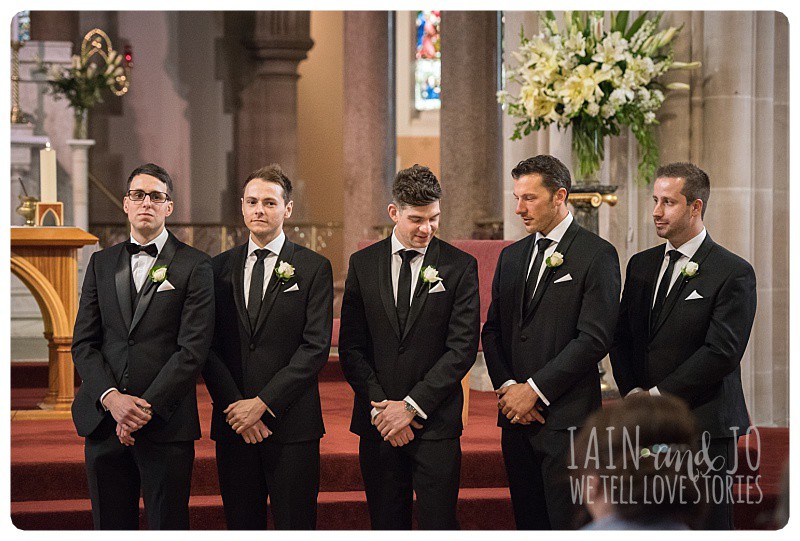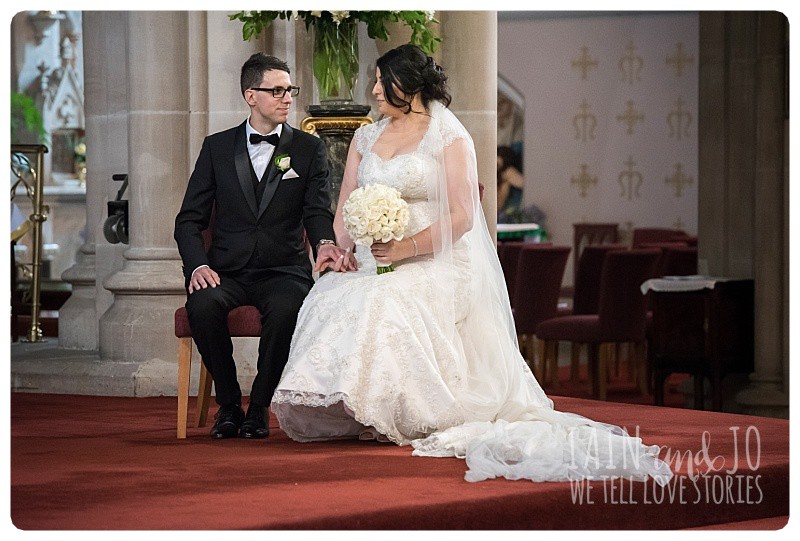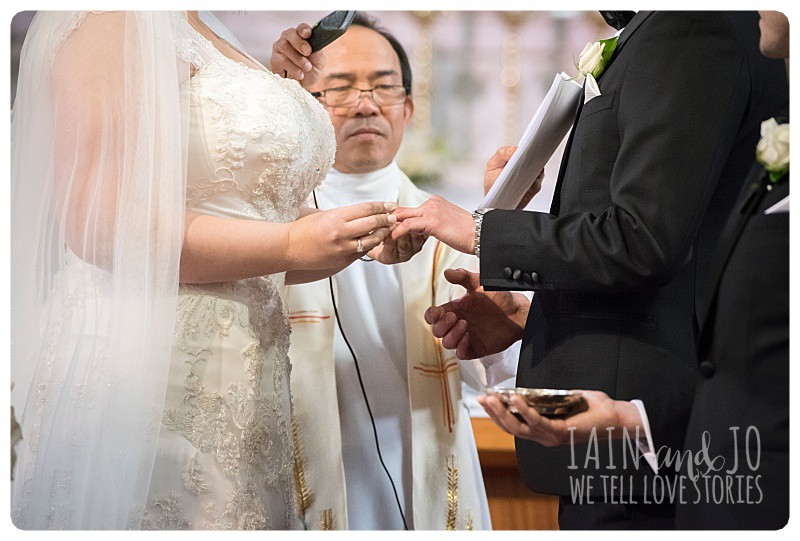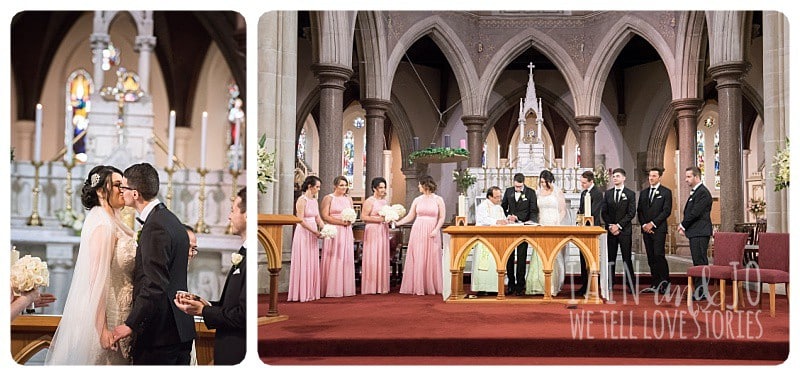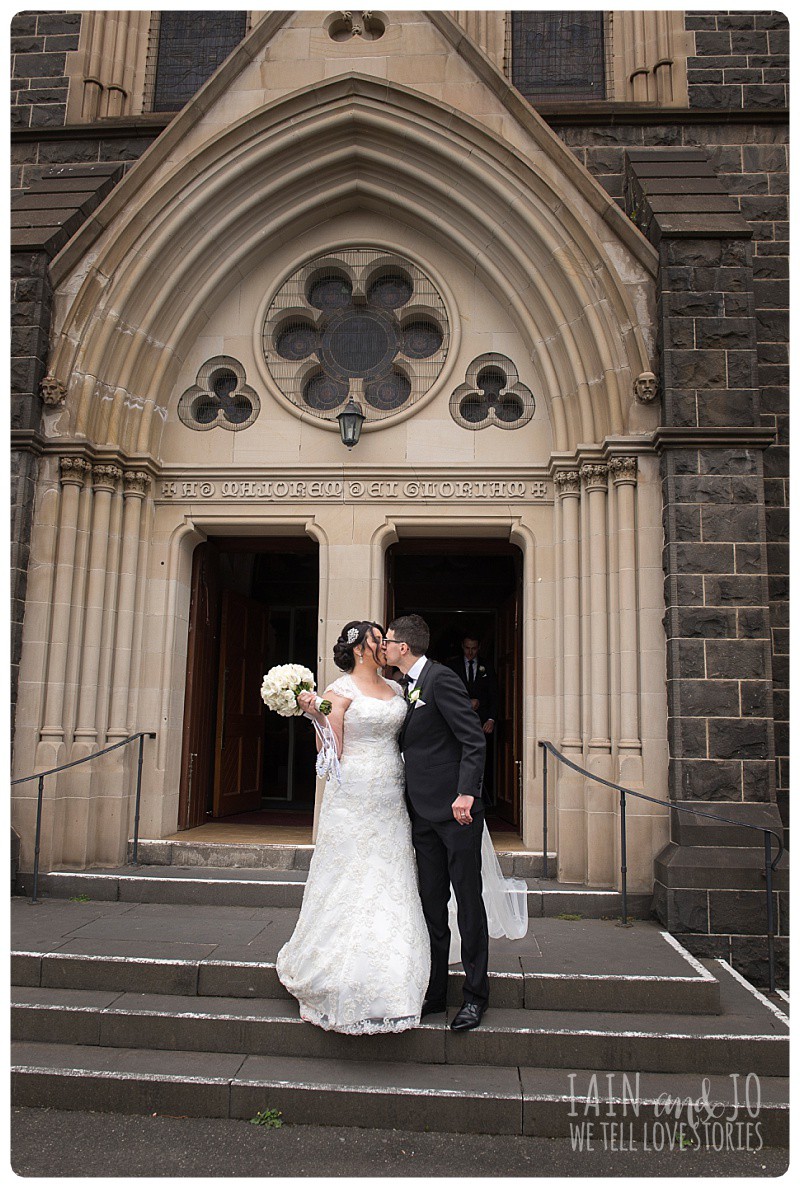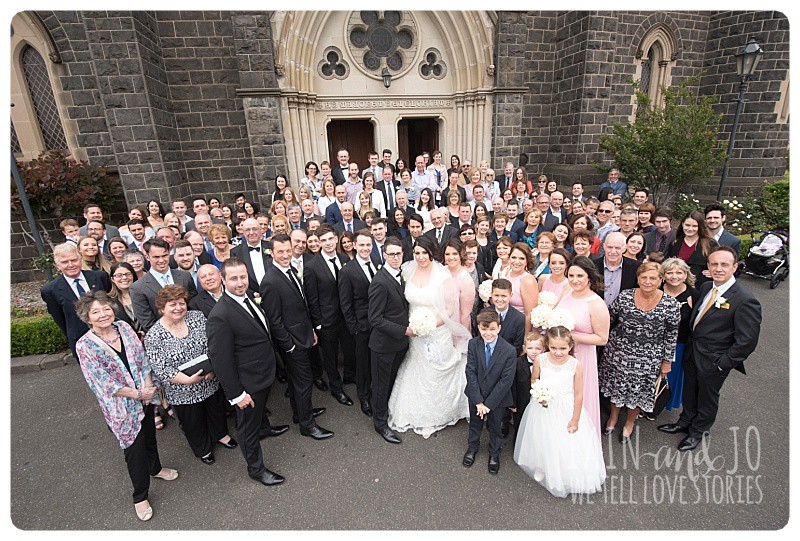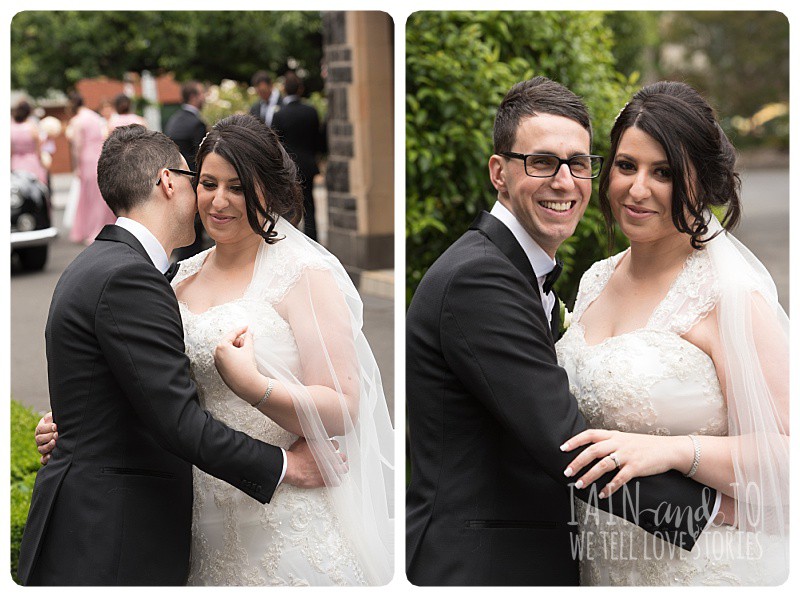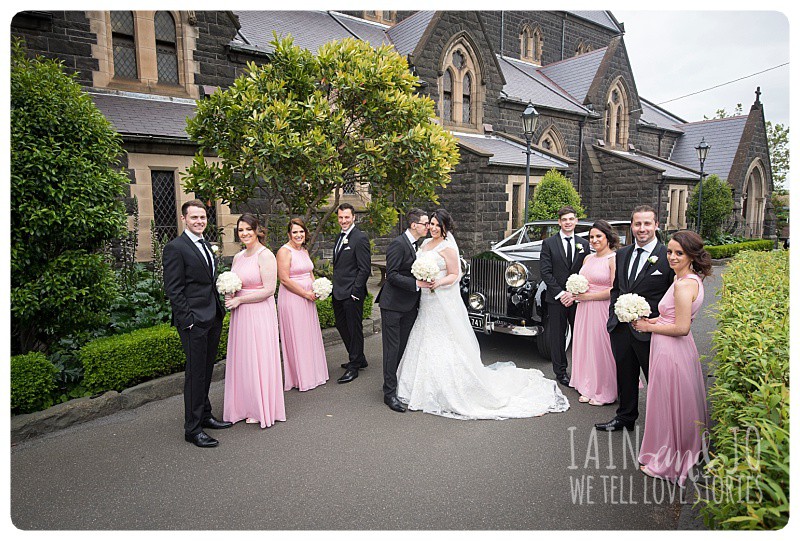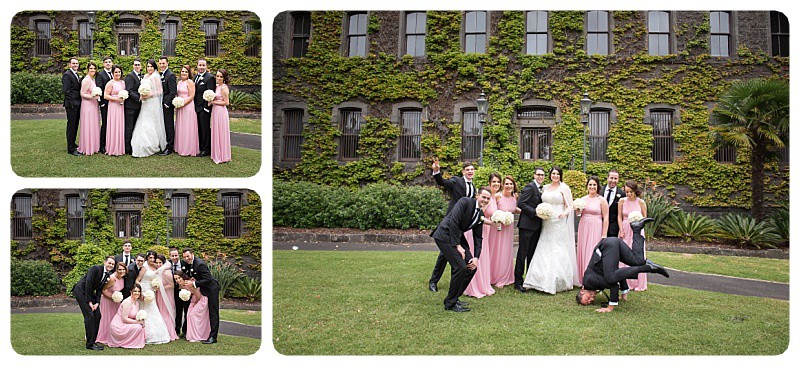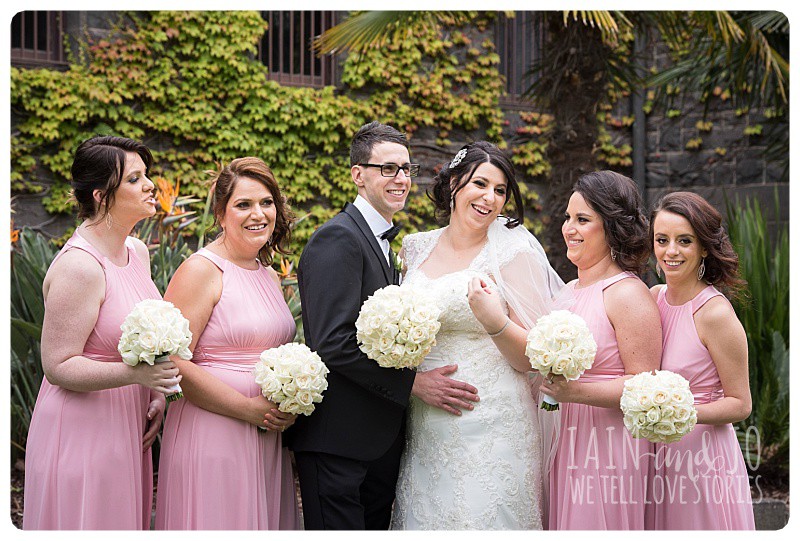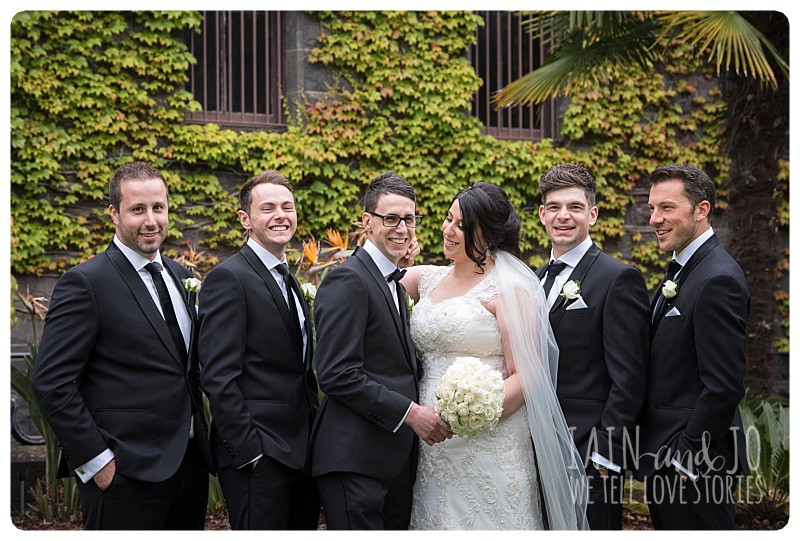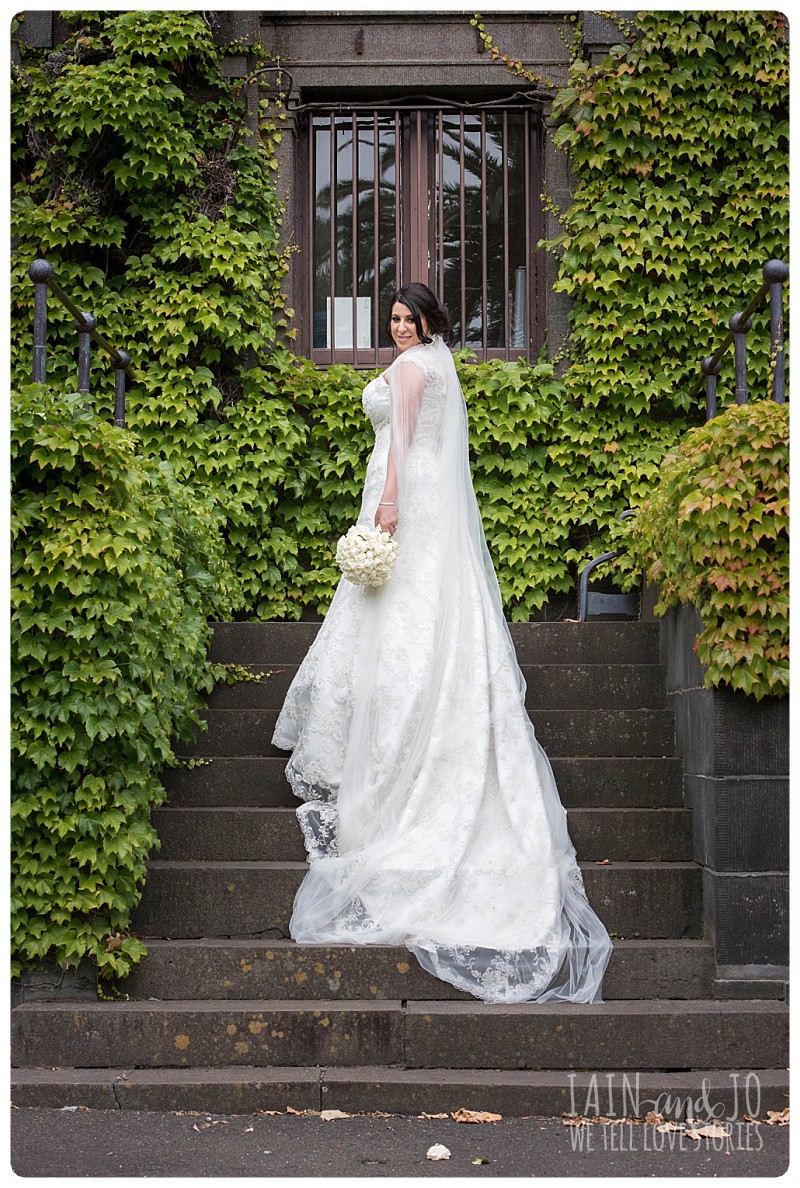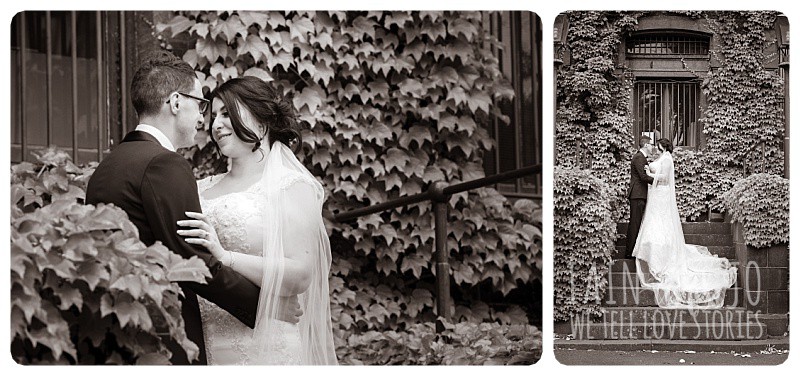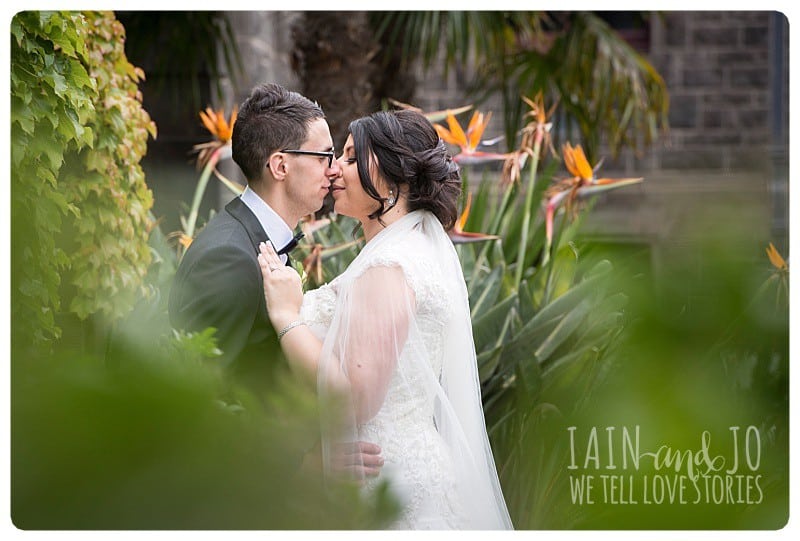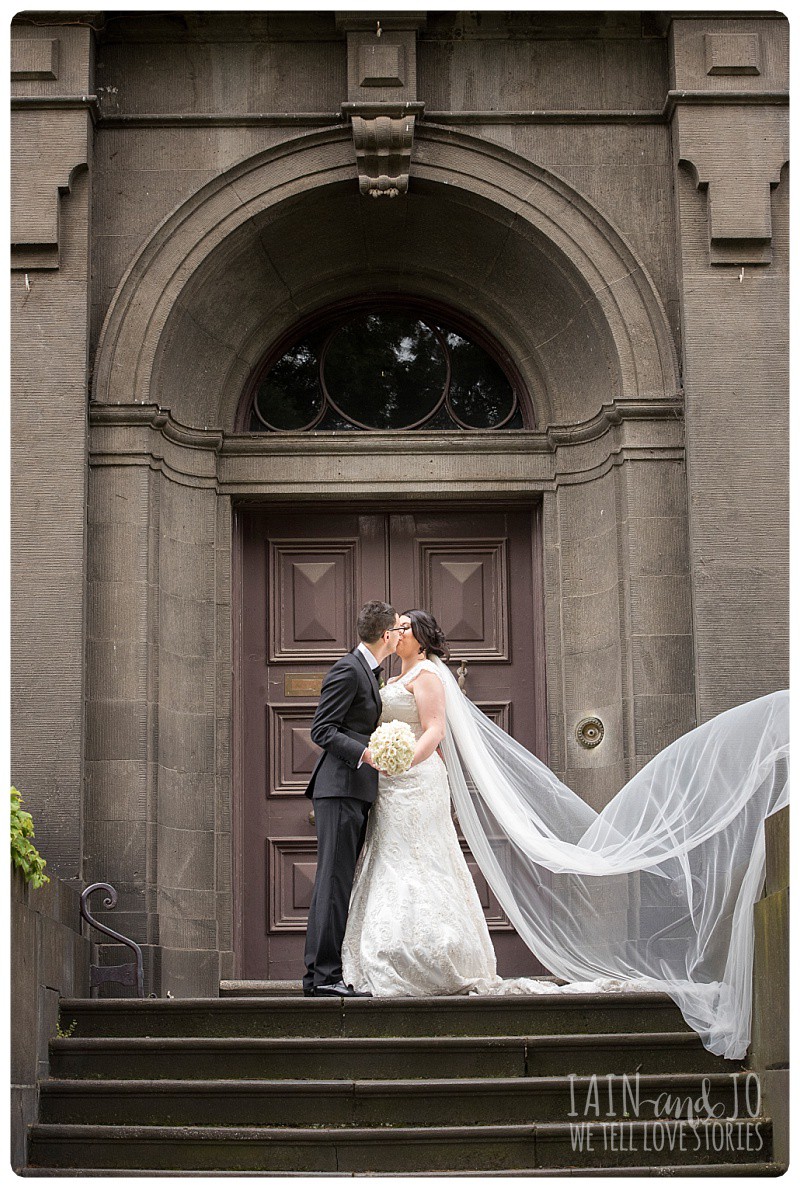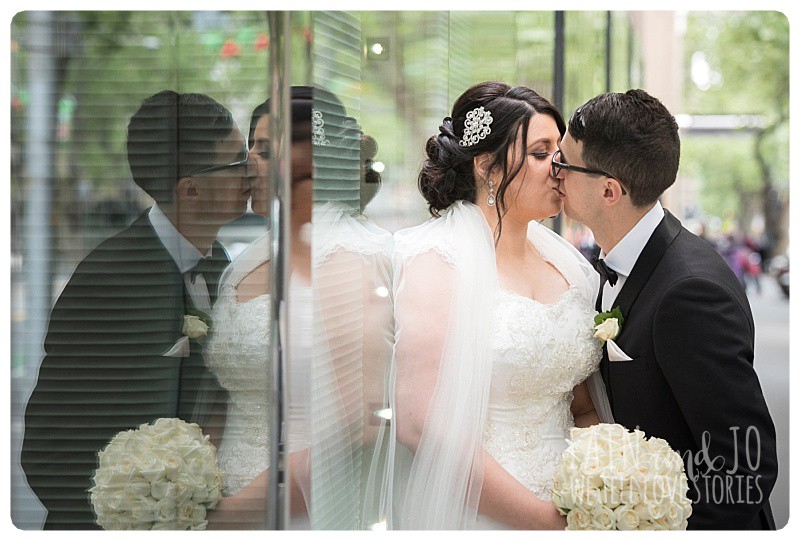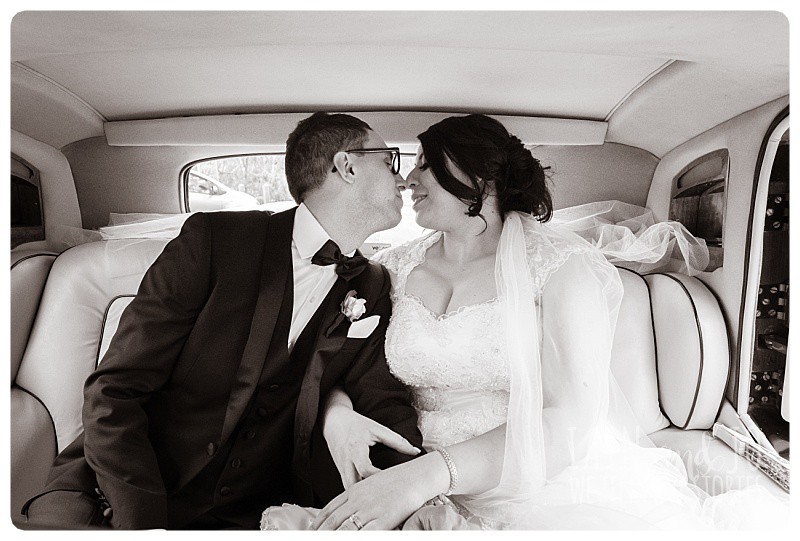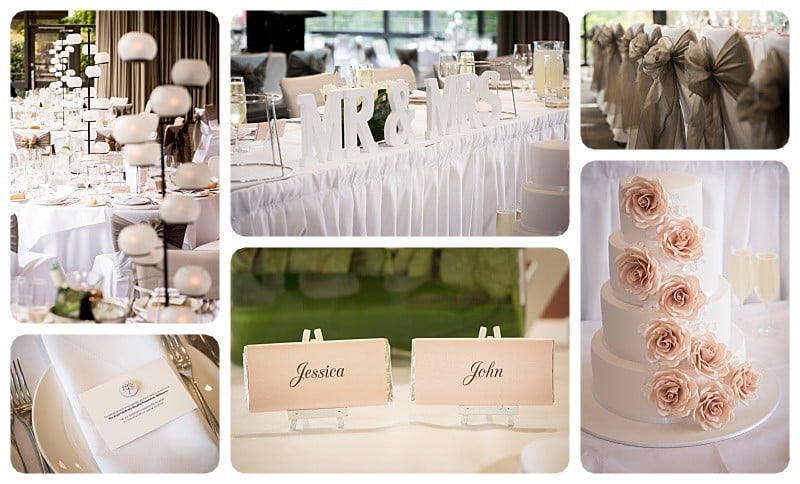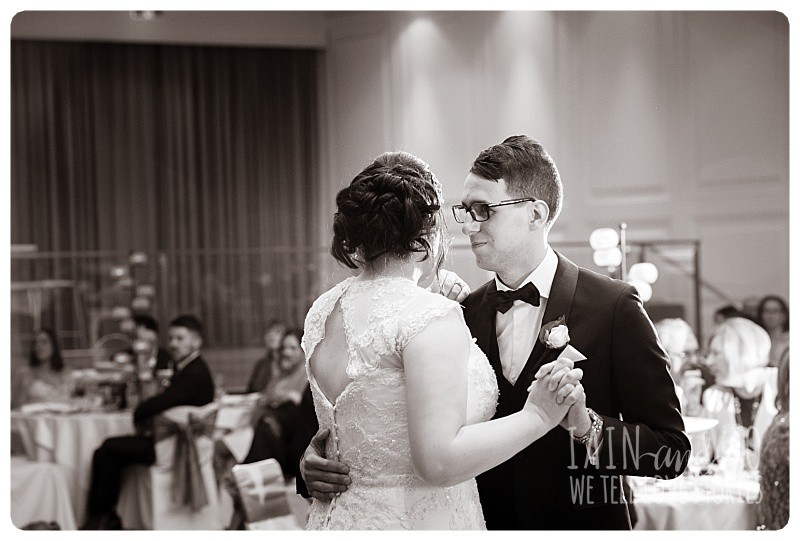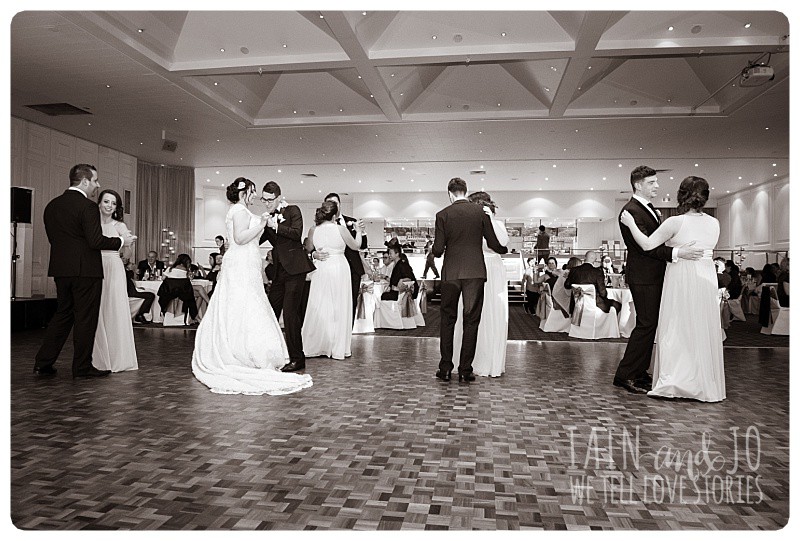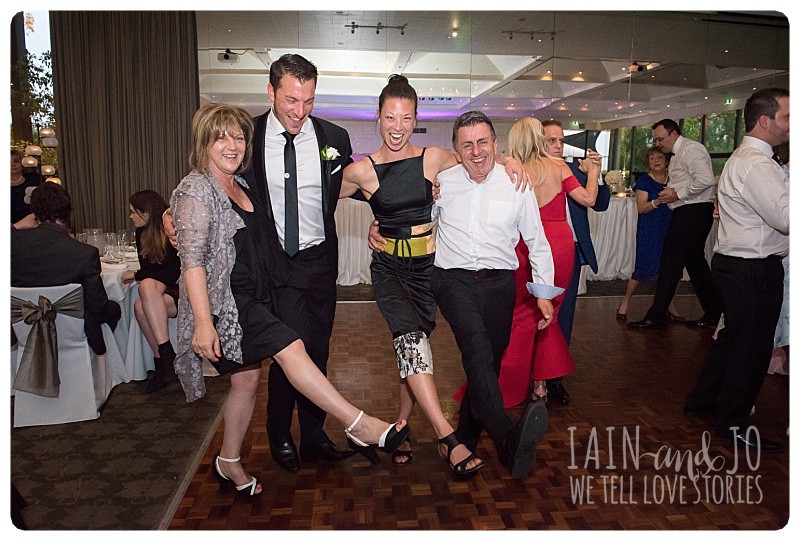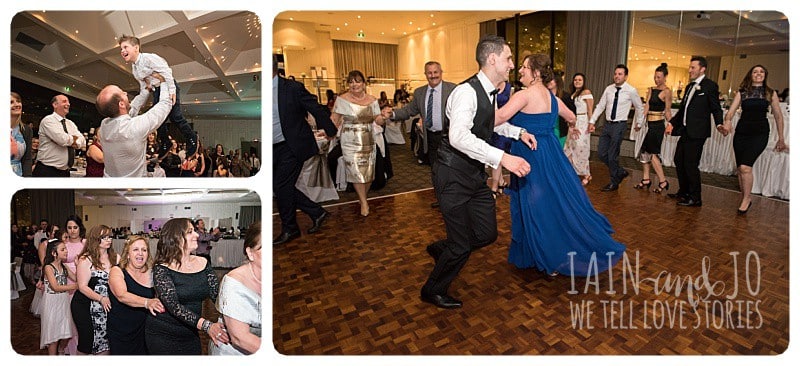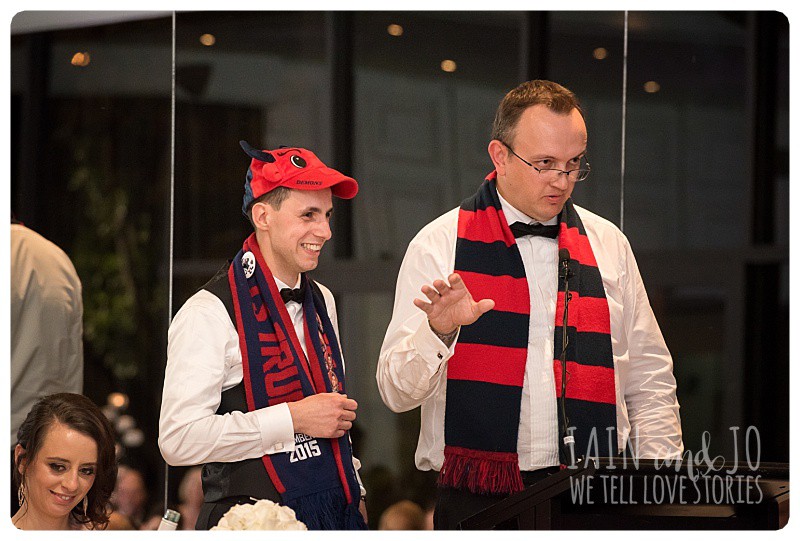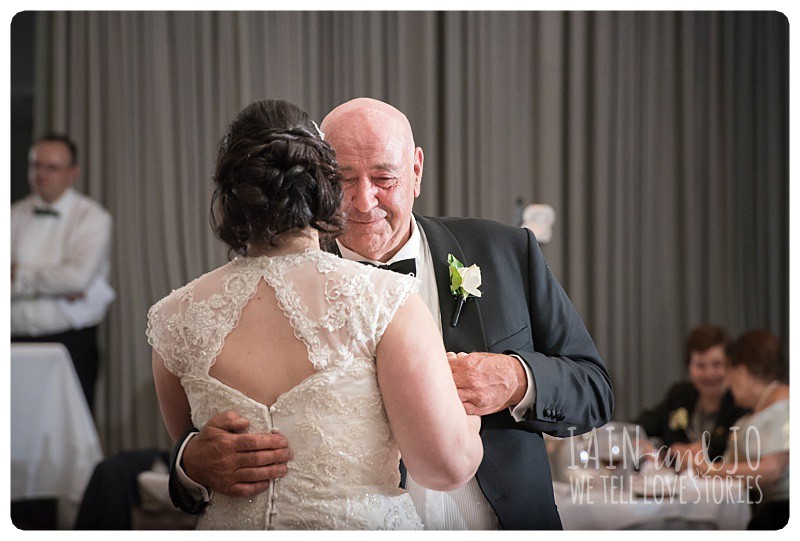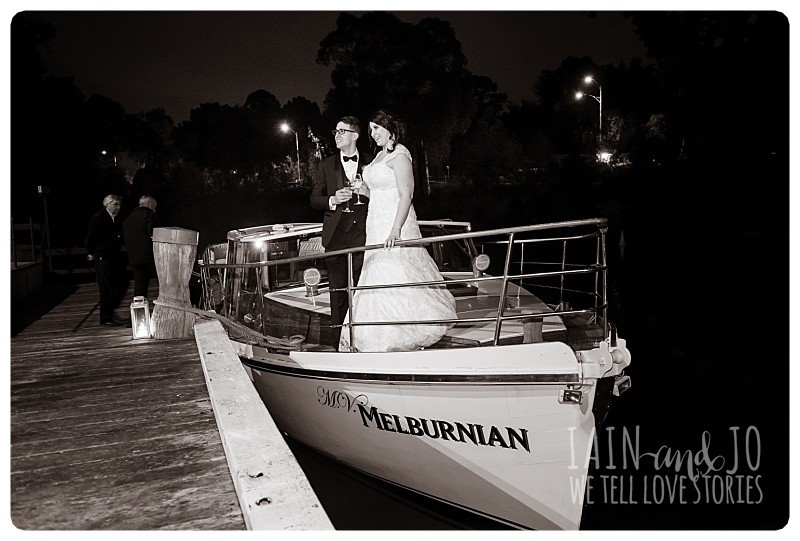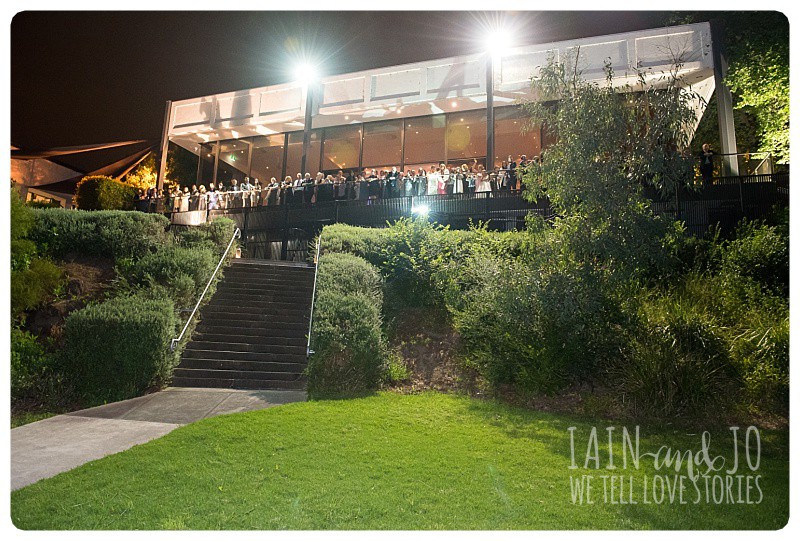 Jessica and John's Dream Team: Reception: Leonda by the Yarra | Videographer: Pro Eye | Chauffeur: Always Classic Cars | Dress: Romeo Bastone Couture | Entertainment: Paris by Night | Hair: Hair by Nes | Makeup: VK Makeup Artistry