It was a happy coincidence that Lisa and Mark were married at Leonda by the Yarra in Hawthorn, as it was at the nearby Geebung Hotel that they first met on a Sunday afternoon five years ago through mutual friends. Lisa had to leave early so Mark had only seconds to bolt to the door and grab her arm and her number. Wasting no time, Mark sent Lisa a text message just 10 minutes later. Captivated by his blue eyes but slightly concerned by the mohawk he was sporting at the time, Lisa quickly realised the haircut meant nothing. This was a genuinely kind and caring man.
During their touching ceremony officiated by celebrant Matt Finch, the guests learnt about the couple's first overseas holiday to New Zealand, when Mark converted Lisa to the joys of snowboarding. But it was on another overseas trip, this time to Europe to meet Mark's Polish family members, that sealed the deal.
Lisa and Mark are just the most gorgeous, joyful people, both inside and out. Even the impending storm clouds which brought the ceremony inside wasn't enough to wipe the huge smile off Lisa's face all day. After arriving on their own boat at Leonda's dock, Mark was the one wiping away the tears as his stunning bride walked down the aisle in her incredible dress.
A break in the weather was all we needed to take some photos around the area before the umbrellas came out and we all made a run for it back to the venue for the real party to start.
Lisa and Mark – you guys are obviously so much in "lobe" and it's been a real pleasure to get to know you through your wedding planning process. We wish you all the best for your future together and hope to see you again at lots more weddings to come!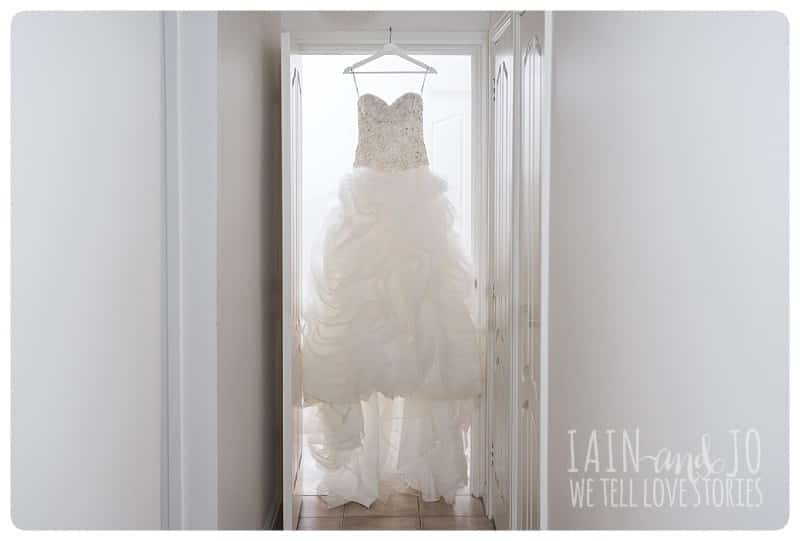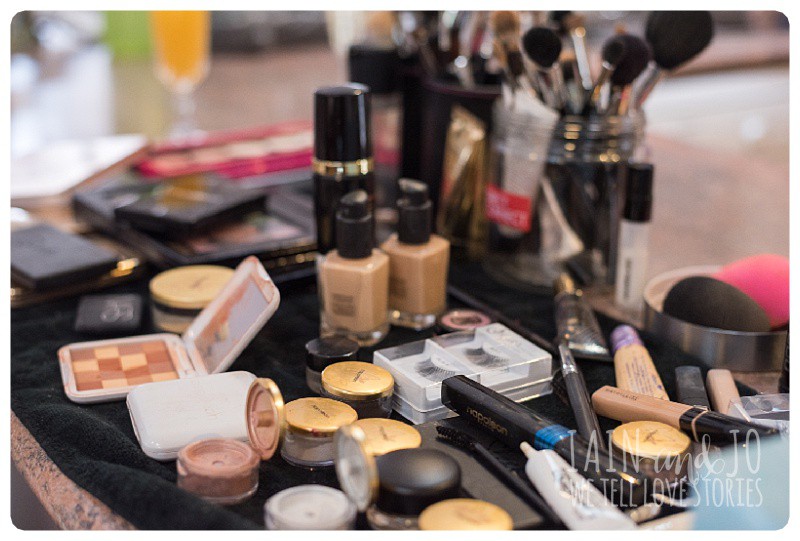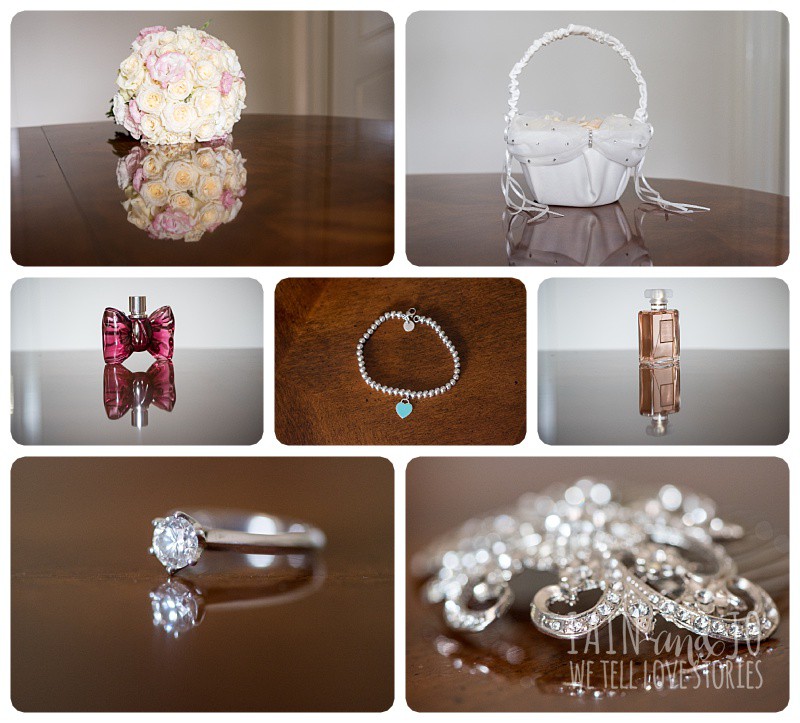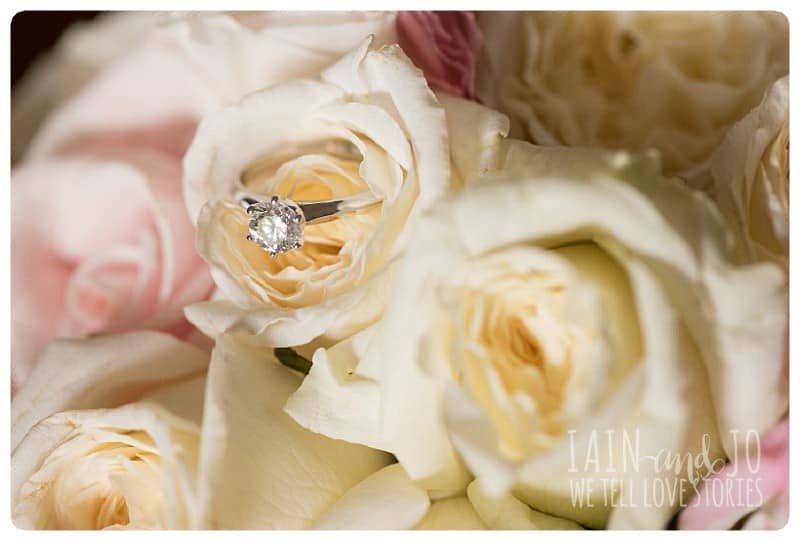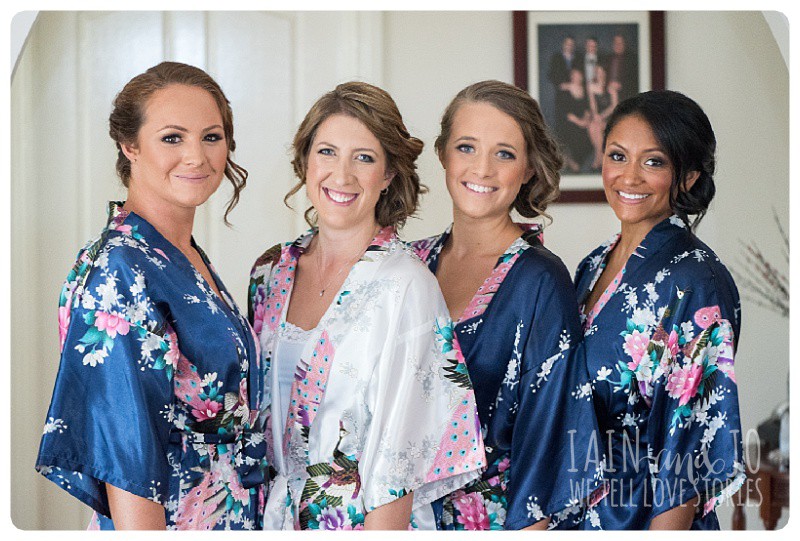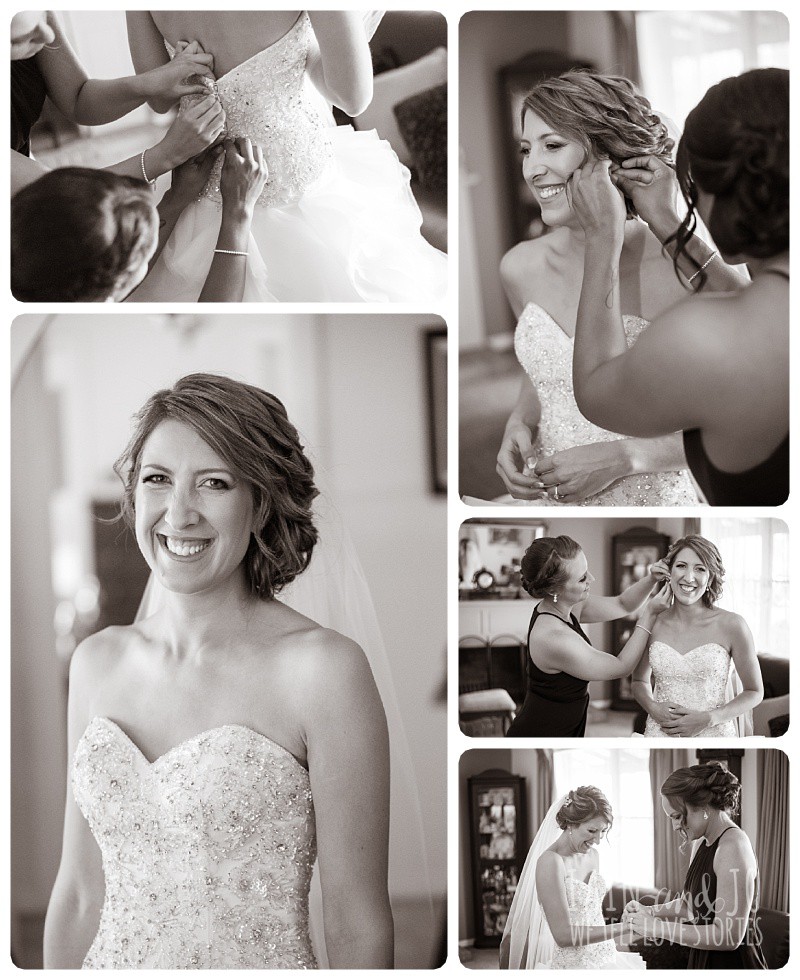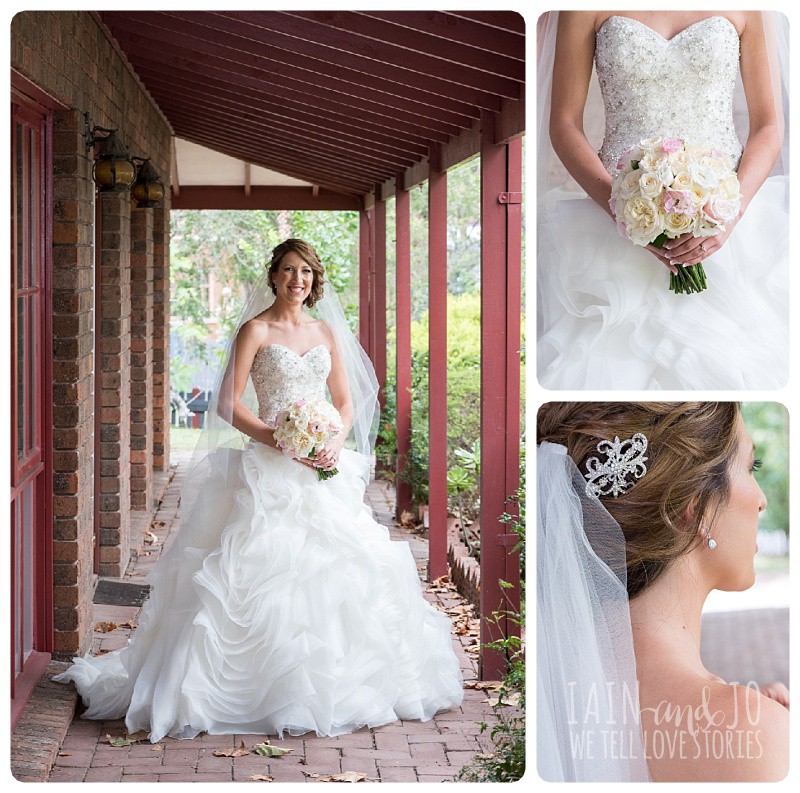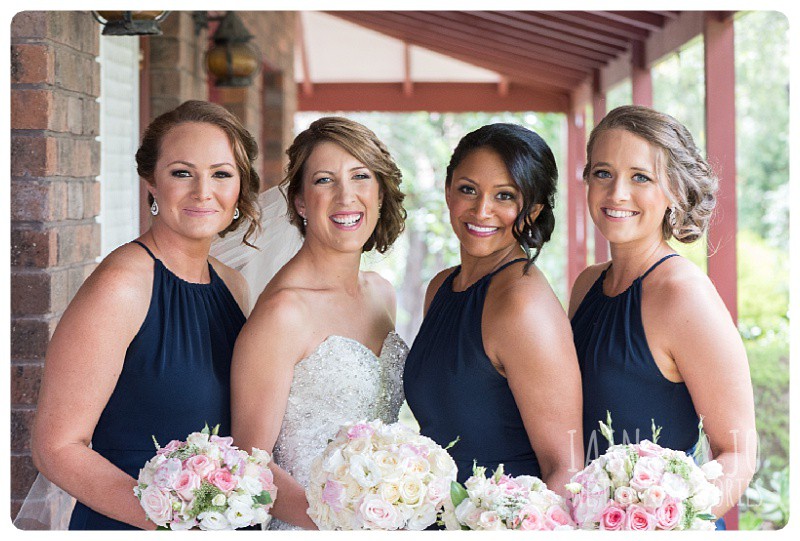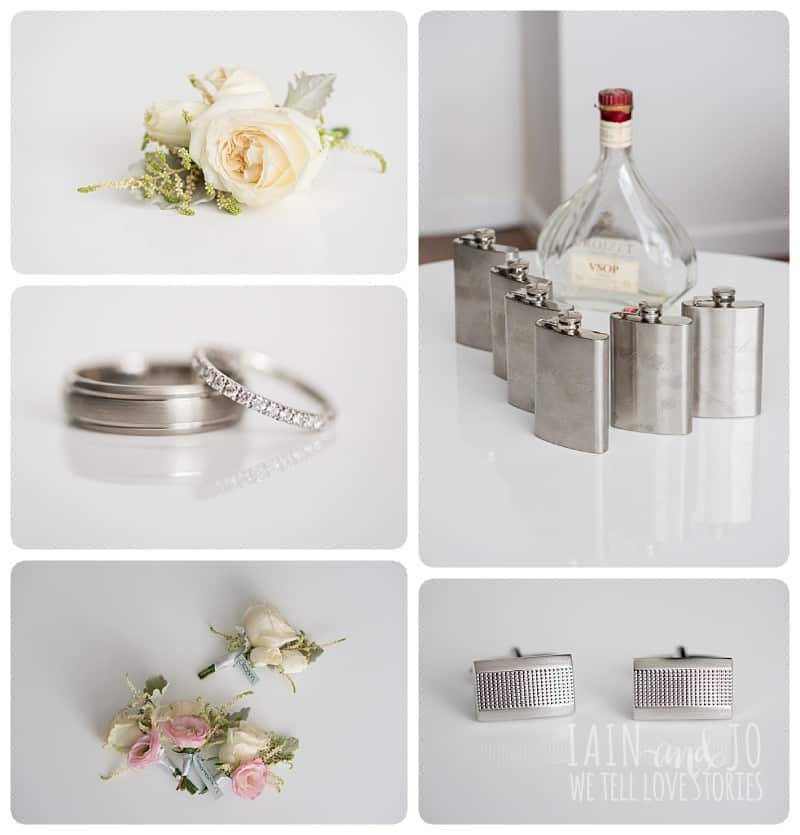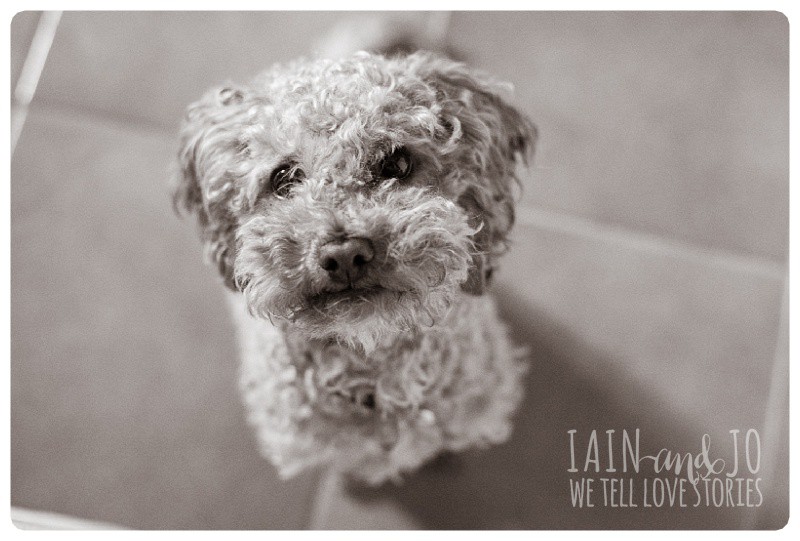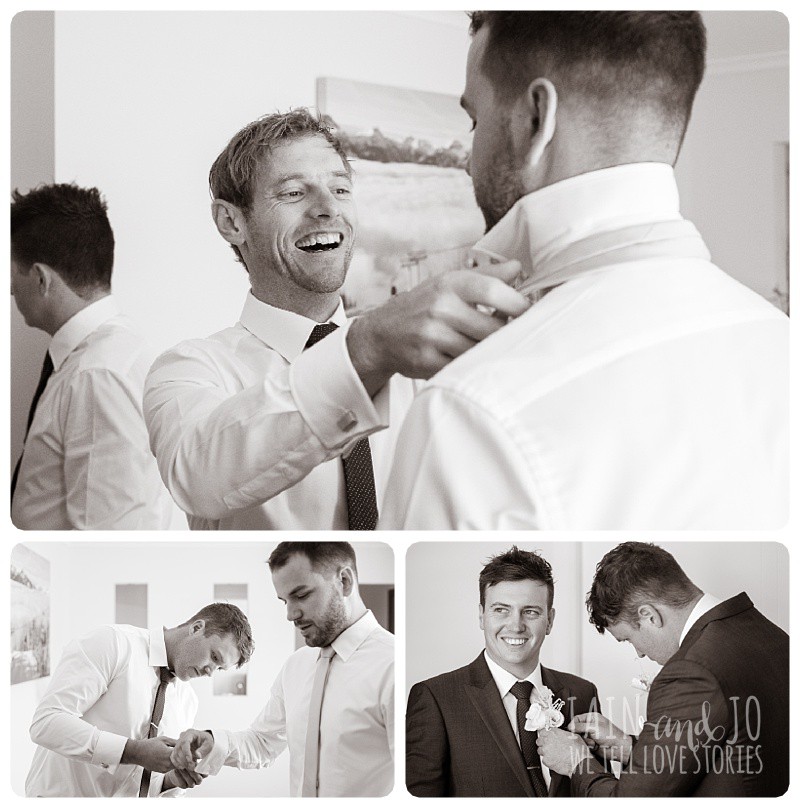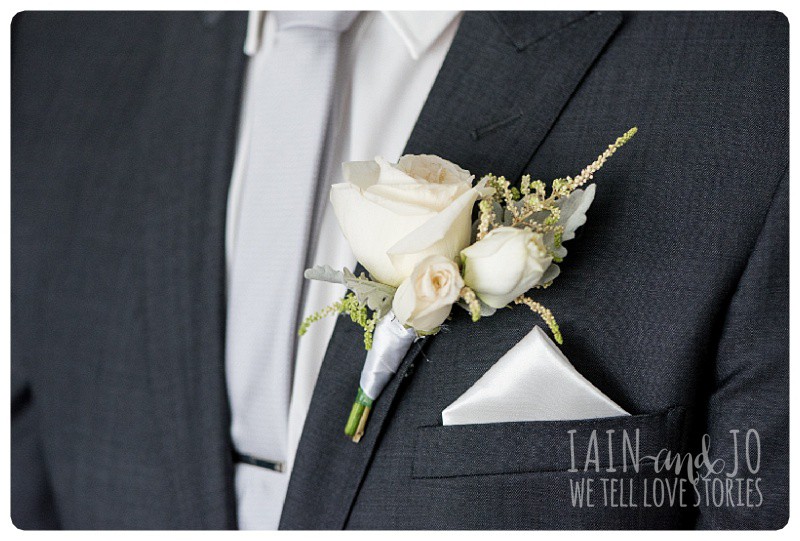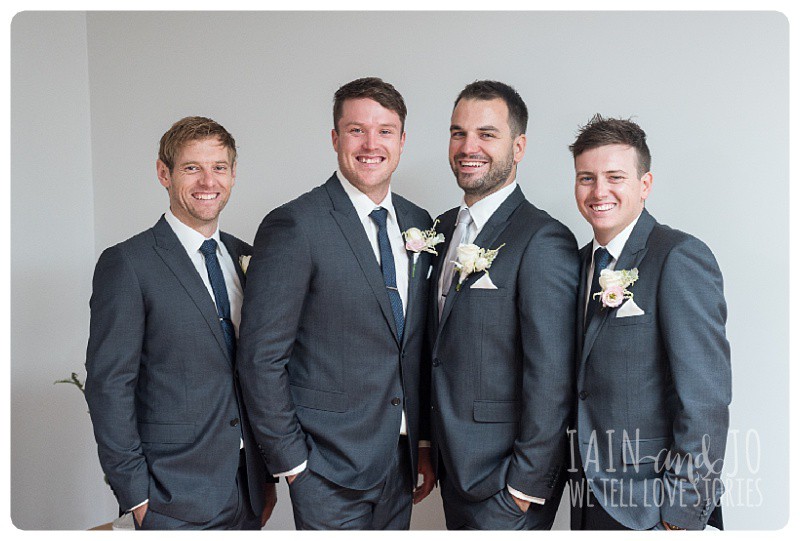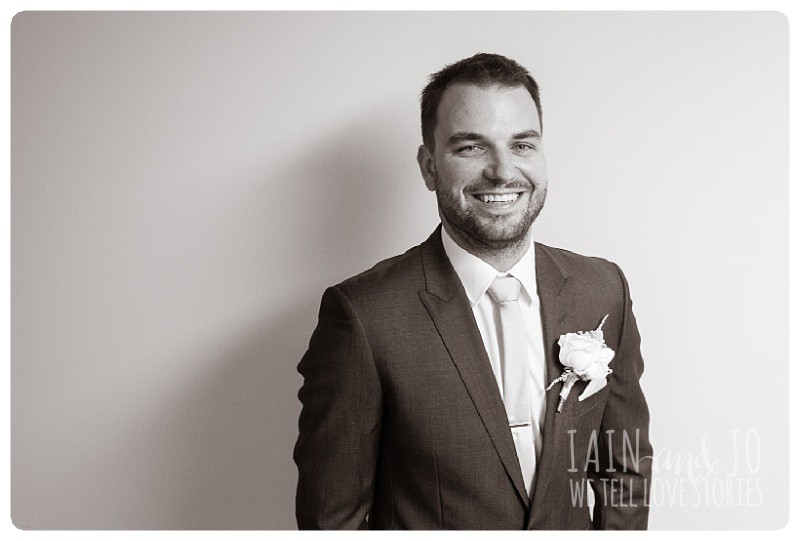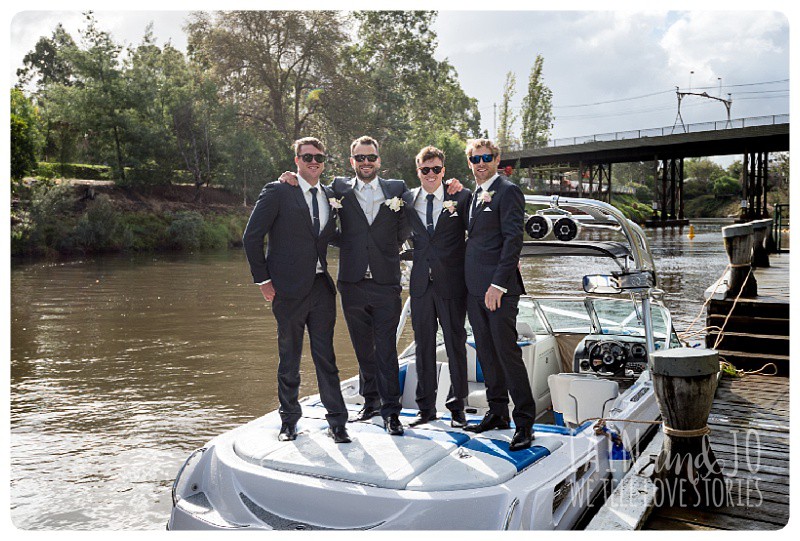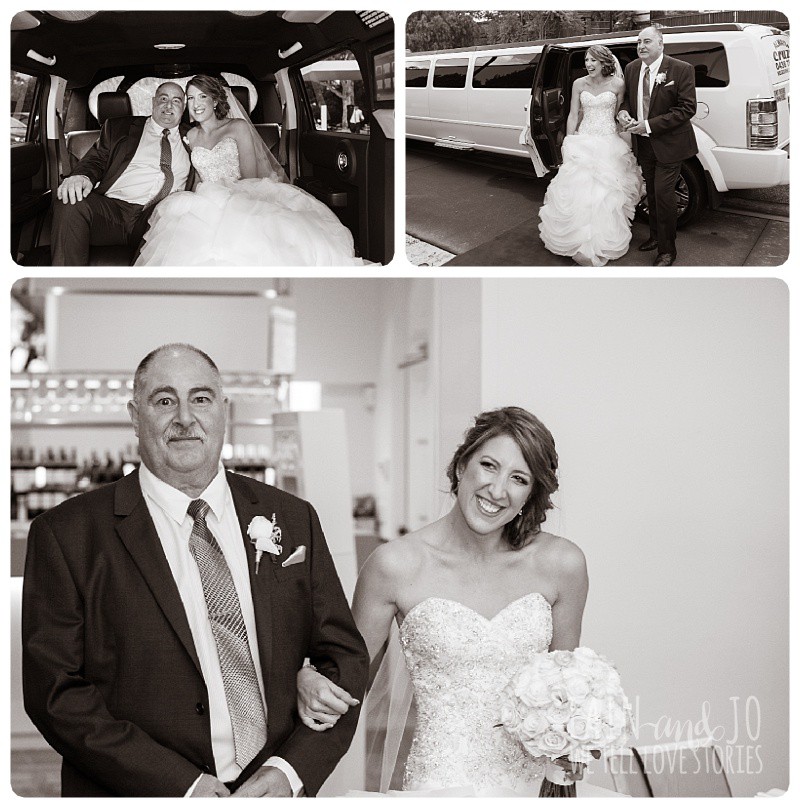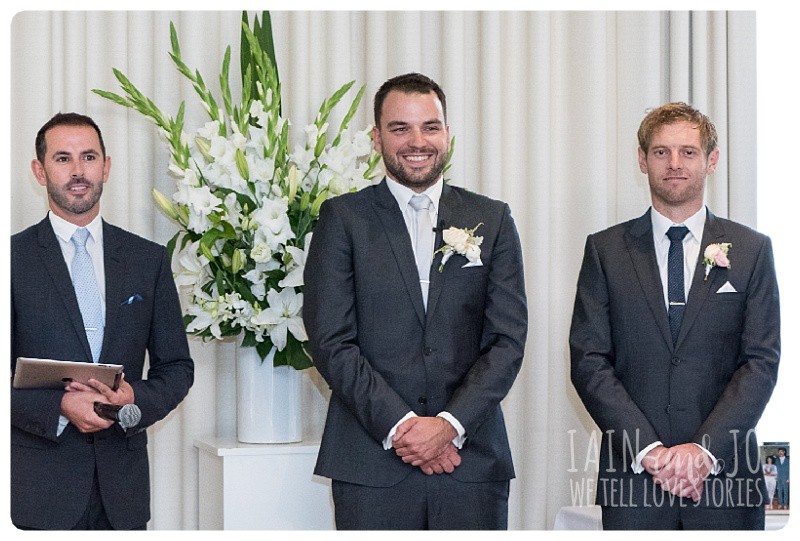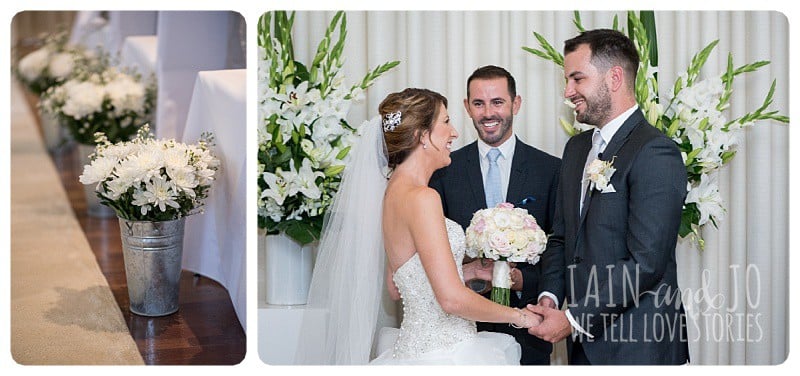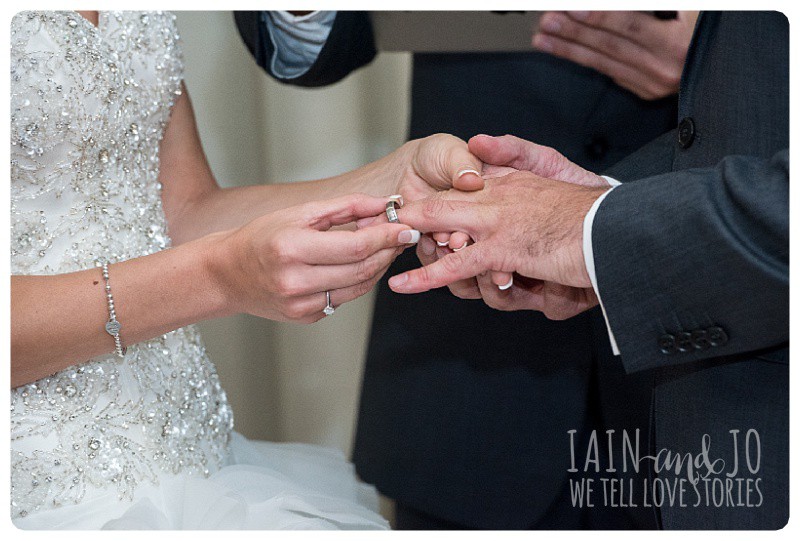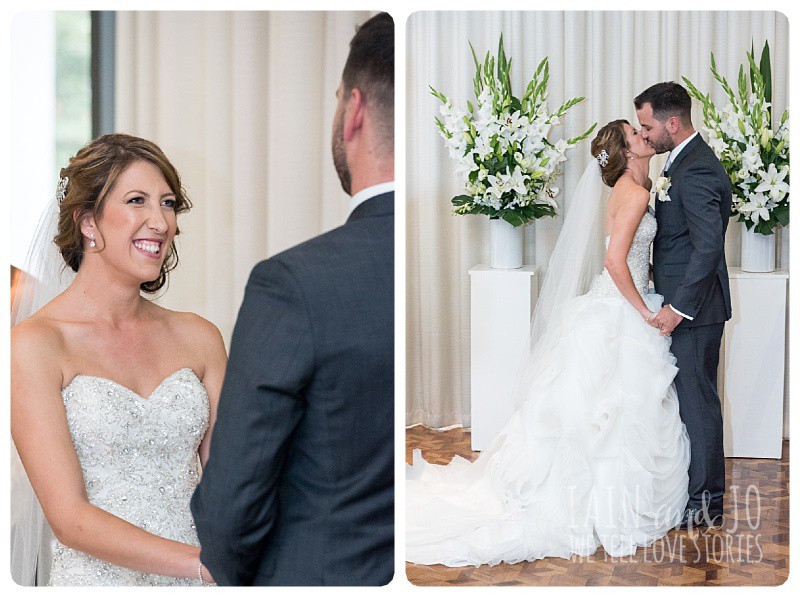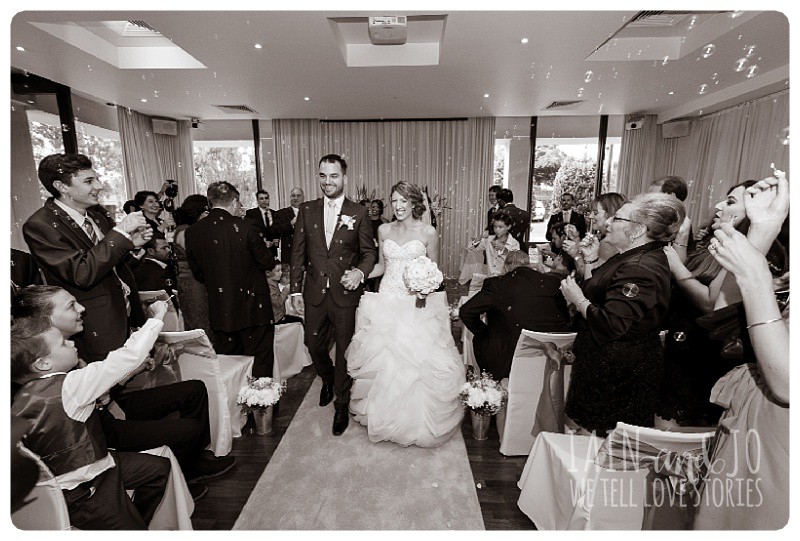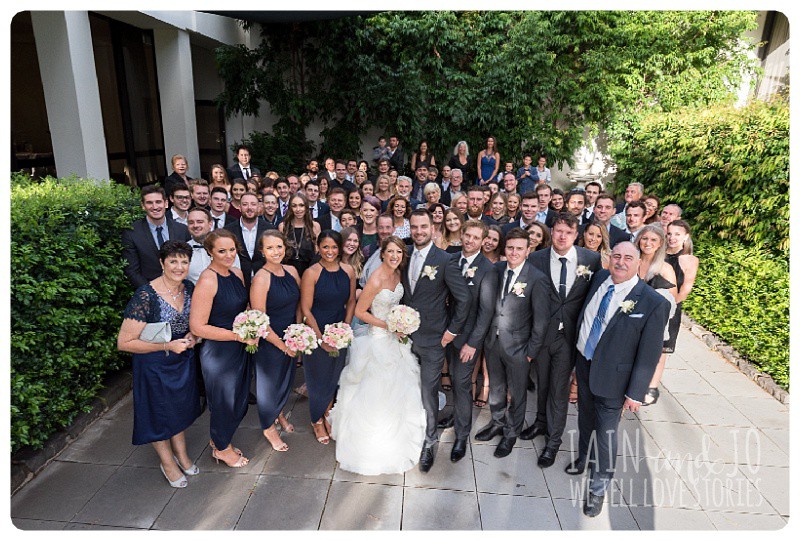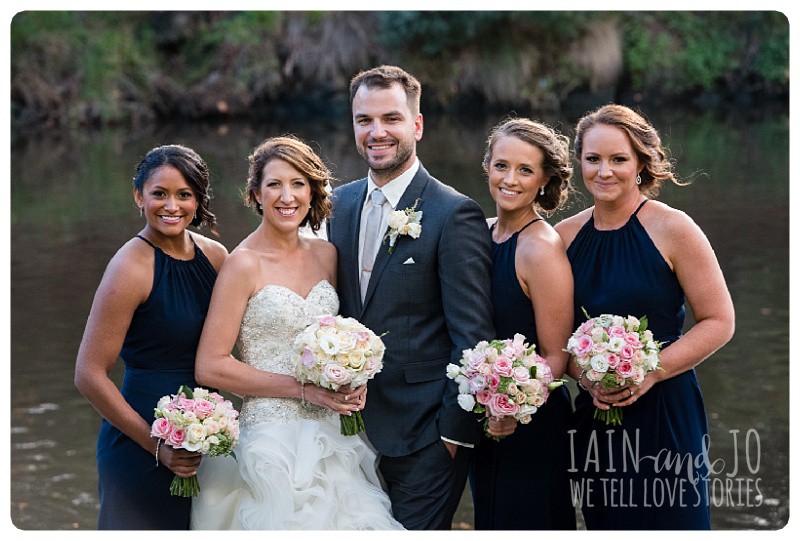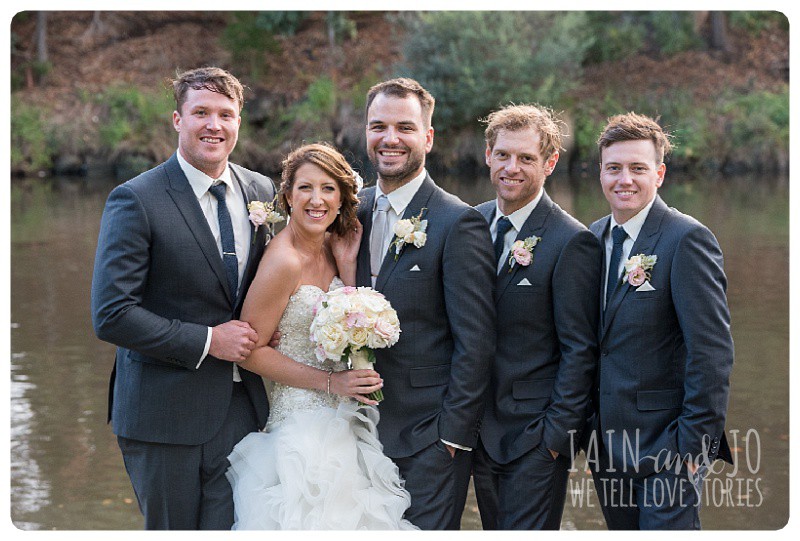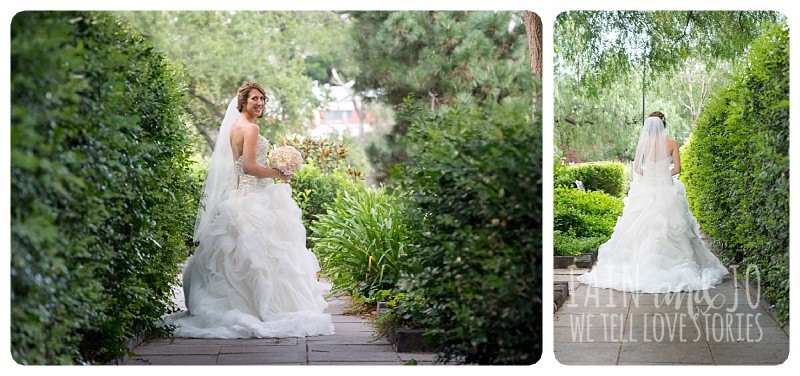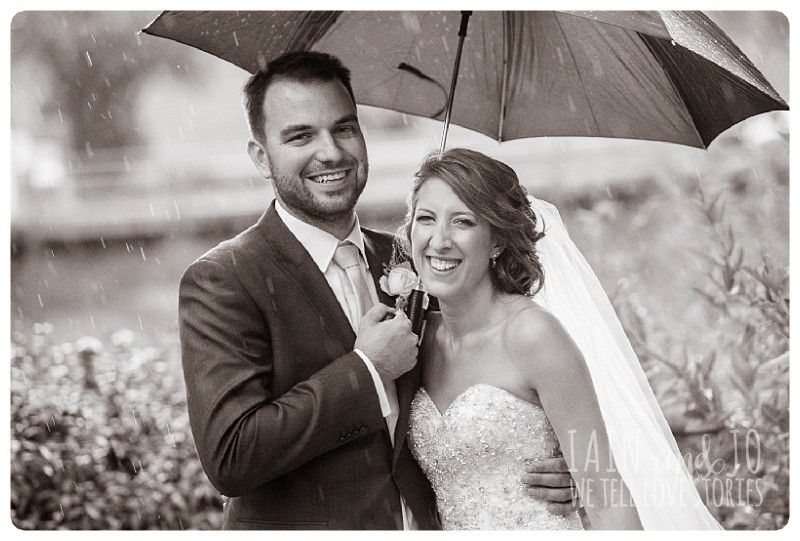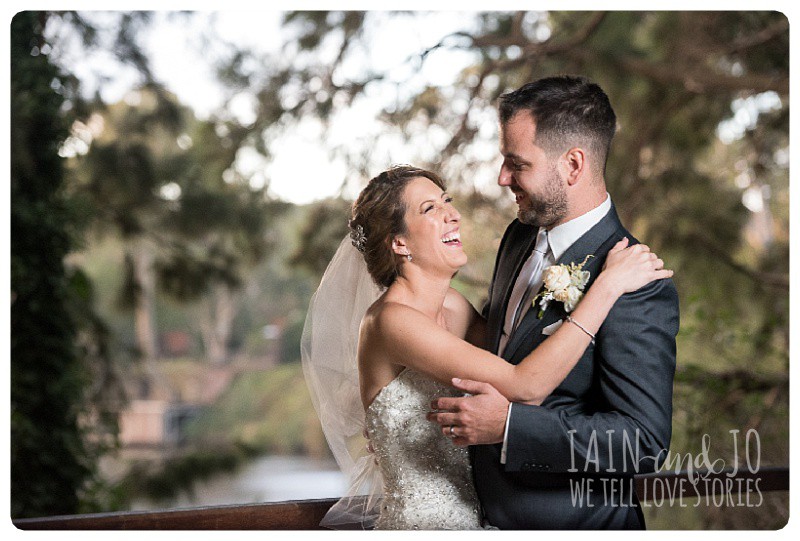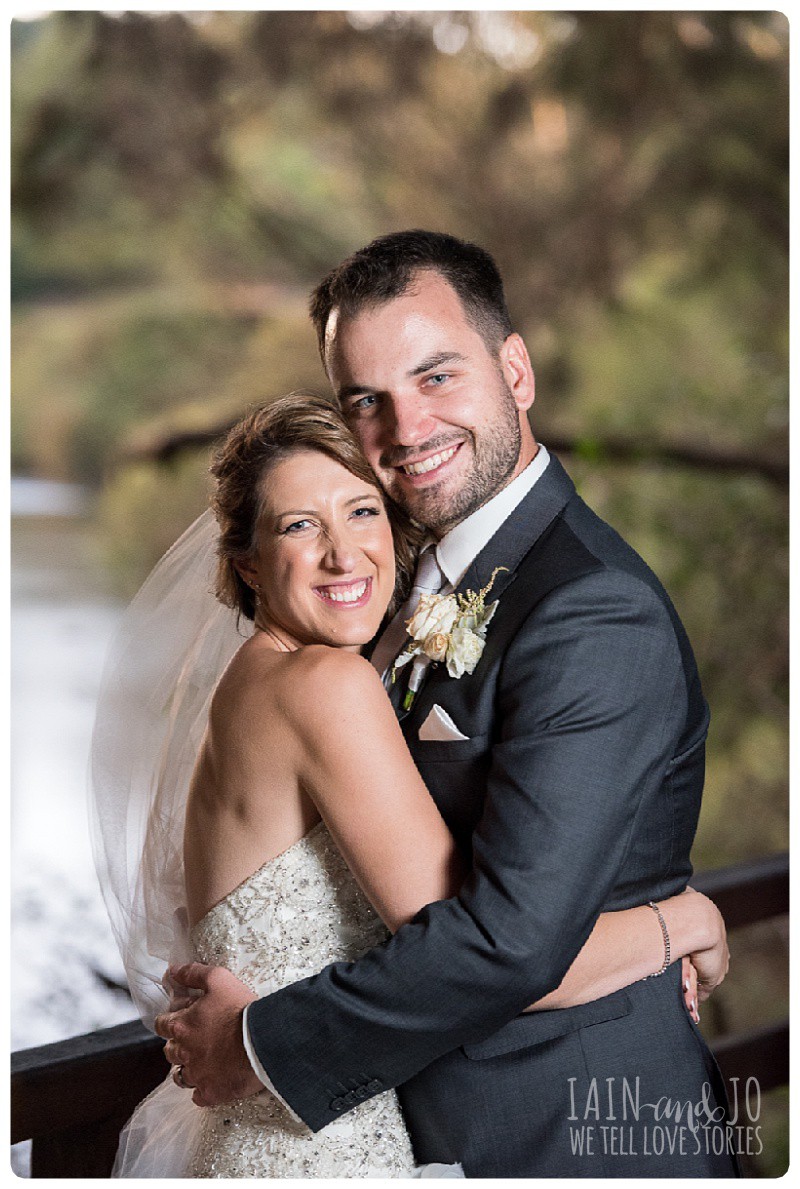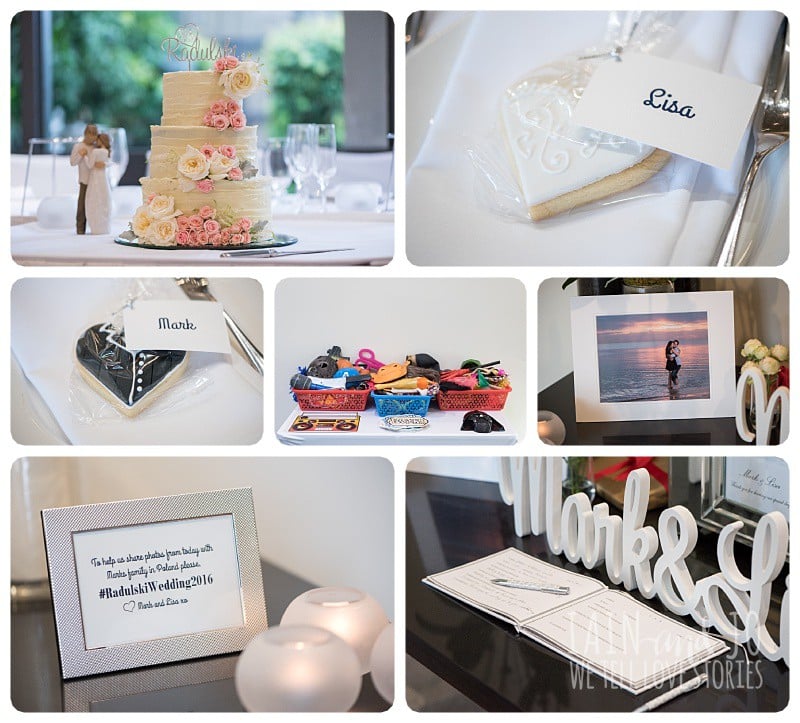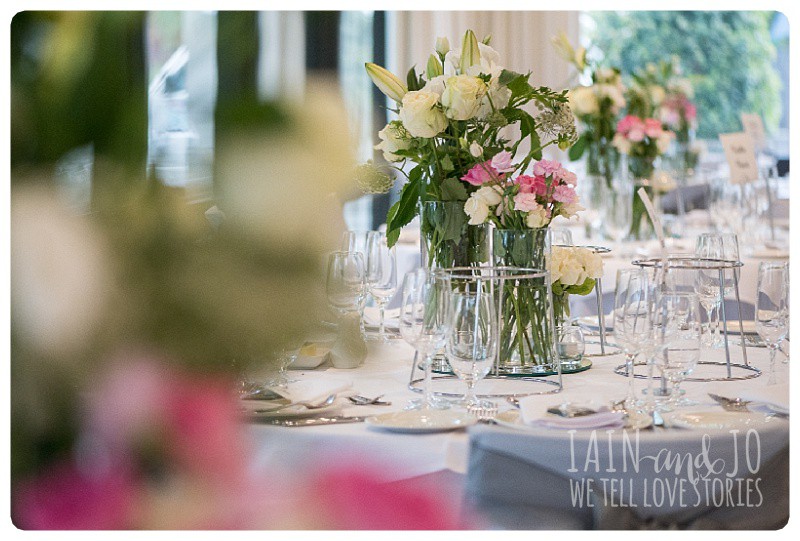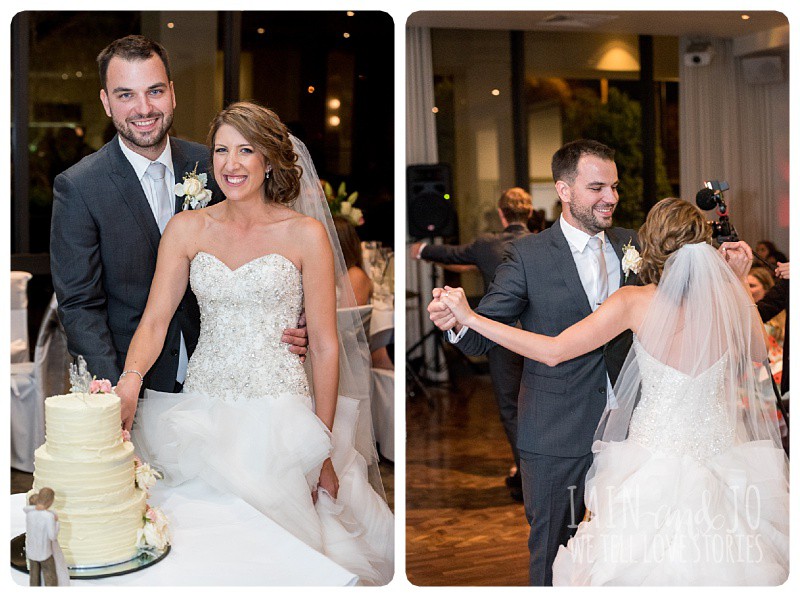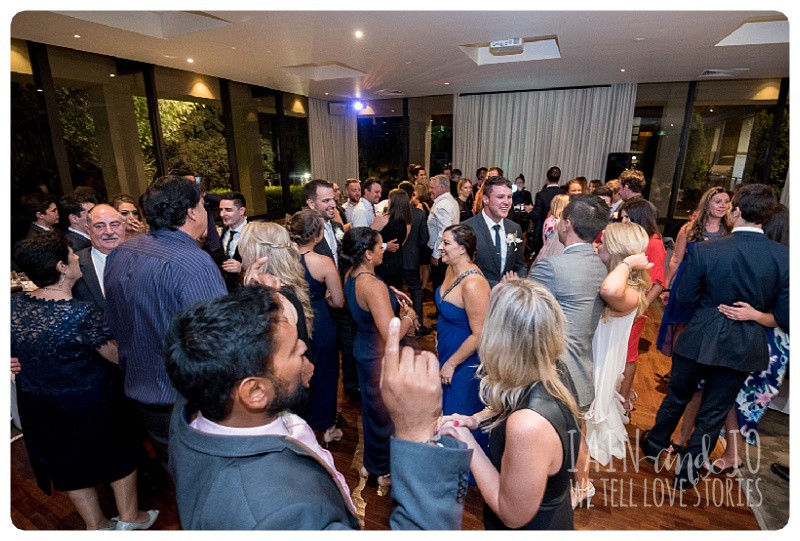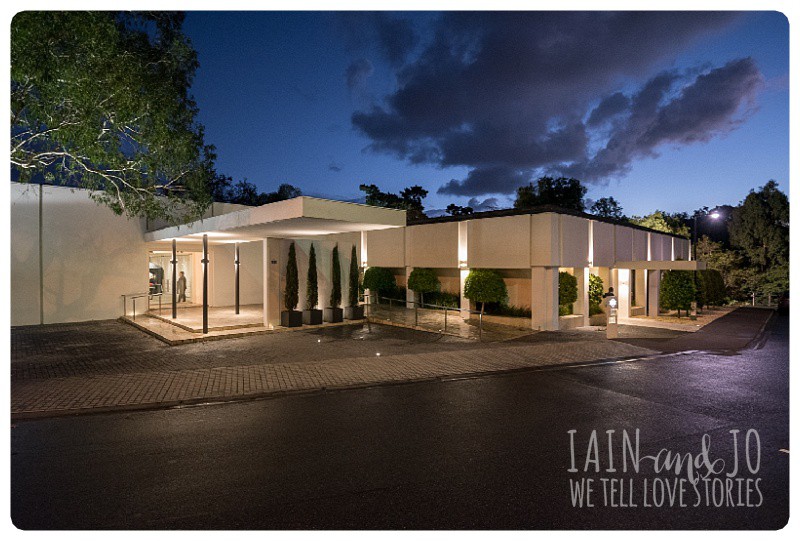 Lisa and Mark's Dream Team: Reception: Leonda by the Yarra | Celebrant: Matt Finch | Videographer: Stu Art Productions | Cake: Jen's Cake Art | Chauffeur: Always Cruzin Limosines | Dress: Raffaele Ciuca | Entertainment: Midnight Blue