When Maddy and Hayden postponed their Adelaide wedding in 2020 due to covid, they thought 12 months would be plenty of time for everything to get back to normal….. and they were almost right. The last minute Victoria lockdown just three days before their nuptials meant a drop-everything-mad-dash across the border for us, one bridesmaid and many of their guests, but unfortunately around 20 guests couldn't make it.
It was an emotional few days all round but by the time sunny Saturday rolled around, there was no way Maddy and Hayden was going to let it ruin their much-anticipated special day.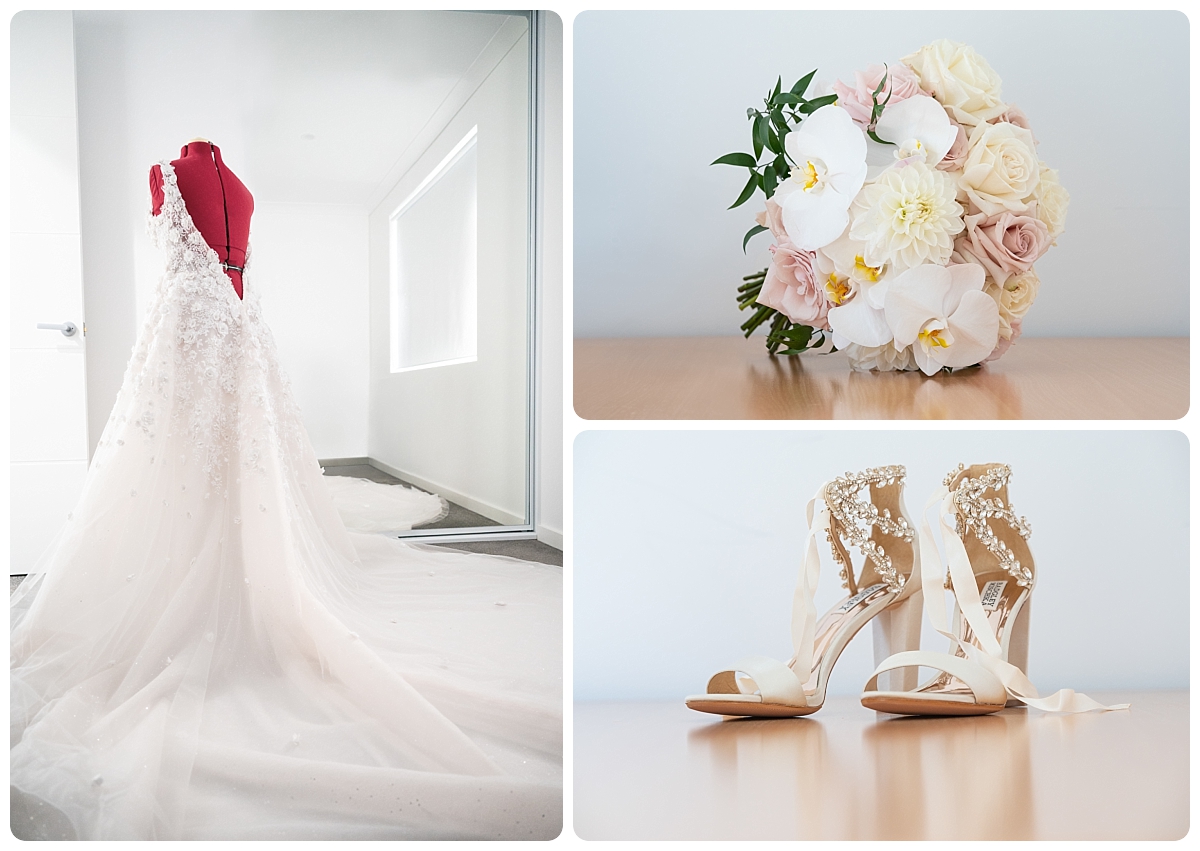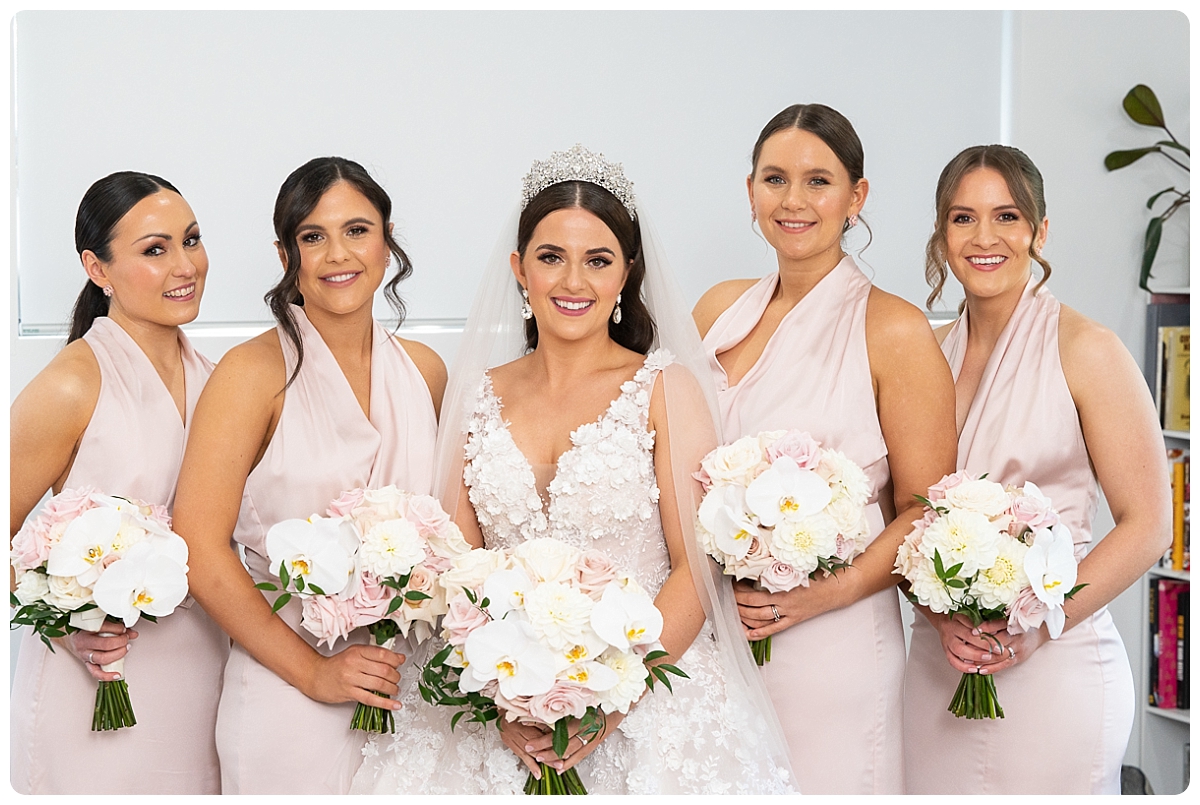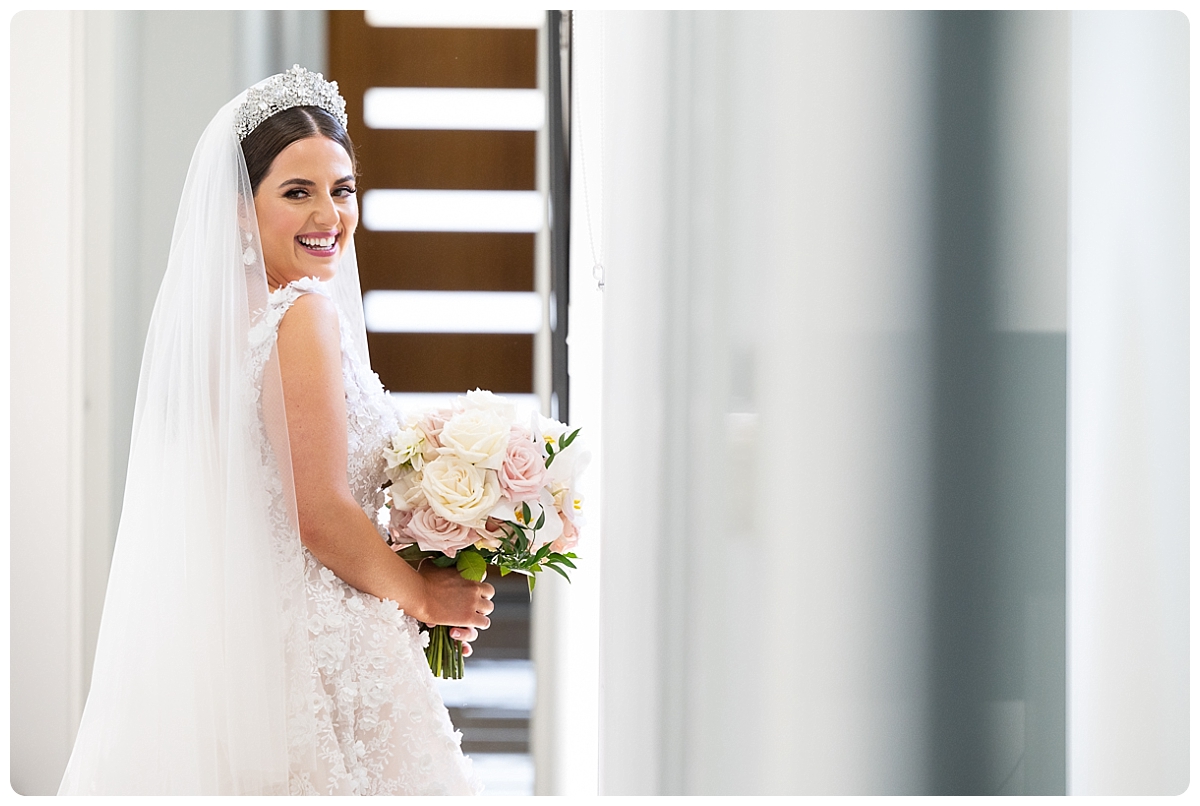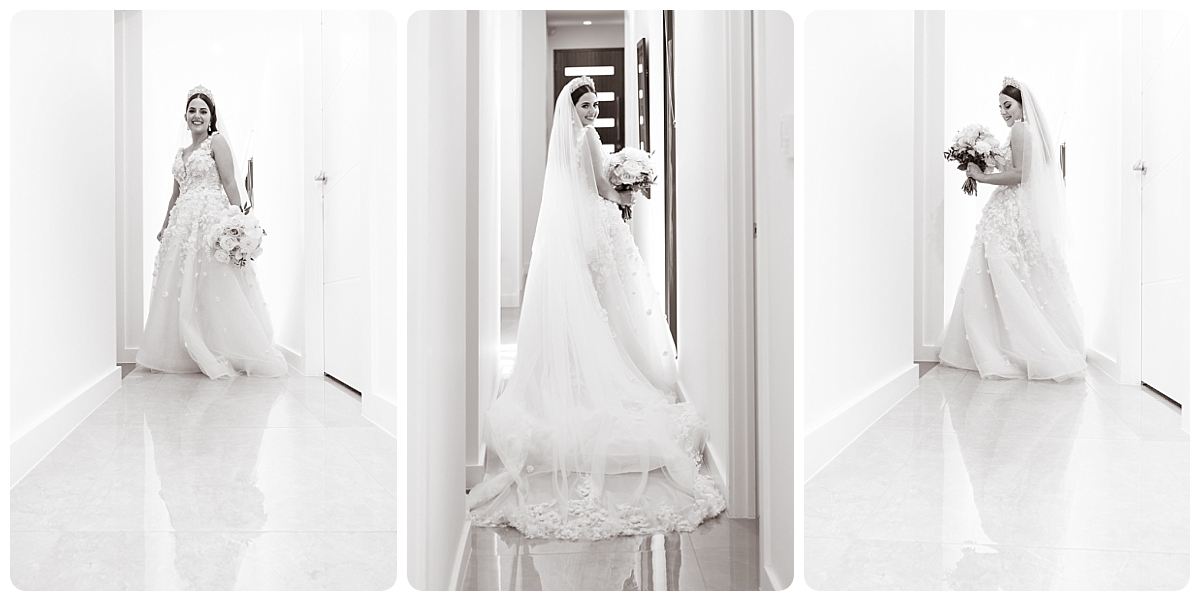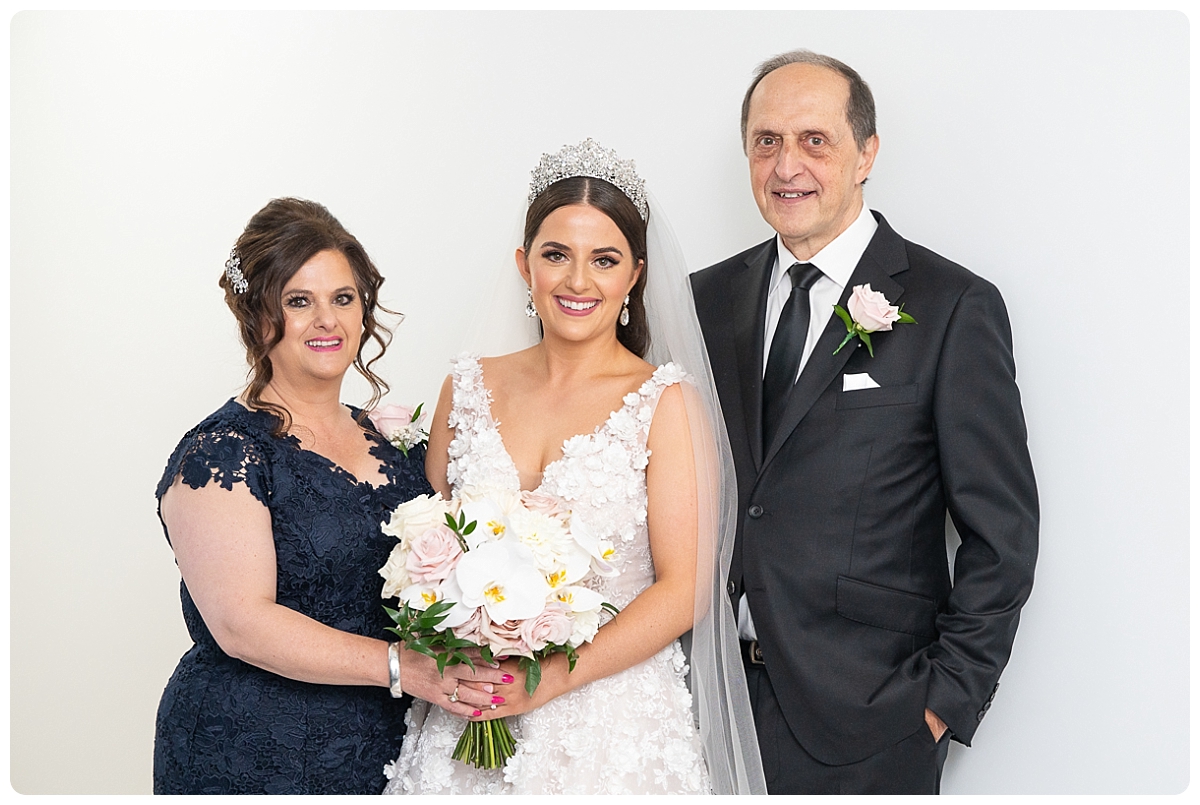 This gorgeous pair first met as teenagers when their families became neighbours in the same Adelaide street. They kept in touch for a couple of years (during which time Hayden moved to Sydney and then Melbourne) until the pair realised they were more than just friends and began a long-distance relationship.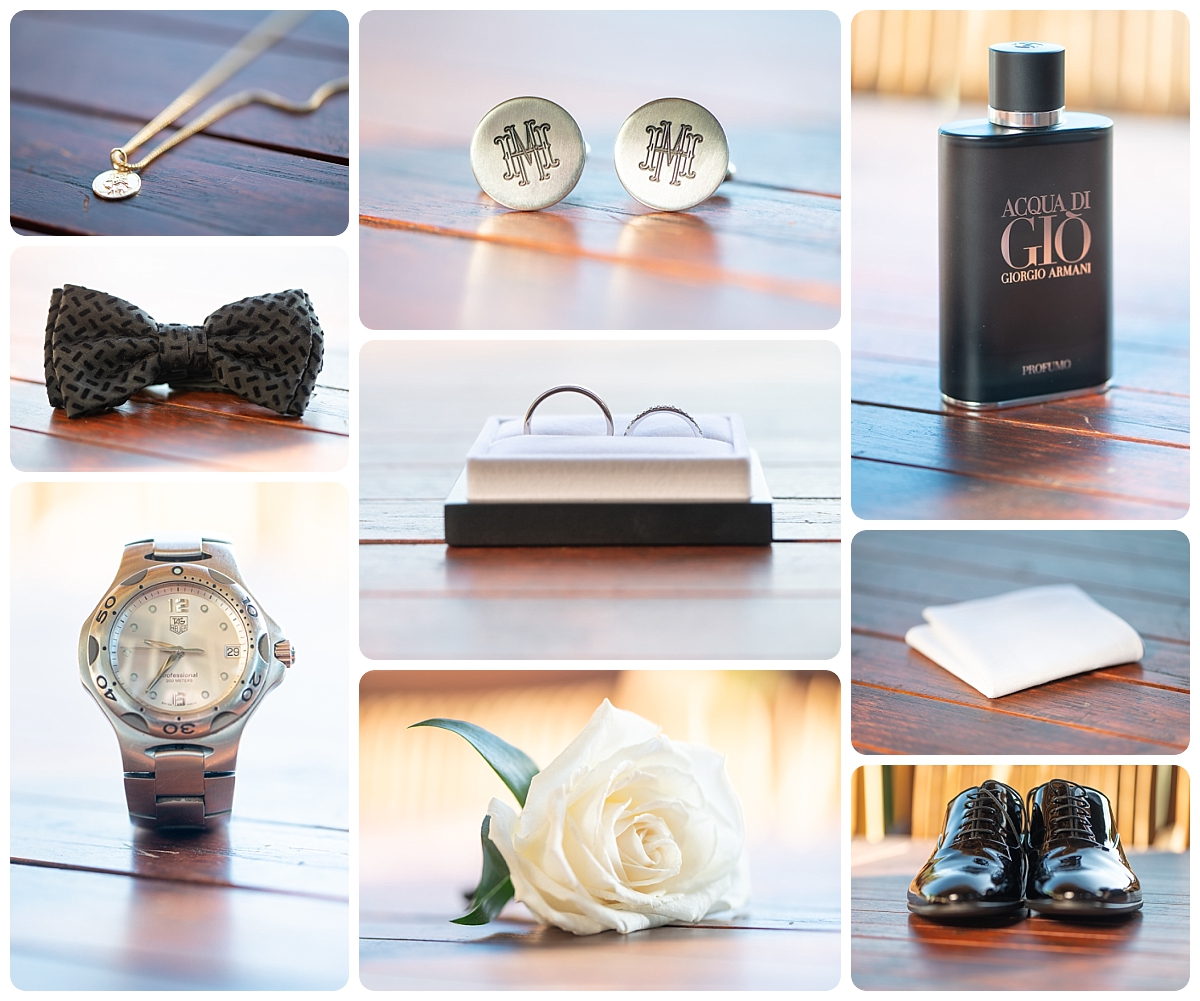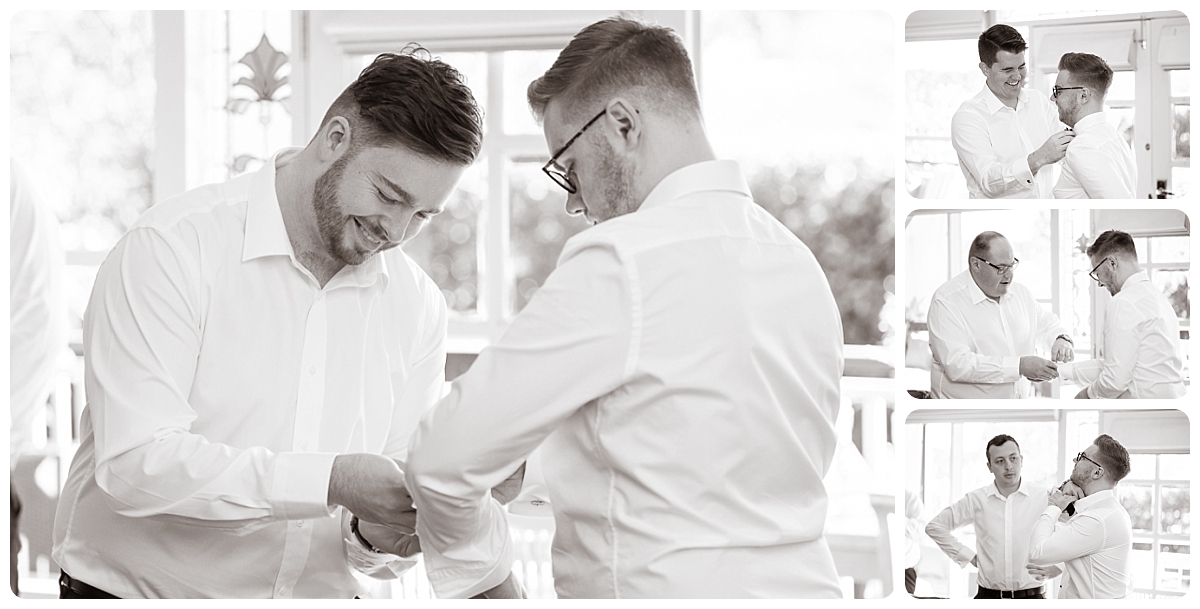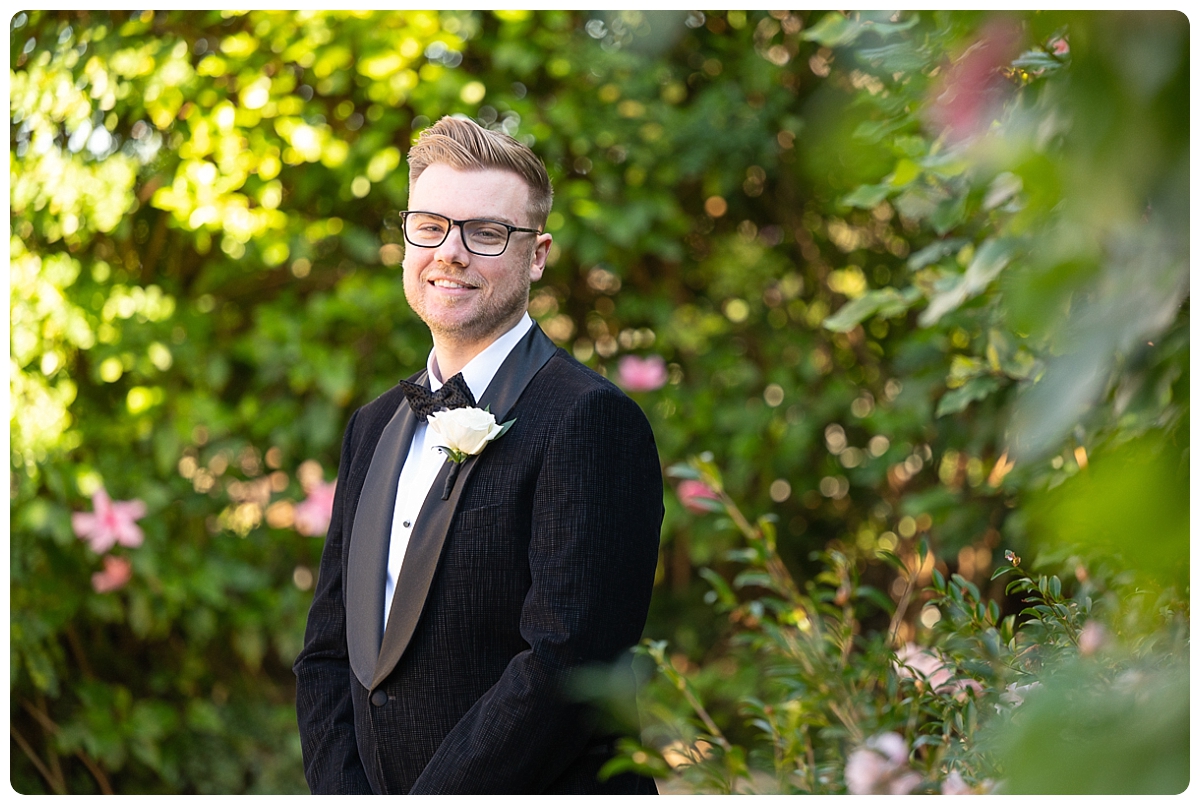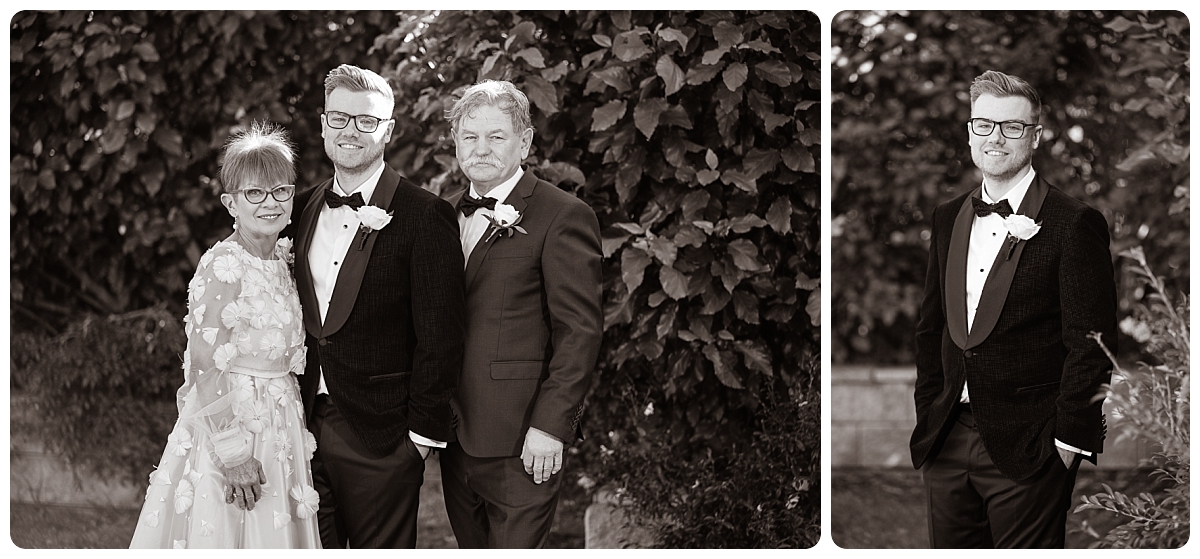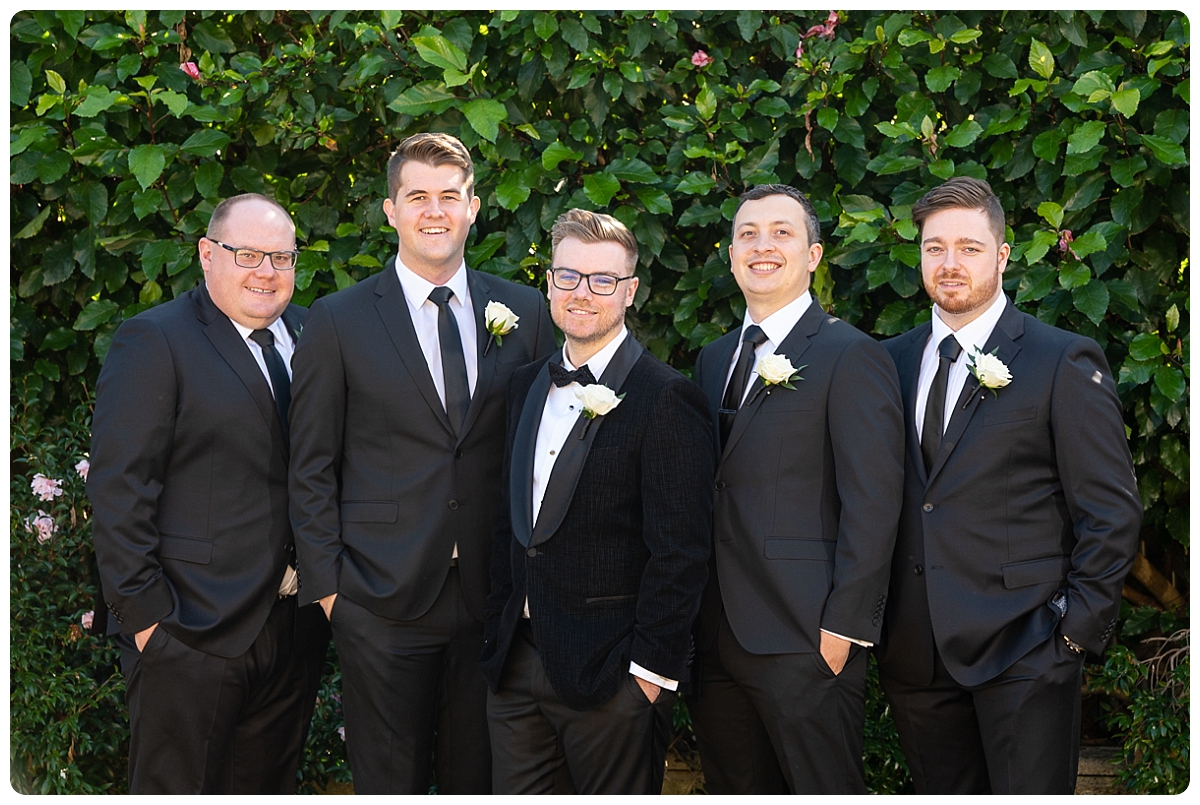 It's been ten years since Maddy succumbed to Hayden's valiant attempts to woo her with home-delivered boxes of Krispy Kreme donuts. In that time, they have moved back and forth between the two cities as they completed their uni studies and work. They are now settled in Adelaide with their two gorgeous puppies, working together at Hayden's father's chiropractic practice.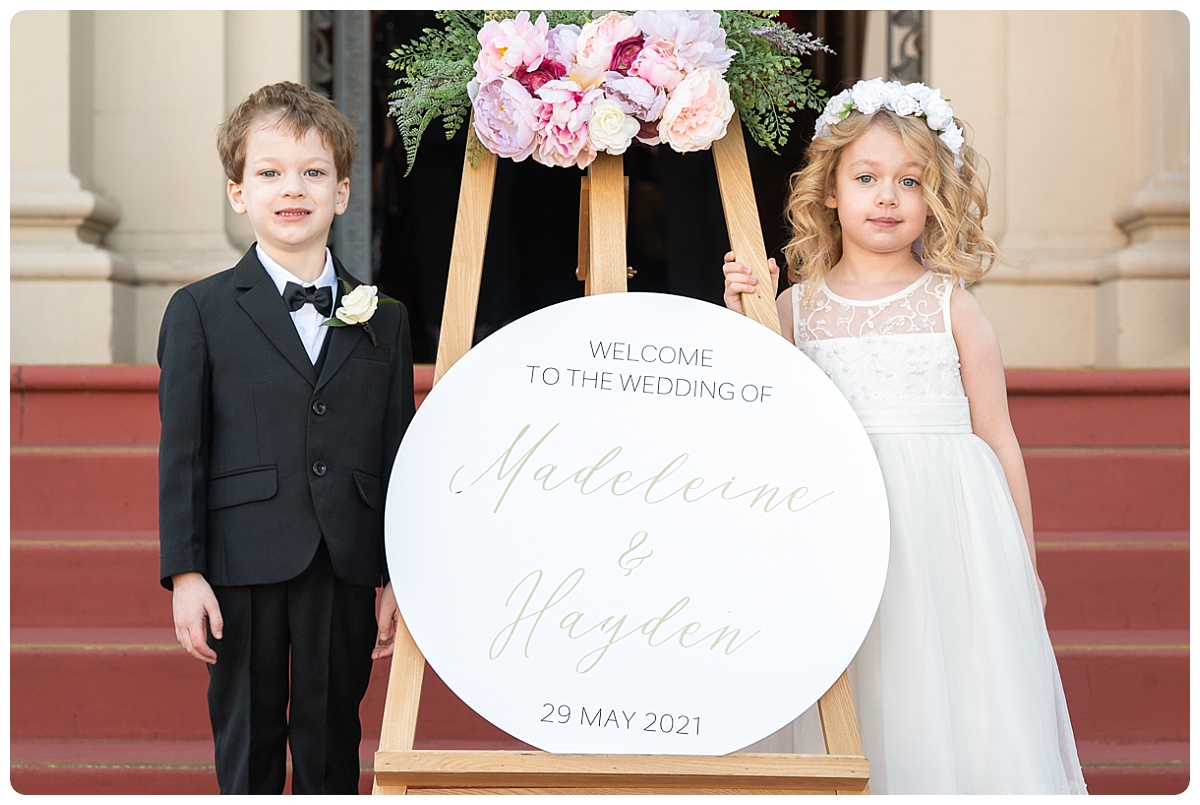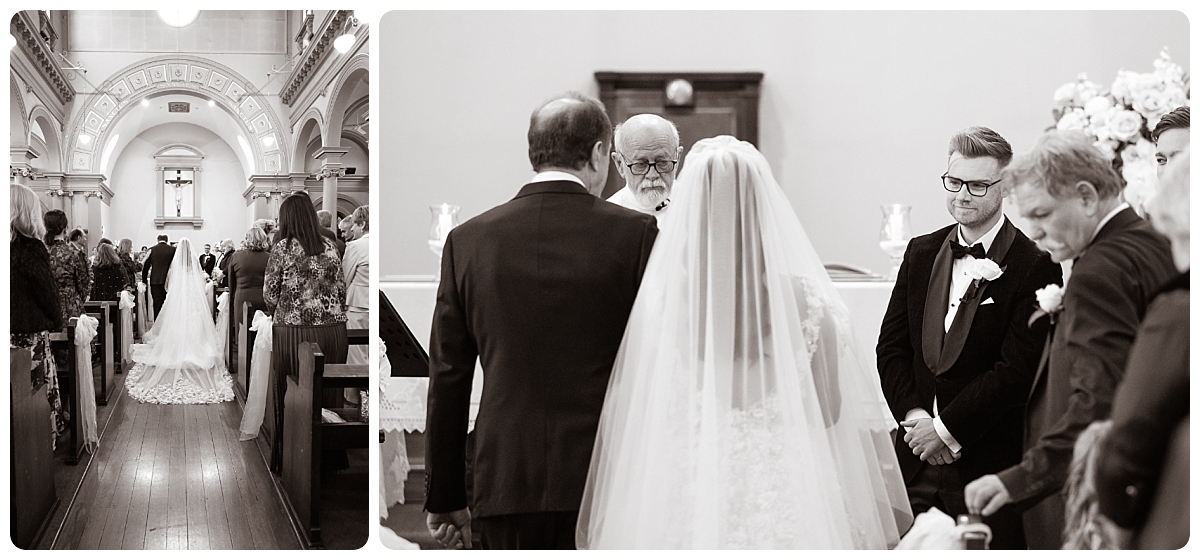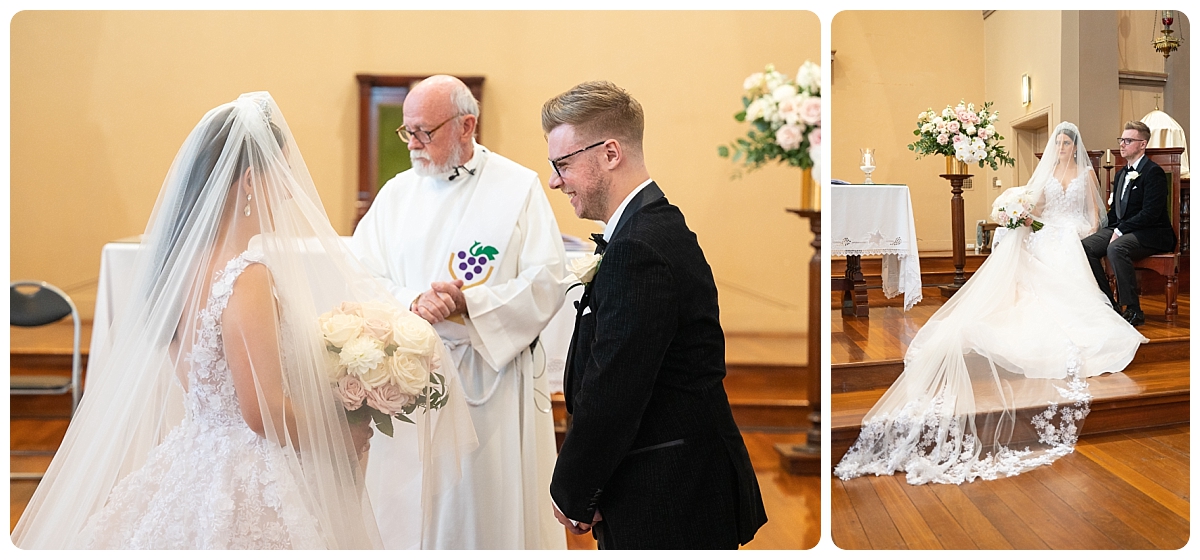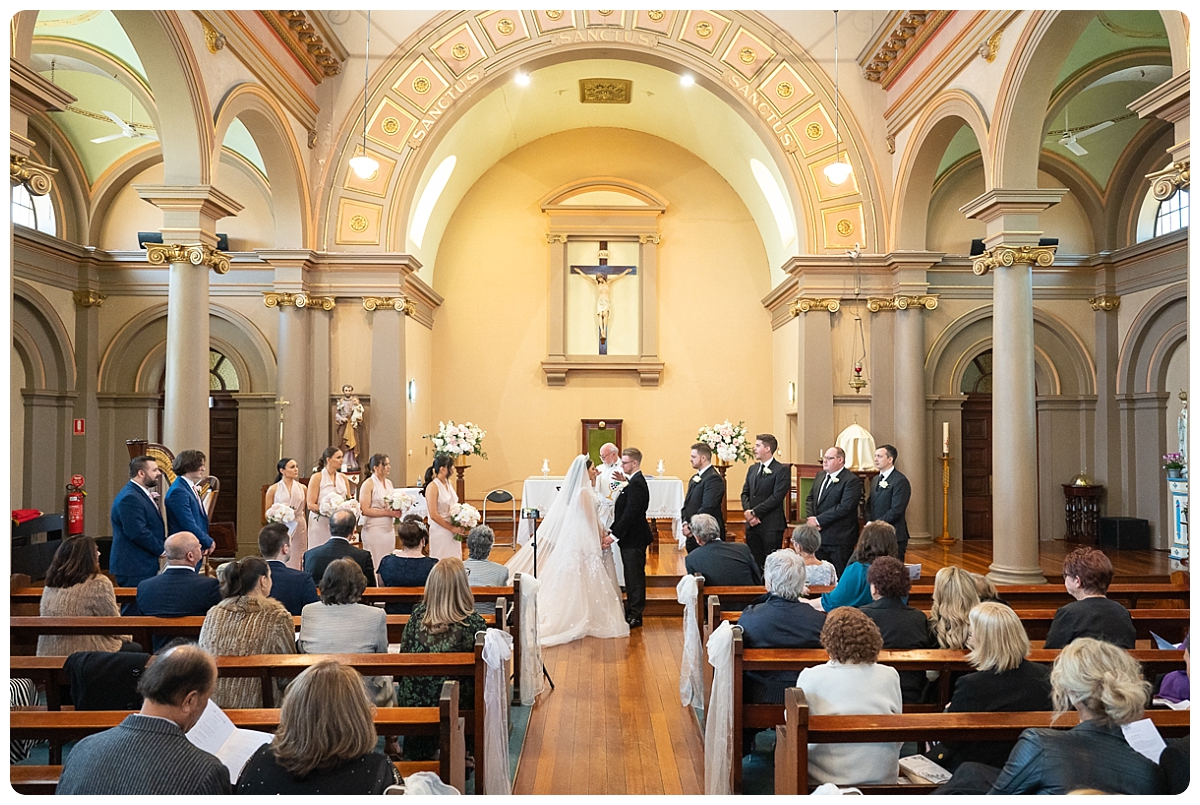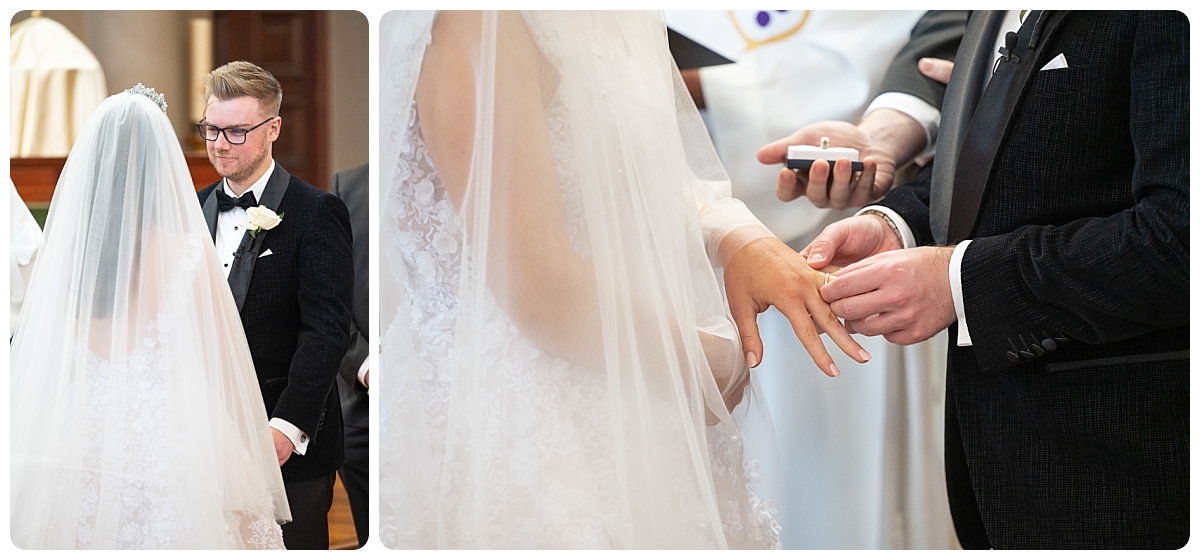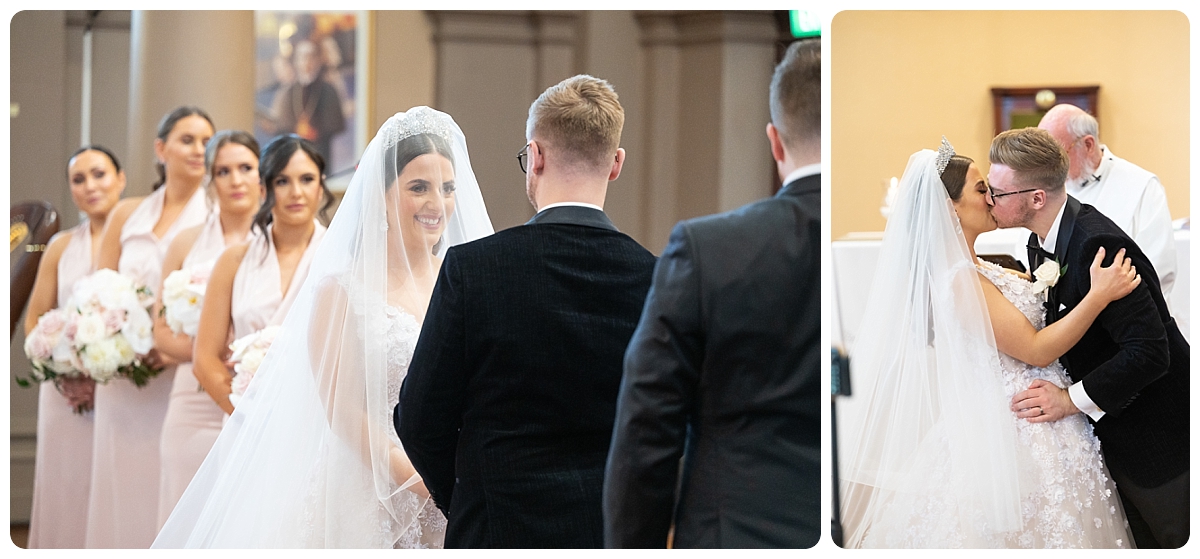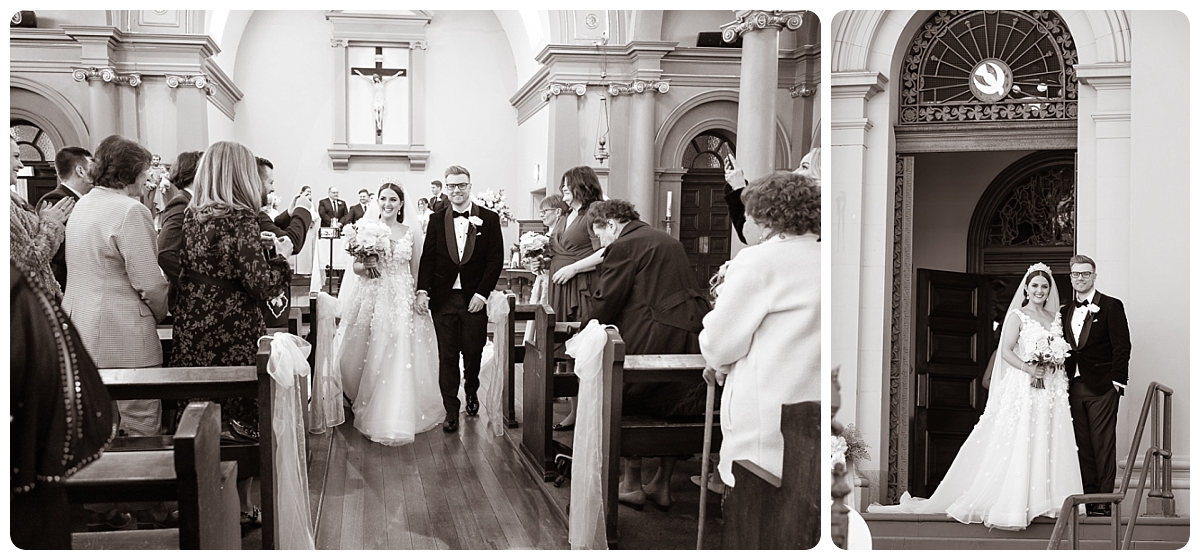 Despite the hiccups, everything else on their wedding day ran smoothly and Adelaide put on a gorgeous, late-Autumn sunny day. After the ceremony at St Patricks Church, our party of 13 headed to the Adelaide Botanic Garden for some photos. We could have stayed here all day wandering around the beautiful grounds, but soon enough it was time to head to the chic city bar Apoteca for a snack break.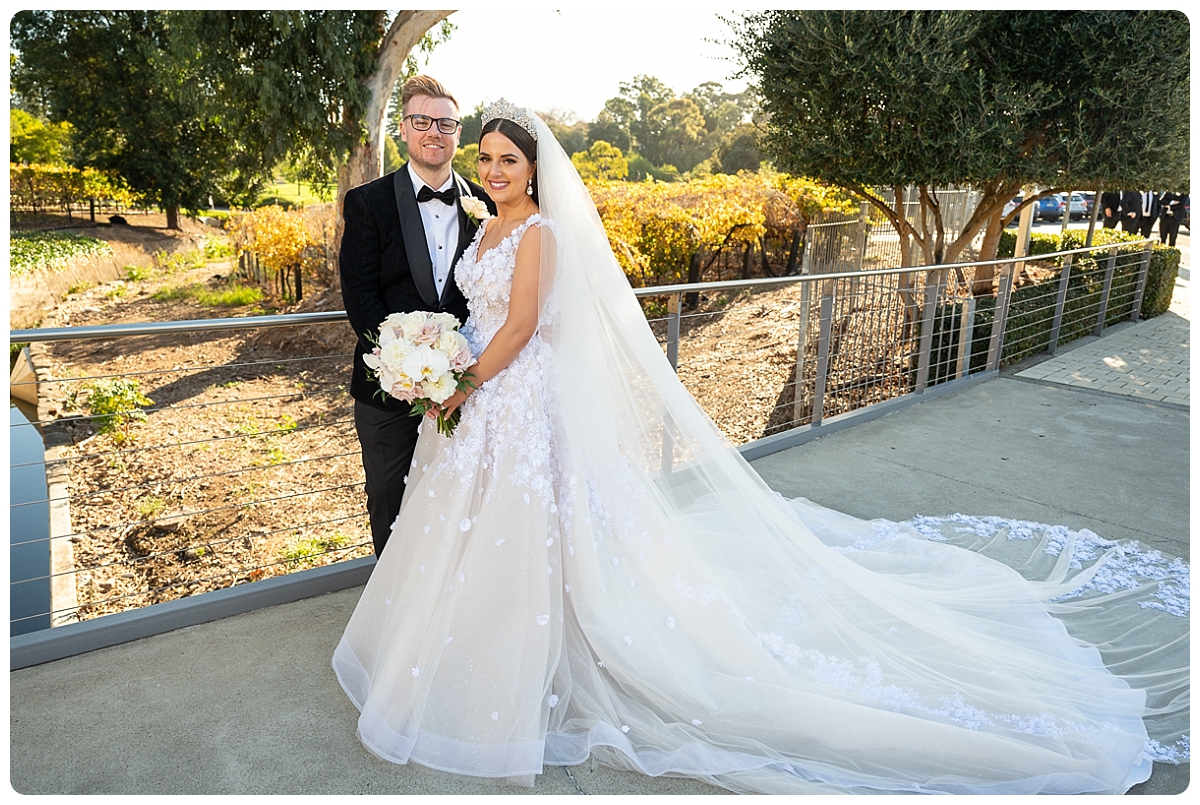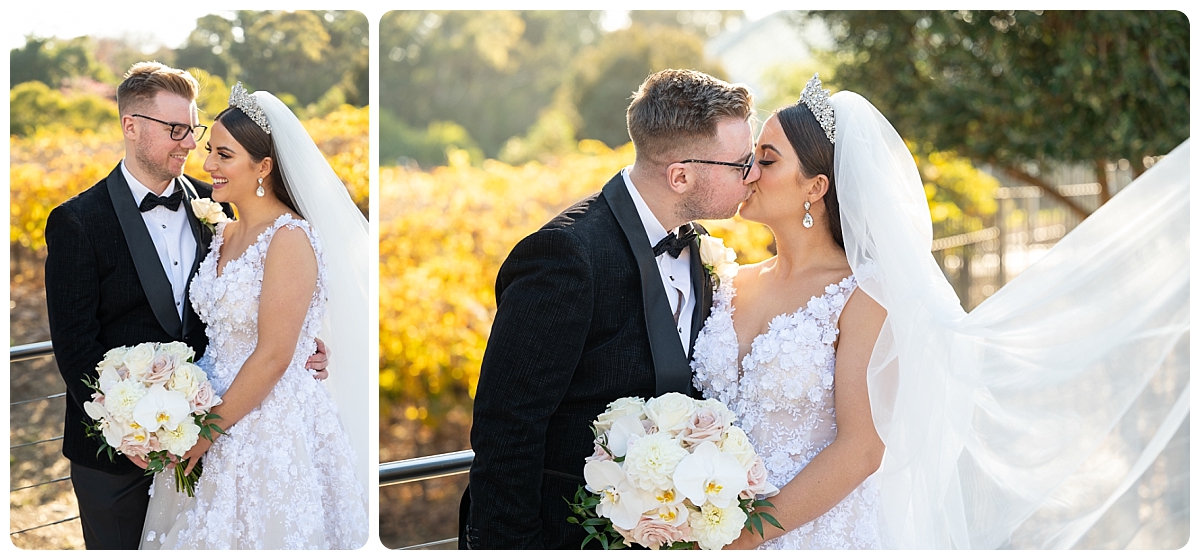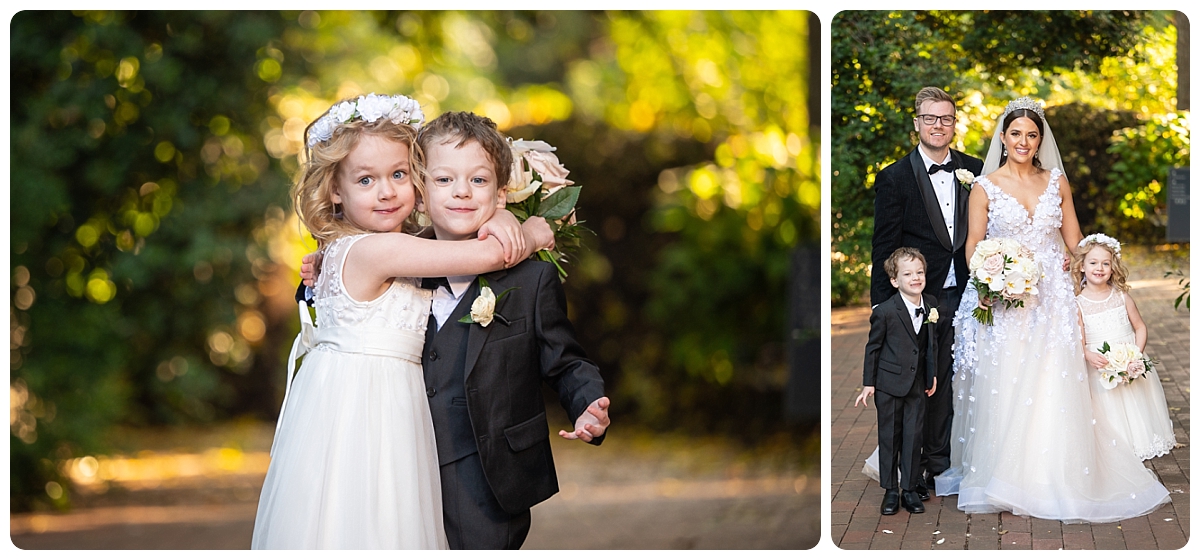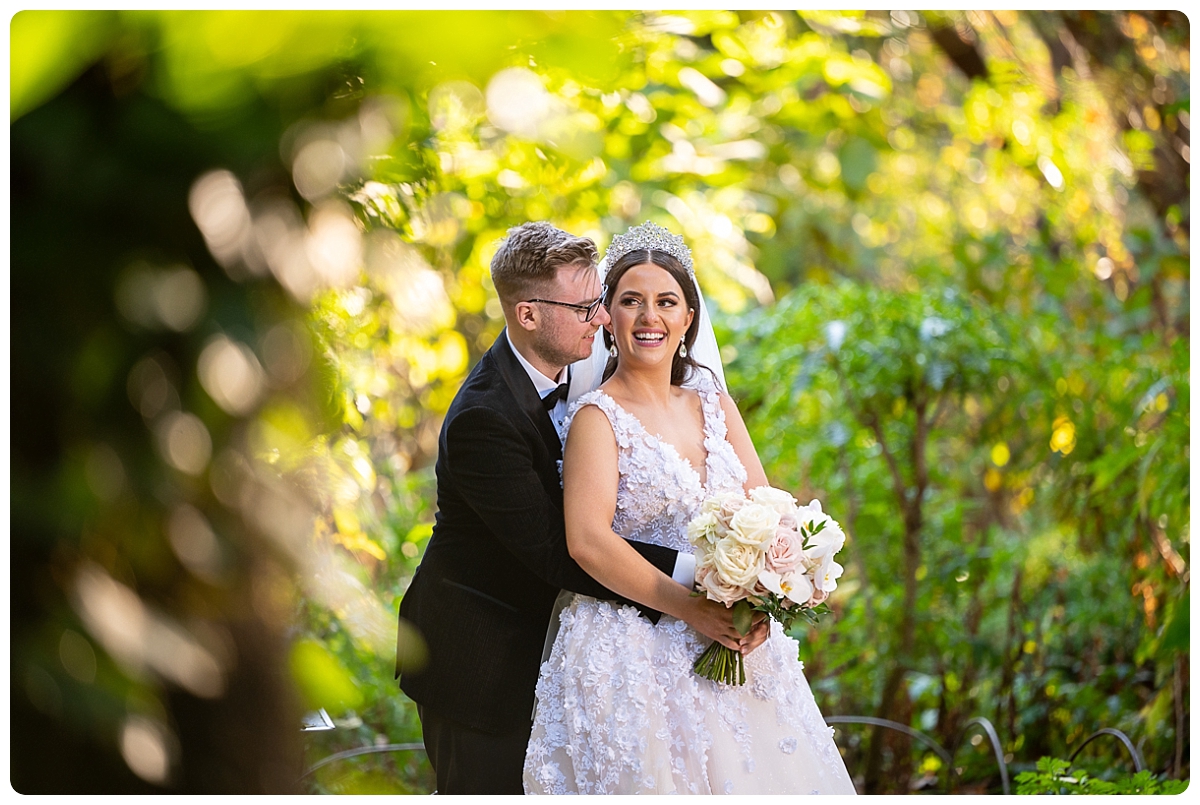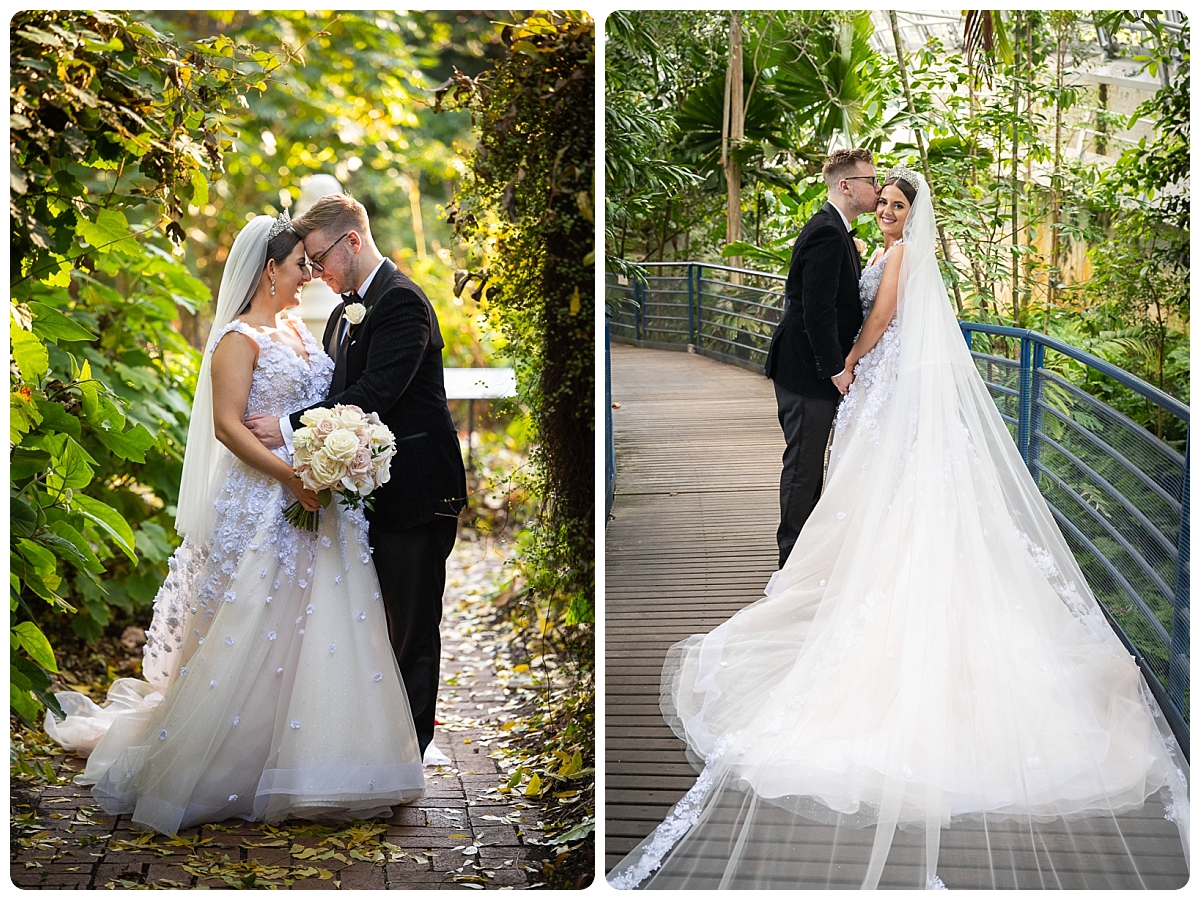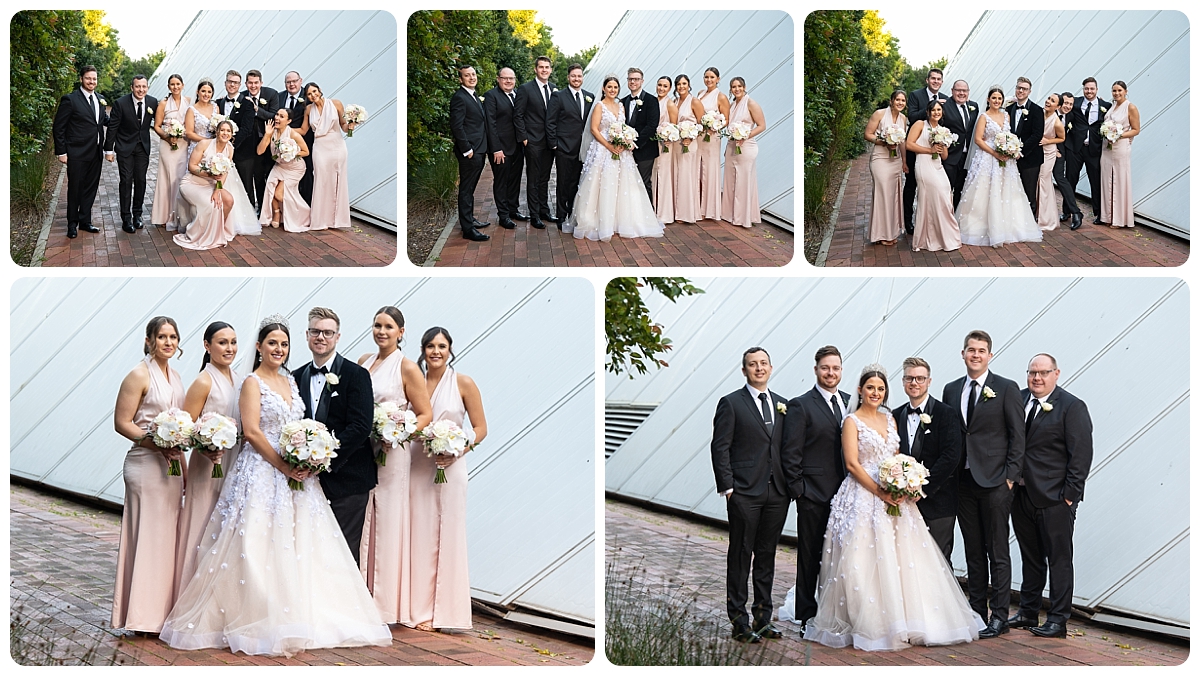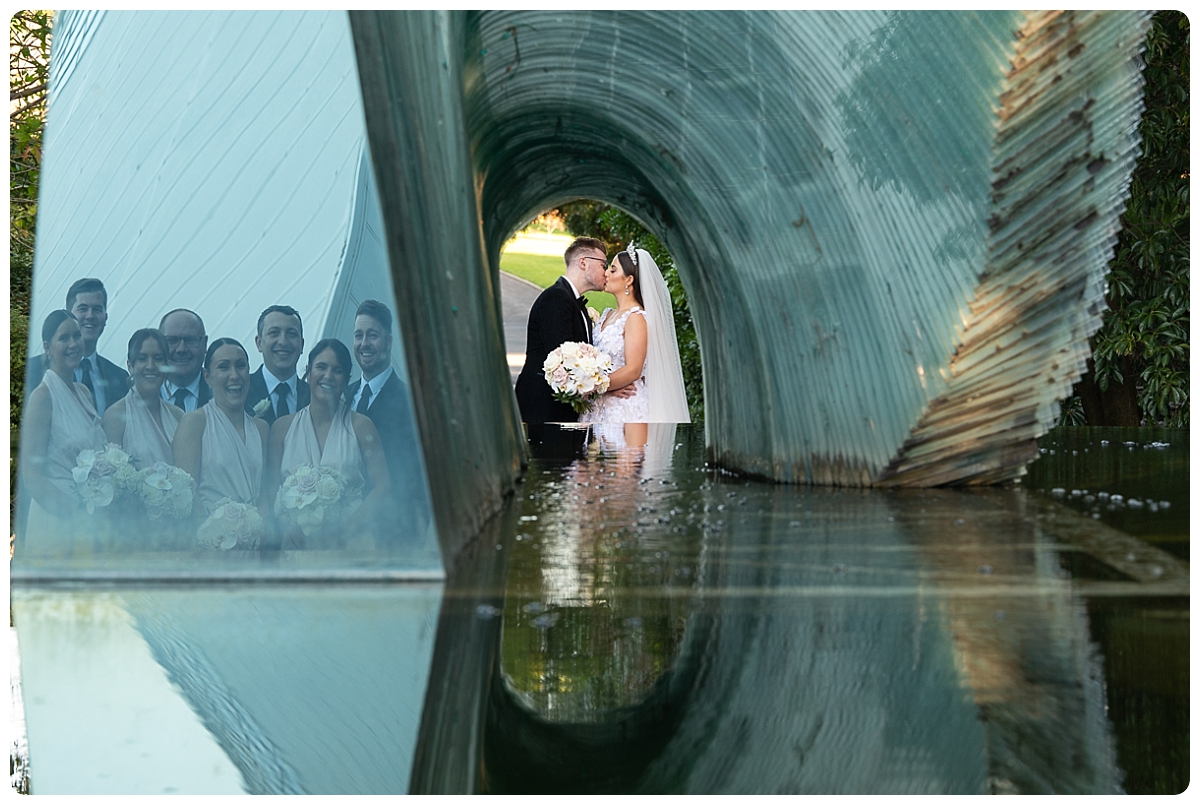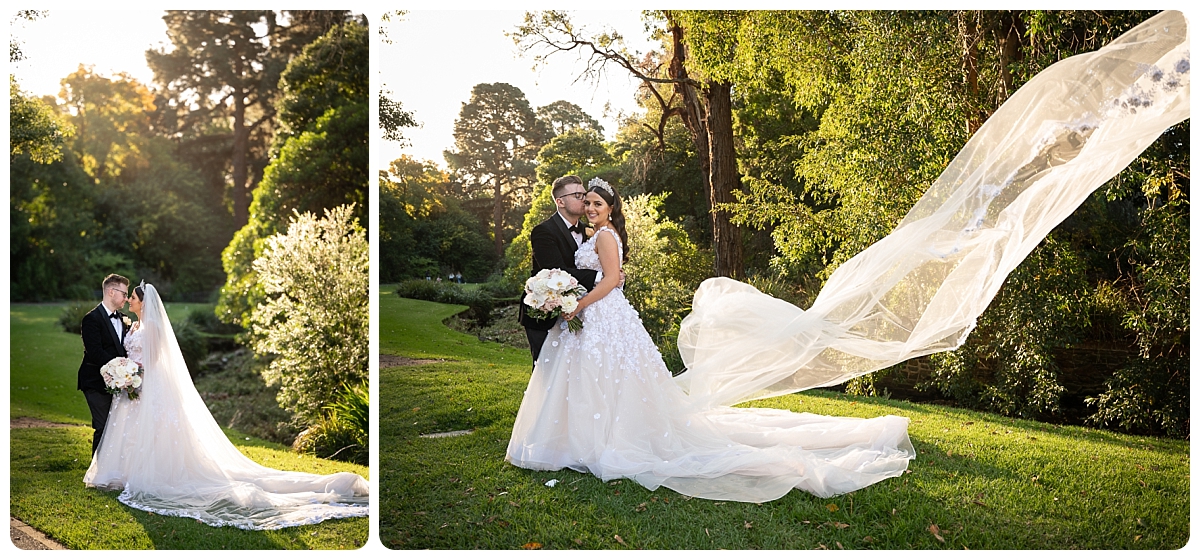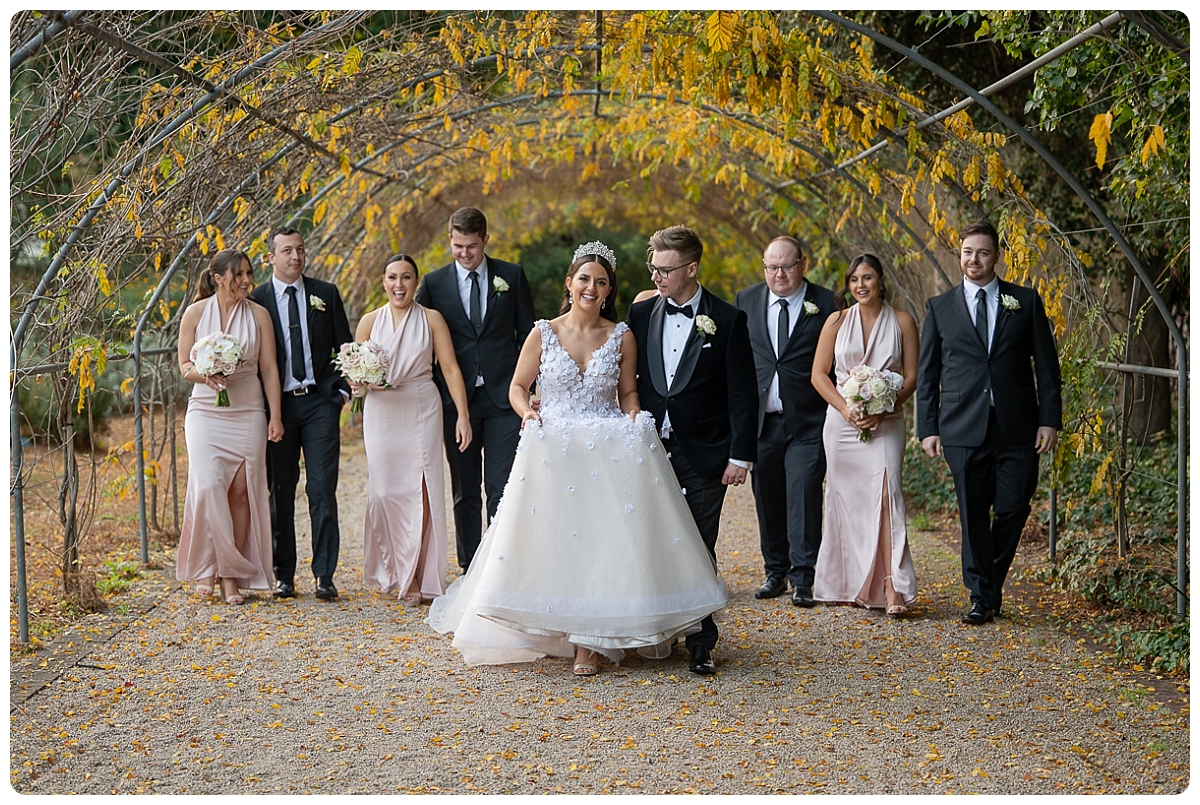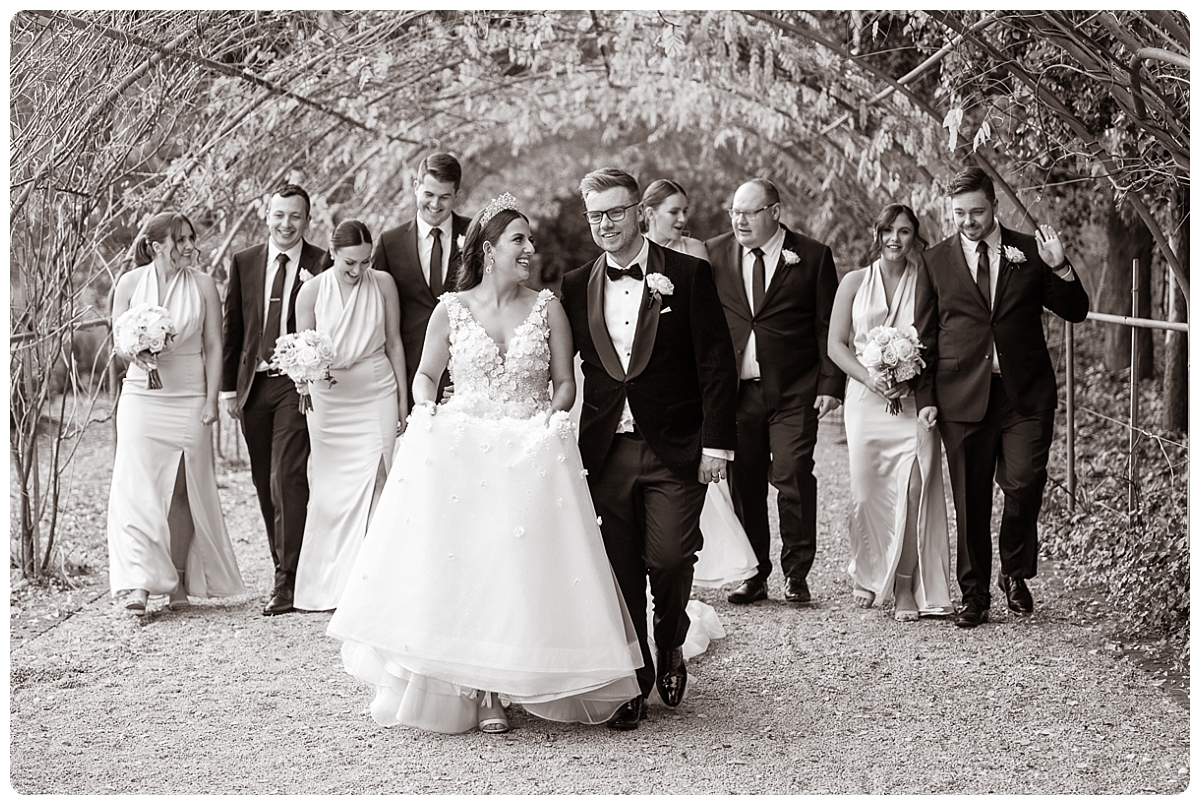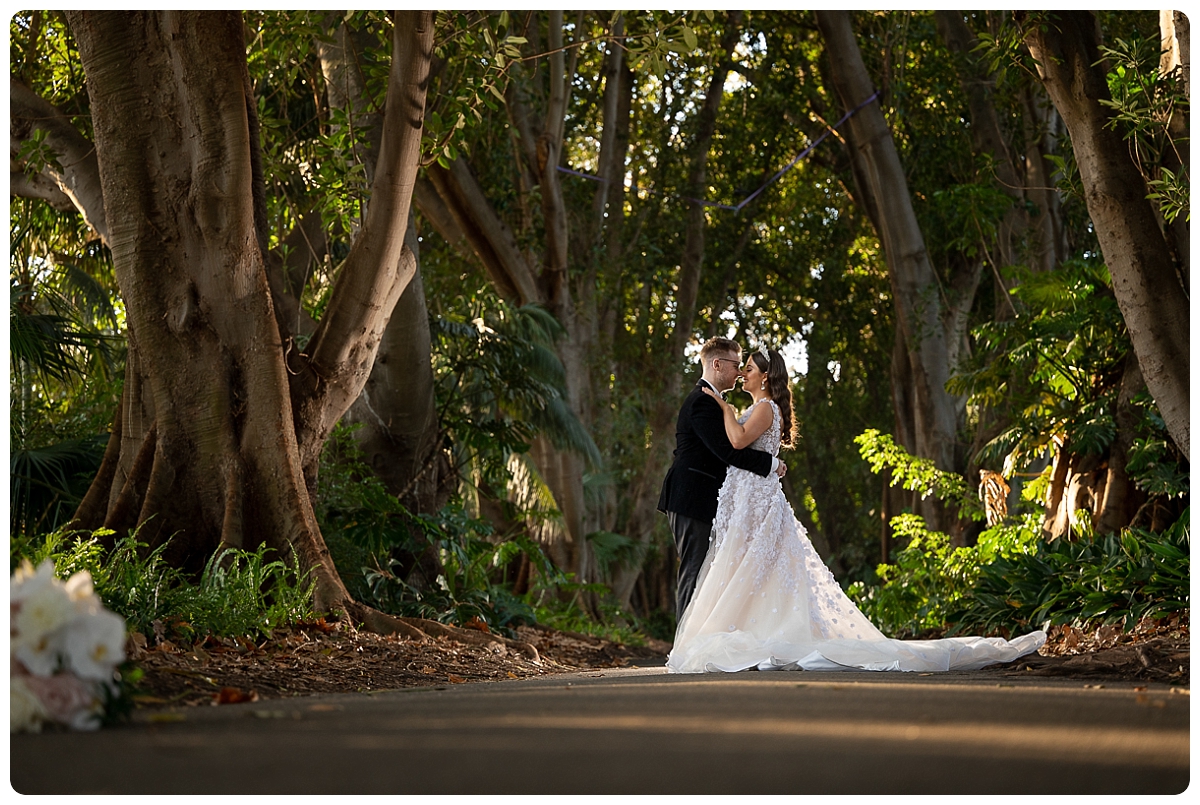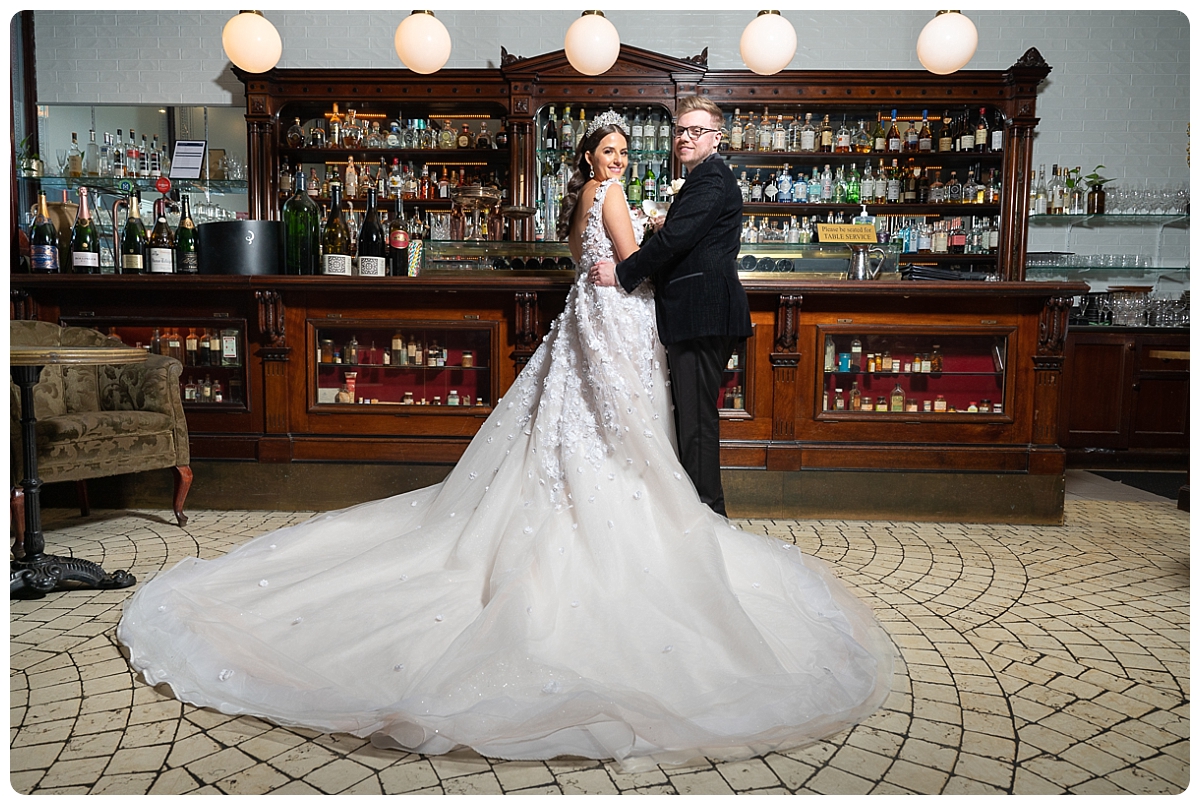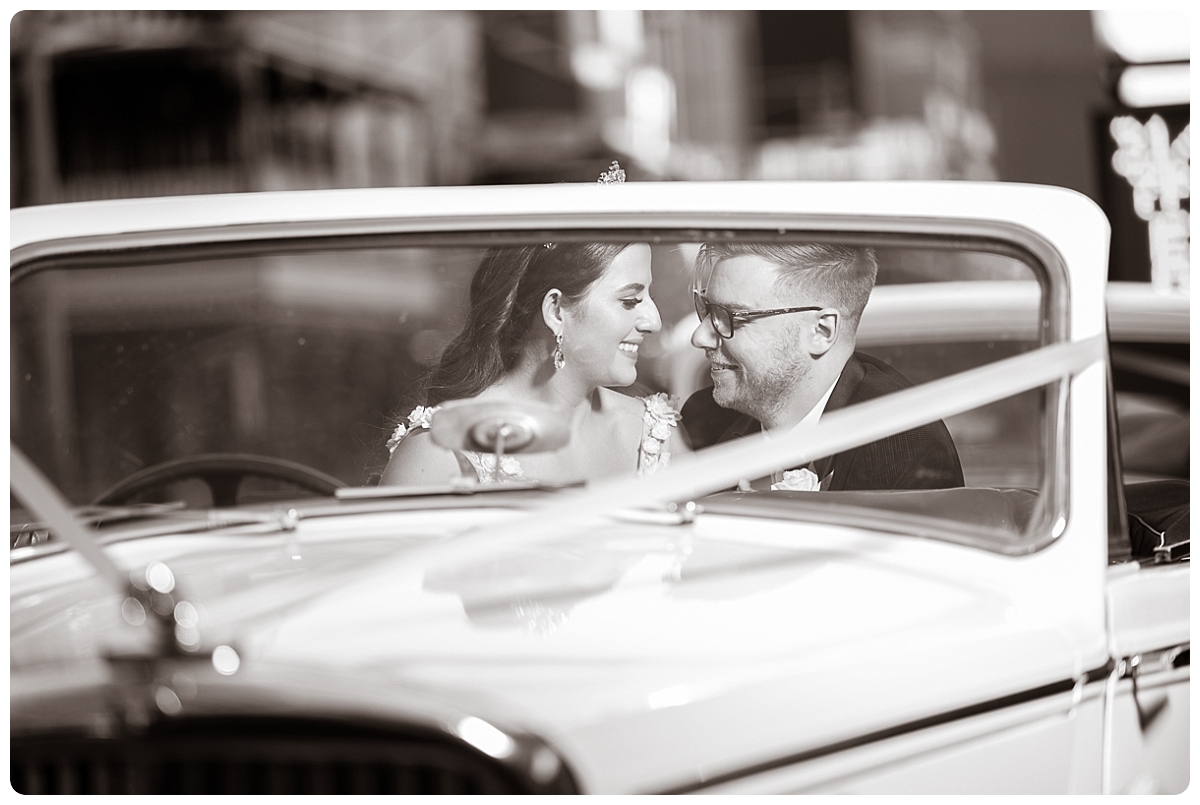 Once the photos were done, everyone piled back into the four jaguars to head to the National Wine Centre for the party to really begin in the spectacularly styled venue space. The food was delicious, the drinks free-flowing and the dance floor full, but the highlight of the night was Hayden's surprise performance. After suffering a health scare 18 months ago, Hayden had vowed to enjoy every day of their lives together. So unbeknownst to his bride, Hayden secretly learnt the piano and performed the Aerosmith song I Don't Want to Miss a Thing to the emotional crowd. It was such a beautiful reminder of why we were all here – to witness a true love story amid this crazy covid world.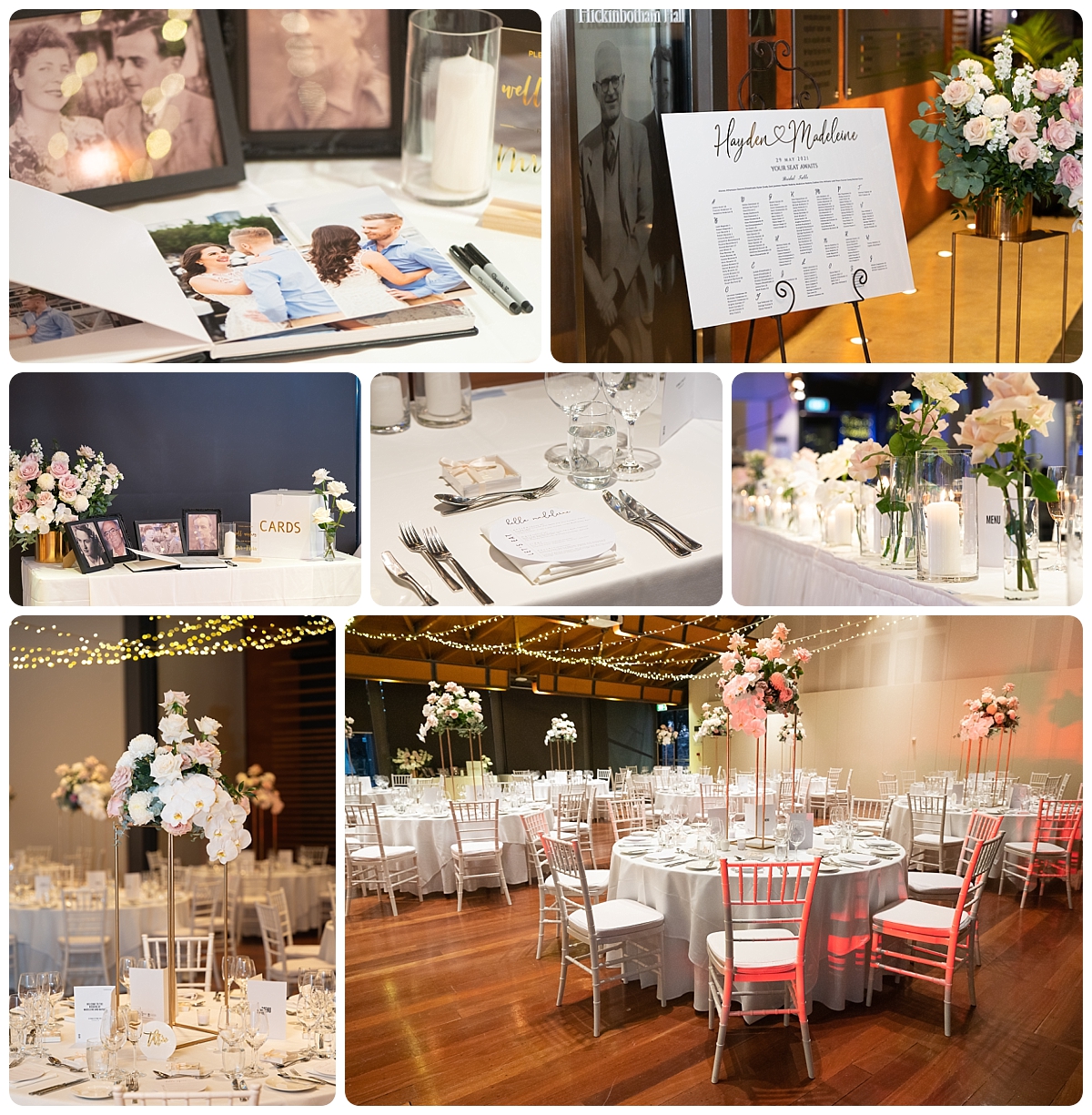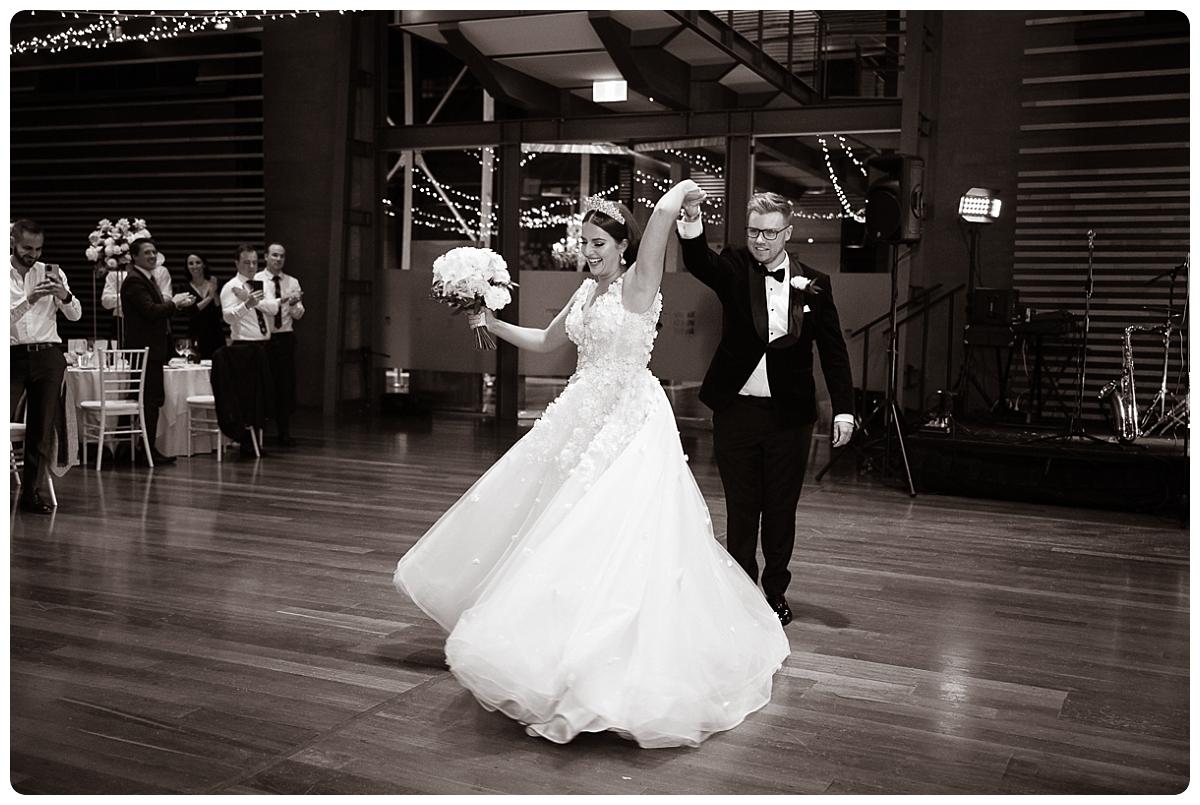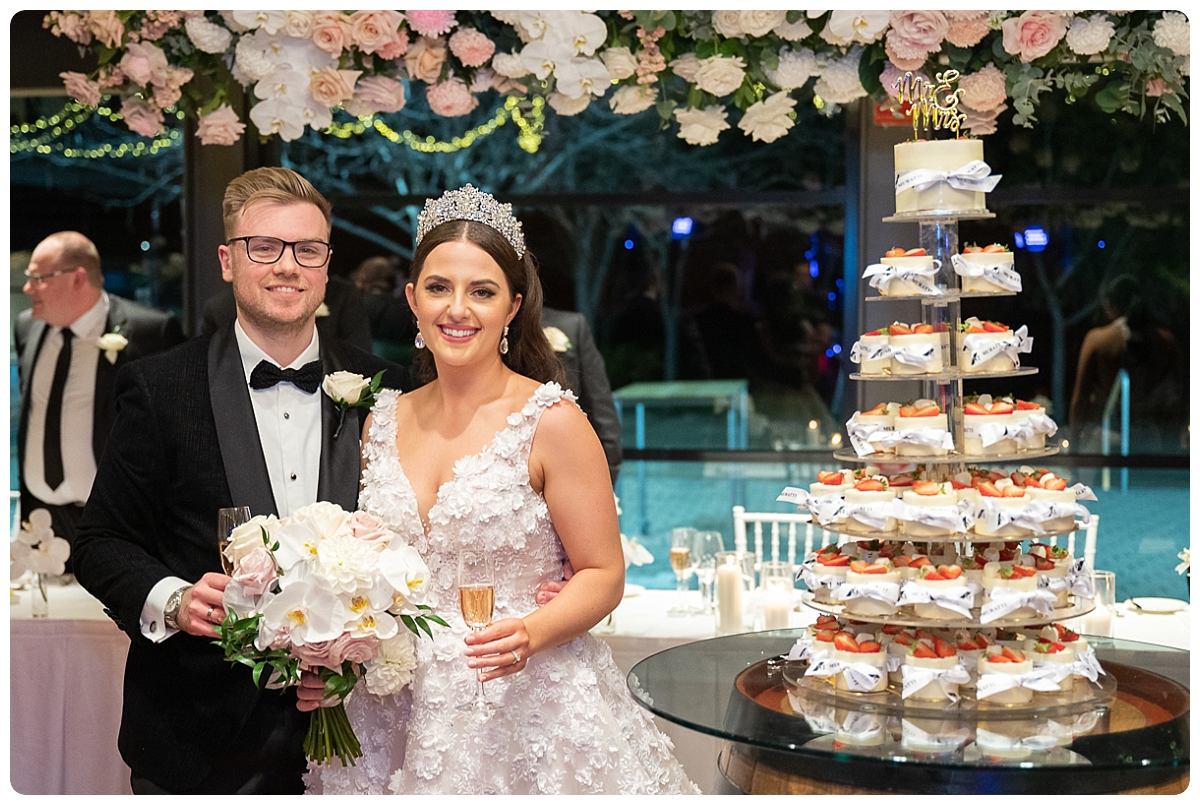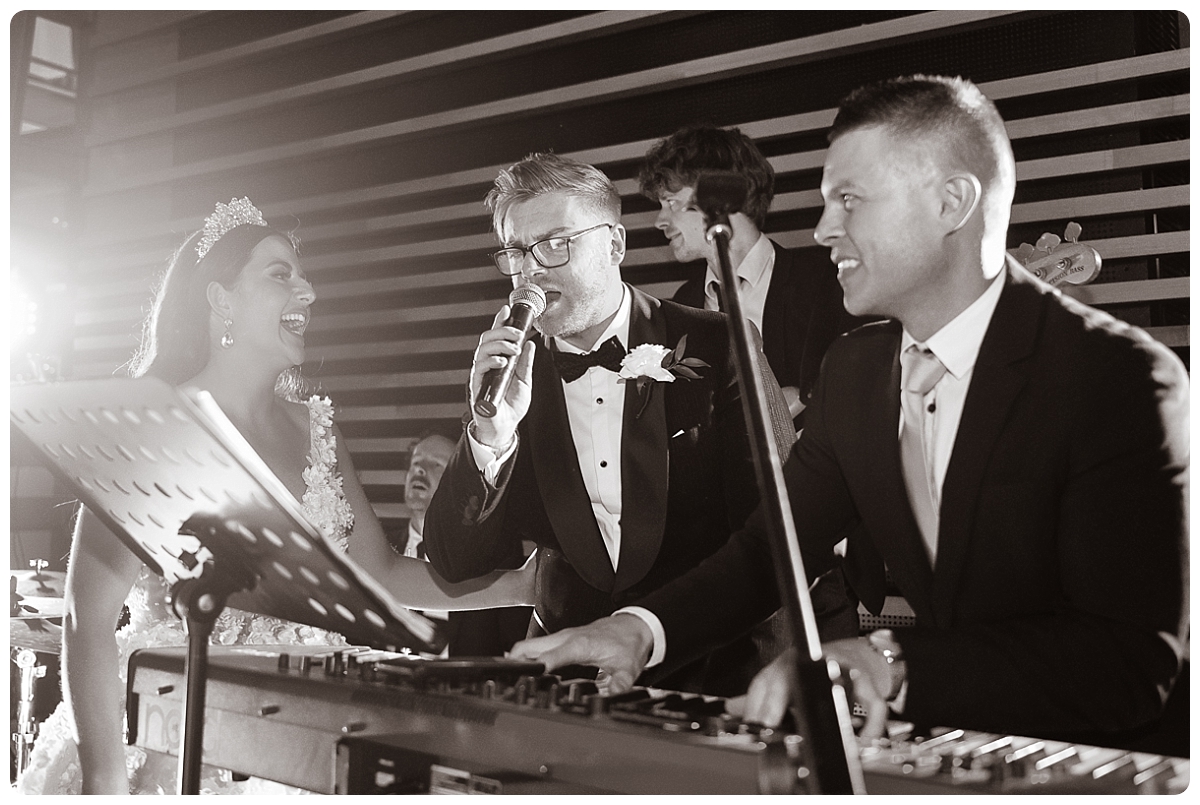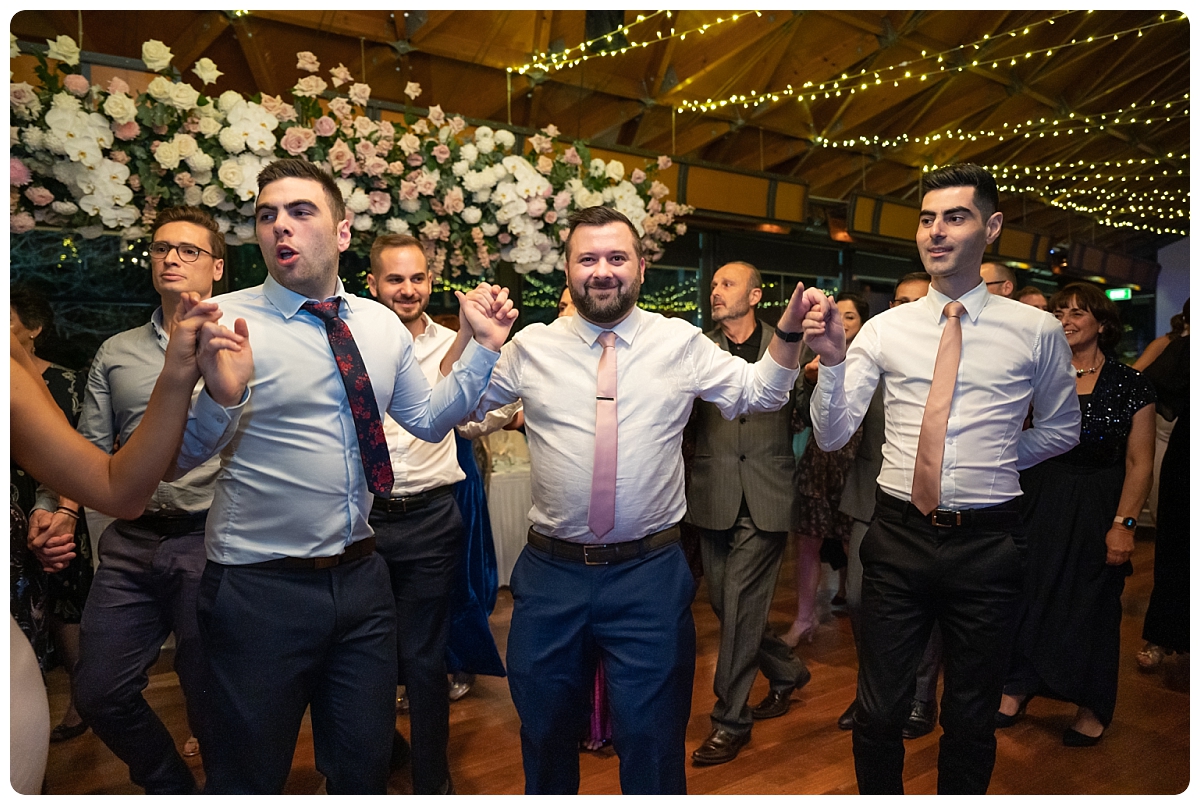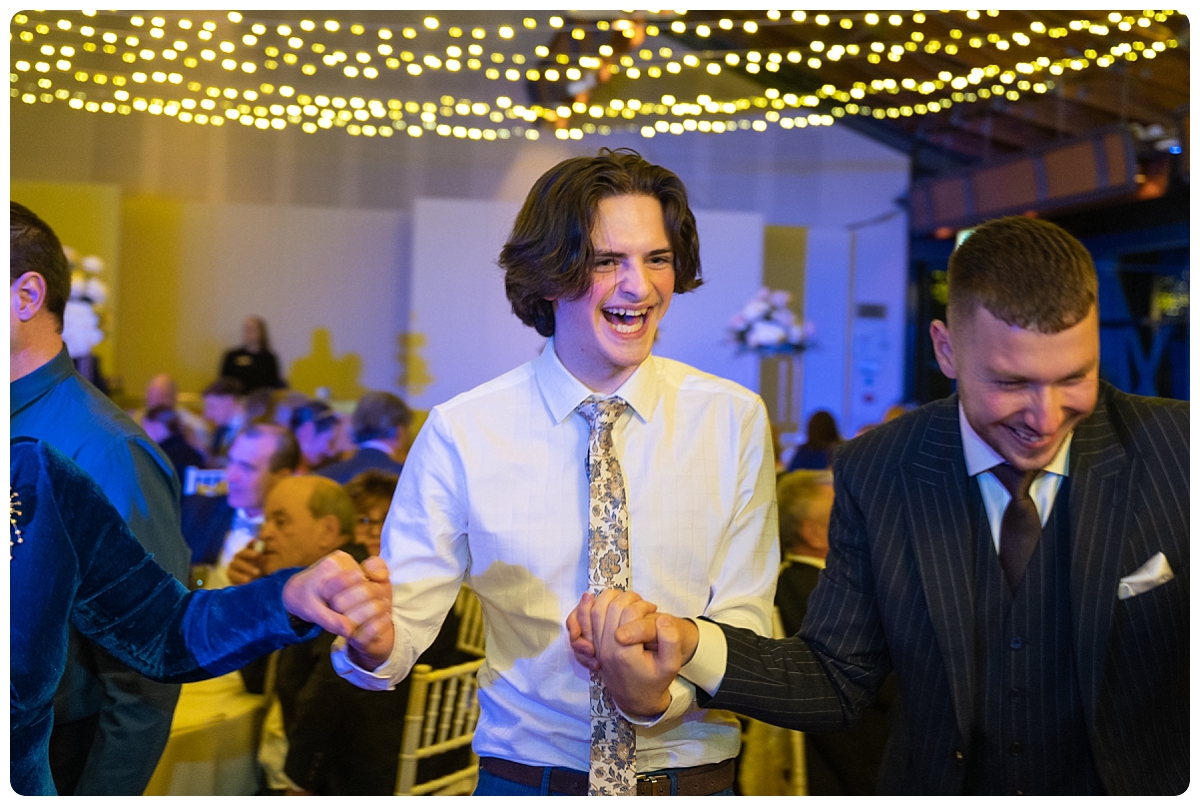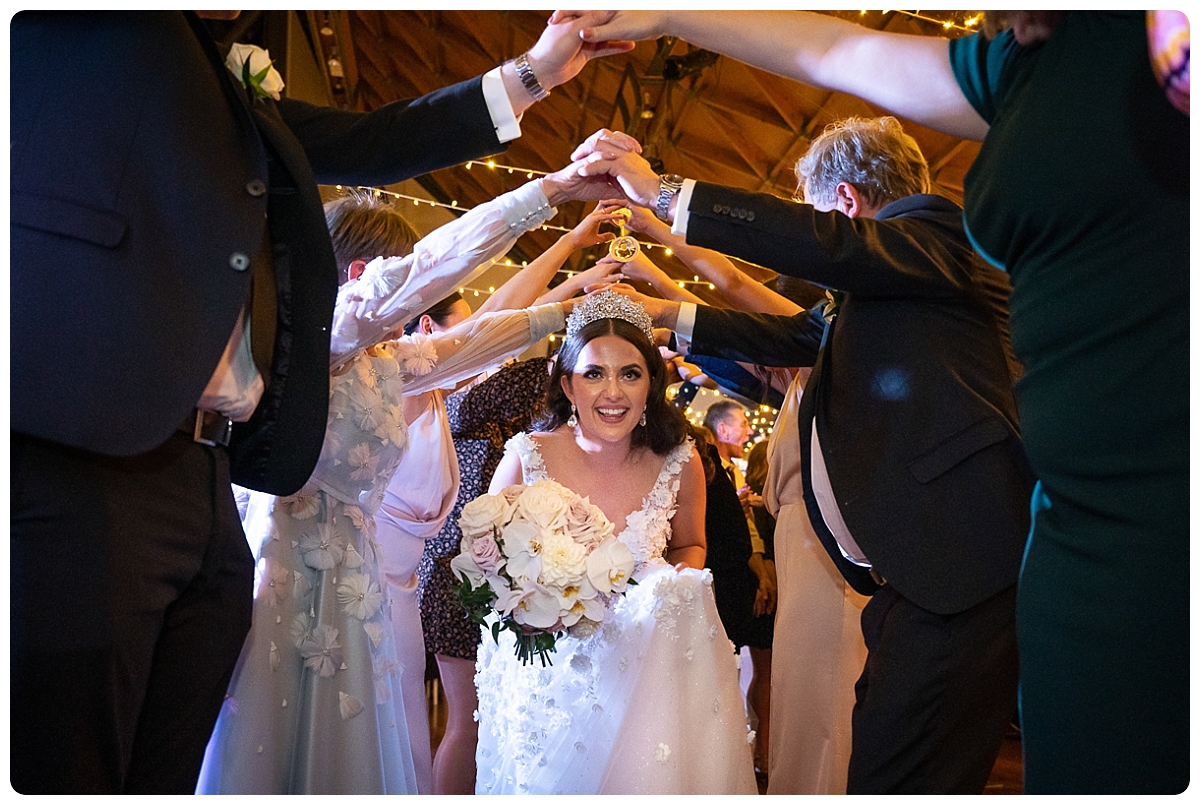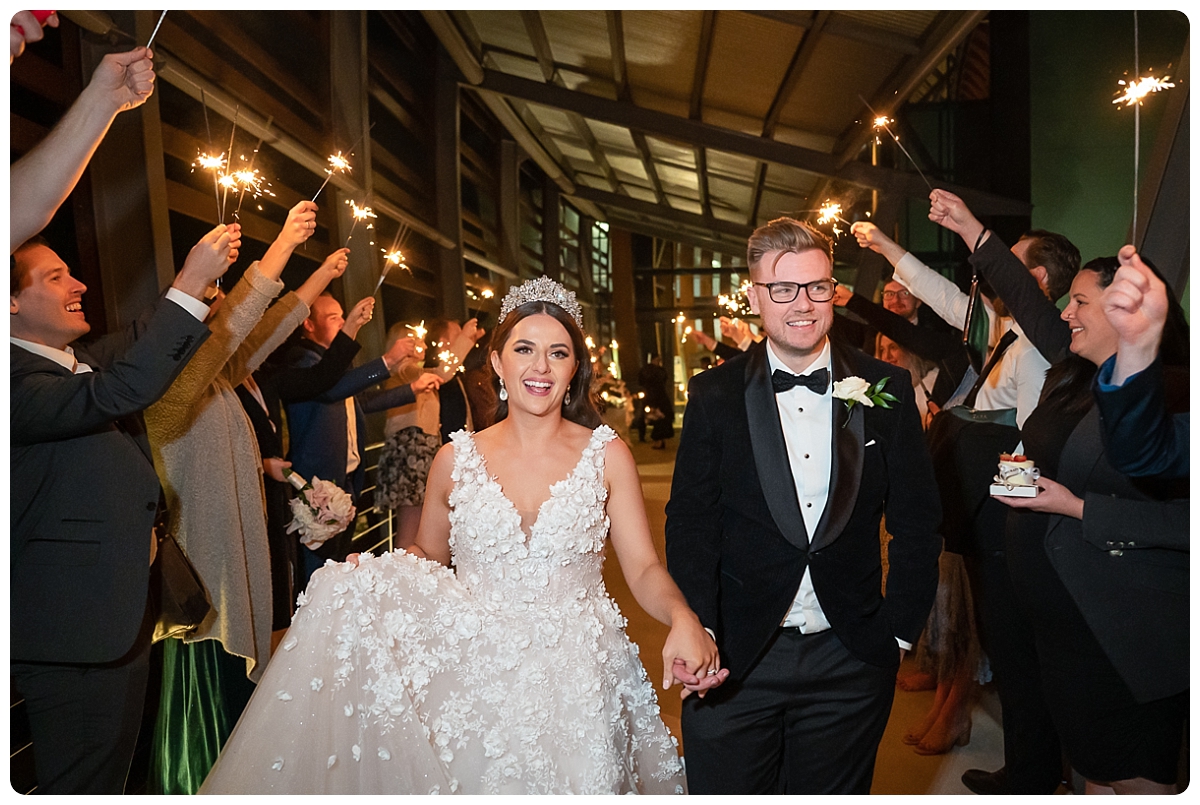 Maddy and Hayden – it seems like a lifetime ago when we photographed your engagement session near your Docklands apartment more than three years ago! It's certainly been an emotional journey to get to your wedding day, but we're so, so glad that we could make it work and capture such a wonderful day.
Maddy and Hayden's Dream Team: Ceremony: St Patrick's Church | Reception: National Wine Centre, Adelaide | Dress: Little Paris Couture www.littlepariscouture.com.au | Flowers: Sam Burnell Floral Design | Chauffeur: Classic Jags | Entertainment: Bill Parton and the BP All Stars | Bridesmaids' dresses: Keepsake the Label | Hair stylist: The Style Bar | Makeup artist: Samantha Vlassis | Jewellery: Gerrard McCabe | Stylist: Venue Productions | Videographer: Jason Marner