Choosing a venue for a first date, especially for a relationship that began online, is always tricky and James very nearly doomed his new relationship before it had even properly began. Meeting for an after-work drink in the city, Nicole was quite wary when James led her through a dodgy looking takeaway restaurant through to the tiniest bar imaginable, but it was a fantastic night. After talking and drinking wine for hours, the pair knew pretty quickly this was the real deal.
Nicole was quickly impressed by James' wit, charm, thoughtfulness and that he always made her feel good about herself. While James loves Nicole's kind and easy going nature and the way she scrunches her nose to put her glasses back up into position.
It was during a weekend getaway to the Barossa Valley where James had arranged a private tour of the region that he got down on one knee and popped the question. And so, in front of their family and friends including a large contingent from England, the "librarian" and the "pom" officially said I do at Leonda by the Yarra.
After the beautiful ceremony by celebrant Danielle Binaisse in Leonda's courtyard, we wandered around the area to make the most of the late afternoon sun. These guys are such a gorgeous couple both inside and out, and it was a really easy day for us to capture the love they have for each other. We especially love the text message James sent his bride-to-be on the morning of their wedding. I don't know what it said, but it put a beautiful smile on Nicole's face :)
Nicole and James – we wish you guys all the best for a wonderful life together. Thanks again for choosing us to be part of your special day.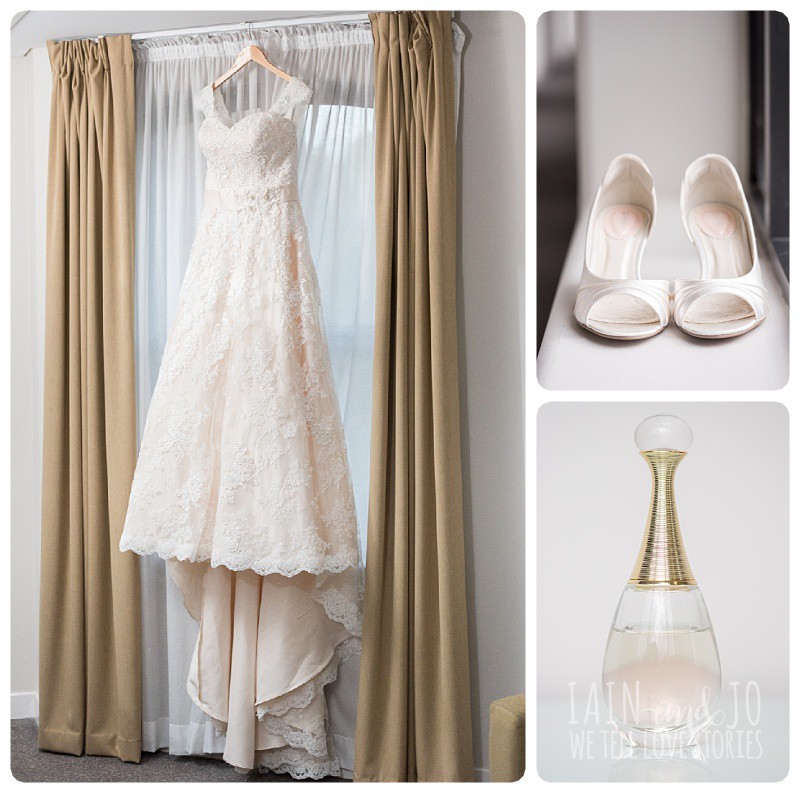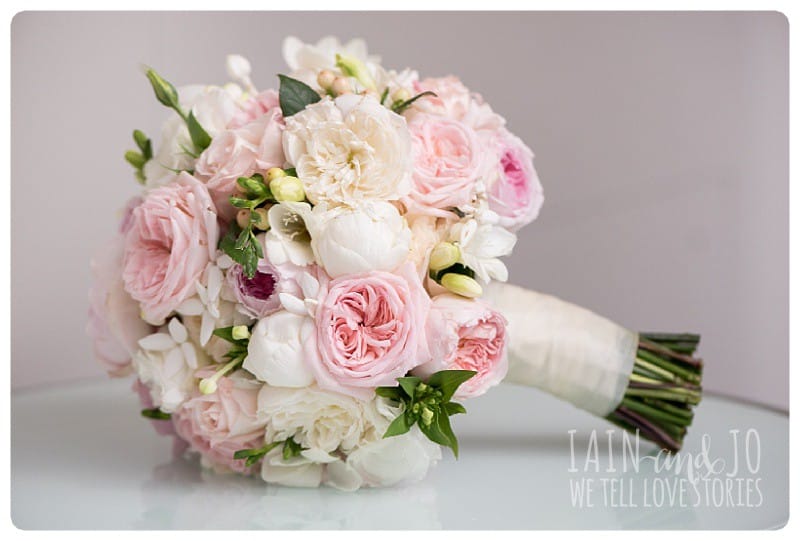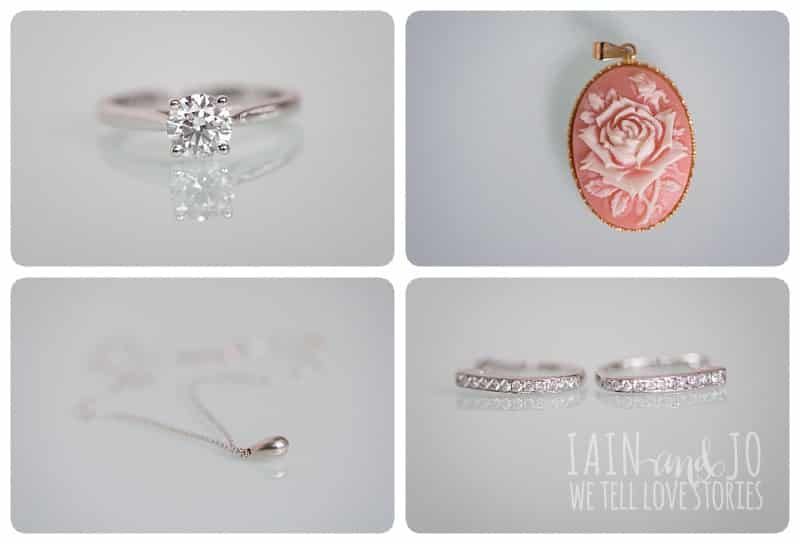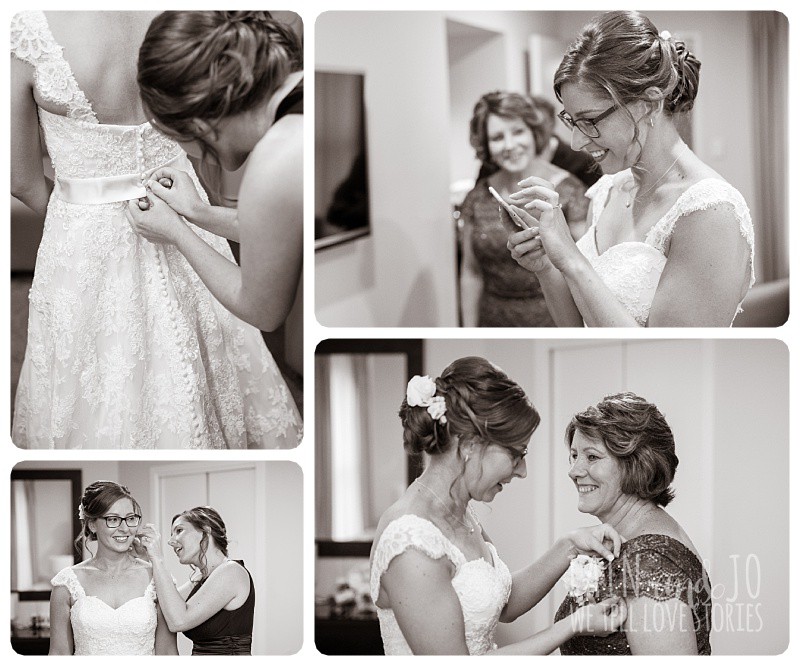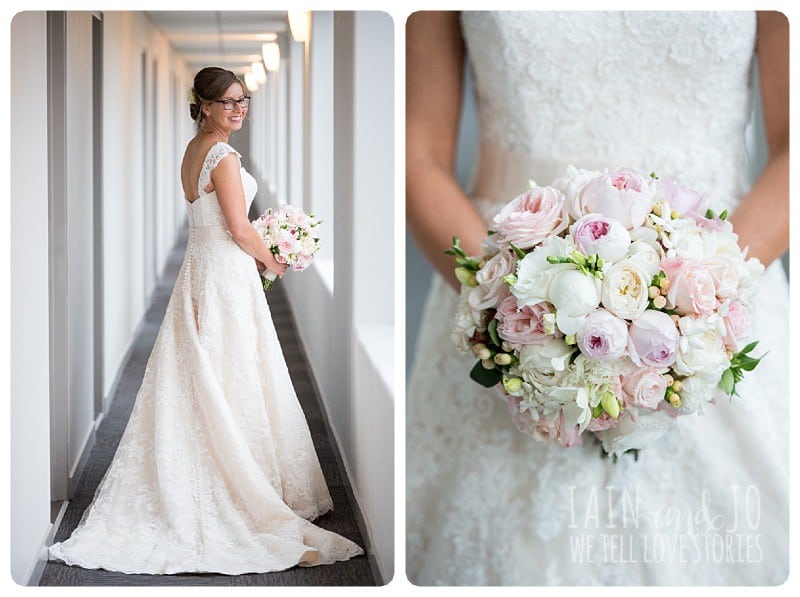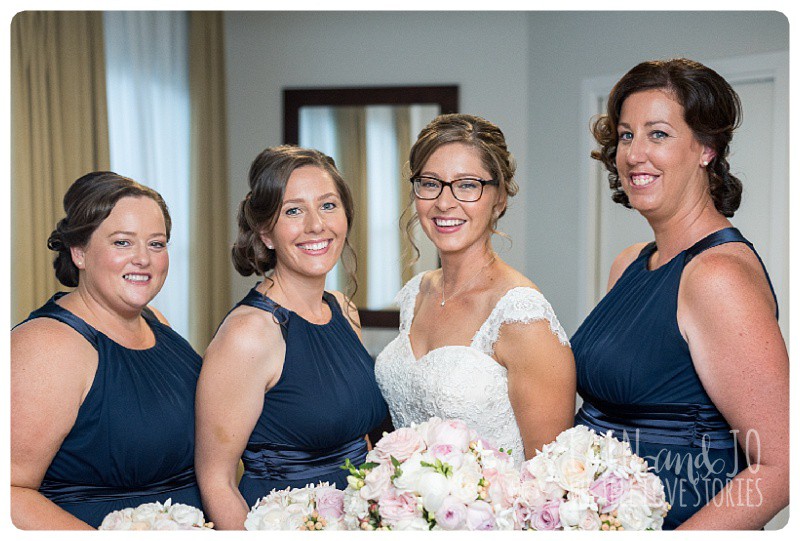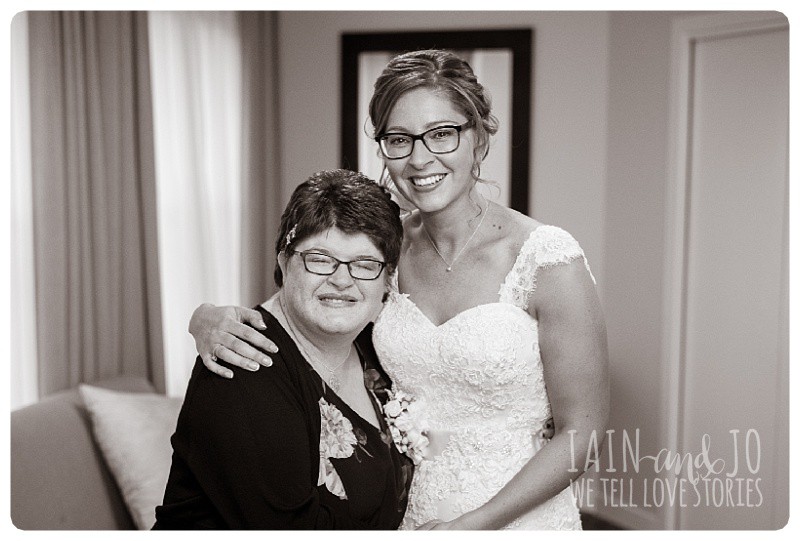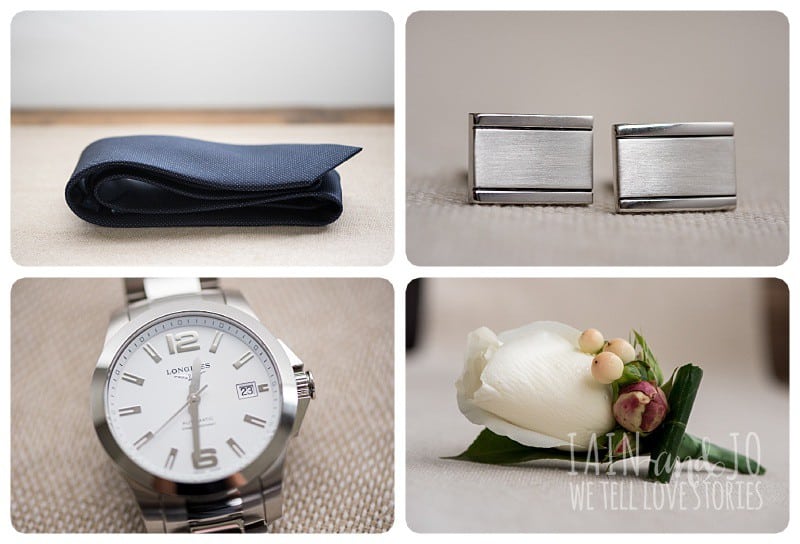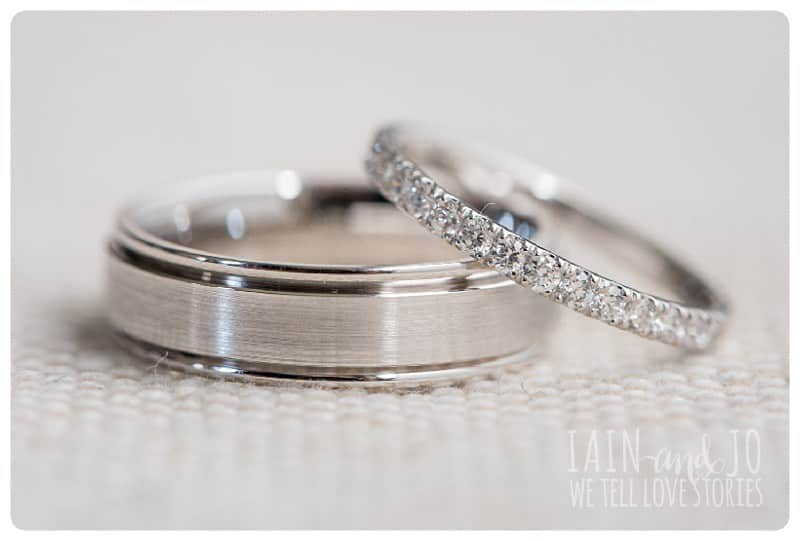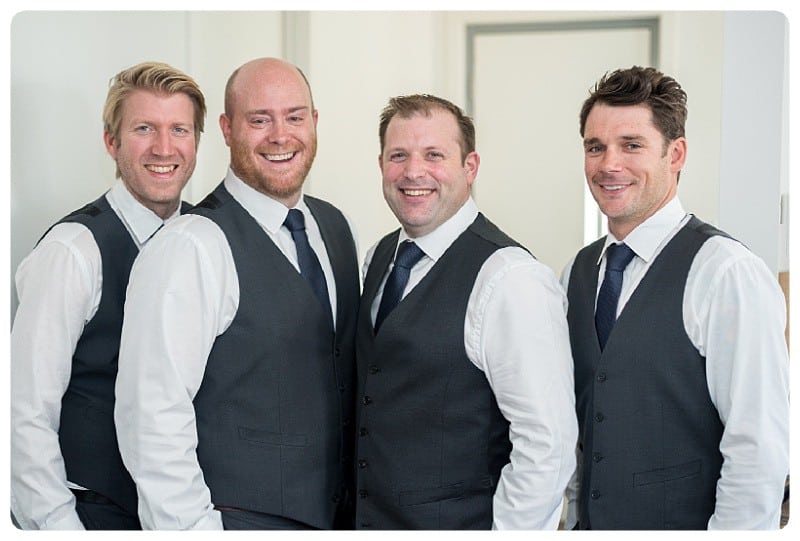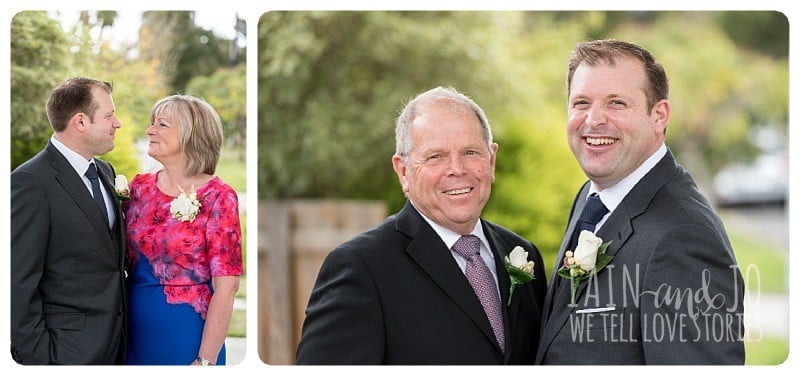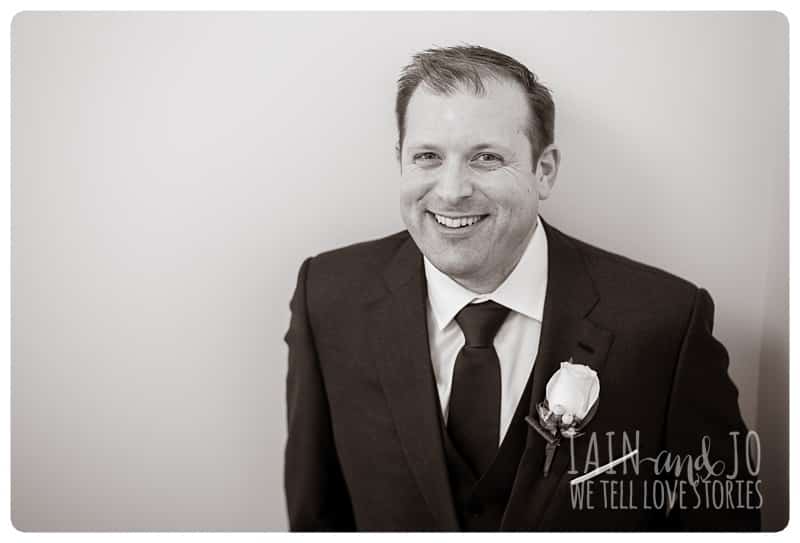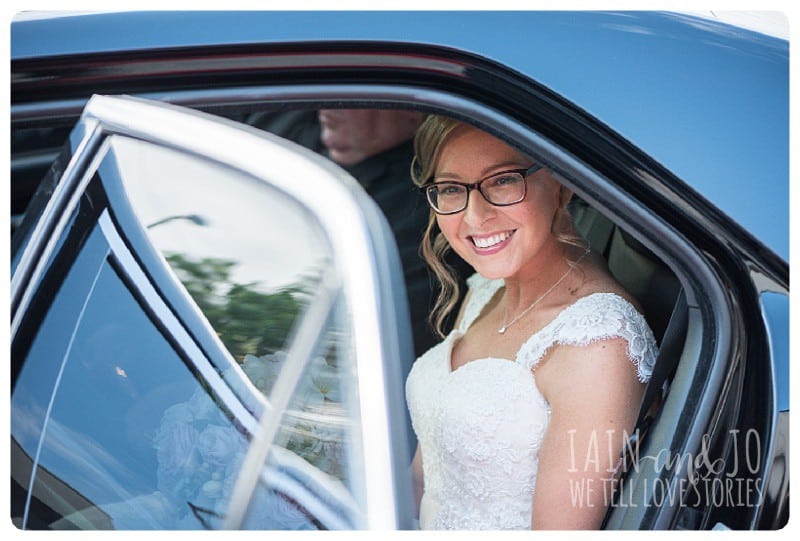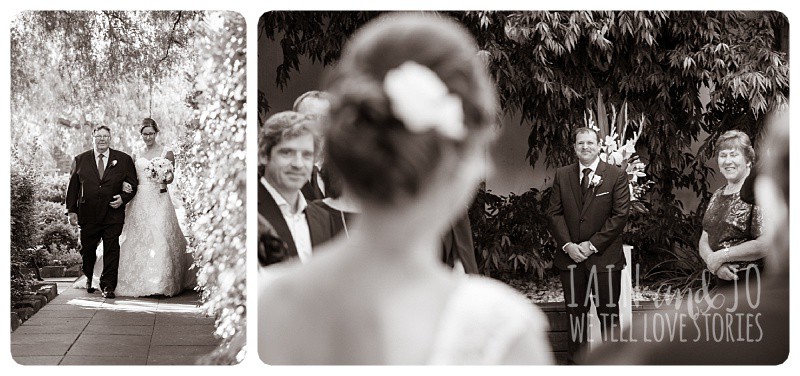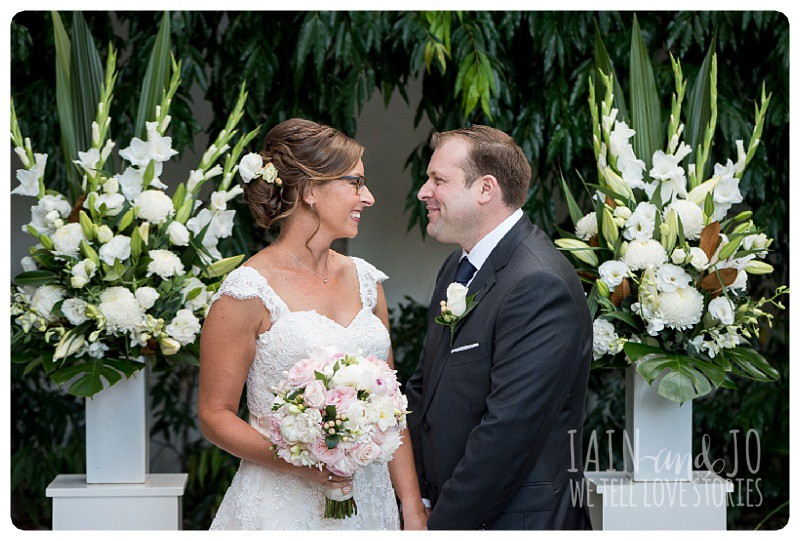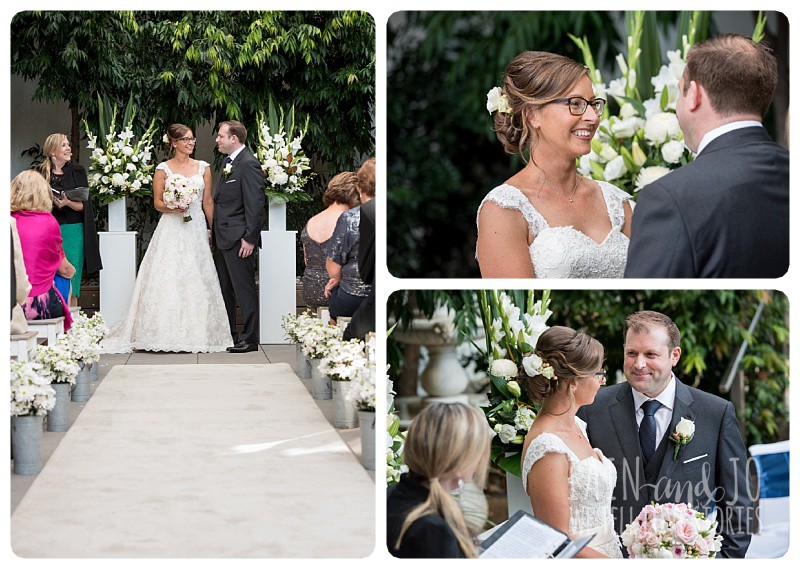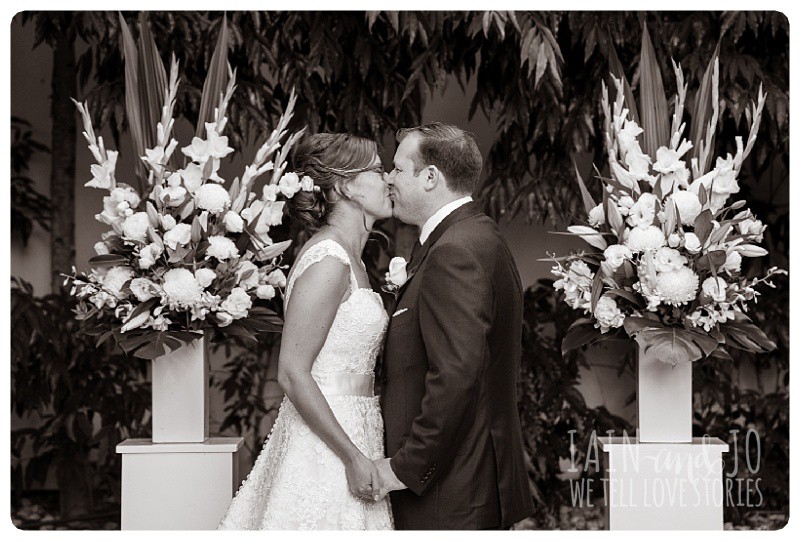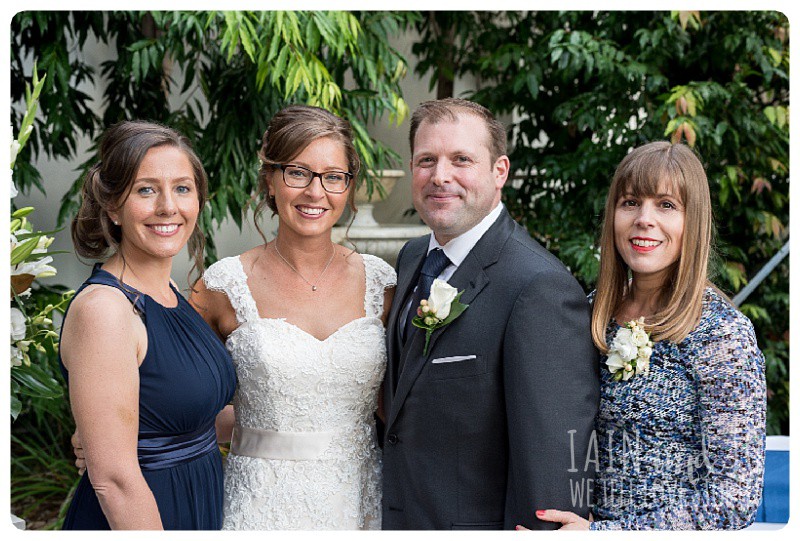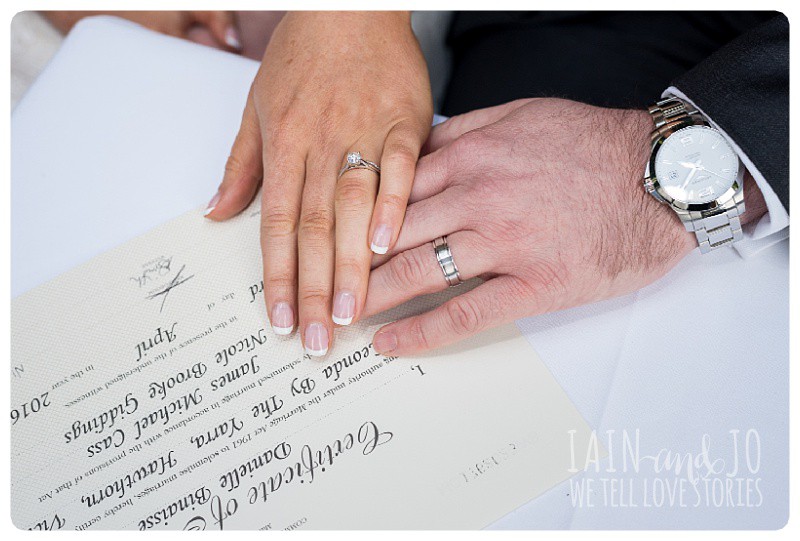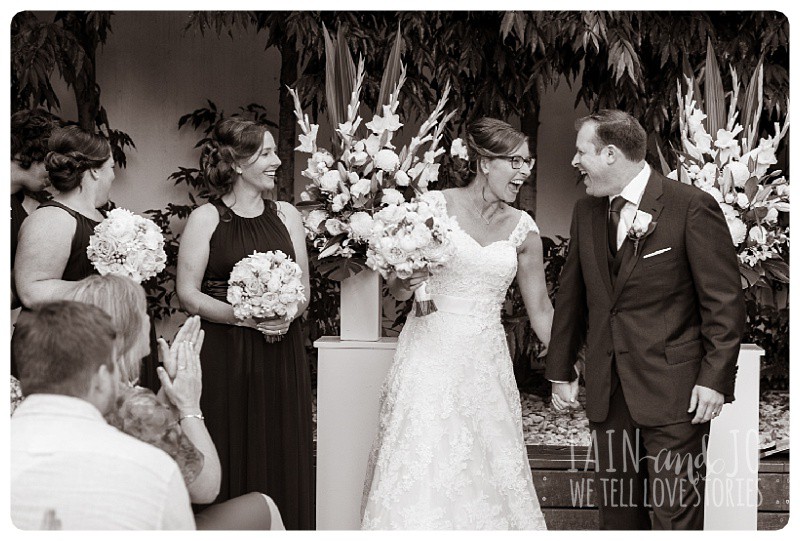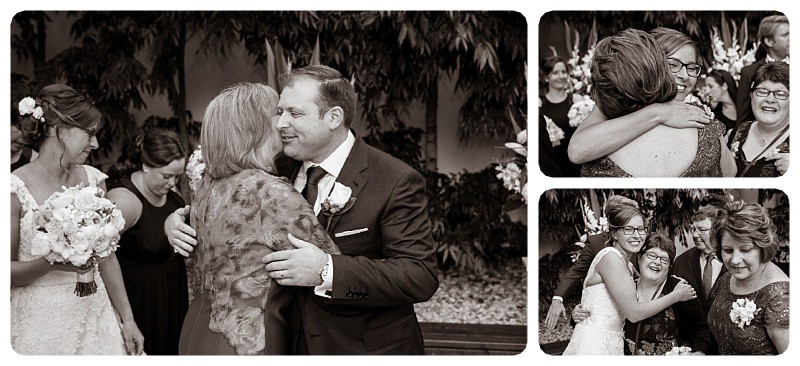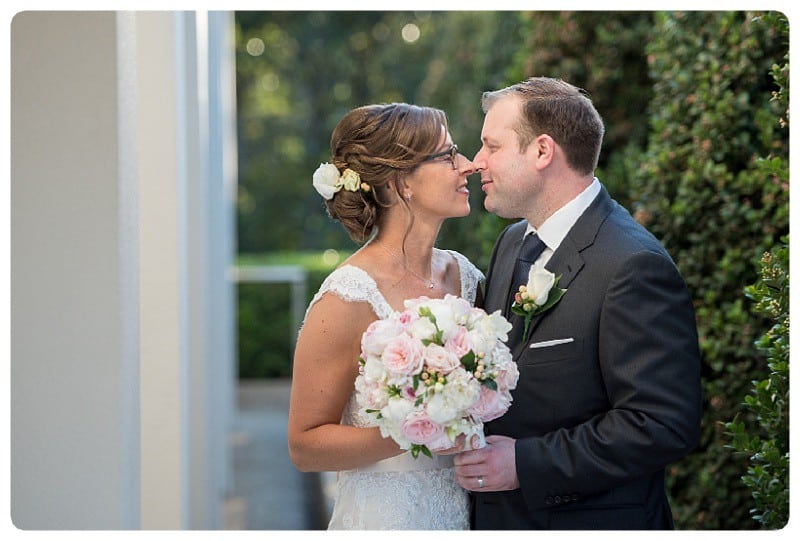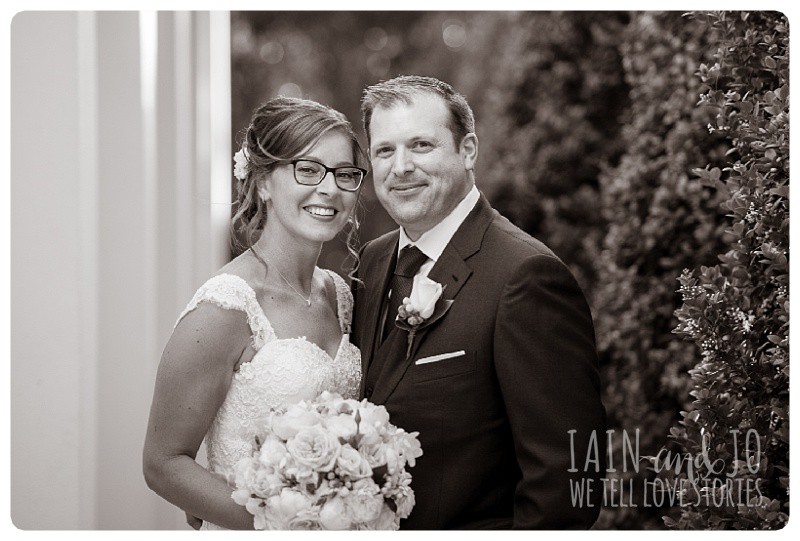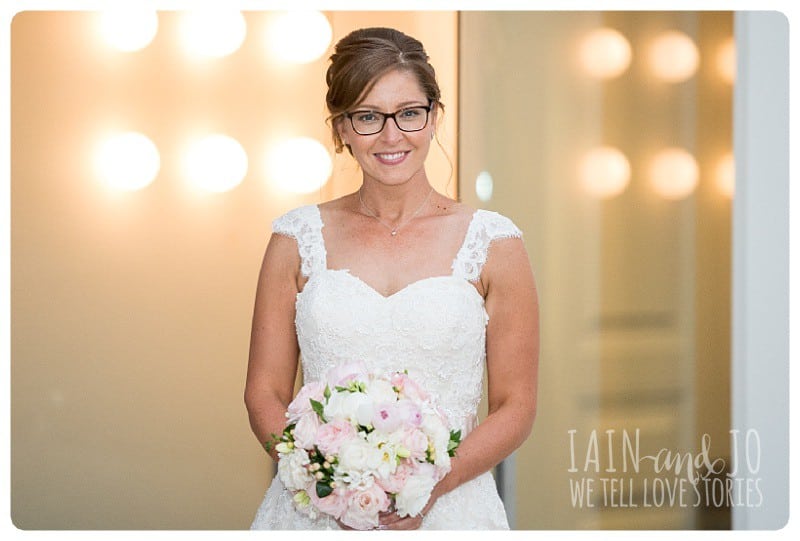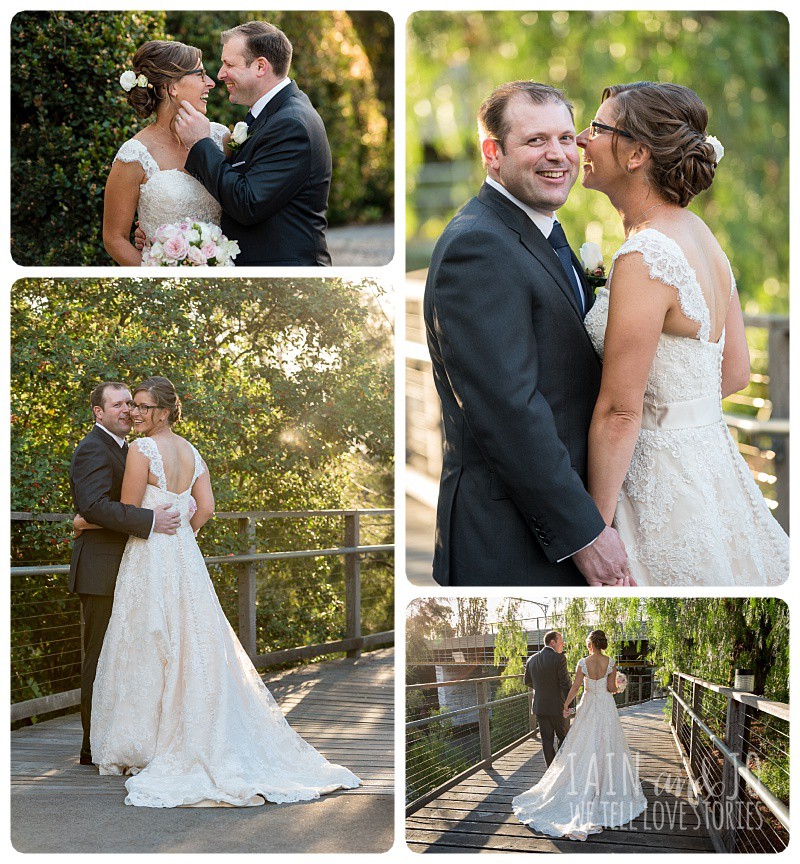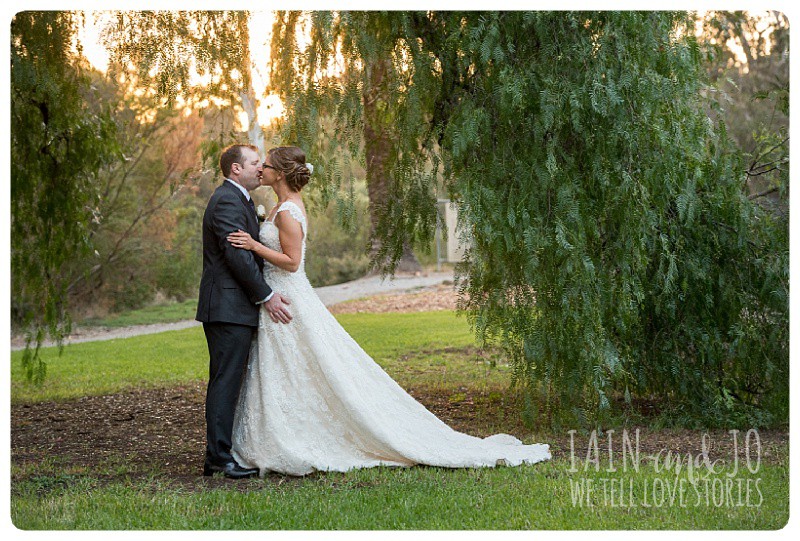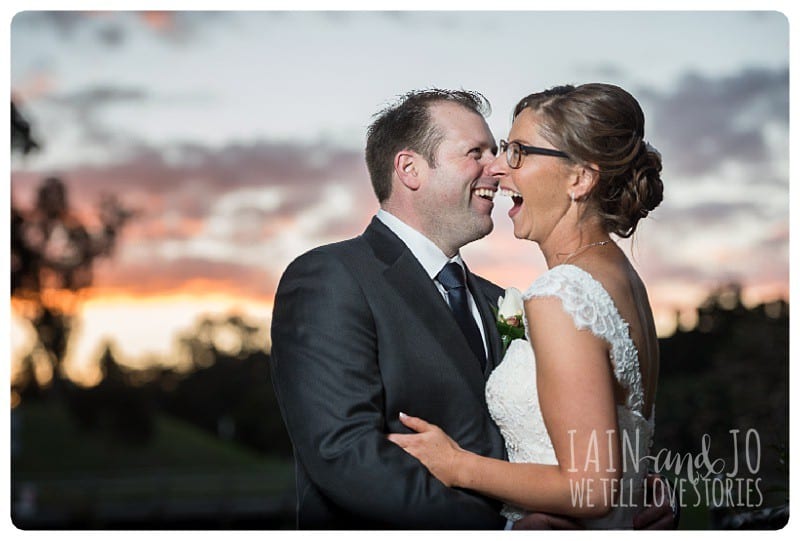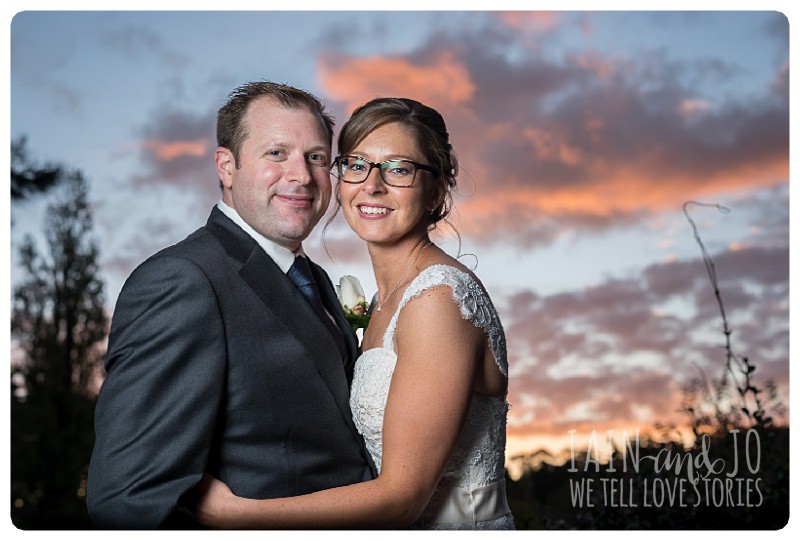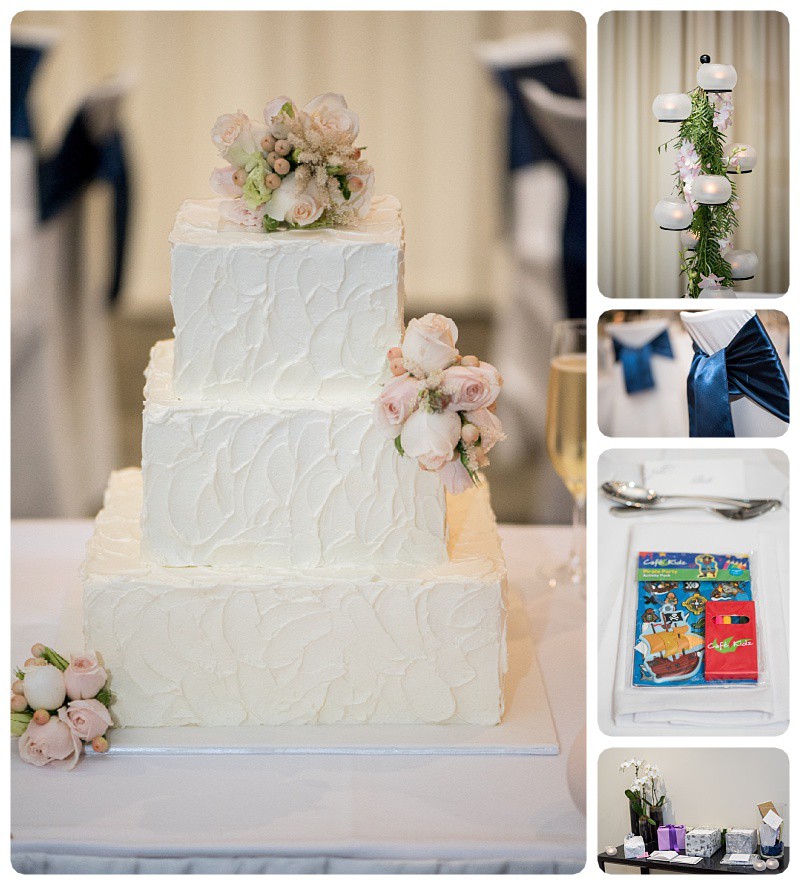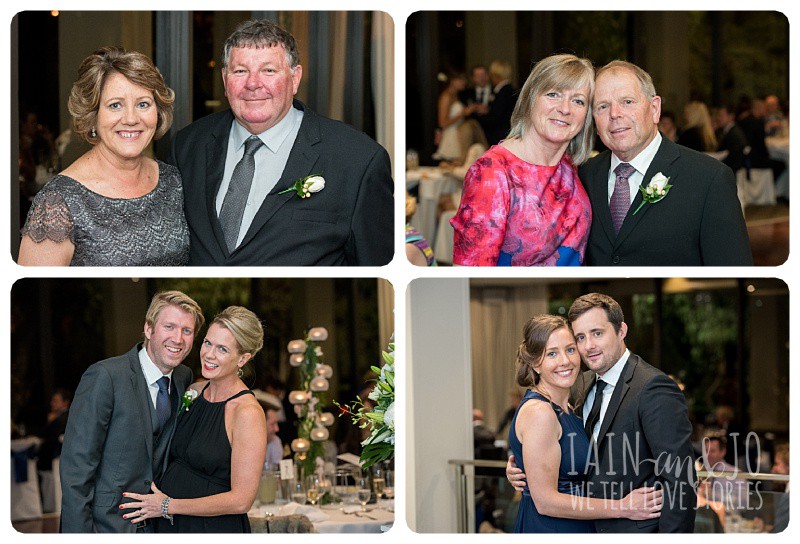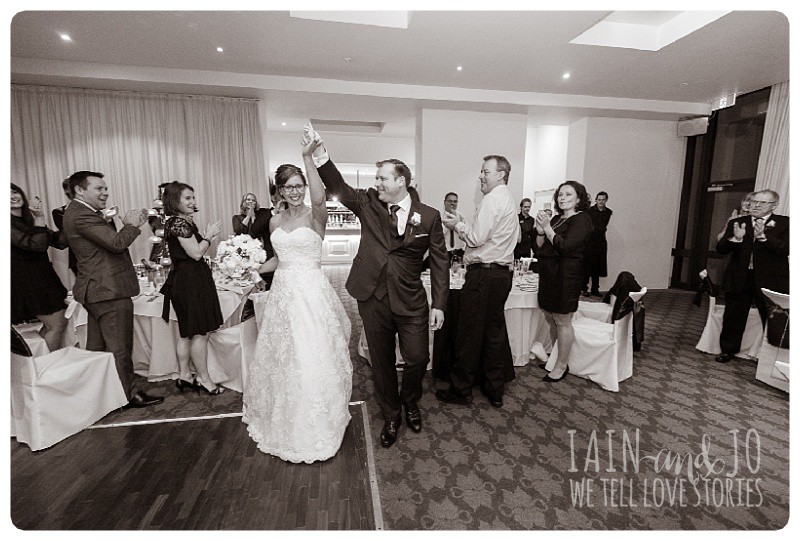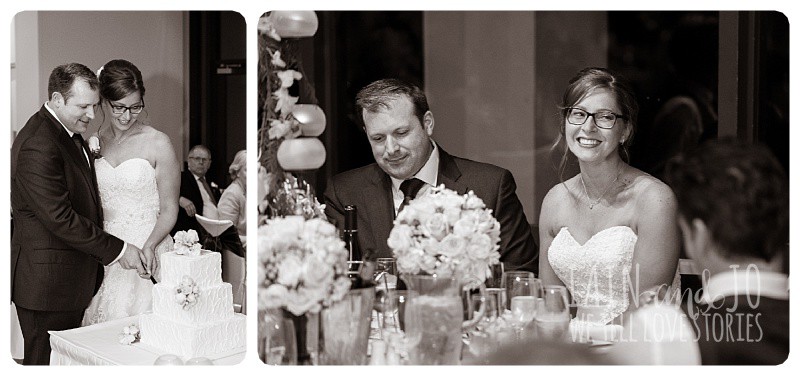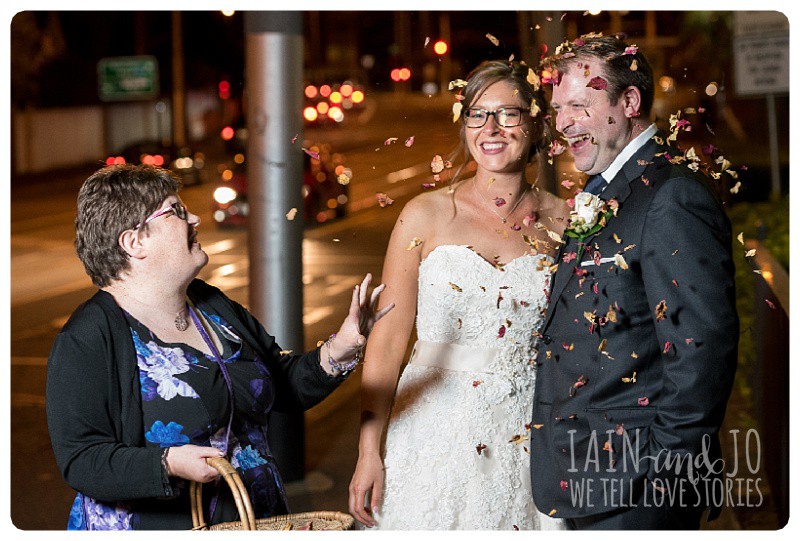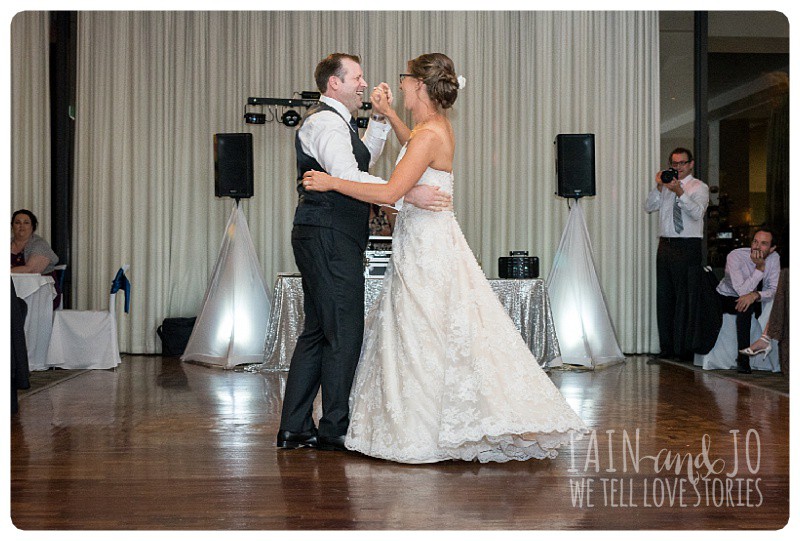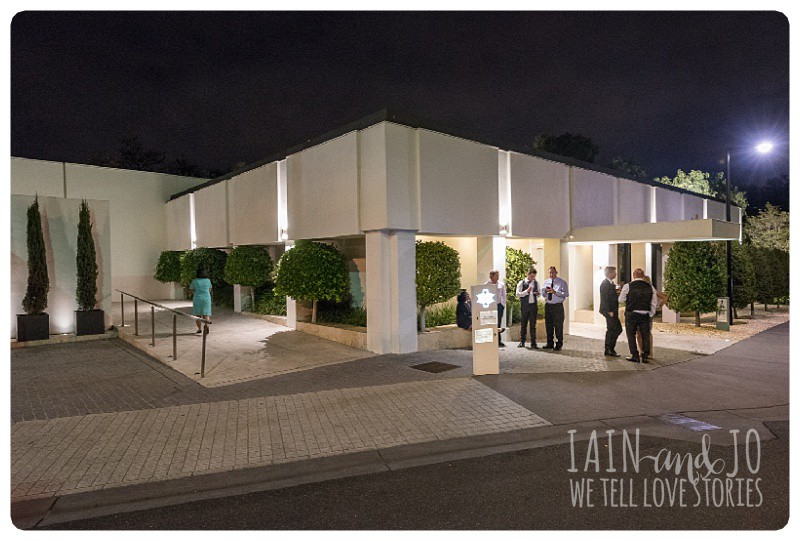 Nicole and James' Dream Team: Ceremony and Reception: Leonda by the Yarra | Celebrant: Danielle Binaisse | Chauffeur: Enrik Limousines | Dress: Justin Alexander | Entertainment: Sensation Entertainment | Florist: Bridie Bride | Hair: Monique from Magical Makeovers | Makeup: Magical Makeovers | Jewellery: Kalfin Jewellery