Stefania and Justin first met nearly seven years ago at a mutual friend's 21st birthday party, a party that Stefania was considering not going to, as she didn't really know anyone. But she definitely made a good impression:
"I still remember the moment that Stef walked into the room … I remember thinking she was very, very pretty. I was trying my best to give a good impression and talk smoothly."
Both were immediately smitten and were inseparable from the start of their relationship. They saw each other nearly every day and when Justin drove Stef home, they would sit in the car chatting for hours after each date.
Cars have always been an important part of their relationship, particularly Justin's precious Holden Monaro cars. So five years into their relationship, when Justin suggested a drive up to the Arthurs Seat lookout to take some sunset photos, Stef didn't suspect a thing. Little did she know that he was planning the perfect proposal.
"There is a really nice lookout on top that looks out over the whole bay and if you go at sunset, all the lights start coming on and it's really pretty. So, I thought that's where I'll do it, I'll combine my favourite place with my favourite girl and I will bring my favourite car as well."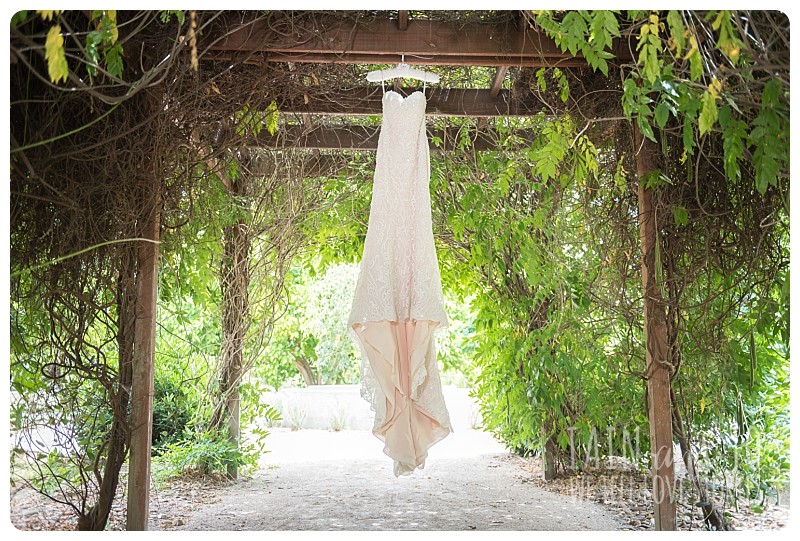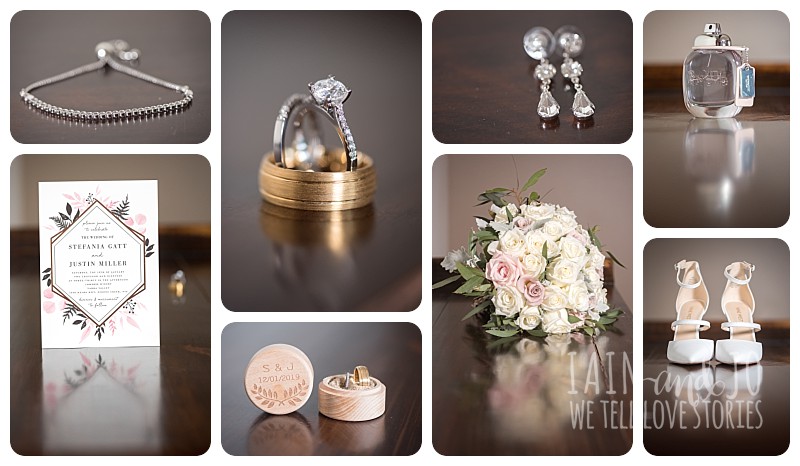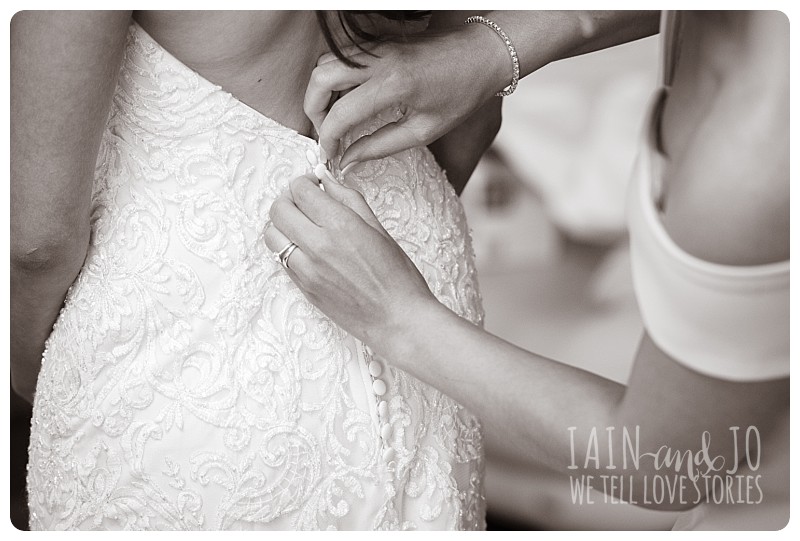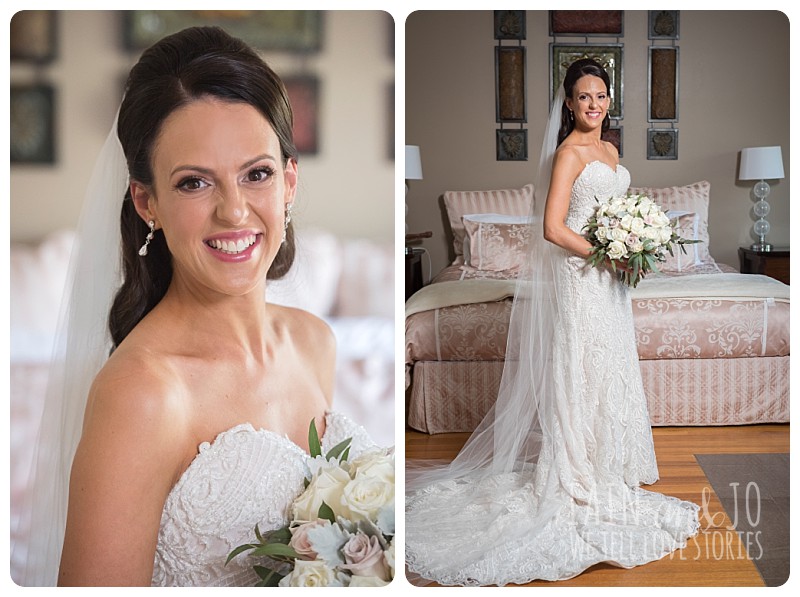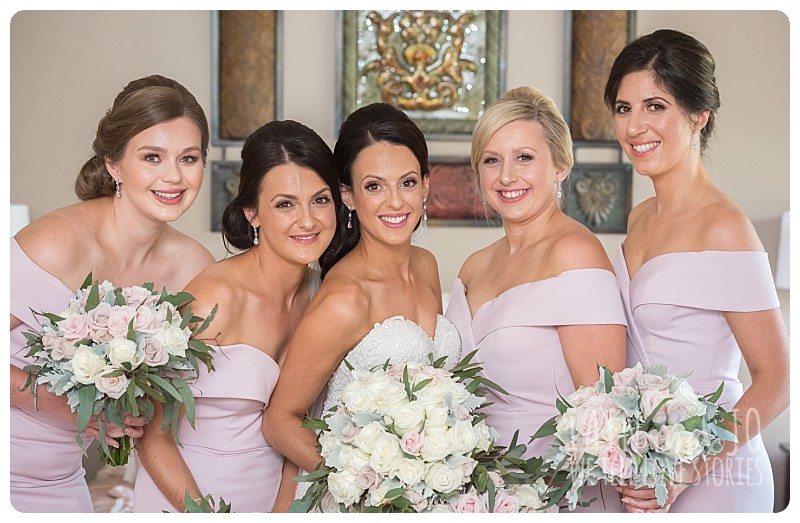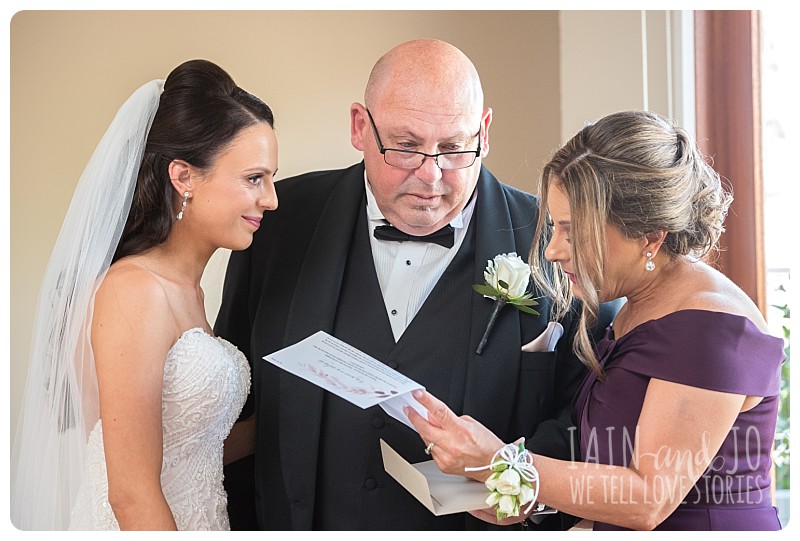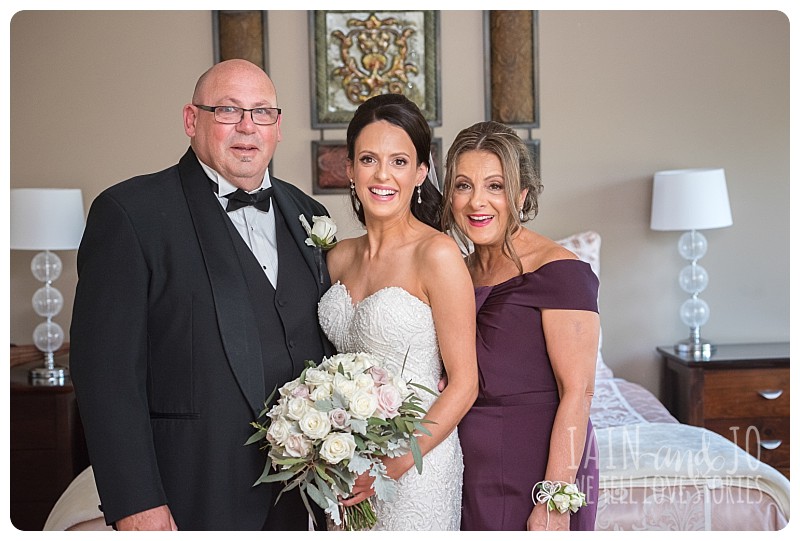 Once Justin had positioned the car and taken a photo, he approached a nearby stranger to take a snap for them. When he returned to Stef, instead of standing next to her, he got down on one knee and popped the question with a ring designed by his jeweller father. Much to the surprise of Stef and the poor guy taking the photo!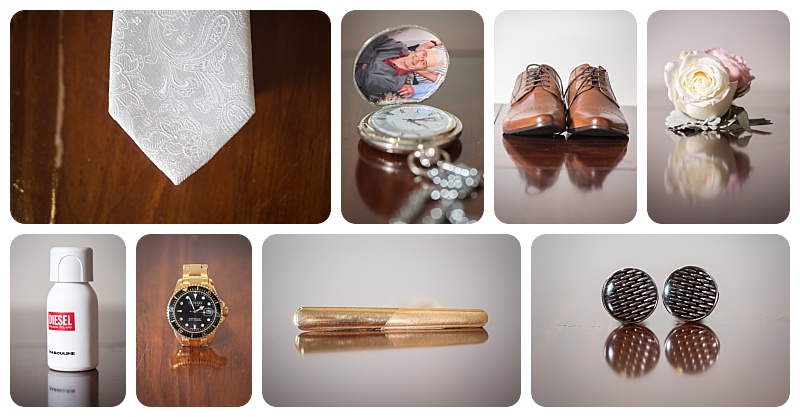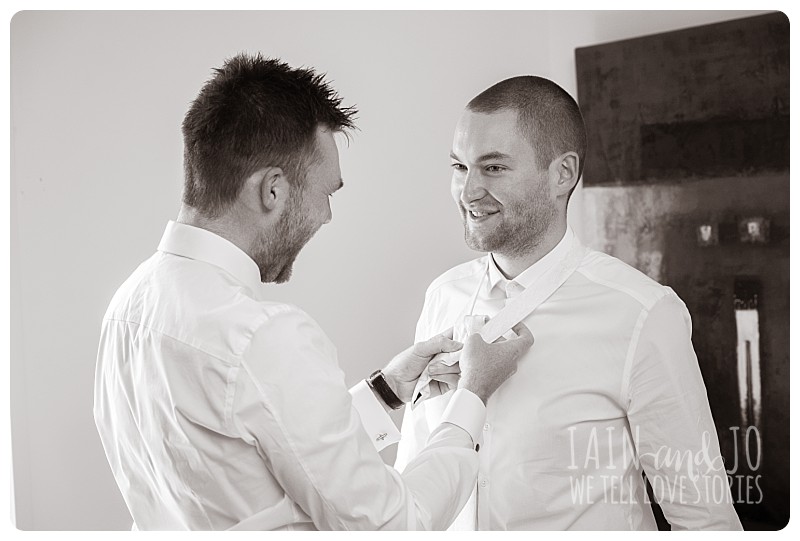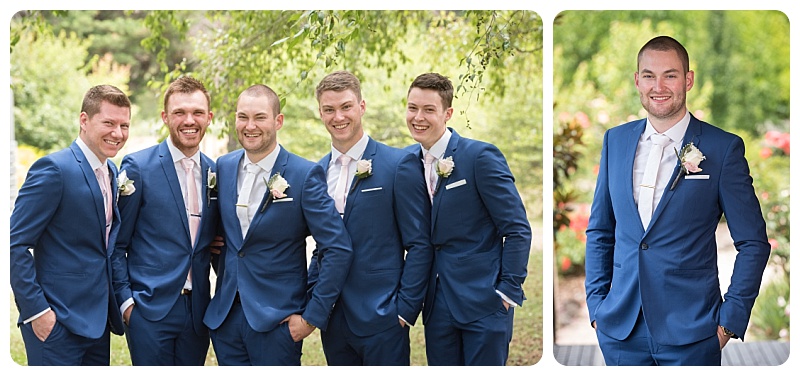 Stef and Justin are such a lovely, warm, affectionate couple. It's been a pleasure to be a part of their wedding journey from the very beginning at their engagement session on Dromana beach back in 2017.
"One of the things that I fell in love with right from the get-go was how affectionate he was … right from the beginning, I could tell that he really liked me and was interested in me."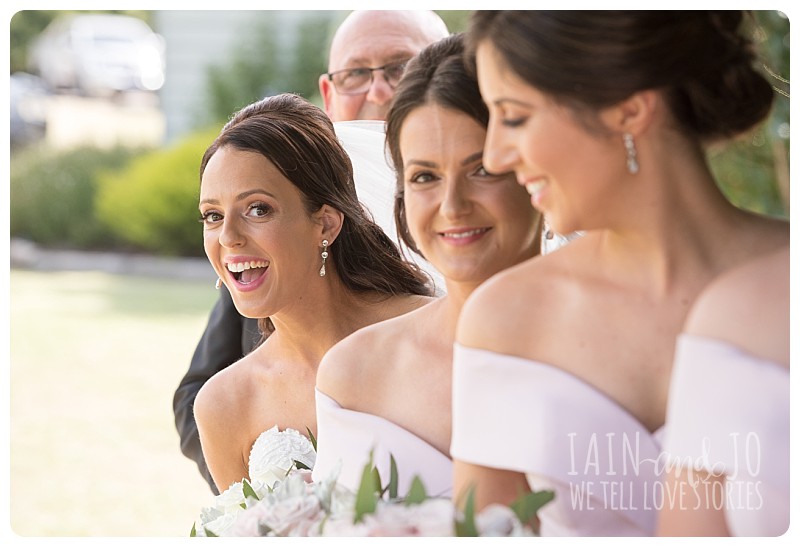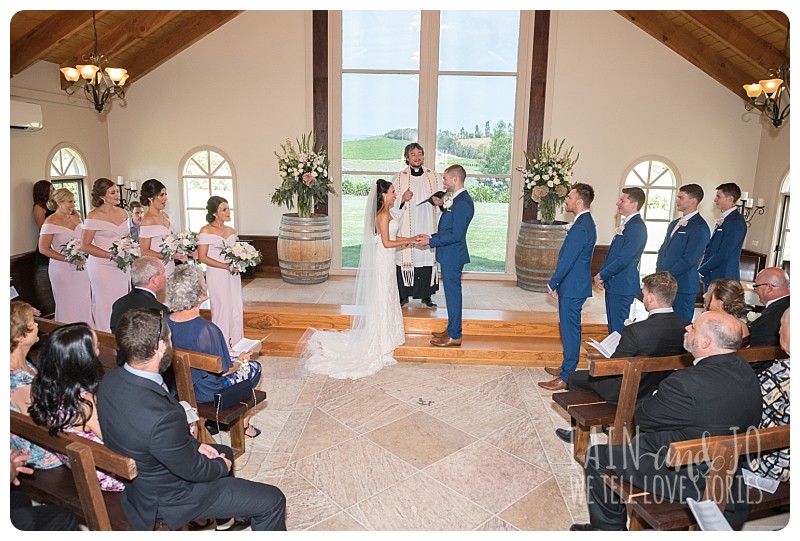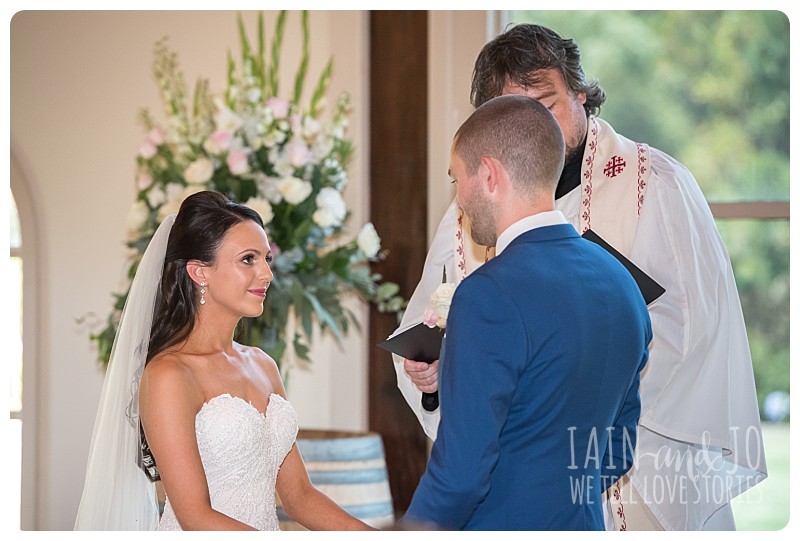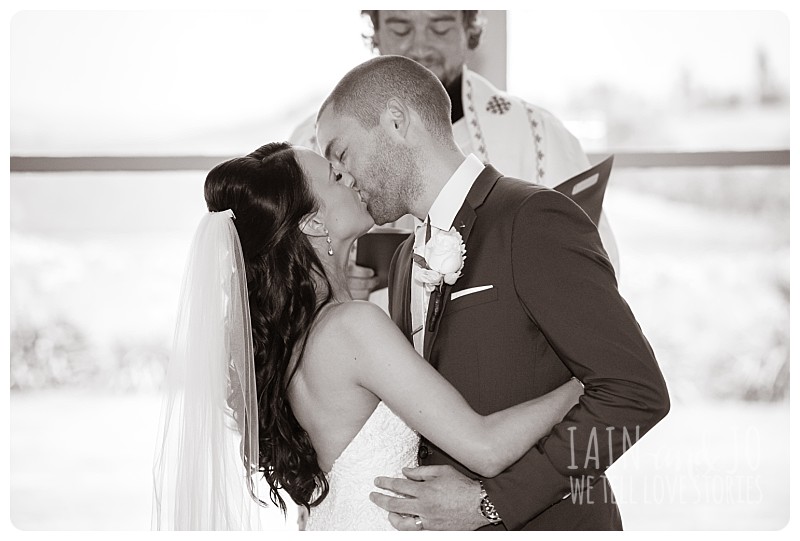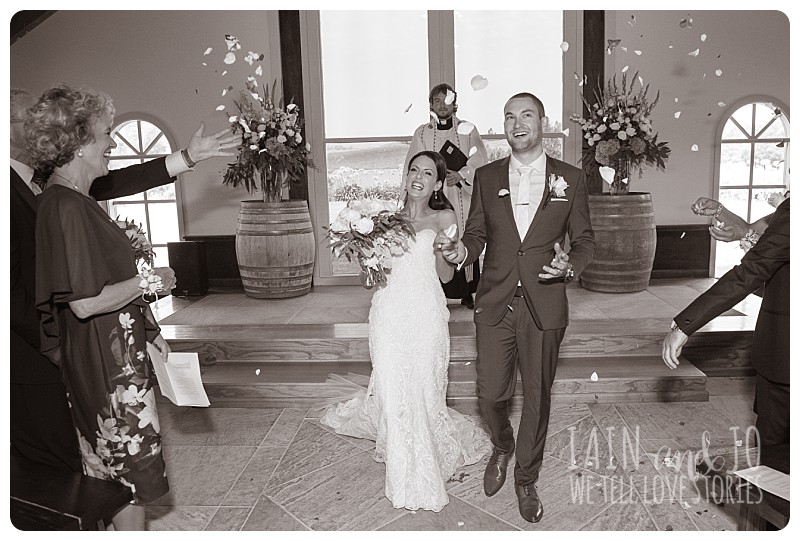 For their wedding, they chose to get married at Immerse Winery in the stunning chapel – which all the guests also loved, thanks to the very super-strong air conditioning! Afterwards, we took some photos in the vines and around the grounds, including some with Justin's two beloved cars and best man Dale's car.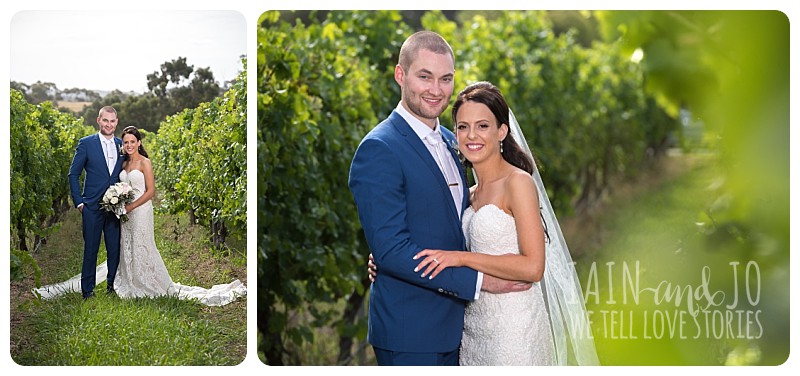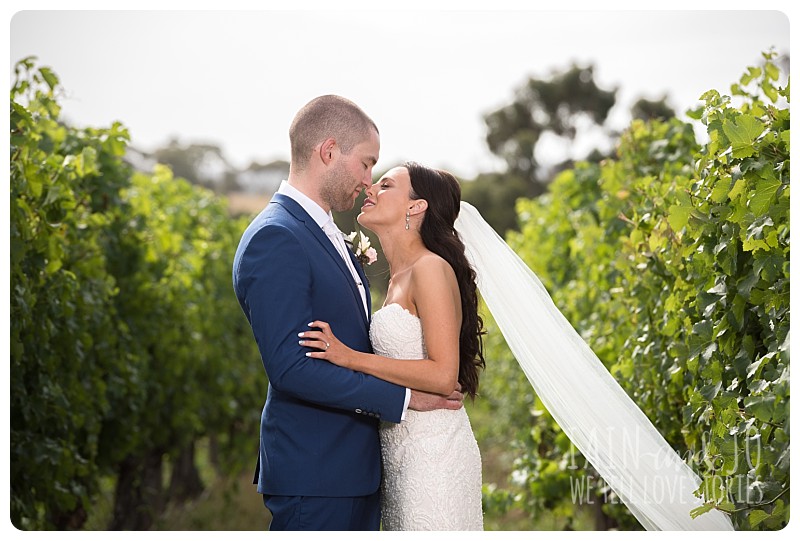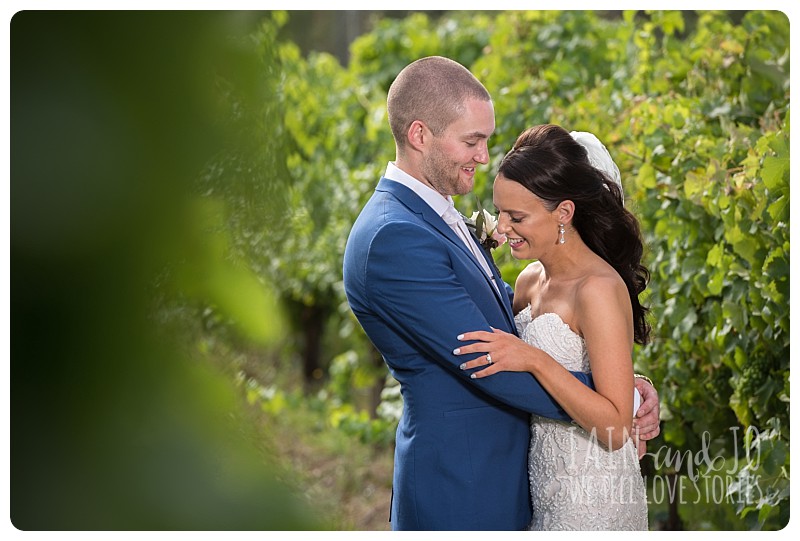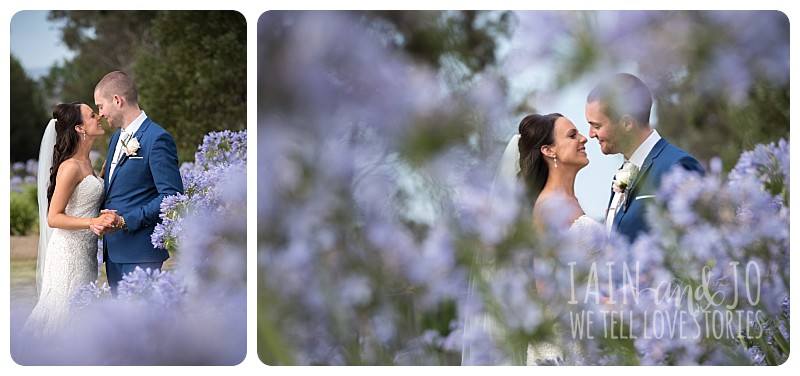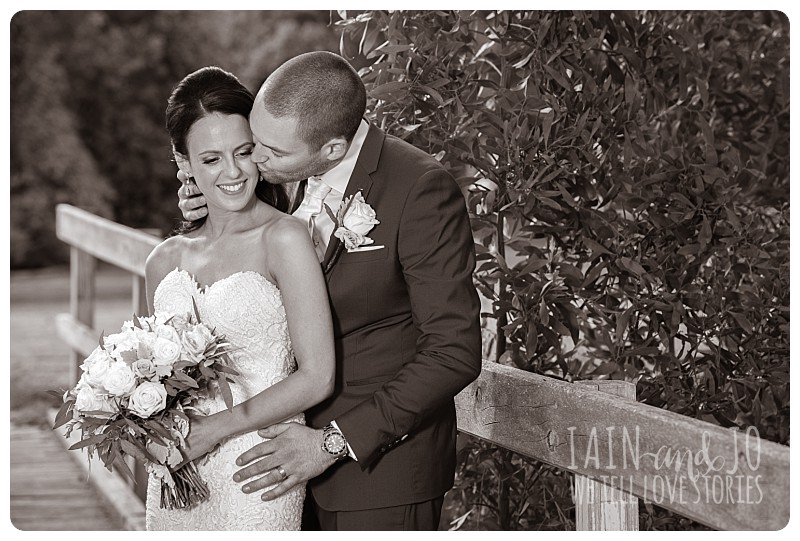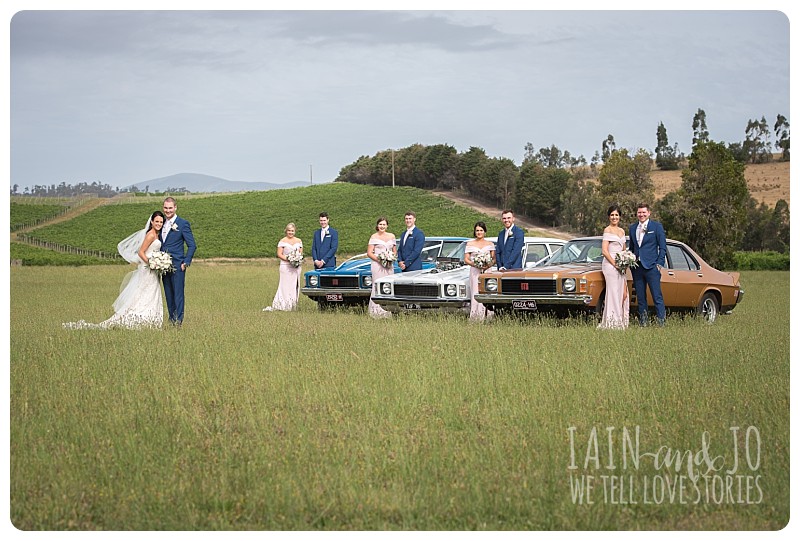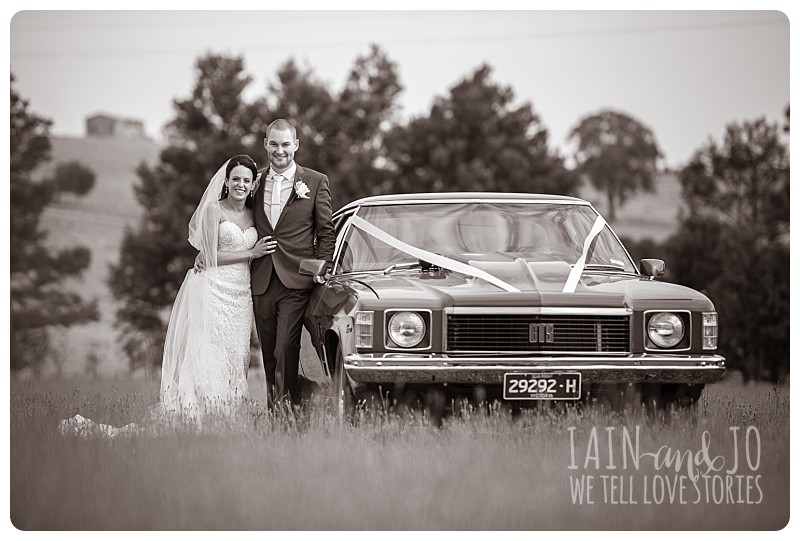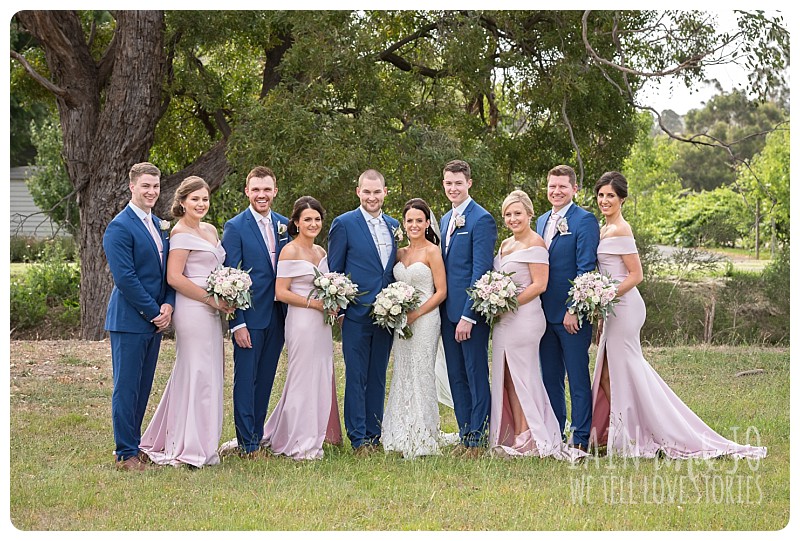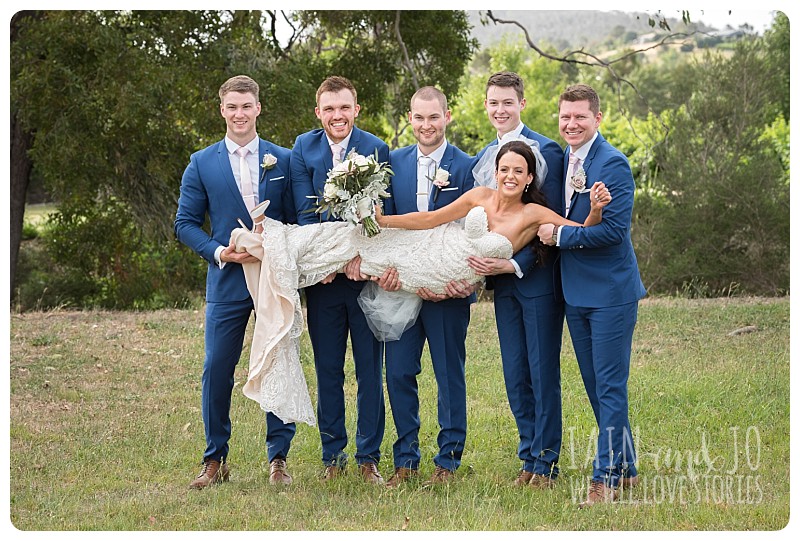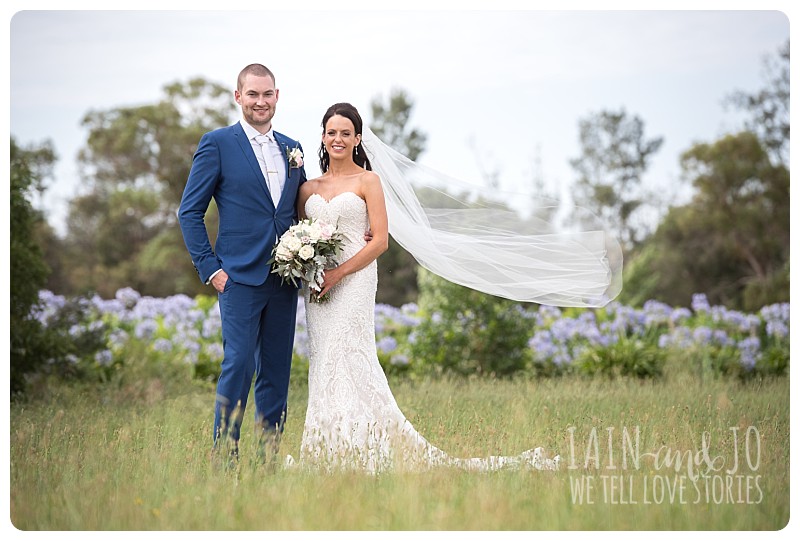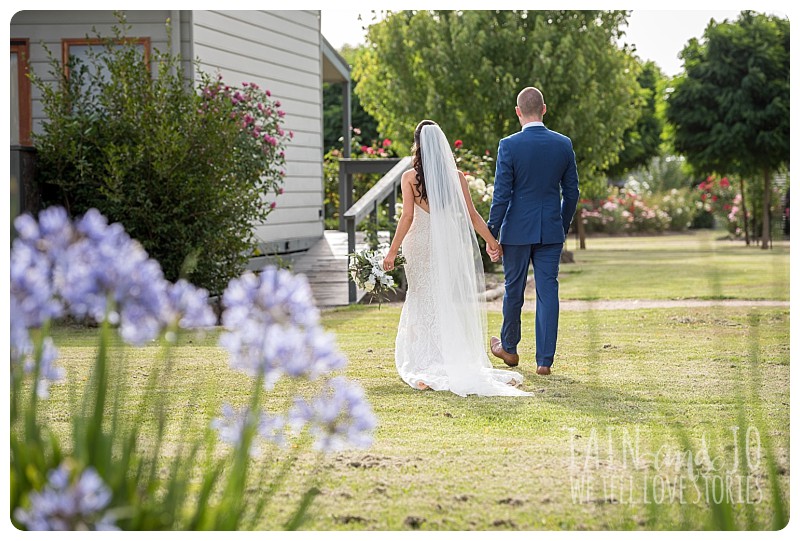 When it came to the reception, the hilarious entrances by the bridal party set the tone for a really fun and sometimes emotional night. The biggest surprise was when trained singer Stefania took the microphone to perform the Etta James song, At Last, to Justin. We weren't the only ones in awe that such an incredibly powerful voice can come out of such a tiny person! There was barely a dry eye in the house.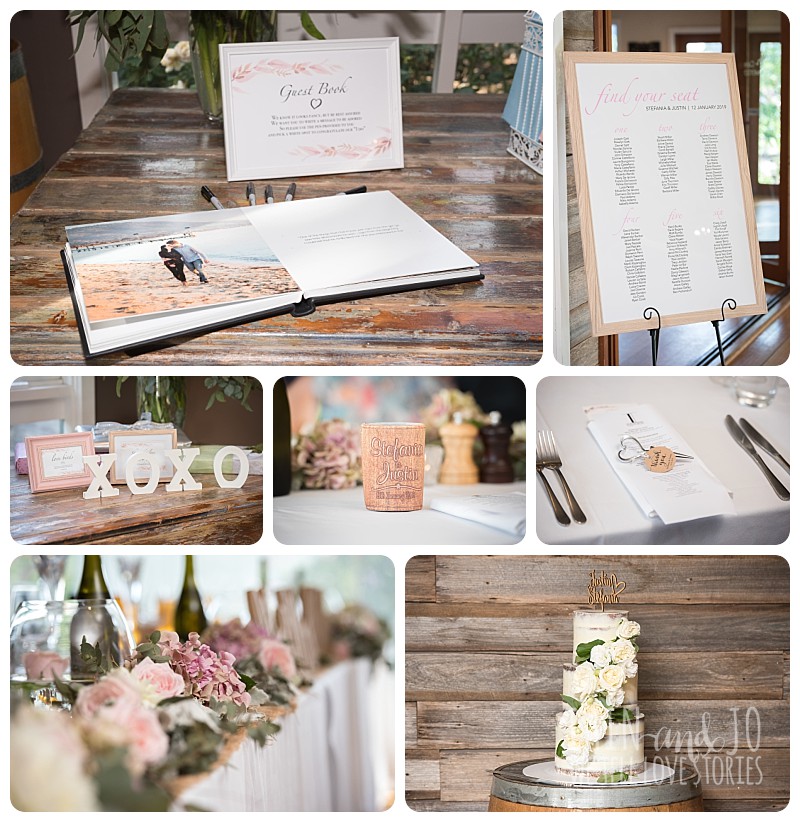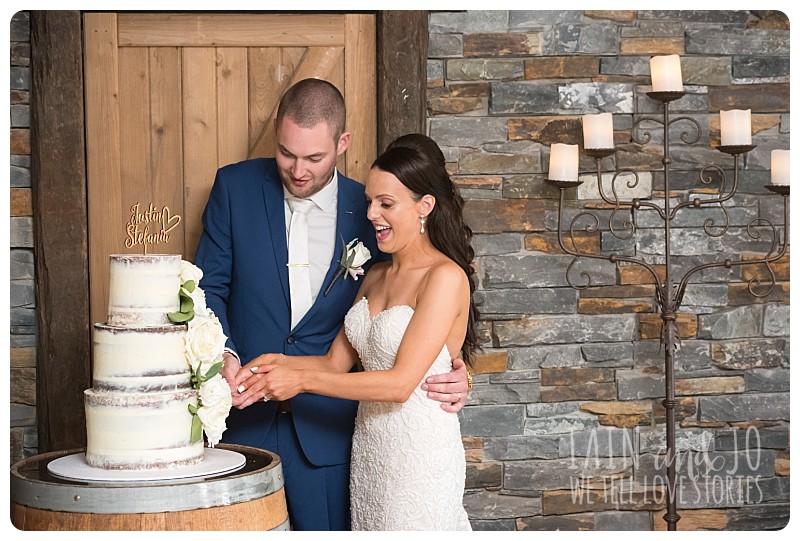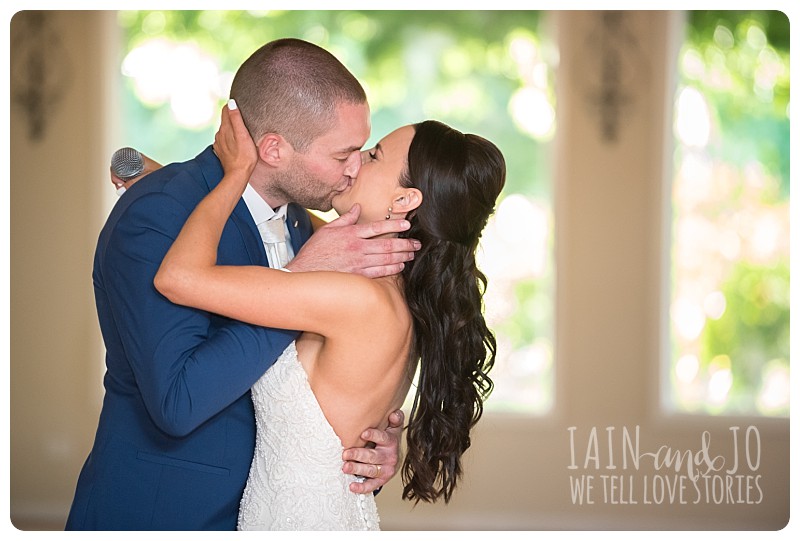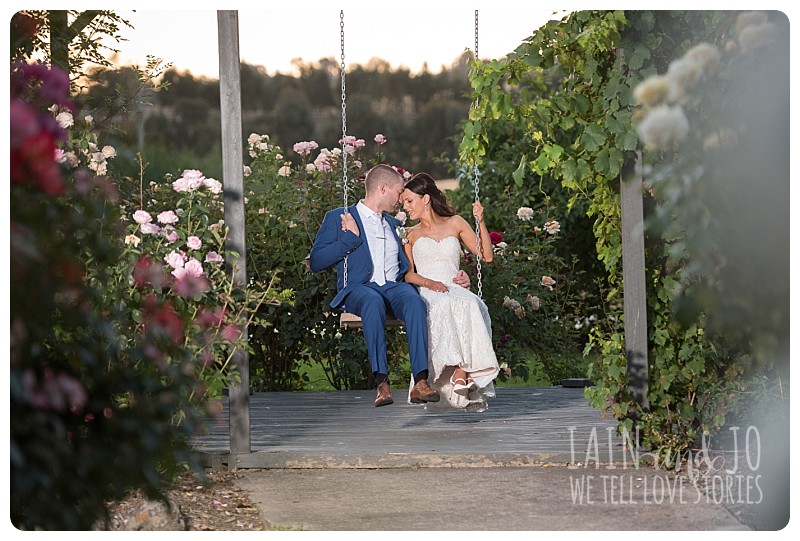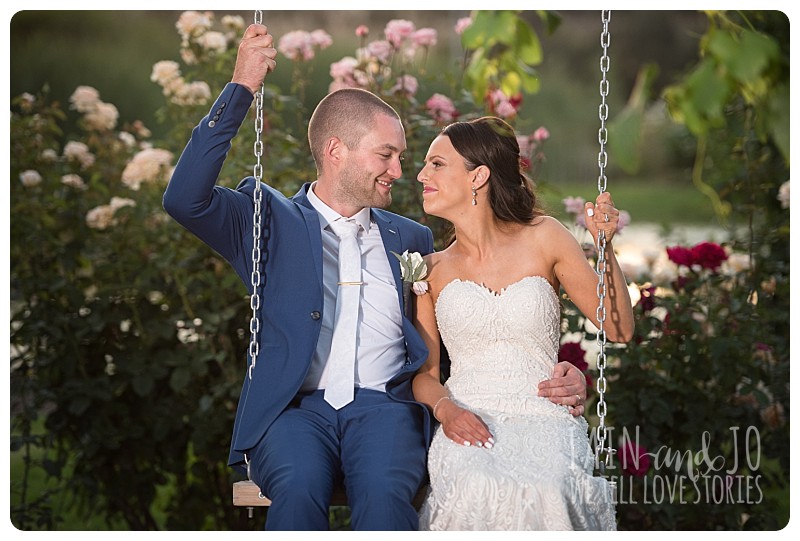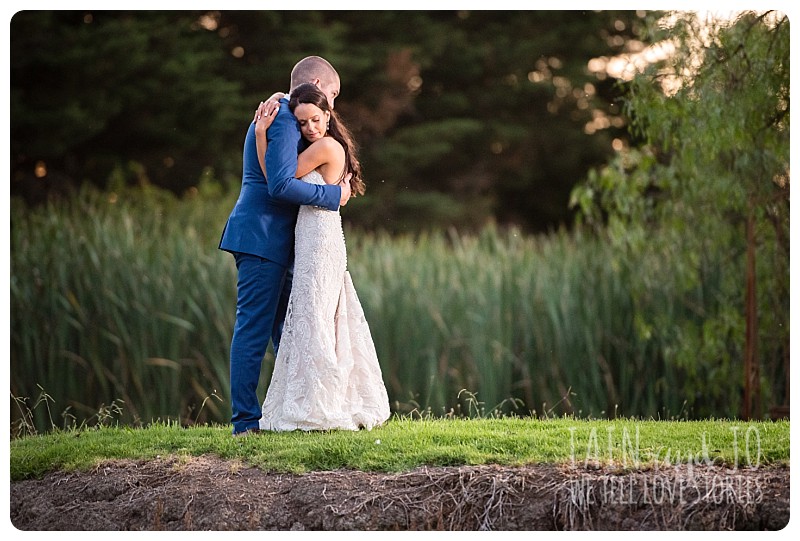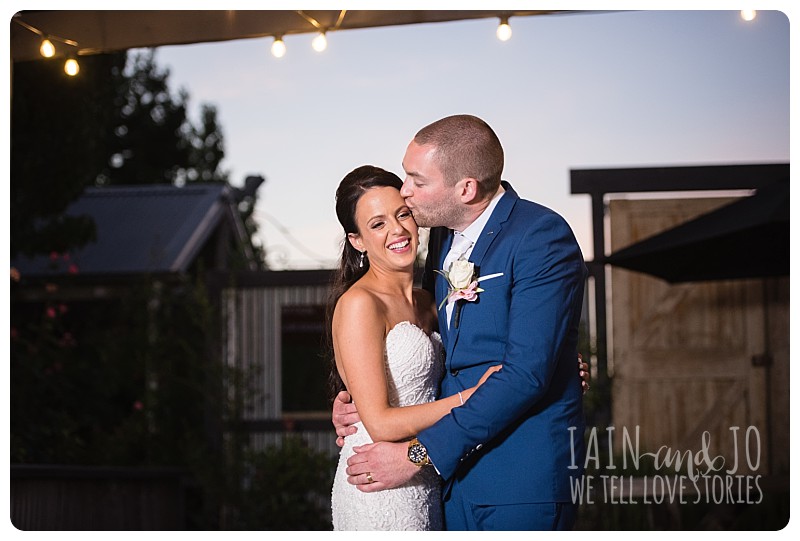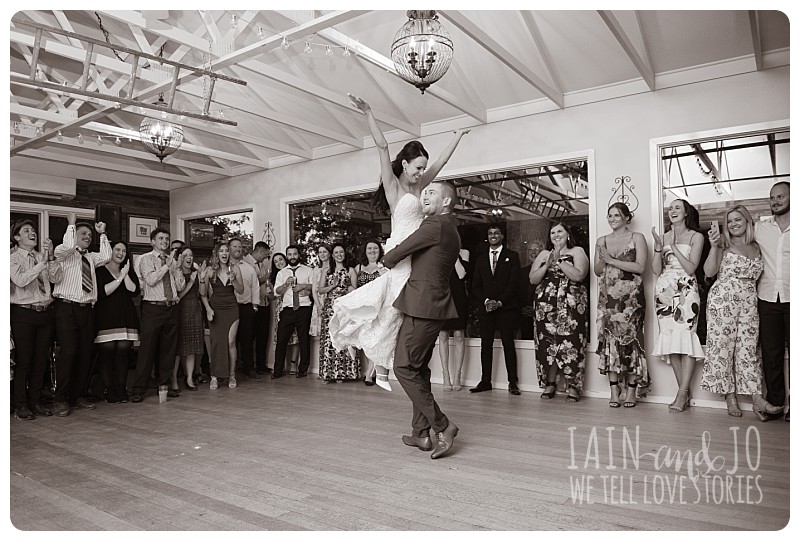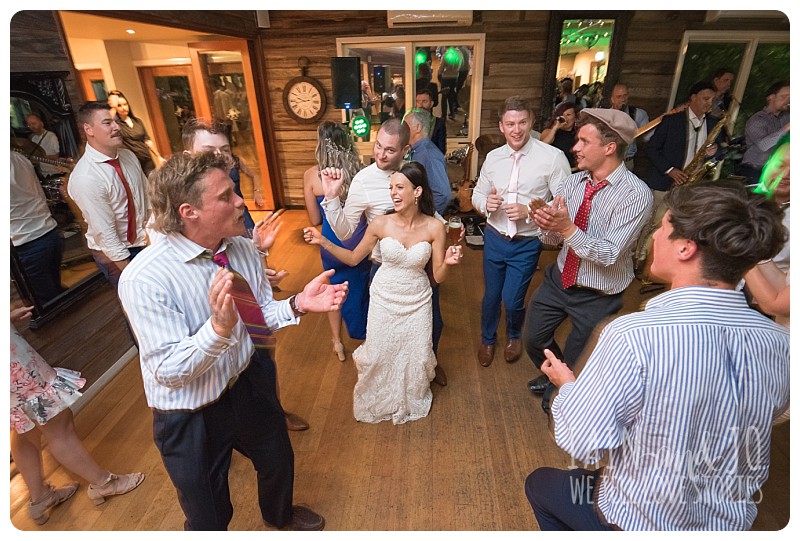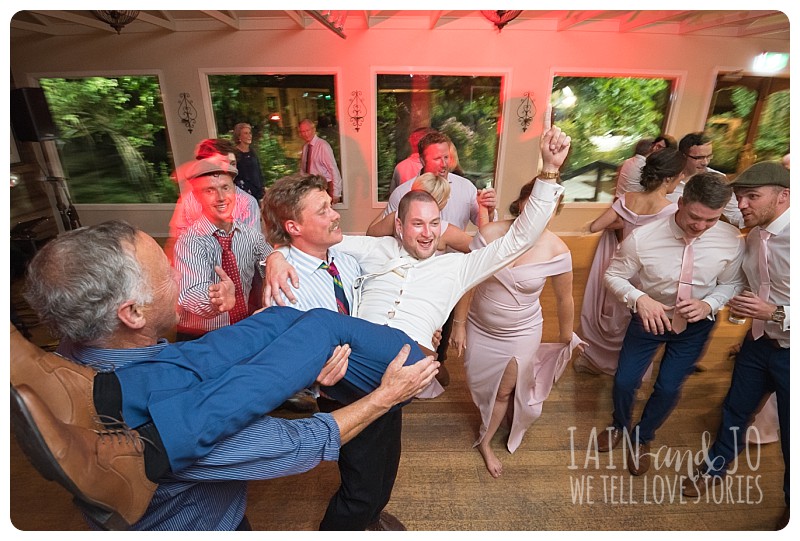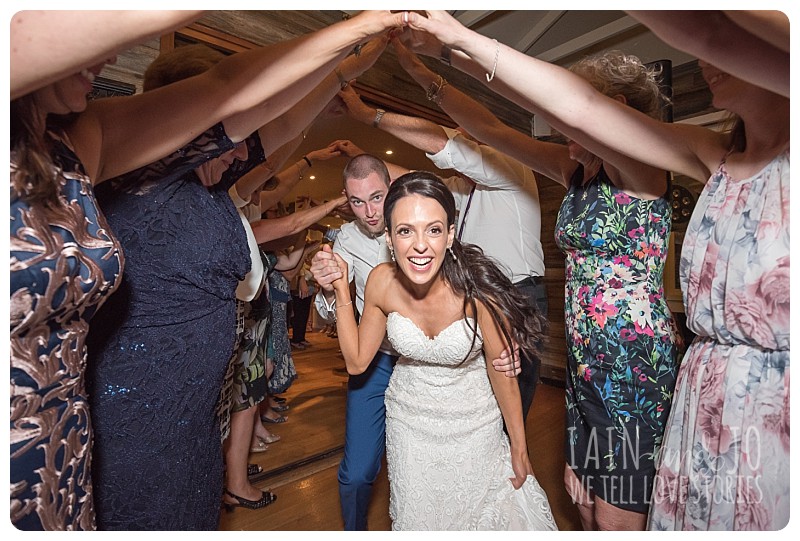 Stef and Justin – thanks so much for taking us on your wedding journey and including us into your lives at such a special time. We just love how in love you guys are, and we can't wait to see what your future together brings.