Unless you've got boundless time and energy, few couples want to spend their entire wedding day travelling from location to location all over town. There's a few ways to avoid this but far the most effective is to hold your civil ceremony and reception all at the one location so start looking for wedding venues with a chapel.
Being wedding photographers we do have to remind you of one important thing if you choose this option… make sure you allow enough time for photos! We recommend at least 90 minutes after the ceremony ends to allow for congratulations, family photos and a relaxed stroll around the venue or quick drive to some nearby spots.
The other option is to schedule a First Look and pre-ceremony photos, so once the ceremony finishes, you can immediately join your guests for cocktails, canapes and frivolity!
Here's our top 8 Melbourne wedding venues with on-site chapels or gazebos: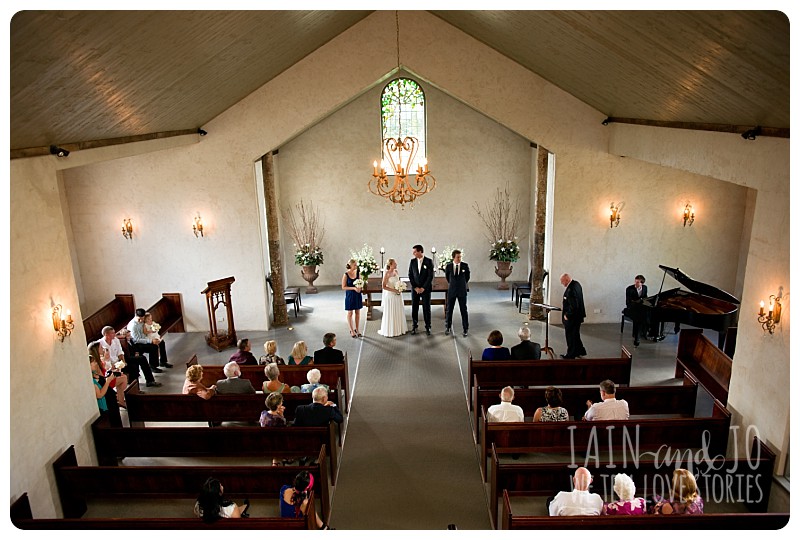 1. Stones of the Yarra Valley
Renowned for it's rustic, European-style chapel, Stones of the Yarra Valley is extremely popular for good reason. Your guests might be sitting on timber pews, but with it's soaring ceiling, stained-glass windows and views across the vines, this chapel is about as far from a church as you could get.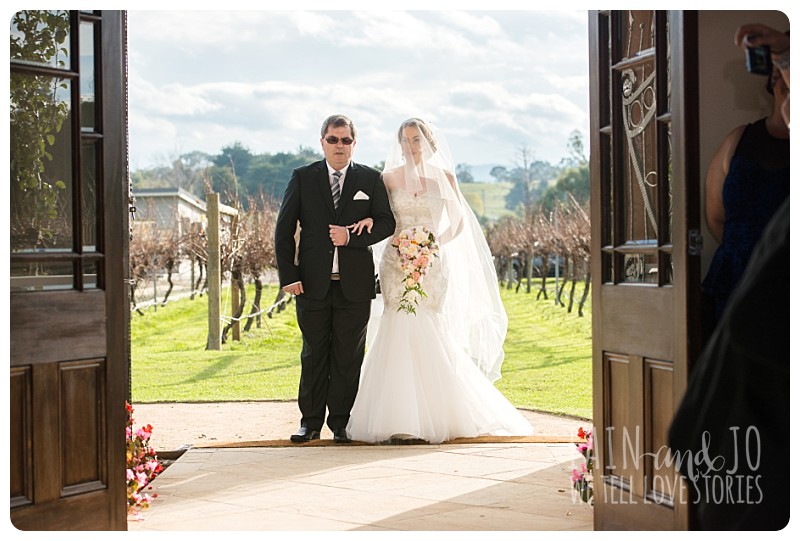 2. Immerse Winery
Another Yarra Valley venue, Immerse Winery's on-site chapel is all about those views. The soaring floor-to-ceiling windows behind the altar provide a perfect backdrop to your ceremony. Note: They also can be tricky for amateur photographers, so make sure you hire a professional!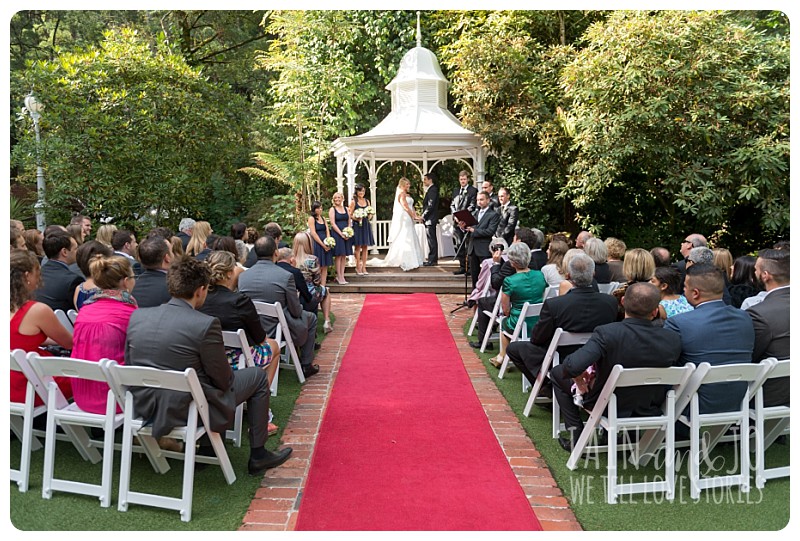 3. Lyrebird Falls
Nestled in the Dandenongs, surrounded by lush green forest, Lyrebird Falls is just a beautiful place to get married. Whether you choose the on-site chapel or the gazebo out in the gardens, you can't go wrong.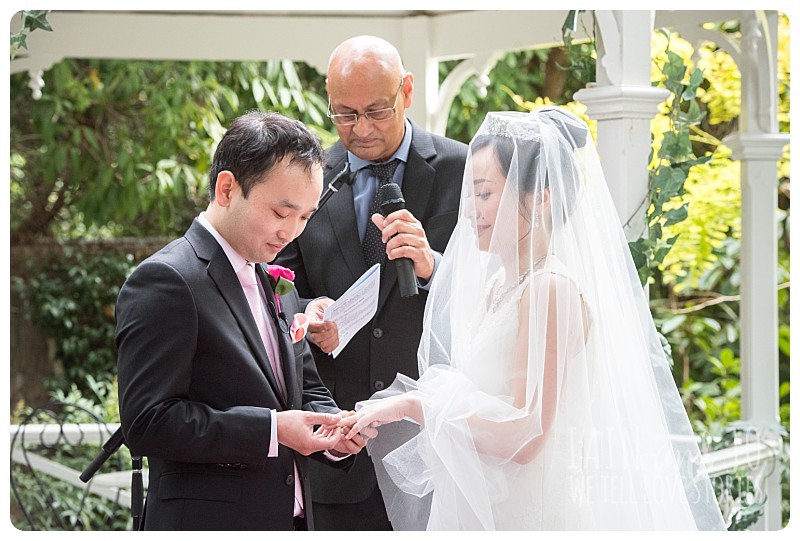 4. Poet's Lane
Another stunning venue in the Dandenongs, the thing that always strikes us when we work at Poet's Lane is just the sense of peace and serenity. There's an onsite chapel with spectacular stained glass windows, but our vote goes to the garden gazebo under the shade of a massive oak tree.
5. Elizabethan Lodge
If you're looking for a church wedding feel, minus the church, we would suggest Elizabethan Lodge's beautiful sandstone chapel. From there it's just a few steps to their Ballroom for you and your guests to party the night away.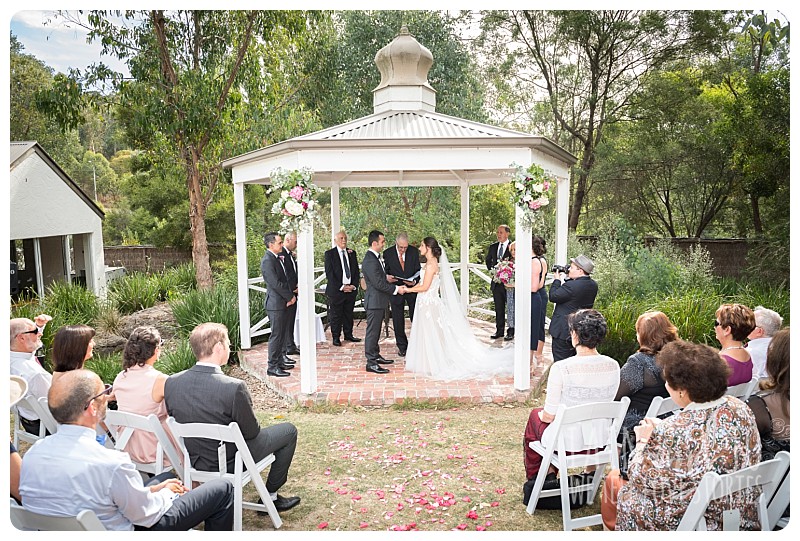 6. Potters
Located at the very edge of the Yarra Valley, Potters is a great choice if you still want the Yarra Valley vibe but without the drive. They have an onsite chapel which seats 80 people (or 150 standing) or you can choose the gazebo surrounded by native gardens.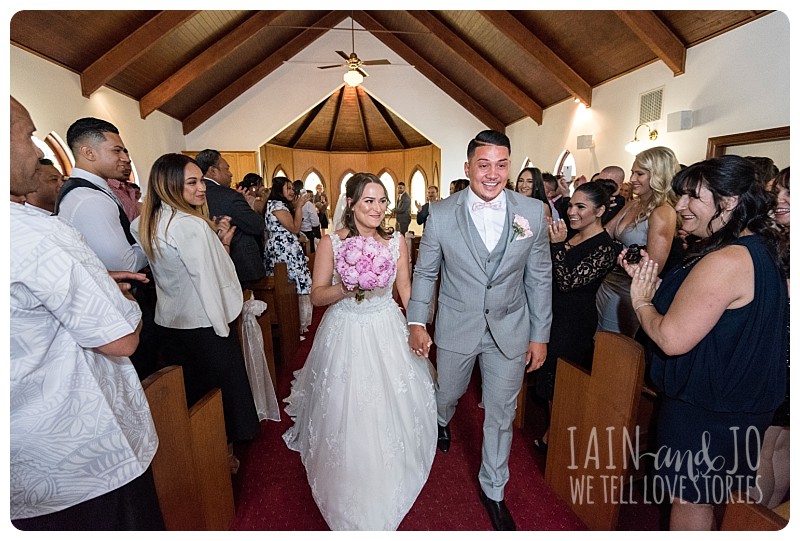 7. Ballara
Arriving via the sweeping driveway to the peal of bells coming from the wedding chapel bell tower, getting married at Ballara Reception's chapel is a special experience. Or you could choose the gazebo set on a lake surrounded by English style gardens.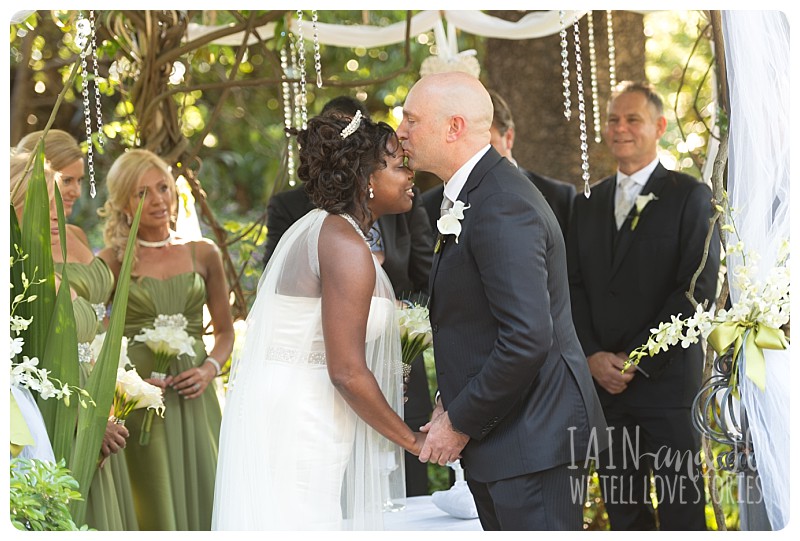 8. The Gables
And last but definitely not least is the gorgeous gazebo under the shade of 100-year-old cypress trees at The Gables. An intimate suburban oasis, The Gables is a great choice for a beautiful garden wedding without leaving Melbourne.
Have we left a venue off our list? Let us know at contact@iainandjo.com.au