Wendy McRae, Civil Celebrant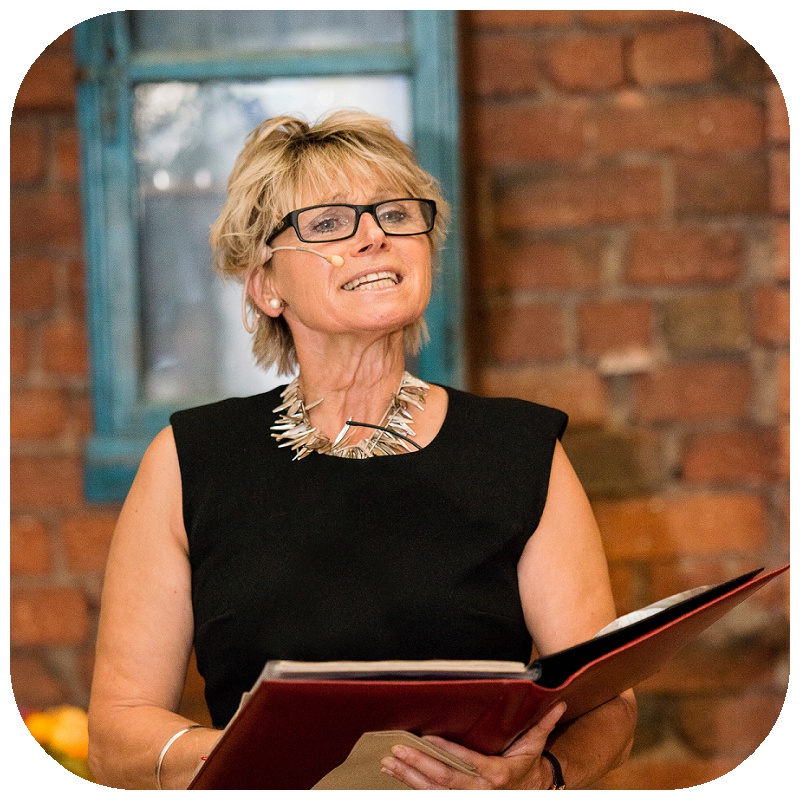 We love working with Wendy. Her ceremonies are always personal and heartfelt, and probably because of her background in theatre and education, she commands the 'stage' and keeps things on track.
Expect your guests to laugh a few times, maybe some tears too. Don't expect pomp and stuffiness, and don't expect her to totally steal the show from you either. You can expect the ceremony to be short(ish), sweet and well organised though.
We've lost count of the number of times we've worked with Wendy, but we've never seen two ceremonies the same. I think that says a lot.
Here are a few of the awesome weddings we've worked at together: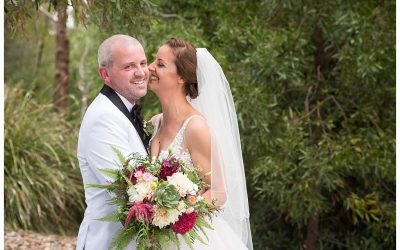 When it came to proposing to his girlfriend of seven years, Shane knew exactly when to do it: Christmas Day. Kate absolutely adores the festive season; she loves the decorations, celebrating with family, drinking too much, exchanging presents… it's her absolute...