It feels like we say this at every wedding, but Carly and David are really a very special couple. From their engagement session at Chelsea beach earlier this year to their recent wedding at Leonda by the Yarra, Carly and David completely trusted us to tell their unique love story and as a result, have two spectacular sets of images, if we do say so ourselves!
Carly and Dave met seven years ago at Chapel Street hotspot Bridie O'Reillys after David spotted Carly through the crowd from behind his drum kit onstage. When he spotted Carly and "the most captivating eyes I had ever seen", he thought that his grandfather had sent him an angel. "I needed something to finish me off; this girl completed me."
As well as his passion for music, David takes great pride in his carpentry and is currently building their first home on nights and weekends. Along with Carly's busy job as a nurse (like her two sisters) and planning their dream wedding, it's been a huge year for the pair. It's been hard work, but as Carly expressed in her speech, it hasn't gone unnoticed: "Not many people get to live in a beautiful home that their husband built with his own two hands … I can't wait to bring our babies home from hospital to a house that their dad built. I'm so lucky I get to grow up with you by my side."
After their ceremony at Immaculate Conception in Hawthorn we dodged the impending rain and headed straight to Leonda for some hilarious photos with the bridal party around Hawthorn. A few of our favourites happened when we asked Carly and Dave to debate the best and worst Pearl Jam songs. After walking down the aisle to Future Days, their favourite is pretty clear but Iain reckons they are both wrong… Aya Davanita is the worst Pearl Jam song by far!
Carly and David, we were thrilled to be a part of your fantastic wedding day. We hope these photos bring back lots of fantastic memories for you and you can choose lots to hang on the walls of your beautiful new home.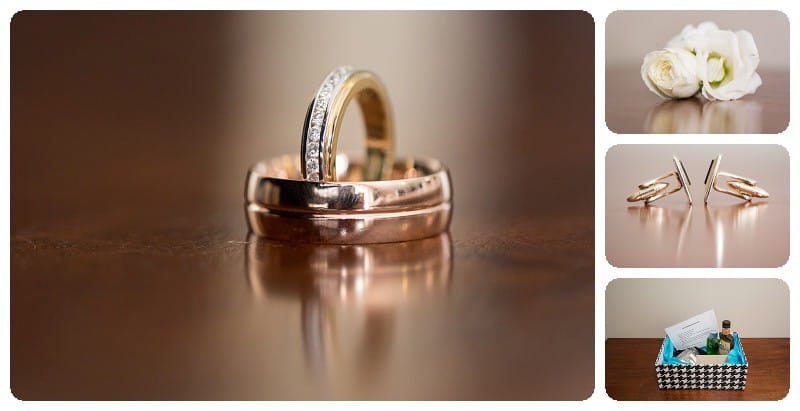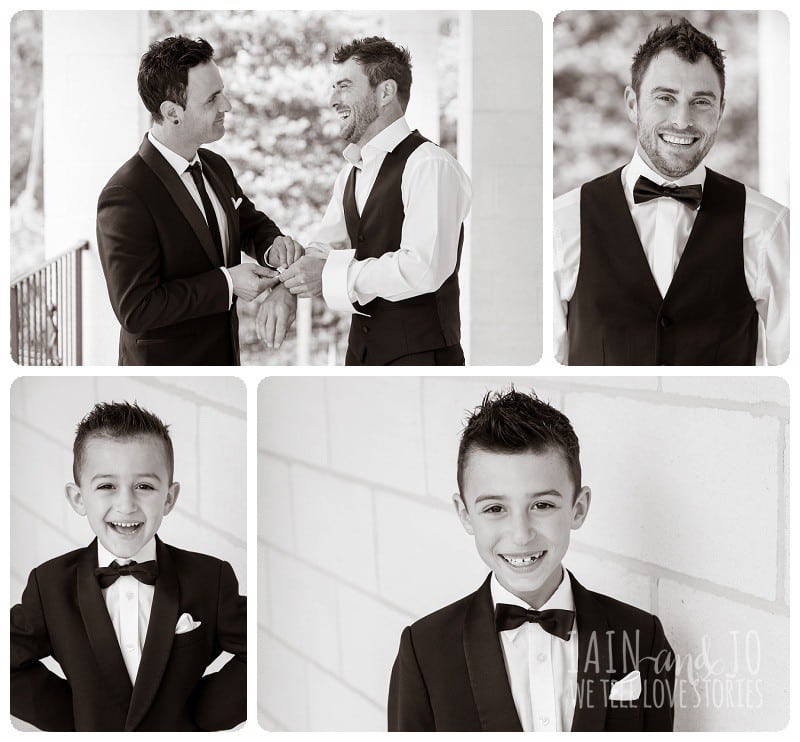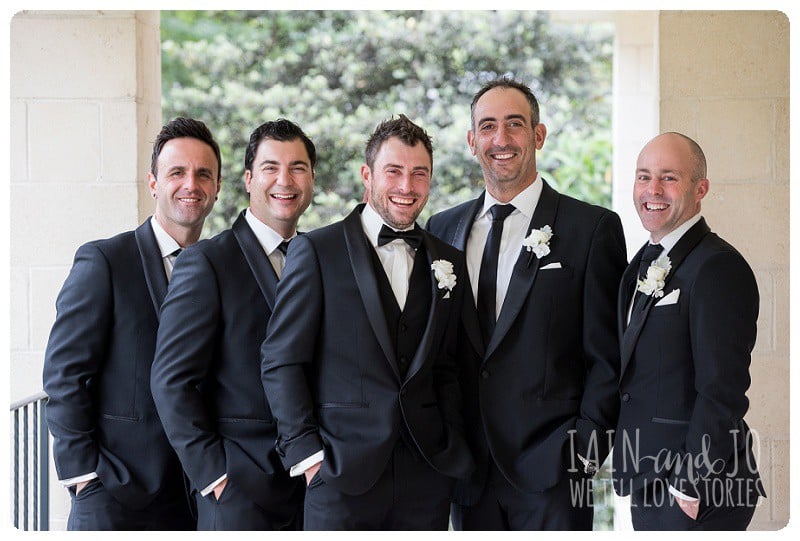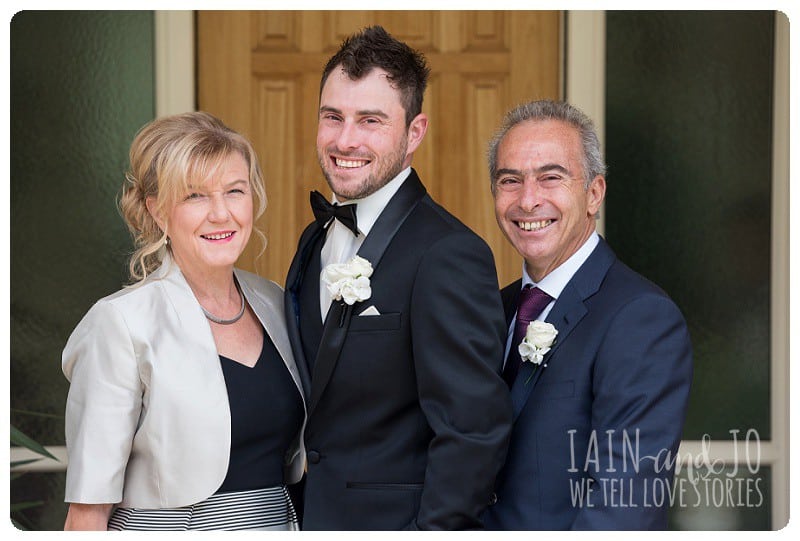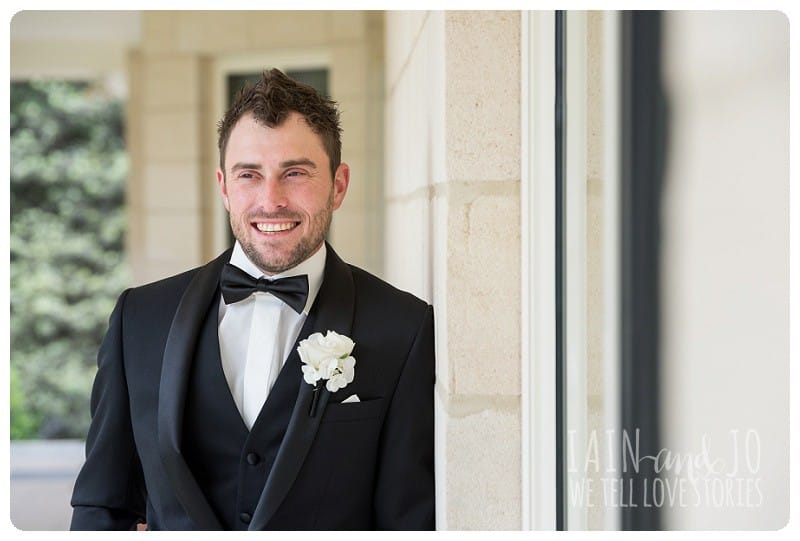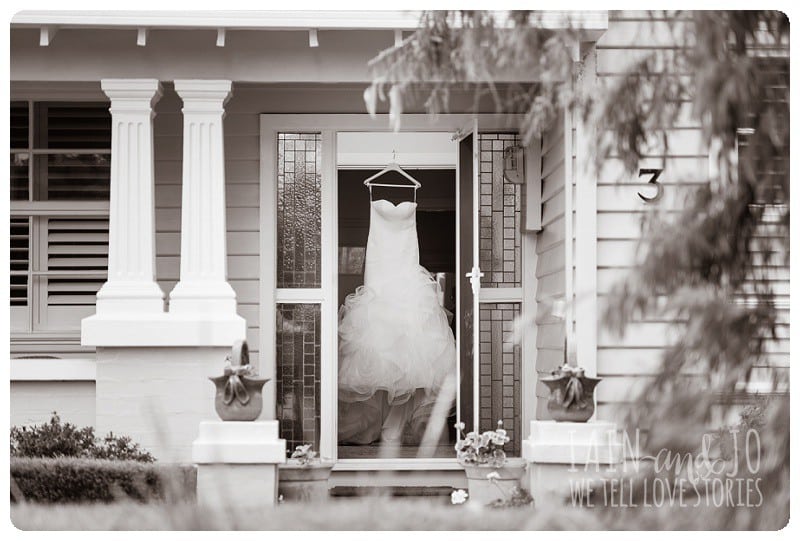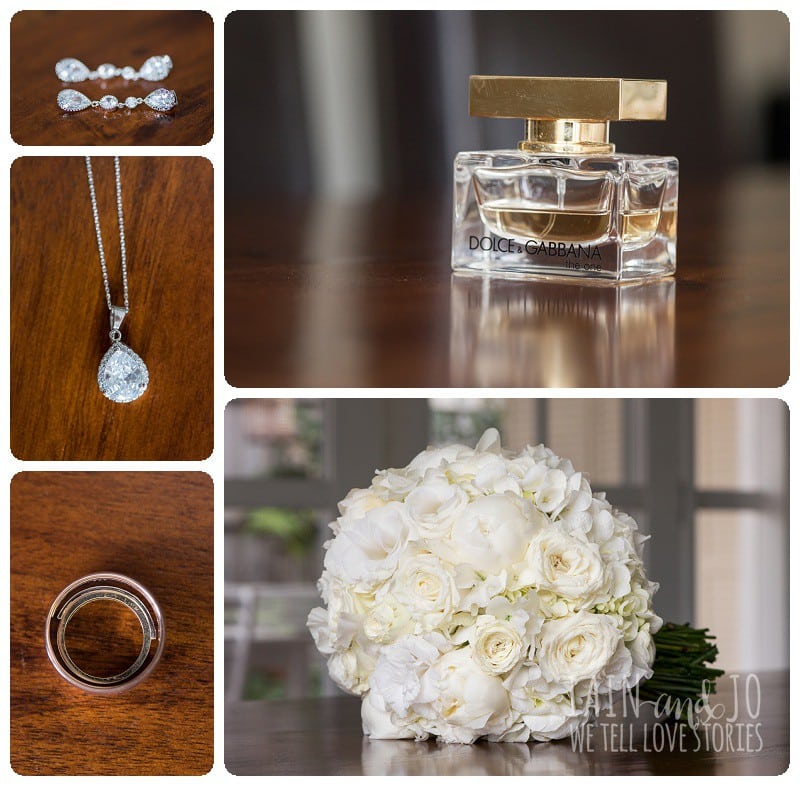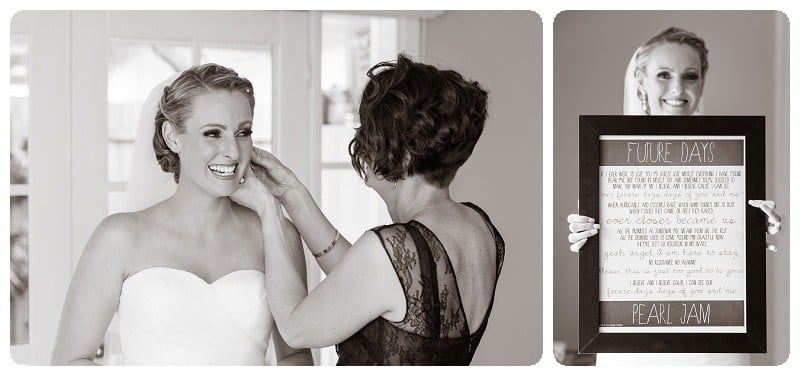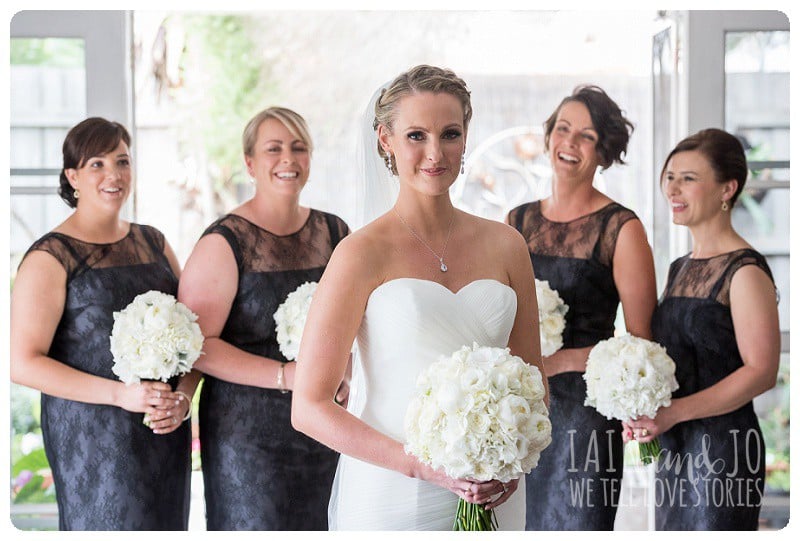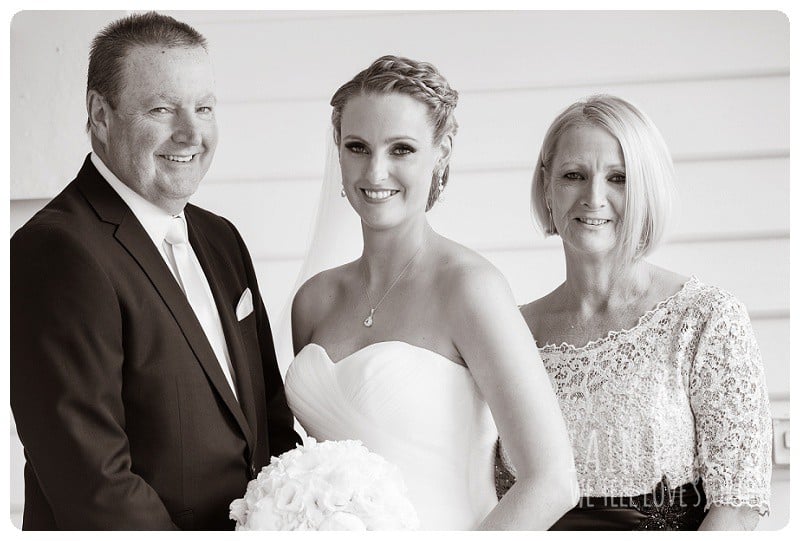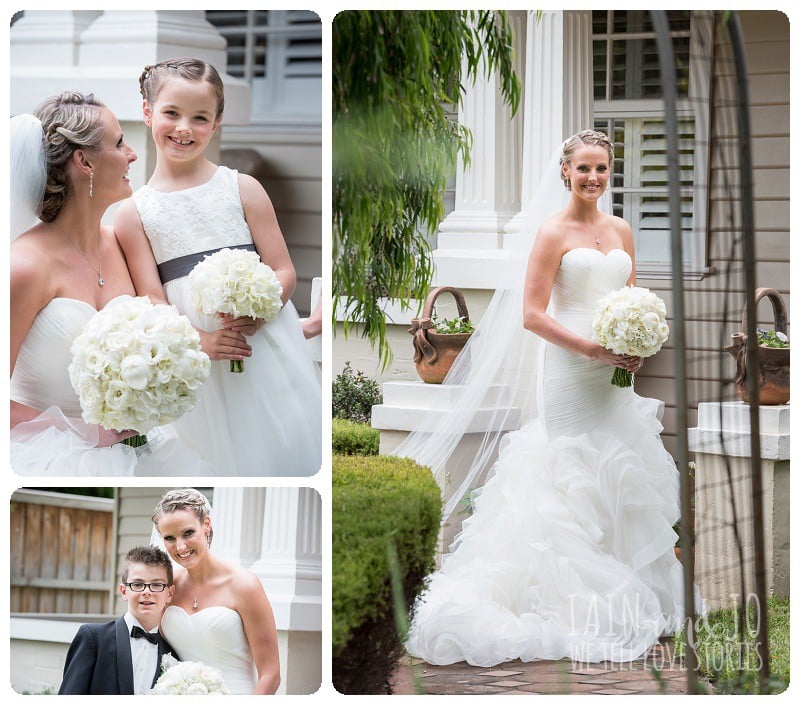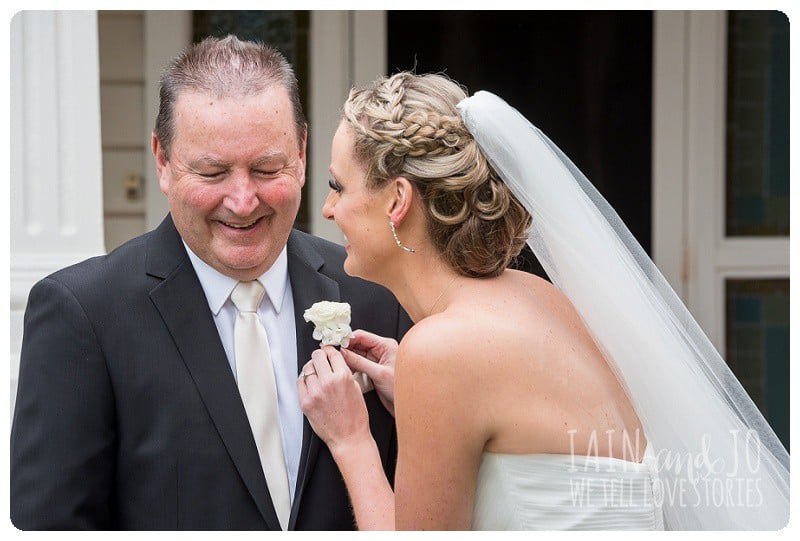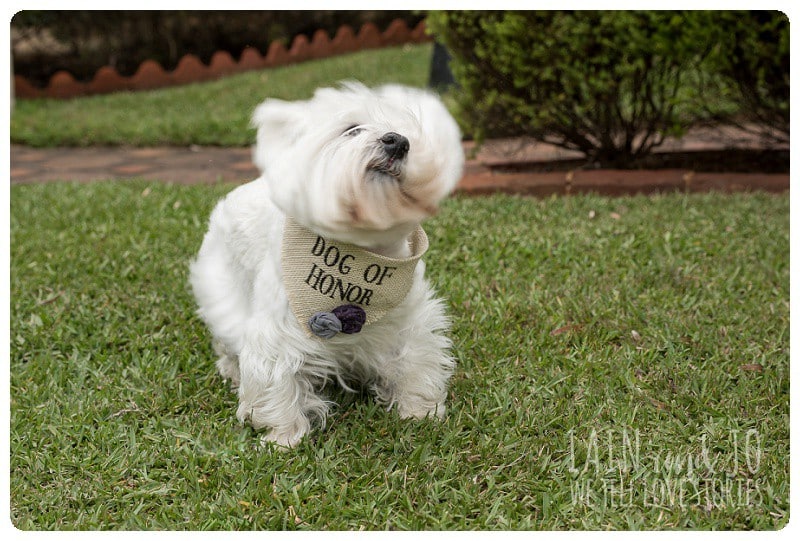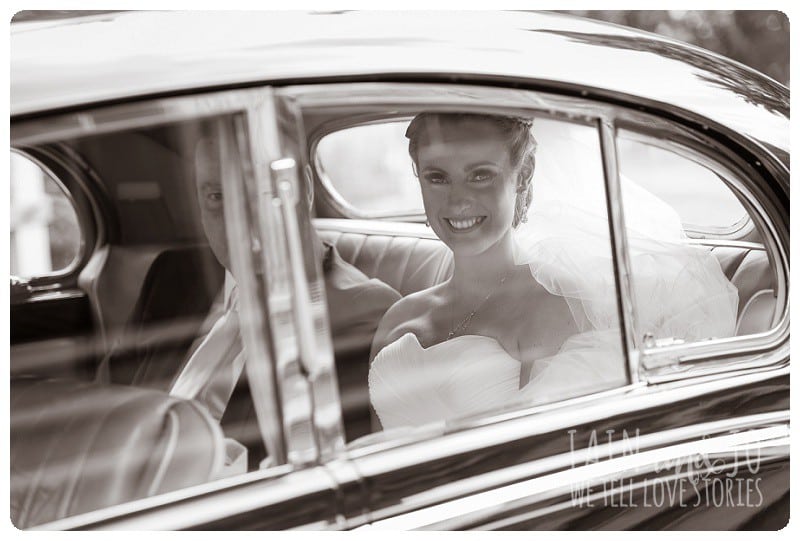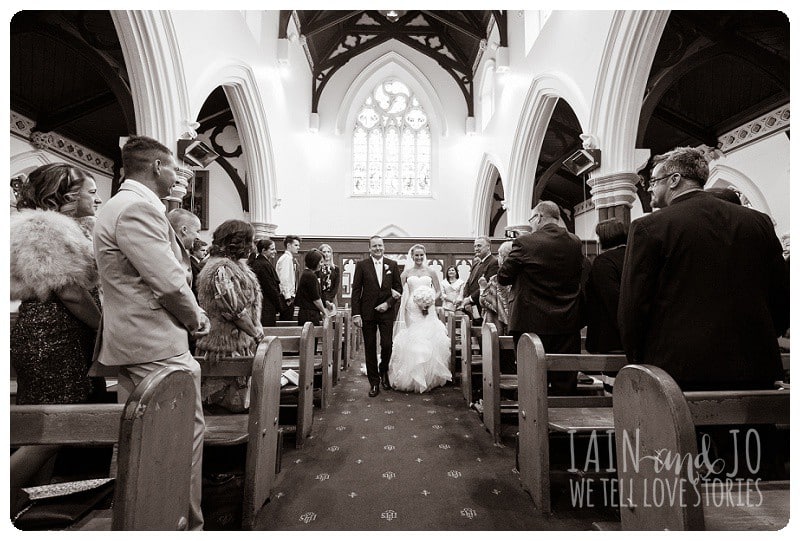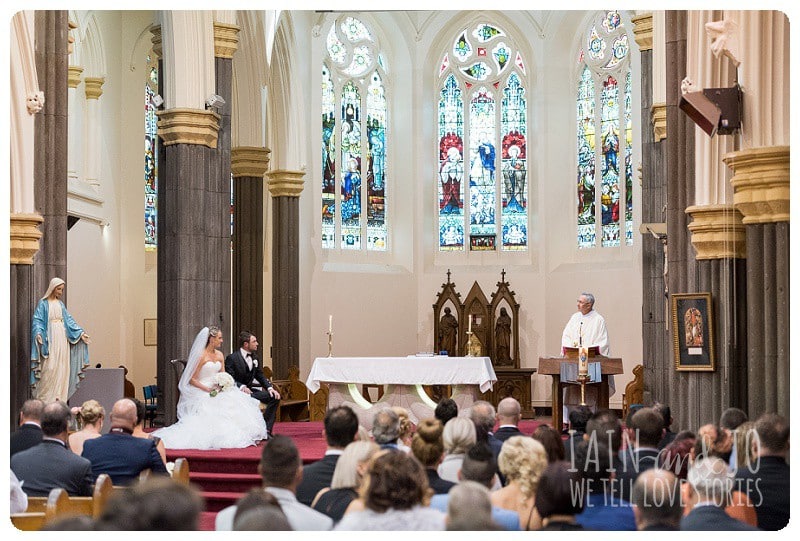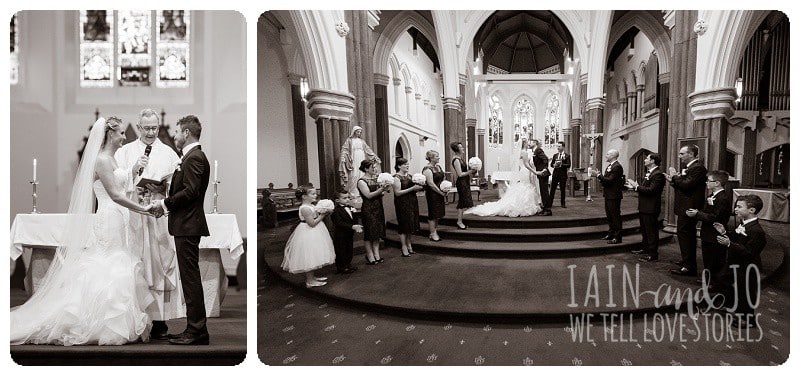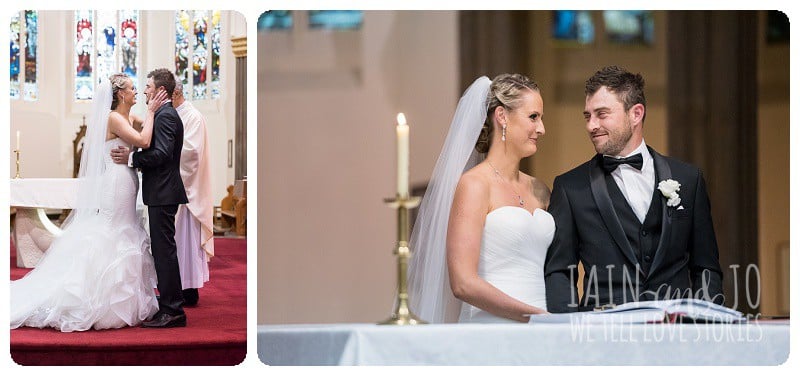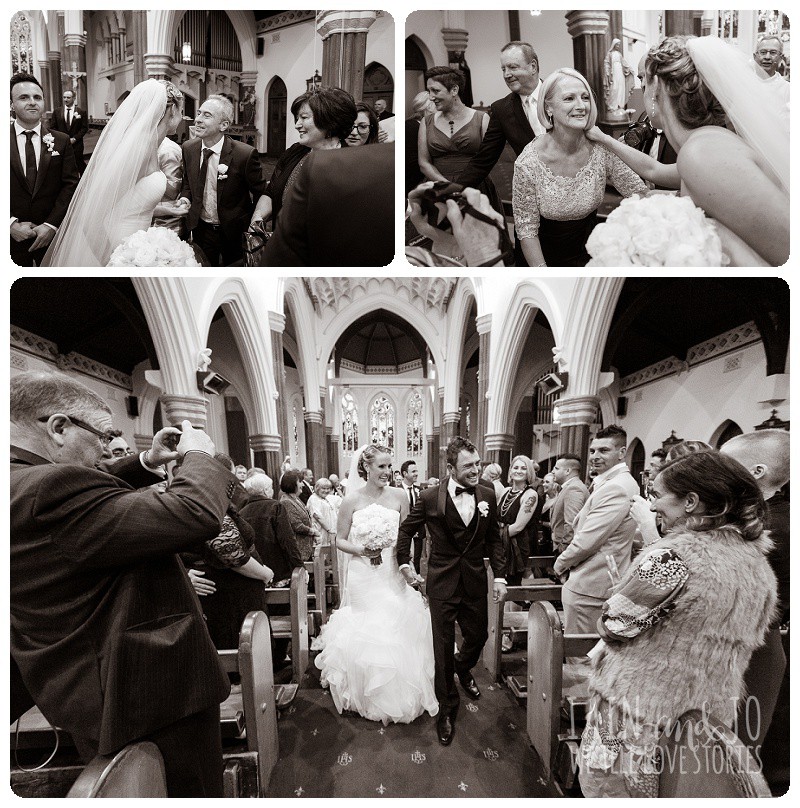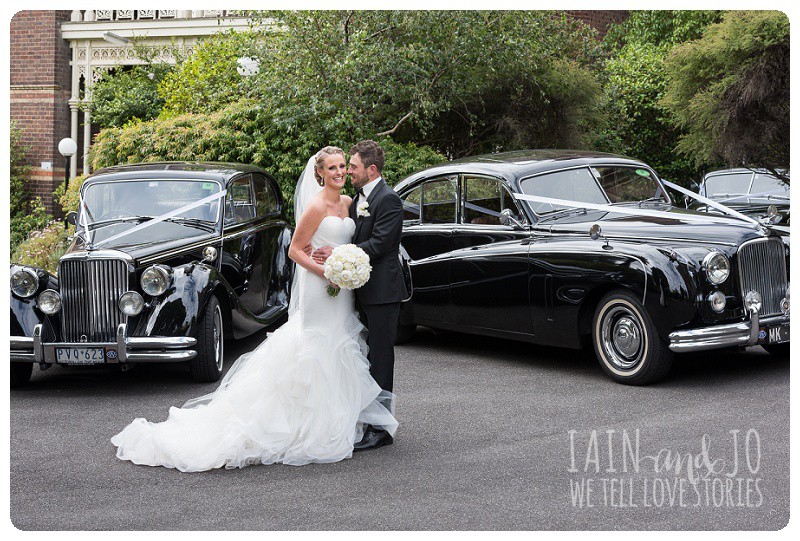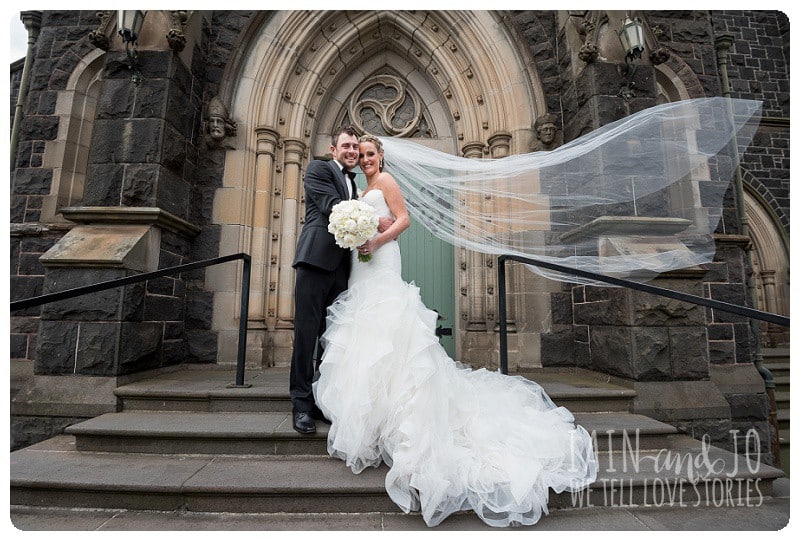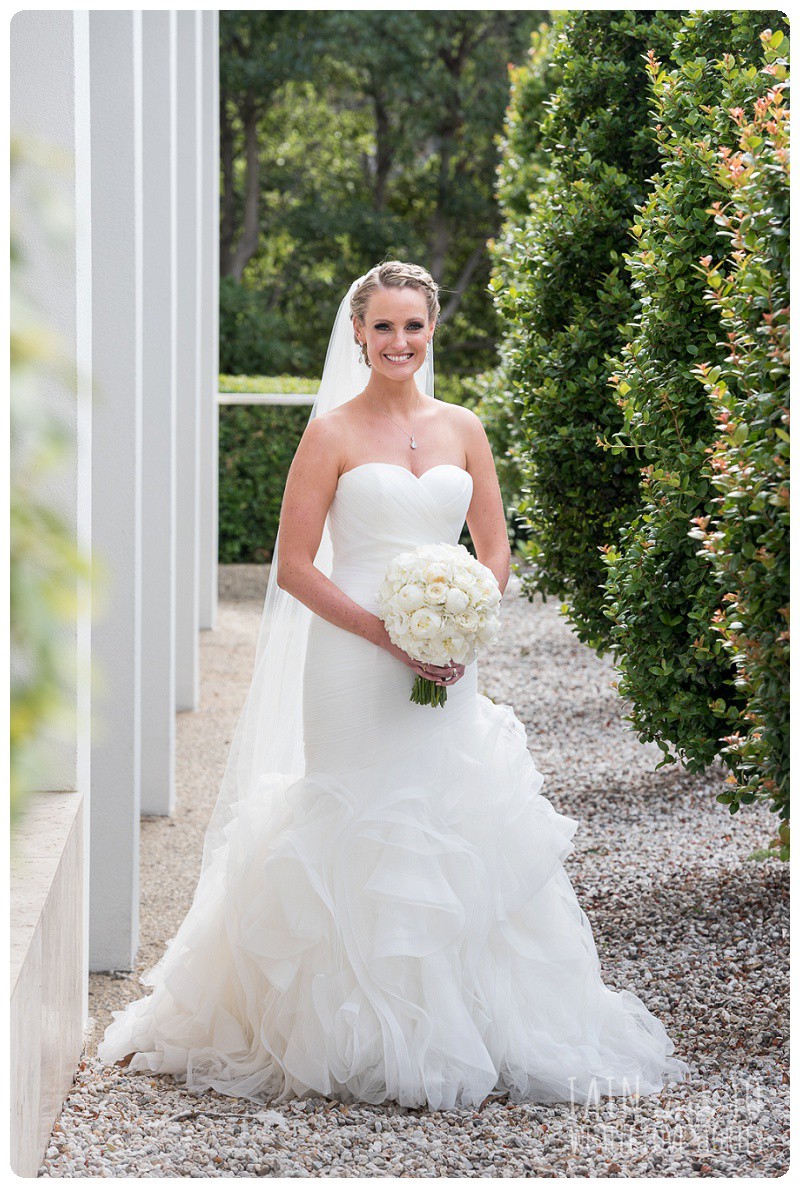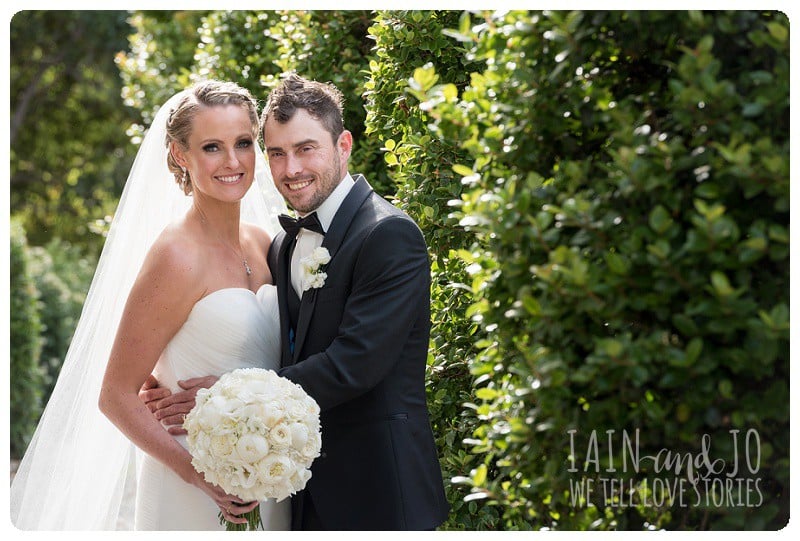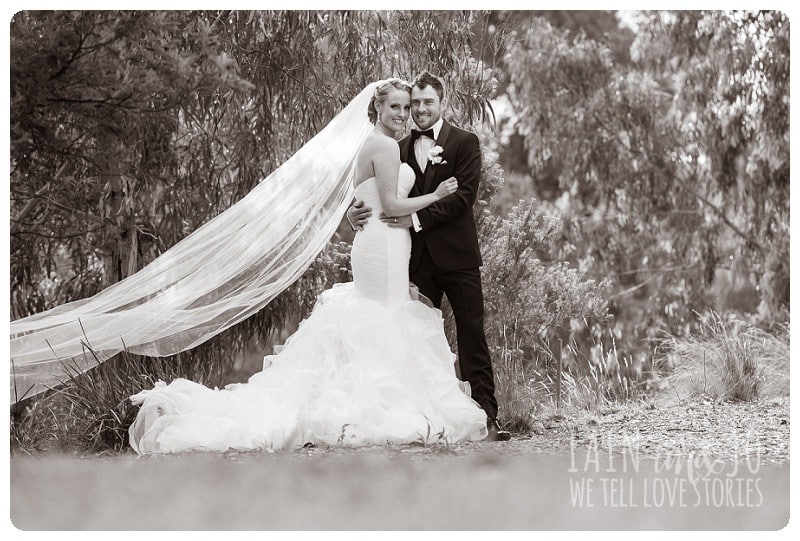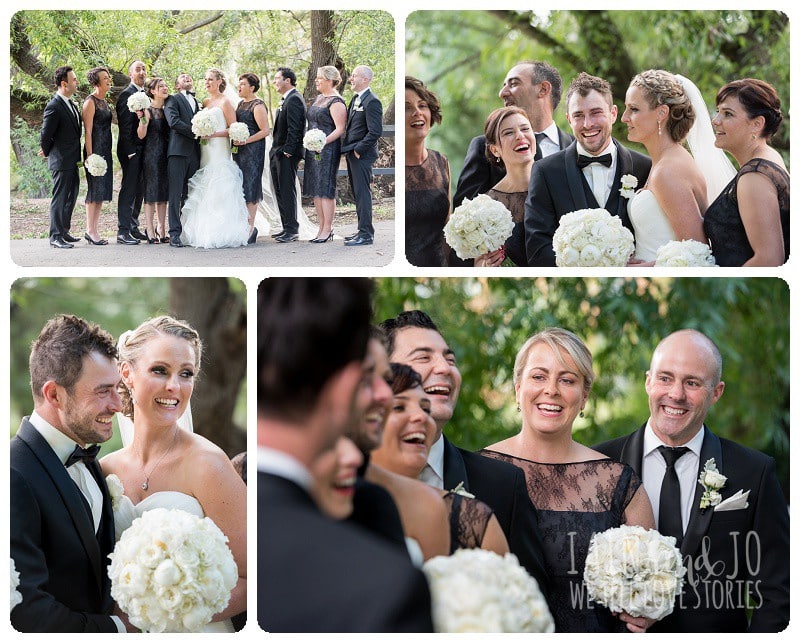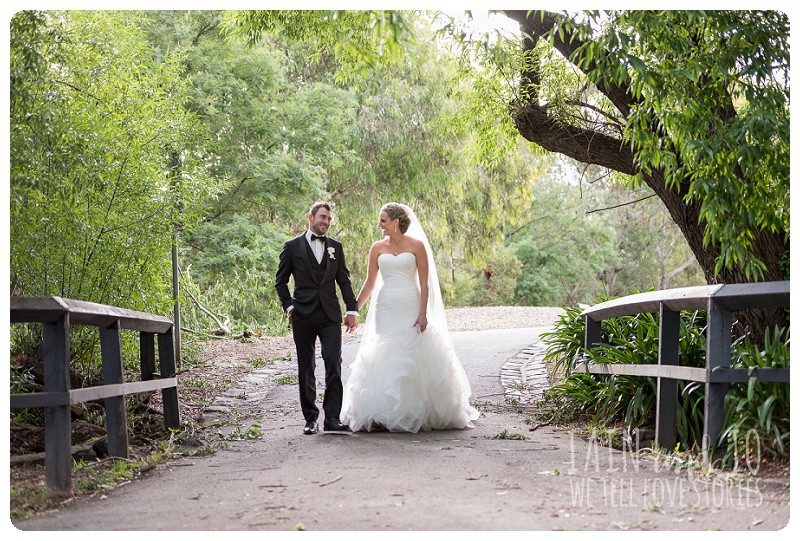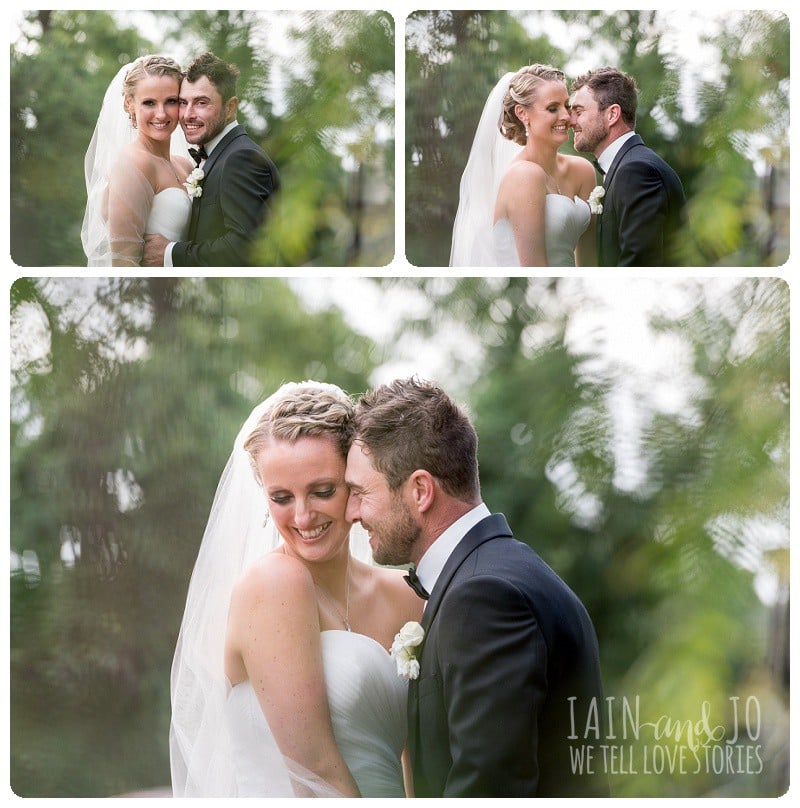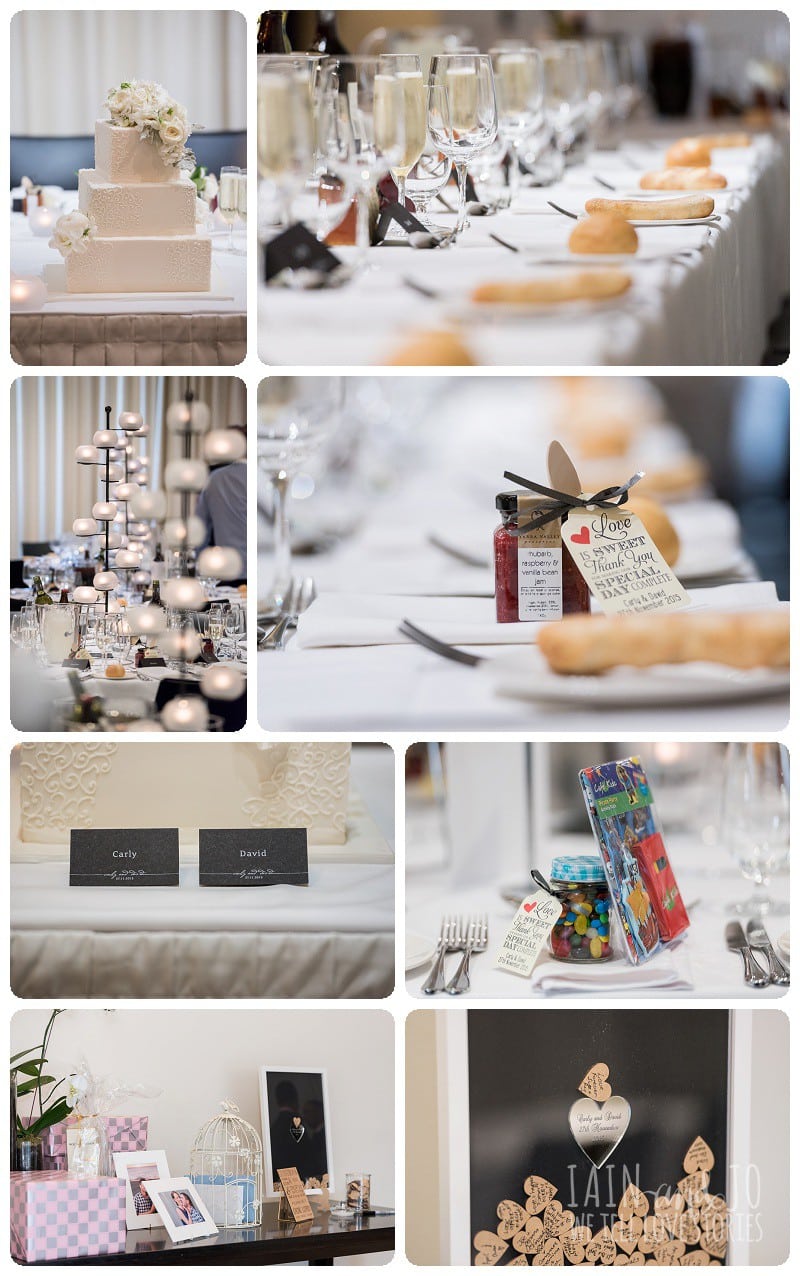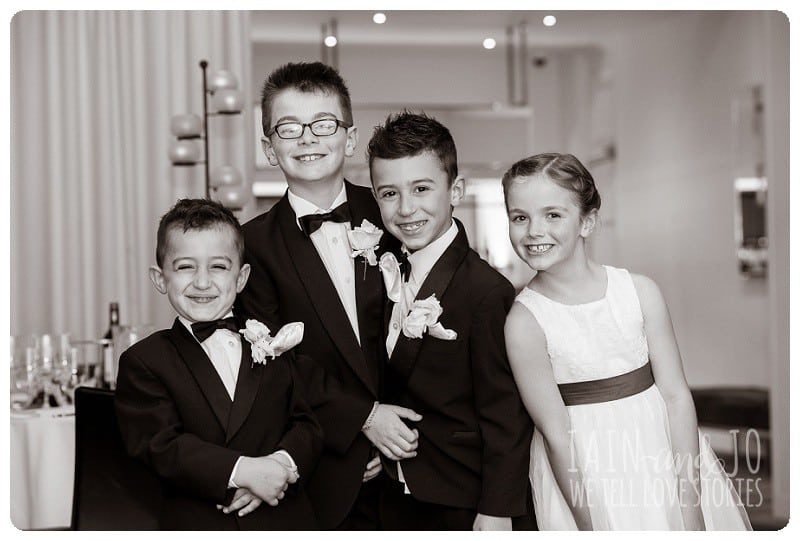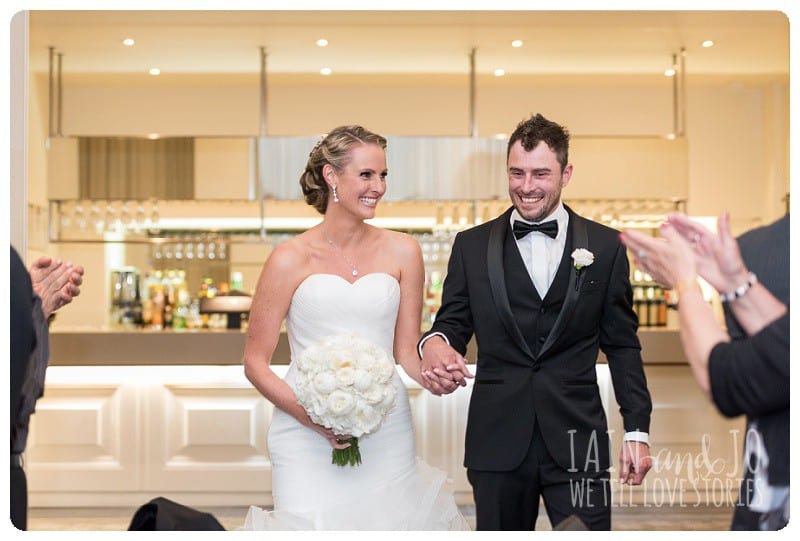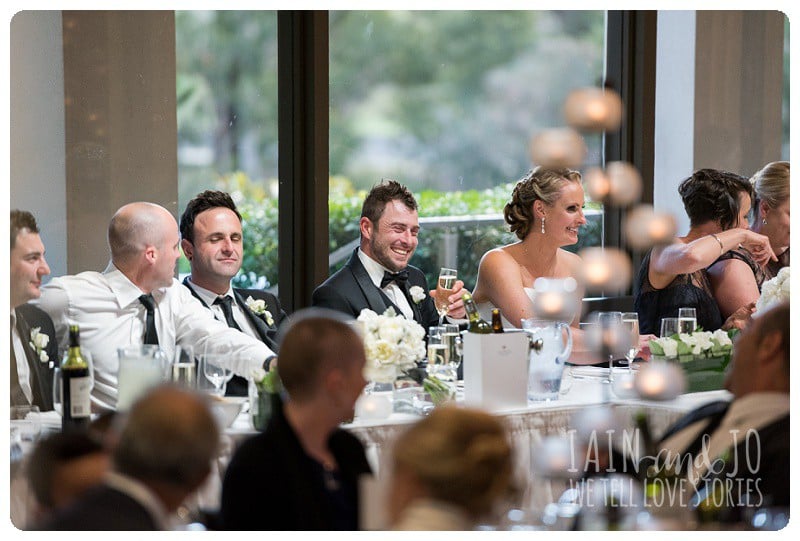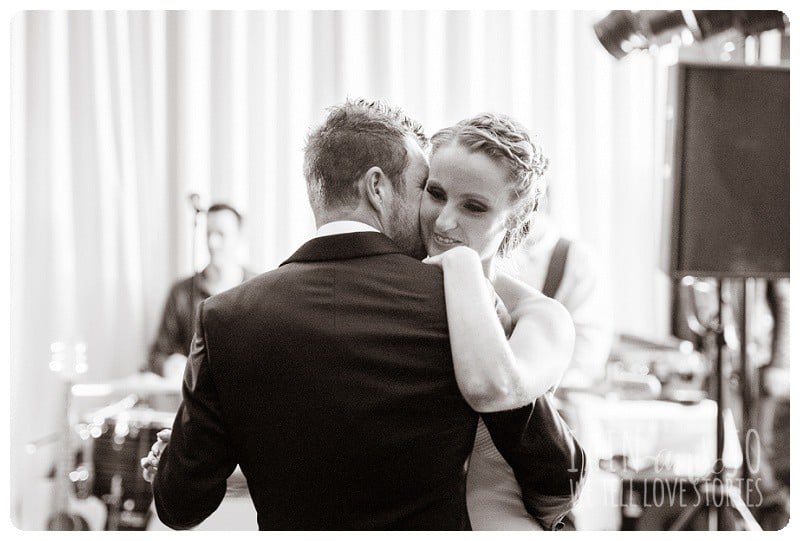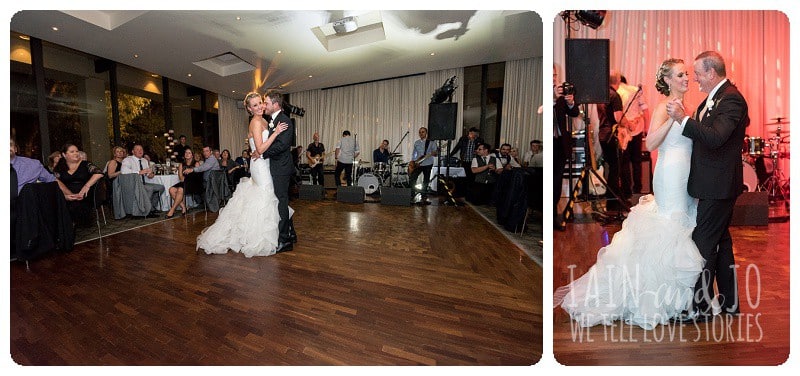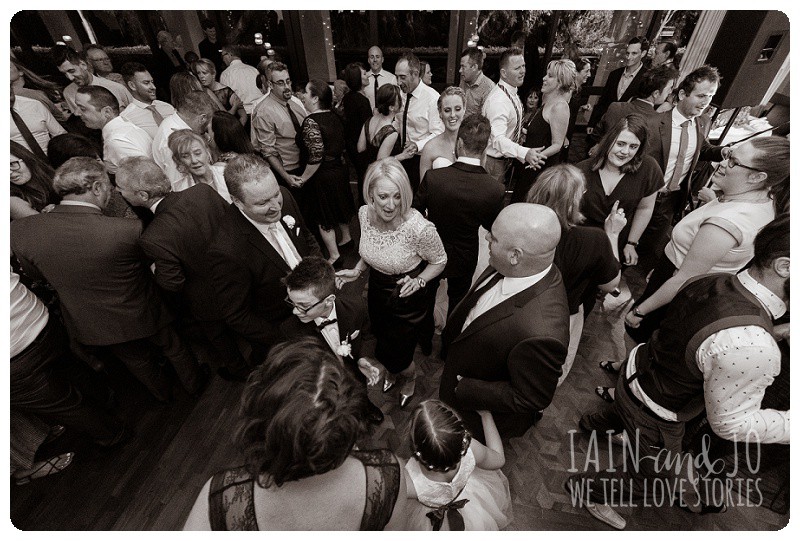 Carly and David's dream team: Ceremony: Immaculate Conception Hawthorn | Reception: Leonda by the Yarra | Florist: Mordialloc Florist | Cake: The Cake Cottage | Makeup: Nat from Magical Makeovers | Dress: Raffaele Ciuca | Chauffeur: Triple R