Welcome to wedding inspiration central
On this page you'll find all of our recent wedding blog posts, and all of the amazing ideas that have made their weddings so special. If you see anything on here that you want to know more about ("where did she get those shoes!?!"), just send us an email and if we can help, we will!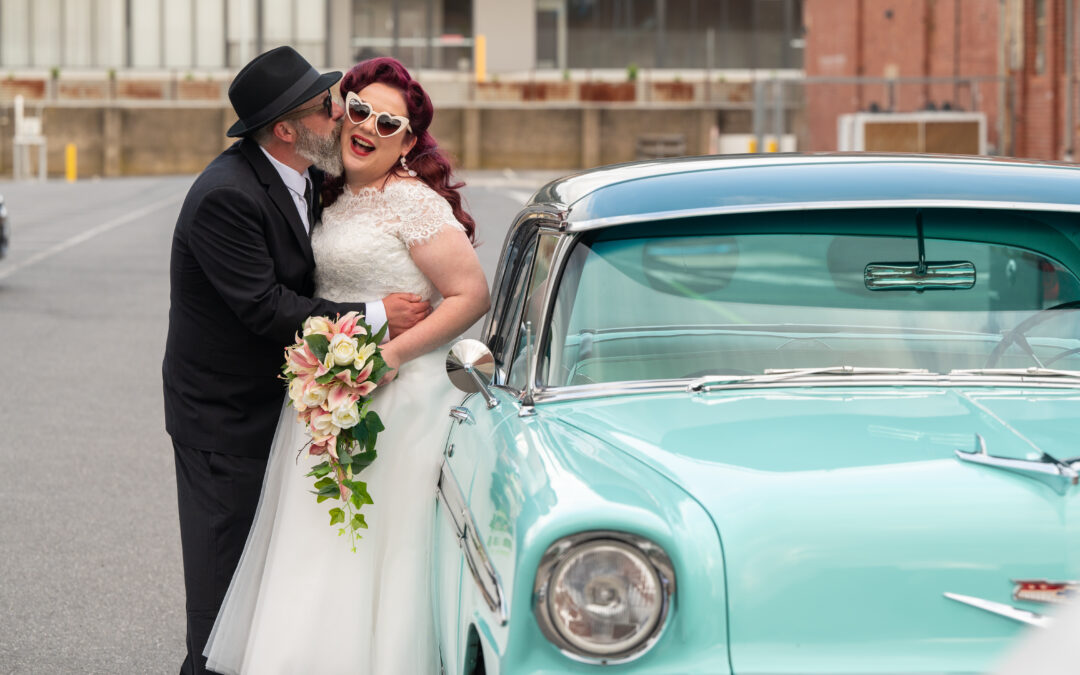 Quick quiz.... what do Blues Brothers, Star Trek, Rockabilly, Hawaiian shirts, a succulent nursery and a beer hall all have in common? Answer, they all featured heavily at Kat and Tim's wedding! After having to postpone their nuptials for two years thanks to Covid,...
read more
We only shoot a select number of weddings each year, so it's a good idea to check availability and get in quickly if you think our style fits your wedding plans.
Come and Like our page to be notified whenever we run competitions, post new weddings on the blog or launch new products or specials.