Wedding tips and inspiration
We don't just want your photographs to be great, we want the whole wedding to be amazing for you. So, we've gathered lots of tips from hundreds of weddings to help you pull together the day of your dreams!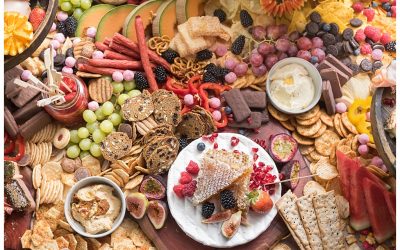 Before social media and the pressure of an insta-worthy wedding, receptions were simple. There was...
read more